We're Amy and James.
At Worthy Photography we specialise in family portrait photography, christening photography and wedding photography. We also provide photographs for any other special occasions, such as engagement parties, anniversary parties or corporate events.
At Worthy Photography we aim to provide family portraits that capture the magic of your family, and wedding photography that is natural and relaxed. If you are looking for a family and wedding photographer in Hampshire, you have come to the right place!
Our style is natural and easy-going. We use natural light wherever possible to create beautiful images that you will want to look at for years to come. Please have a look around our site, enjoy our photos in our portfolio and read about some of our adventures on our blog. If you like the look of our pictures, we would love to hear from you and have a chat about how we can capture your special memories.
Worthy Photography is based in Kings Worthy, near Winchester, Hampshire and will happily take commissions in and around Hampshire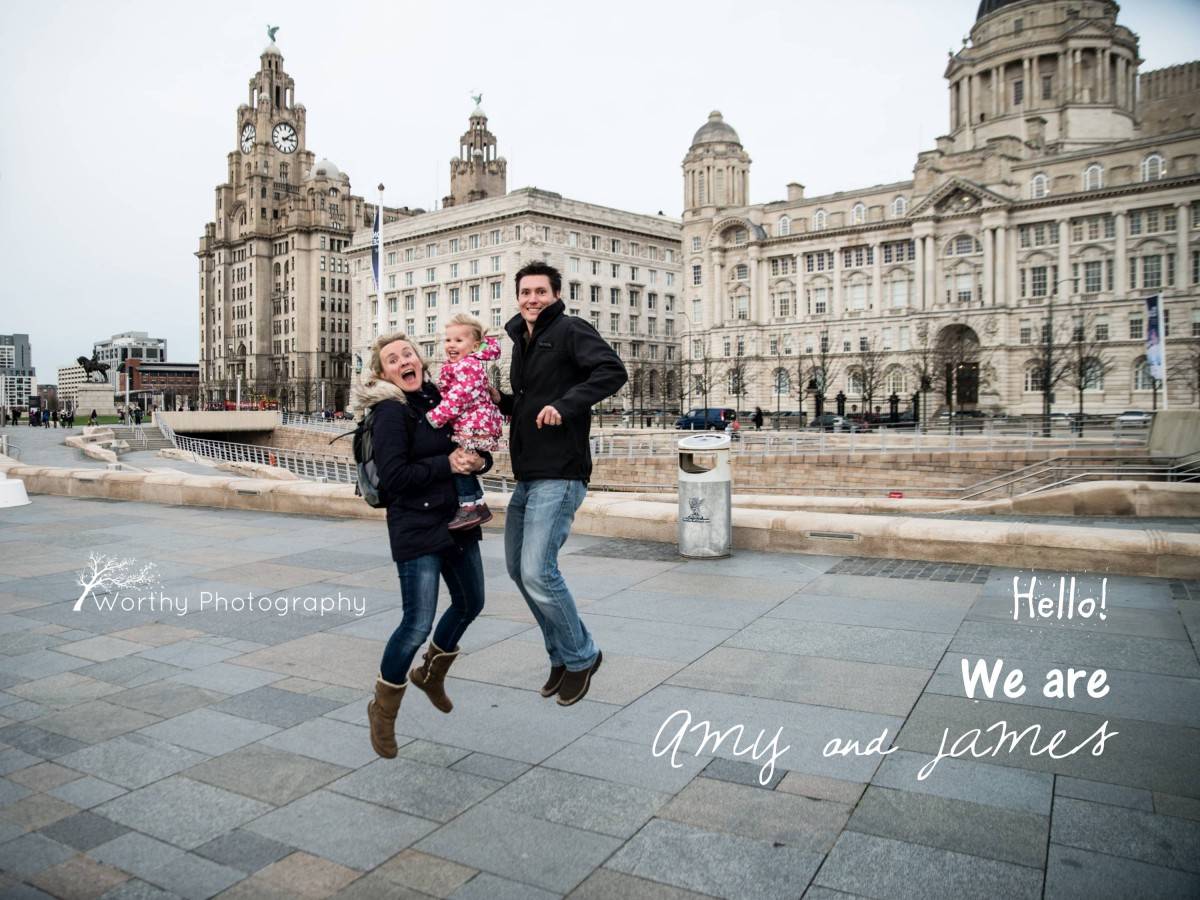 Find out how we can help you with your next event
Our Latest Work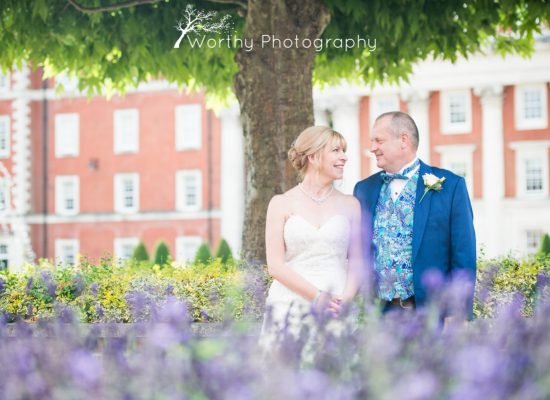 On Saturday 30th July I had the pleasure of taking photographs at the wedding of Claire & Don. I'd met them a couple of weeks earlier and got to know them a little bit and very quickly took a liking to their fun loving ways. Now, just before the big day, Don had called me […]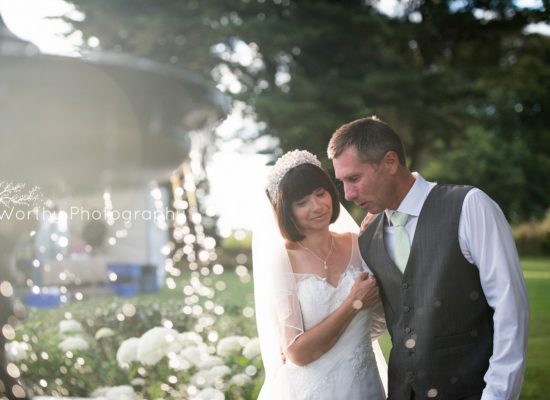 Sam and Nick got married in a Winchester Guildhall Wedding on 29th July 2016. They'd booked me to take photographs of Sam getting ready at her sister's house beforehand, so I arrived and got to the know the family beforehand. (Including a massive faux pas when I arrived that I shan't share on the blog, but […]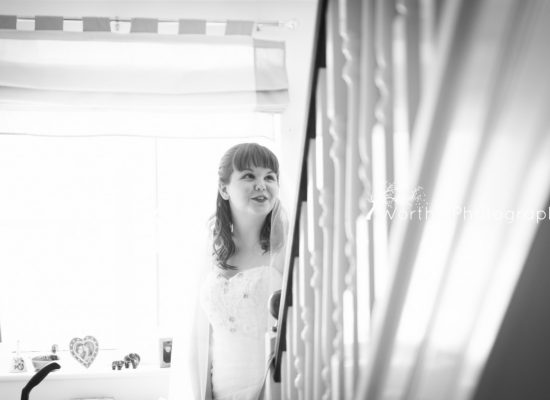 Here are a few photographs from Anita and Mike's wedding last week. I met Anita and her five bridesmaids getting ready at her parents' house in Eastleigh. We had a lovely time preparing for the wedding and getting excited before the big event. We then took a stroll over to the Pirelli Park, where there […]
See More Here
What People Say About Us
We LOVE them! Thank you so much Amy! You were great with the children, even contending with a mega grump 3 year old and an overly enthusiastic 5 year old! Will certainly recommend you, and hopefully will see you again!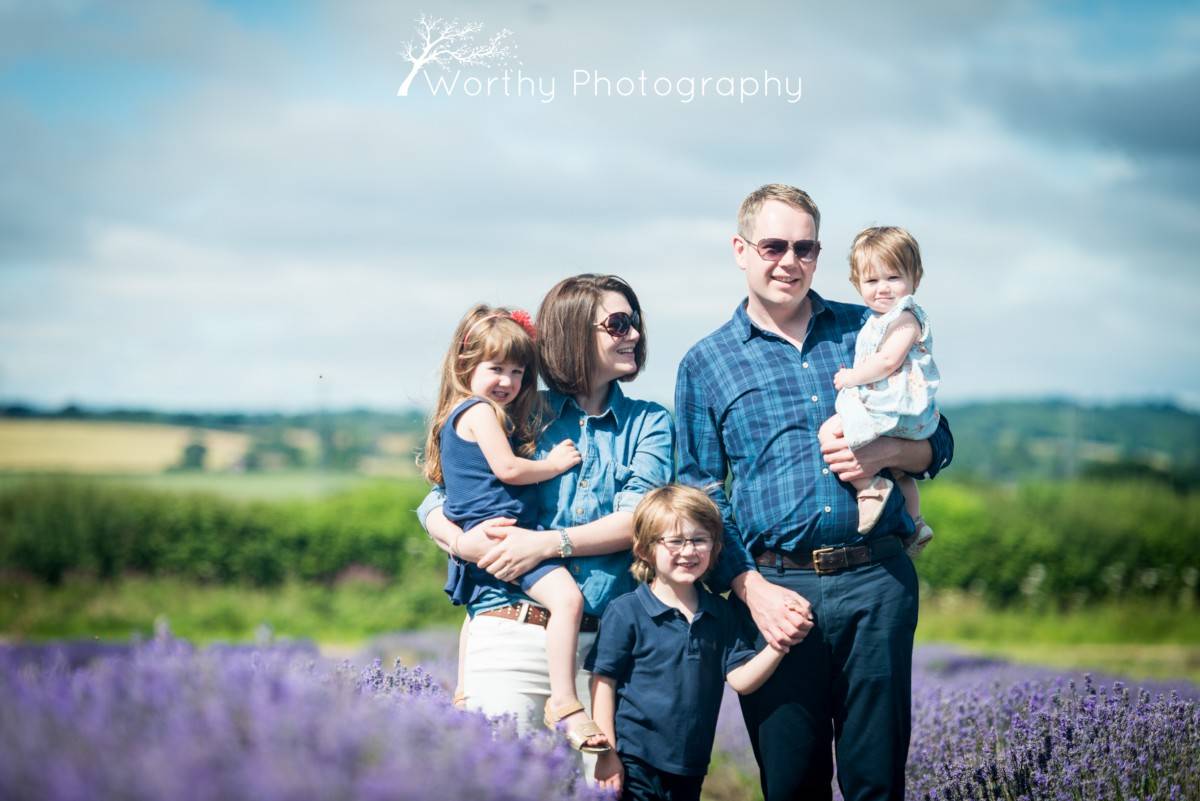 Naomi and Steven
Family Photoshoot
Wow thank you so much the photos are amazing!!! we love them all. You certainly captured the emotion of the day, love the one in the ceremony room it was such a funny moment. We loved having you take our photos you made us so relaxed and I think that is why they are so wonderful.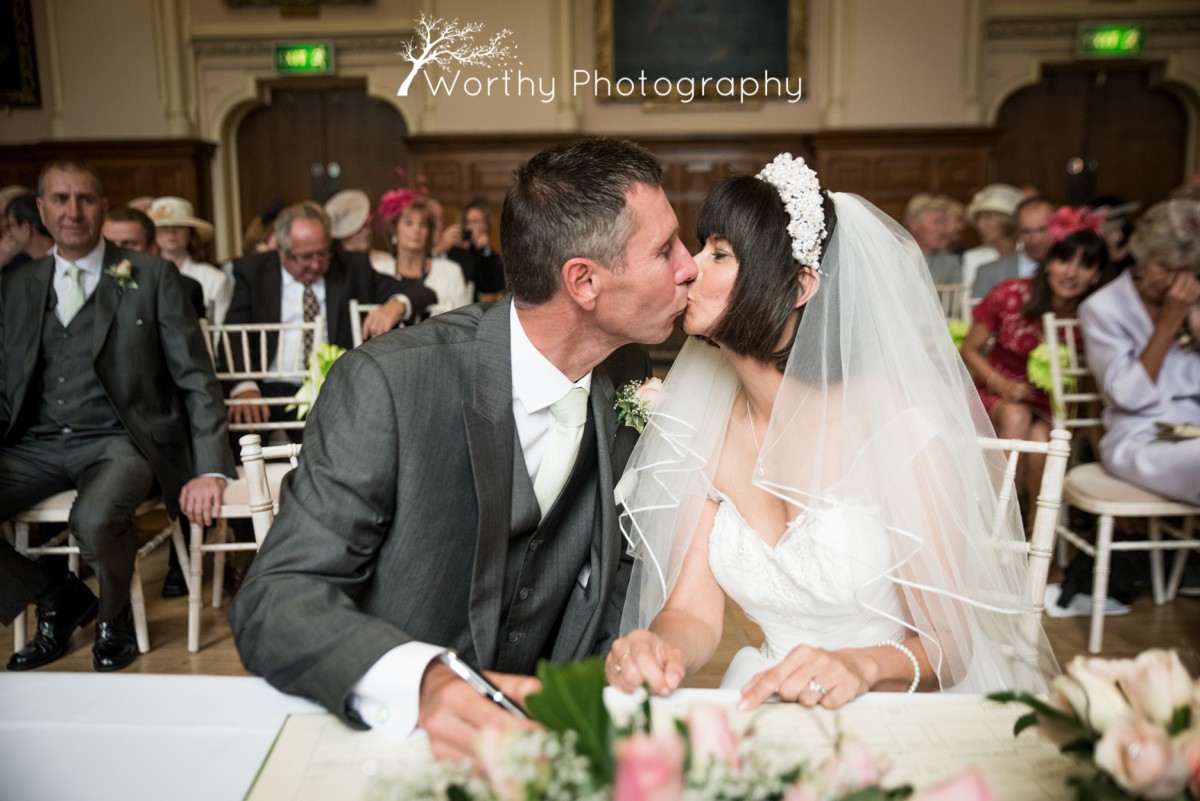 Sam and Nick
Married at Winchester Guildhall
Amy and James were really easy to work with, from the first meeting they were friendly and approachable and on the day itself they were both very professional and easy going. Through the day we barely noticed they were there but they captured every moment of the wedding and a lot more besides. Formal and group photos were organised with no fuss and no one barking orders at our guests! When we got back honeymoon the photos were ready, looking through them was like being transported back to the day itself. Amy and James had captured all the small details that make the day so special. We now have an incredible timeline of the day and can't wait to start printing them out. I cannot recommend Worthy photography highly enough.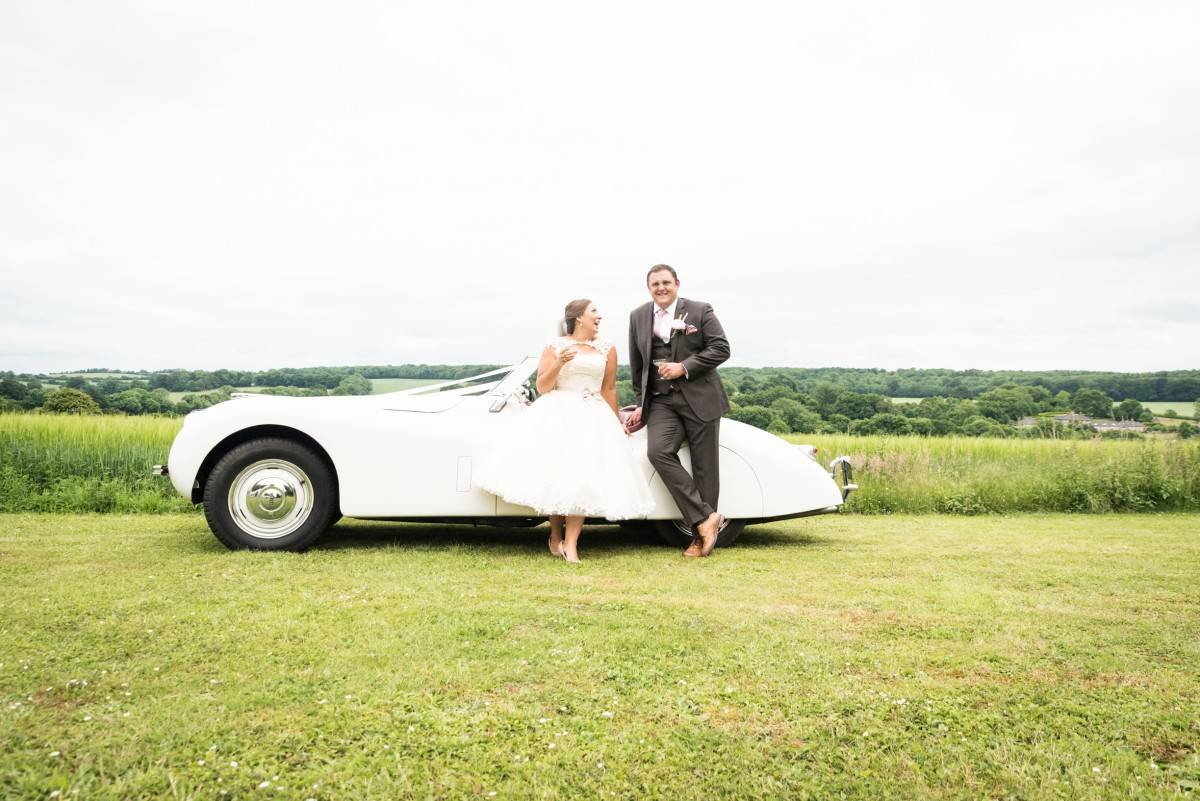 Emily and Greg
Wedding Photography
Amy and James were our wedding photographers and not only were they professional, but quick to turnaround the photos for us. Great candid shots were returned, just perfect for the relaxed style of wedding we'd so carefully planned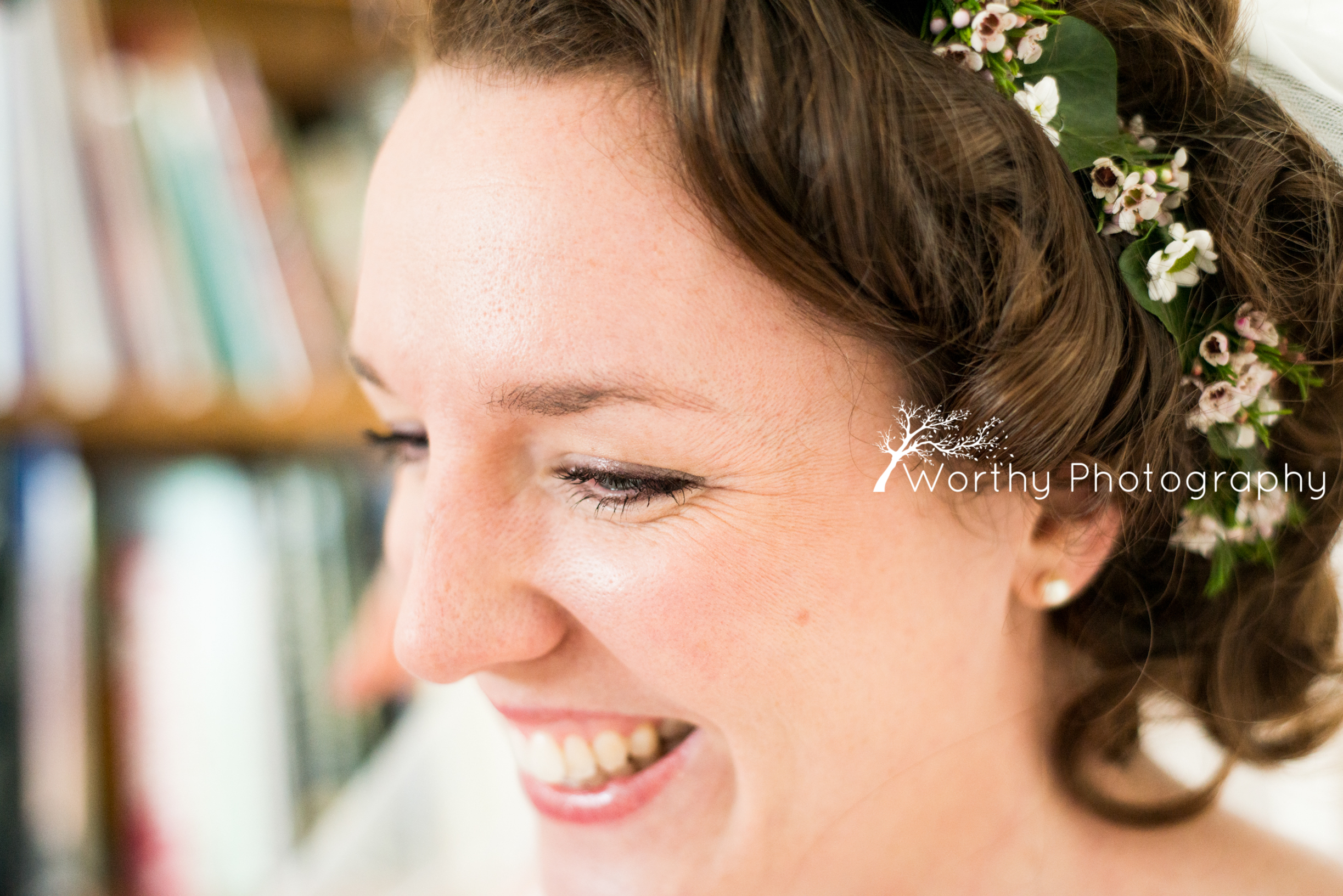 Kirstie & Matt
Married at Rugby School, Warwickshire
We had Amy take photos at our Pearl Wedding Anniversary party at Norton Park Hotel and we were AMAZED at how many pictures she took without us even realising, which made them feel very natural. She covered the whole character of the party. There were photos of all of our guests, the food, the flowers, the venue and even the table decorations. It is a permanent reminder of what the party looked like, as well as those that came. We would definitely use Worthy Photography again and would not hesitate to recommend them to anyone.
Adele & Martin
Wedding Anniversary Party at Norton Park Hotel
Wow, Amy, I literally welled up when I looked at these. You have captured this time in our lives so perfectly! Thank you so so much! I will be booking you for when baby has arrived!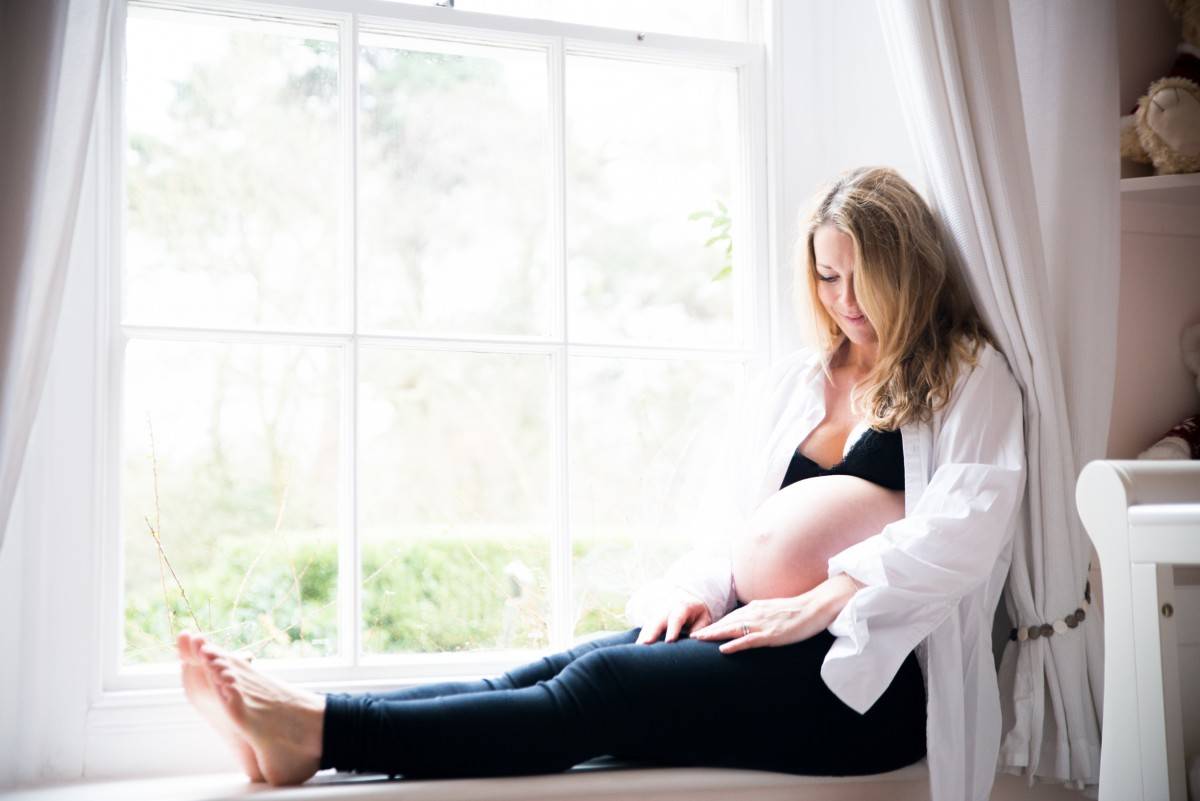 Suzanne Cork
Bump to Baby Photoshoot, Chilworth
You were relaxed, carefree, fun, innovative, you kept 'dancing around' looking for new angles and good shots. The photographs are colourful, spontaneous – but professional. Thank you !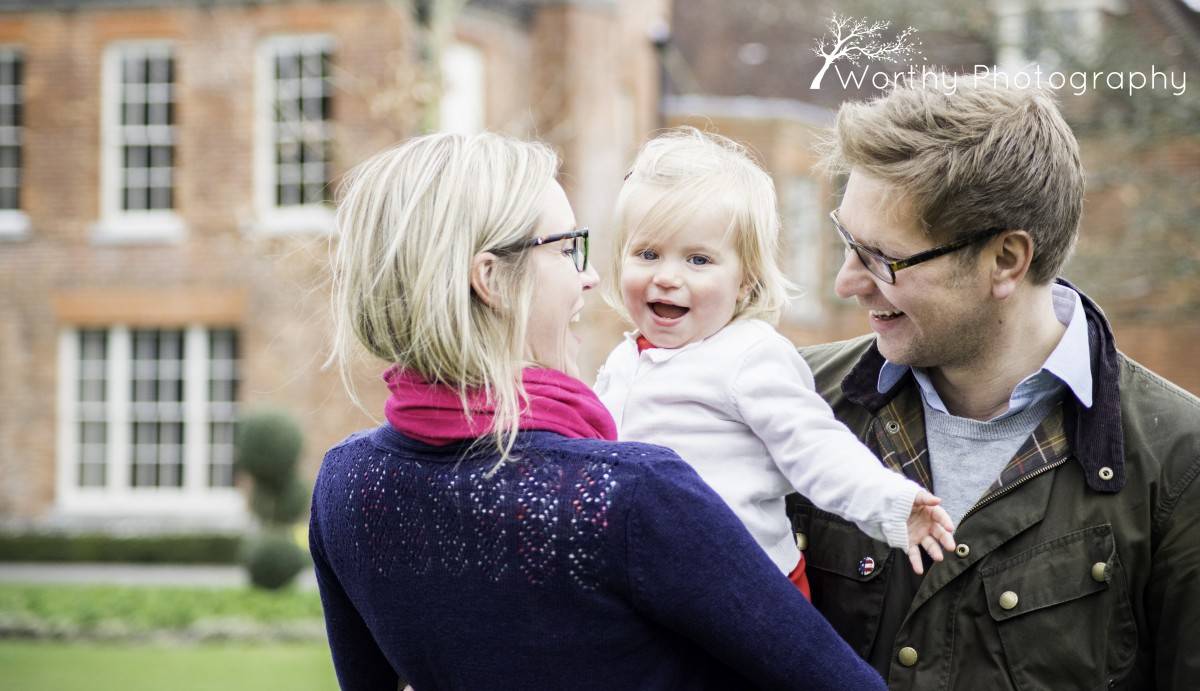 Nicci & Si
Family Photoshoot in Winchester
You have really captured our family in a natural way, exactly what we were after. We all said that you made us feel at ease. It wasn't awkward having you with us for the morning. It was a great day out. We will be recommending you to everyone!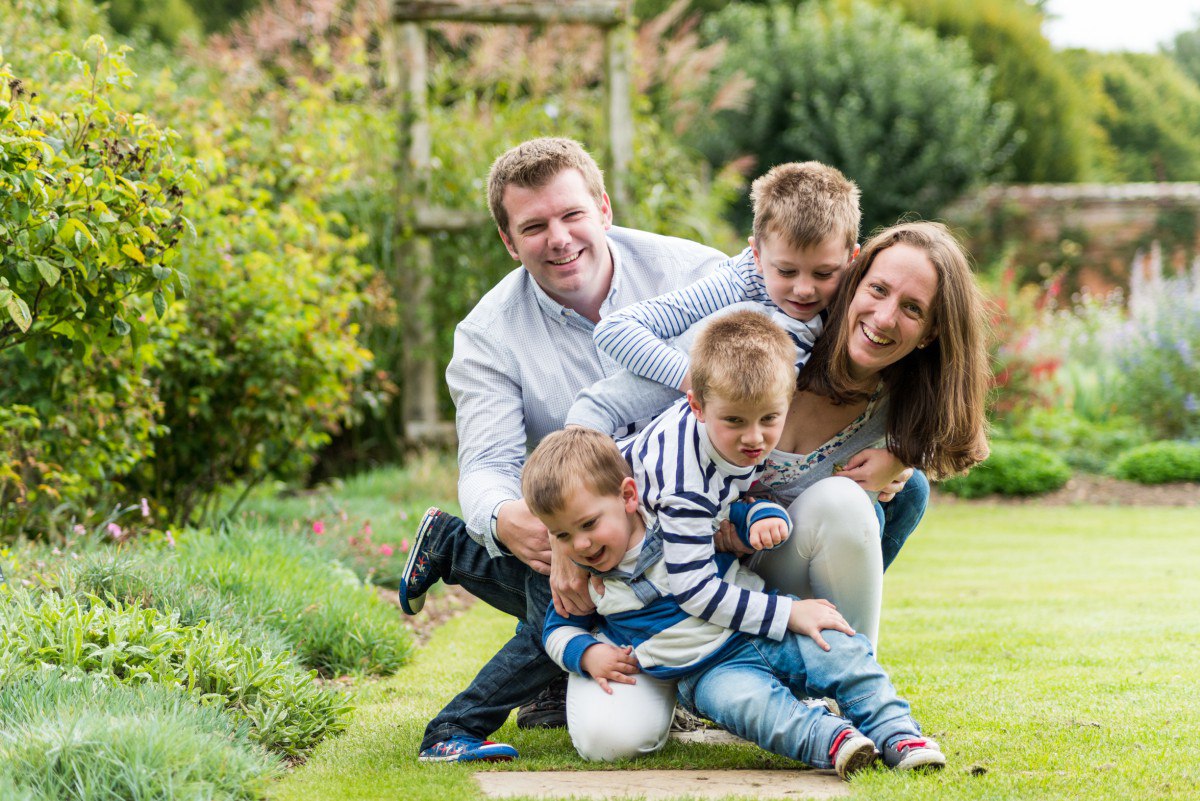 I can't believe how quickly you have turned these around! What a service, that are so so lovely – thank you so much!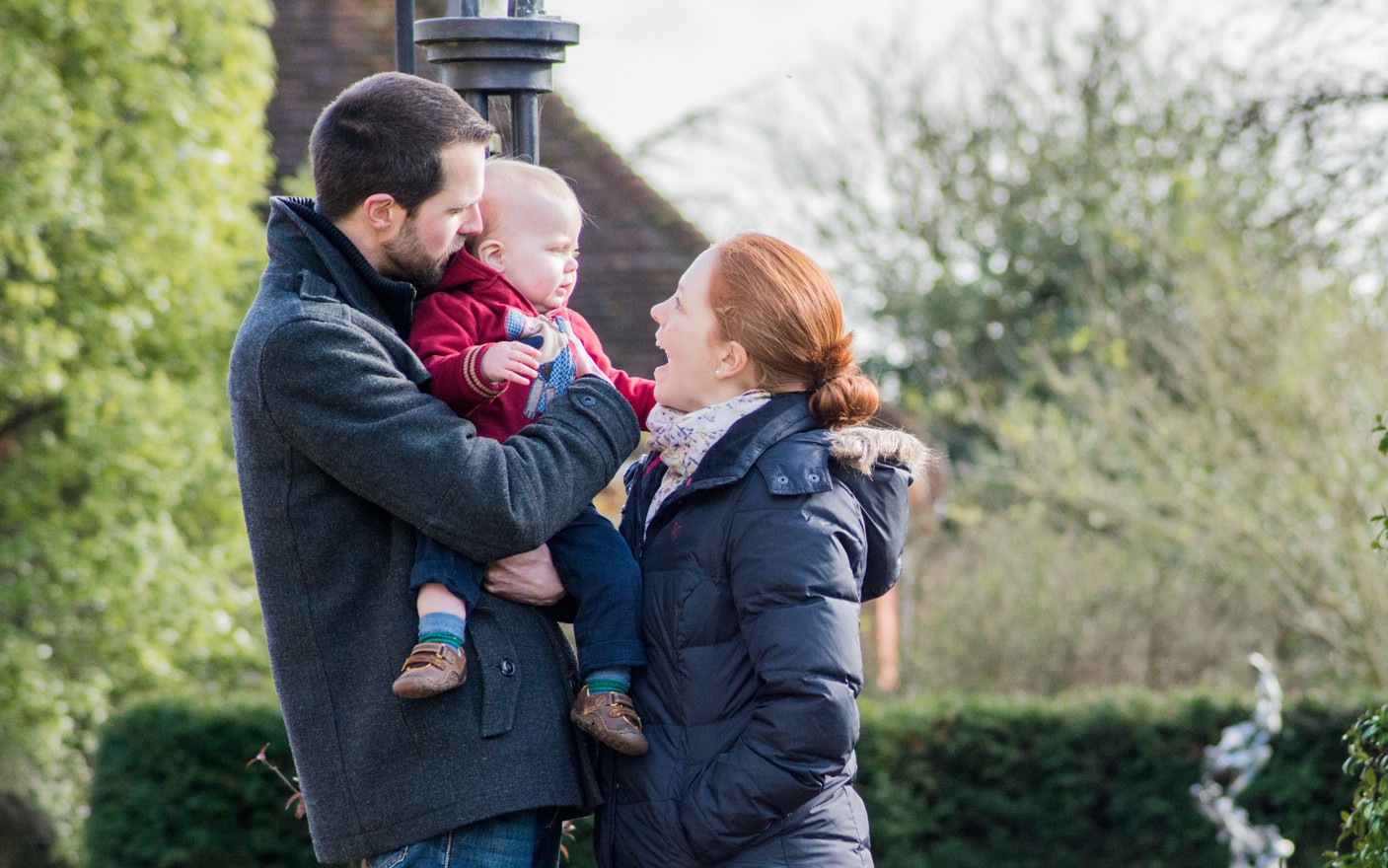 Caroline and Joe
Winchester
Capturing Memories To Last A Lifetime