Welcome to Worthy Photography
We are Amy and James! We are passionate about family portrait photography, christening photography and wedding photography. We also provide photography for any other special occasions, such as engagement parties, anniversary parties or corporate events.
As the two photographers behind Worthy Photography, we provide family portraits to capture the magic of your family, and wedding photography that is natural and relaxed. If you are looking for a family and wedding photographer in Hampshire, you have come to the right place!
Our style is documentary and easy-going. We create beautiful, natural images that you will want to look at for years to come. Please have a look around our site, enjoy our photos in our portfolio and read about some of our adventures on our blog. If you like the look of our pictures, we would love to hear from you and have a chat about how we can capture your special memories.
We think the best testimony is a happy customer, so head over to our 'testimonials' page to hear from some of our happy clients! Thank you to everyone who has booked us so far - we've loved meeting you all!
Where can you find us?
Worthy Photography is based in Kings Worthy, near Winchester, Hampshire and will happily take commissions in and around Hampshire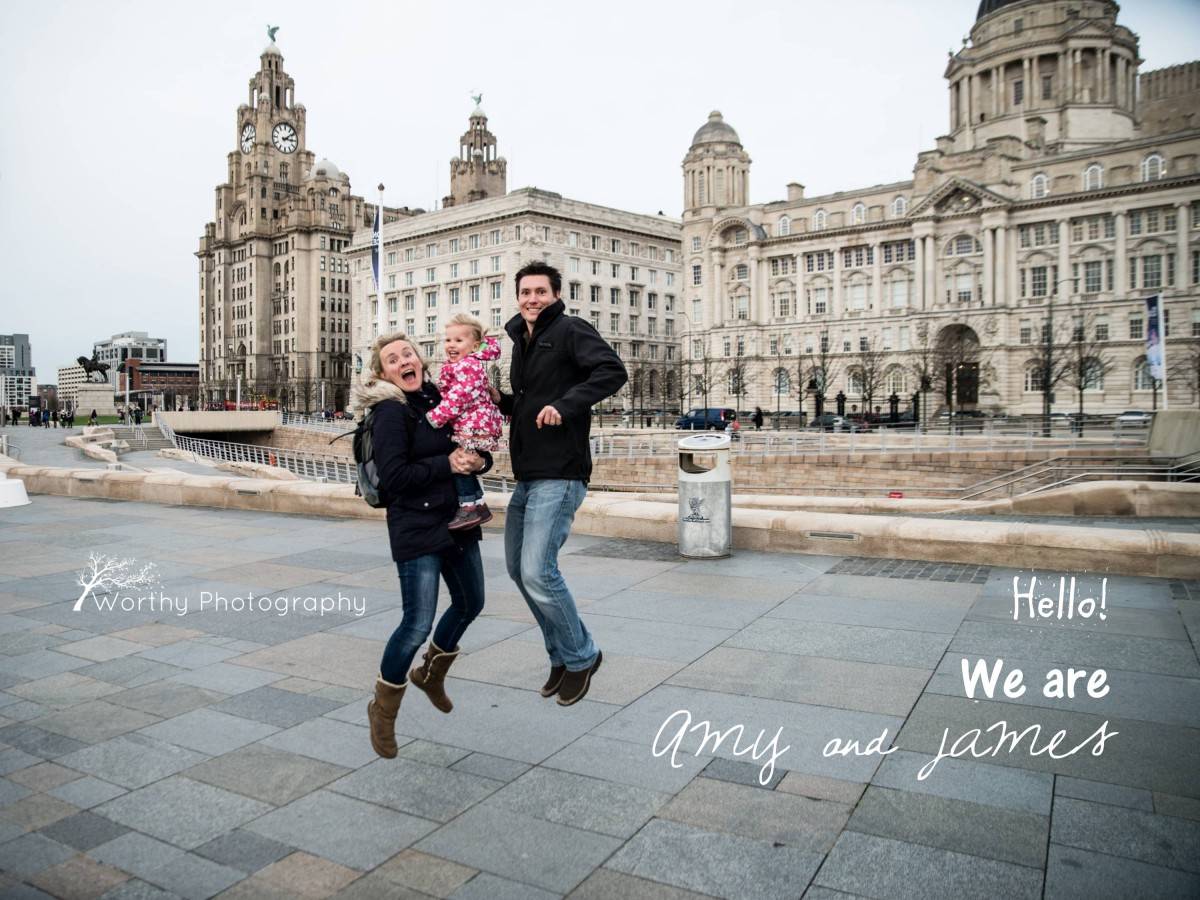 Find out how we can help you with your next event
Our Latest Work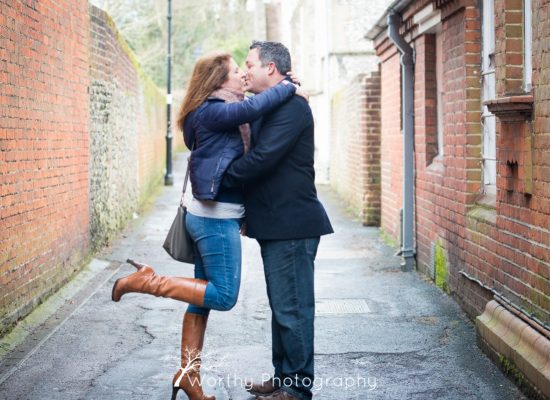 On Sunday morning I met up with Nicci & Darren for their Winchester pre-wedding shoot. They are tying the knot in June in Christchurch and we picked this chilly March day to get to know one another better and for Nicci & Darren to get a little comfortable in front of the camera. We met […]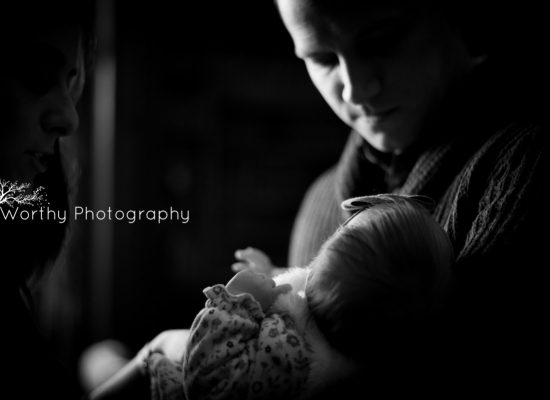 I was booked by Jordanna to meet up with her and her family at Lainston House for a Winter Family Photoshoot after Christmas. Jordanna and her hubby live in Orlando, Florida (although Jordanna is originally from Wales) and they were back at Christmas to introduce their gorgeous 10 week old baby to the family. They survived […]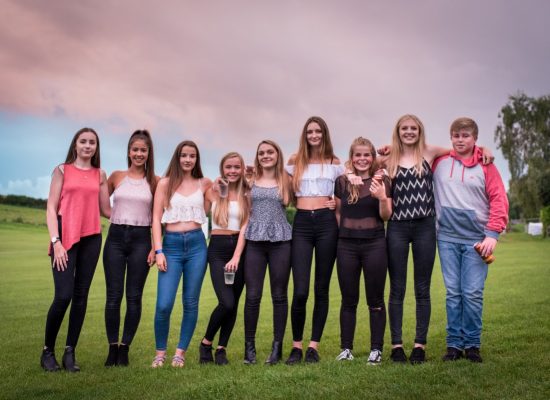 James was booked by Kings Worthy resident Kirstie to take photographs for her hubby Tom's 50th Birthday party. They'd booked the village hall at Easton, and had invited lots of friends and family to come and celebrate. Their son was off to uni the next week, so it was a great opportunity to have a […]
See More Here
What People Say About Us
I've now had a chance to go through these in more detail and they are absolutely incredible! Thank you so much!! We had such a great time with you and ended up with some great shots of  just the kids and us with them as well.  I hope we can do it again sometime in the future when we are all a little bit older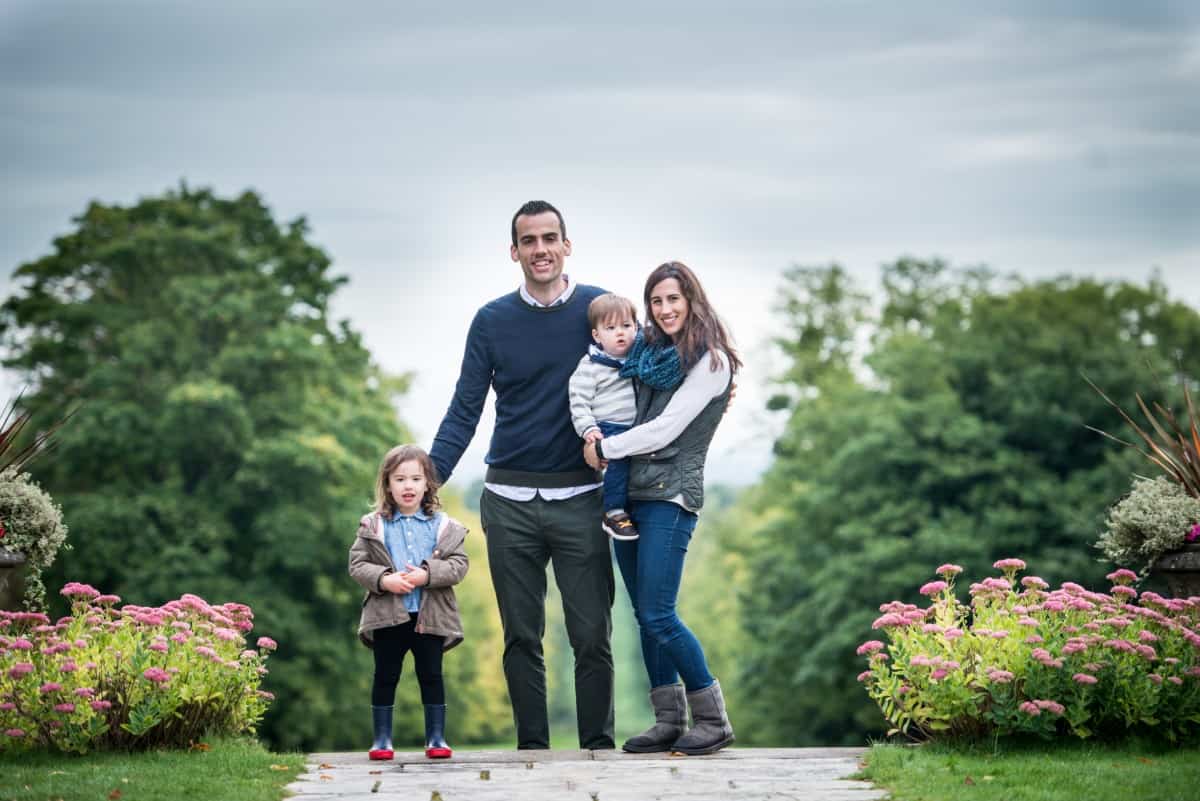 Julia & Ryan
Family Photoshoot at Lainston House
Hello James,

Thank you so much for the photos. We are absolutely delighted with them! I can't believe how many wonderful moments you caught on camera! The photos of the boys are brilliant. You can really see their little characters come through on the pictures. It was such a lovely experience, we all thoroughly enjoyed it! Thank you for making us feel at ease and making us look good in the photos 🙂

I like the fact that there are some posed ones and not posed ones. Love the three black and white ones of Joseph doing his dance moves!

What a fantastic day!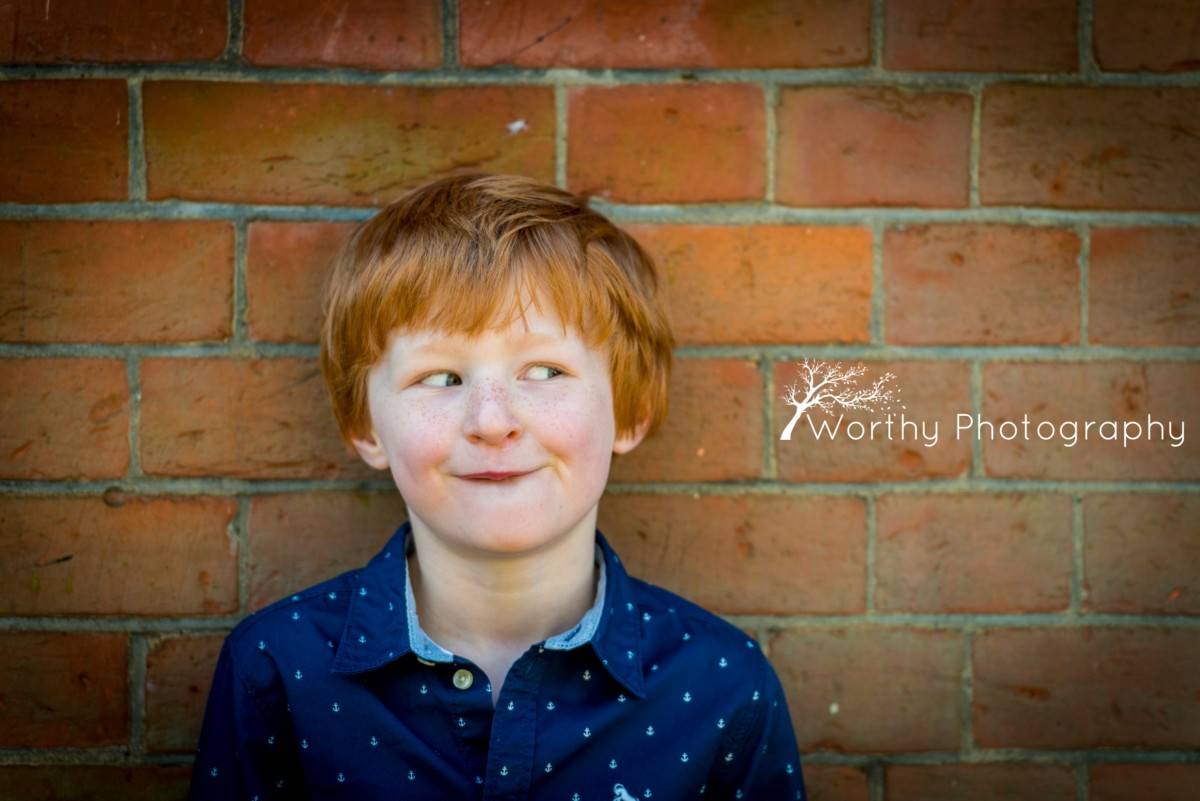 De Villiers Family
Family Photoshoot
James, we are delighted with the photos, thoroughly enjoyed the shoot and are very impressed with your friendly, receptive and athletic approach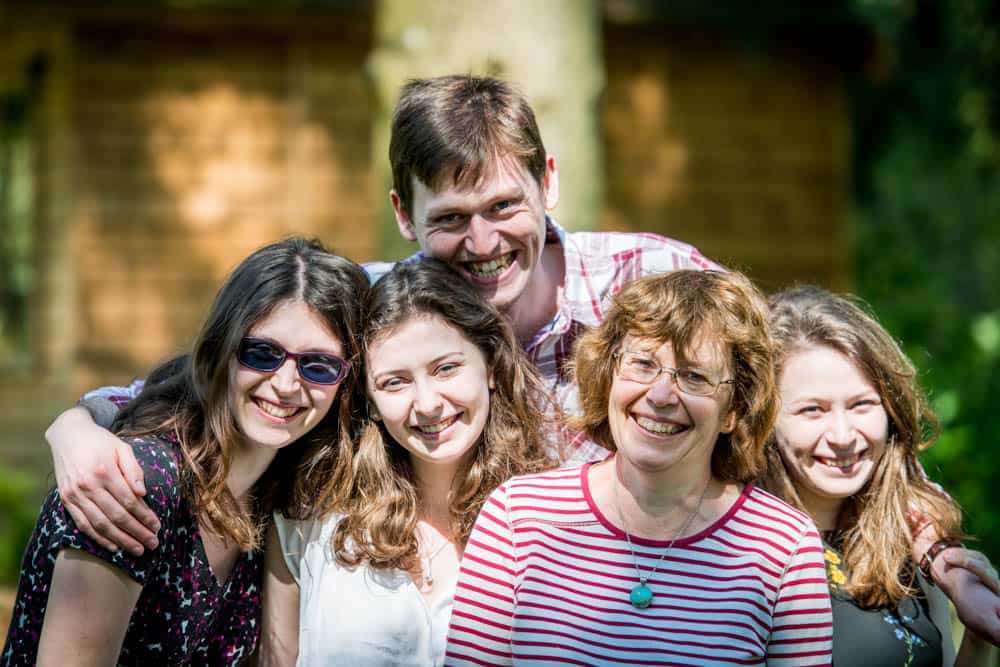 David Ellis
Family Photoshoot
Really pleased overall with quality and price. My mum is absolutely thrilled with everything as is still reliving her party through the photos! We all felt that your costs were very reasonable for your time, but particularly pleased because all the photos were free to download. A really good deal!We all felt that you were very discreet. We hardly noticed you at the dinner table (in the nicest possible of ways!) I was a bit concerned about whether having a photographer would feel intrusive but that absolutely was not the case. You worked well with all the guests during group shots and were very professional in your approach. Overall, I found you really easy to work with, both in organising the shoot and during the event. Your response to initial inquiries was prompt and efficient and you did exactly what we hoped you would do during the event. Thank you so much for helping make my mum's day so memorable.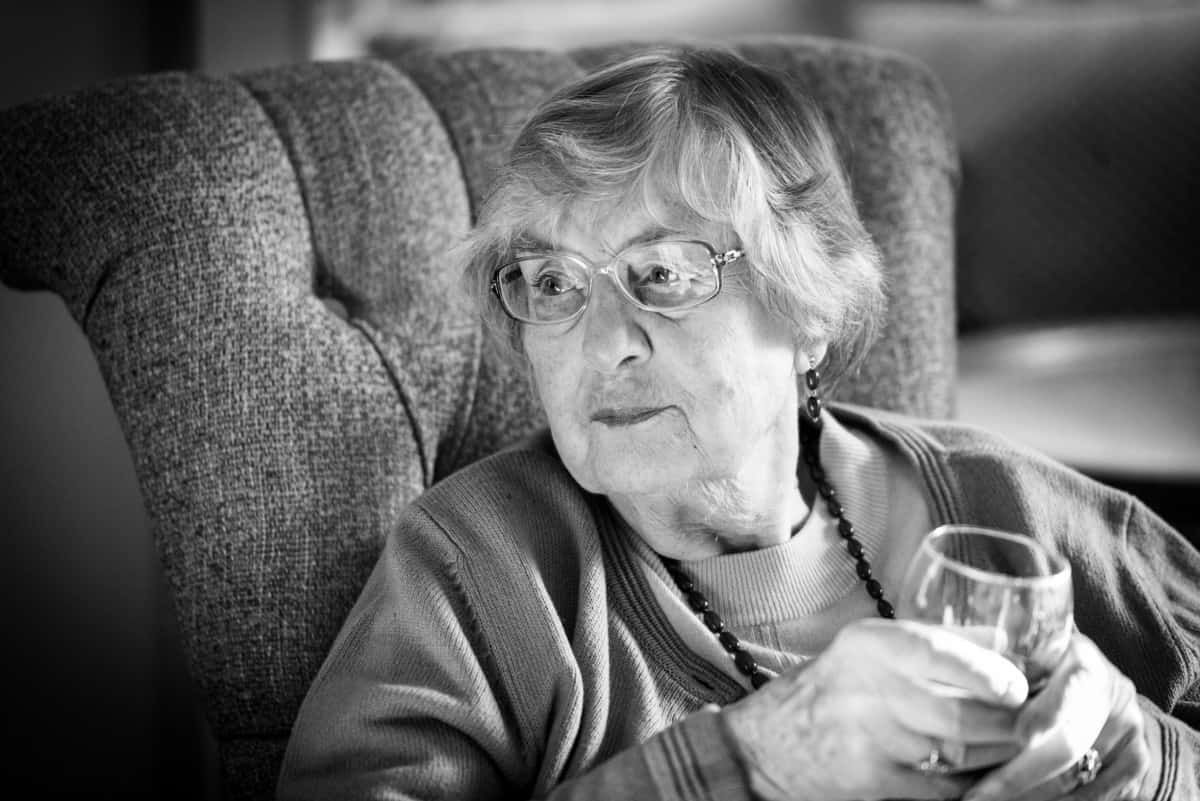 Karen Emmott
90th Birthday Event
I am absolutely delighted with the photos as they capture the real essence of the party – informal, friendly and a happy time with my family and friends.
I really cannot thank you enough for such a fabulous set of photoographs, but more than that I want to say what a super job you did in taking the photos at the party.
You were so professional and so friendly, discreet as well as so clever in the way you darted around capturing the event from almost every angle without us even noticing! This is reflected in how relaxed and sponanteous the photos are. I love the smiles, the expressions and all the special touches with the photos of the venue.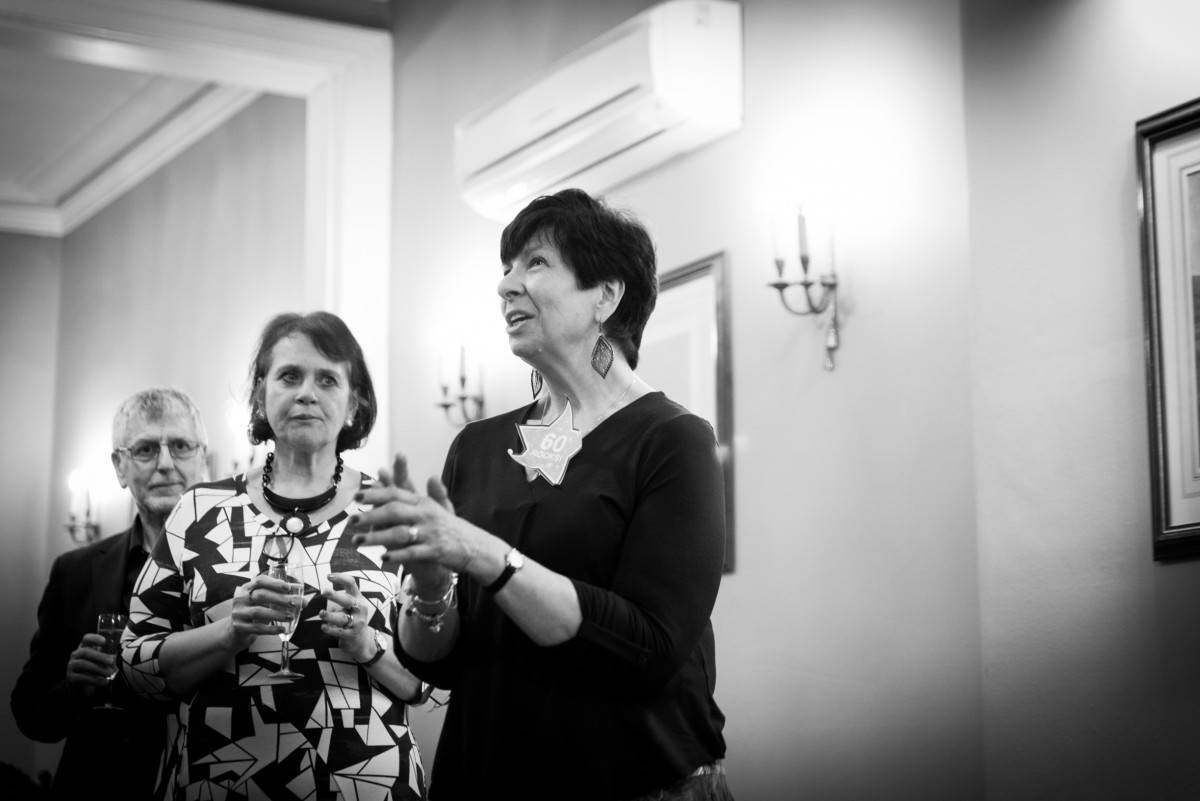 Jude & Paul
Birthday Party Photography
Thanks so much for these gorgeous photos and for the sessions, which we really enjoyed. Thanks also for being flexible and rescheduling around Sam's whims and caprices. We have loved scrolling through the images and are looking forward to sharing them with family and friends.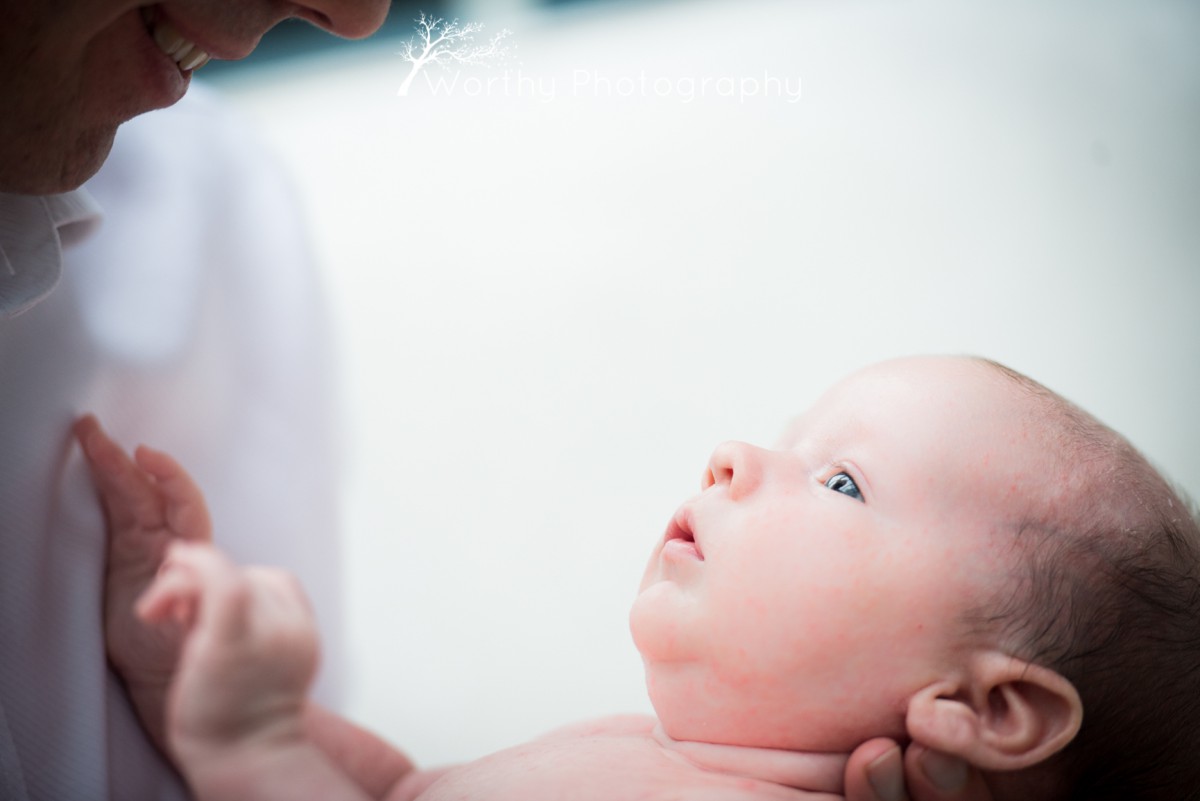 Laura and Andy
We are just emerging from our wedding bubble of joy and getting back to the real world.

We owe you a massive thank you for such incredibly beautiful photos! It was wonderful seeing the day all over again as it was quite surreal as it was happening. I can't believe it really was the best day of our lives I thought everyone just said that! It was lovely to have you capture the day for us, you made us feel very comfortable having the pictures taken, and you really impressed our Itaian friends with your language skills!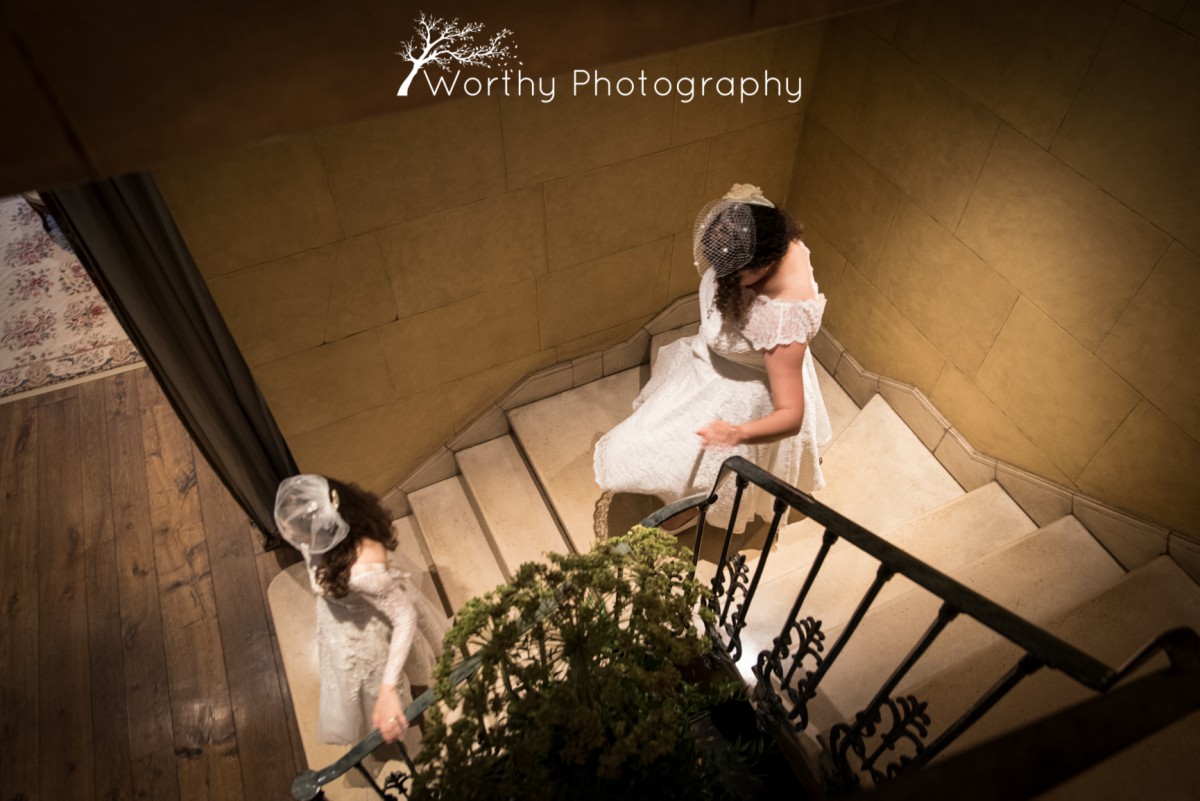 Catherine and Tahnee
I made the mistake of checking my emails quickly 45 mins ago just before going to sleep and am now going to be very tired tomorrow as Jaimie and I have stayed up going through the most divine photos of a very special day – totally worth it though! So so happy and what wonderful memories!

Am sure the rest of the family will be very happy too – some real framers in there!! Thanks so much yet again Amy!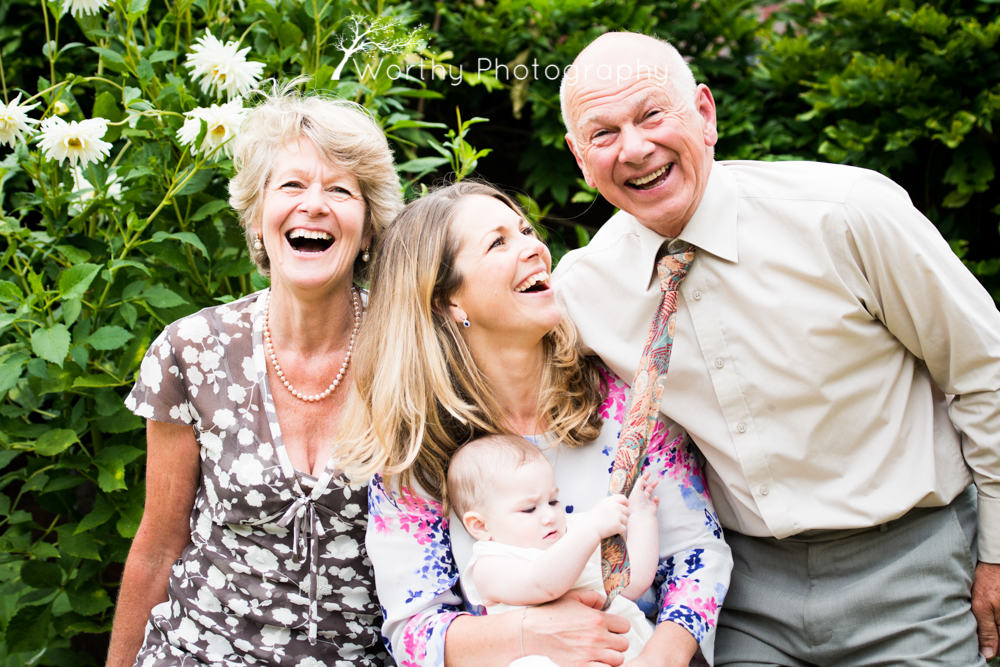 Suzi and Jamie
Wow, these are amazing! I'm reliving the day all over again. I can't believe how many photos you took where I didn't even realise you were there!  Thanks so much for capturing a special day for us so perfectly. Looking forward to our family photo shoot!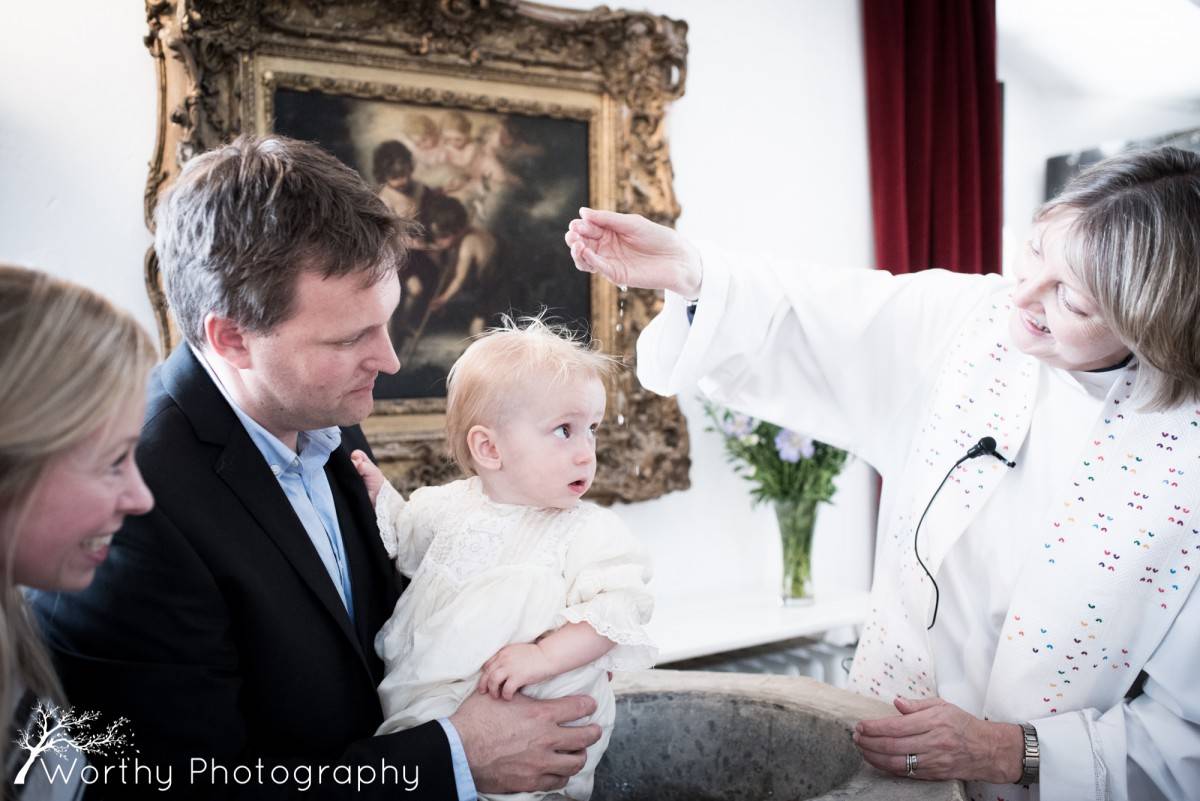 Ellie & David
Thank you for the photographs; they really capture the spirit of Agnes's christening day. We enjoyed going through them and thinking back to that warm Sunday afternoon in October.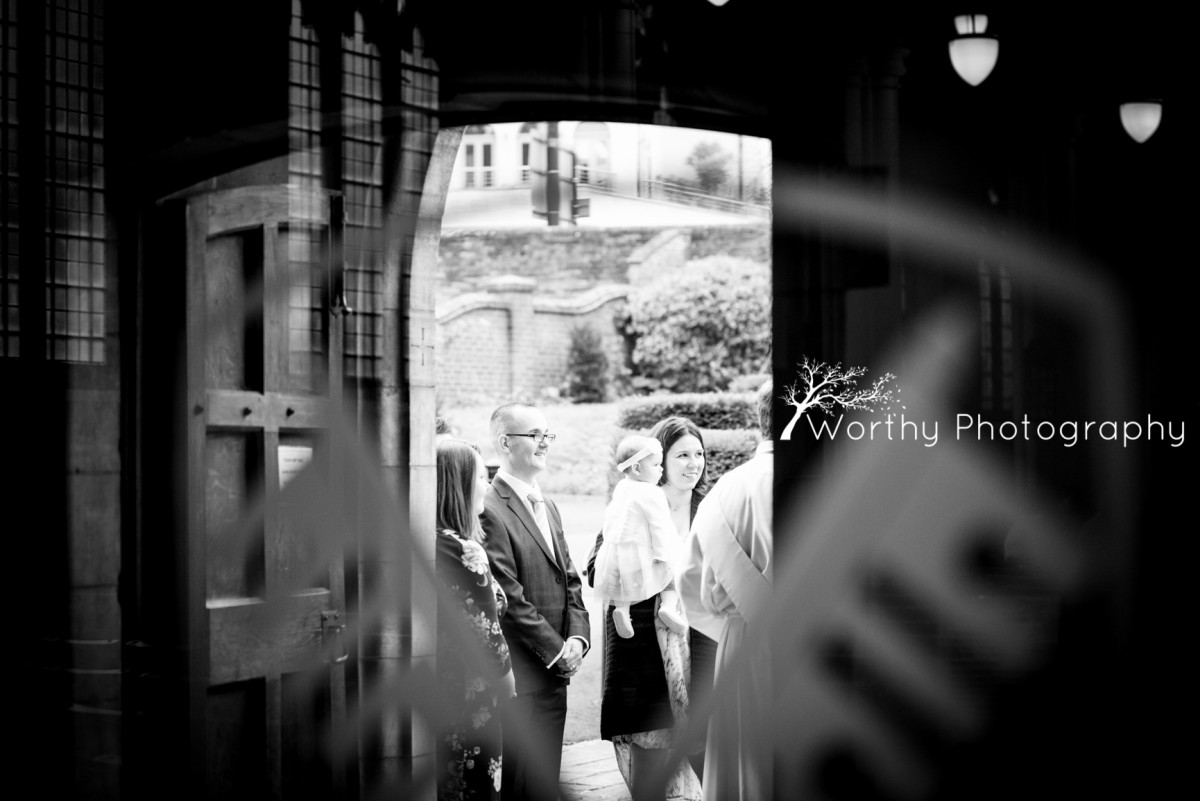 Veronika Moore
Sorry it's taken me a little time to get back to you. We are all delighted with the photos. Thank you so much. My parents in particular are thrilled. My father said something like 'I couldn't have imagined how good they would be', my mother 'we are getting such pleasure from them'. You made all of us feel very at ease in a potentially awkward situation and the results will be a treasure for all of us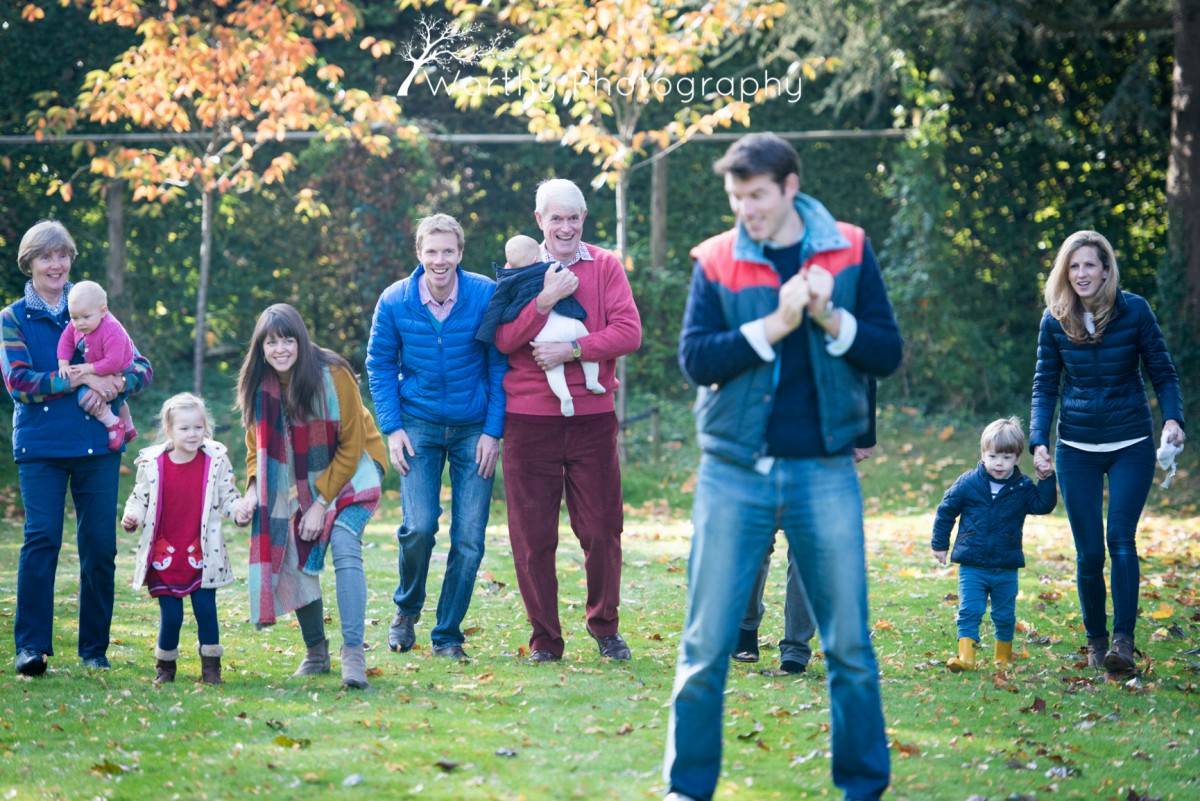 The Waltons
We LOVE them! Thank you so much Amy! You were great with the children, even contending with a mega grump 3 year old and an overly enthusiastic 5 year old! Will certainly recommend you, and hopefully will see you again!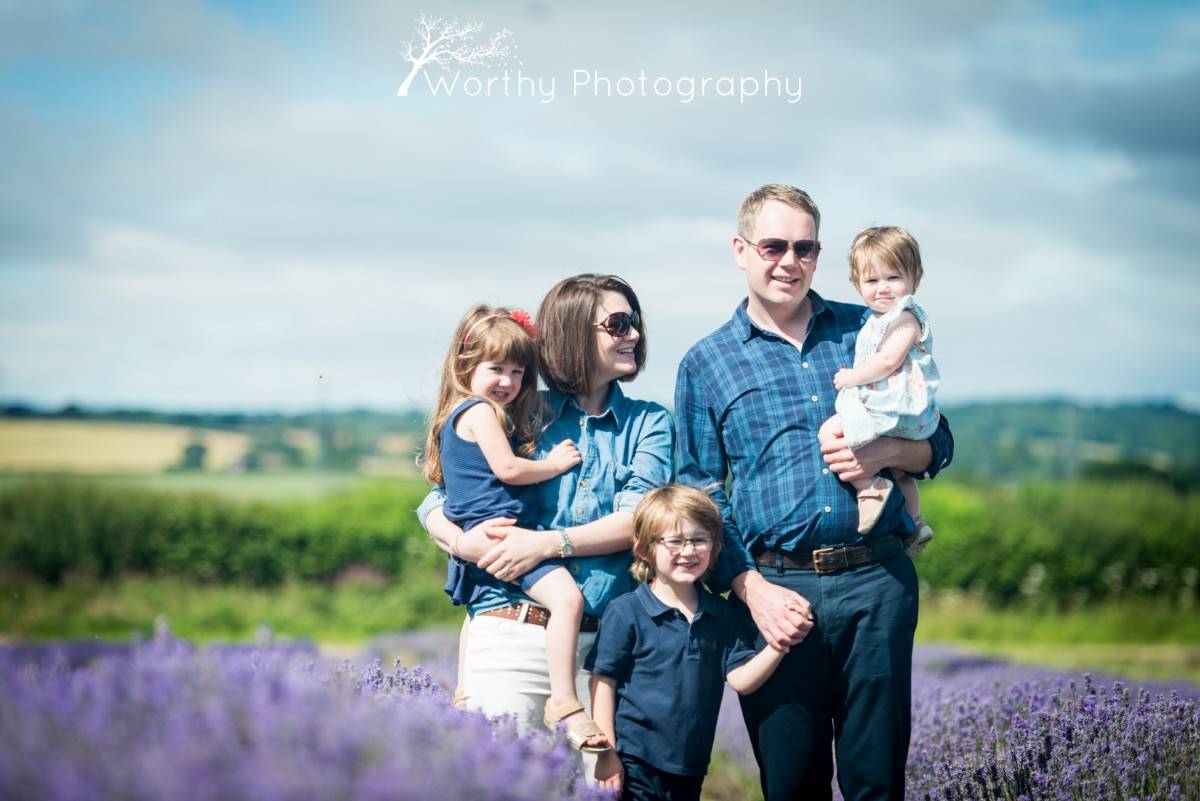 Naomi and Steven
Family Photoshoot
Wow thank you so much the photos are amazing!!! we love them all. You certainly captured the emotion of the day, love the one in the ceremony room it was such a funny moment. We loved having you take our photos you made us so relaxed and I think that is why they are so wonderful.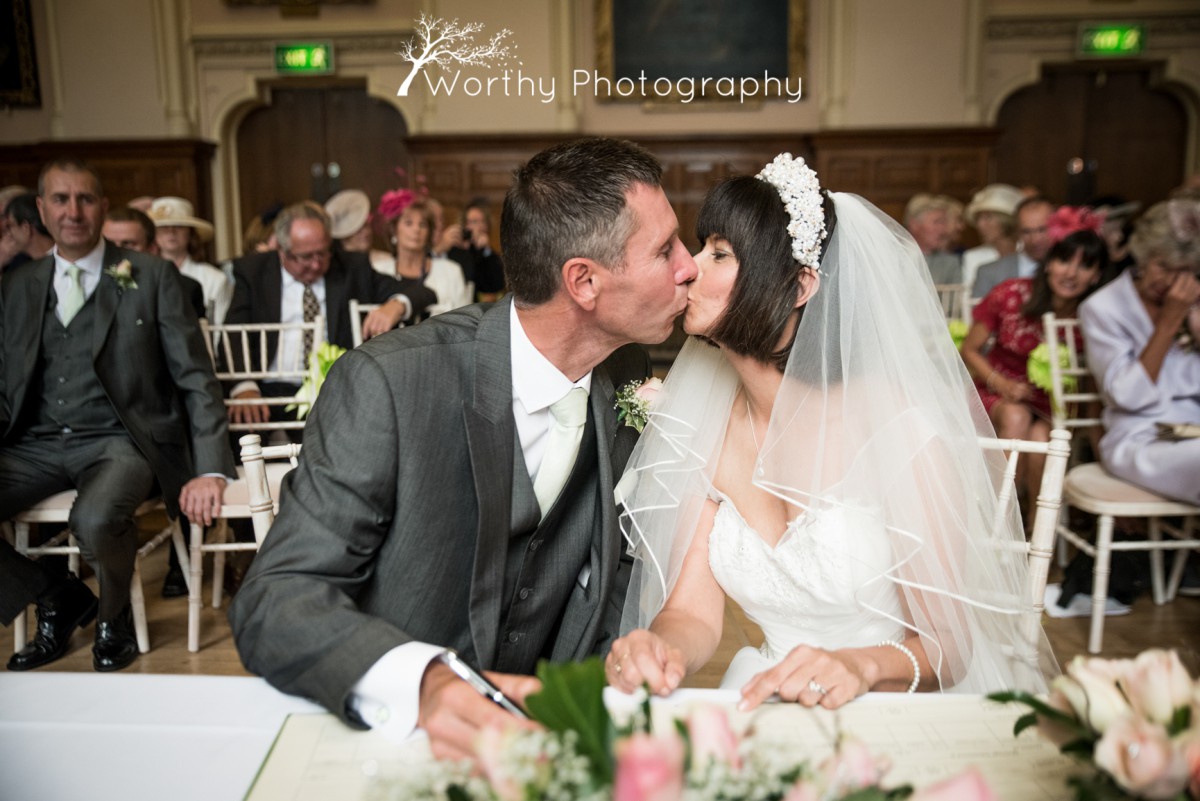 Sam and Nick
Married at Winchester Guildhall
Amy and James were really easy to work with, from the first meeting they were friendly and approachable and on the day itself they were both very professional and easy going. Through the day we barely noticed they were there but they captured every moment of the wedding and a lot more besides. Formal and group photos were organised with no fuss and no one barking orders at our guests! When we got back honeymoon the photos were ready, looking through them was like being transported back to the day itself. Amy and James had captured all the small details that make the day so special. We now have an incredible timeline of the day and can't wait to start printing them out. I cannot recommend Worthy photography highly enough.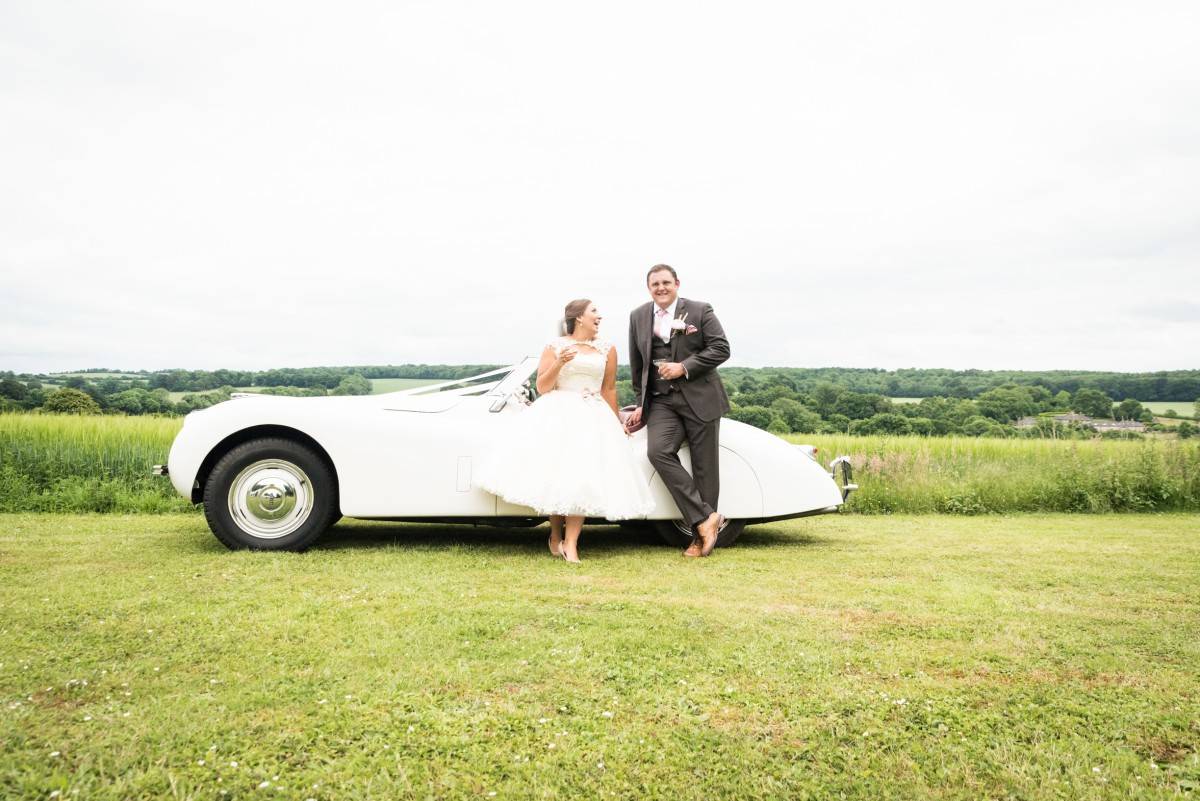 Emily and Greg
Wedding Photography
Amy and James were our wedding photographers and not only were they professional, but quick to turnaround the photos for us. Great candid shots were returned, just perfect for the relaxed style of wedding we'd so carefully planned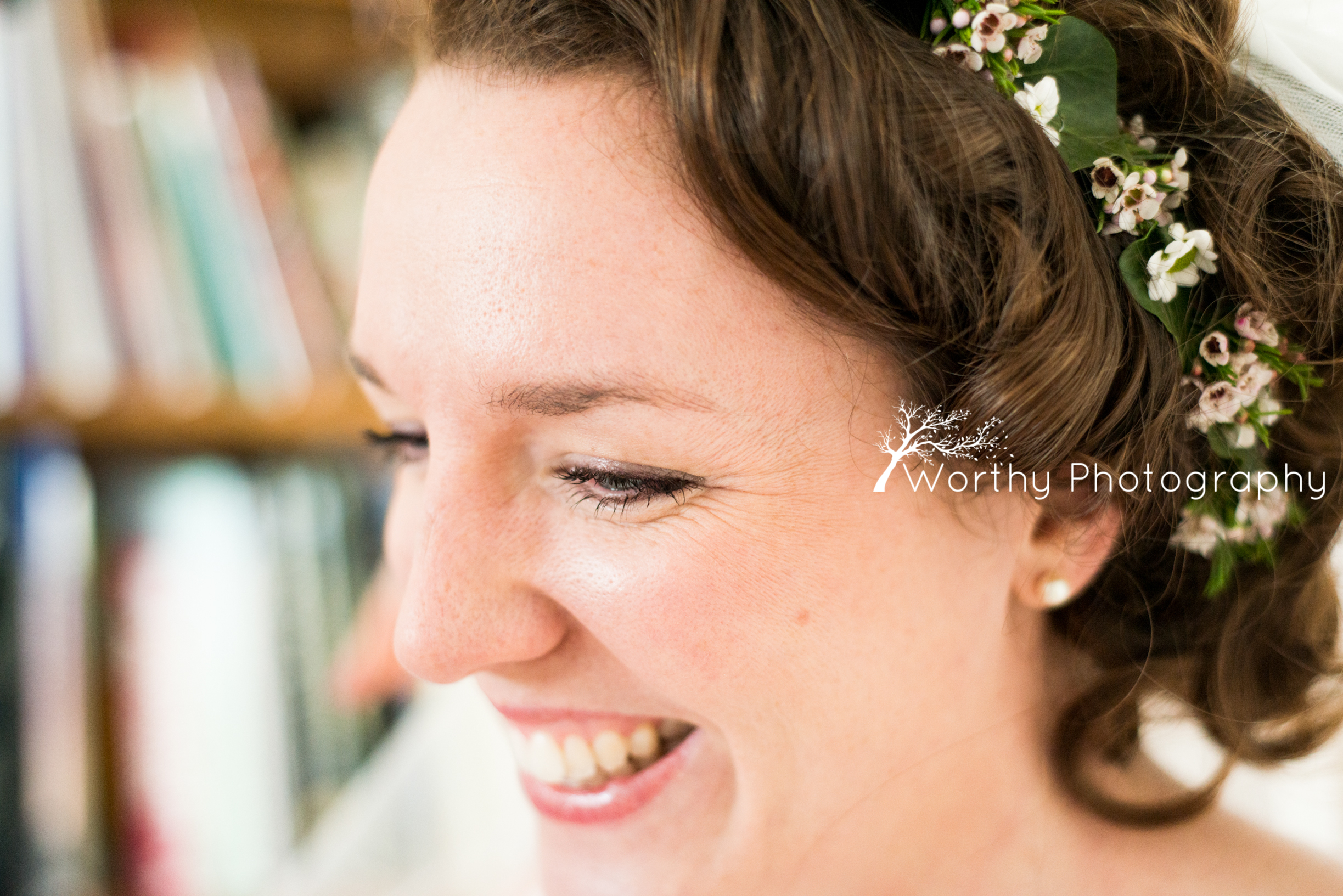 Kirstie & Matt
Married at Rugby School, Warwickshire
We had Amy take photos at our Pearl Wedding Anniversary party at Norton Park Hotel and we were AMAZED at how many pictures she took without us even realising, which made them feel very natural. She covered the whole character of the party. There were photos of all of our guests, the food, the flowers, the venue and even the table decorations. It is a permanent reminder of what the party looked like, as well as those that came. We would definitely use Worthy Photography again and would not hesitate to recommend them to anyone.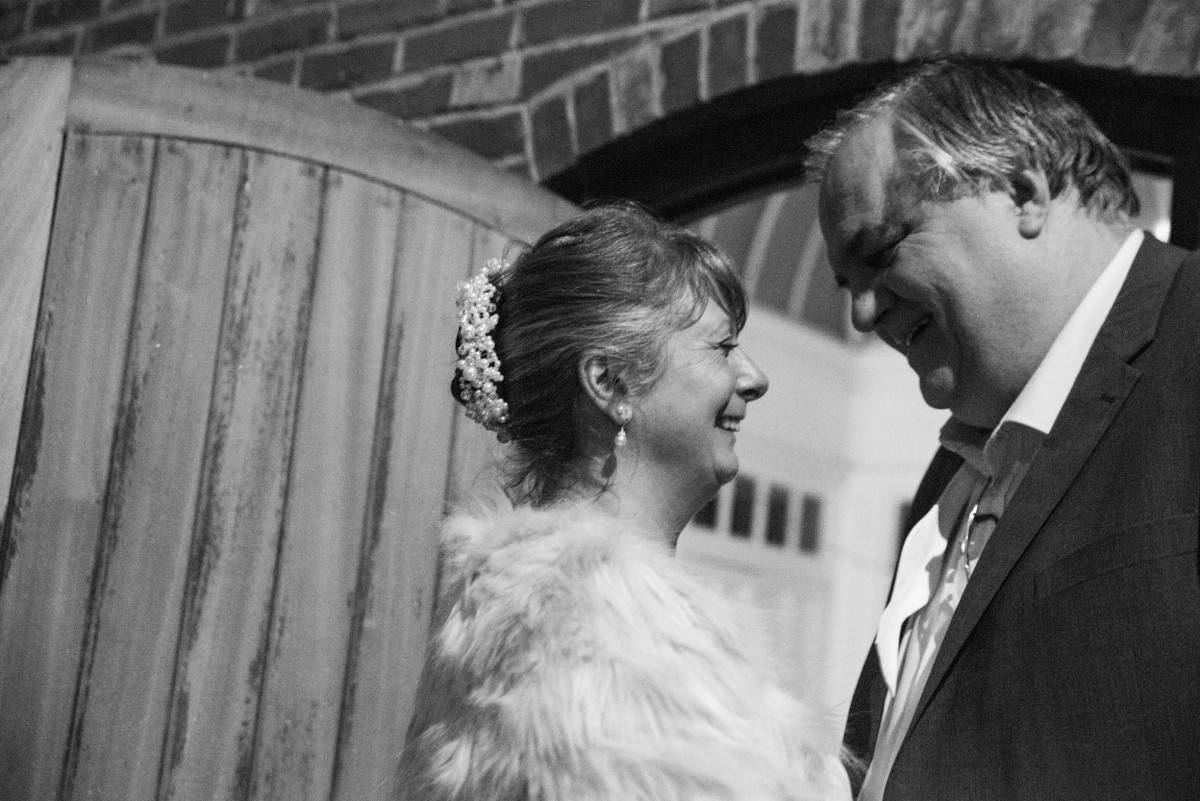 Adele & Martin
Wedding Anniversary Party at Norton Park Hotel
Wow, Amy, I literally welled up when I looked at these. You have captured this time in our lives so perfectly! Thank you so so much! I will be booking you for when baby has arrived!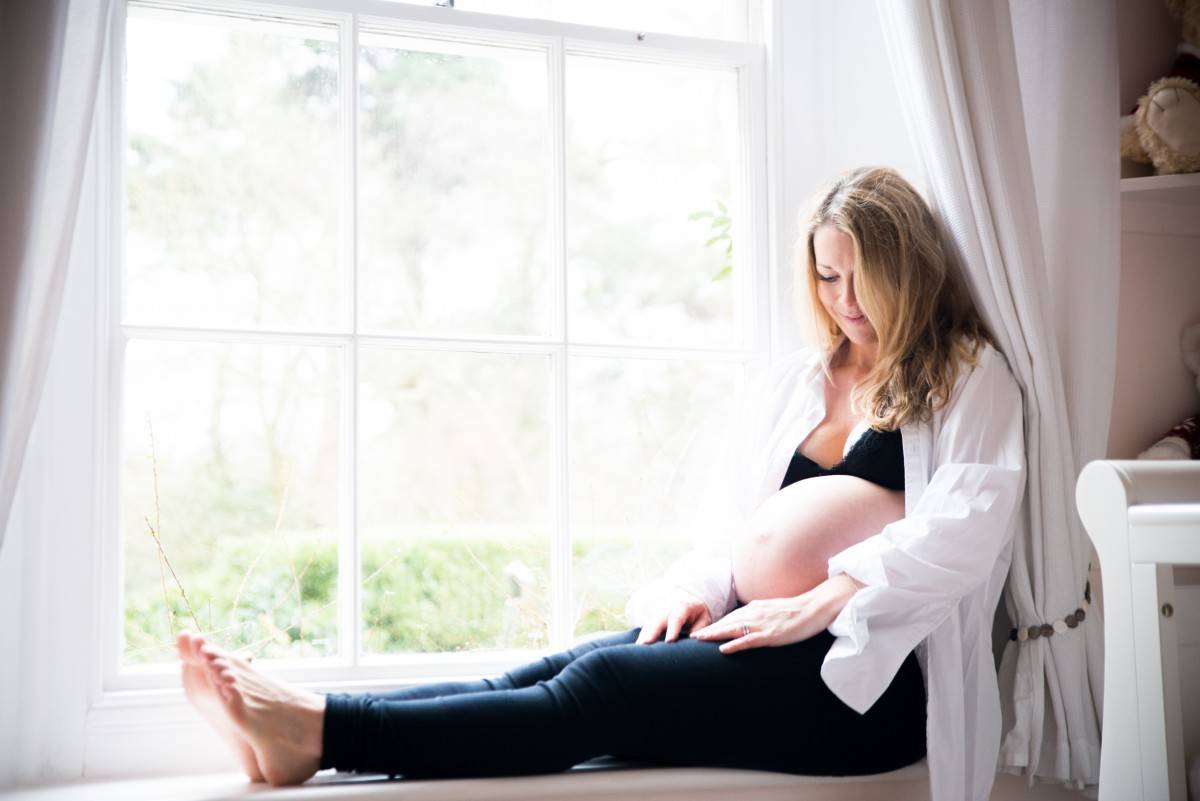 Suzanne Cork
Bump to Baby Photoshoot, Chilworth
You were relaxed, carefree, fun, innovative, you kept 'dancing around' looking for new angles and good shots. The photographs are colourful, spontaneous – but professional. Thank you !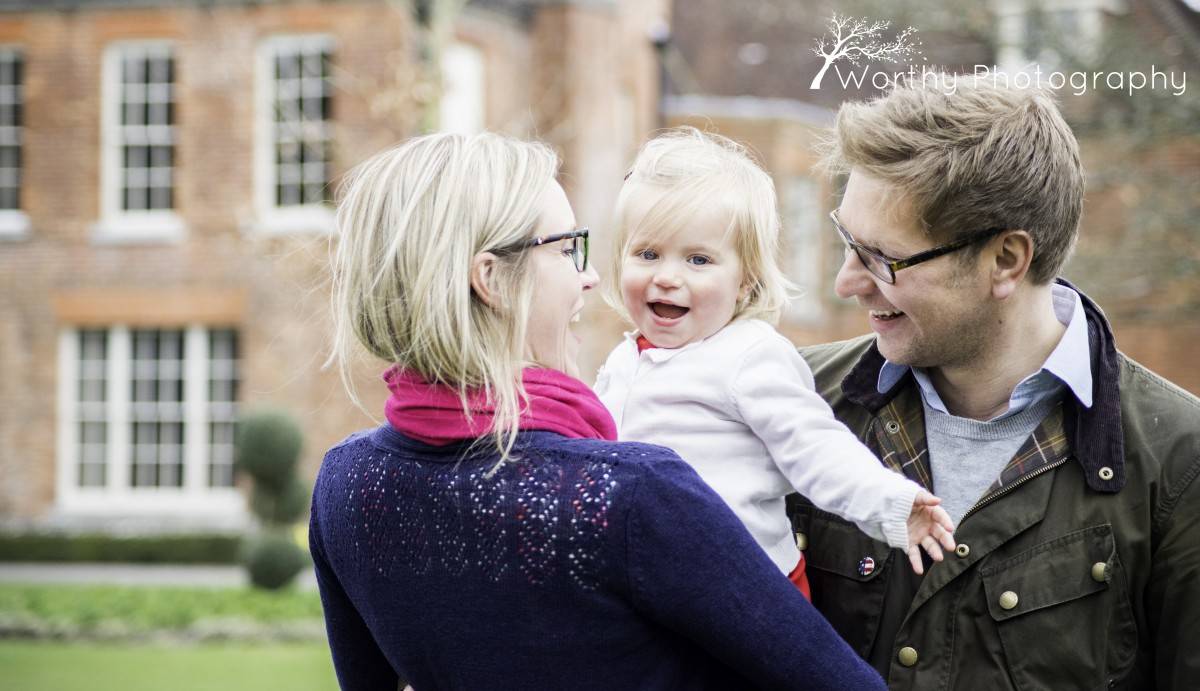 Nicci & Si
Family Photoshoot in Winchester
You have really captured our family in a natural way, exactly what we were after. We all said that you made us feel at ease. It wasn't awkward having you with us for the morning. It was a great day out. We will be recommending you to everyone!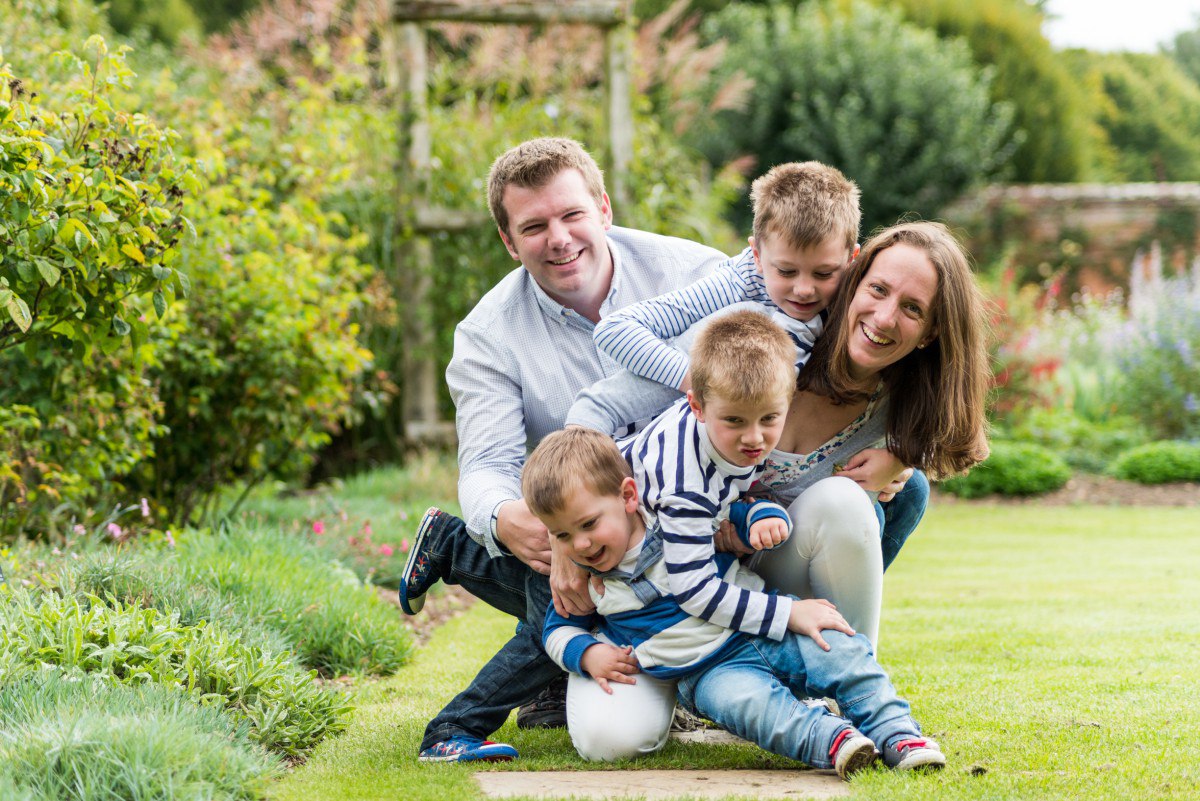 I can't believe how quickly you have turned these around! What a service, that are so so lovely – thank you so much!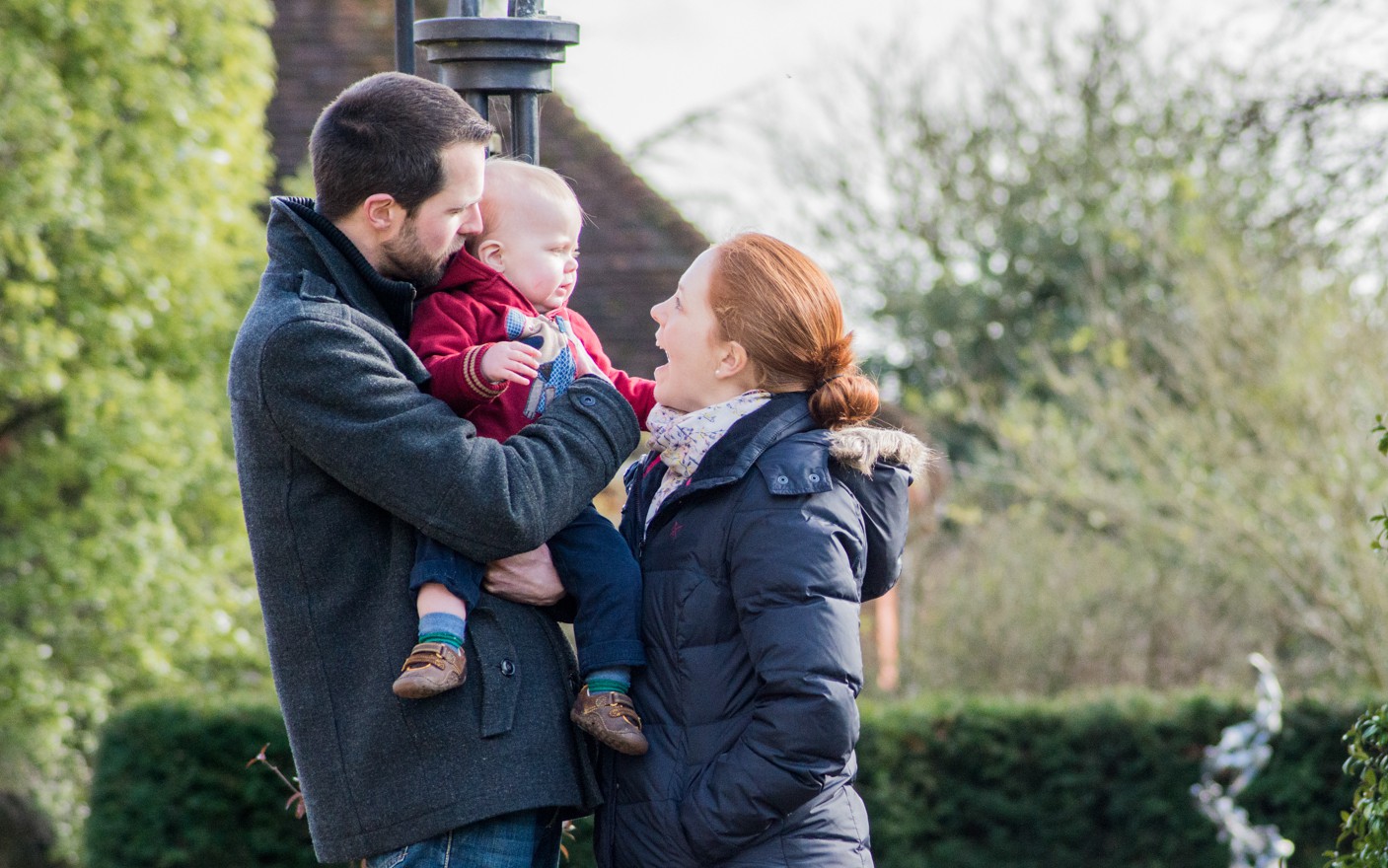 Caroline and Joe
Winchester
Capturing Memories To Last A Lifetime