Family Photography Digital Package : £300
Fun shoot on location. Secure Online Viewing Gallery. All High Resolution Images available
Prices for Family Photography in Hampshire
We provide a highly competitive Family Photography Digital Package which includes our time on the photoshoot and digital copies of all edited pictures for you to keep. You, your friends and your family will also be able to view your photos on our website in your own private viewing gallery. This makes it easy to share your photographs with different family members and friends.
We might go for a walk, or play in the park, come to your house or visit a local landmark - the options are limitless! We've photographed couples, families with children (young and old), grandparents, dogs, ponies. Everyone is welcome! We have photographed large groups and small groups - the price is the same. You can use it as a chance to have a proper family get together and capture photographs of everyone together!
We will chat with you beforehand to decide the best location for you (we'll give you some great inspiration if you are stuck), and ideas for what you are looking for from your family photoshoot. Get in touch to find out more about capturing your precious family moments forever.
See our latest family photoshoots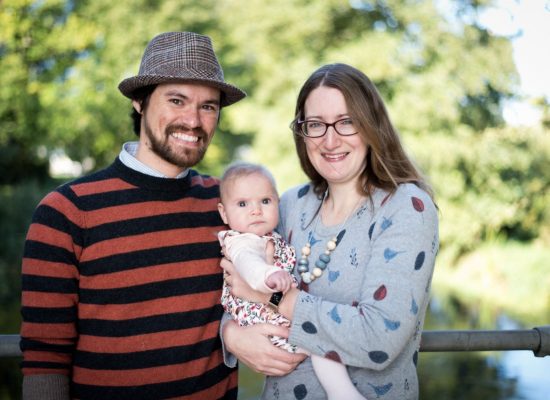 I had a lovely time meeting baby Erica and her besotted parents recently for a family photography session. The couple live in Kings Worthy, and had selected a favourite venue of theirs, stables out at Avington Barn, for their shoot. Baby Erica was a superstar, and enjoyed every minute of their shoot – at only […]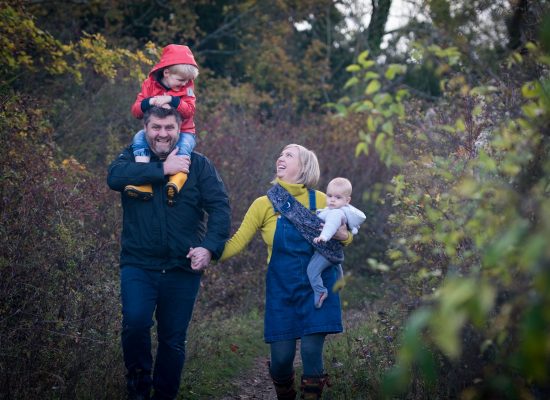 It was lovely to pop down the road, do a Kings Worthy Family Photoshoot, and meet up with the De Beurs family in Kings Worthy (Well, technically, Headbourne Worthy.) Our shoot was booked to celebrate their newest arrival. We headed up towards the Barton MEadows Nature Reserve… and little hidden secret in Kings Worthy (unless […]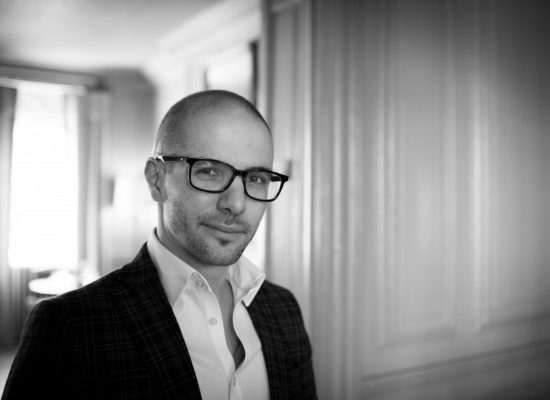 It was delightful to meet up with Ben a couple of weeks ago to take some relaxed corporate headshots for his business. Ben founded Humantalk this year , a business consultancy that provides coaching, training events, and learning programmes. They work with top notch clients large and small, from many different sectors. Ben wanted a […]
Click to view more
FAQs
What is your style?
Our style is natural and relaxed. This applies both to HOW we conduct the shoot, and also the style of the photographs we provide. We want you to be yourselves in your photos. We want children to be captured running around, giving them space and freedom. We want the grown-ups to be shown playing with the little ones, being silly, laughing, having fun. If you've got older children we want to capture that relationship too, one that is evolving to more of an adult friendship. If you like the look of the photos on this website, then you are in the right place!
Where will the photoshoot take place?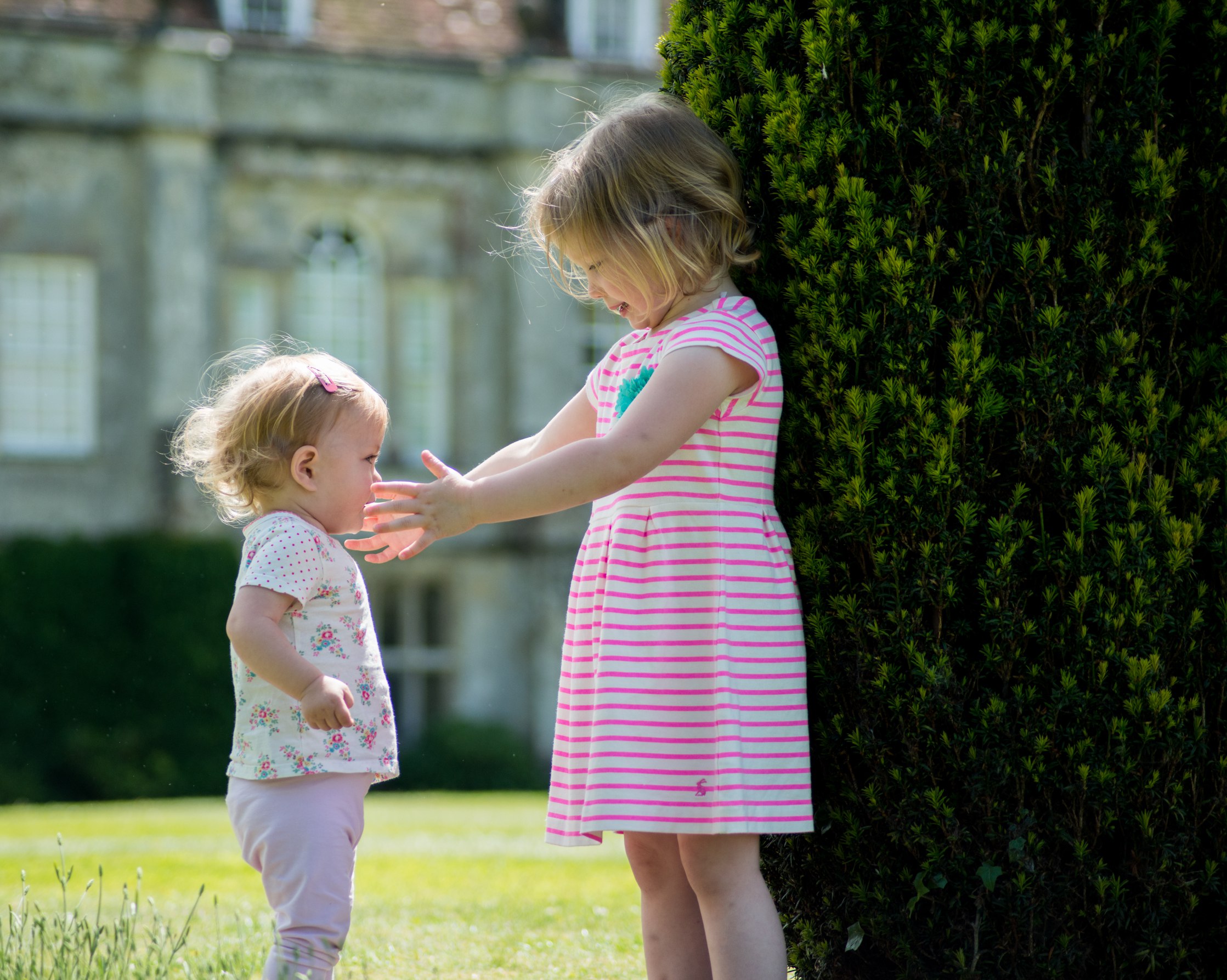 We will discuss this with you, although we will recommend some lovely local destinations that can provide the perfect backdrop.  We are blessed in Hampshire with a massive variety of lovely, beautiful historic locations to choose from. Historic, stately, natural, hilly, meadowy, countryside, woods etc - the choice is limitless! 
How far are you willing to travel?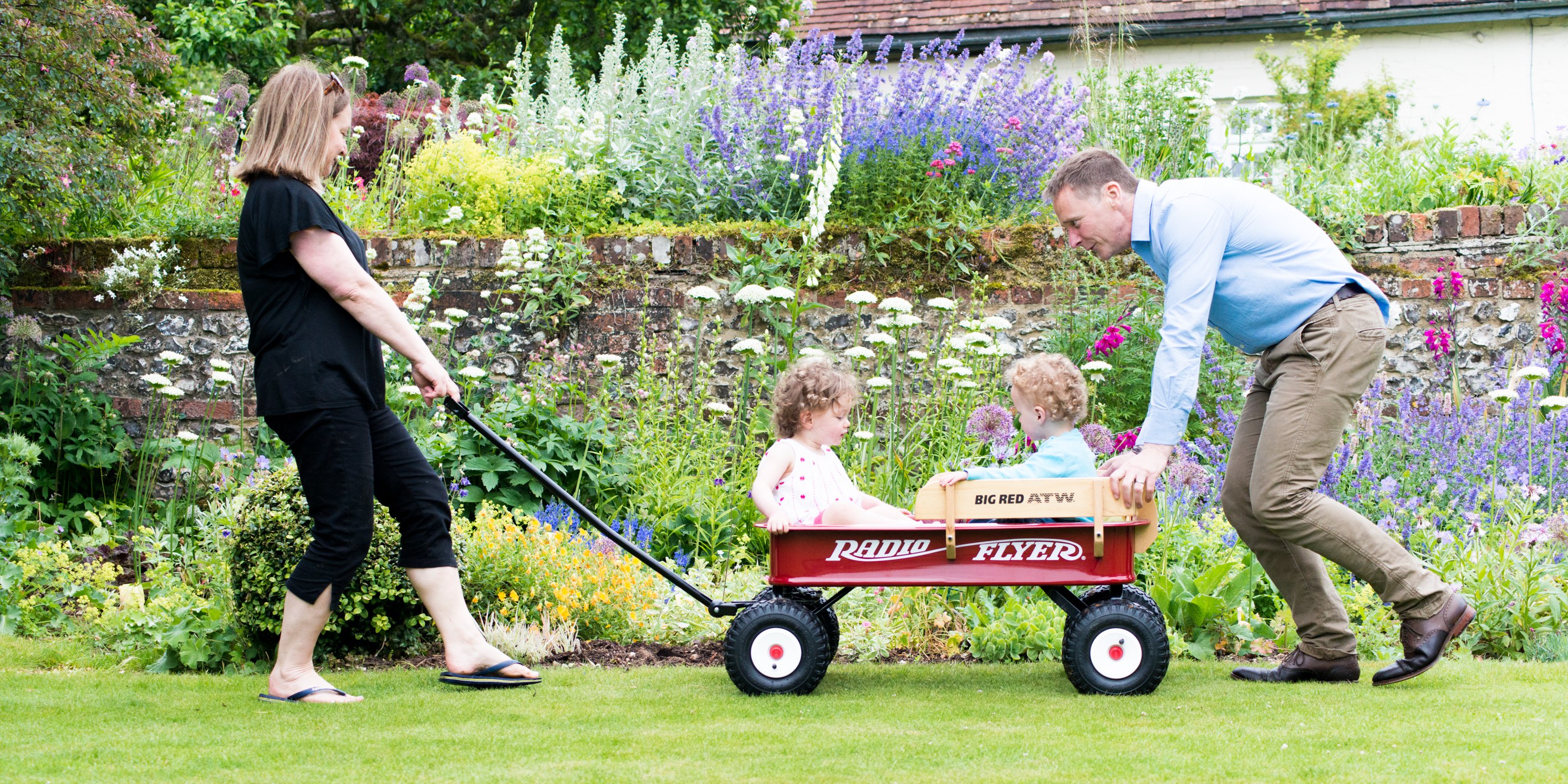 We are based in Kings Worthy, Hampshire. We are willing to take commissions within about an hour's drive. If you would like us to travel further, just get in touch with your requirements.
How long will the family photoshoot last?
This really depends on you, and possibly the weather!  Outdoor shoots will typically last 1 to 2 hours.  Time to get to know each other, find the best locations and take some great shots.  If there are babies / young children around that need feeding, napping, changing etc, we will happily work around that!
Can we bring pets?
Yes, of course! They say never work with animals or children, but we don't agree!!
How many people can we include in our family photoshoot?
As many as you would like.  The more the merrier. We have done shoots with parents, grandparents, aunts, uncles, godparents, friends, pets. It's completely up to you!
What should we wear on the day?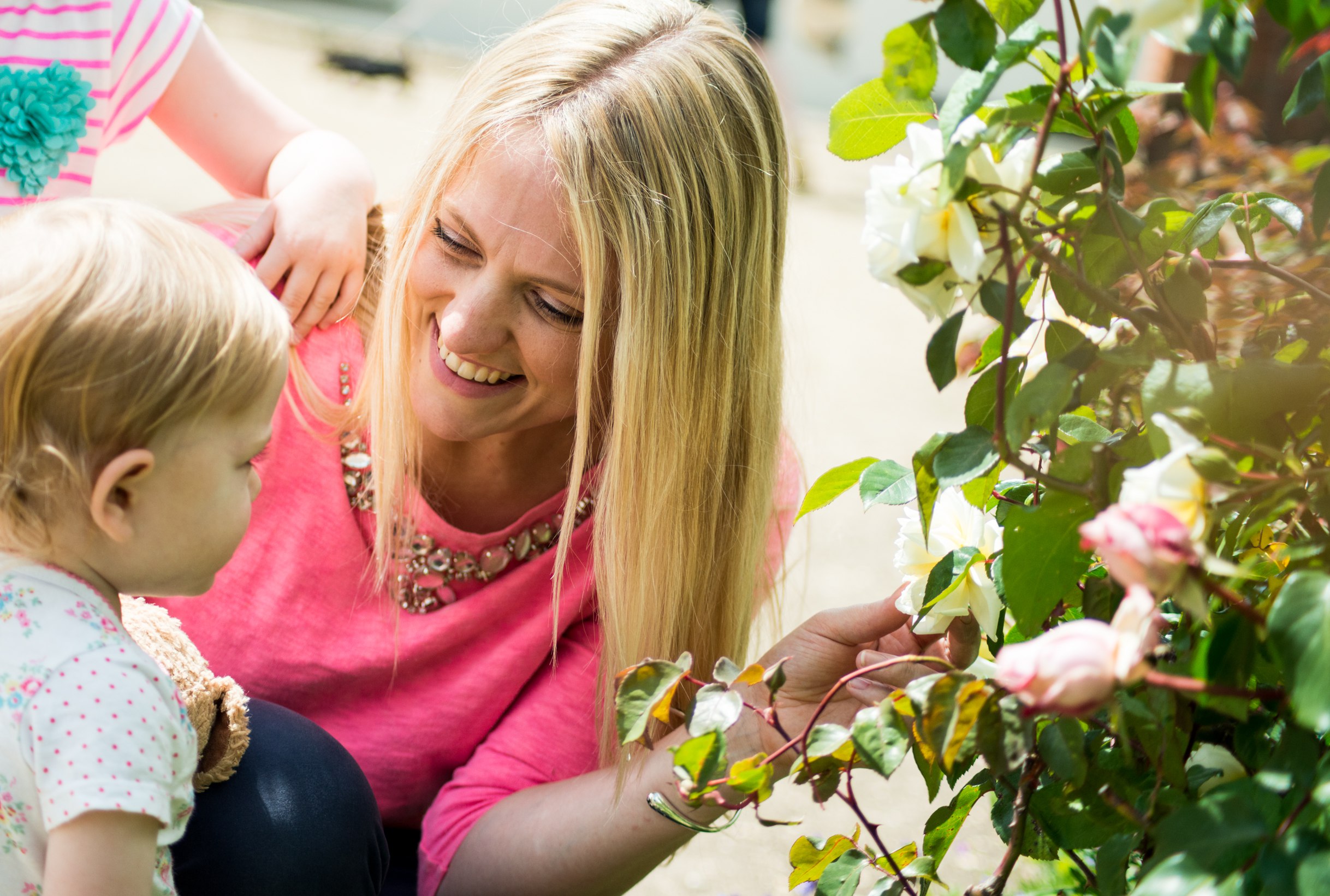 Wear what you are comfortable in; what makes you feel good.  But perhaps think about bright colours that will really make your photos stand out.  Try to think ahead, so you wont clash with others.  If you have more than one child coming along, it can be nice to colour co-ordinate them. Feel free to bring changes of clothes or accessories. However, we don't want you to stress about what to wear - the main thing is that you feel comfortable and happy. 
Who owns the copyright?
We provide all of your photos on a downloadable link after the shoot, and we won't withhold any rights ourselves.  If we would like to use any of your photos in our portfolio or on our social media sites, we will always ask you.  All your finished photos will be made available about one to two weeks after your photoshoot, but if you're in a hurry, tell us!
If you have any other questions about a family portrait session, have a read of our blog post Family Photoshoot Tips. Otherwise, please feel free to contact us to discuss your requirements.