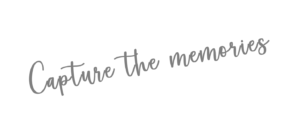 Family Photography in and around Winchester
James and I believe that a great family photography session is not about finding the 'perfect' pose, or the most adorable smile. We love capturing real moments, reactions and, most of all, emotion.
It's possible to watch children grow up and forget just how quickly time passes. Before you know it, children are at school, or secondary school, or have left home. (Sob!)
We sincerely hope that our time with you will capture the real moments of your family - whether it be the first days with a newborn, or a play outside with children, or having a walk through the forest.
Our family photography digital package includes our time with you on the photoshoot and digital copies of all edited pictures for you to keep.  There are no hidden costs - the pictures are yours to do with as you wish. You, your friends and your family will also be able to view your photos on our website in your own private viewing gallery. This makes it easy to share your photographs with different family members and friends.
We might go for a walk, or play in the park, come to your house or visit a local landmark - the options are limitless! We've photographed couples, families with children (young and old), grandparents, dogs, ponies. Everyone is welcome! We have photographed large groups and small groups - the price is the same. You can use it as a chance to have a proper family get together and capture photographs of everyone together!
We will chat with you beforehand to decide the best location for you (we'll give you some great inspiration if you are stuck), and ideas for what you are looking for from your family photoshoot.
Please get in touch to find out more about capturing your precious family moments forever.
Family Photography Digital Package : £300
Fun shoot on location. Secure Online Viewing Gallery. All High Resolution Images available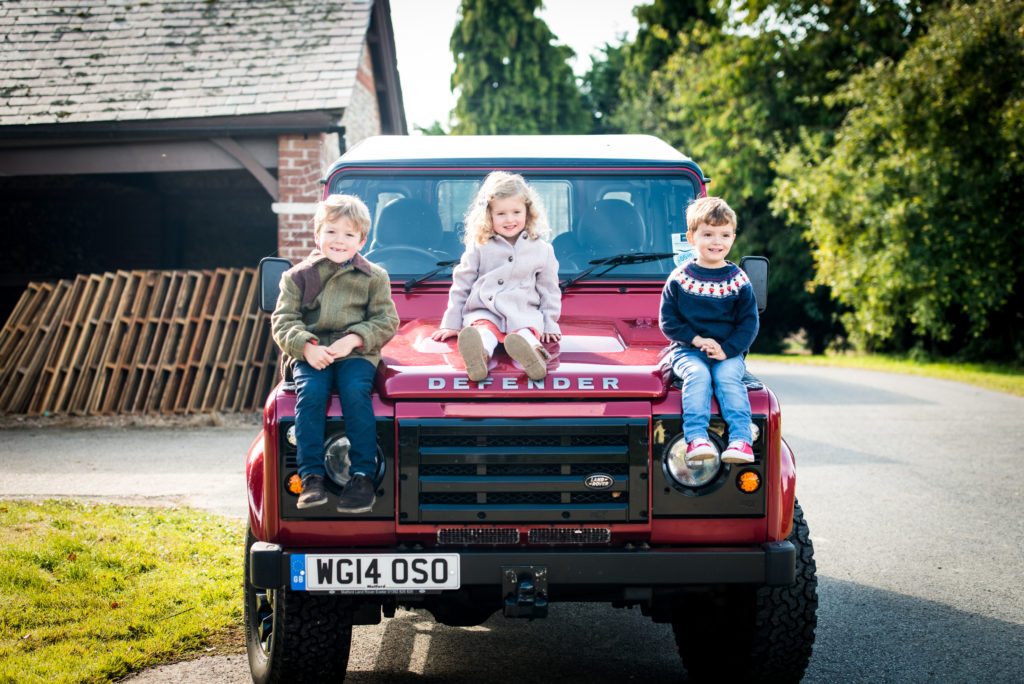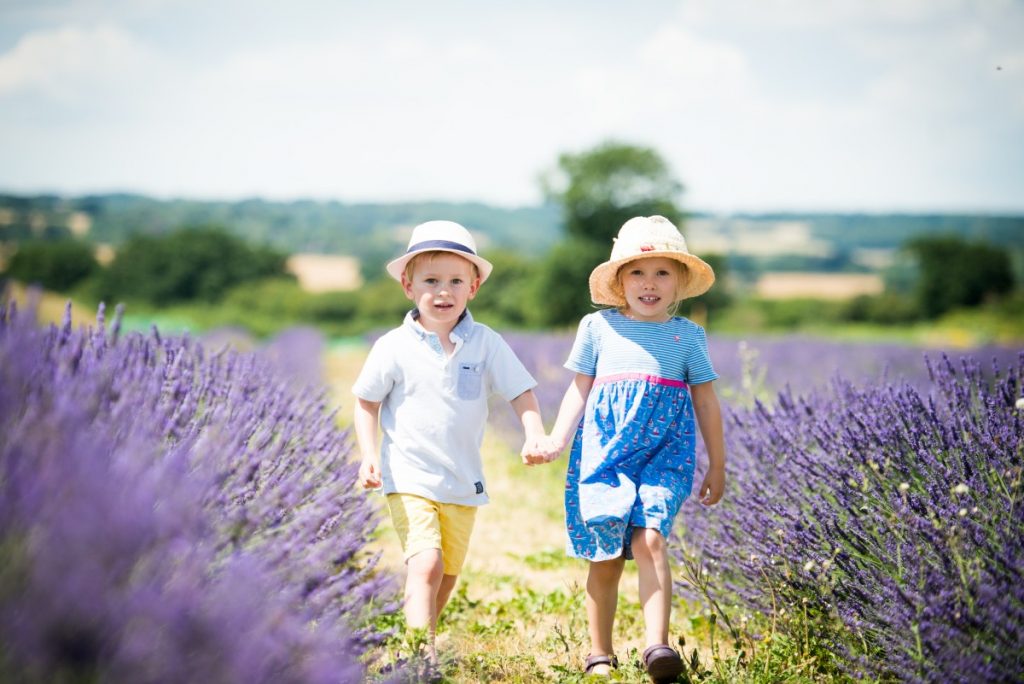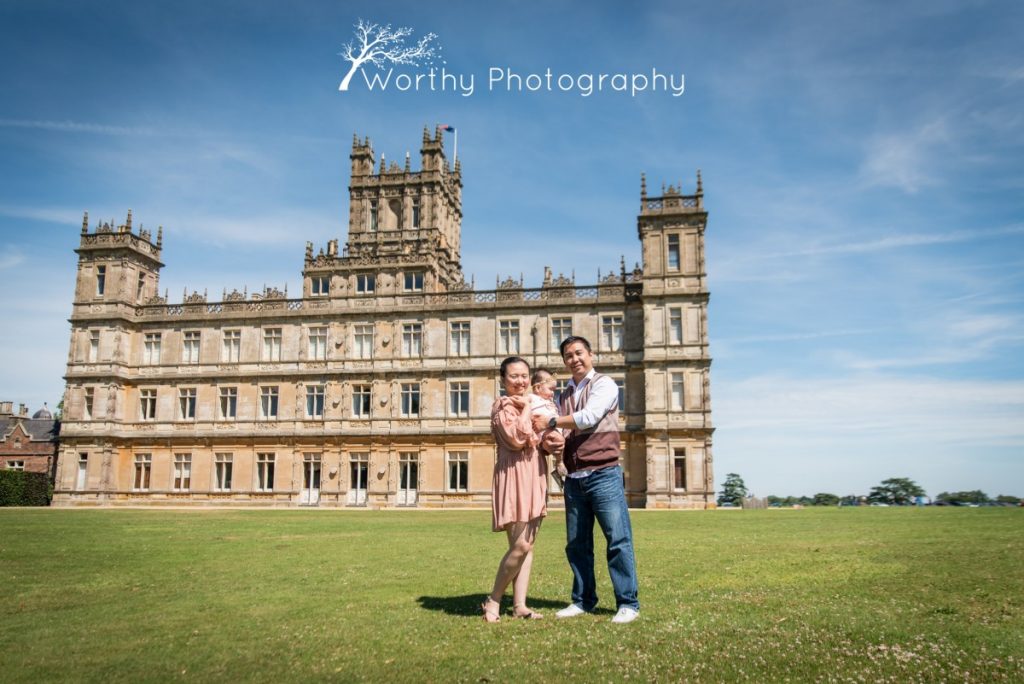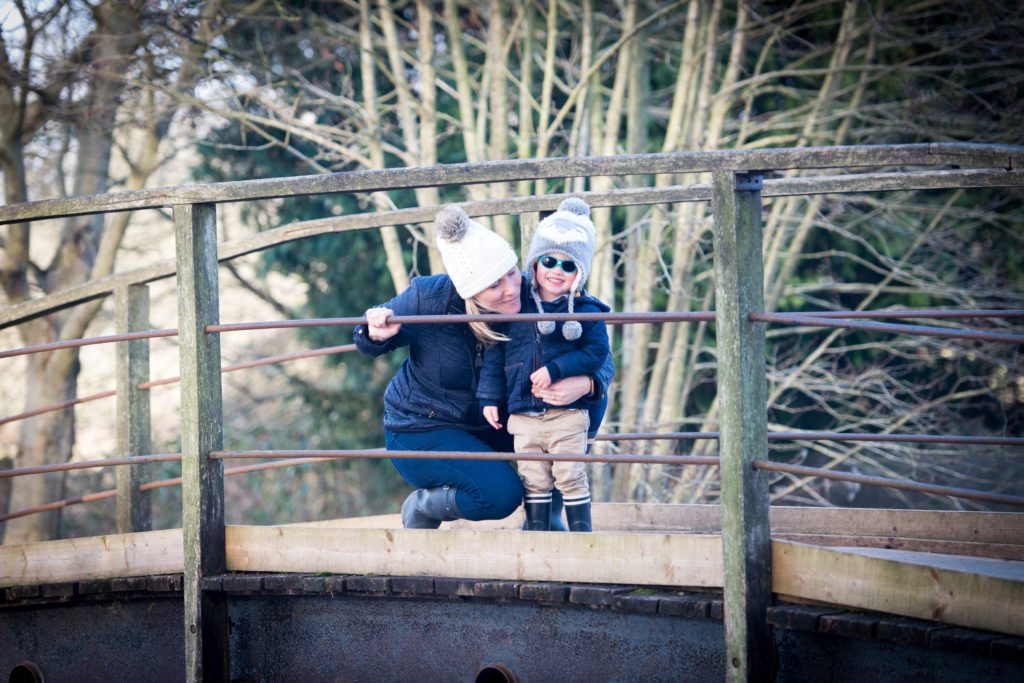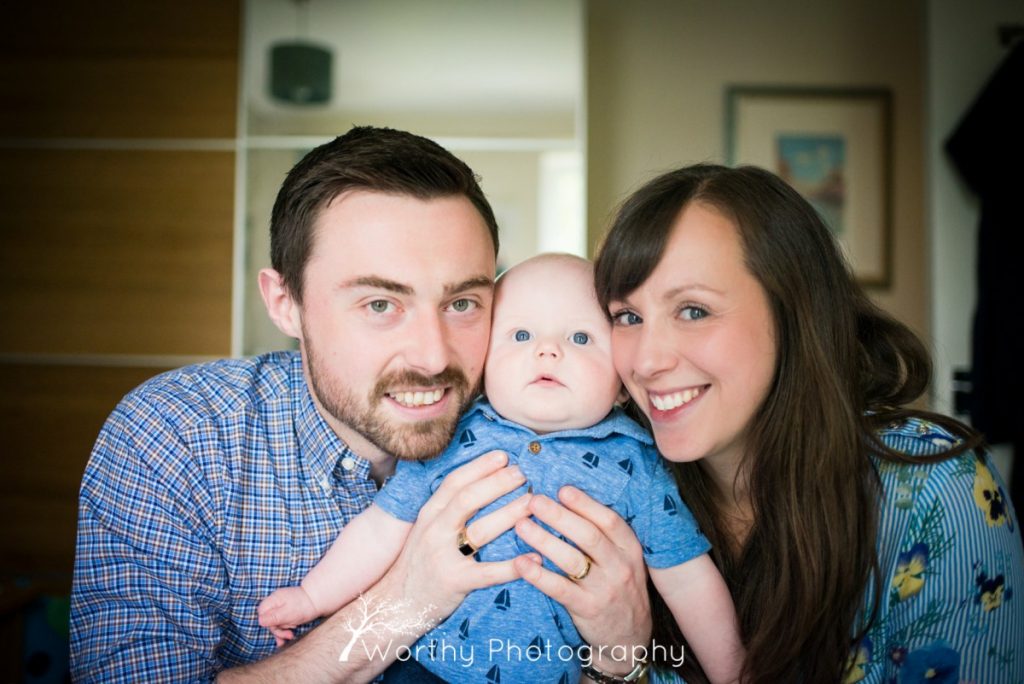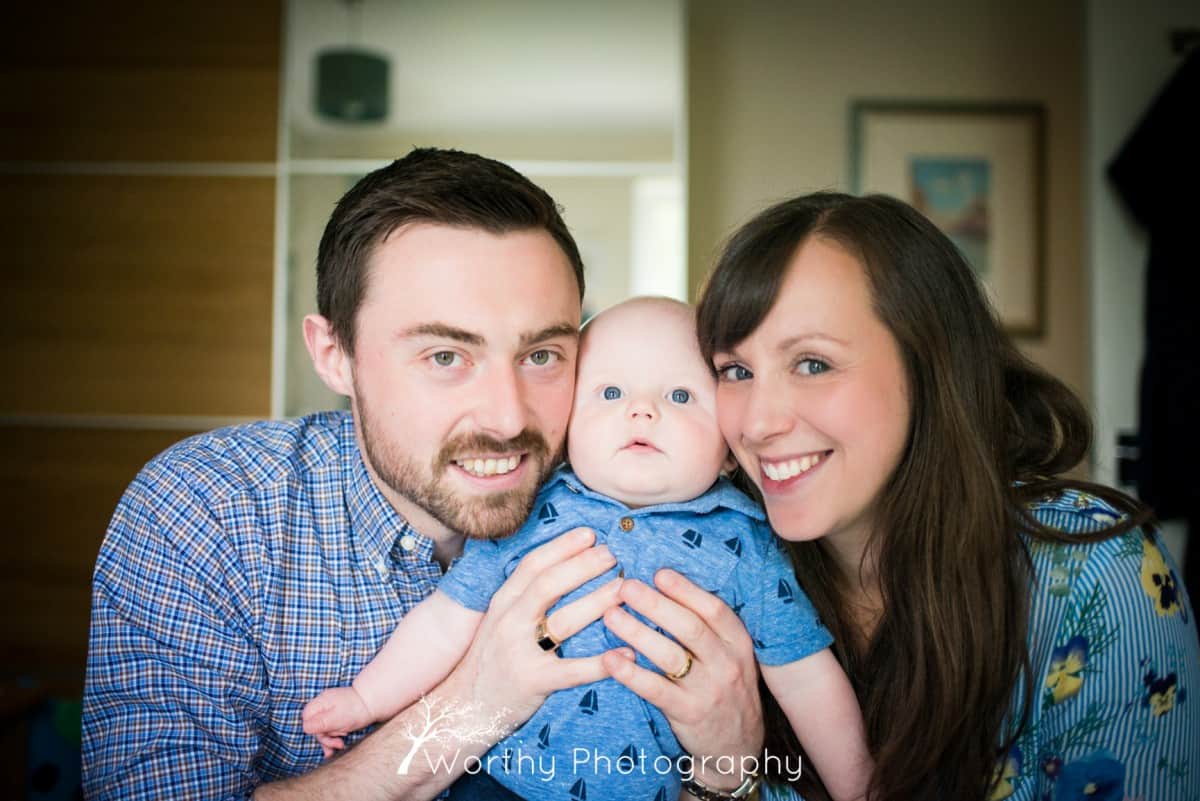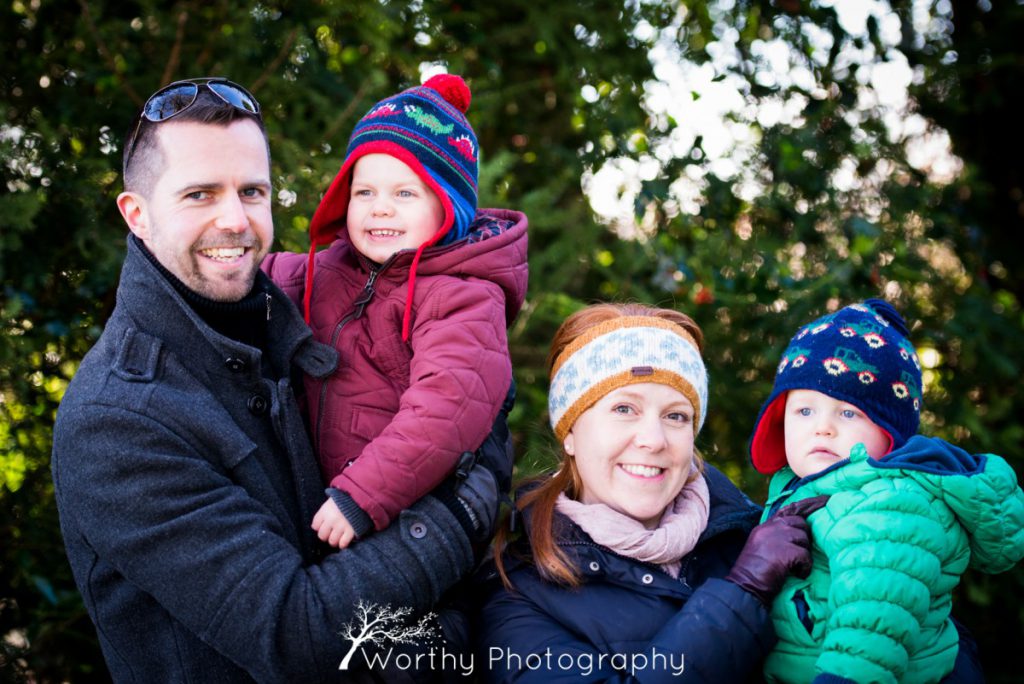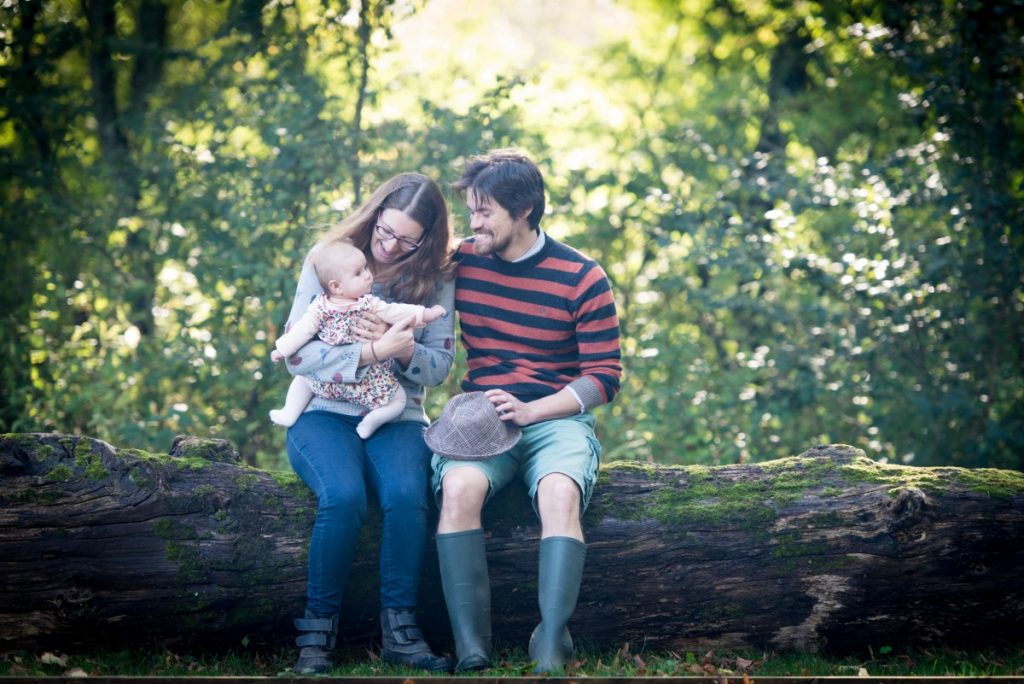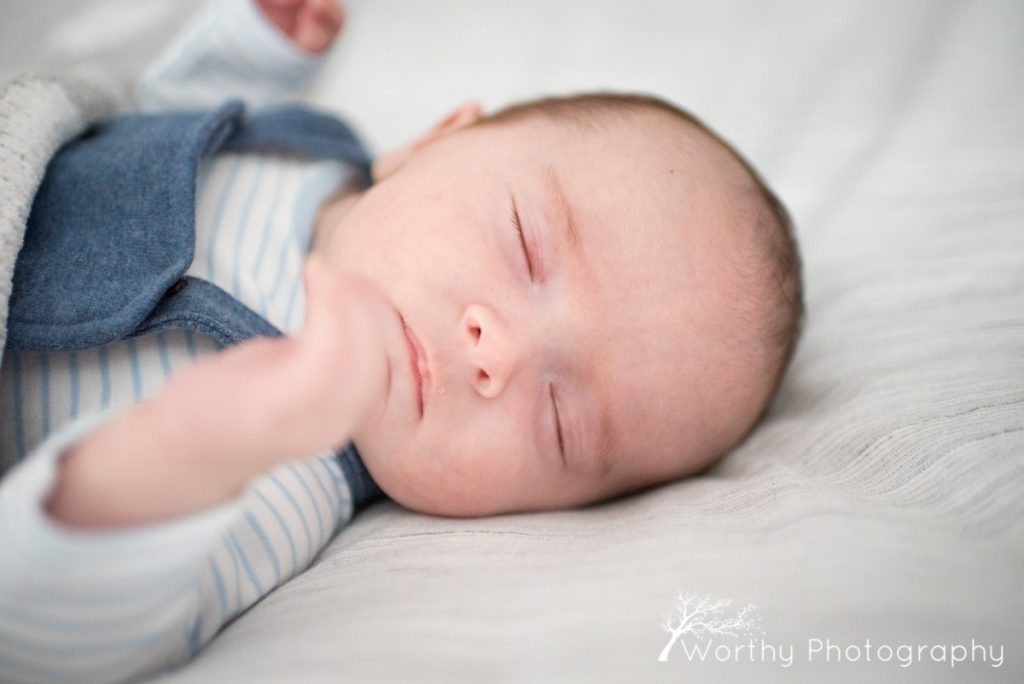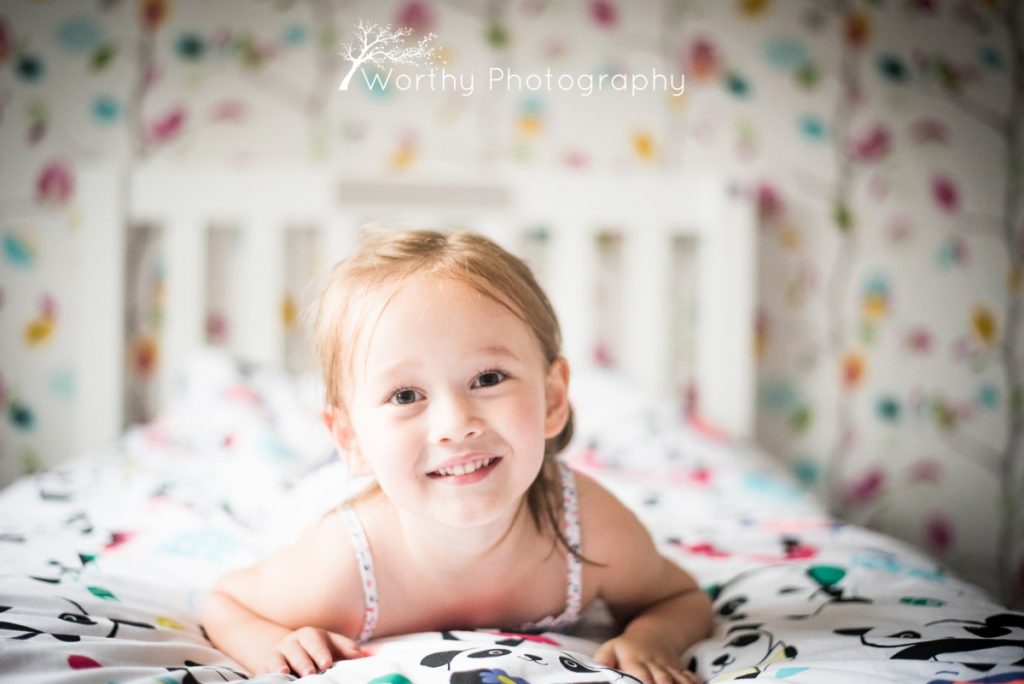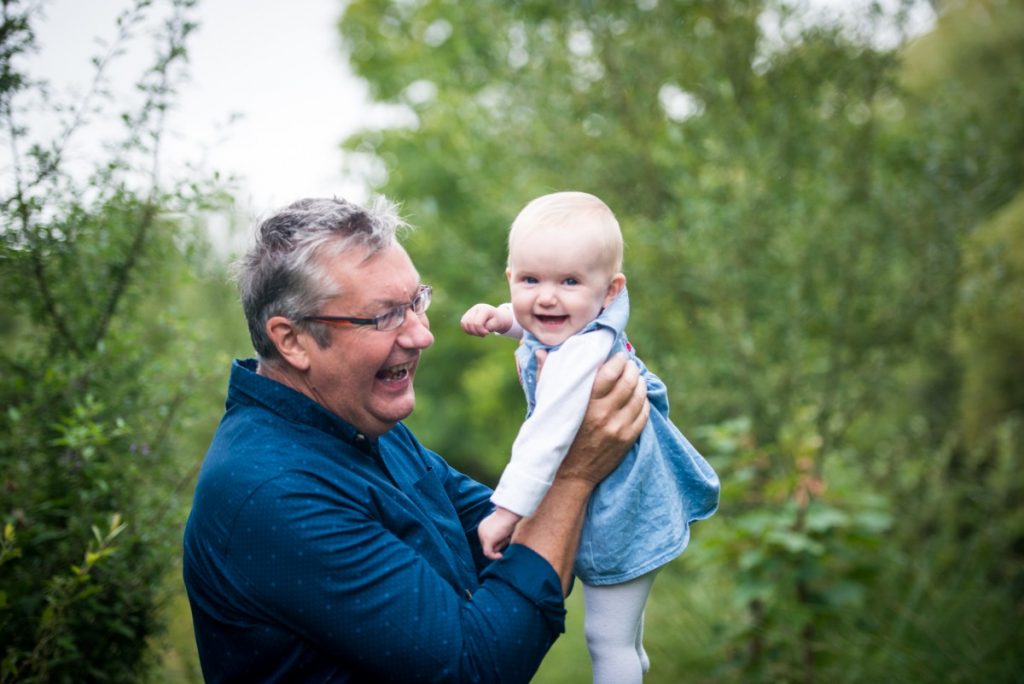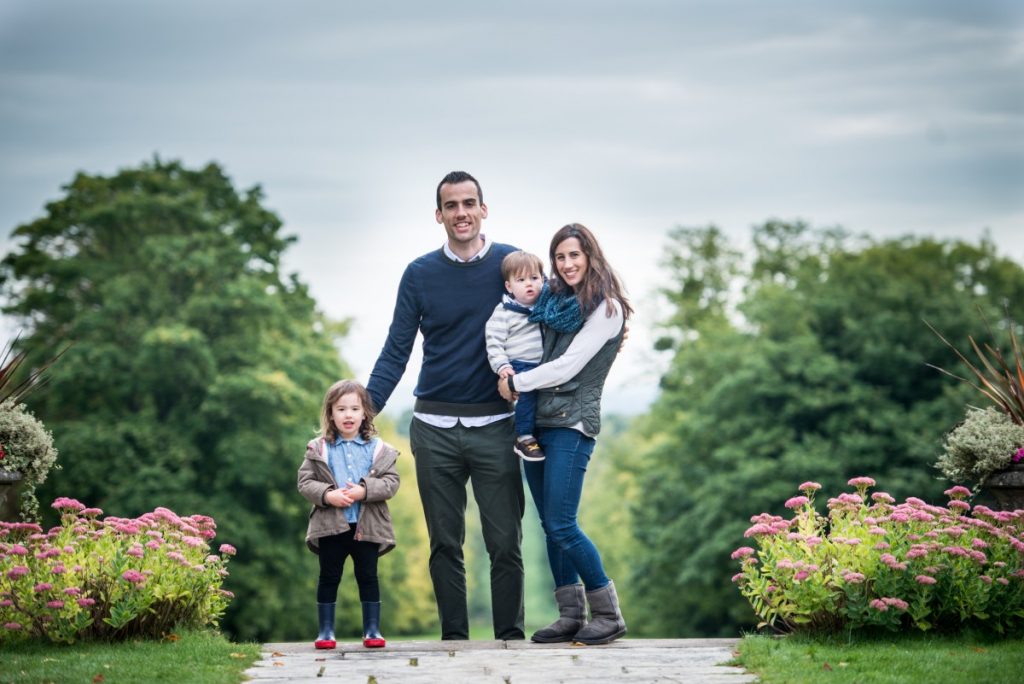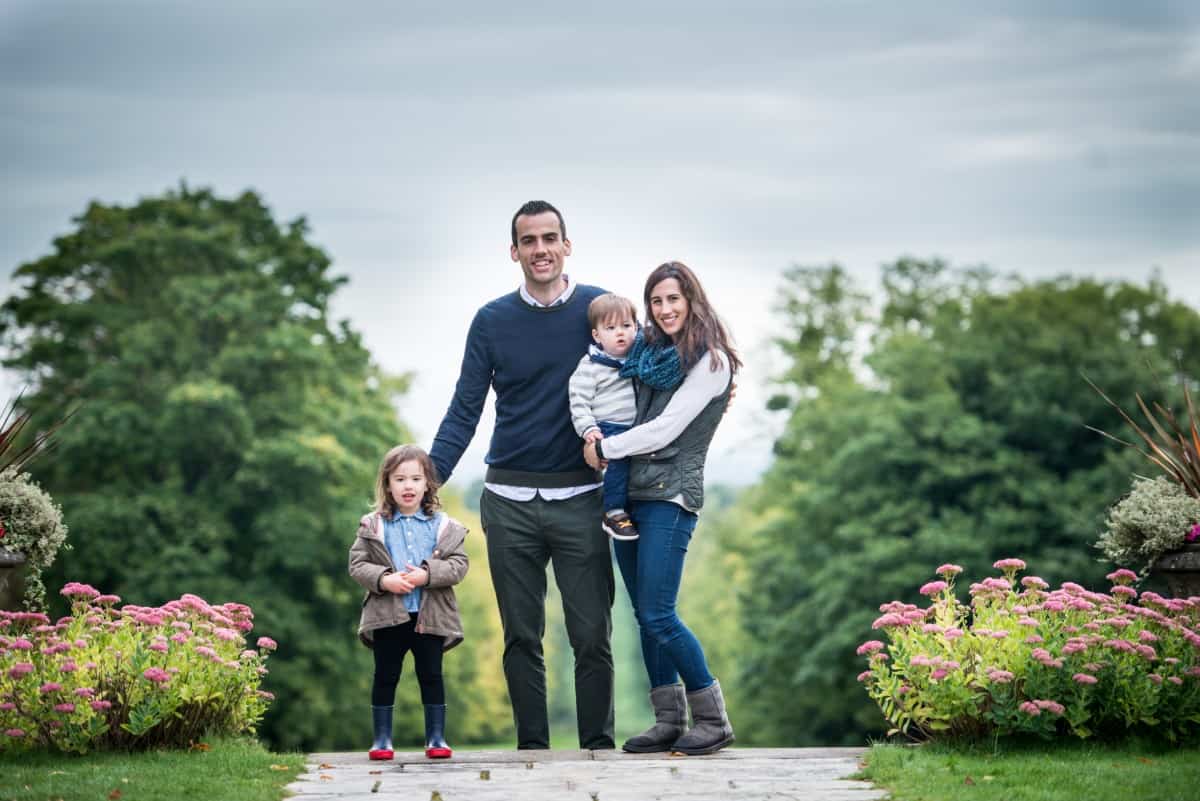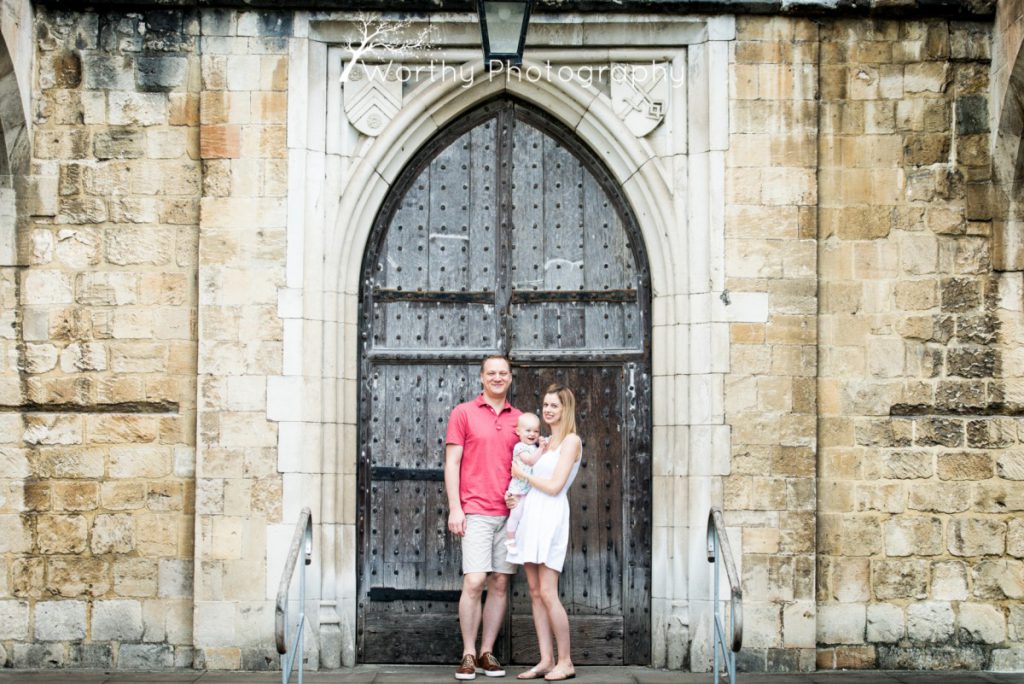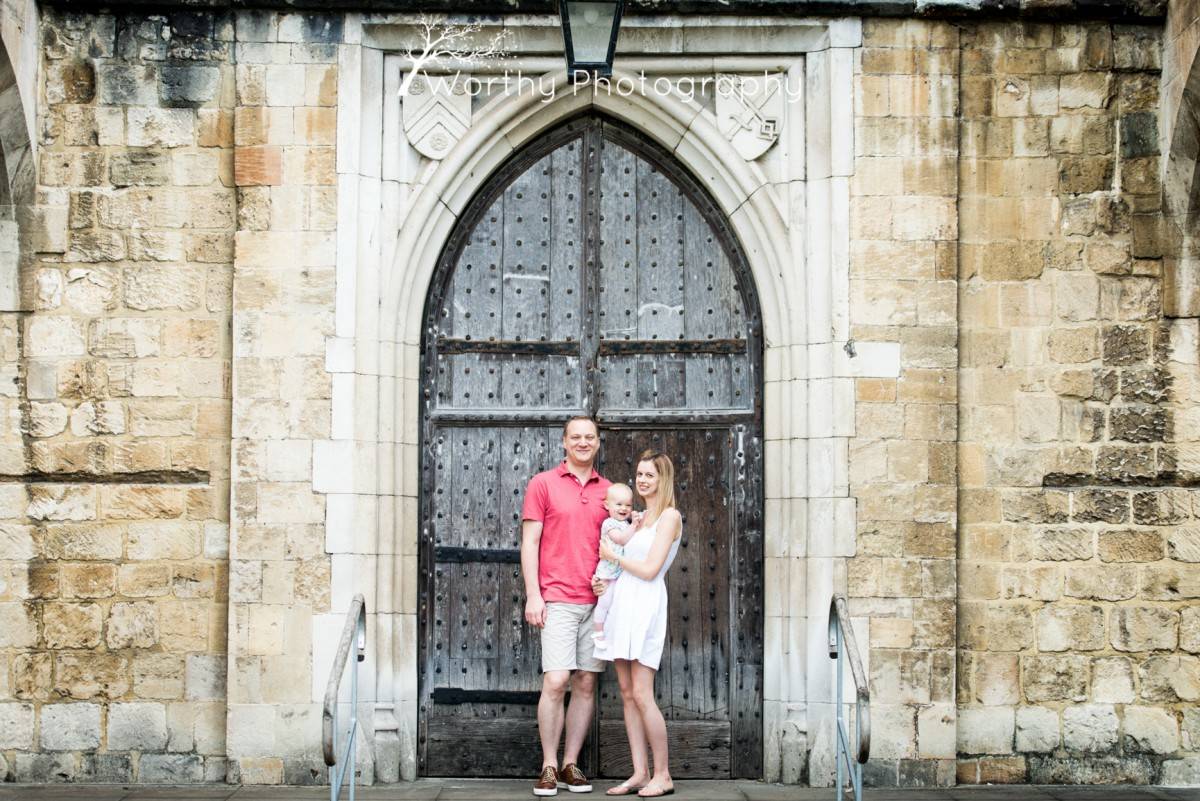 What People Say About Us
We are so ecstatic about the photos you produced for us! Thank you so much for such great photos. Likewise, we were so pleased to meed you Amy and we are definitely glad to have done a photoshoot with you. Thank you for your time at the photoshoot and the subsequent hard work to produce such a great album. We are very happy that we found you for our memorable photoshoot. We will cherish these photos for very long time!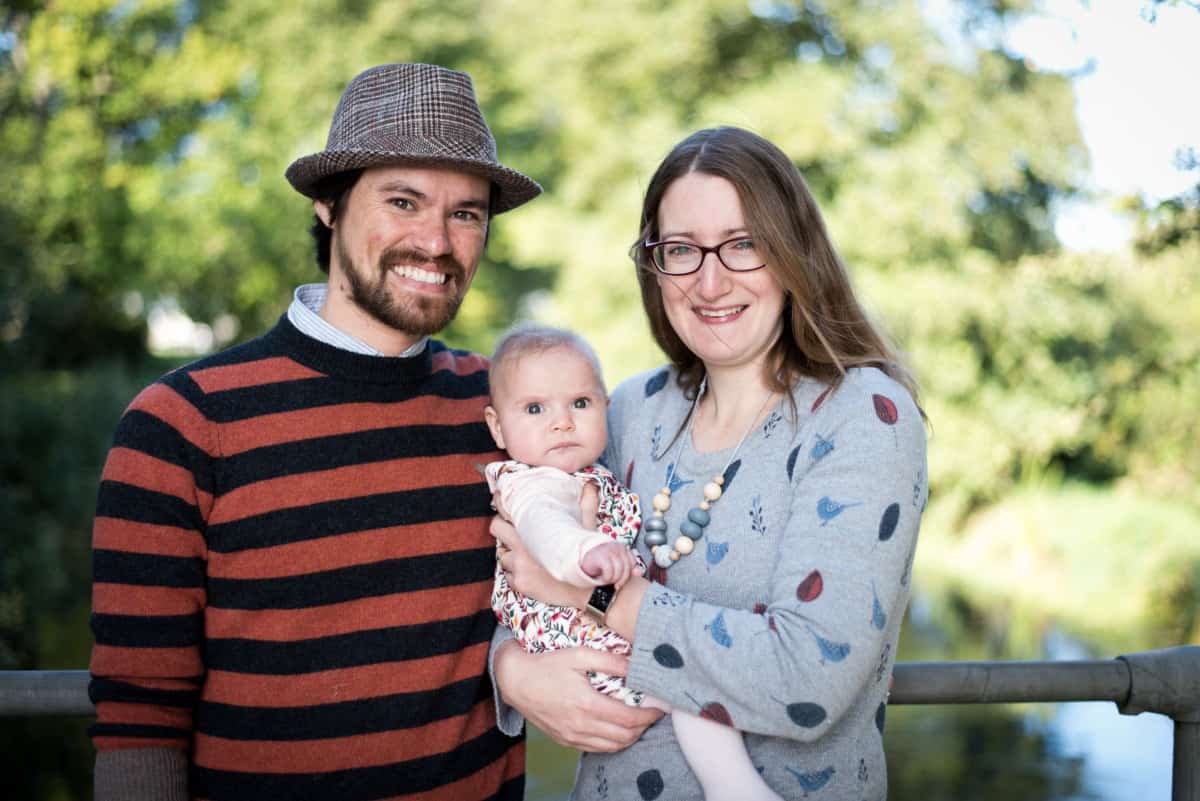 Emmanuel & Jessica
Family Photoshoot
Amy thank you so much, the photos are amazing!! We absolutely love them!! You have managed to capture Harry's personality perfectly. Thank you so much again – you are so talented!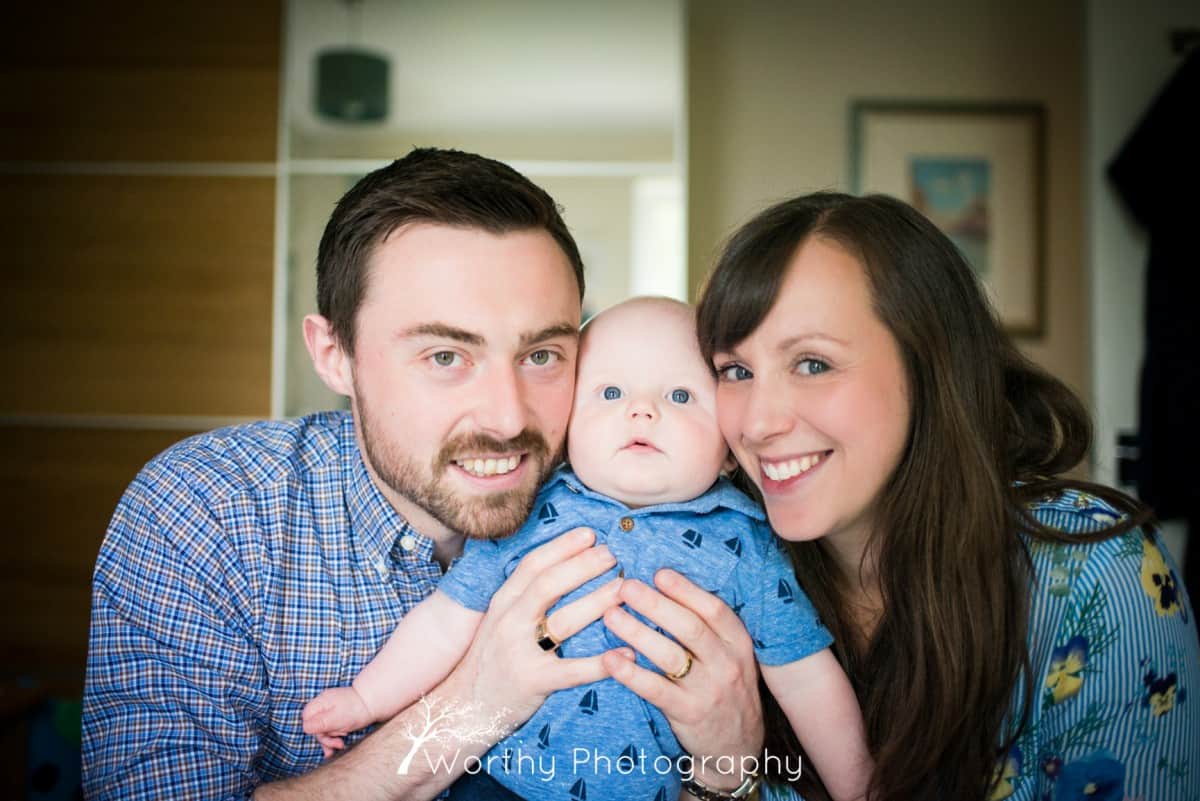 Sarah and Adem
Bump, Newborn and 6 month shoots
Photos were really amazing! I think we are going to try and have some large photos for our lounge.  James, you were great with the kids so thanks for your patience. You managed to get some amazing shots. These are going to make great Christmas presents!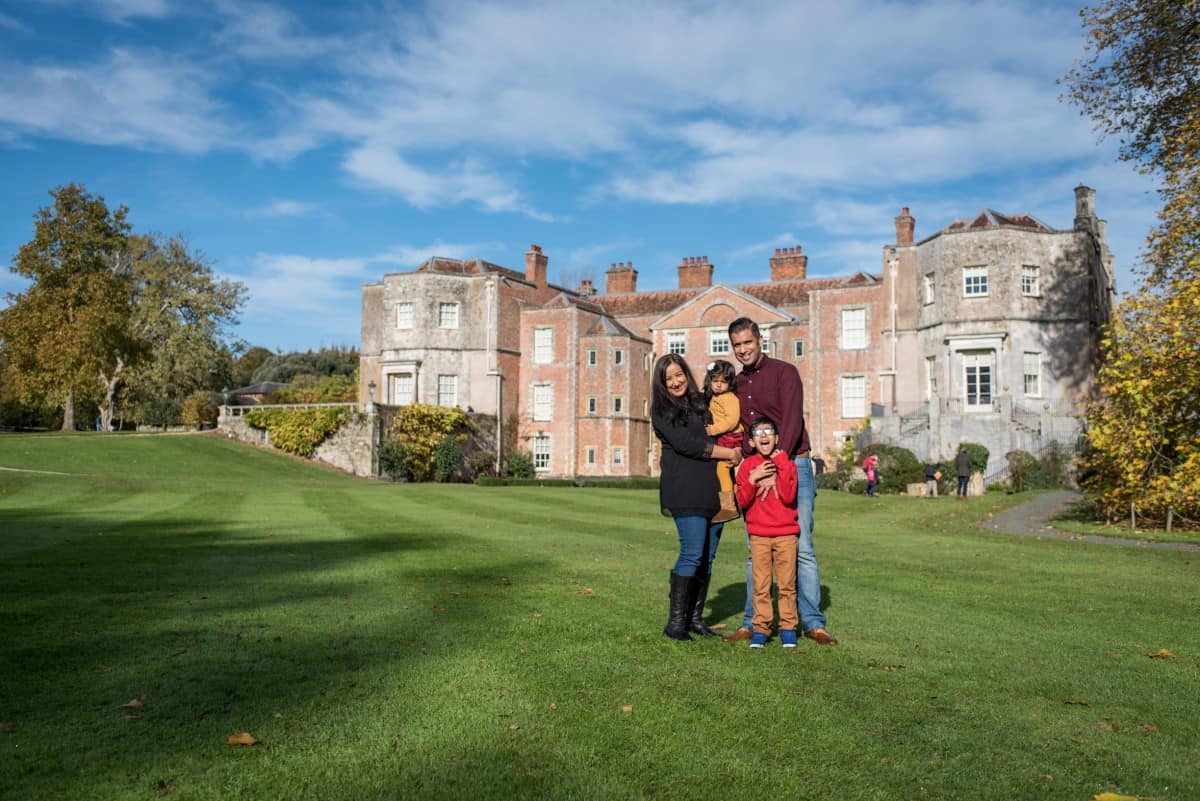 Ranchan Family
Family Photoshoot
Thank you so much for sending the photos through so promptly – we're really chuffed with both the ones of our family and the ones with my sister & niece. They are natural; a mixture of documentary and natural portrait. I like the close ups of Owen sleeping and the ones of the 3 of us on the bed/in the bedroom. I also love the ones of my sister & niece in the garden – great action shot of Sophie jumping too!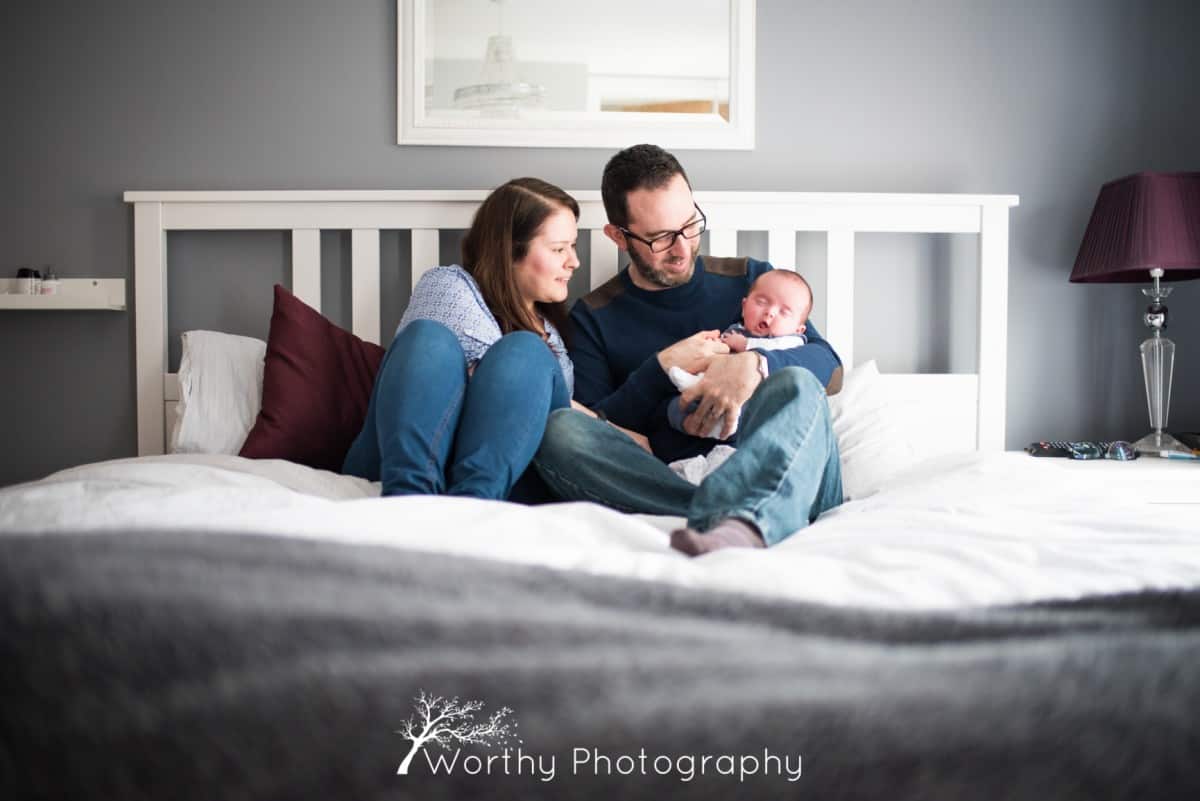 Caroline Williams
Baby Photoshoot
Thank you very much for the lovely photos! We all had a great time.

I really like the different colours of the brick work and beautiful shapes of the building. It makes such a lovely and interesting background. I'm toying with the idea of using the black/white photo where Joseph jumps down and Caleb looks at him, as wallpaper. The wall by the stairs would be perfect for it. I really like the photos with everyone in especially where we're walking and the one next to the wall. You caught some lovely moments of the kids as well! It is great to have these lovely photos with the grandparents. Thank you.
Corne & Francois
I've now had a chance to go through these in more detail and they are absolutely incredible! Thank you so much!! We had such a great time with you and ended up with some great shots of  just the kids and us with them as well.  I hope we can do it again sometime in the future when we are all a little bit older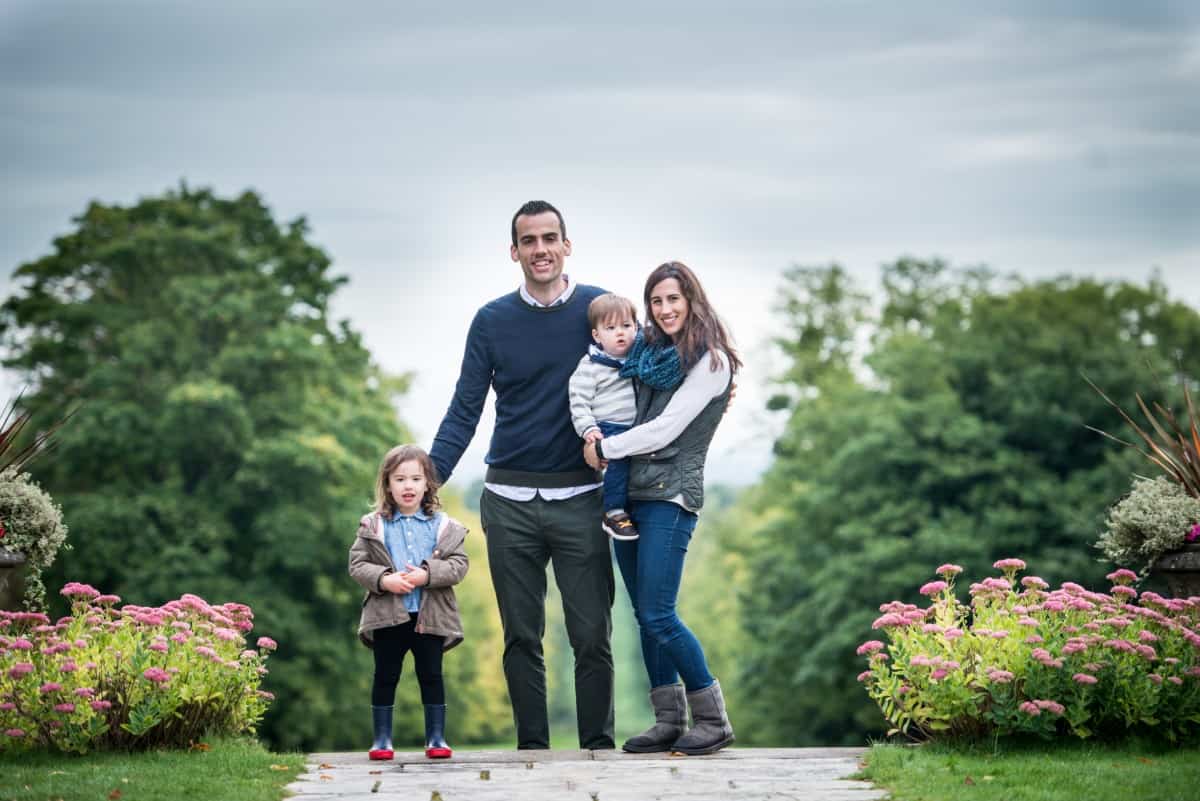 Julia & Ryan
Family Photoshoot at Lainston House
Hello James,

Thank you so much for the photos. We are absolutely delighted with them! I can't believe how many wonderful moments you caught on camera! The photos of the boys are brilliant. You can really see their little characters come through on the pictures. It was such a lovely experience, we all thoroughly enjoyed it! Thank you for making us feel at ease and making us look good in the photos 🙂

I like the fact that there are some posed ones and not posed ones. Love the three black and white ones of Joseph doing his dance moves!

What a fantastic day!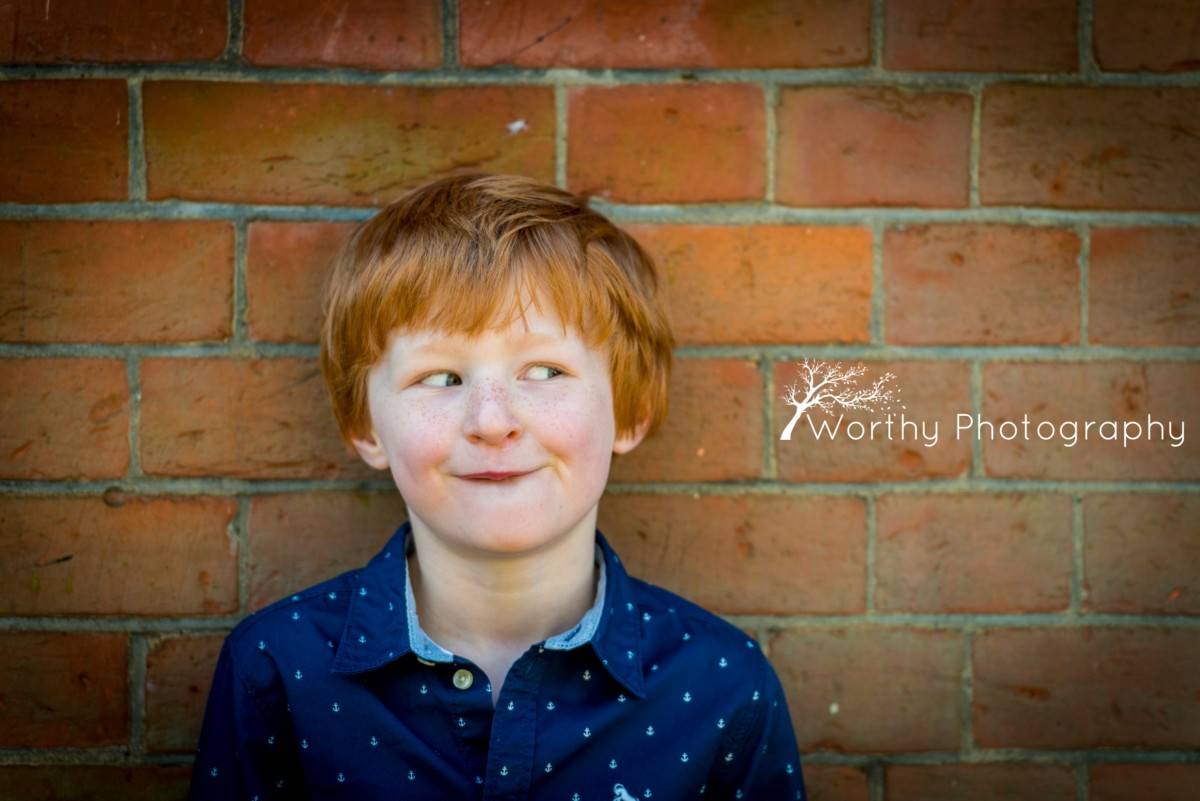 De Villiers Family
Family Photoshoot
James, we are delighted with the photos, thoroughly enjoyed the shoot and are very impressed with your friendly, receptive and athletic approach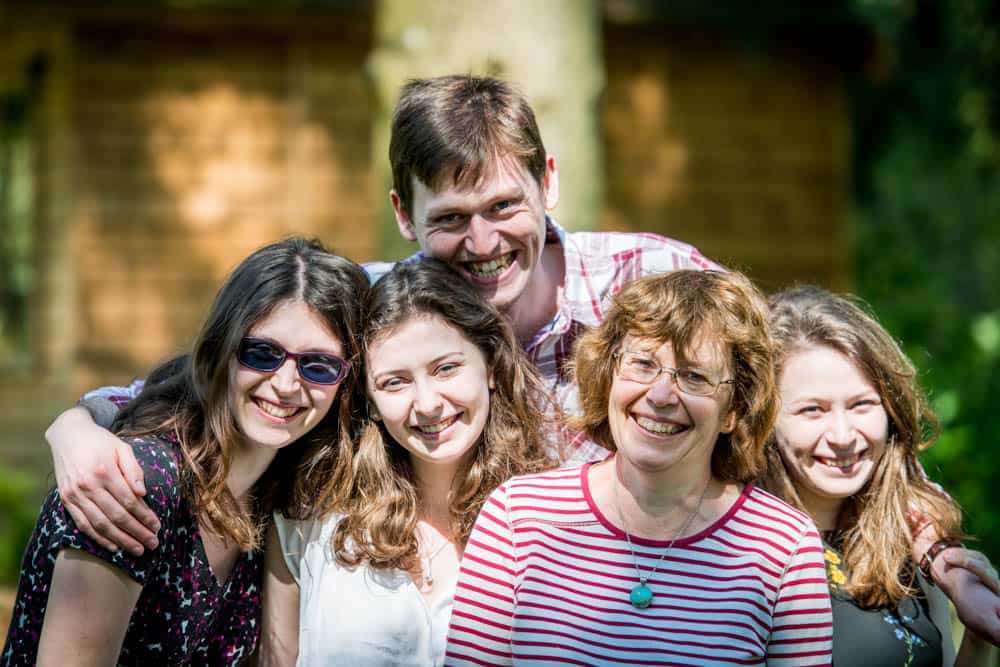 David Ellis
Family Photoshoot
Really pleased overall with quality and price. My mum is absolutely thrilled with everything as is still reliving her party through the photos! We all felt that your costs were very reasonable for your time, but particularly pleased because all the photos were free to download. A really good deal!We all felt that you were very discreet. We hardly noticed you at the dinner table (in the nicest possible of ways!) I was a bit concerned about whether having a photographer would feel intrusive but that absolutely was not the case. You worked well with all the guests during group shots and were very professional in your approach. Overall, I found you really easy to work with, both in organising the shoot and during the event. Your response to initial inquiries was prompt and efficient and you did exactly what we hoped you would do during the event. Thank you so much for helping make my mum's day so memorable.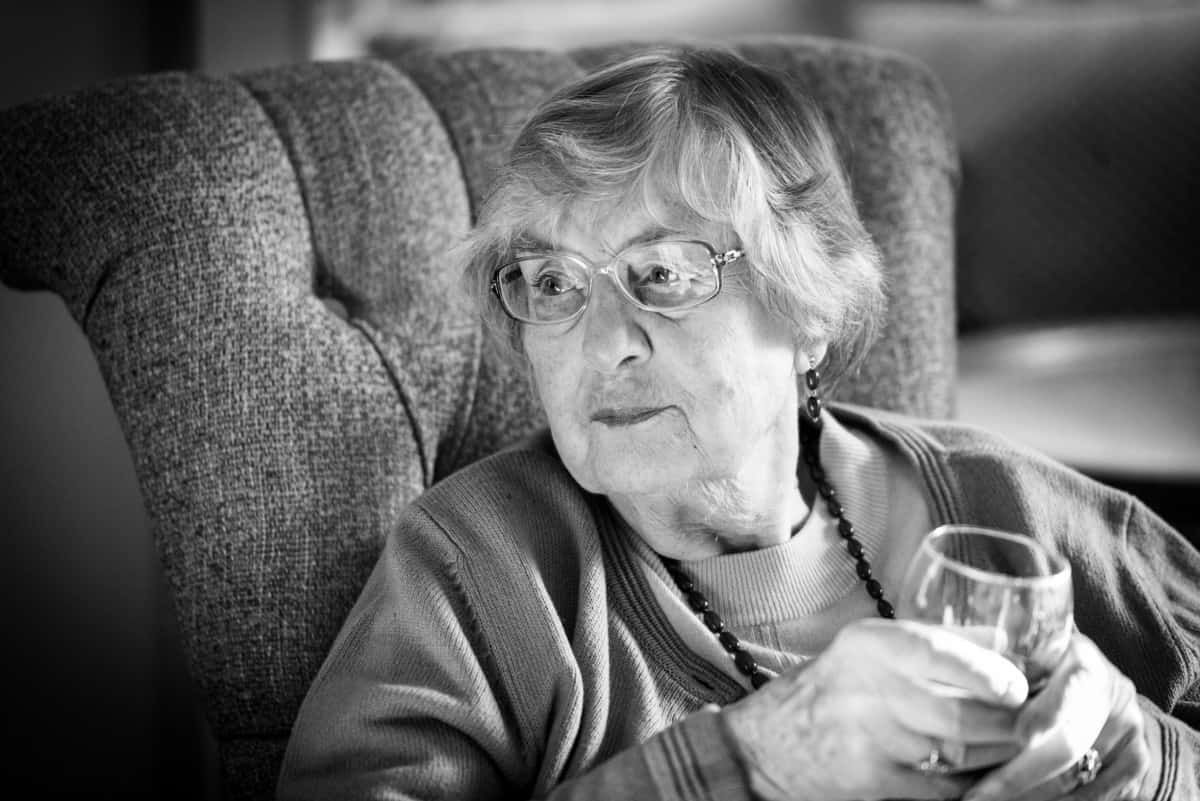 Karen Emmott
90th Birthday Event
I am absolutely delighted with the photos as they capture the real essence of the party – informal, friendly and a happy time with my family and friends.
I really cannot thank you enough for such a fabulous set of photoographs, but more than that I want to say what a super job you did in taking the photos at the party.
You were so professional and so friendly, discreet as well as so clever in the way you darted around capturing the event from almost every angle without us even noticing! This is reflected in how relaxed and sponanteous the photos are. I love the smiles, the expressions and all the special touches with the photos of the venue.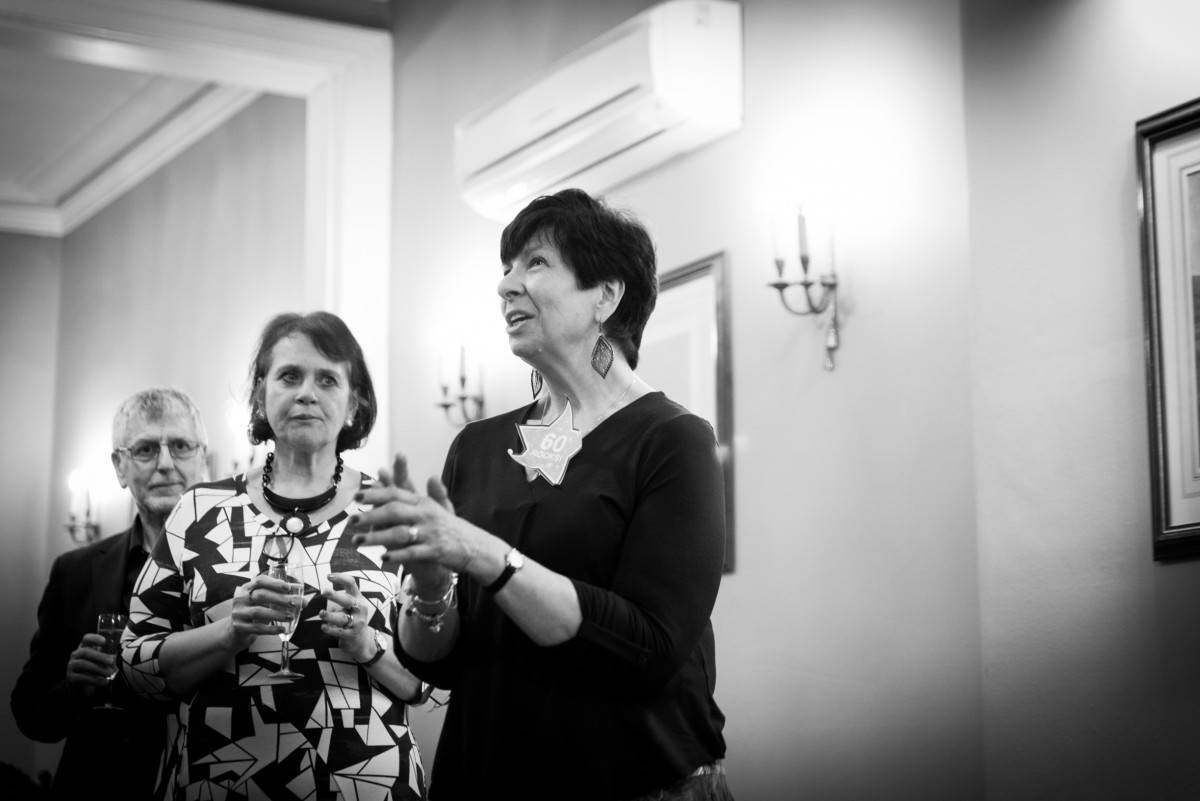 Jude & Paul
Birthday Party Photography
Thanks so much for these gorgeous photos and for the sessions, which we really enjoyed. Thanks also for being flexible and rescheduling around Sam's whims and caprices. We have loved scrolling through the images and are looking forward to sharing them with family and friends.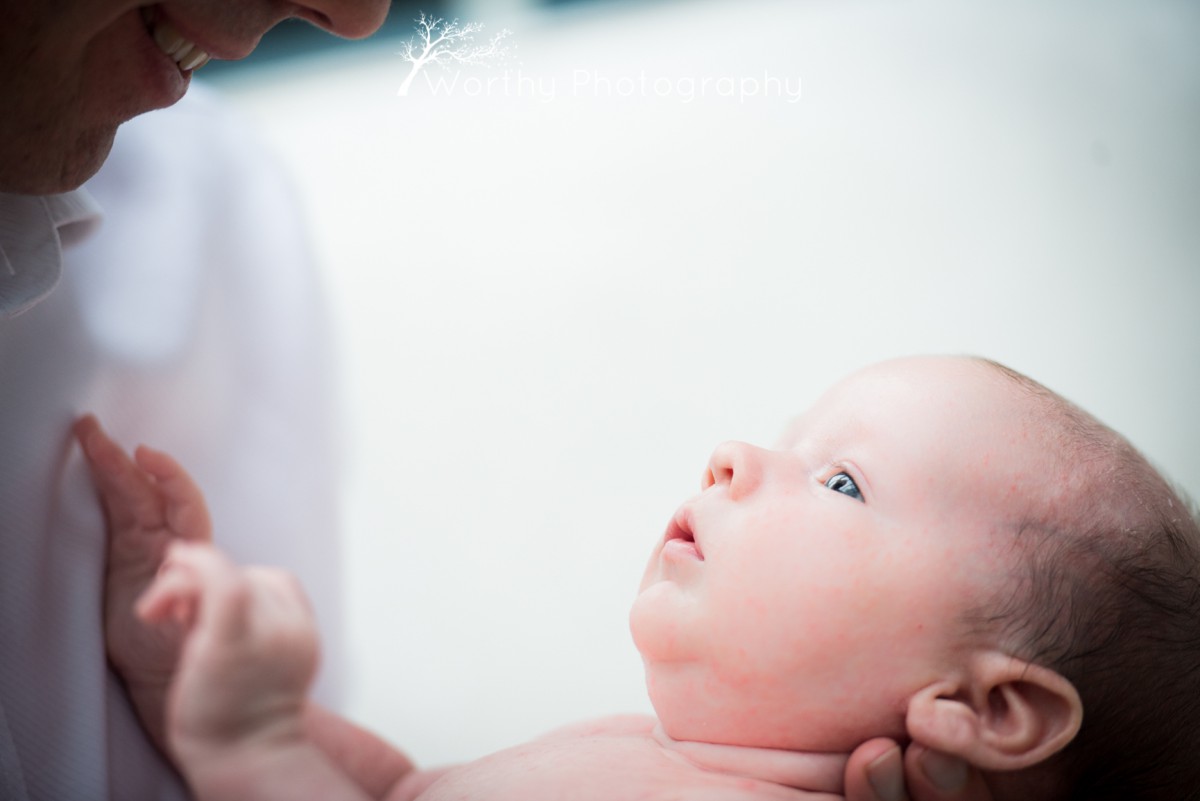 Laura and Andy
Sorry it's taken me a little time to get back to you. We are all delighted with the photos. Thank you so much. My parents in particular are thrilled. My father said something like 'I couldn't have imagined how good they would be', my mother 'we are getting such pleasure from them'. You made all of us feel very at ease in a potentially awkward situation and the results will be a treasure for all of us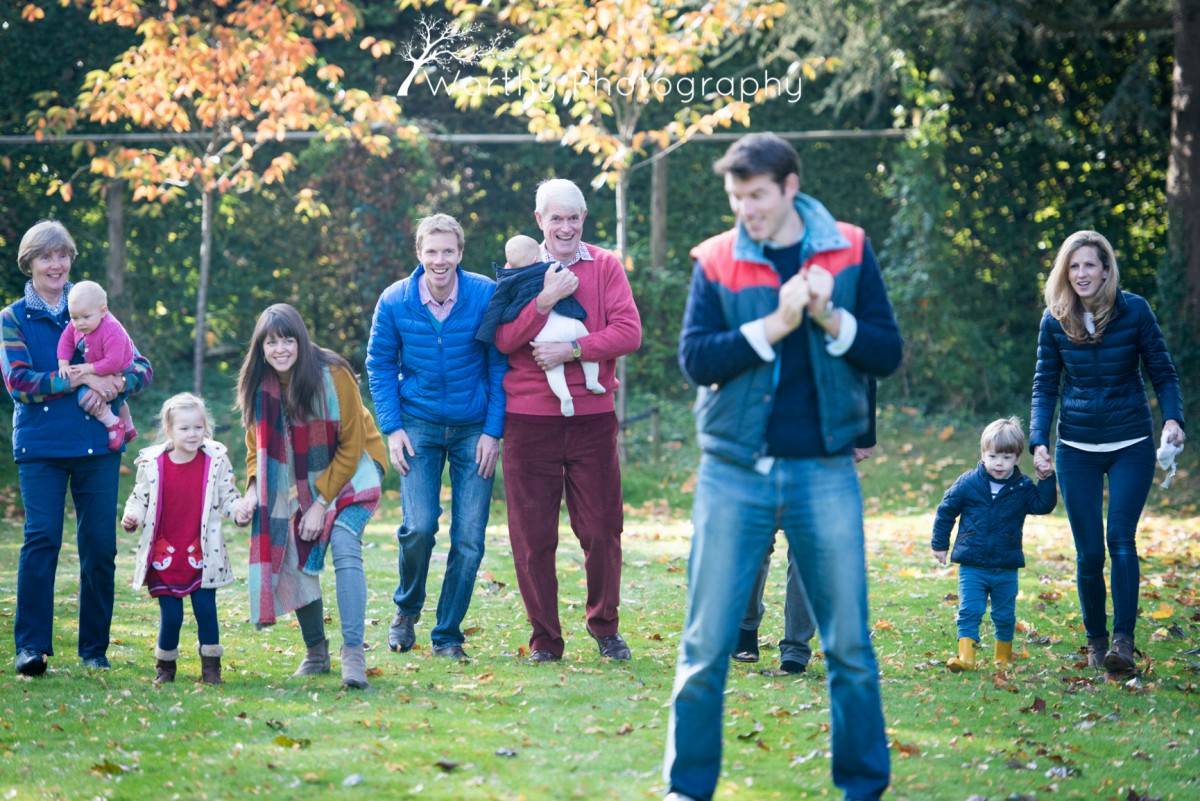 The Waltons
We LOVE them! Thank you so much Amy! You were great with the children, even contending with a mega grump 3 year old and an overly enthusiastic 5 year old! Will certainly recommend you, and hopefully will see you again!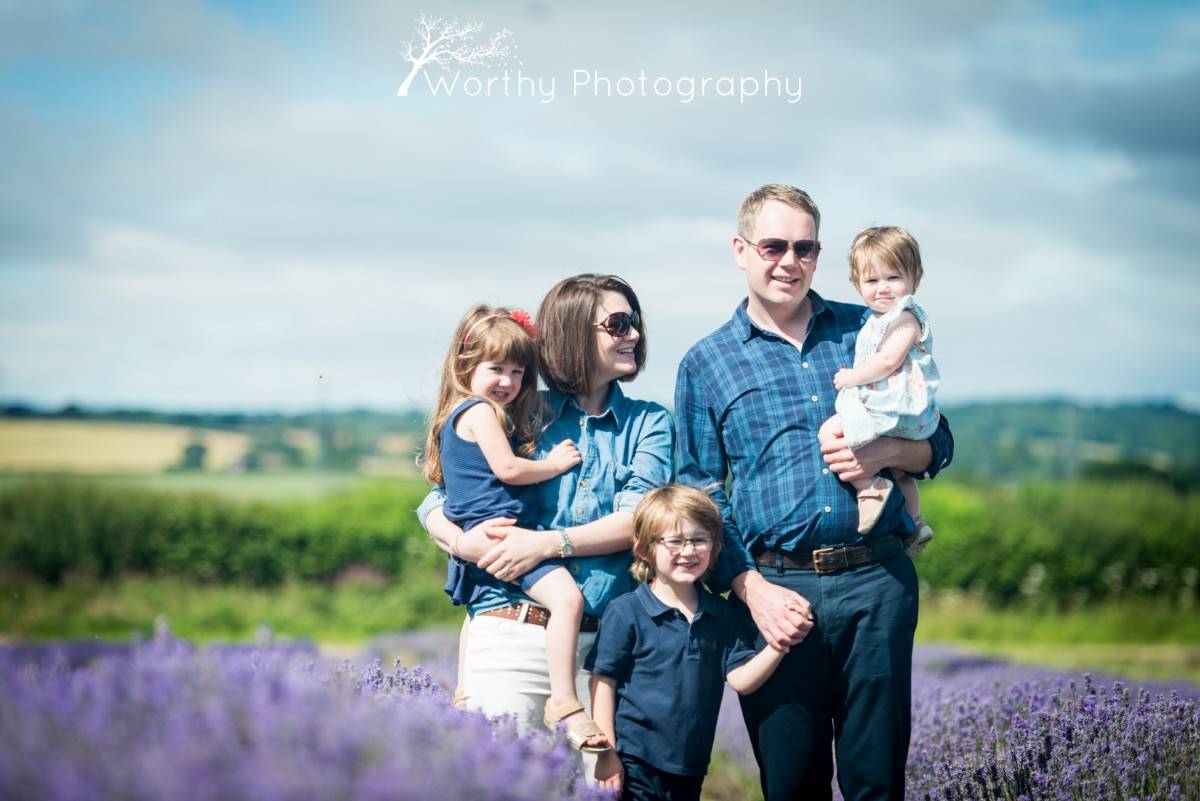 Naomi and Steven
Family Photoshoot
You were relaxed, carefree, fun, innovative, you kept 'dancing around' looking for new angles and good shots. The photographs are colourful, spontaneous – but professional. Thank you !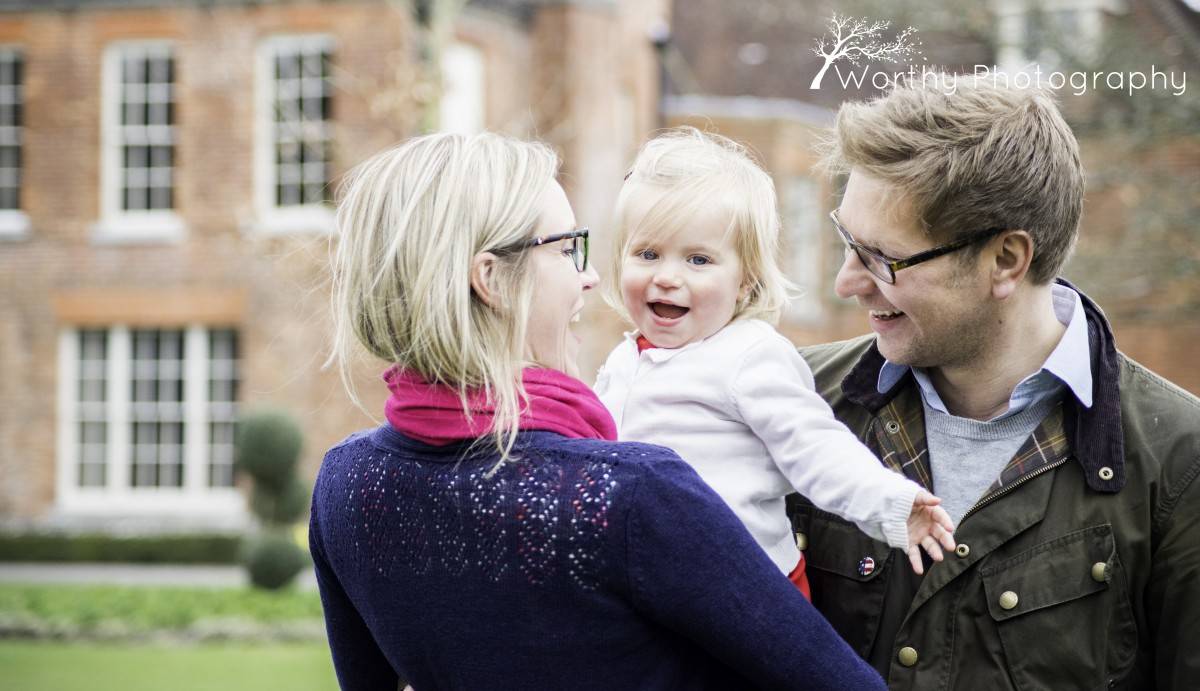 Nicci & Si
Family Photoshoot in Winchester
You have really captured our family in a natural way, exactly what we were after. We all said that you made us feel at ease. It wasn't awkward having you with us for the morning. It was a great day out. We will be recommending you to everyone!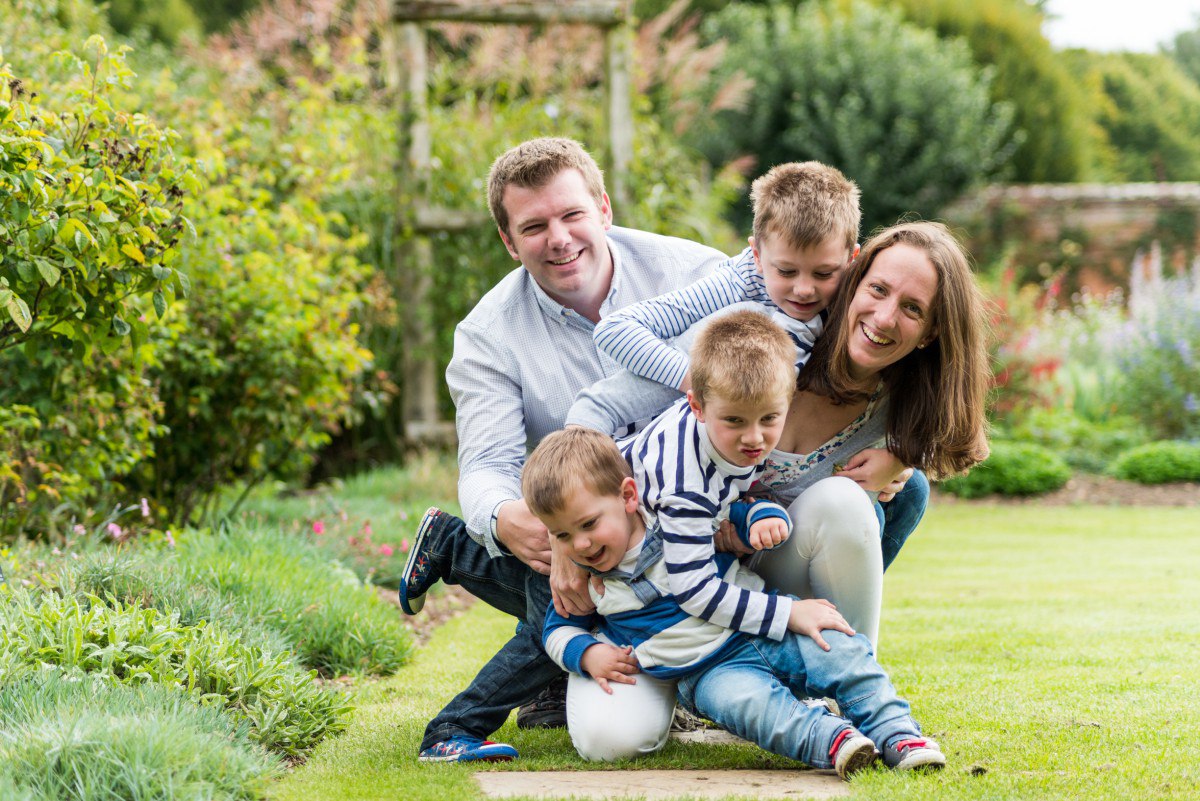 I can't believe how quickly you have turned these around! What a service, that are so so lovely – thank you so much!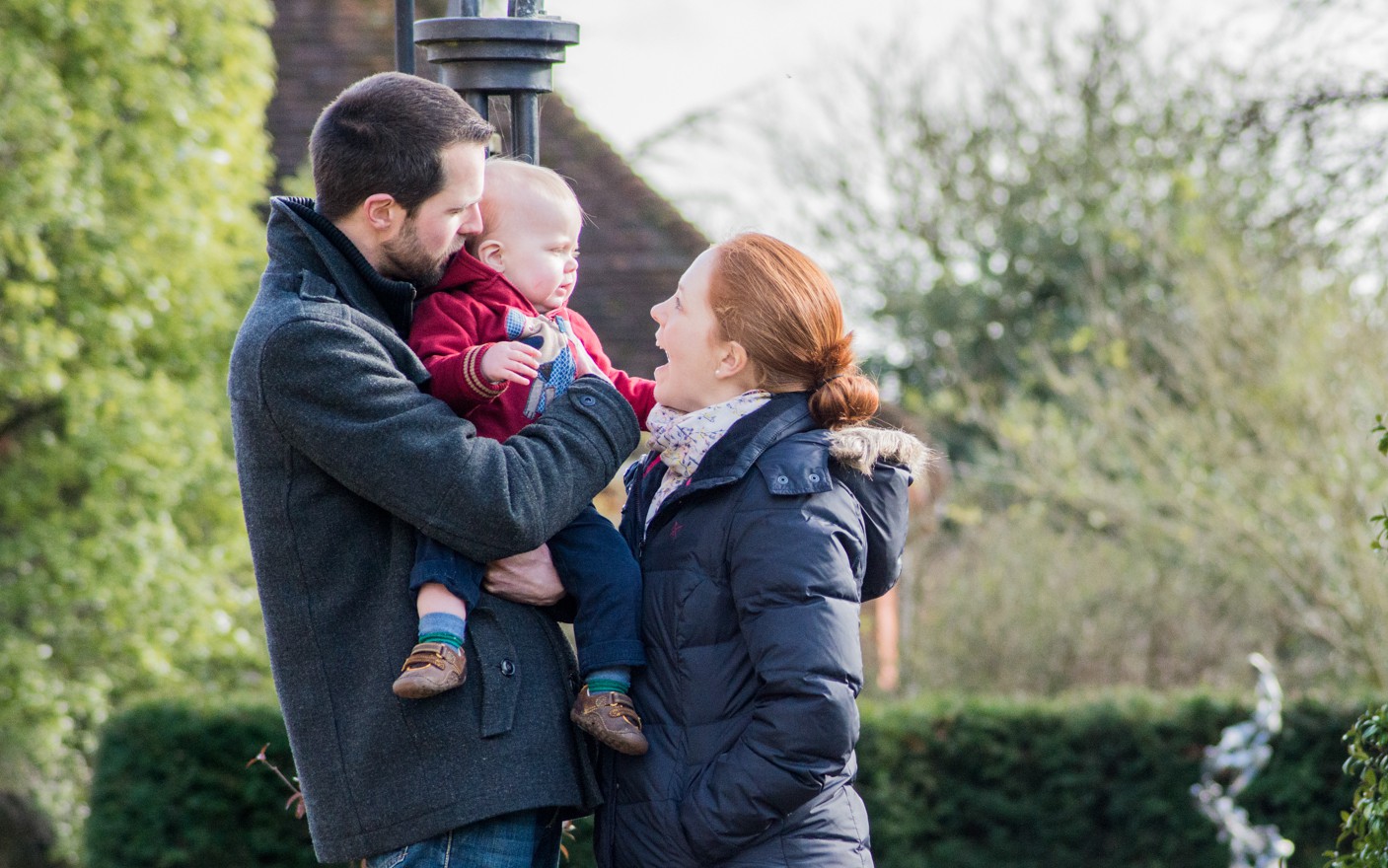 Caroline and Joe
Winchester
Contact me to discuss the perfect family shoot
Our Blog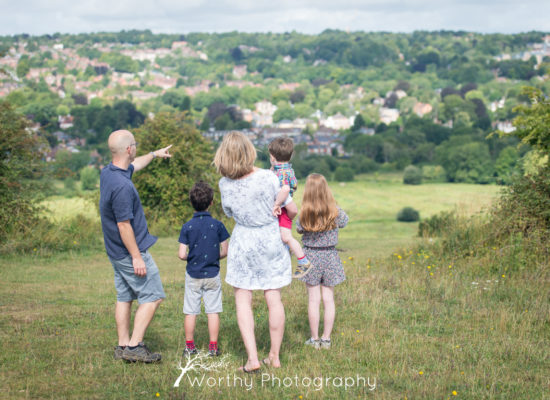 We enjoyed this shoot where we walked up St Catherine's Hill in Winchester together. It's great to go for a nice walk as part of a photoshoot – it makes […]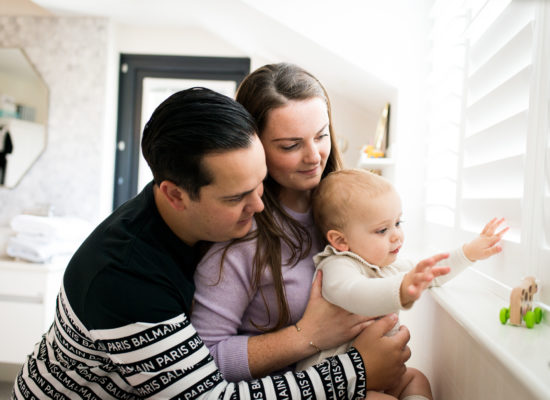 Remember the difference between an 18 month old and a 12 month old ? The little differences that just 6 months can bring to your family life are pretty big, […]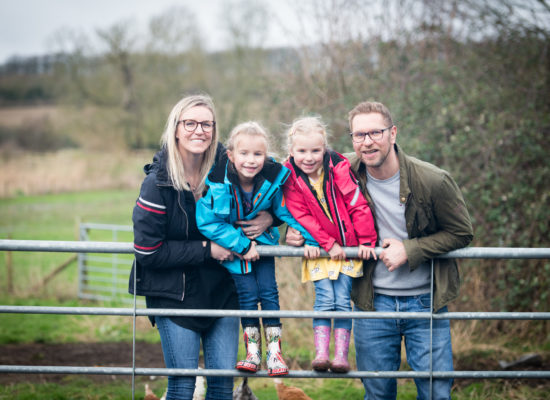 We amazingly found a break from the rain on Sunday to fit in a family photoshoot in Twyford with this lovely family. They are moving house shortly and were keen […]
See More Here
FAQs
What is your style?
Our style is natural and relaxed. This applies both to HOW we conduct the shoot, and also the style of the photographs we provide. We want you to be yourselves in your photos. We want children to be captured running around, giving them space and freedom. We want the grown-ups to be shown playing with the little ones, being silly, laughing, having fun. If you've got older children we want to capture that relationship too, one that is evolving to more of an adult friendship. If you like the look of the photos on this website, then you are in the right place!
Where will the photoshoot take place?
We will discuss this with you, although we will recommend some lovely local destinations that can provide the perfect backdrop.  We are blessed in Hampshire with a massive variety of lovely, beautiful historic locations to choose from. Historic, stately, natural, hilly, meadowy, countryside, woods etc - the choice is limitless!
How far are you willing to travel?
We are based in Kings Worthy, Hampshire. We are willing to take commissions within about an hour's drive. If you would like us to travel further, just get in touch with your requirements.
How long will the family photoshoot last?
This really depends on you, and possibly the weather!  Outdoor shoots will typically last 1 to 2 hours.  Time to get to know each other, find the best locations and take some great shots.  If there are babies / young children around that need feeding, napping, changing etc, we will happily work around that!
Can we bring pets?
Yes, of course! They say never work with animals or children, but we don't agree!!
How many people can we include in our family photoshoot?
As many as you would like.  The more the merrier. We have done shoots with parents, grandparents, aunts, uncles, godparents, friends, pets. It's completely up to you!
What should we wear on the day?
Wear what you are comfortable in; what makes you feel good.  But perhaps think about bright colours that will really make your photos stand out.  Try to think ahead, so you wont clash with others.  If you have more than one child coming along, it can be nice to colour co-ordinate them. Feel free to bring changes of clothes or accessories. However, we don't want you to stress about what to wear - the main thing is that you feel comfortable and happy.
Who owns the copyright?
We provide all of your photos on a downloadable link after the shoot, and we won't withhold any rights ourselves.  If we would like to use any of your photos in our portfolio or on our social media sites, we will always ask you.  All your finished photos will be made available about one to two weeks after your photoshoot, but if you're in a hurry, tell us!
If you have any other questions about a family portrait session, have a read of our blog post Family Photoshoot Tips. Otherwise, please feel free to contact us to discuss your requirements.