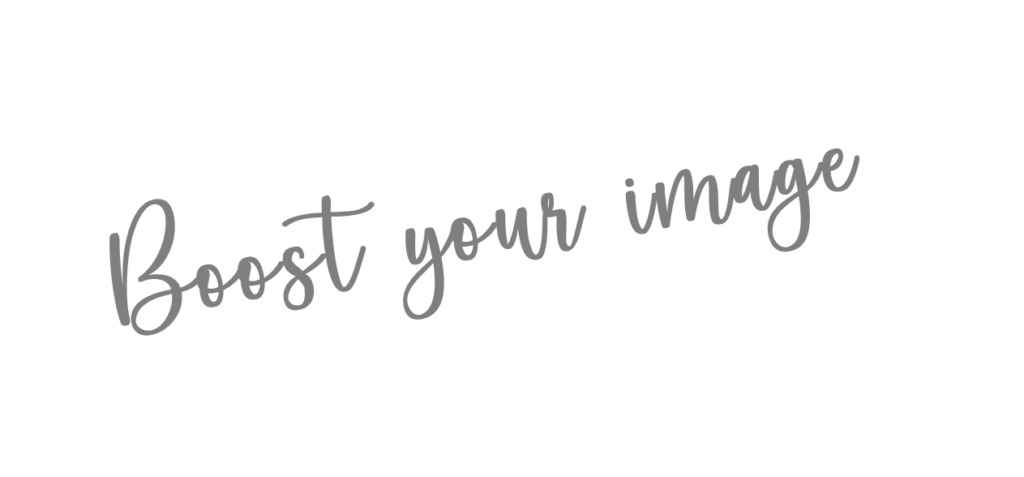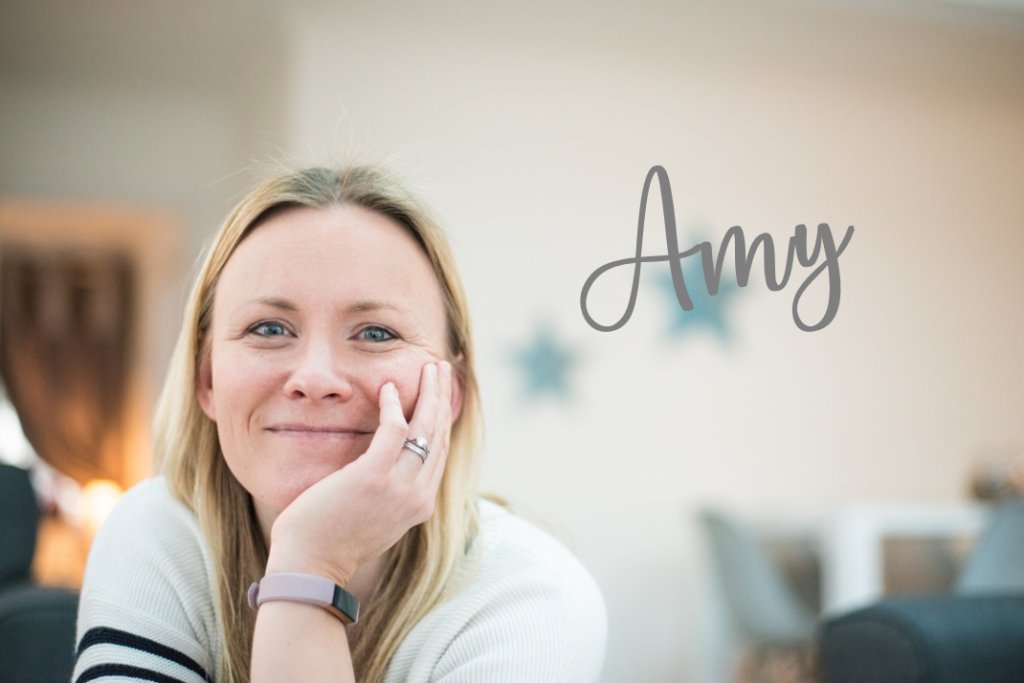 We provide a highly competitive Corporate Headshot Digital Package which includes our time on the photoshoot and digital copies of all edited pictures for you to keep. You will also be able to view your photos on our website in your own private viewing gallery.
A headshot is not just a photograph of you, it's an important marketing tool. People like to see who they are dealing with and a professional, friendly photograph will work wonders for your profile. Our photographs are perfect for website team pages, linkedin profiles and for use on marketing materials.
We do not use a studio, we take photographs in a more relaxed environment to reflect you and your character. We will chat with you beforehand to decide the best location for you (we'll give you some great inspiration if you are stuck), and ideas for what you are looking for from your corporate headshot. Get in touch to find out more about boosting your professional image.
Corporate Headshot Digital Package : £50-200 (depending on location)
Shoot on location. Secure Online Viewing Gallery. All High Resolution Images available in colour and black and white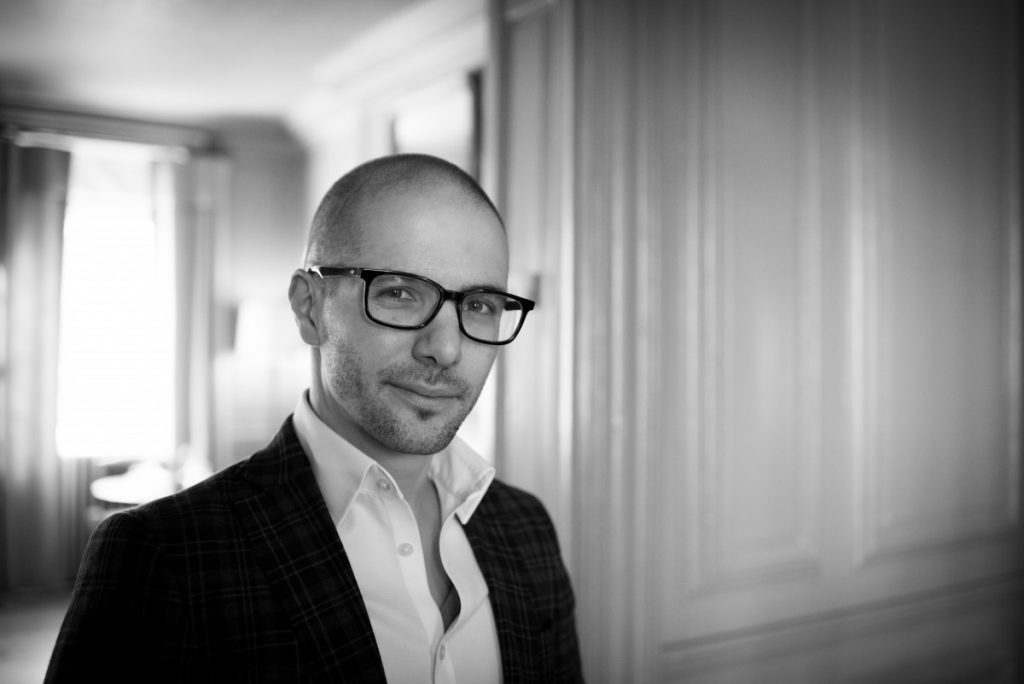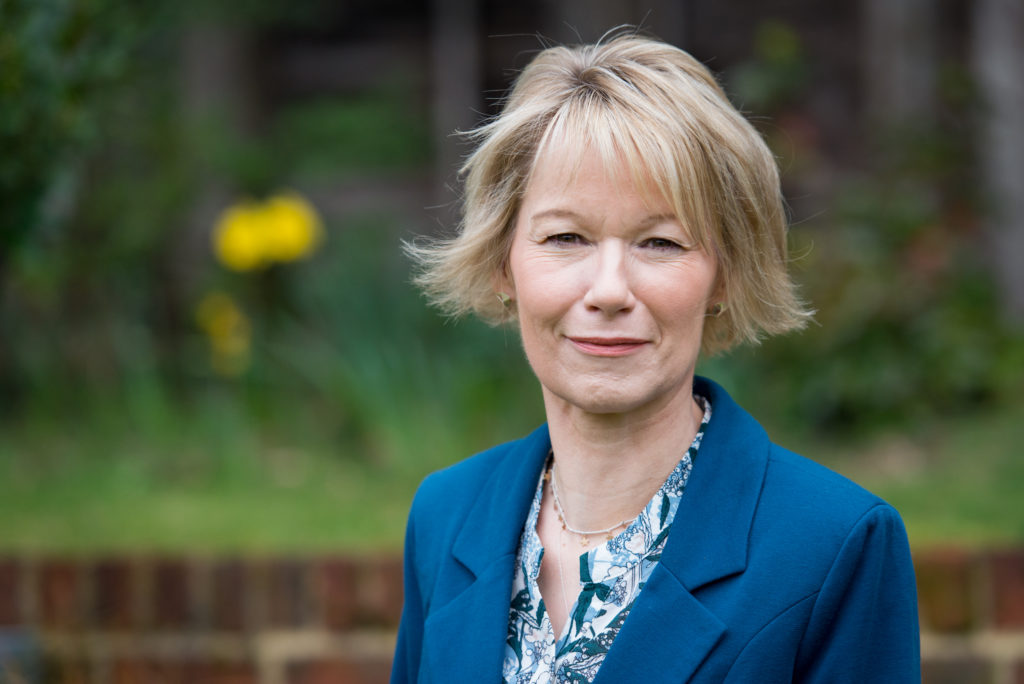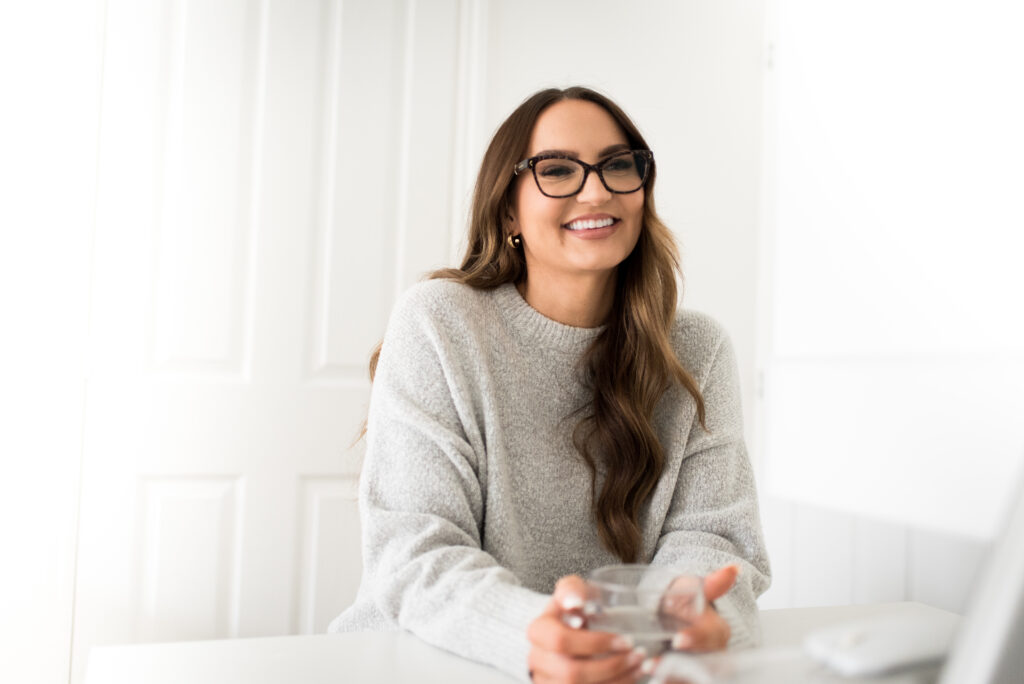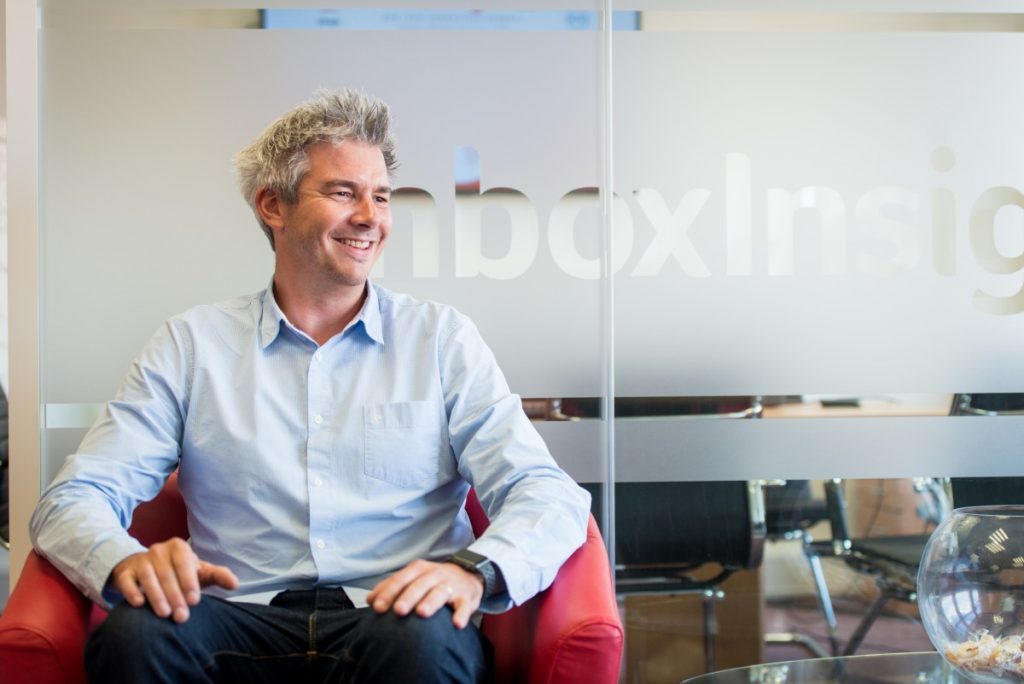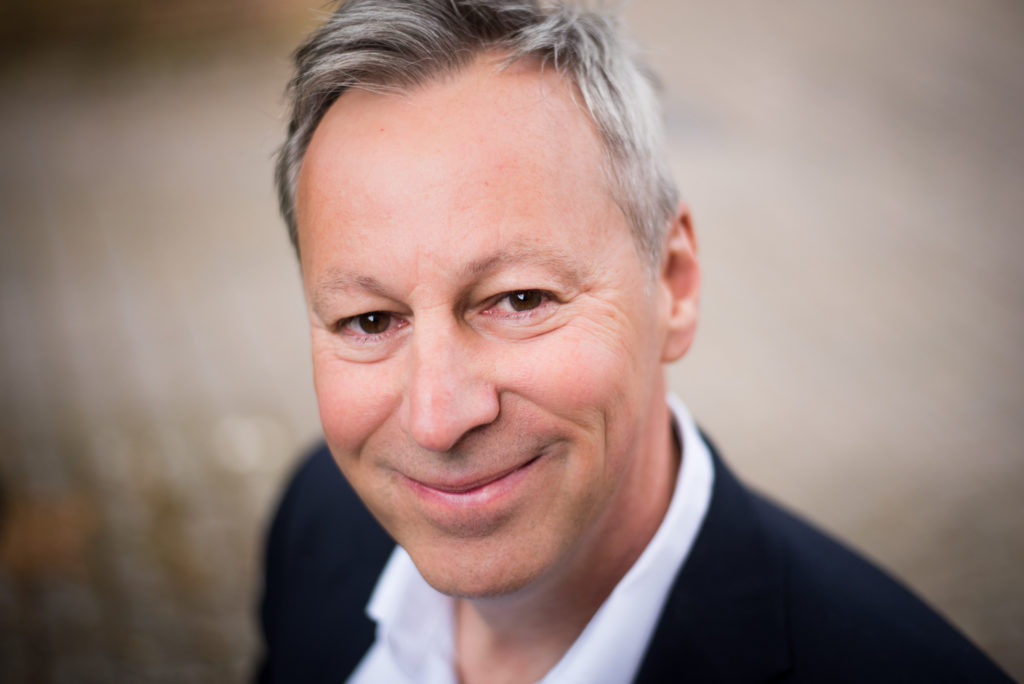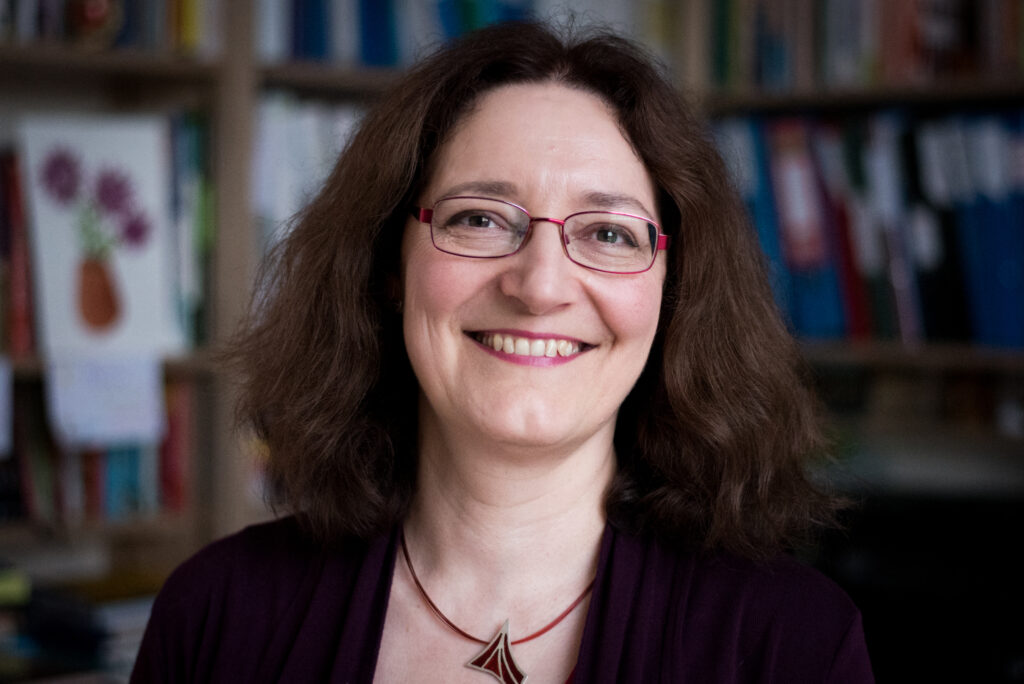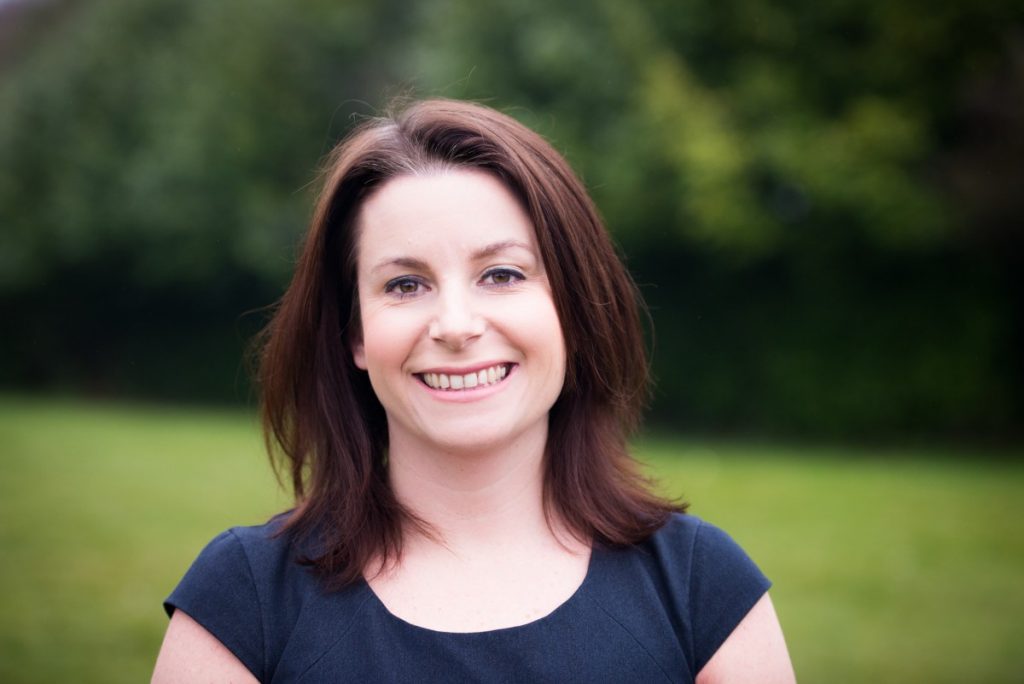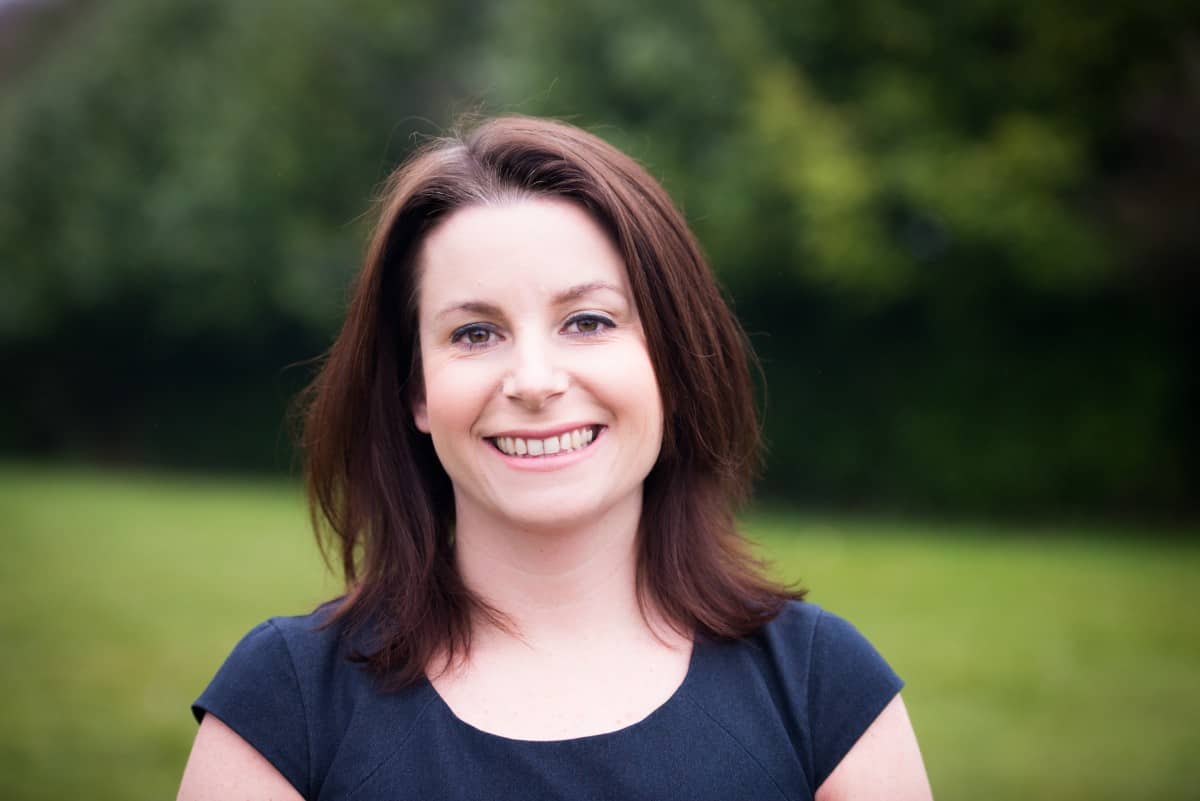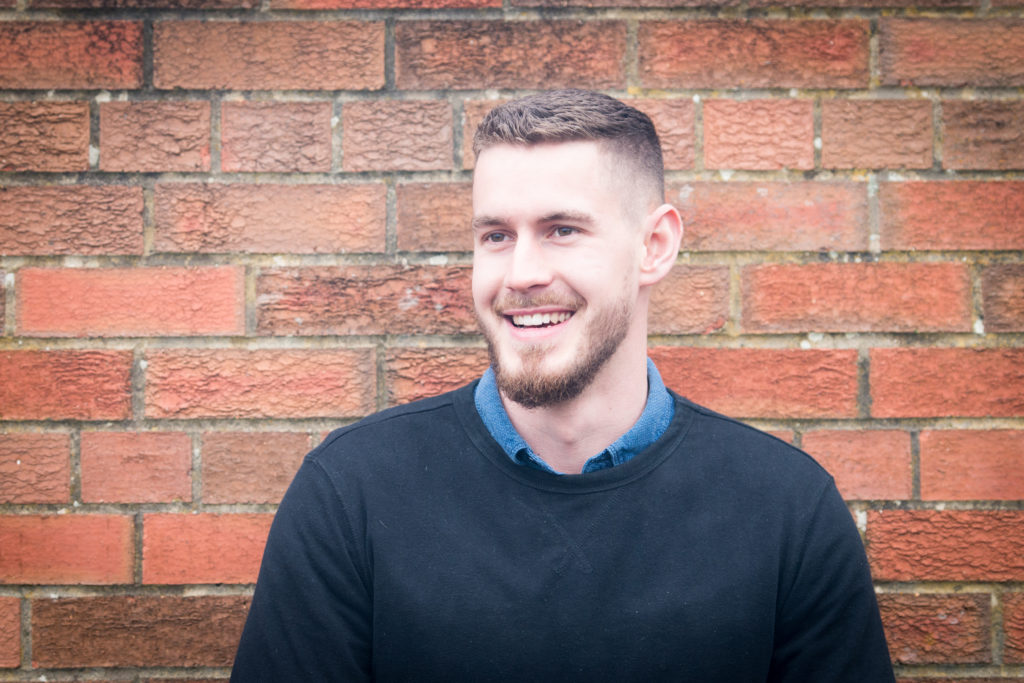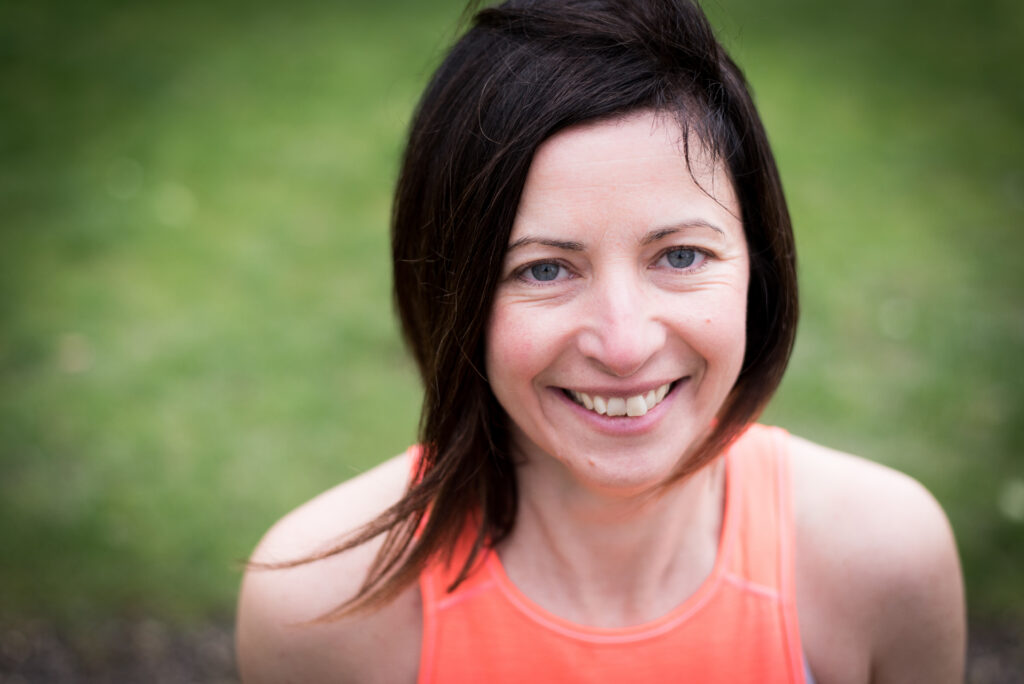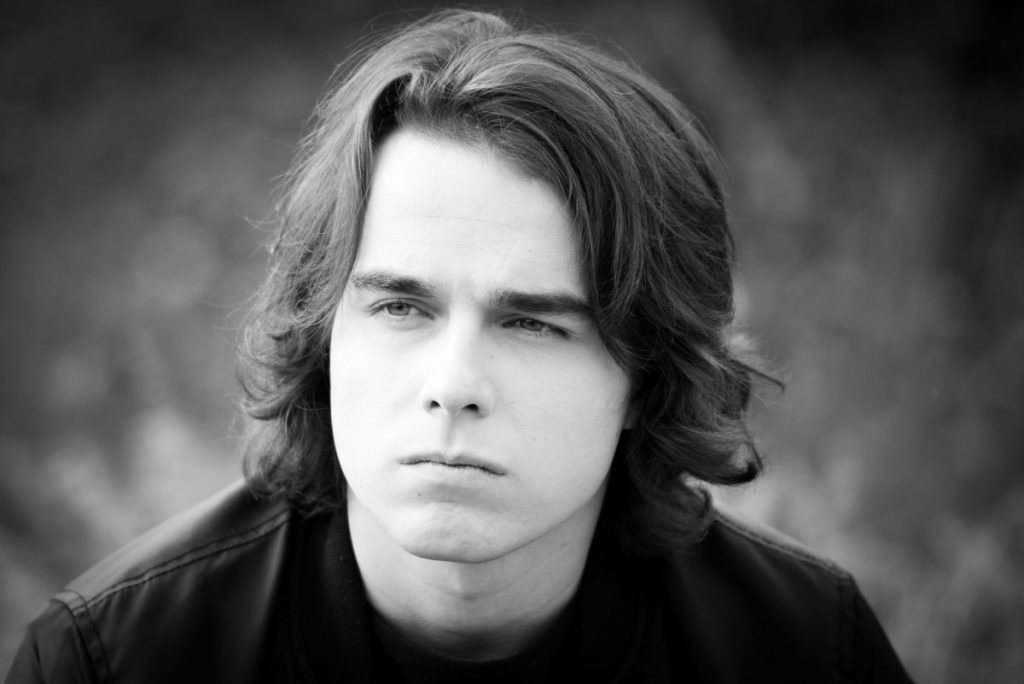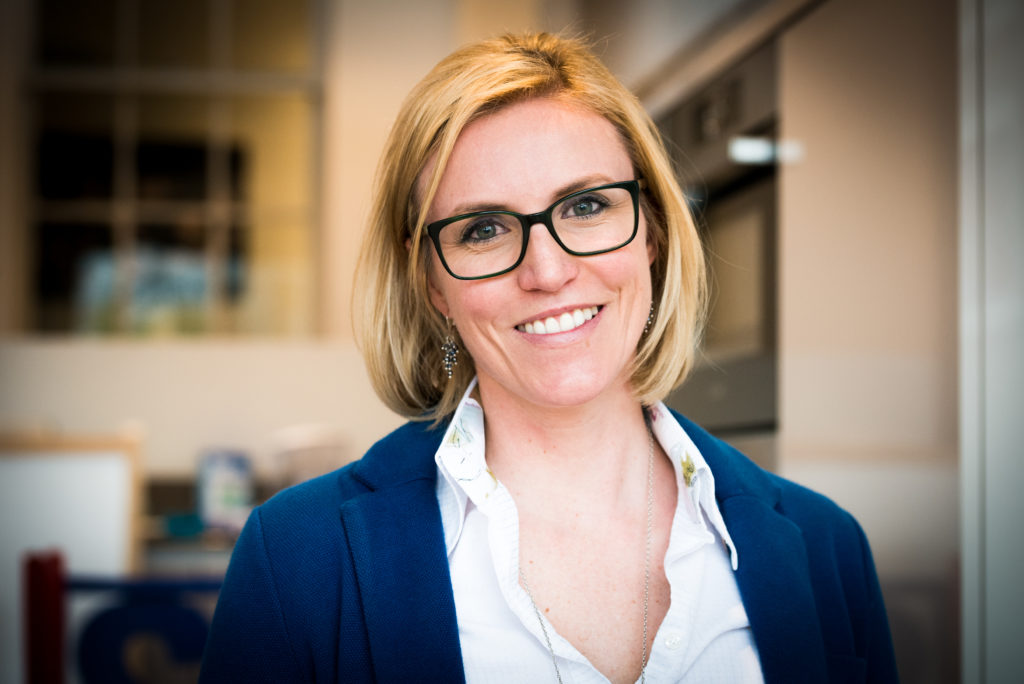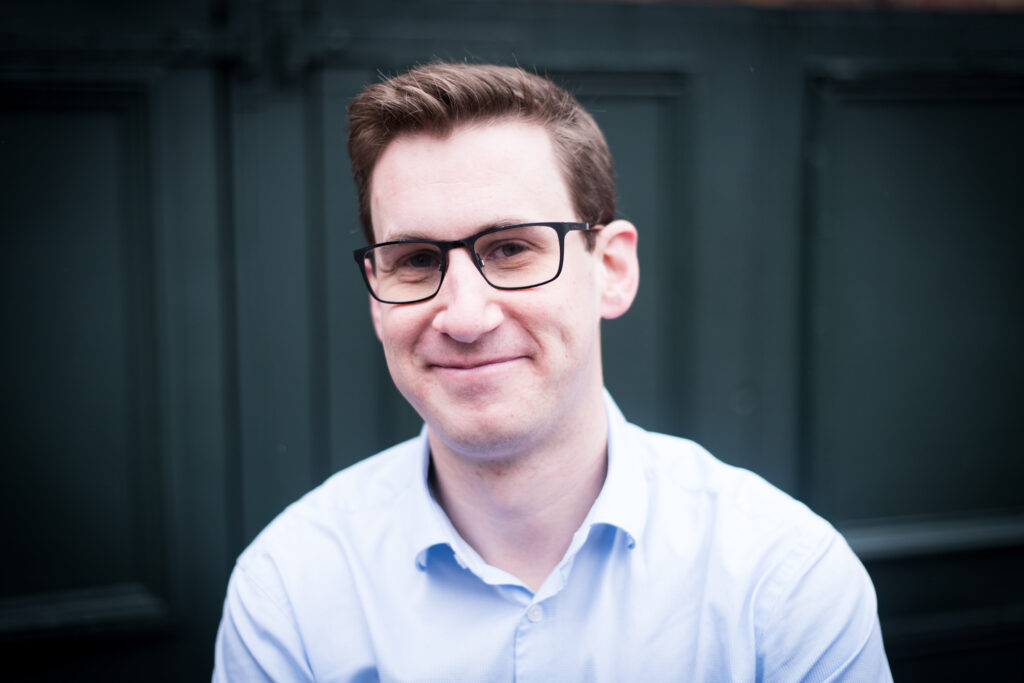 FAQs
We'd like to share 7 tips for perfect Corporate Headshot Photography
Take lots of pictures ! Sounds obvious but by taking lots and lots of pictures it is possible to eliminate ones that don't portray you in the way you wish.
Find excellent lighting. The pictures need to be nicely lit, ideally with natural light. It is best to get the light on the face straight on, but from the side can also work well
Get in close. Take pictures that frame the subject's face fairly closely.
Focus on the eyes. Eyes are the window into the soul, and make sure the subject's eyes are well lit and visible.
Work with your subject to make sure they are satisfied with the pictures. Show them how it is going, let them take the time to change outfit , hairstyle, etc as they sit fit.
Provide lots of pictures – everyone is different and will have a vision for what they want to portray as the professional version of themselves. The photographer can present several options, but it is the client who should ultimately choose the final pictures.
Have fun! It should be a fun session with lots of laughter and relaxing. This is critical to ensure a relaxed and happy subject who doesn't look too stiff and formal.
See our latest headshots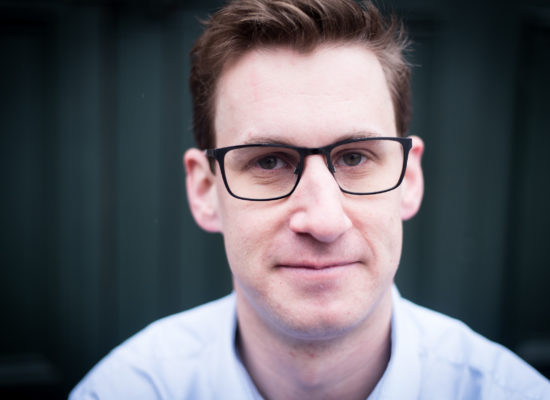 I recently did a set of professional profile photographs for James. He is the CEO and Founder of a very interesting tech-start up called RISE, which is setting up to […]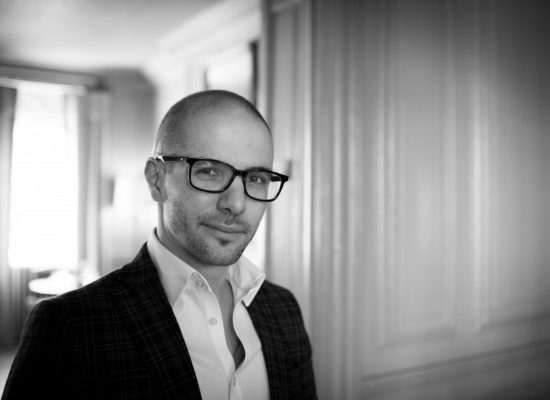 It was delightful to meet up with Ben a couple of weeks ago to take some relaxed corporate headshots for his business. Ben founded Humantalk this year , a business […]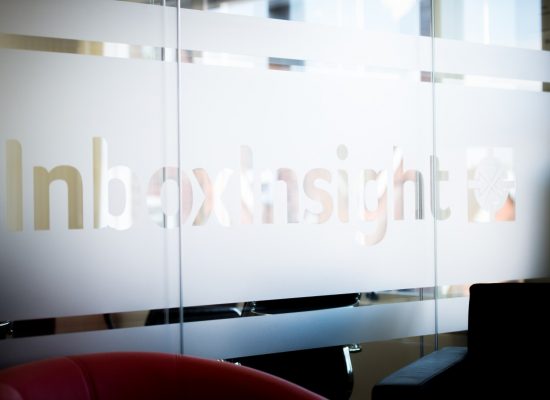 We were sent a creative brief to do the photography for Inbox Insight, for their Winchester team. They'd been really clear with their brief – in that they wanted a […]
Click to view more