It was delightful to meet up with Ben a couple of weeks ago to take some relaxed corporate headshots for his business. Ben founded Humantalk this year , a business consultancy that provides coaching, training events, and learning programmes. They work with top notch clients large and small, from many different sectors. Ben wanted a set of headshots that could be suitable for different project needs – e.g. warm and relaxed, or slightly more formal when required.
We decided to meet up at the Hotel Du Vin in Winchester. The Worthy Photography style is to use a person's surroundings, rather than a studio, to create an 'in the moment' headshot that reflects a person's personality.
We took a huge variety of photographs in a short time period – Ben was very relaxed in front of the camera and made my job very easy!
Please do get in touch if you'd like to know more about corporate headshots, or if you'd like to book a shoot .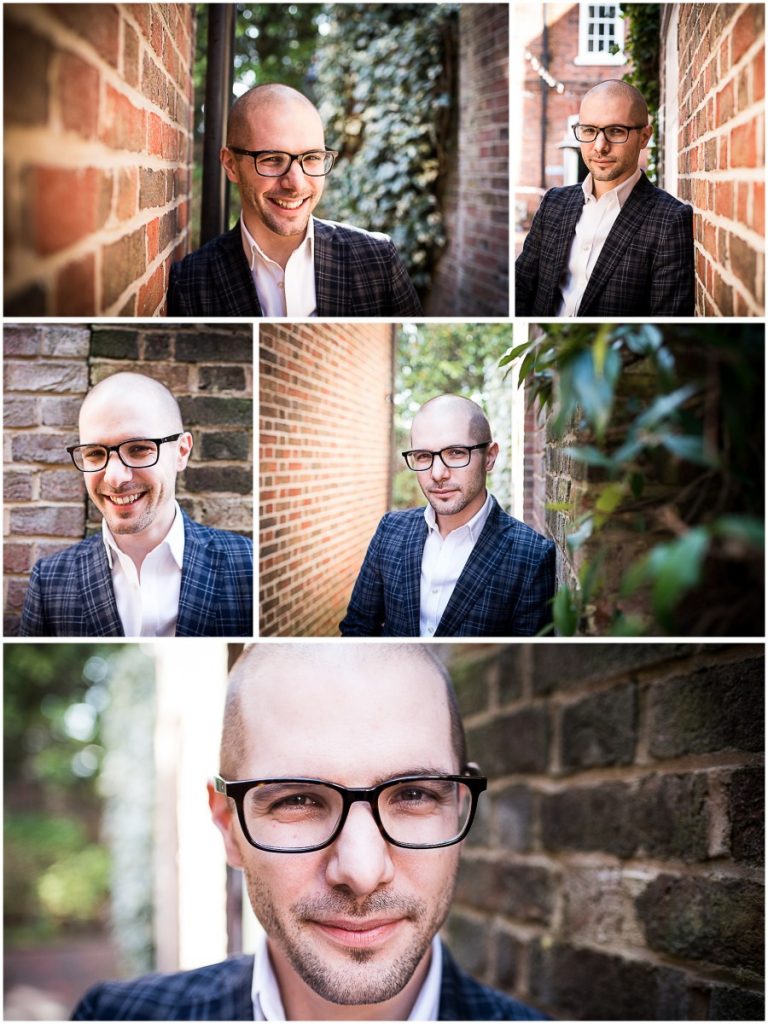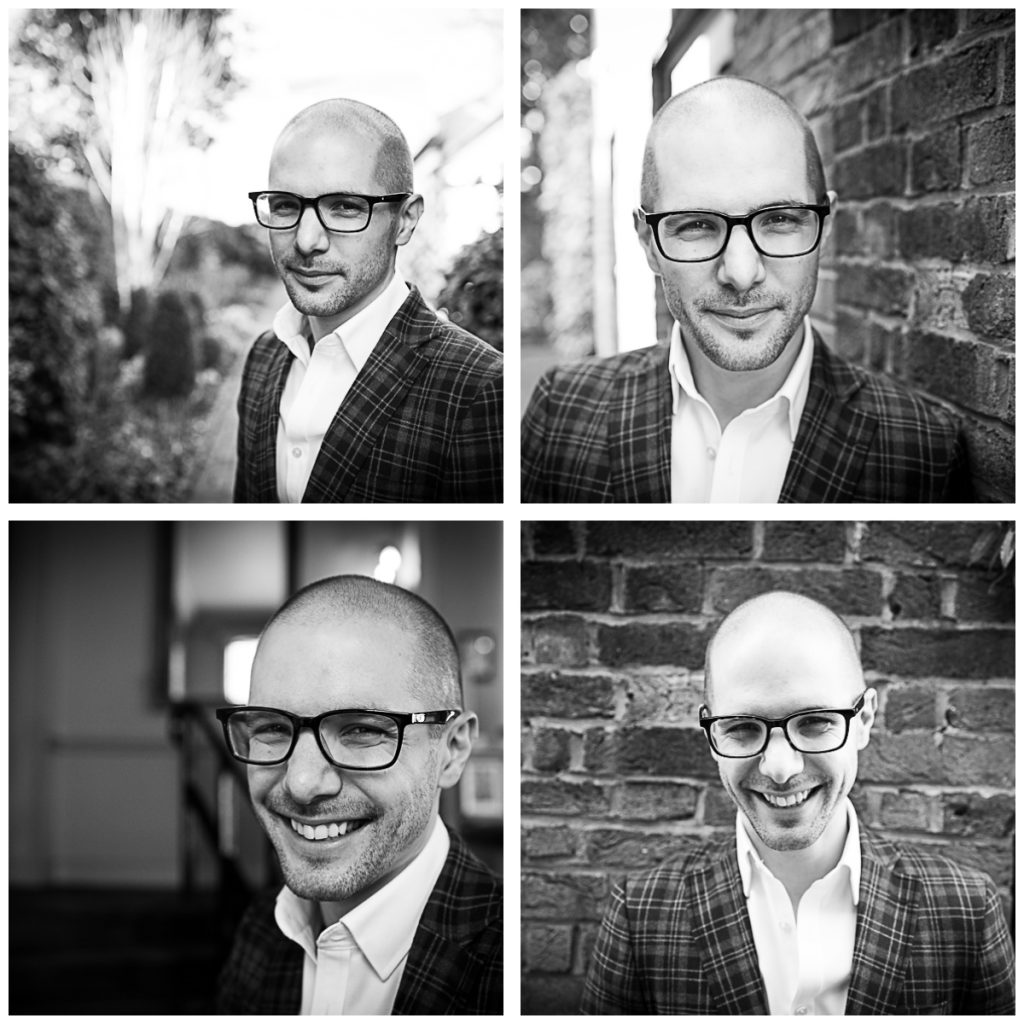 You can find out more about Humantalk by checking out their website