Digital Package for Christenings: £400
Full coverage. Secure Online Viewing Gallery. All High Resolution Images available
We will attend the service and shoot candid, in-the-moment photographs of you, your family and your little one being christened.
For many people, christenings are the first time a whole family has got together (since the wedding!) and is a great opportunity to create some wonderful photo memories.
After the Christening, your pictures will be uploaded to our secure Client Galleries where your friends and family can view them. You will also be supplied with a download link, where you can download all of your images to your PC (non-watermarked) so you can choose which ones you'd like to print or frame.
Take a look at our latest Christenings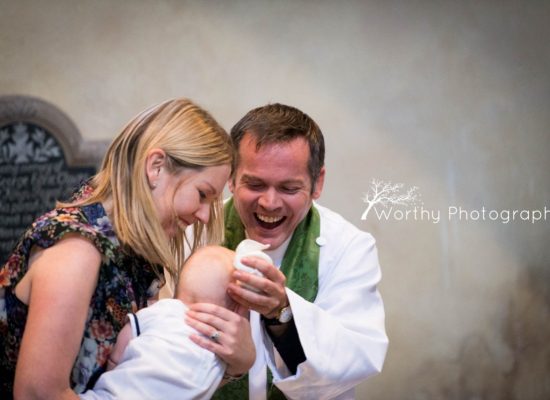 I was booked to do the photography at a James and Thomas' Christening at St Cross Hospital in Winchester. Brothers James (aged 3) and Thomas (aged 6 months) were both […]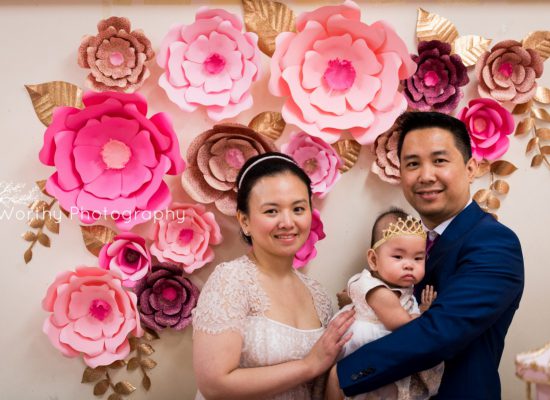 I was booked to photograph the day of Athena's Baptism recently, in Woolston in Southampton. I had a very enjoyable day with this family and their friends as they celebrated […]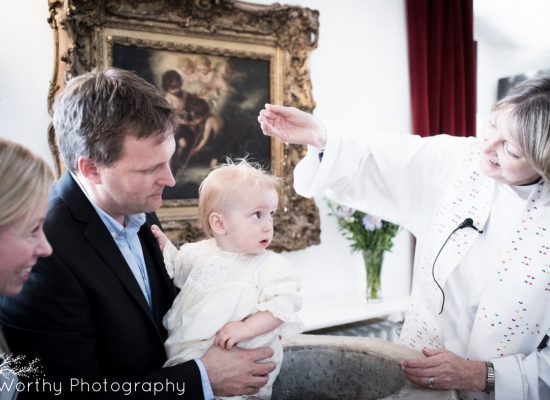 On Sunday, James, Chloe and I all went to the Christening of baby Felix at St Stephen's Church in the village of Sparsholt, Hampshire. Felix is 10 months old and […]
See all our news
Christening Photography - Treasured Memories