Christening Photography in Hampshire
We provide an easy-to-book Christening photography package.
We will attend the service and shoot candid, in-the-moment photographs of you, your family and your little one being christened.
For many people, christenings are the first time a whole family has got together (since the wedding!) and is a great opportunity to create some wonderful photo memories.
We approach Christening Photography and Baptisms in the same way that we approach weddings. We keep out of the way (as much as possible !) and let the ceremony unfold naturally, capturing the important moments along the way.
We are very happy to capture family shots  – parents, Godparents and do on if you'd like these and I can also come along to your celebration if you have one planned afterwards.
After the Christening, your pictures will be uploaded to our secure Client Galleries where your friends and family can view them. You will also be supplied with a download link, where you can download all of your images to your PC (non-watermarked). These are yours to keep forever.
Digital Package for Christenings: £400
Full coverage. Secure Online Viewing Gallery. All High Resolution Images available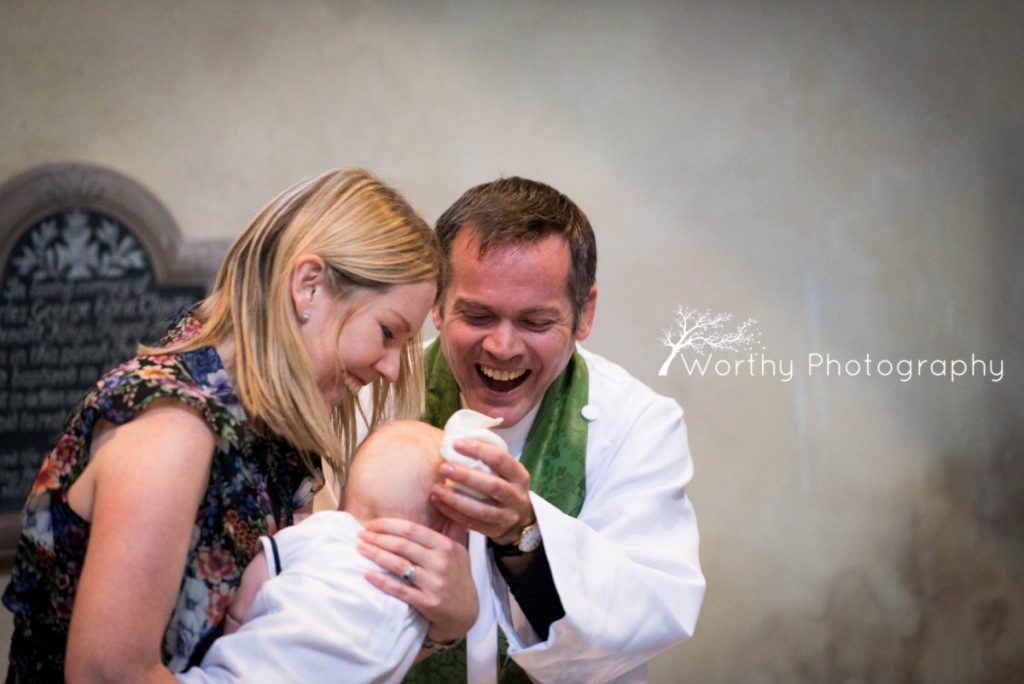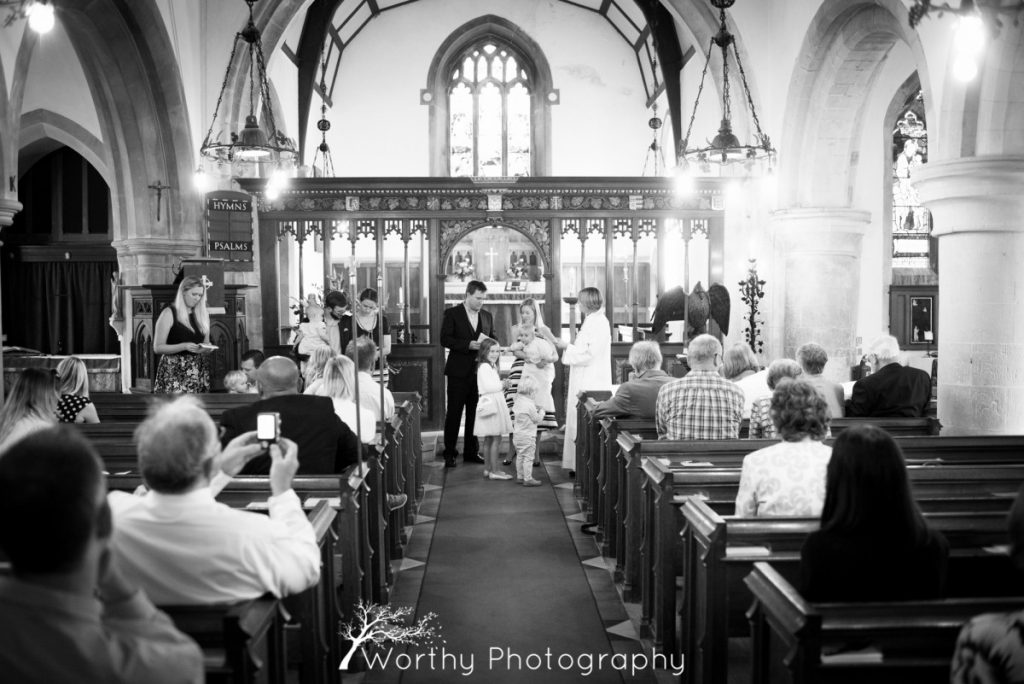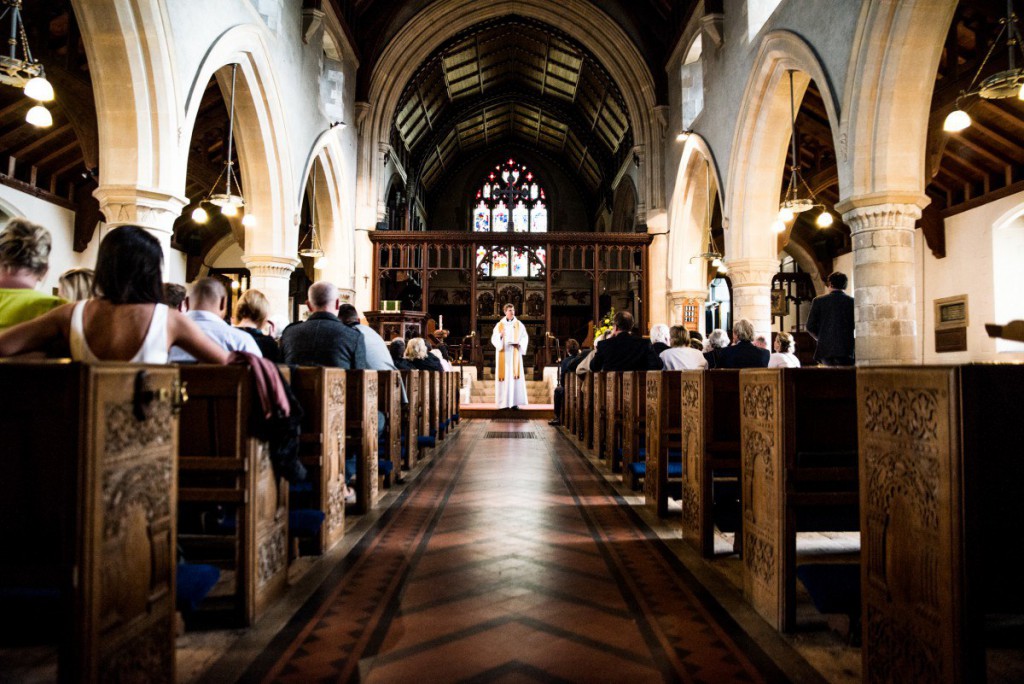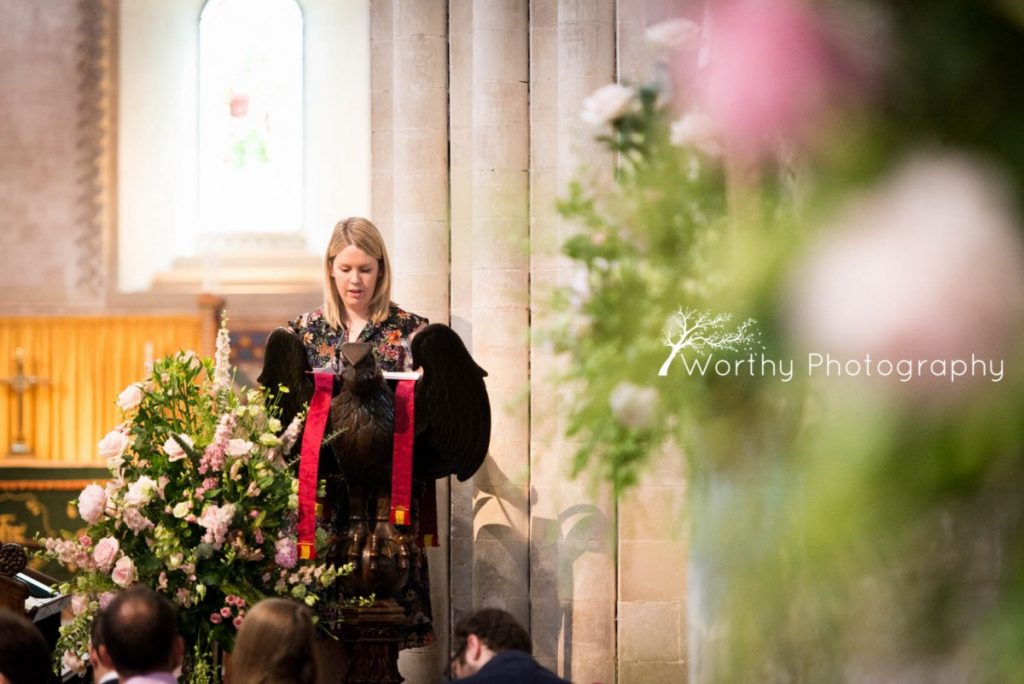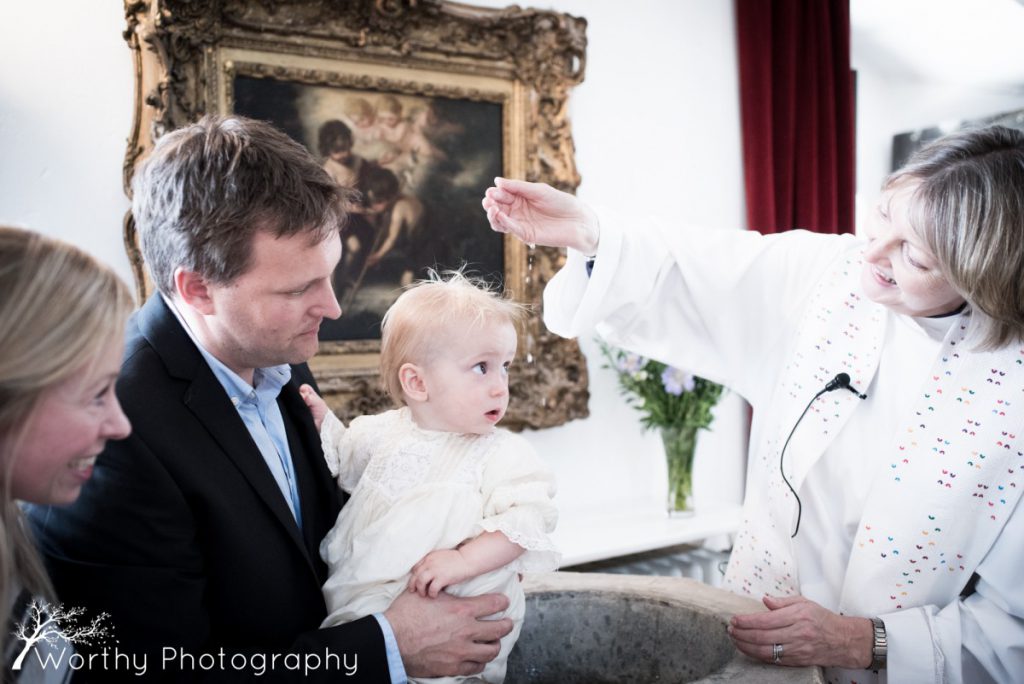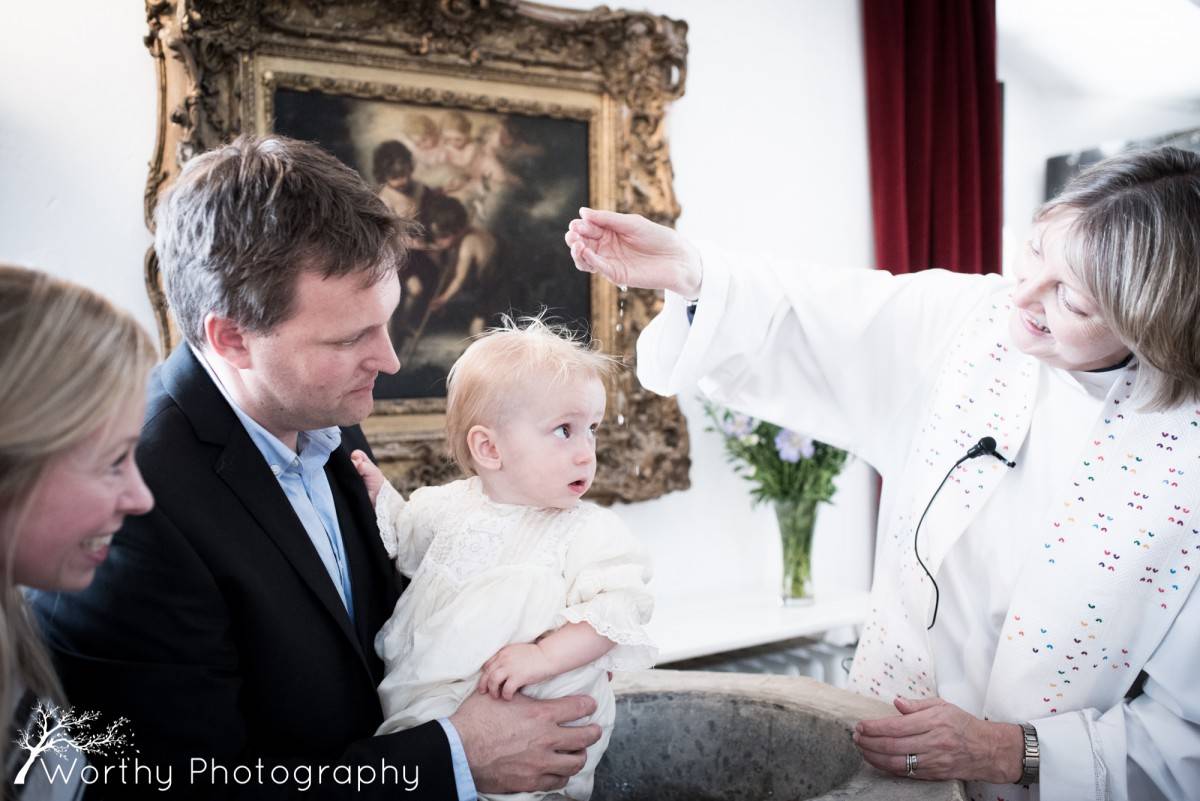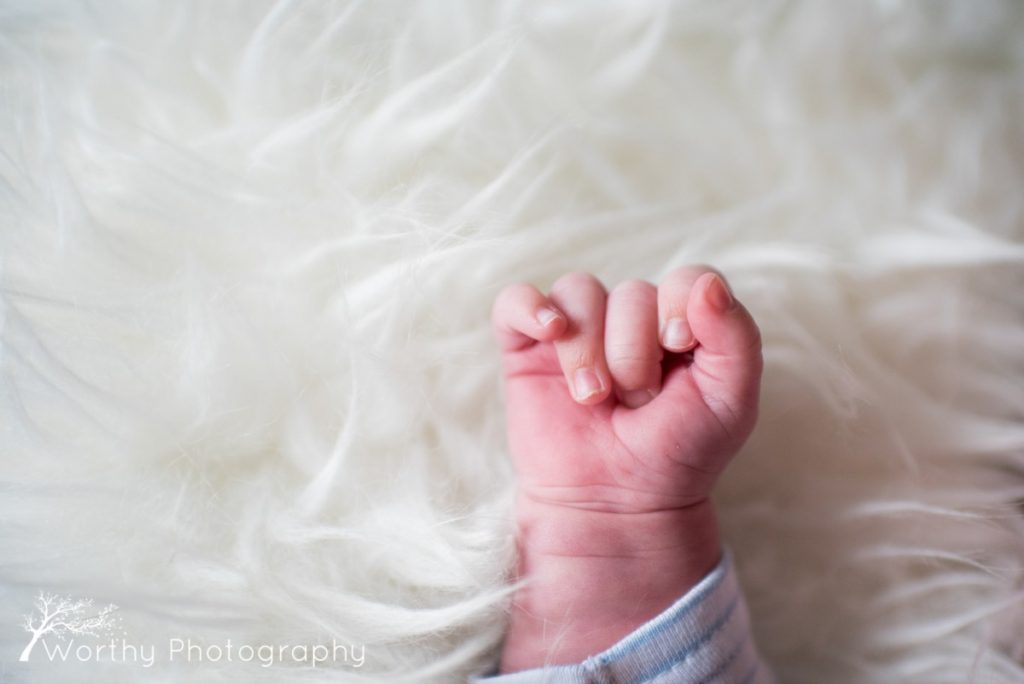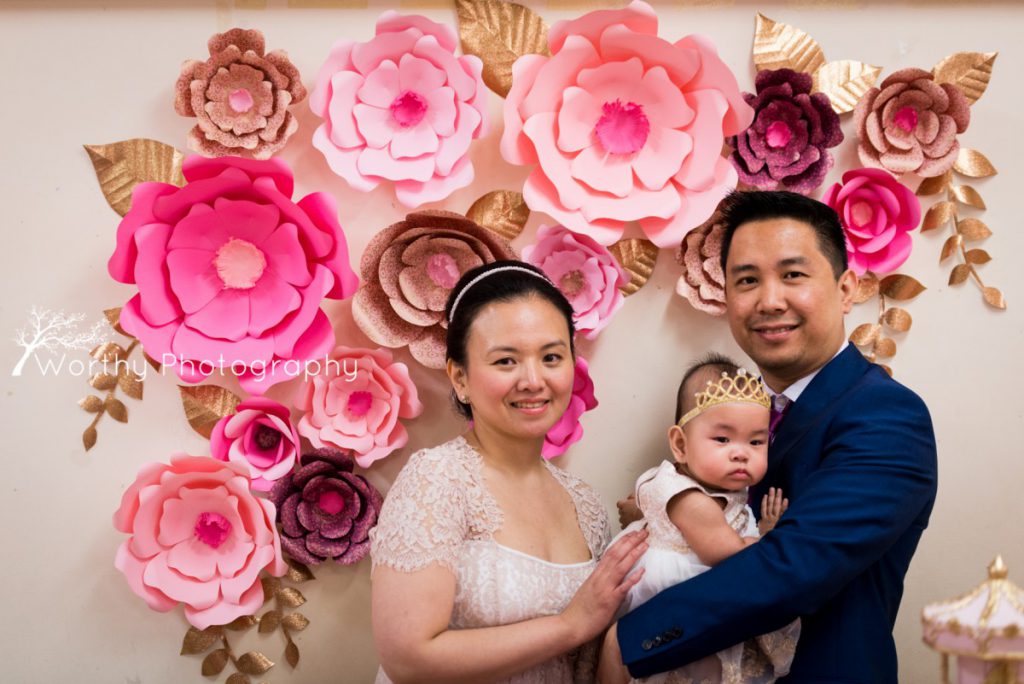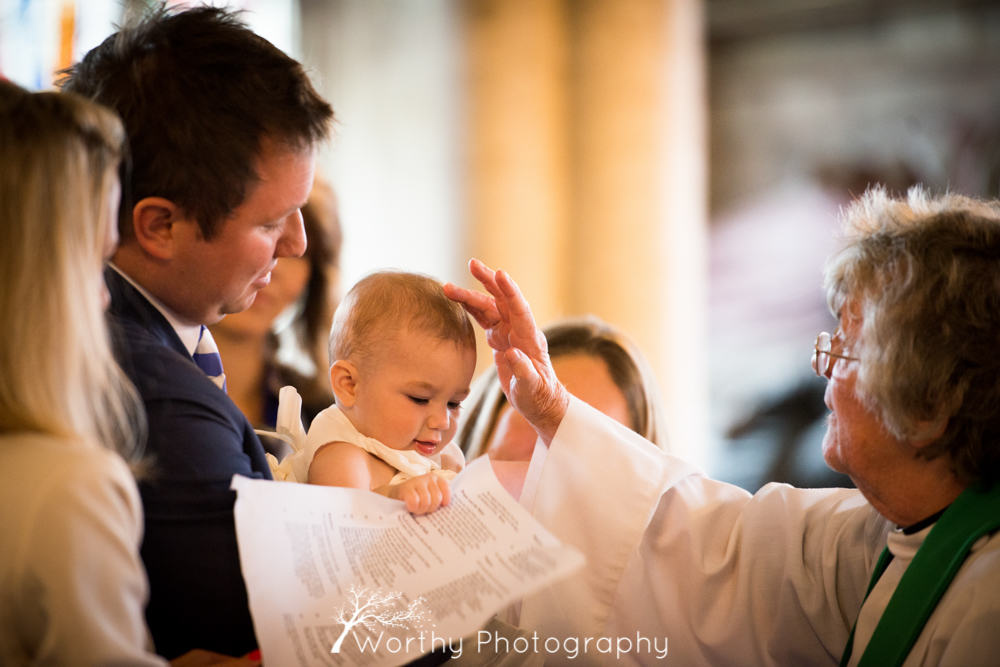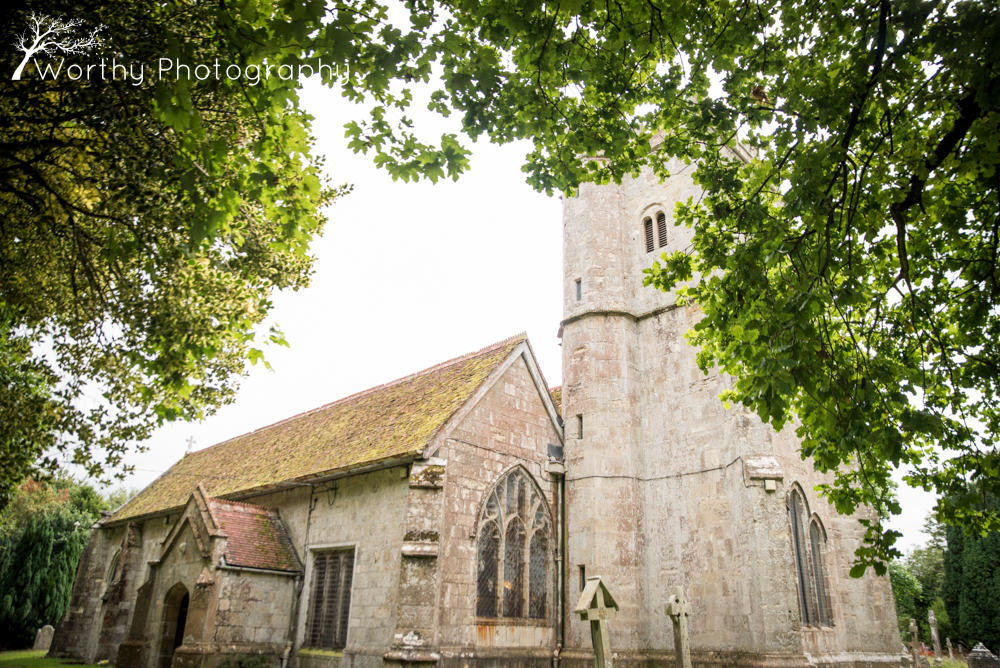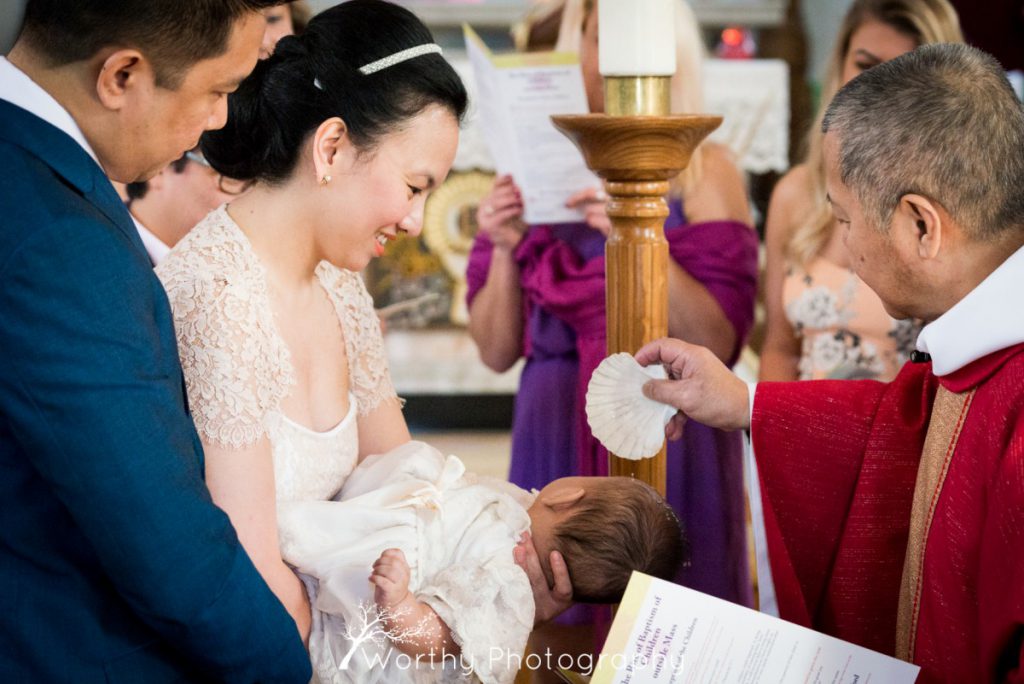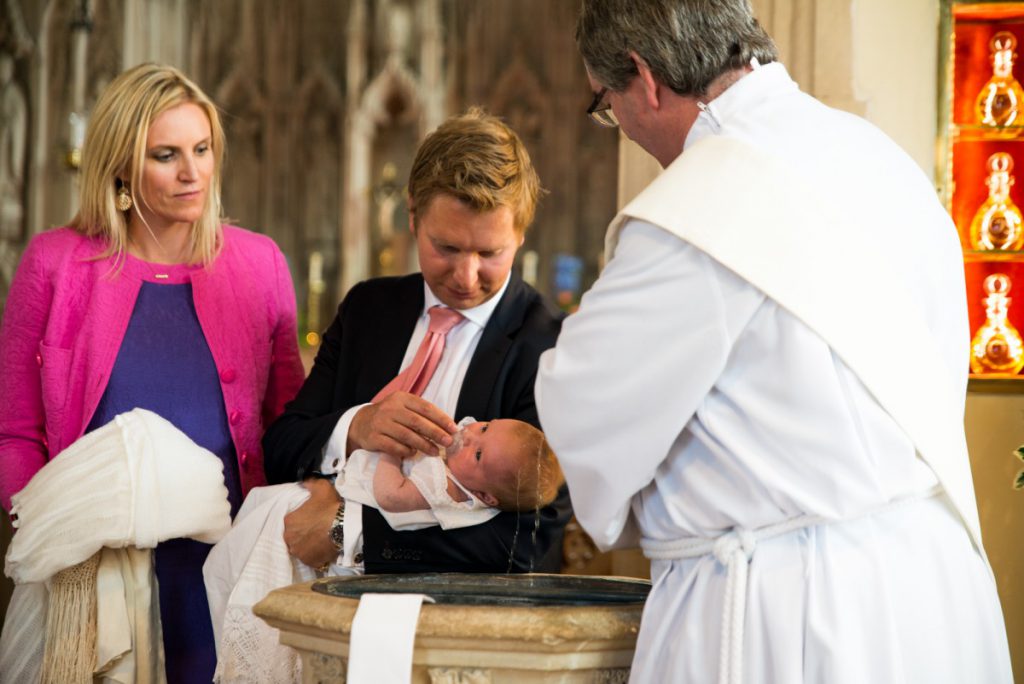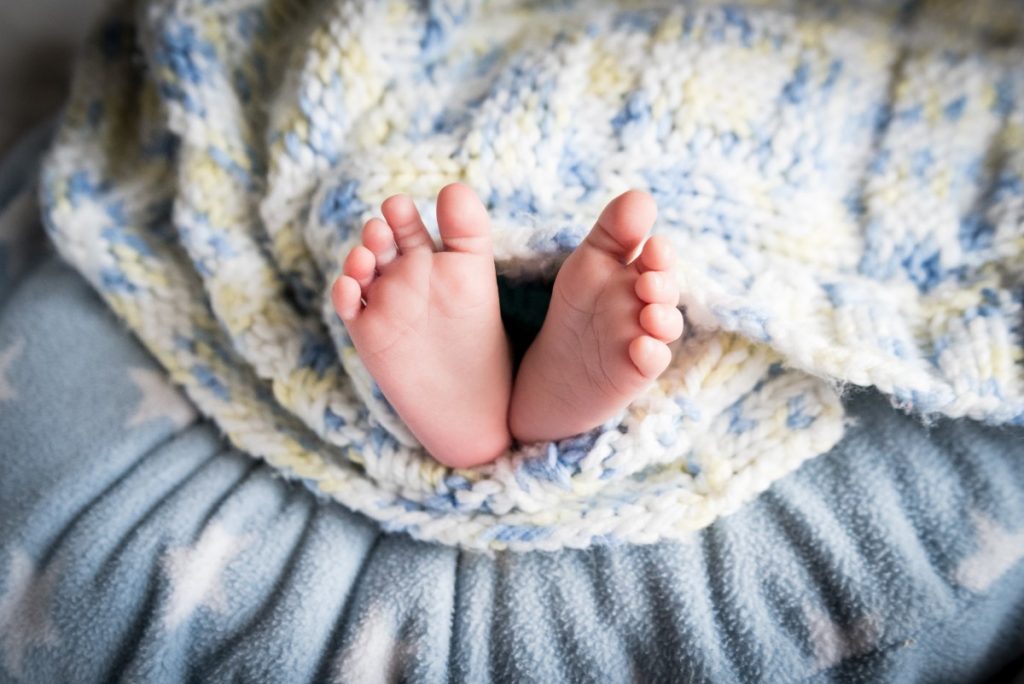 What People Say About Us
I made the mistake of checking my emails quickly 45 mins ago just before going to sleep and am now going to be very tired tomorrow as Jaimie and I have stayed up going through the most divine photos of a very special day – totally worth it though! So so happy and what wonderful memories!

Am sure the rest of the family will be very happy too – some real framers in there!! Thanks so much yet again Amy!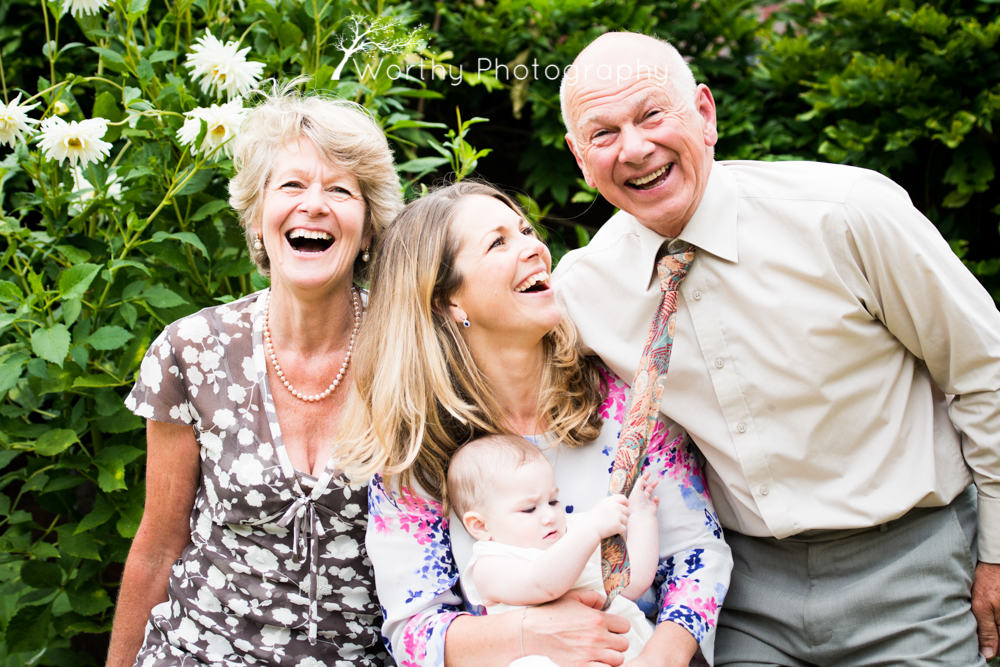 Suzi and Jamie
Wow, these are amazing! I'm reliving the day all over again. I can't believe how many photos you took where I didn't even realise you were there!  Thanks so much for capturing a special day for us so perfectly. Looking forward to our family photo shoot!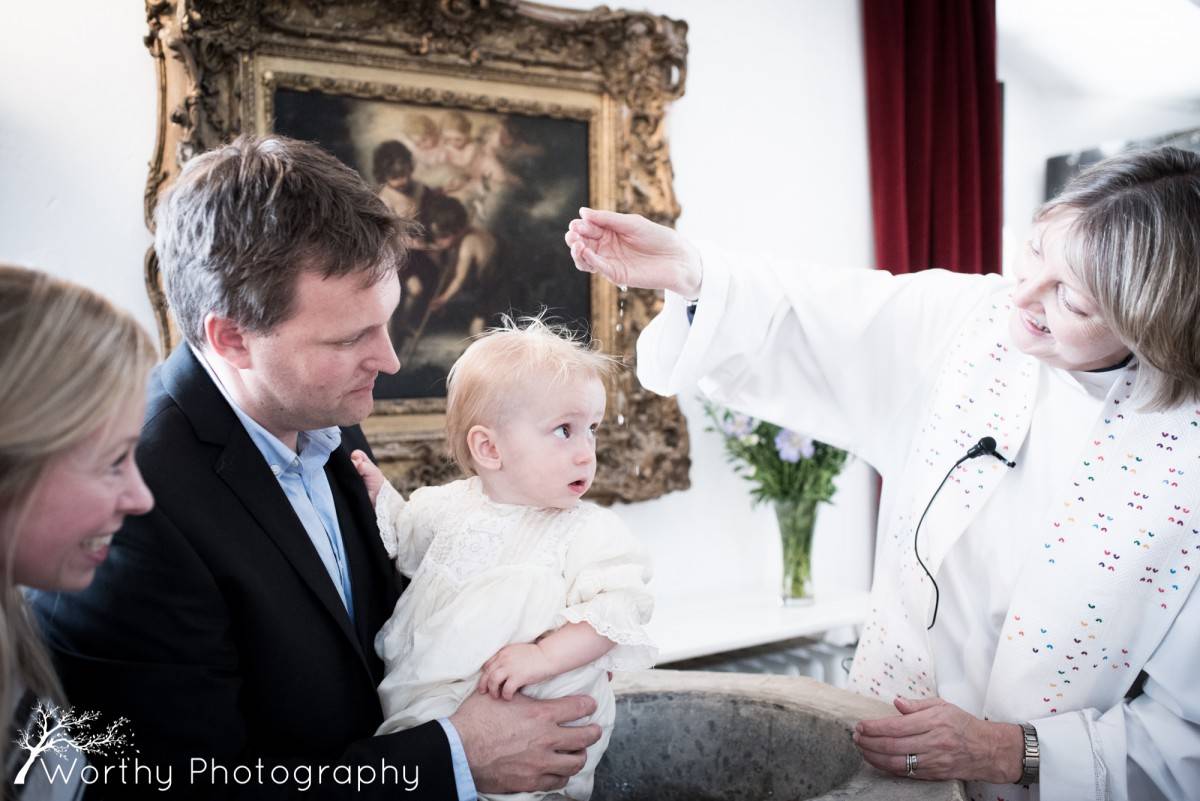 Ellie & David
Thank you for the photographs; they really capture the spirit of Agnes's christening day. We enjoyed going through them and thinking back to that warm Sunday afternoon in October.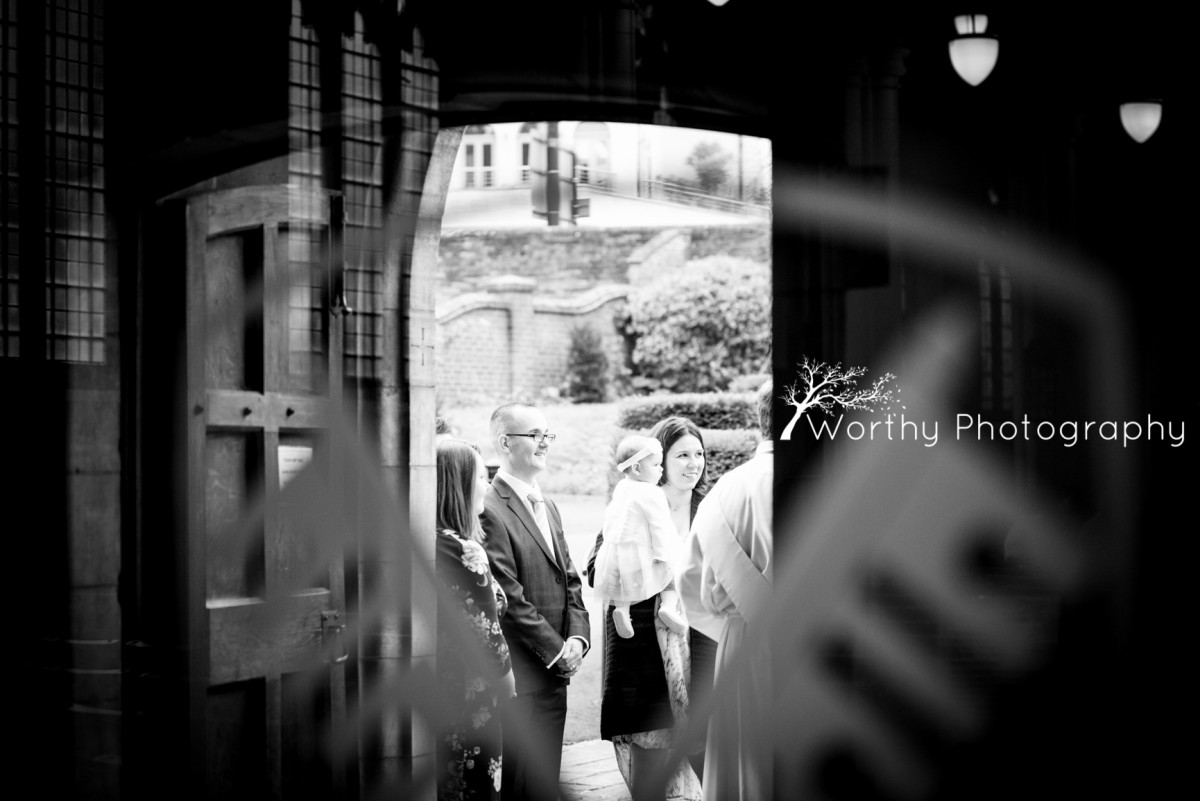 Veronika Moore
Contact me to chat about your christening photography requirements