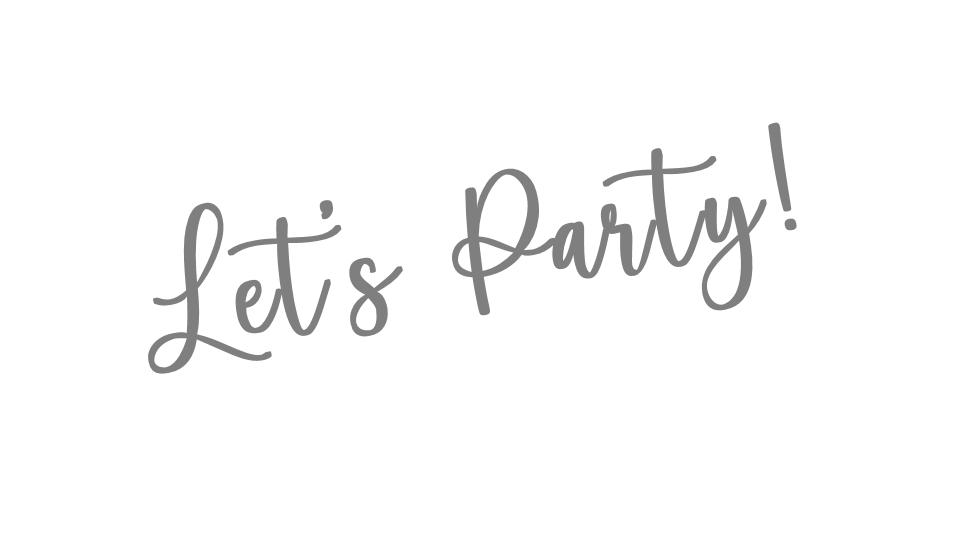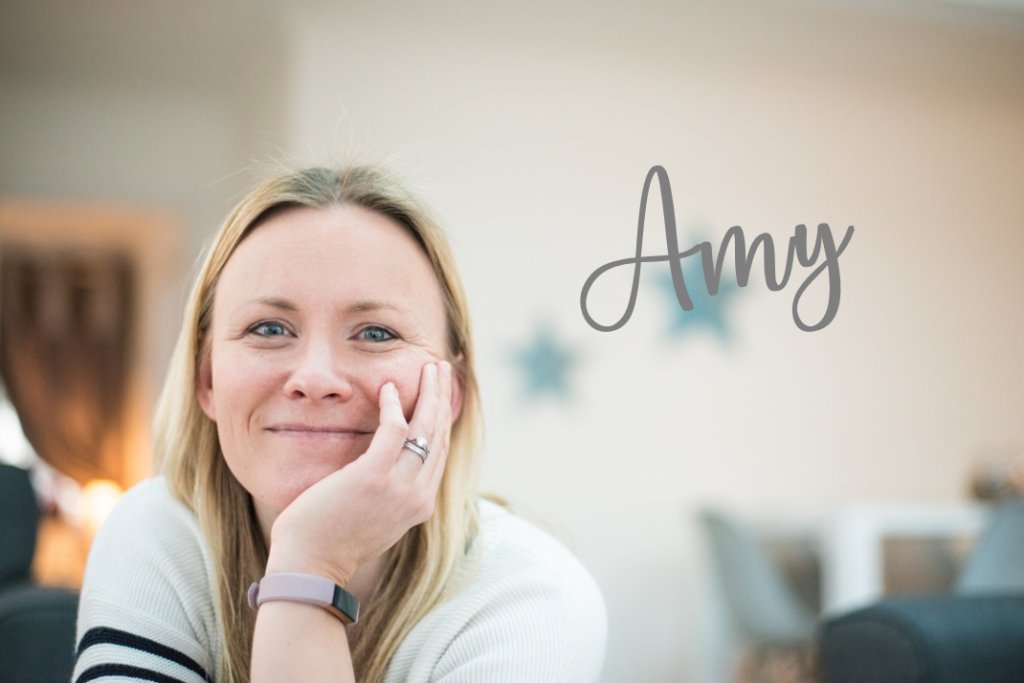 We are available to hire for event photography in the Hampshire area
Capture your event, whether it be a fete, a performance, a dinner, a ceremony, a celebration. So much planning goes into any event, and at Worthy Photography we can capture the day / evening. Use our photographs to remind your guests what a great time they had. Use them to put together a compelling, attractive marketing package for a similar event. Use your photographs on your social media profiles and your website to boost engagement with your followers after the event.
From formal  portraits to relaxed, candid photographs of people having a great time at your event, we provide an affordable event photography.
Consider using Worthy Photography to capture natural, journalistic-style pictures for any of the following events:
Party
School Ball / Prom
Village Fete
Graduation Ceremony
Corporate Meetings / Launches
Formal Dinners
Fundraising Events
Sporting Events
Opening Launches
Special Evenings
Live Music
Artist Photoshoots
Have a chat with us to design your own customised quote. We will work with you to make sure you get the most from your event.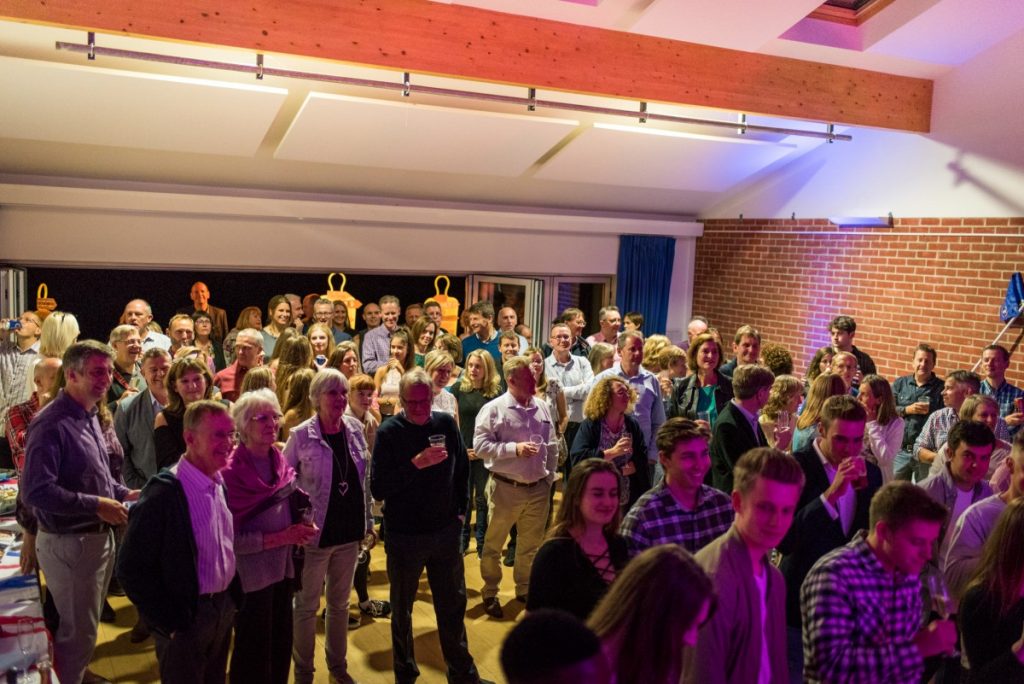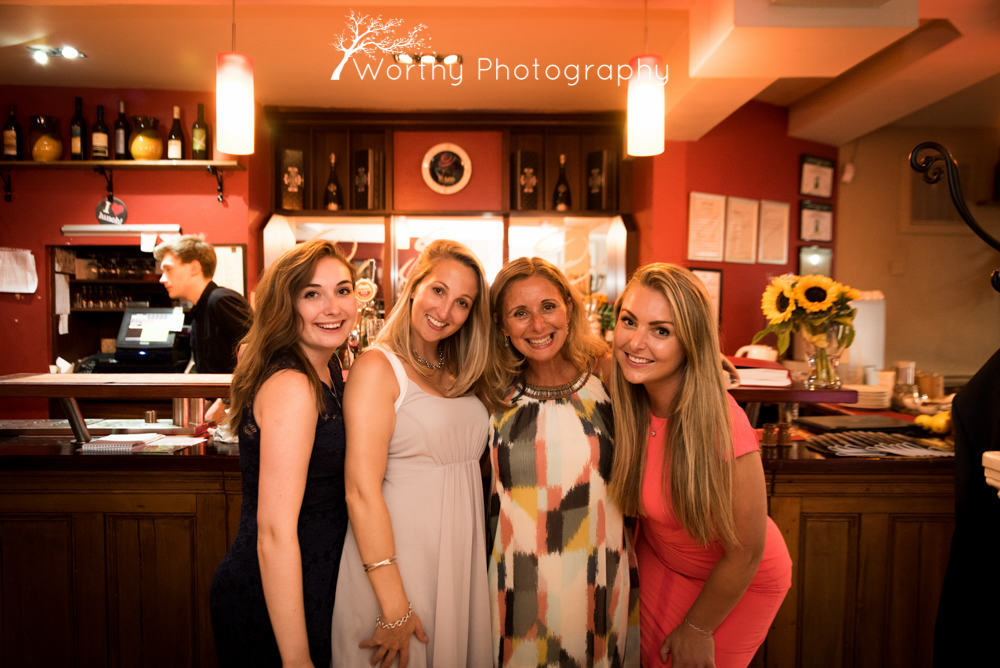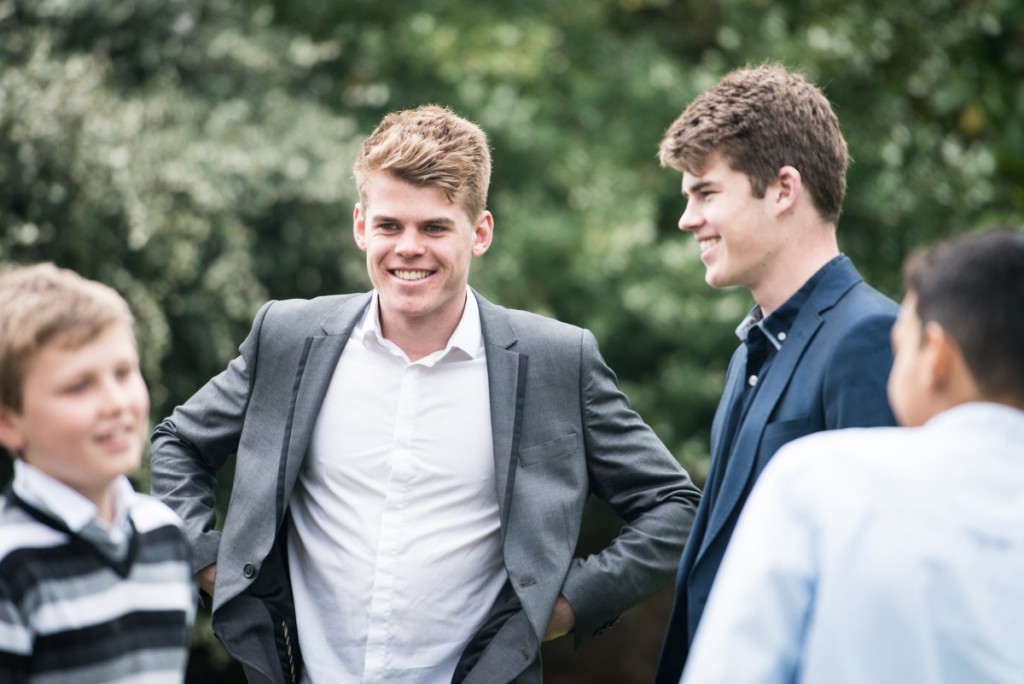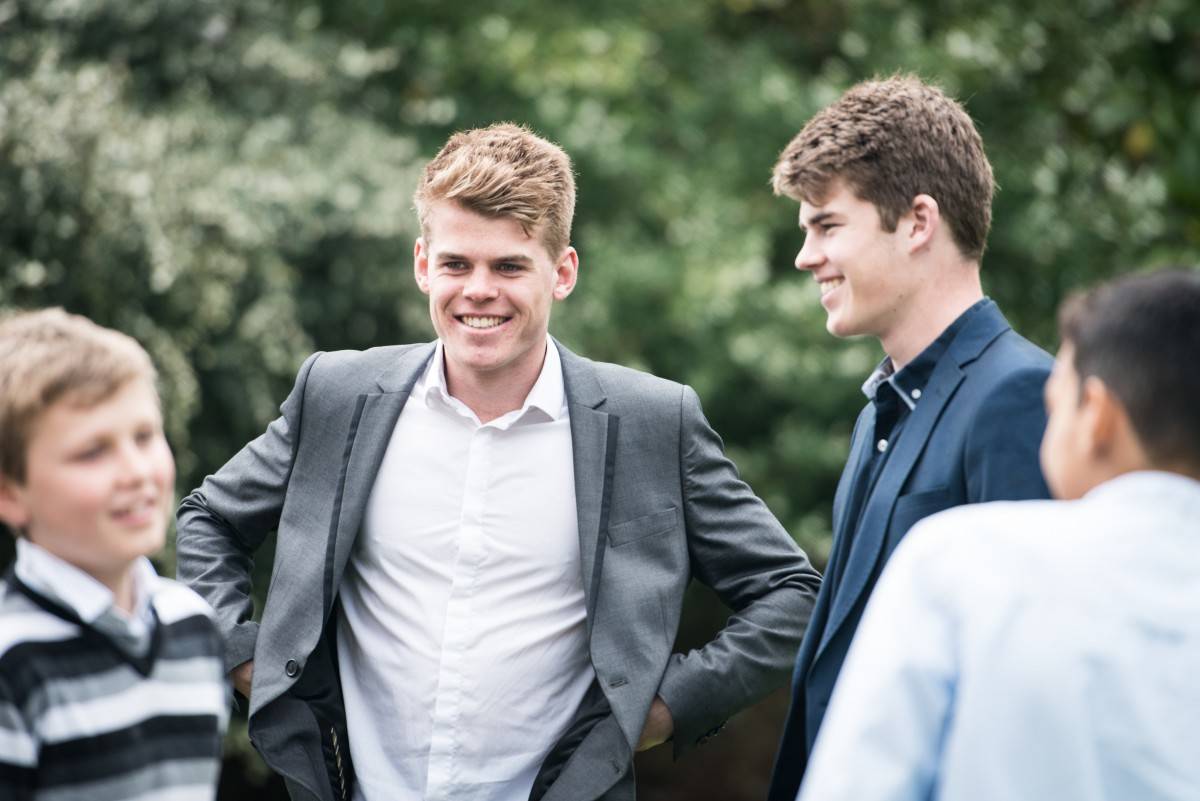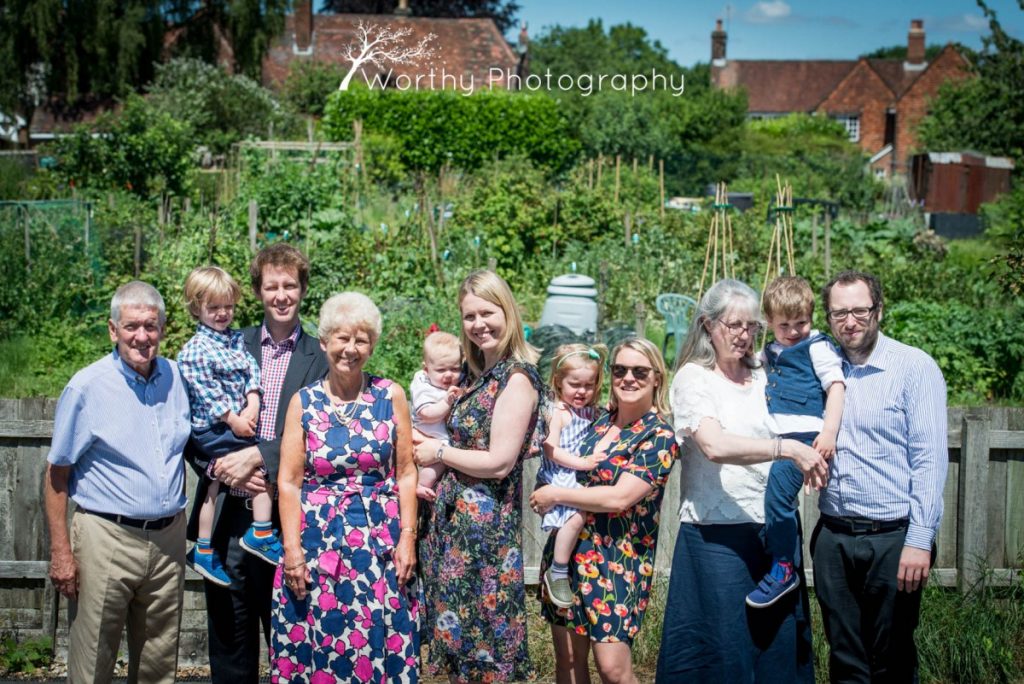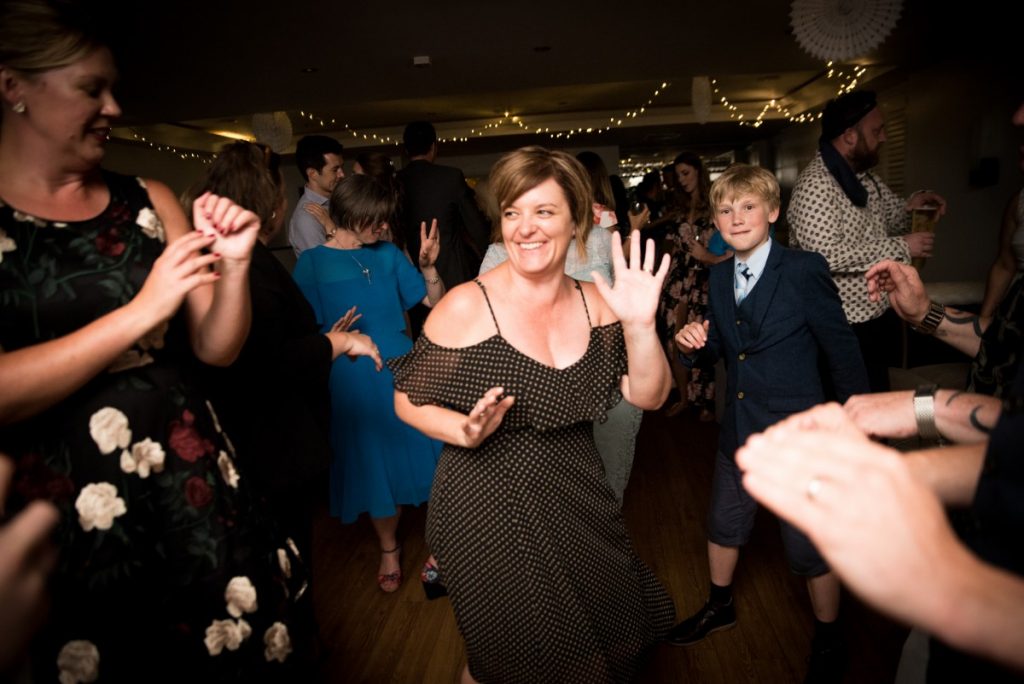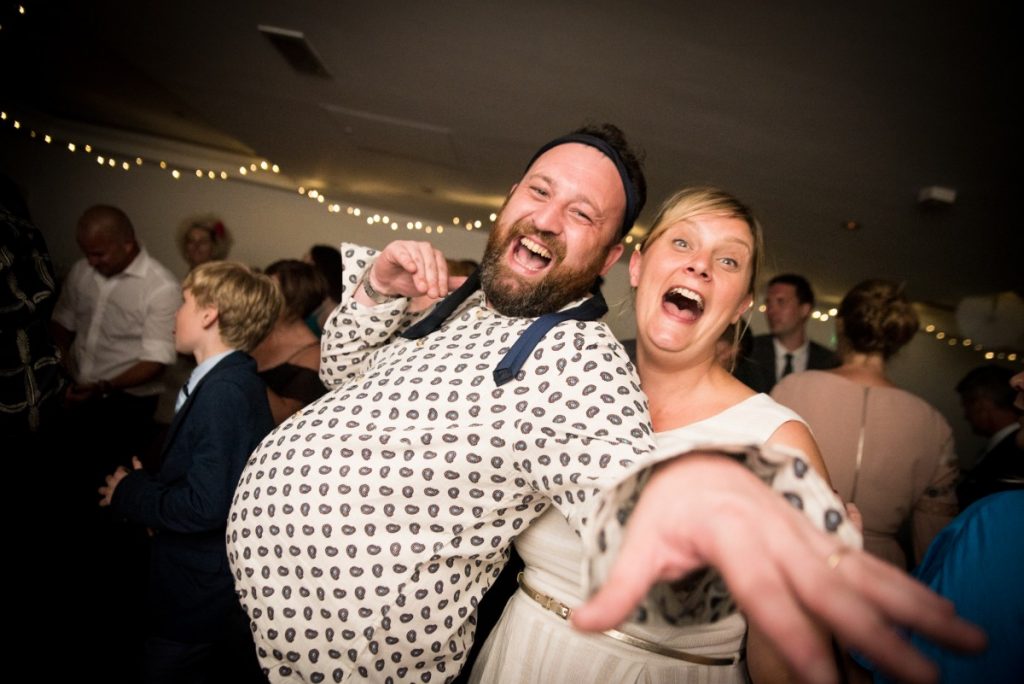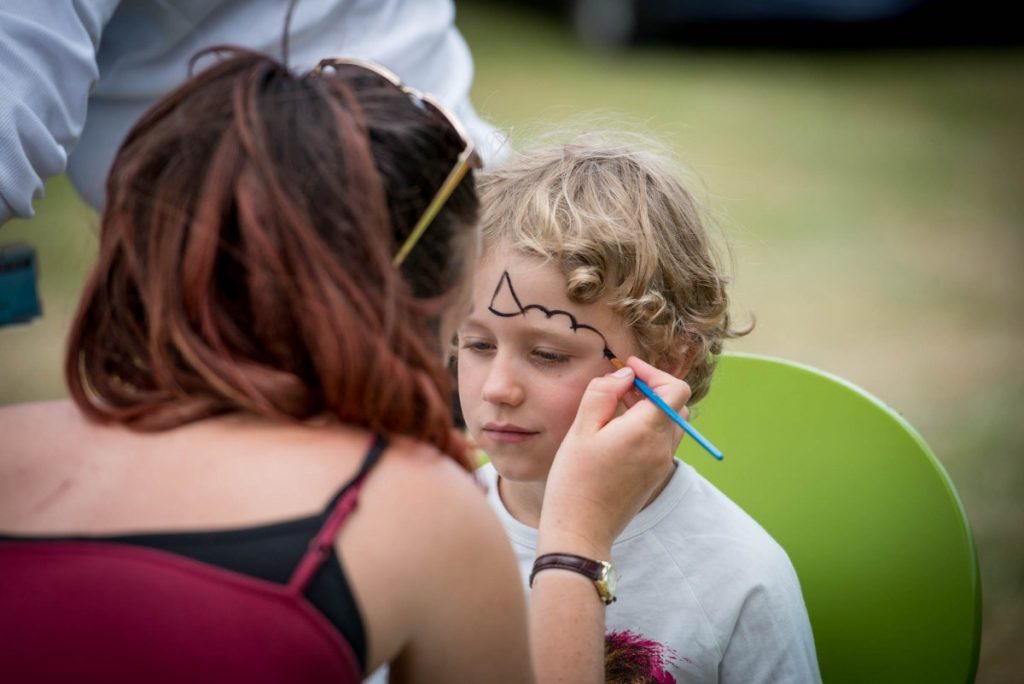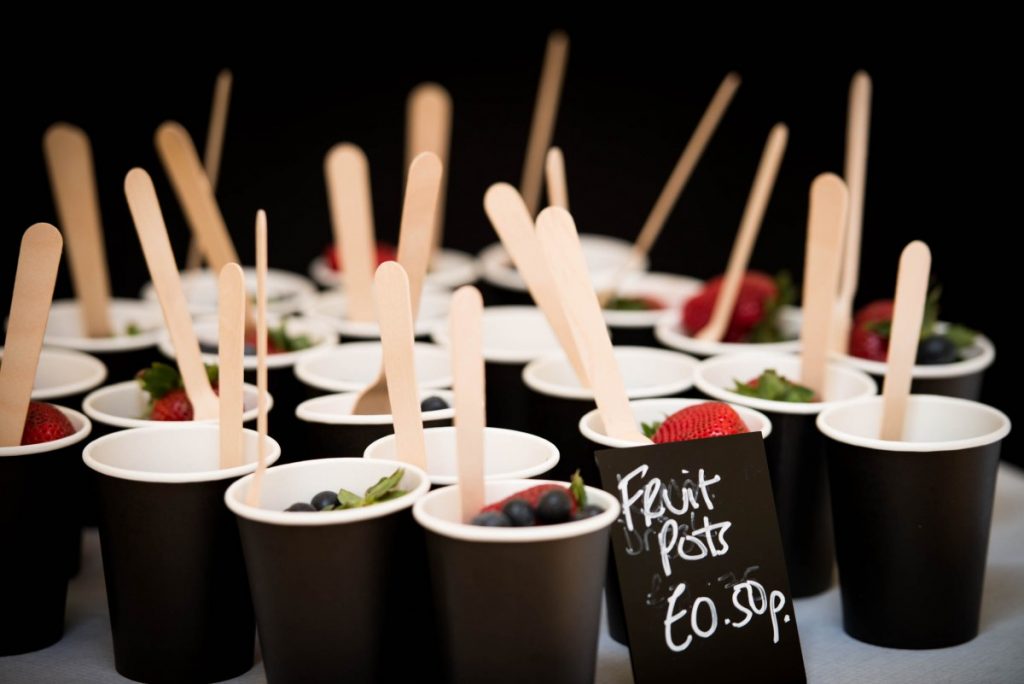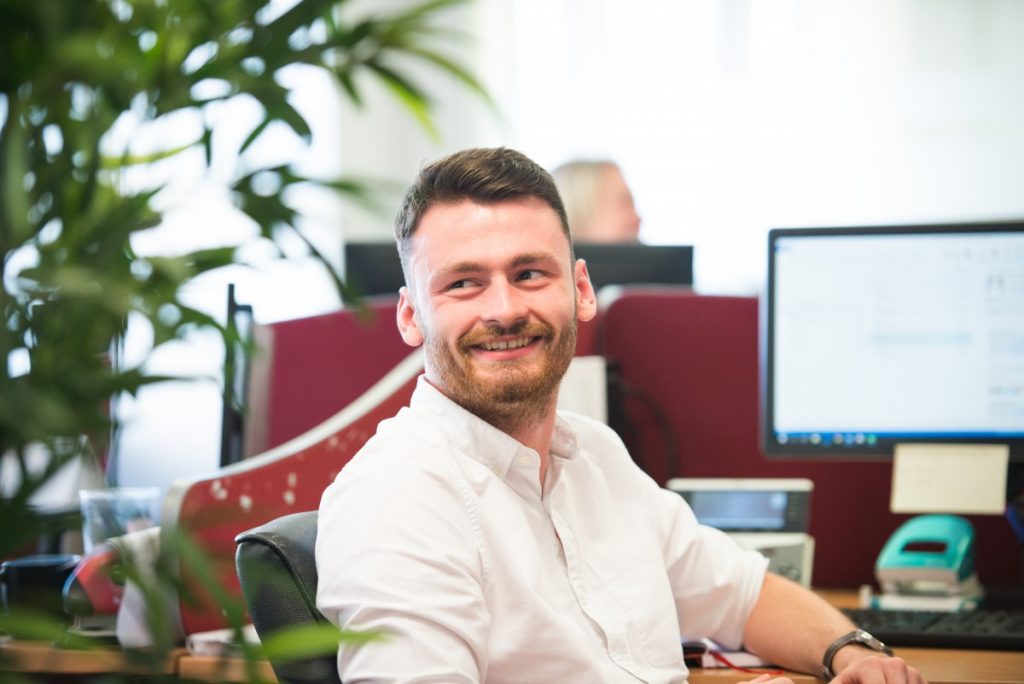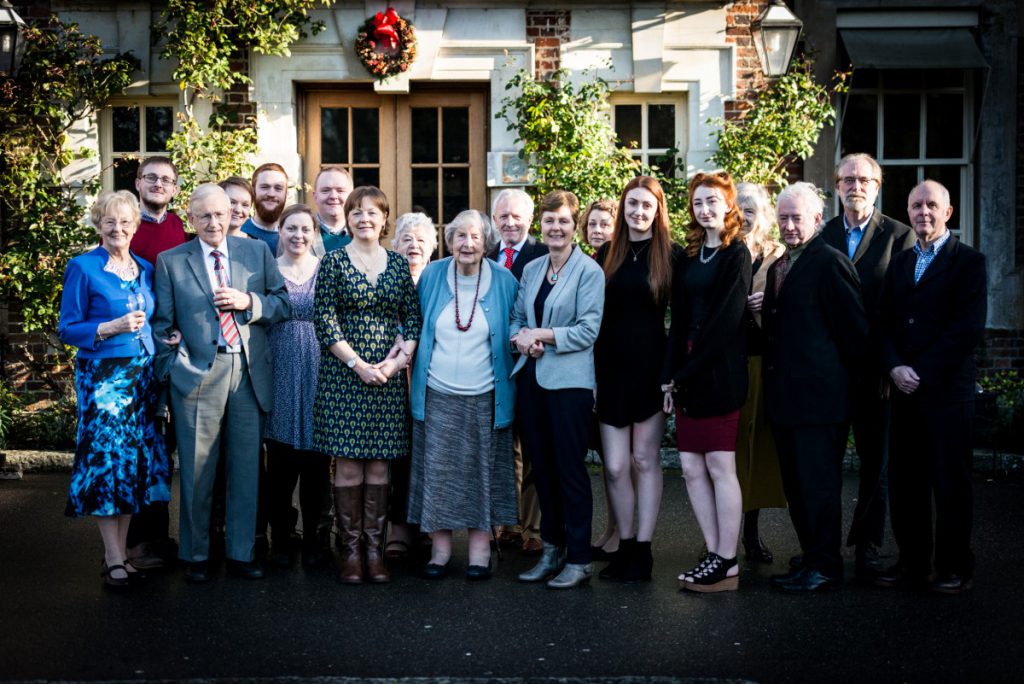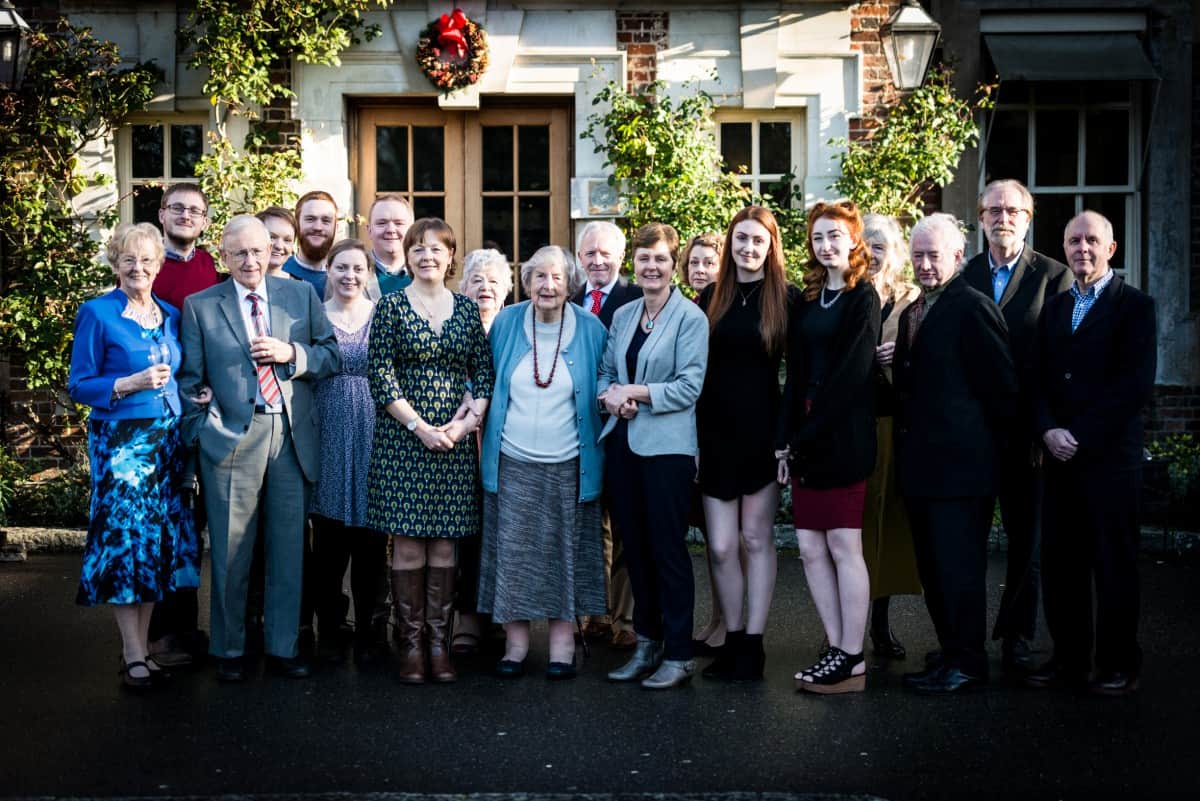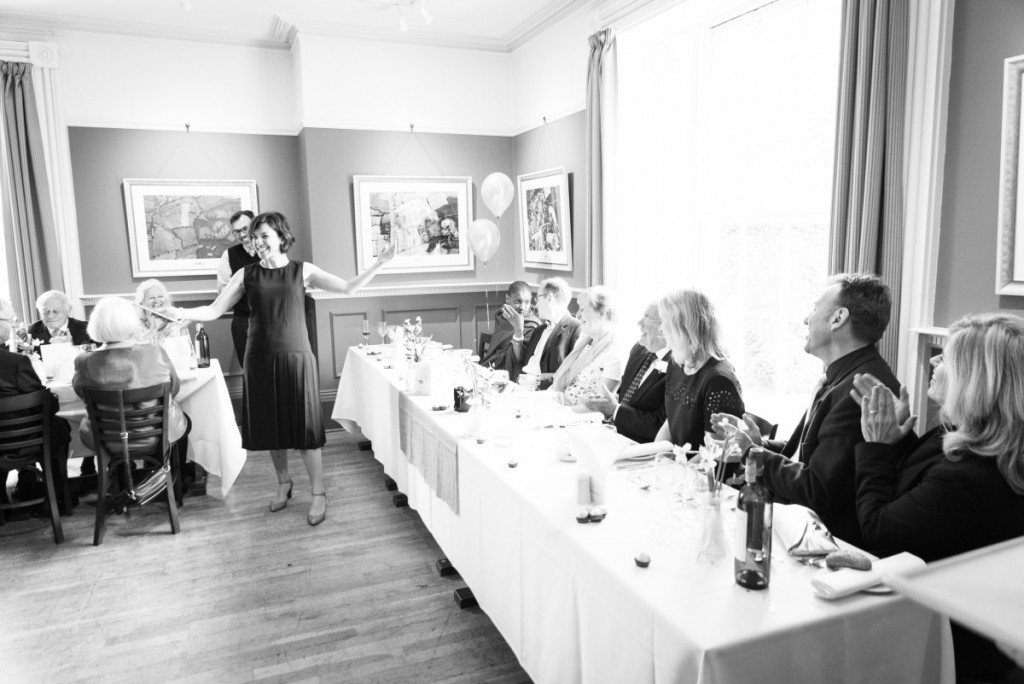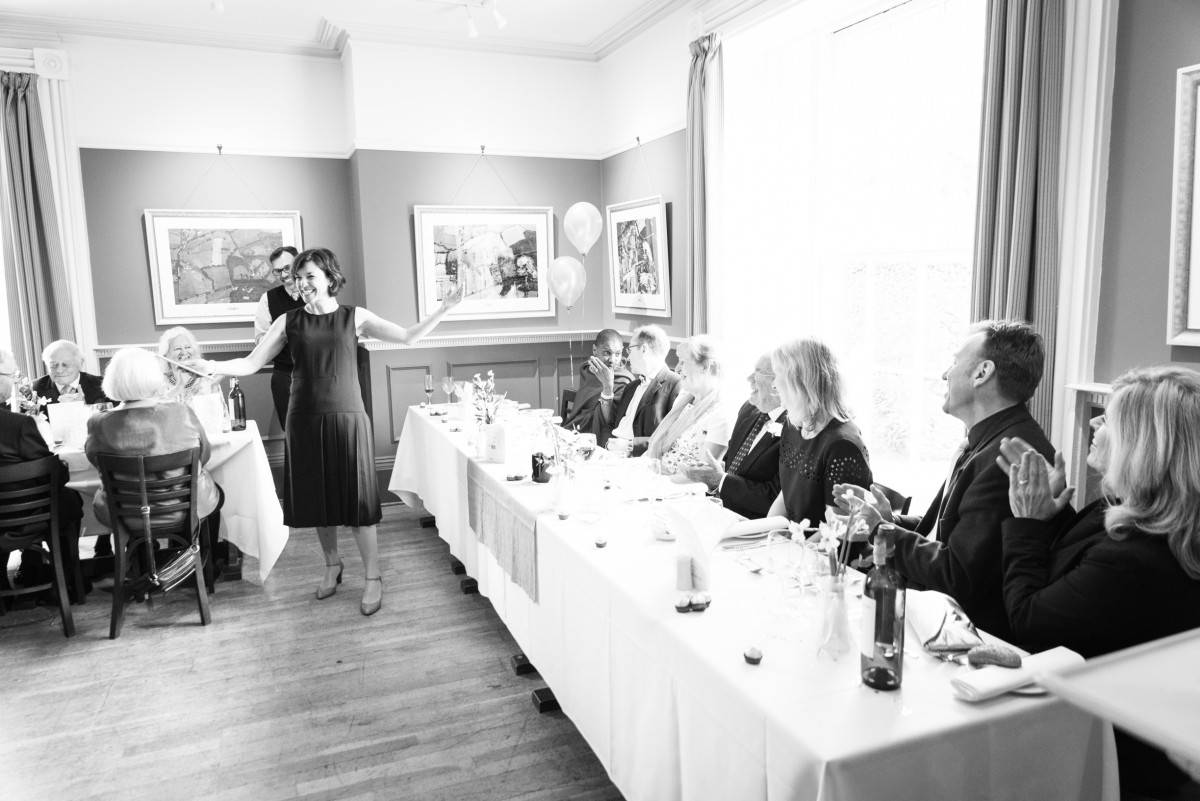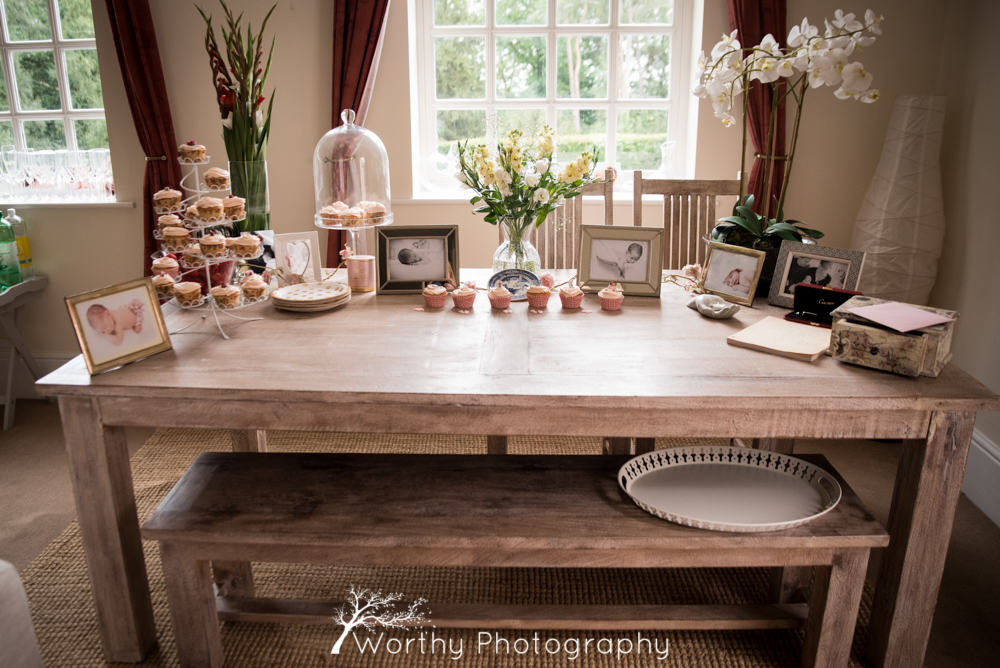 What People Say About Us
Hi James and Amy,

These photographs are absolutely terrific ! – Thank you so much for creating such brilliant memories for us.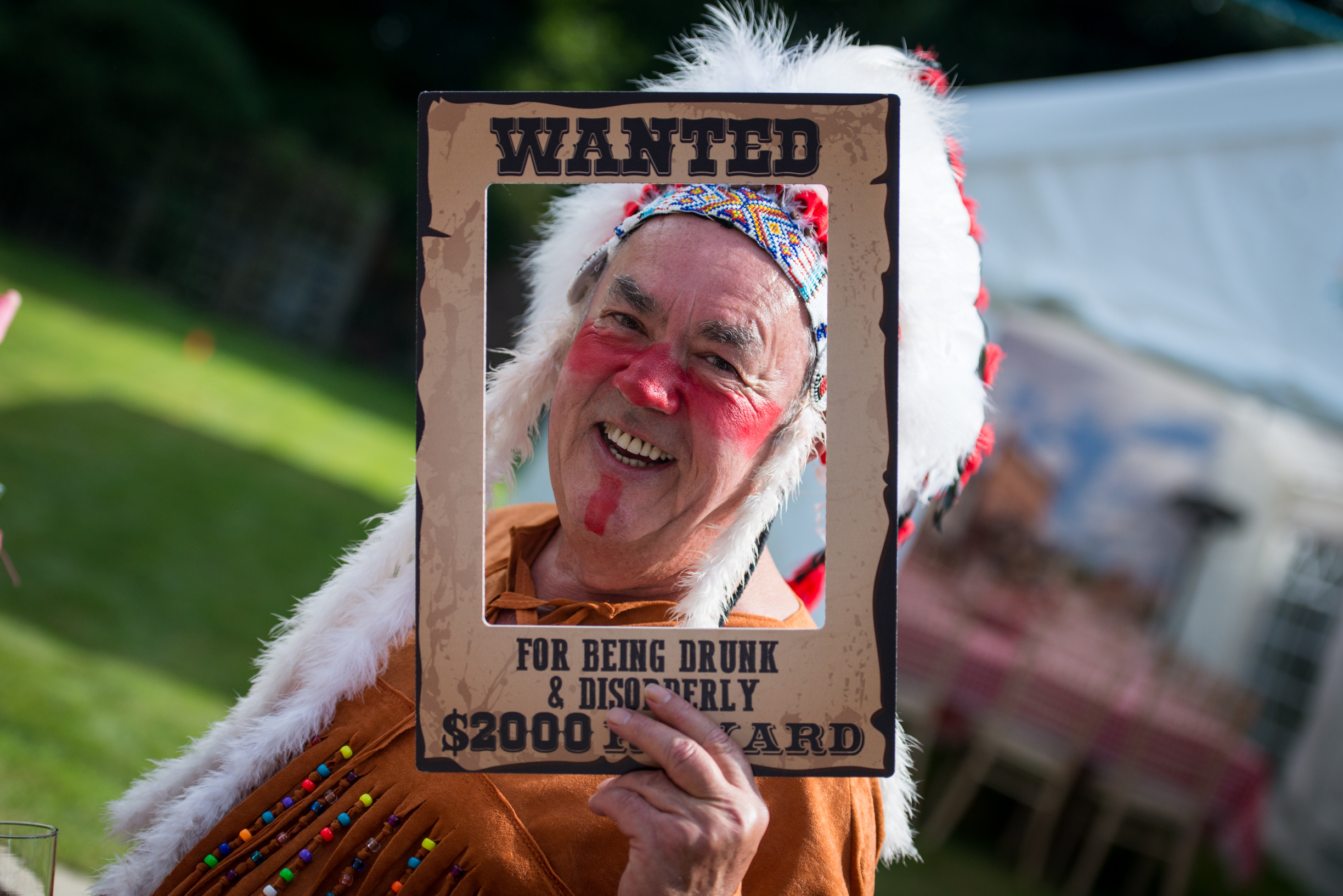 Mike Bridges
Garden Party Photography
These photographs are absolutely terrific ! – Thank you so much for creating such brilliant memories for us. Can't wait for the exchange of messages with my friends when I send these through to them !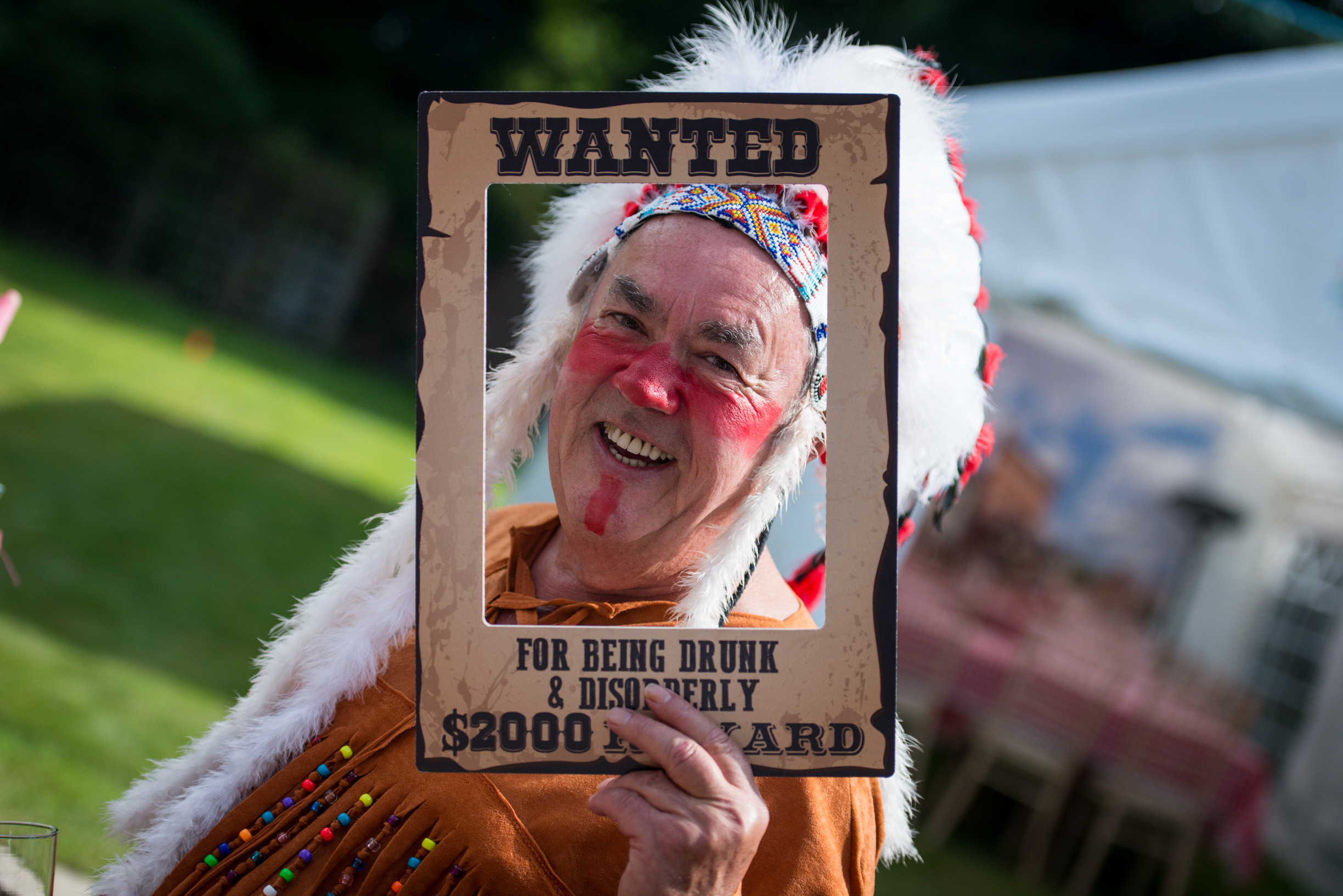 Really pleased overall with quality and price. My mum is absolutely thrilled with everything as is still reliving her party through the photos! We all felt that your costs were very reasonable for your time, but particularly pleased because all the photos were free to download. A really good deal!We all felt that you were very discreet. We hardly noticed you at the dinner table (in the nicest possible of ways!) I was a bit concerned about whether having a photographer would feel intrusive but that absolutely was not the case. You worked well with all the guests during group shots and were very professional in your approach. Overall, I found you really easy to work with, both in organising the shoot and during the event. Your response to initial inquiries was prompt and efficient and you did exactly what we hoped you would do during the event. Thank you so much for helping make my mum's day so memorable.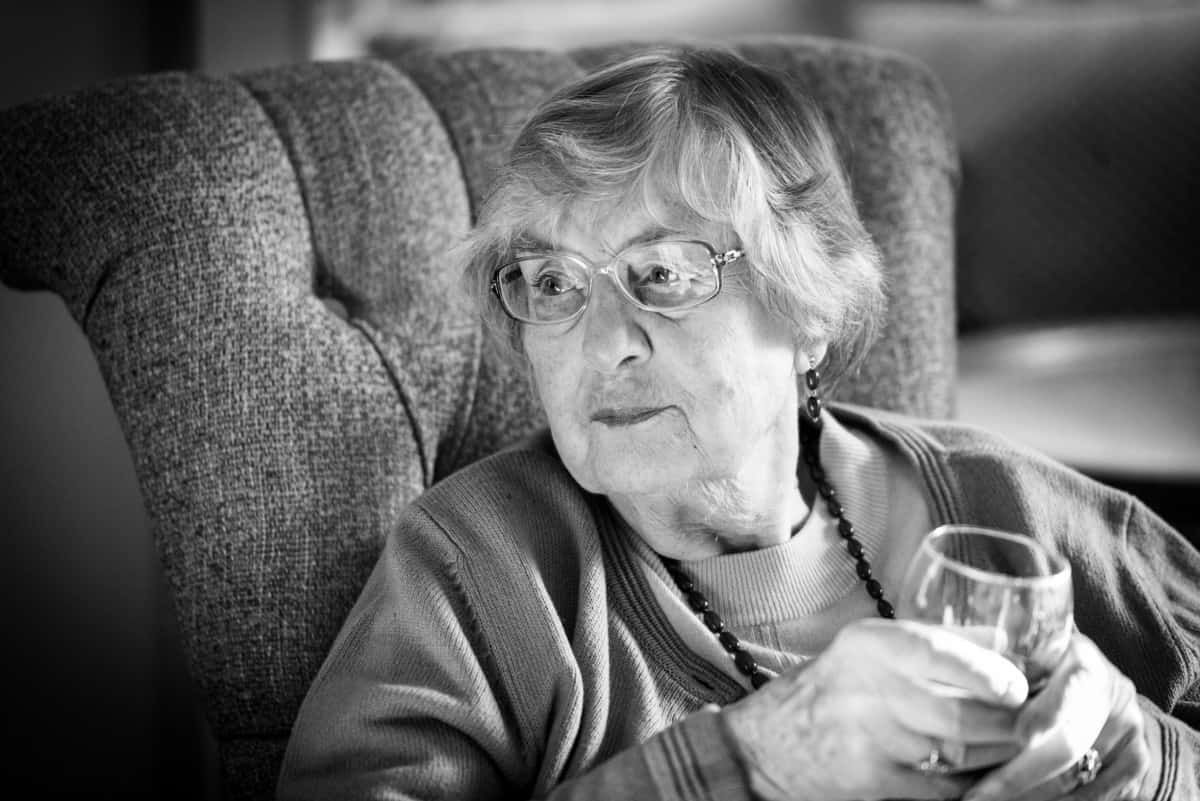 Karen Emmott
90th Birthday Event
I am absolutely delighted with the photos as they capture the real essence of the party – informal, friendly and a happy time with my family and friends.
I really cannot thank you enough for such a fabulous set of photoographs, but more than that I want to say what a super job you did in taking the photos at the party.
You were so professional and so friendly, discreet as well as so clever in the way you darted around capturing the event from almost every angle without us even noticing! This is reflected in how relaxed and sponanteous the photos are. I love the smiles, the expressions and all the special touches with the photos of the venue.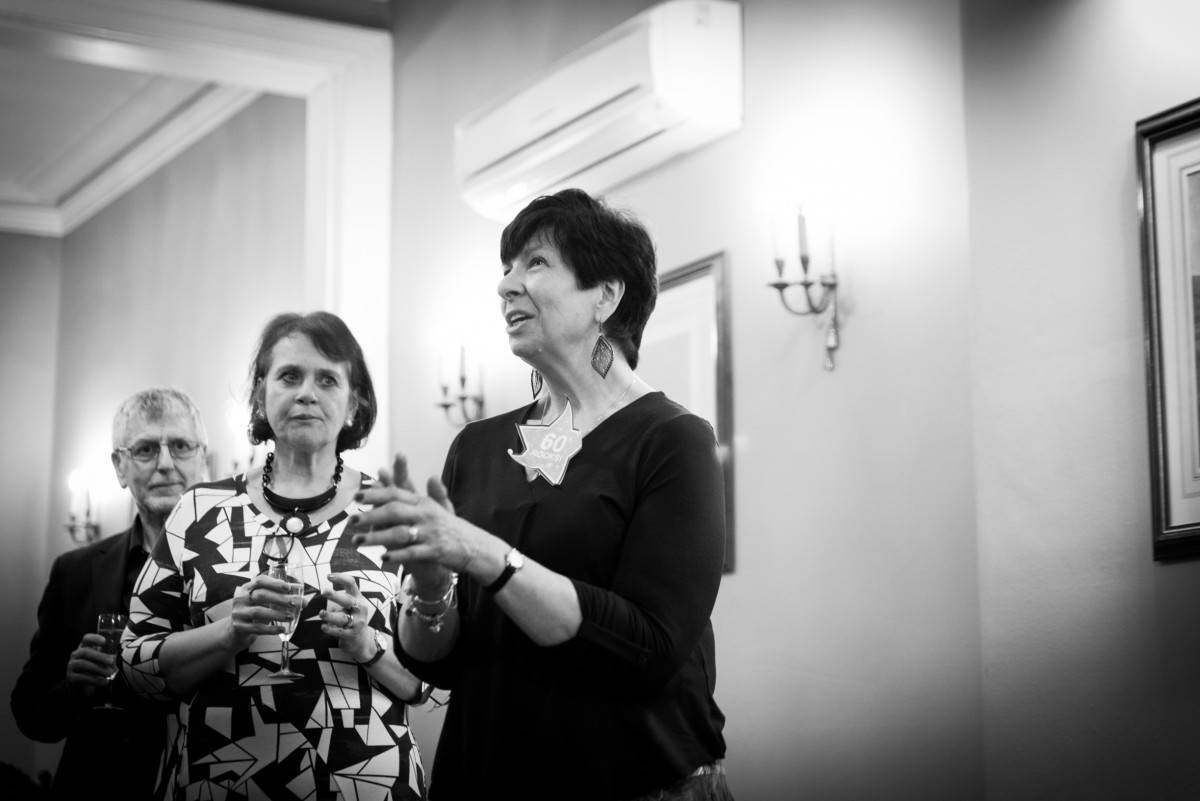 Jude & Paul
Birthday Party Photography
We had Amy take photos at our Pearl Wedding Anniversary party at Norton Park Hotel and we were AMAZED at how many pictures she took without us even realising, which made them feel very natural. She covered the whole character of the party. There were photos of all of our guests, the food, the flowers, the venue and even the table decorations. It is a permanent reminder of what the party looked like, as well as those that came. We would definitely use Worthy Photography again and would not hesitate to recommend them to anyone.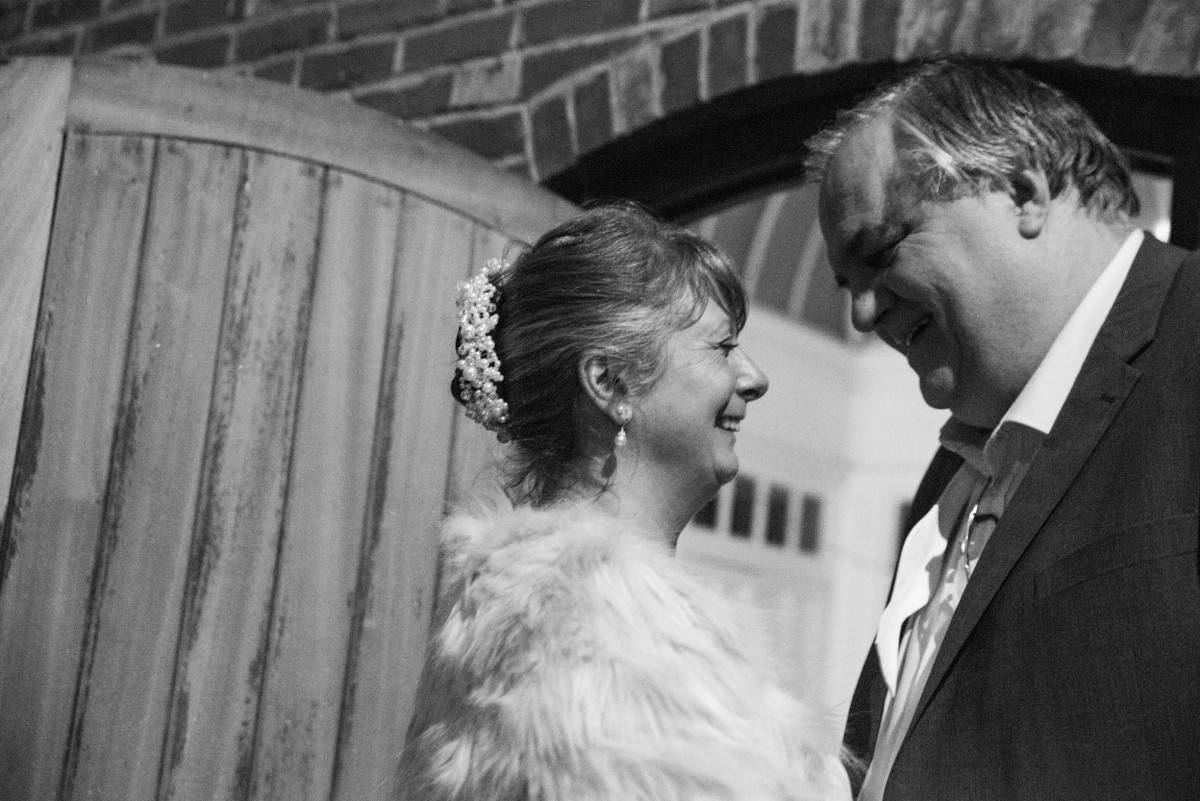 Adele & Martin
Wedding Anniversary Party at Norton Park Hotel
Contact me to chat about your upcoming event