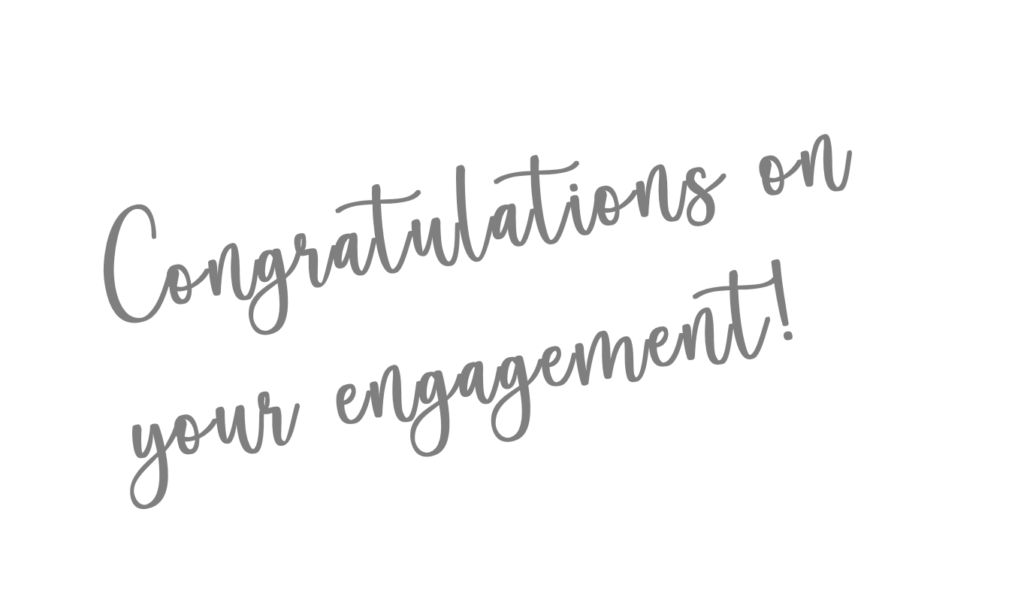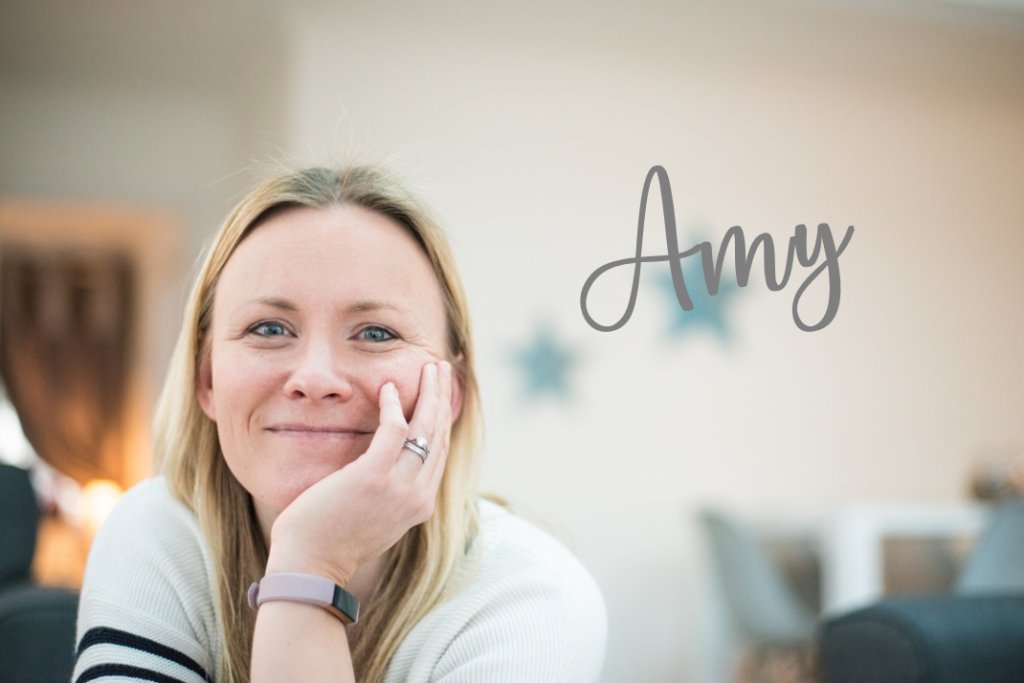 Welcome - Winchester Wedding Photography
Hi, I'm Amy, a Winchester based wedding photographer, and I love capturing weddings in and around Hampshire!
l operate 'behind the scenes', capturing your wedding as it happens, telling the story of your day. My style is casual, discrete and unique wedding photography.
As well as capturing the vital moments from your wedding day, I love taking beautiful pictures of the detail that makes your day special.
This includes shots of your venue, to decor, accessories, cake, shoes, and flowers, as well as, of course, pictures of the ceremony, first dance, speeches.
My style is documentary-based. I will blend in with the occasion. I love taking pictures of you and your guests looking happy, natural and relaxed.
The aim is to create a powerful, artistic, accurate and honest record of your wedding day. When needed, I'll be there ready to take control and take the special family group photographs, or pictures of just the two of you on your wedding day.
My main aim is to provide a relaxed, easy-going wedding photography approach, which allows you to focus on enjoying the moment.
All of your images will be edited and processed by us at Worthy Photography.
Your pictures will be made available to you via a private viewing gallery (click to see some examples here) for you to share with your family and friends. You will also be able to download all of your images, hi-res, in one easy click from our website.
I offer full coverage on your wedding day - just chat to me about your timings.
Contact us to find our more about wedding photography in Winchester and surrounding areas, with Worthy Photography.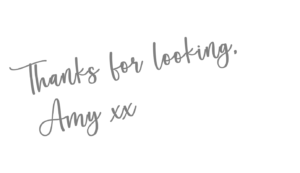 Winchester Wedding Photography Prices
Wedding Photography Package 1 (£1200)
⇒ Full coverage on your wedding day 
⇒ Engagement photoshoot
⇒ Fast delivery of 2 wedding collages of highlights from the day for easy sharing with family and friends 
⇒ Full gallery available 2 weeks after your wedding 
⇒ All edited photographs viewable on private online gallery and available for hi-res download 
⇒ Wedding images also supplied via USB in a custom beautiful wooden presentation box.
Wedding Photography Package 2 (£900)
⇒ Full coverage on your wedding day.
⇒ All edited photographs viewable on private online gallery and available for hi-res download
⇒ Full gallery available 2 weeks after your wedding 
How do we book Worthy Photography for our wedding photography?
Drop us a message through our contact form with your wedding date and wedding venue. If I am hopefully available, then we'll go from there.
What wedding photography packages do you offer?
I know that it is daunting picking wedding suppliers, particularly photographers! I aim to make it as simple as possible by offering two Digital Packages.
Are there travel costs?
Travel is generally included, unless your wedding is outside of Hampshire / Dorset / Surrey area.
How long will you stay at our wedding?
Generally, I will go from early preparations to the first dance. But really, it is completely up to you!
Can I print from the high resolution pictures?
You most certainly can! You will have full rights to the images, and you will have access to all of them at high resolution. Perfect for printing up to large sizes.
How long will it take to see my wedding photographs?
I know you'll be looking forward to seeing photographs from your day as soon as possible. That's why I make it my aim to deliver them as fast as I can! I will usually send you a few teaser collages a couple of days after the wedding. And then a full gallery within 2 weeks (or faster!)
I'm camera shy and don't like posing for pictures
I know that you mean! My wedding photography style is natural, relaxed and I am a pretty calm person! The best thing about your wedding day is that you are likely to be very happy, and loving your big day! I'll aim to capture your natural happiness and joy.
Do you take traditional pictures too?
Yes, I will take the traditional family wedding pictures during the 'photos' time of your wedding (if you want me to of course) as I appreciate that these are valuable family pictures to have on your wedding day. They are also often the precious photographs that family members frame afterwards, so they are important to get right!
What equipment do you use?
I have two professional grade, full-frame Nikon cameras, and a full array of lenses which I carry with me to each wedding.
Thank you for taking the time to visit Worthy Photography's website, we are very grateful for your support. We look forward to hearing about your wedding plans. If you think I'm the photographer for you and you like the look of our photographs on this site, get in touch and we can have chat!
With our wedding day packages starting from £900 depending on the length of the day, we truly believe we are offering an excellent value for money wedding photography service.
Thanks for looking, and please help us to spread the word by commenting, liking or sharing our page.
What People Say About Us
You were an amazing photographer on the day.  Apart from the odd occasion I hardly remember seeing you .  We would highly recommend you to others.  You were a pleasure to have at our wedding and we thank you from the bottom of our hearts.  The standard and quality of the pictures are amazing and you have an incredible imagination.  A massive thank you.

 With love from us both xxxxx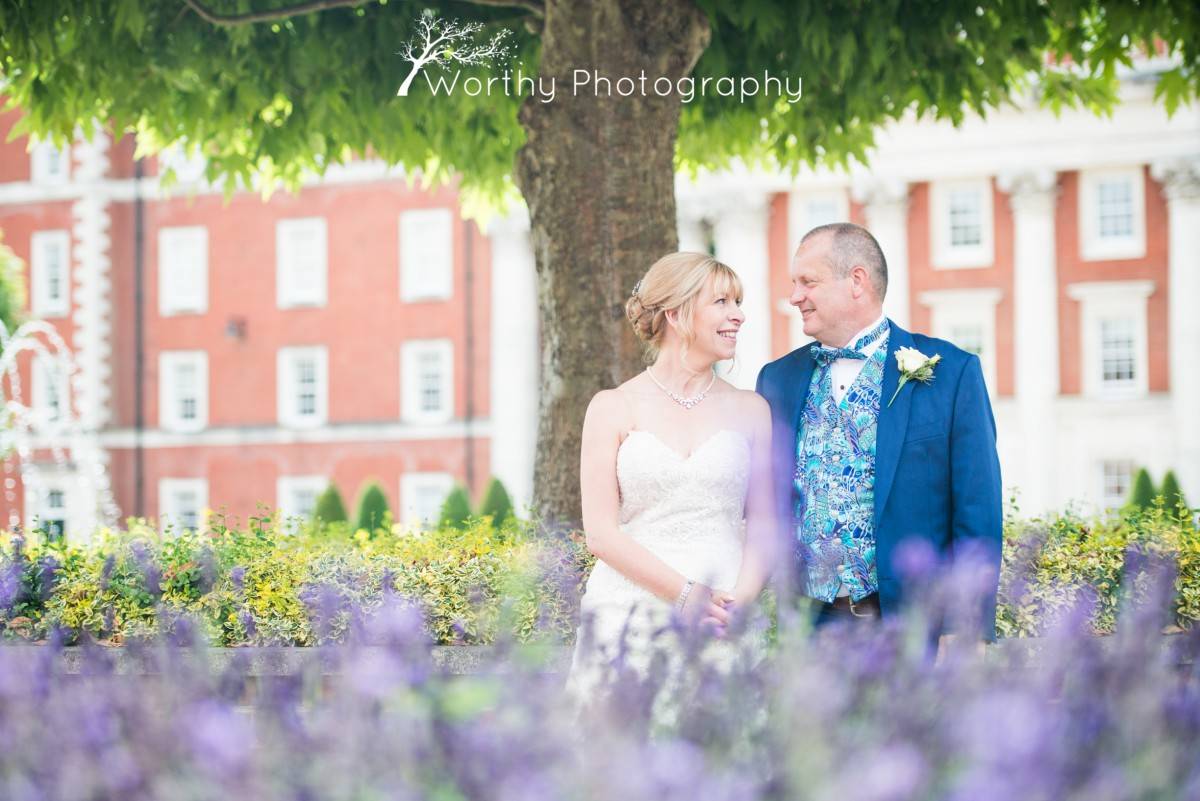 Claire & Don
Married at Winchester Hotel & Spa
Wow what can we say!? Worthy photography provided a first class service from the moment we booked with them. We were recommended their services via and a friend and we couldn't have been more happier. On the day Amy was fantastic she engaged well with the guests she was laughing and joking which made them feel at ease. She has a fantastic eye for capturing the moment on the day and had terrific ideas. The photos greatly exceeded our expectations. Our guests commented on how lovely a person Amy is and would like to use her in the future if they have a special occasion themselves. Thank you Amy for helping making our day last a lifetime.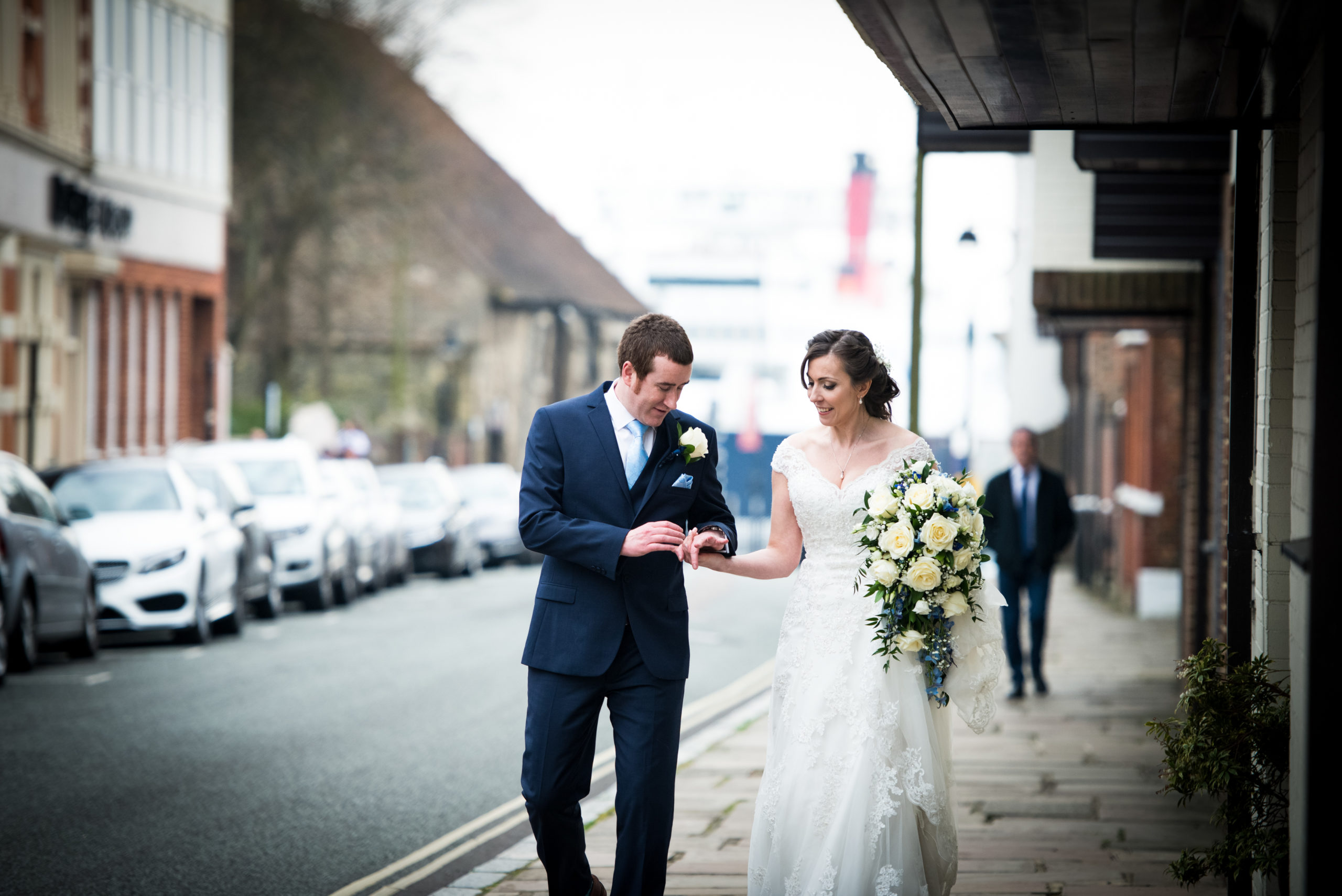 Aggie & Dan
Married at Southampton Register Office
Hi James. The girls were so thrilled with the photos, very happy indeed. So many worthy (excuse the pun) of framing! I love lots but particularly the one outside from a distance, everyone is minding their own business, having their drinks outside the hotel. ignoring a couple of brides posing and the overall structure of that one is brilliant. Can't wait to show my sister, she's got a degree in film and photography and had a cover on the national geographic. She'll love them. Thank you again James. It was so lovely to meet you properly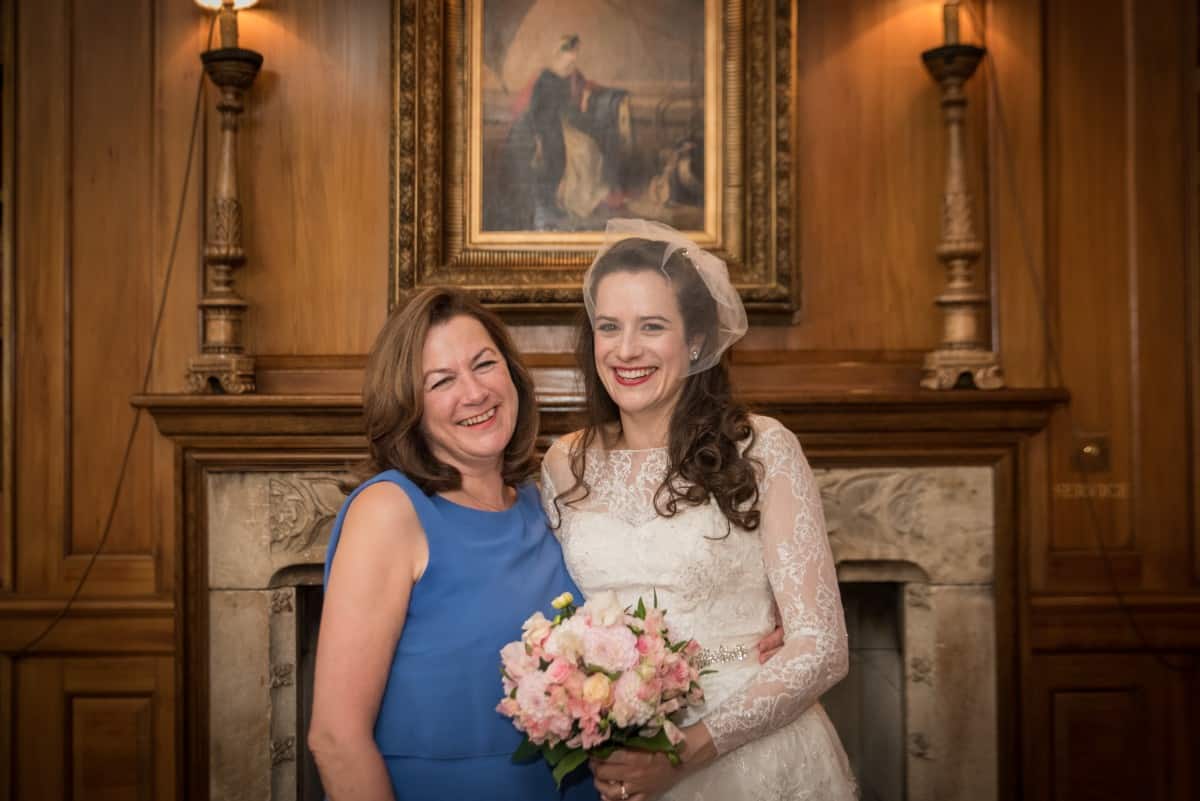 Angela Couchman
Mother of the Bride
We are just emerging from our wedding bubble of joy and getting back to the real world.

We owe you a massive thank you for such incredibly beautiful photos! It was wonderful seeing the day all over again as it was quite surreal as it was happening. I can't believe it really was the best day of our lives I thought everyone just said that! It was lovely to have you capture the day for us, you made us feel very comfortable having the pictures taken, and you really impressed our Itaian friends with your language skills!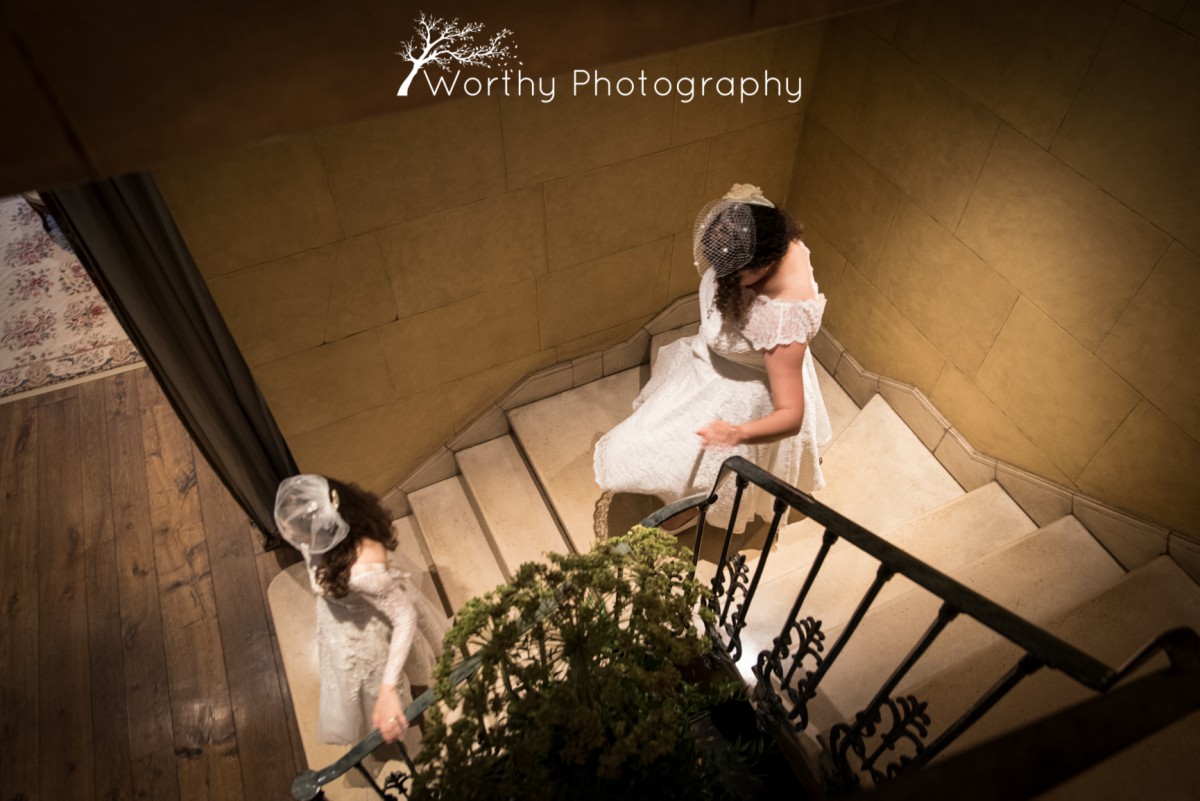 Catherine and Tahnee
Wow thank you so much the photos are amazing!!! we love them all. You certainly captured the emotion of the day, love the one in the ceremony room it was such a funny moment. We loved having you take our photos you made us so relaxed and I think that is why they are so wonderful.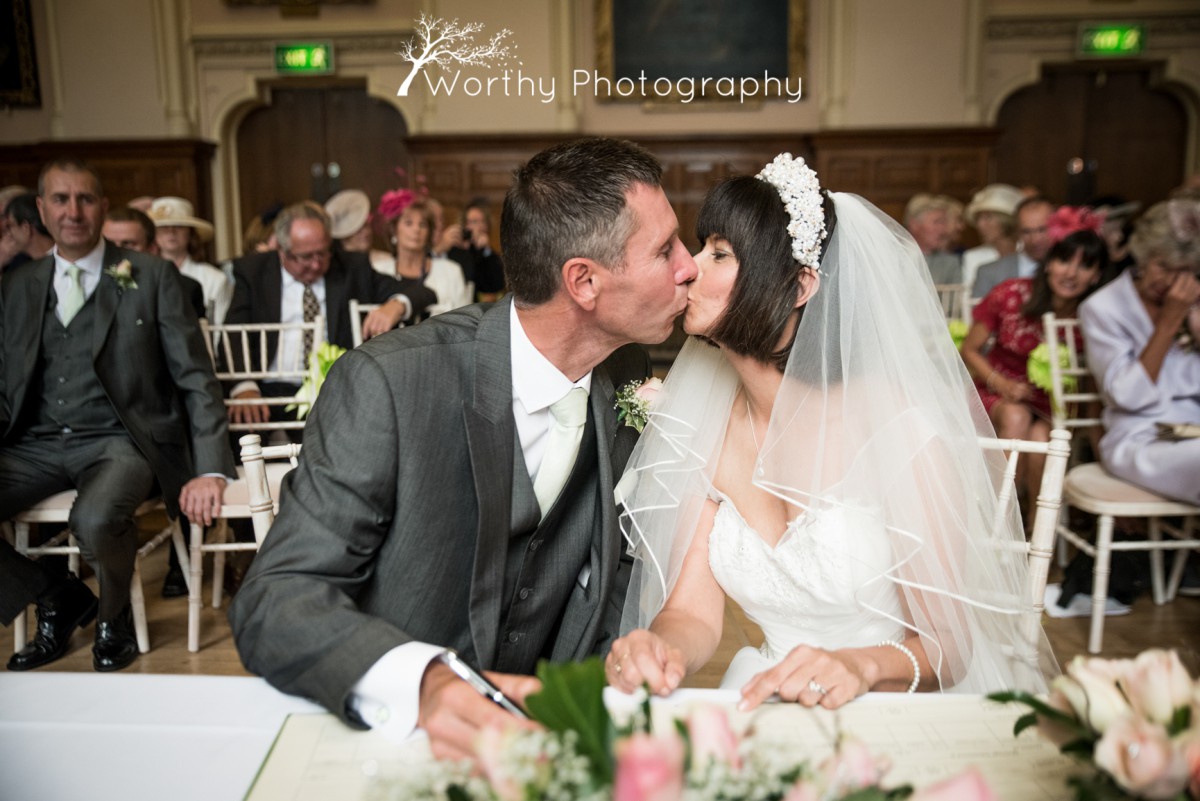 Sam and Nick
Married at Winchester Guildhall
Amy and James were really easy to work with, from the first meeting they were friendly and approachable and on the day itself they were both very professional and easy going. Through the day we barely noticed they were there but they captured every moment of the wedding and a lot more besides. Formal and group photos were organised with no fuss and no one barking orders at our guests! When we got back honeymoon the photos were ready, looking through them was like being transported back to the day itself. Amy and James had captured all the small details that make the day so special. We now have an incredible timeline of the day and can't wait to start printing them out. I cannot recommend Worthy photography highly enough.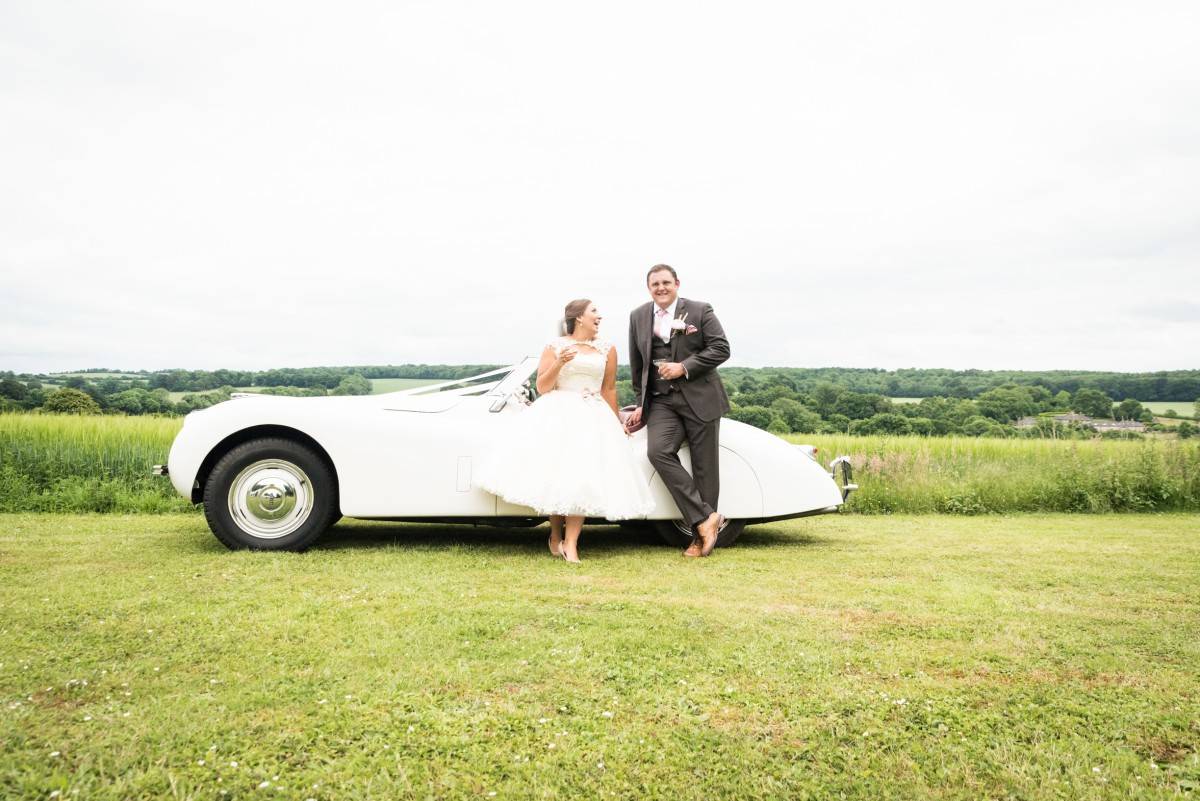 Emily and Greg
Wedding Photography
Amy and James were our wedding photographers and not only were they professional, but quick to turnaround the photos for us. Great candid shots were returned, just perfect for the relaxed style of wedding we'd so carefully planned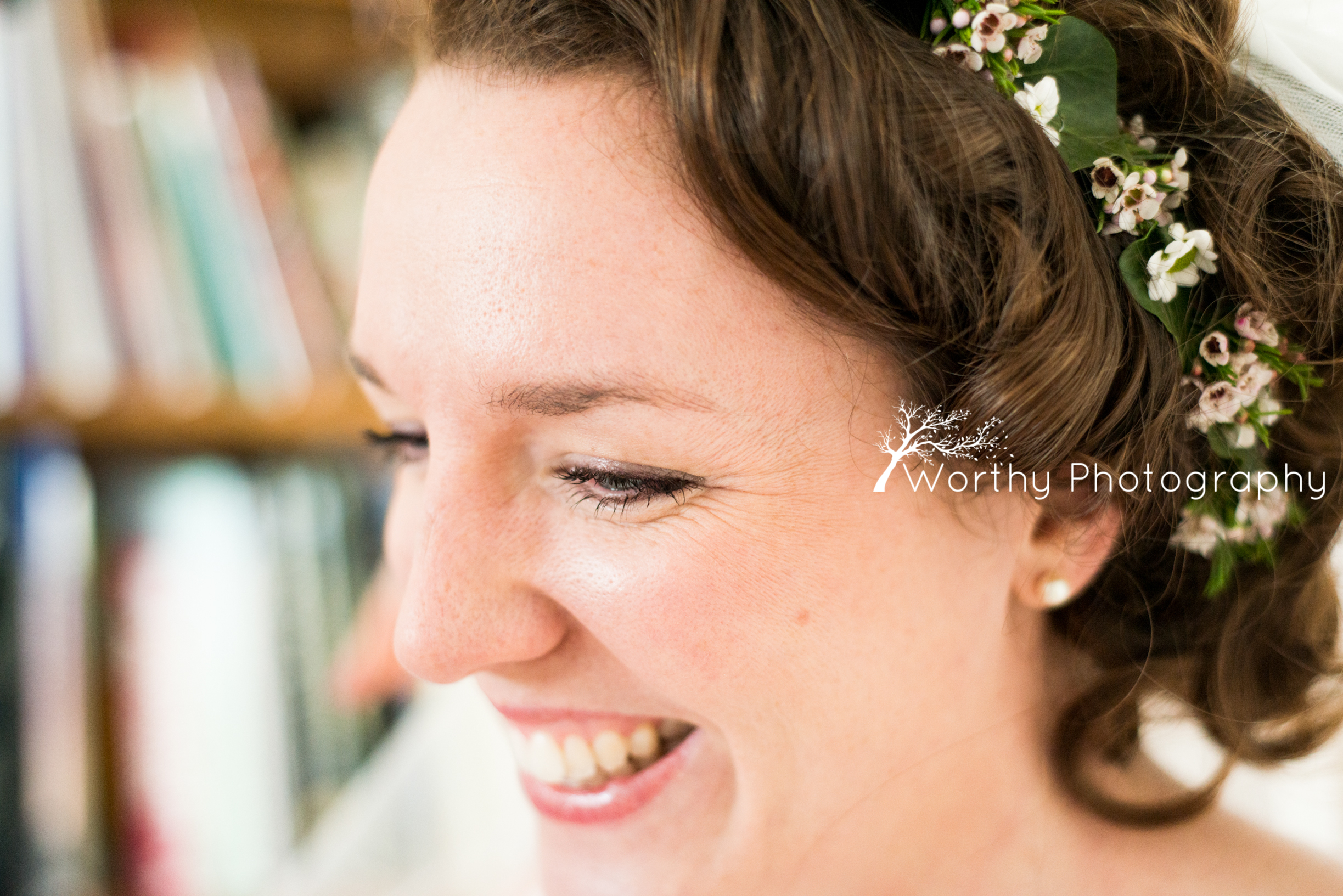 Kirstie & Matt
Married at Rugby School, Warwickshire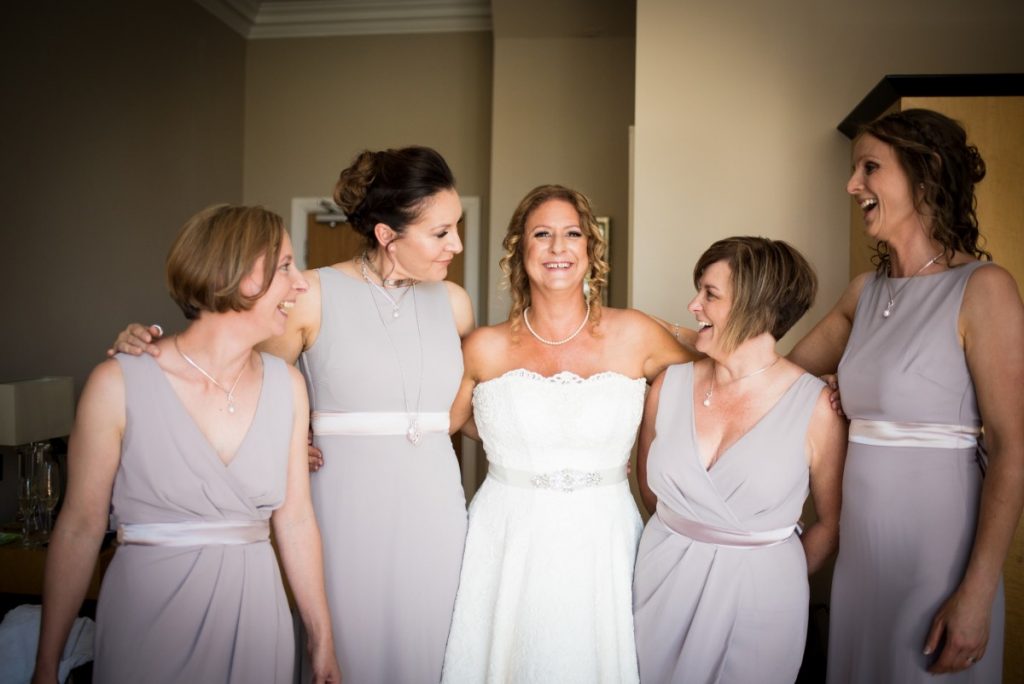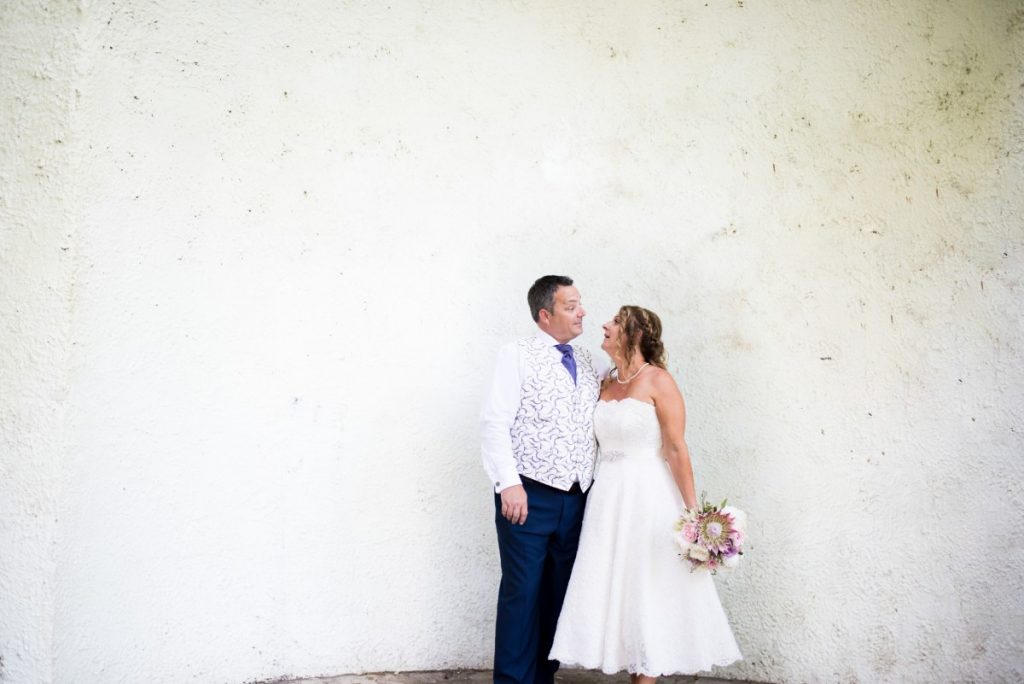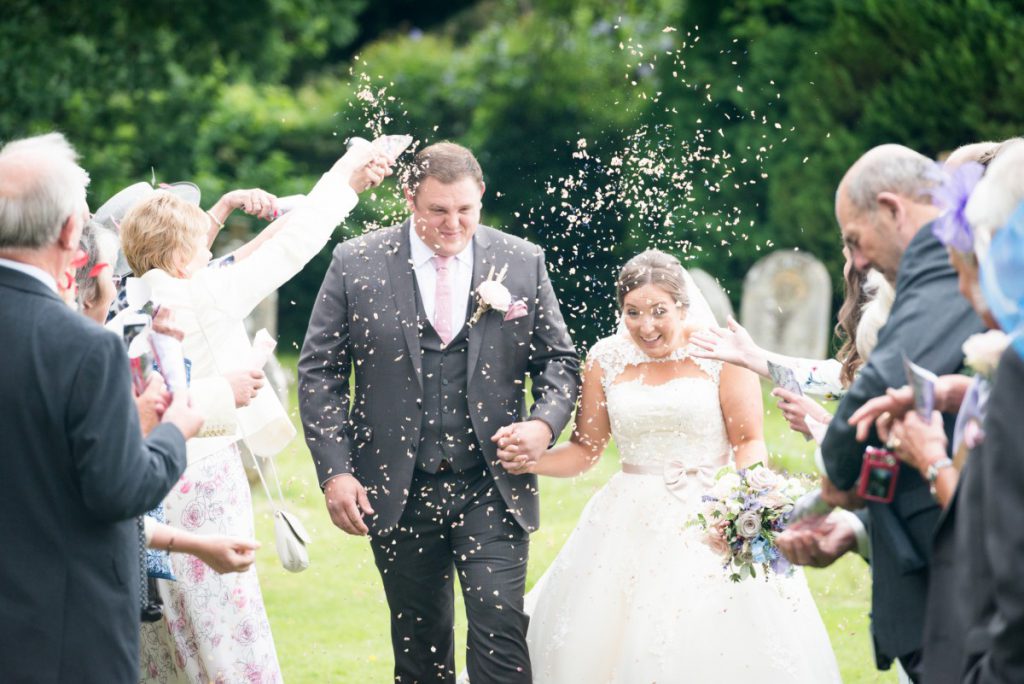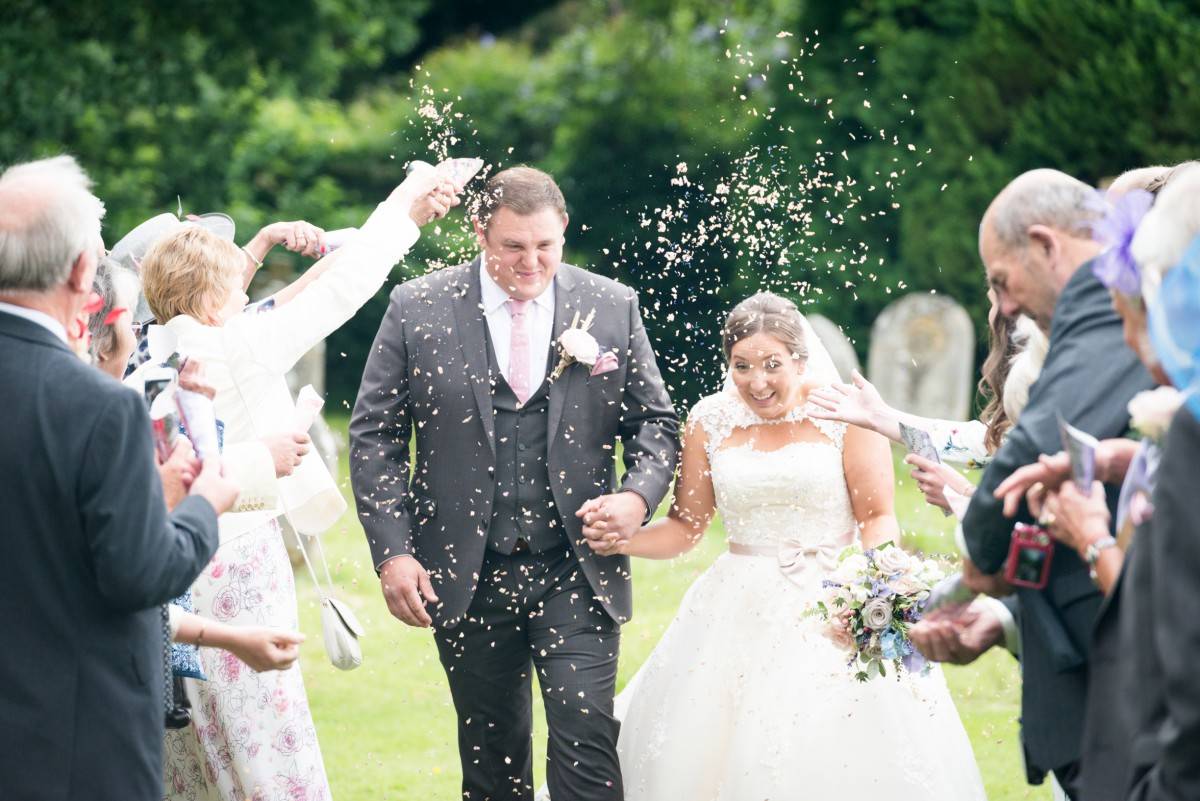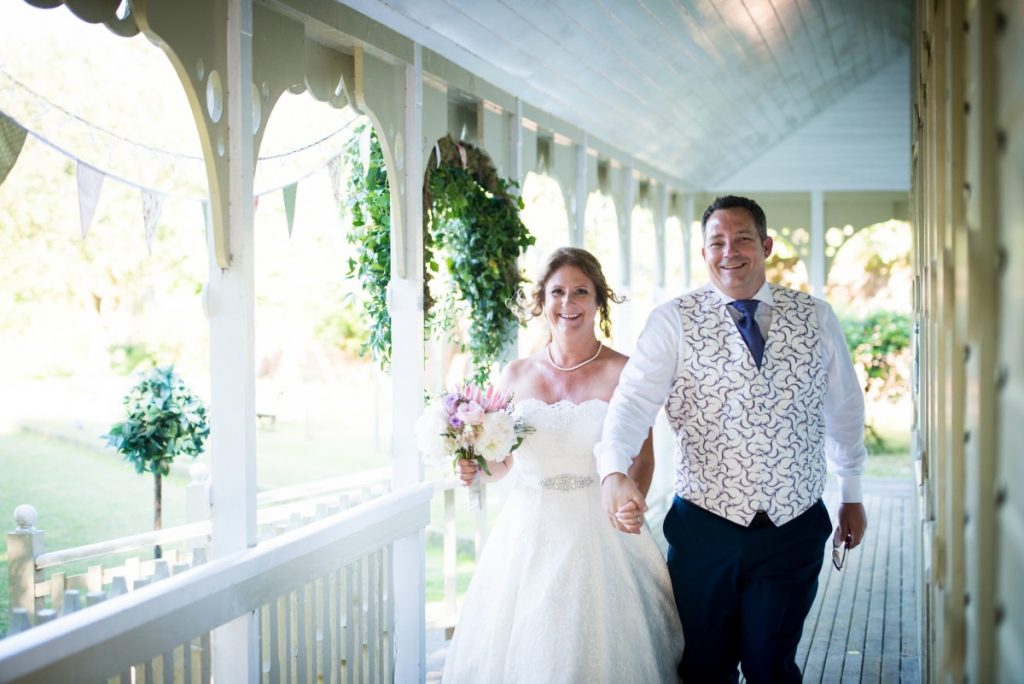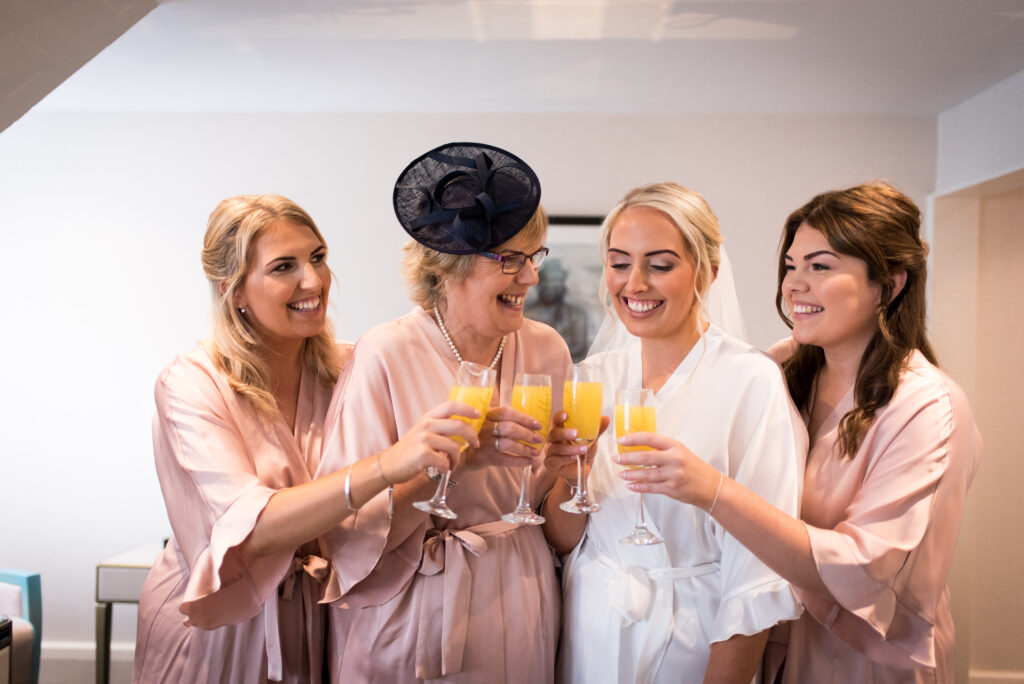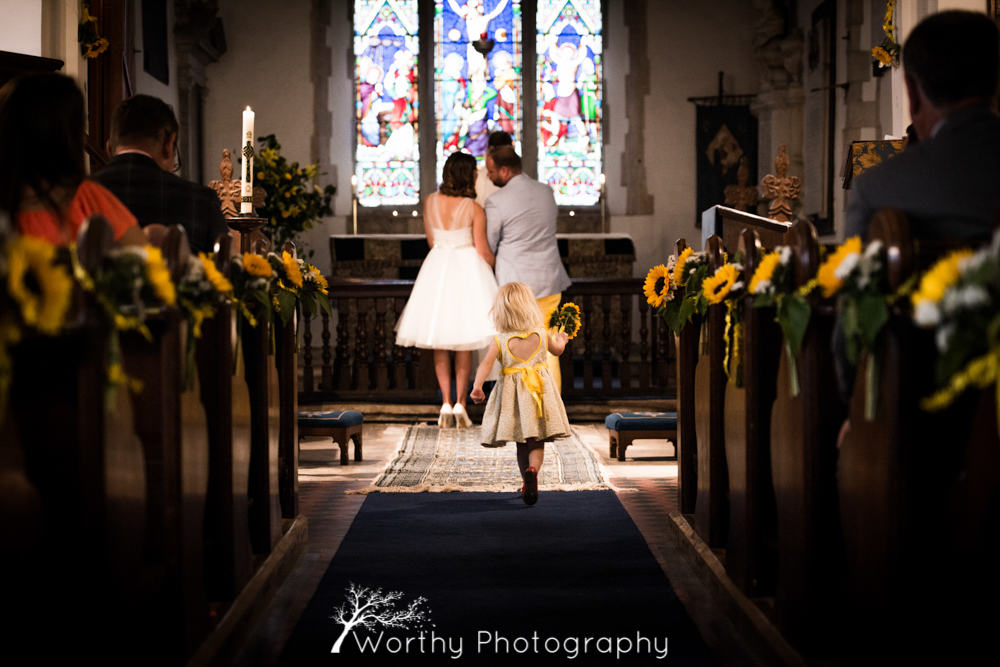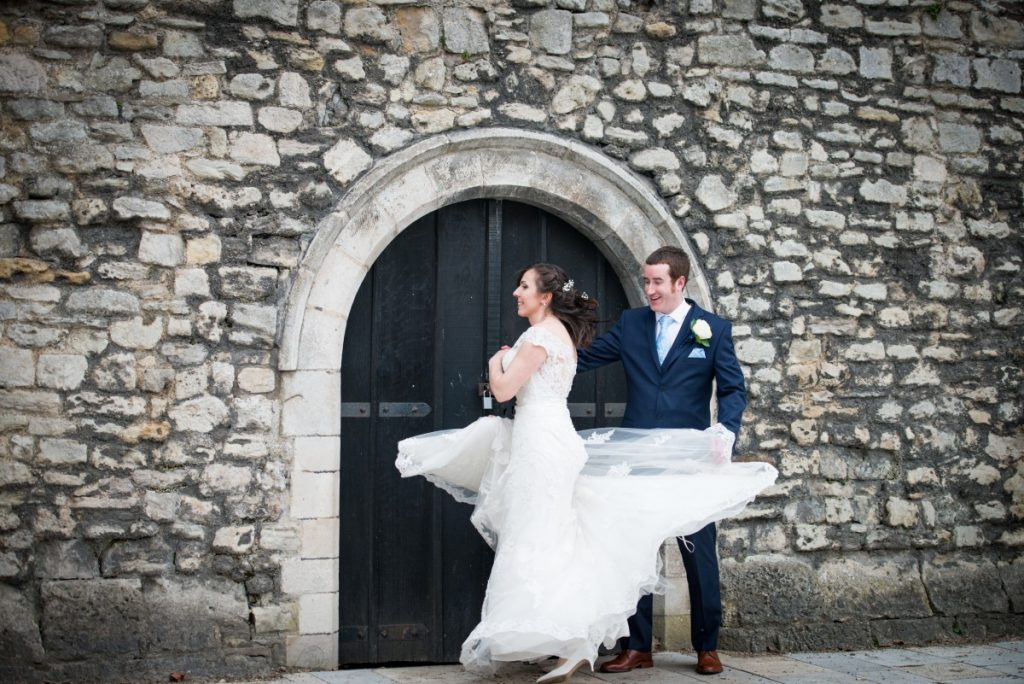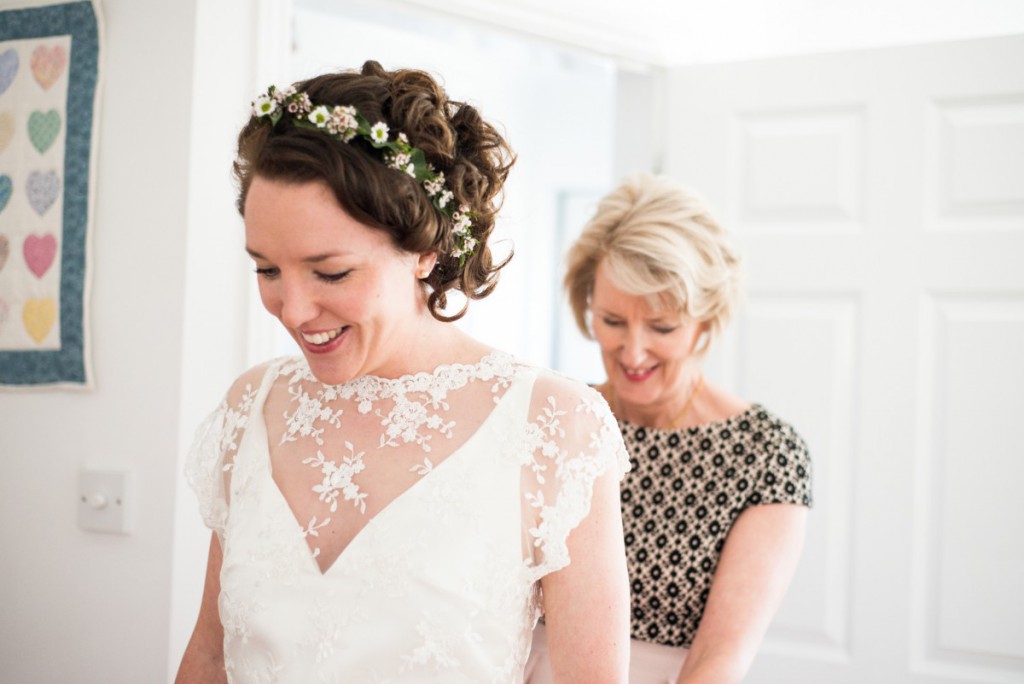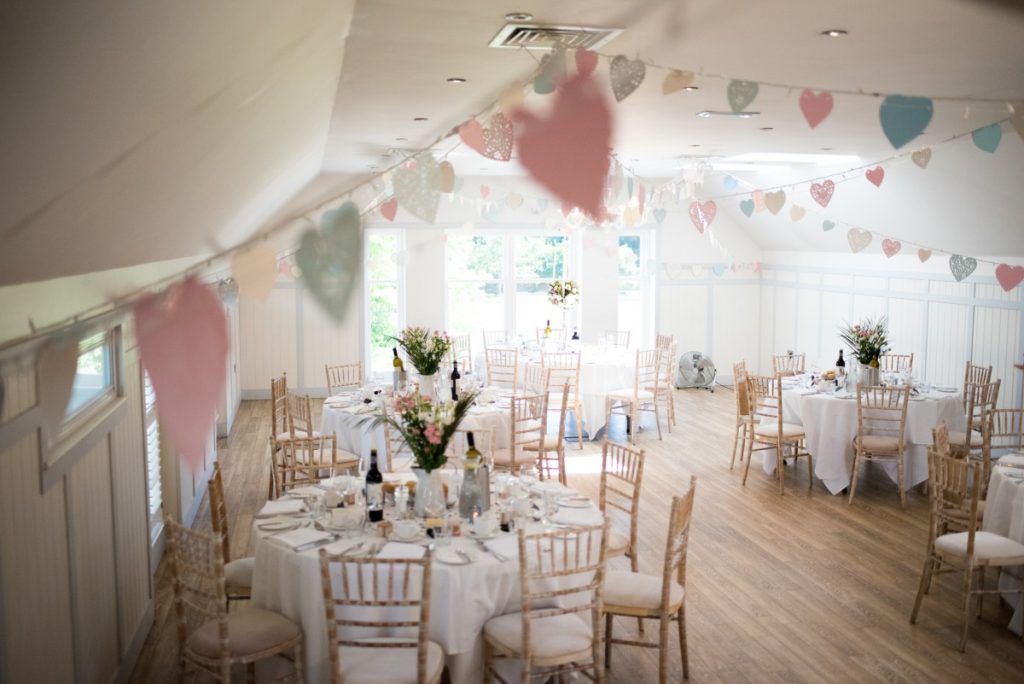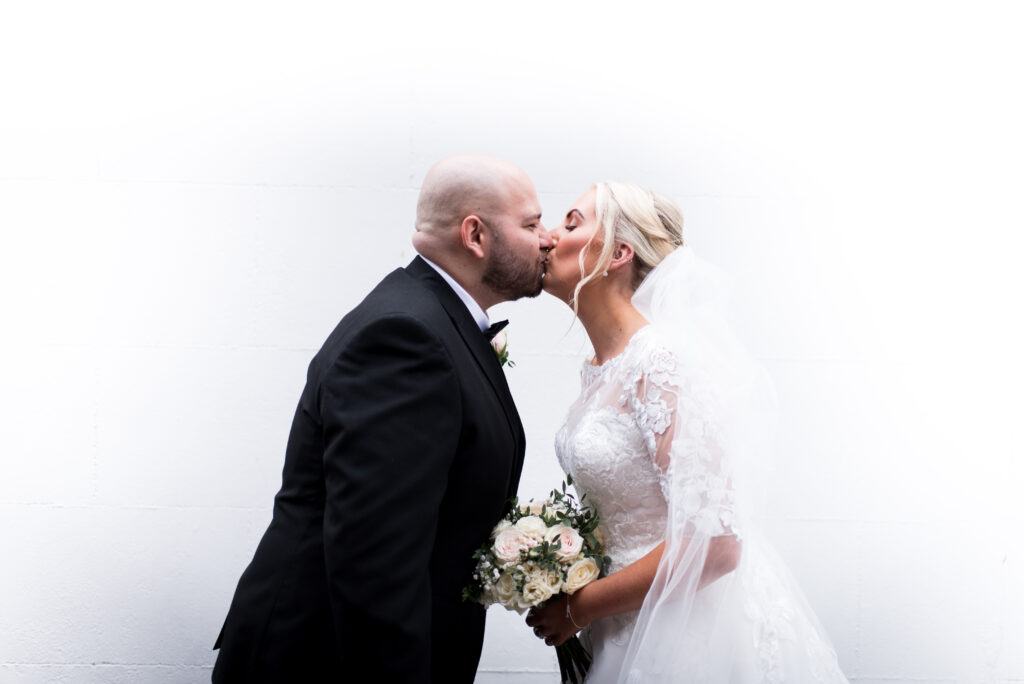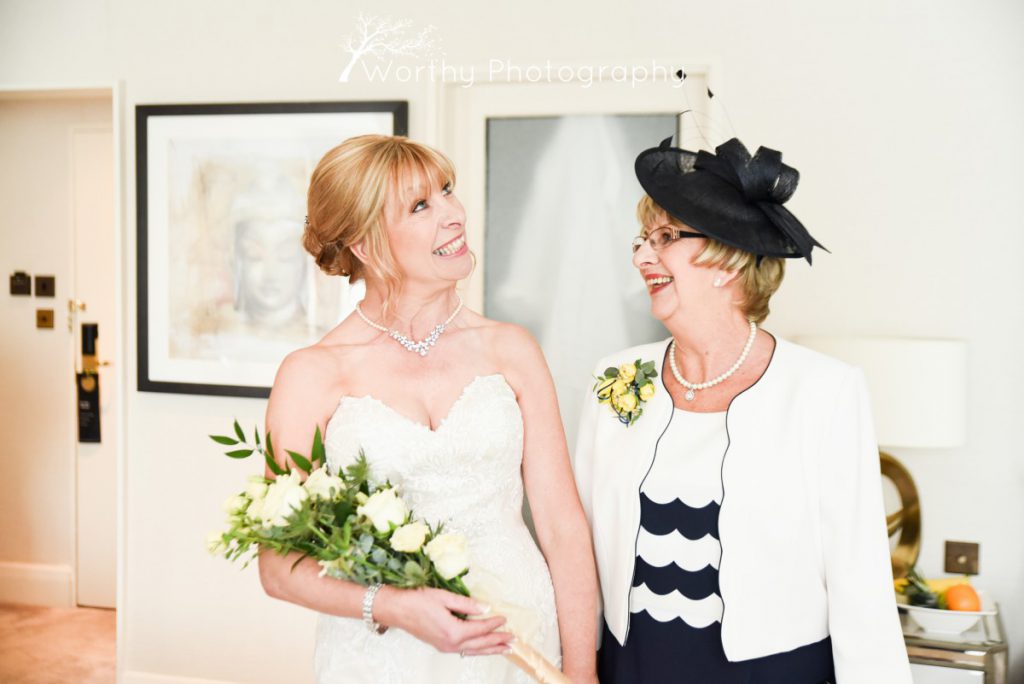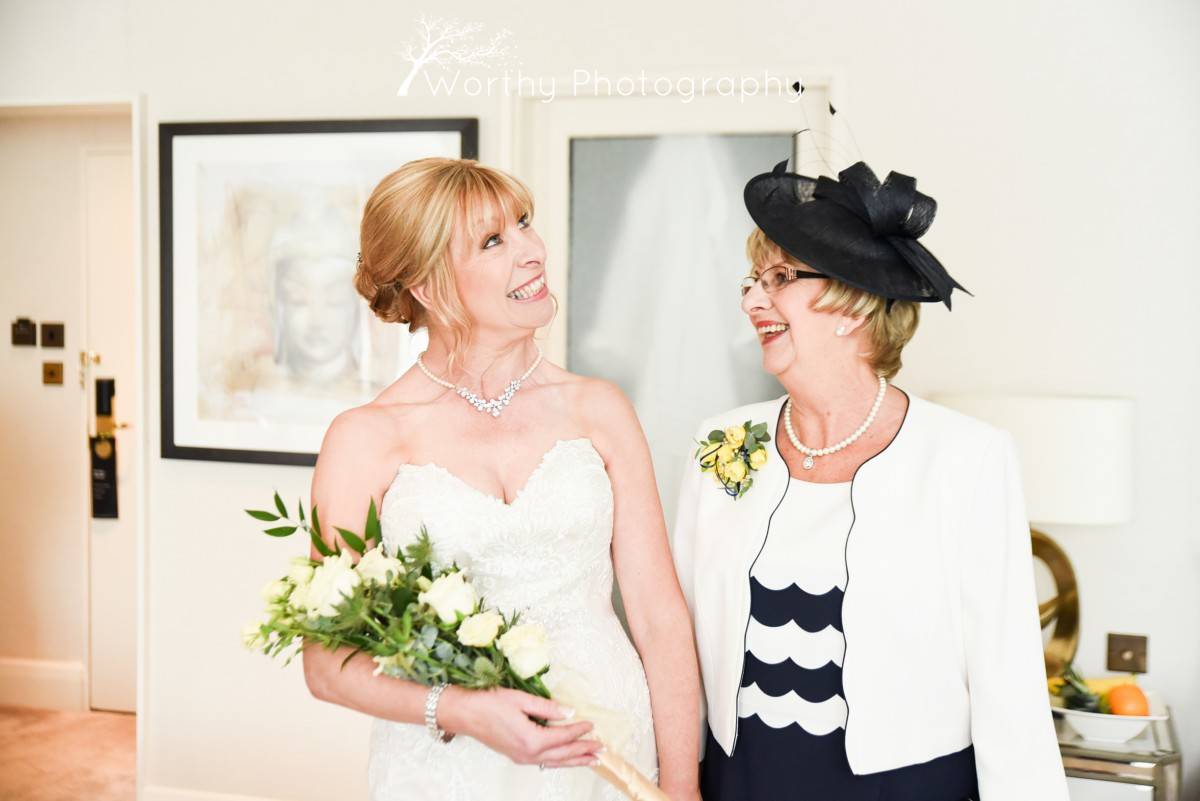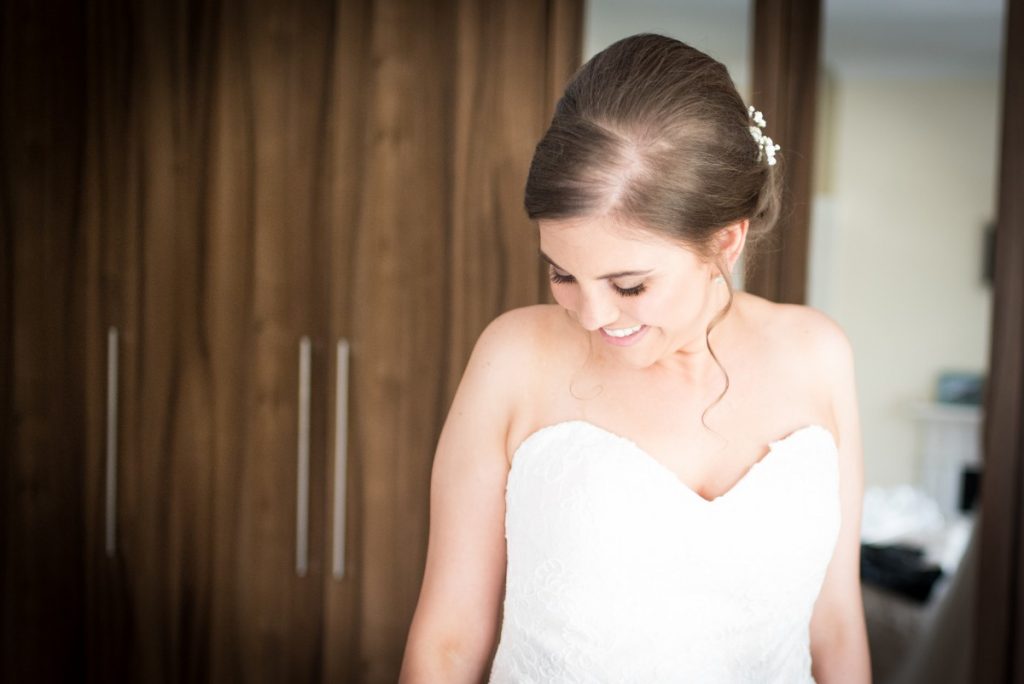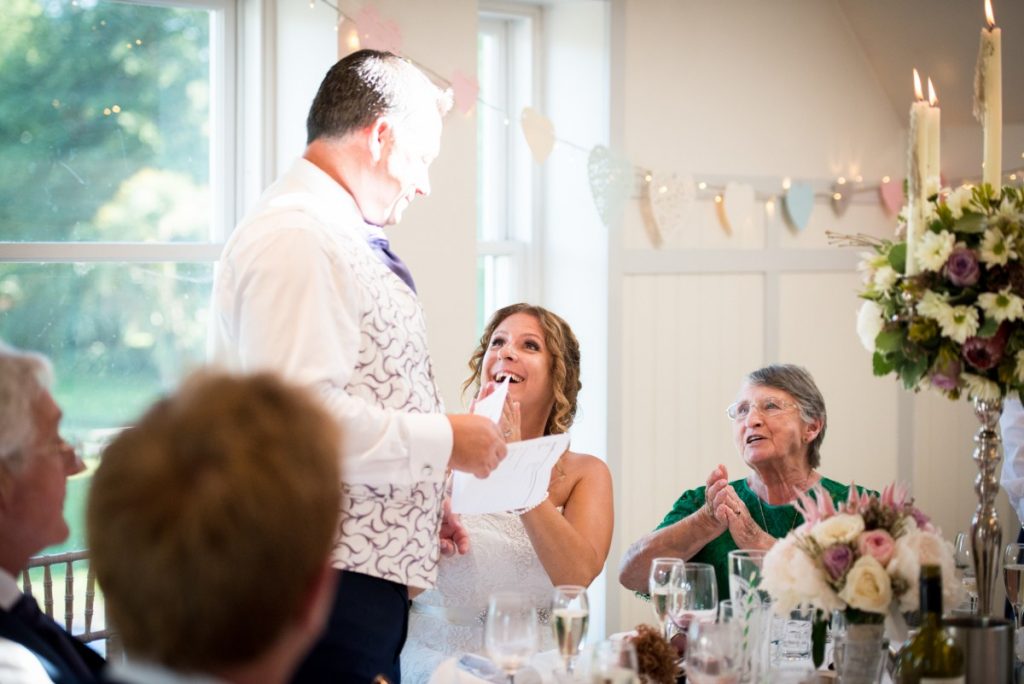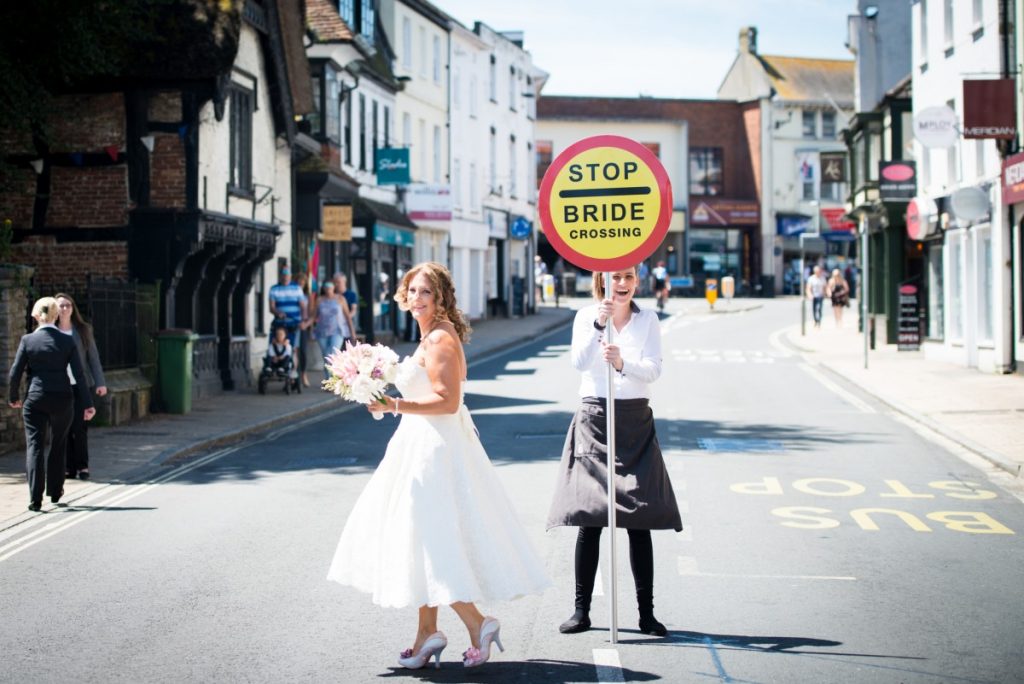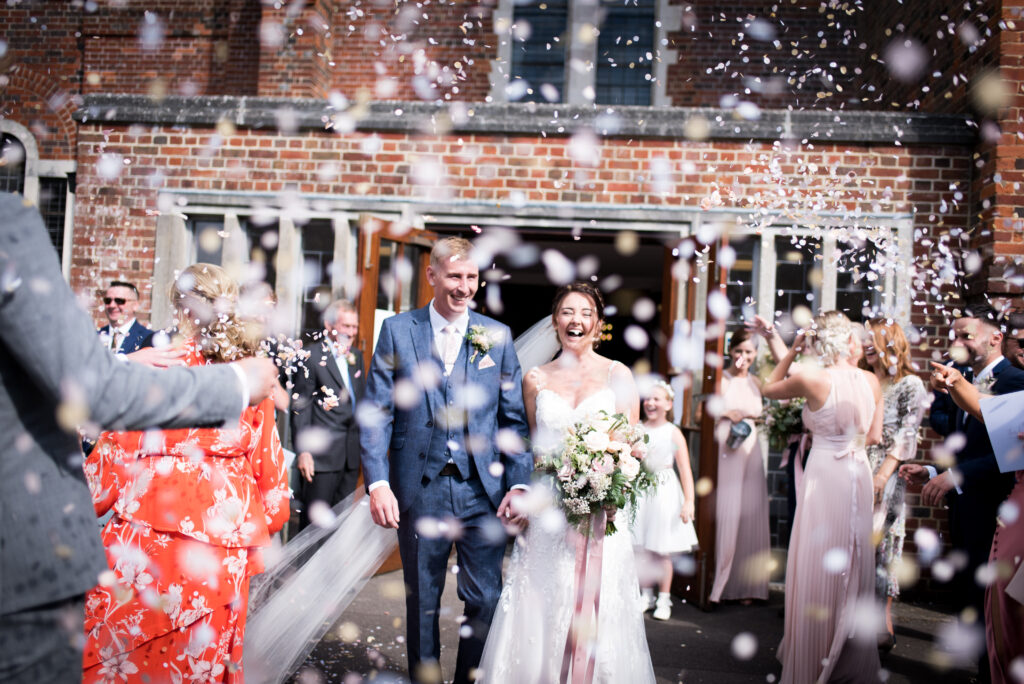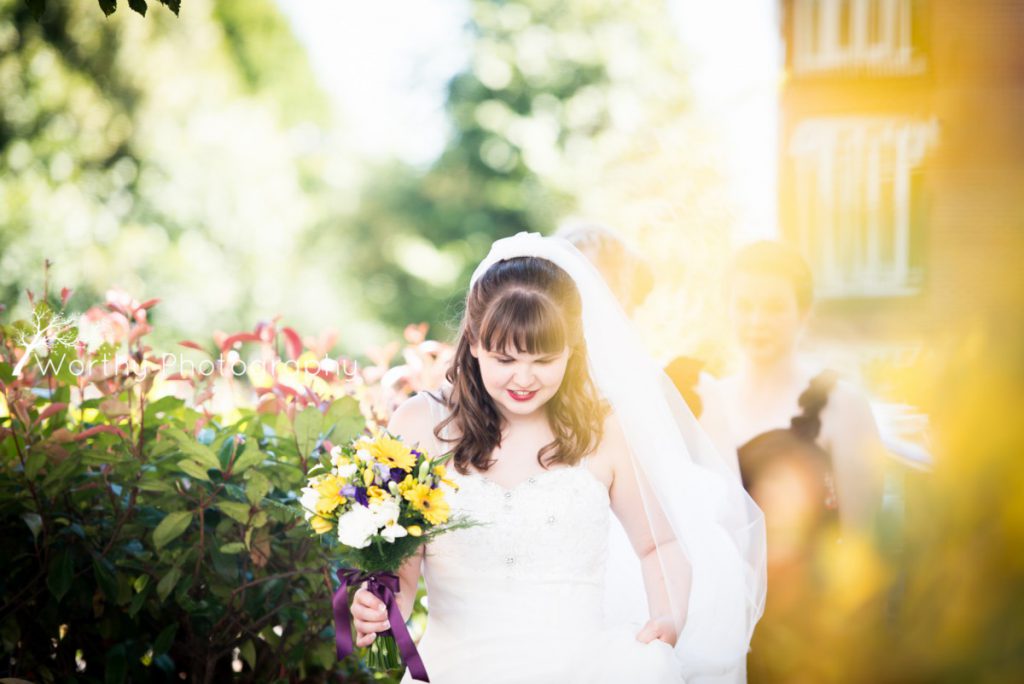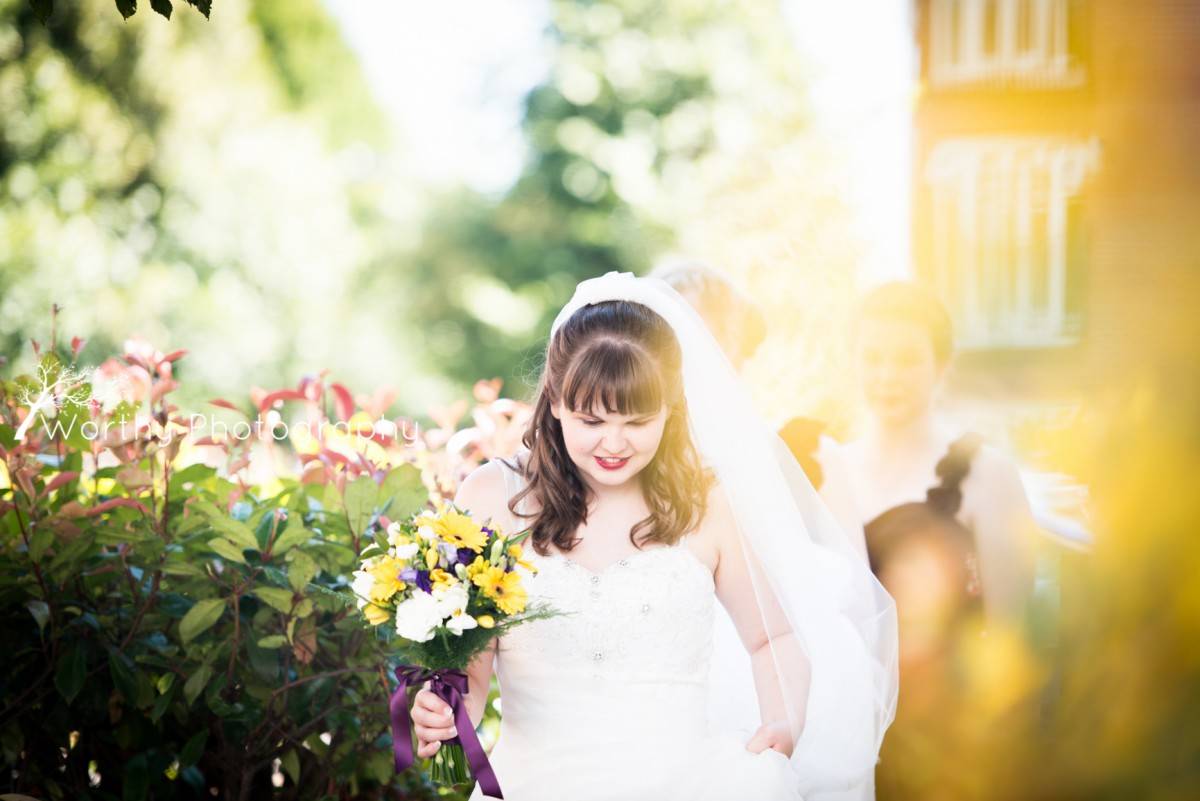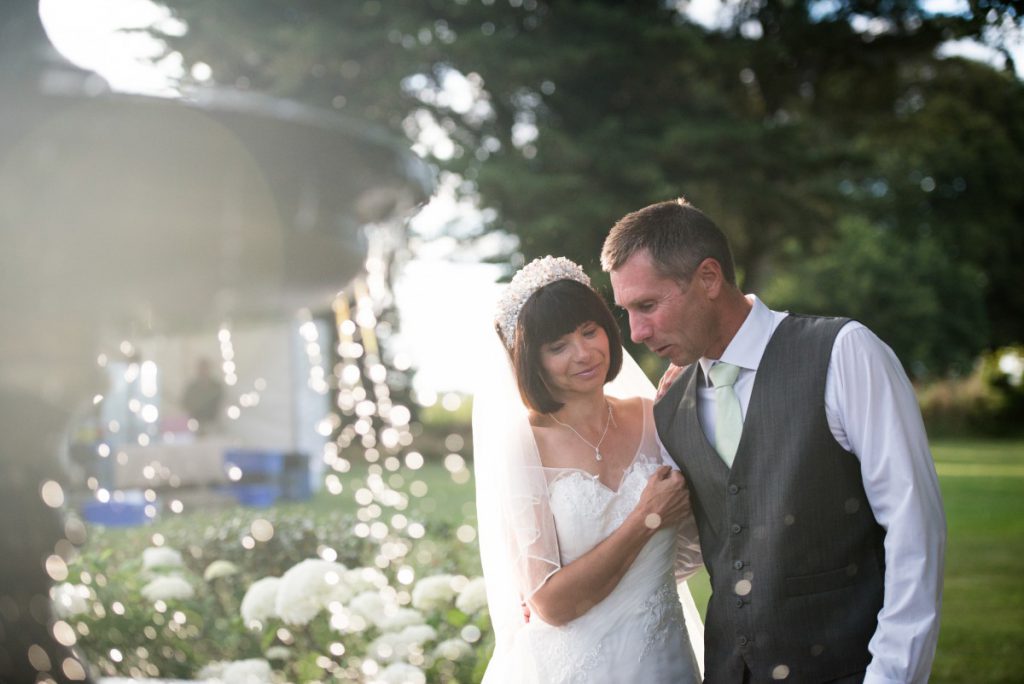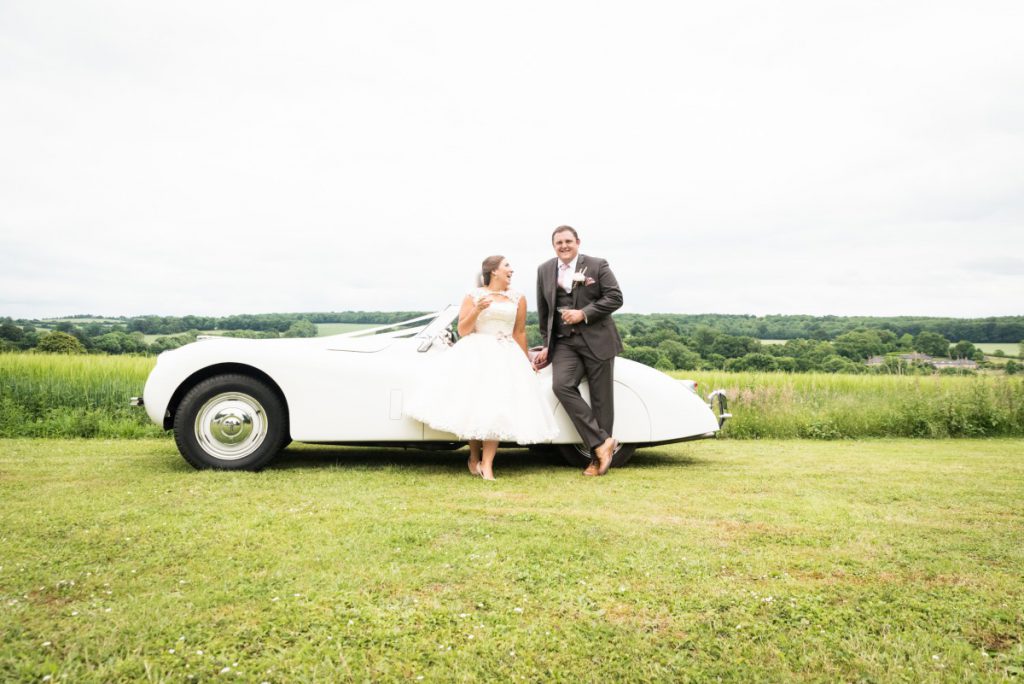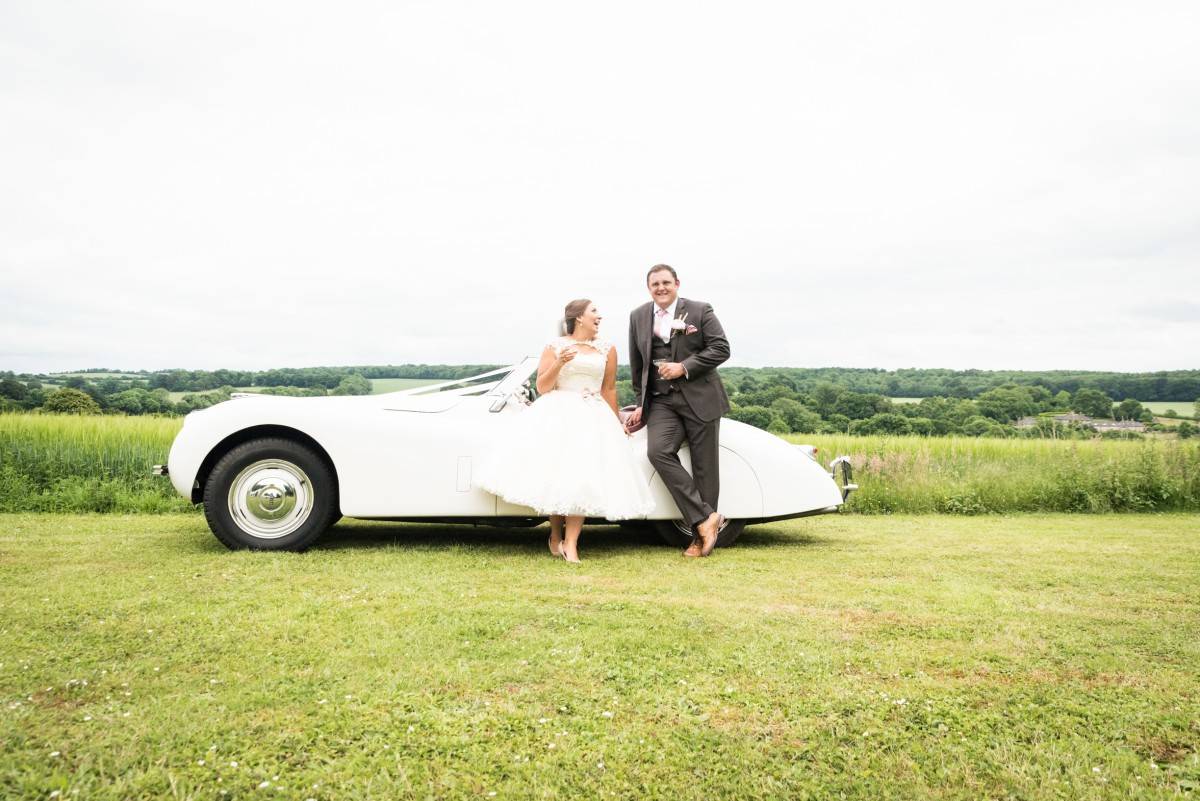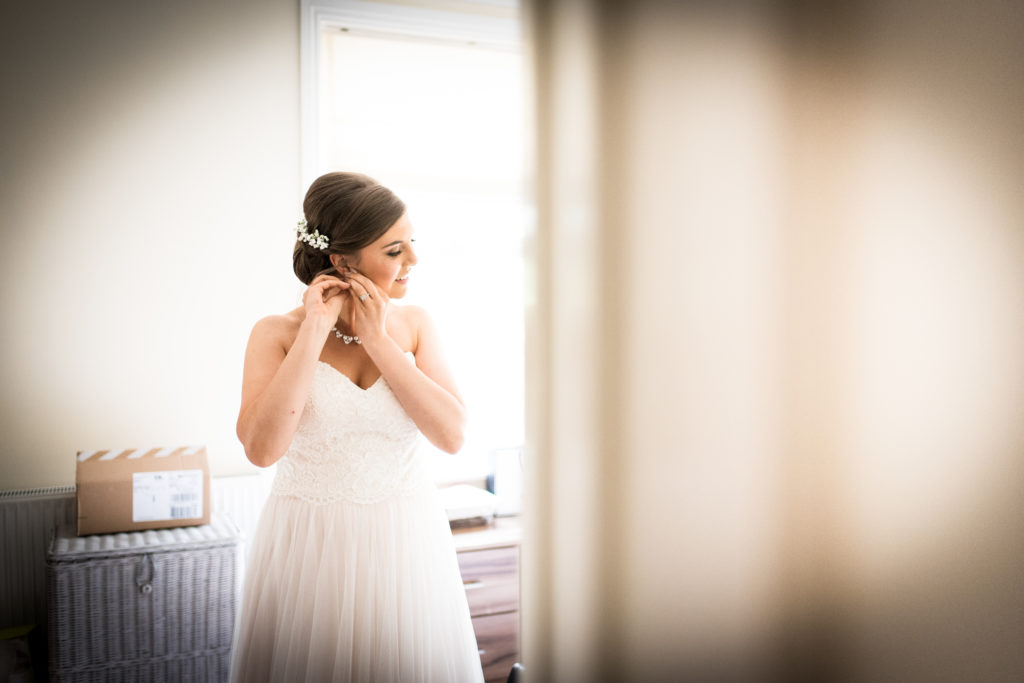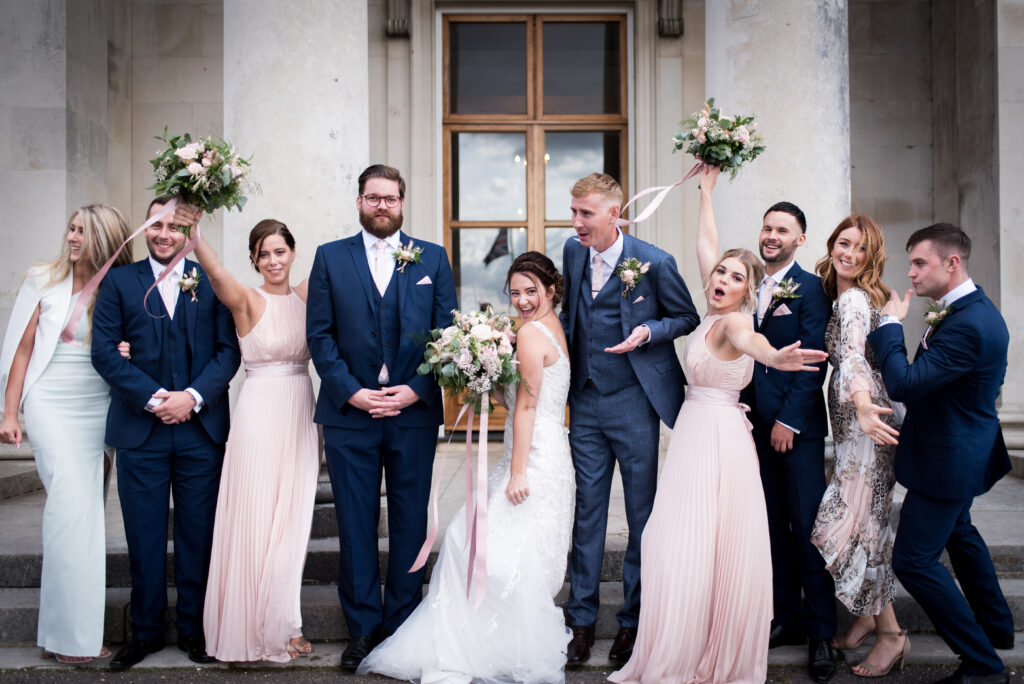 Contact me now to share your wedding plans so far!
Recent Weddings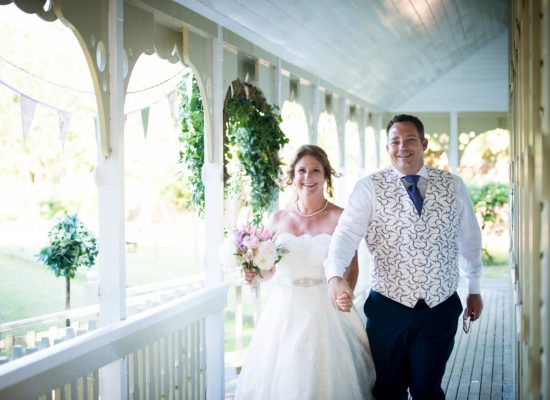 I had a great time photographing Nicci and Darren's wedding back in June. The weather was perfect, the sun was shining, and the venue looked brilliant. Nicci and Darren had […]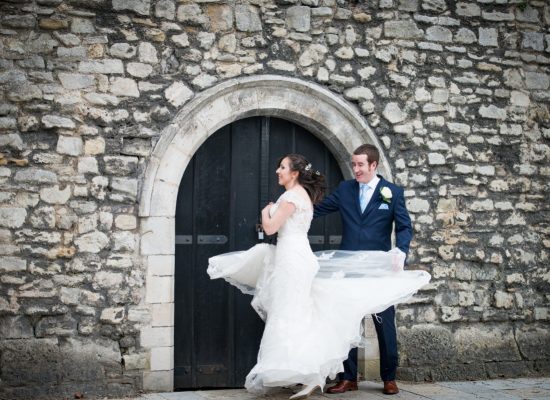 On Saturday I was the wedding photographer for Aggie and Dan at the Southampton Register Office. Afterwards they went to the Juniper Berry pub for the wedding breakfast and evening party. It […]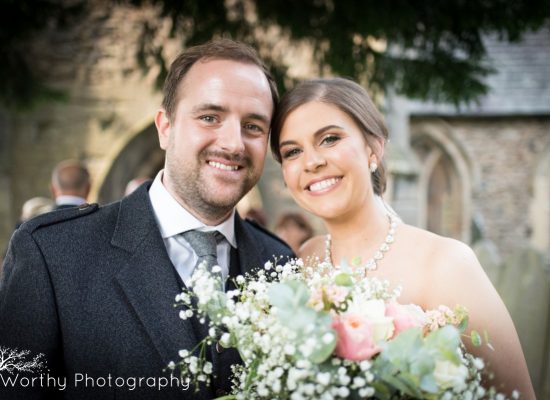 We had an amazing day on Saturday at the wedding of Charlie & Calum. They got so lucky with the weather, it was roasting hot and sunny… compared to the […]
See More Here