We thought we would compile a list of best venues in Winchester, in no particular order. Please add any you would like to in the comments below.
We plan to add to this list for possible family photoshoot venues in Winchester. We are spoilt for choice as Winchester is nestled in beautiful countryside as well as historic and impressive buildings. All means we can really get some wonderful, memorable pictures!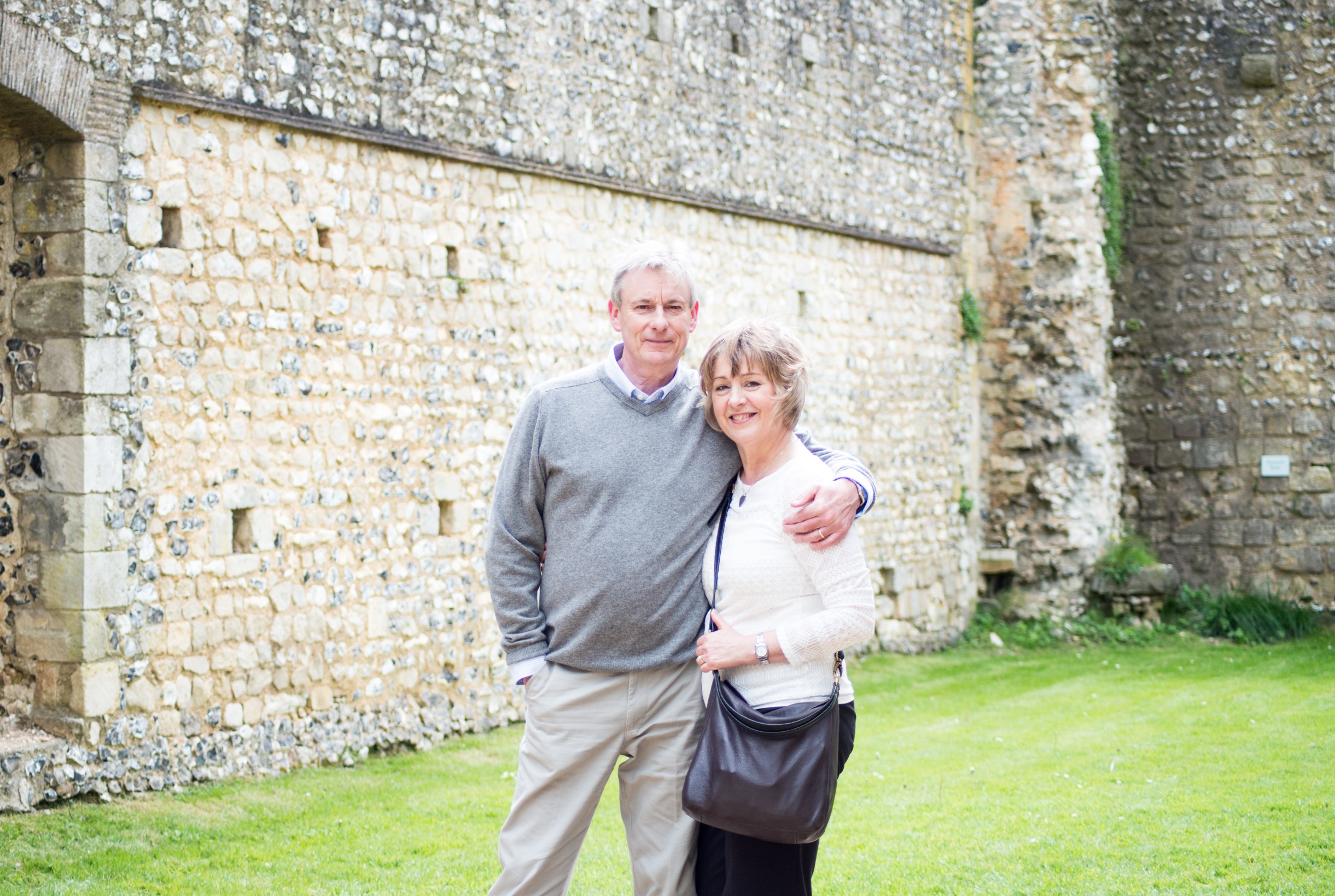 This is a great venue in town – with loads of cool ruins to run about in, for kids to hide behind, and for the camera to pick up lots of wonderful textures of the castle walls. We love this one and the English Heritage Trust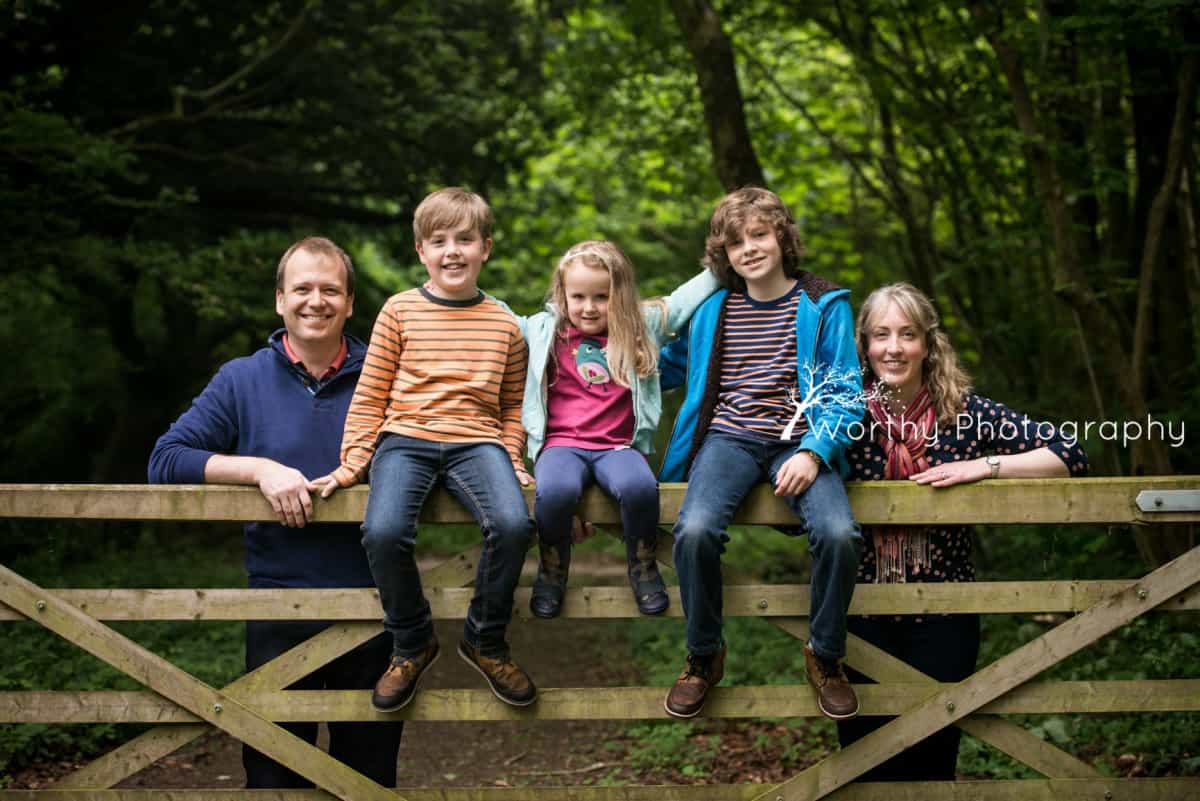 A firm favourite of many families in Winchester is Farley Mount. It seems like it should be a bit of a secret spot, but everytime we go there, there are plenty of families also in the know enjoying the woods, the bluebells and the play park. This one is great as it is completely possible to get away from other people and go off in secret for a photoshoot. With the trees, the flowers, the playpark, this venue is great!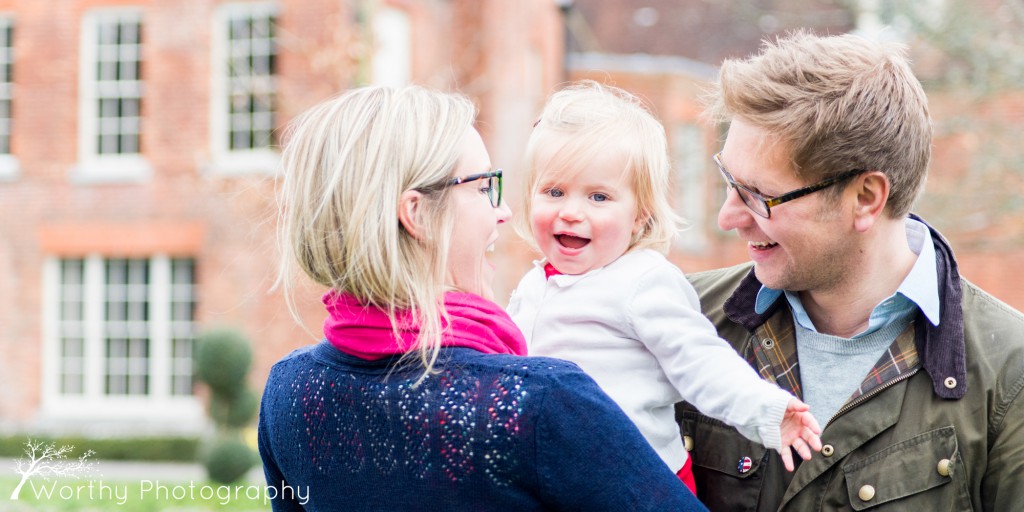 The Abbey Gardens behind the Guildhall are fab, there are lots of lovely landmarks to take photos by, the Abbey House looks stunning, the views over to the Cathedral can look cool. The only thing to watch out for here when planning a photoshoot is the busy-ness in Summer is likely to get higher, and that means we have to work harder to not have lots of other people in your photos!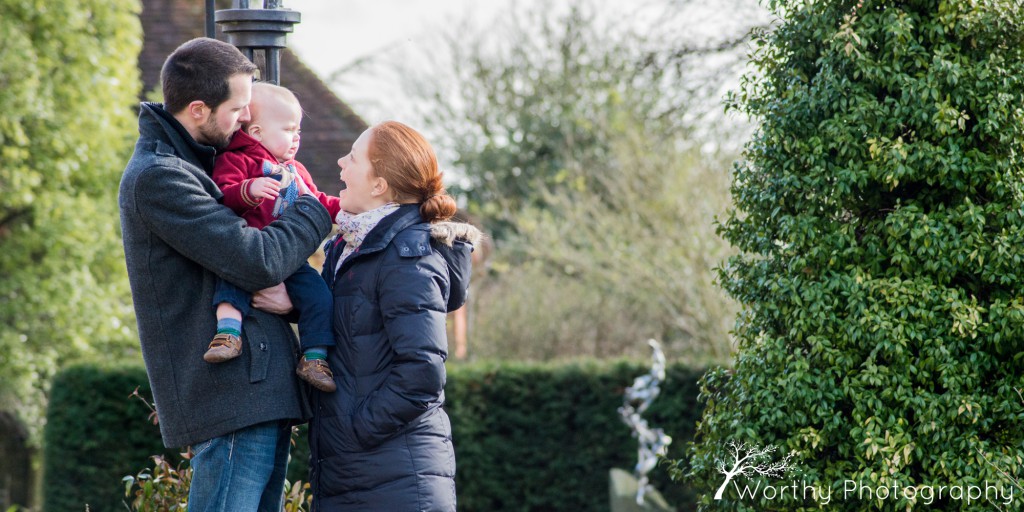 Where? I hear you ask! But you probably all know it – it's those gardens out behind the cathedral, up the steps. Really quite small, but still lovely for a little family photoshoot as it is nice and central, with plenty of flowers, trees and shrubbery to use in photos
Your Garden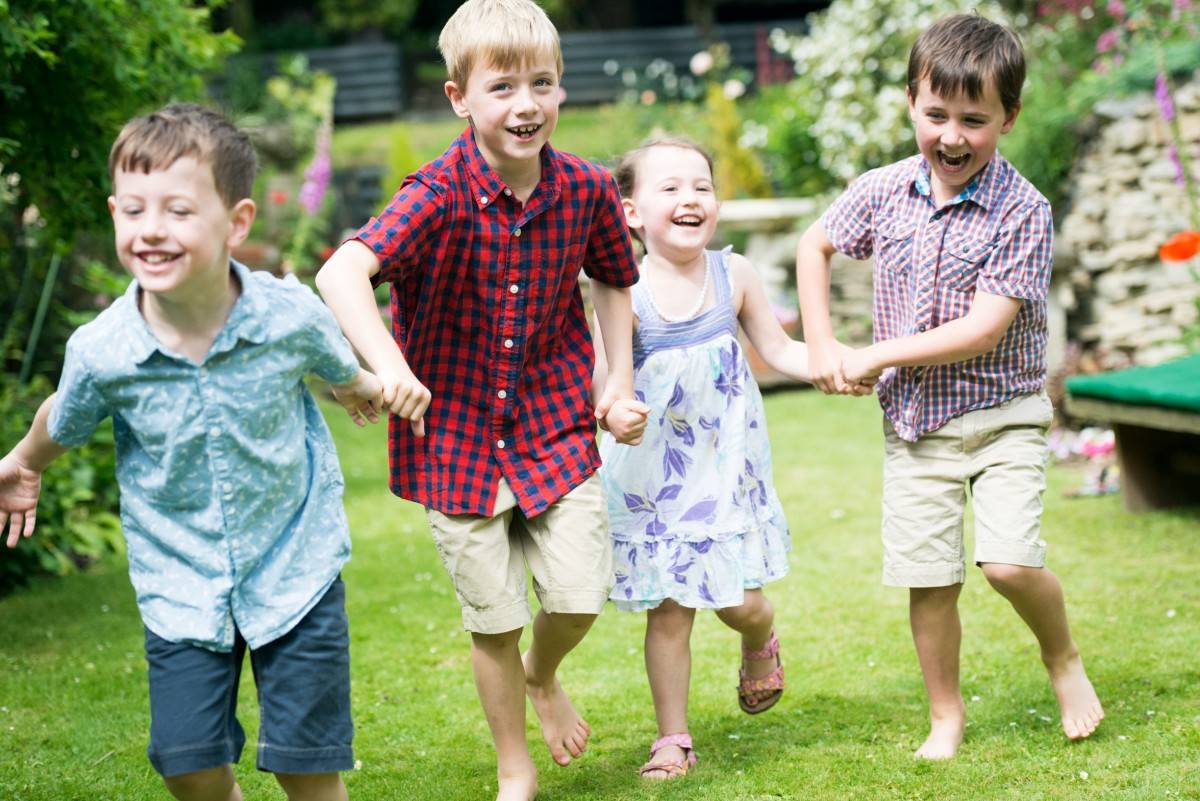 Plenty of us spend lots of time out in our gardens, and this can be a great place to do a photoshoot. Kids are most comfortable there, you have put the effort into tending your garden, and the sheer availabilty of multiple props in your own home make choosing your own garden a great idea!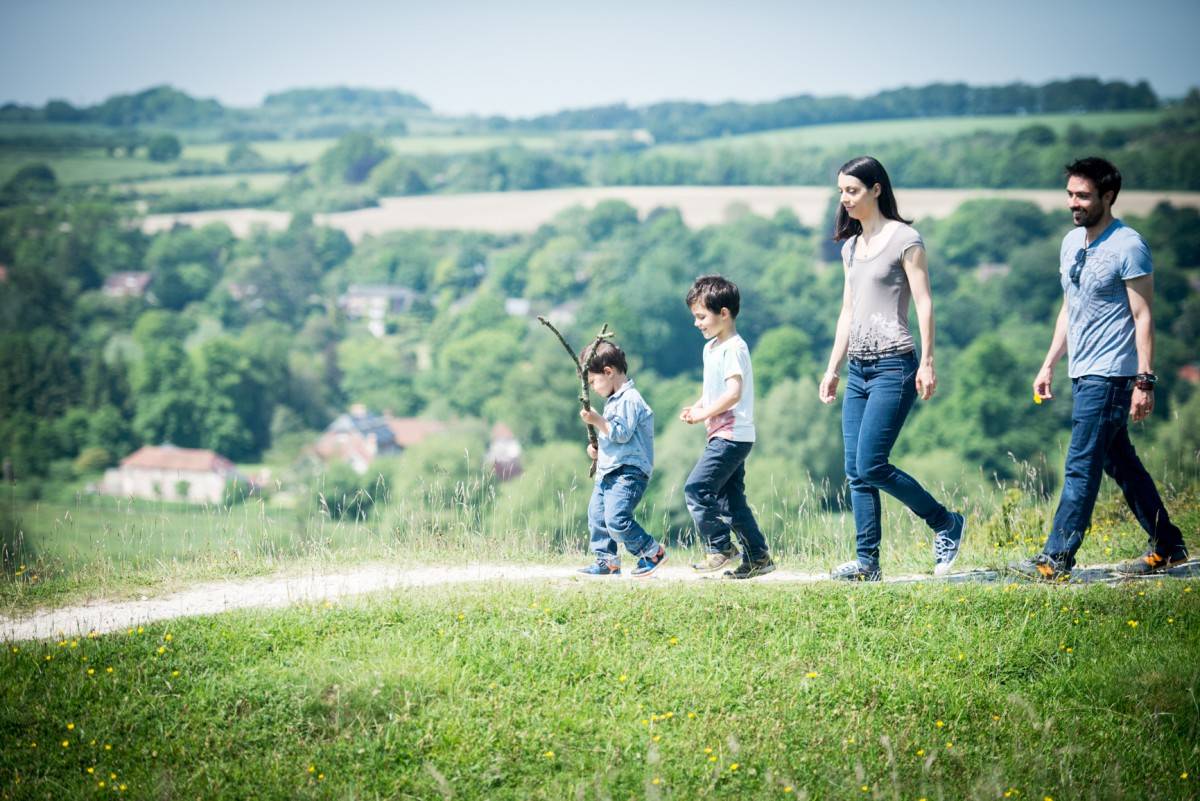 There are some really great shot opportunities up St Catherine's Hill. One to try with older kids that are able to climb up the hill themselves perhaps – we think the space and airiness of this venue make it a great place to take photos.
There is a lot that marks the Great Hall out as a fabulous photo venue. The historic building, the colours of the brickwork, the pillars to hide behind, the garden out the back, the steps to the law courts out the front.. Fun, fun, fun!
We all love a bit of Marwell – and we are very keen on all of the great photoshoot opportunities it has. We particularly love the area by Marwell Hall, as out the back is a great patch of grass for kids to run around, and some lovely flowers and plants.
A Natural Trust property cannot fail to be a photographer's dream venue – so much going for it really. Outstanding shrubbery and flowers, interesting buildings, arches and fountains. We love this!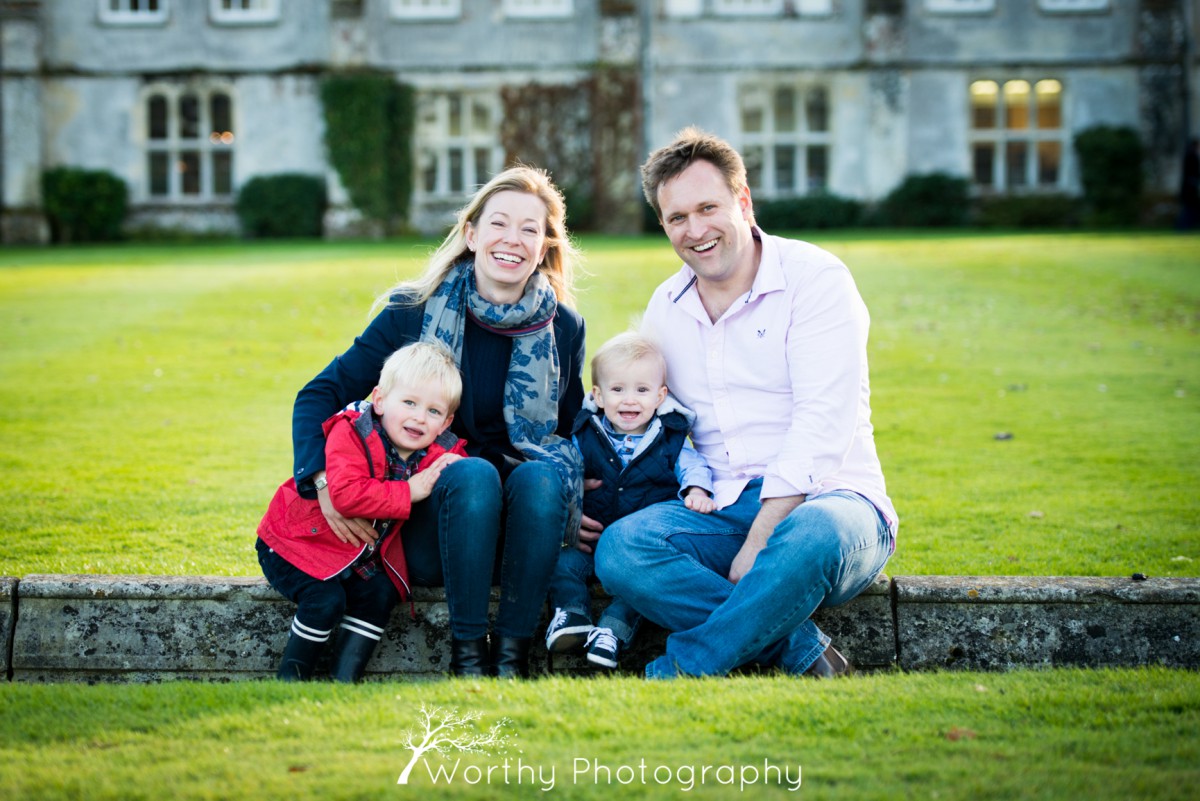 BlueBells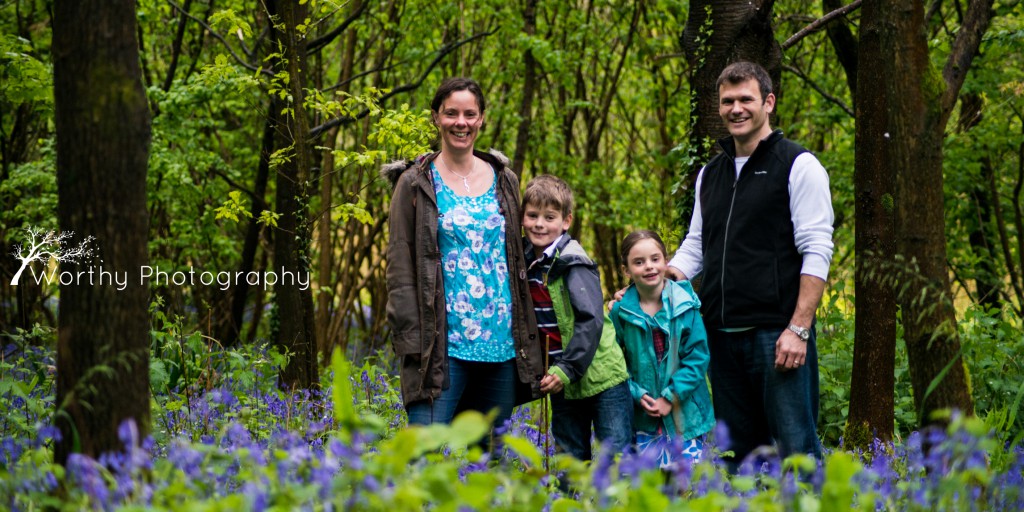 We just love bluebells. So when it is that time of year, then get out there and run around in the bluebells. We love getting down low and having a carpet of bluebells in our pictures. Just gorgeous!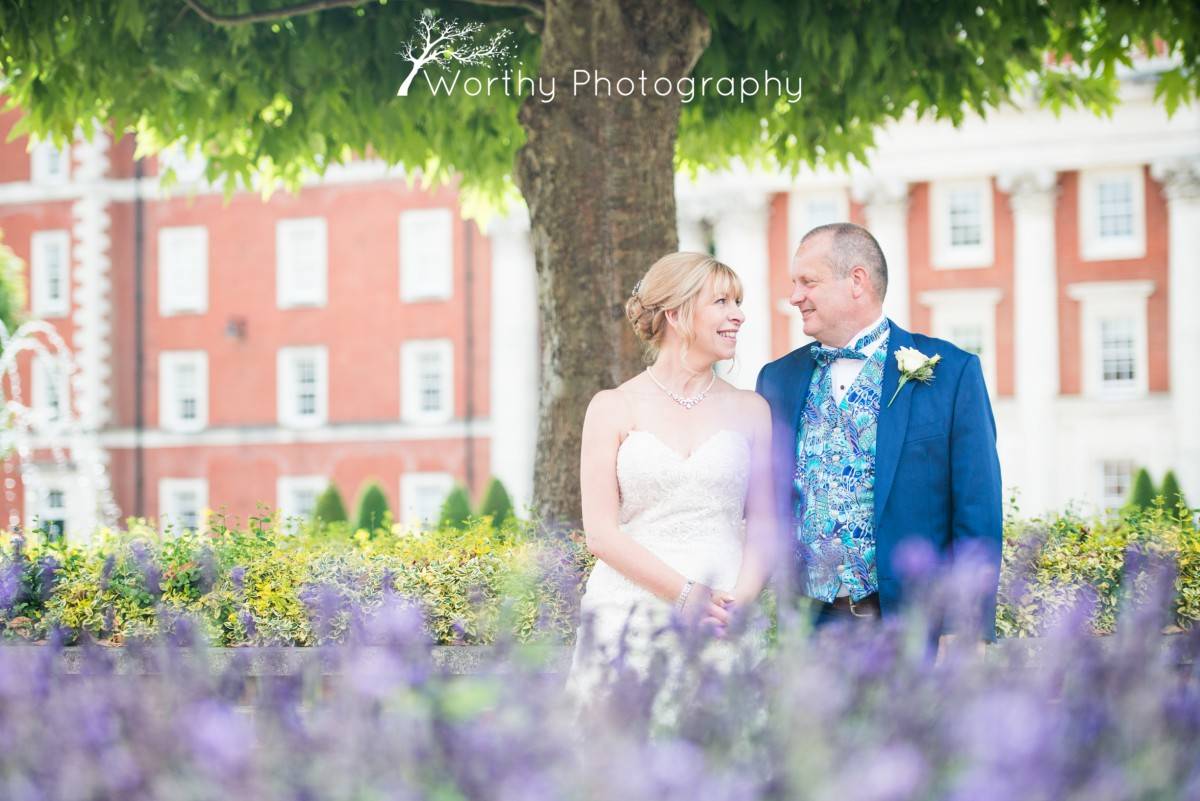 Who can resist a bit of military history, and the red bricked, straight angles of the Peninsula Barracks in Winchester are a great background for a family photoshoot. In addition to buildings full of flats to die for and the site of the Winchester Military Museum, there are plenty of fun things in the courtyard to use for a photography session. Well-manicured bushes and shrubs, fountains, monuments, benches etc. It's a great venue as it's so local and can be easily tied in with pictures around The Great Hall in Winchester too.
Just 5 miles north of Winchester up the Magic Road (aka A33) there is a fantastic wooded area. It borders the M3 and infact has the M3 going through it at some points, although don't let that put you off. There are lots of different paths, tree houses and trunks. Bluebells are abundent in April and May which make this a fantastic choice. It is now managed by the Forestry Commission.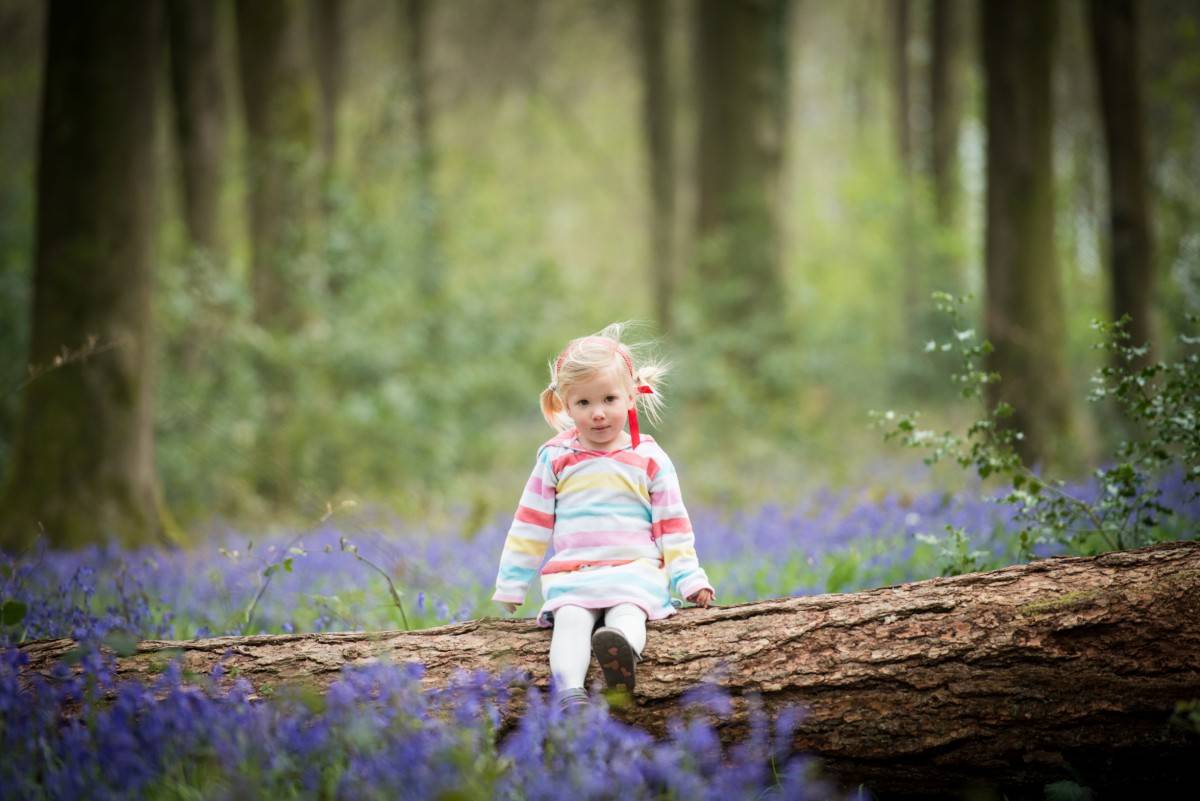 Hinton Ampner
Smaller than Mottisfont but still with plenty of great photo opportunities, Hinton Ampner is also a great choice for a photoshoot!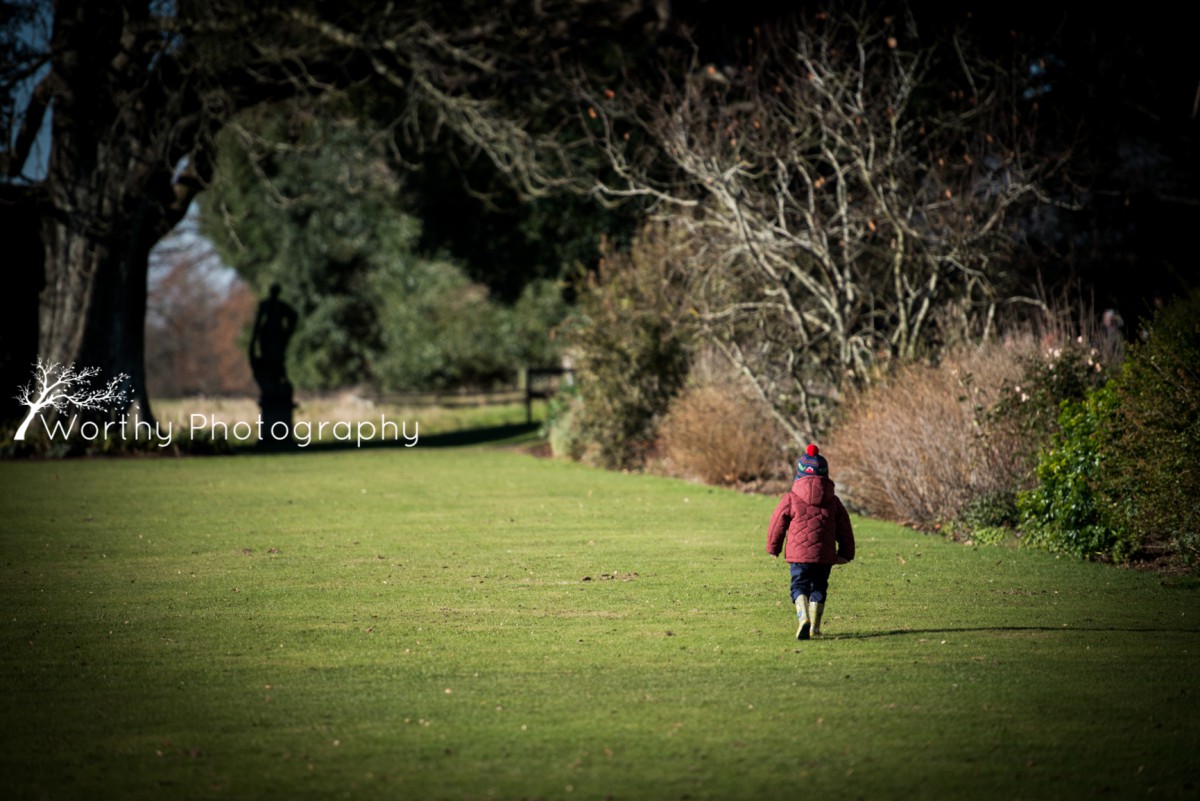 Royal Victoria Country Park
Down Southampton way, and with plenty of scope for children and pets to run around, we like this park for its size, parking and cafe!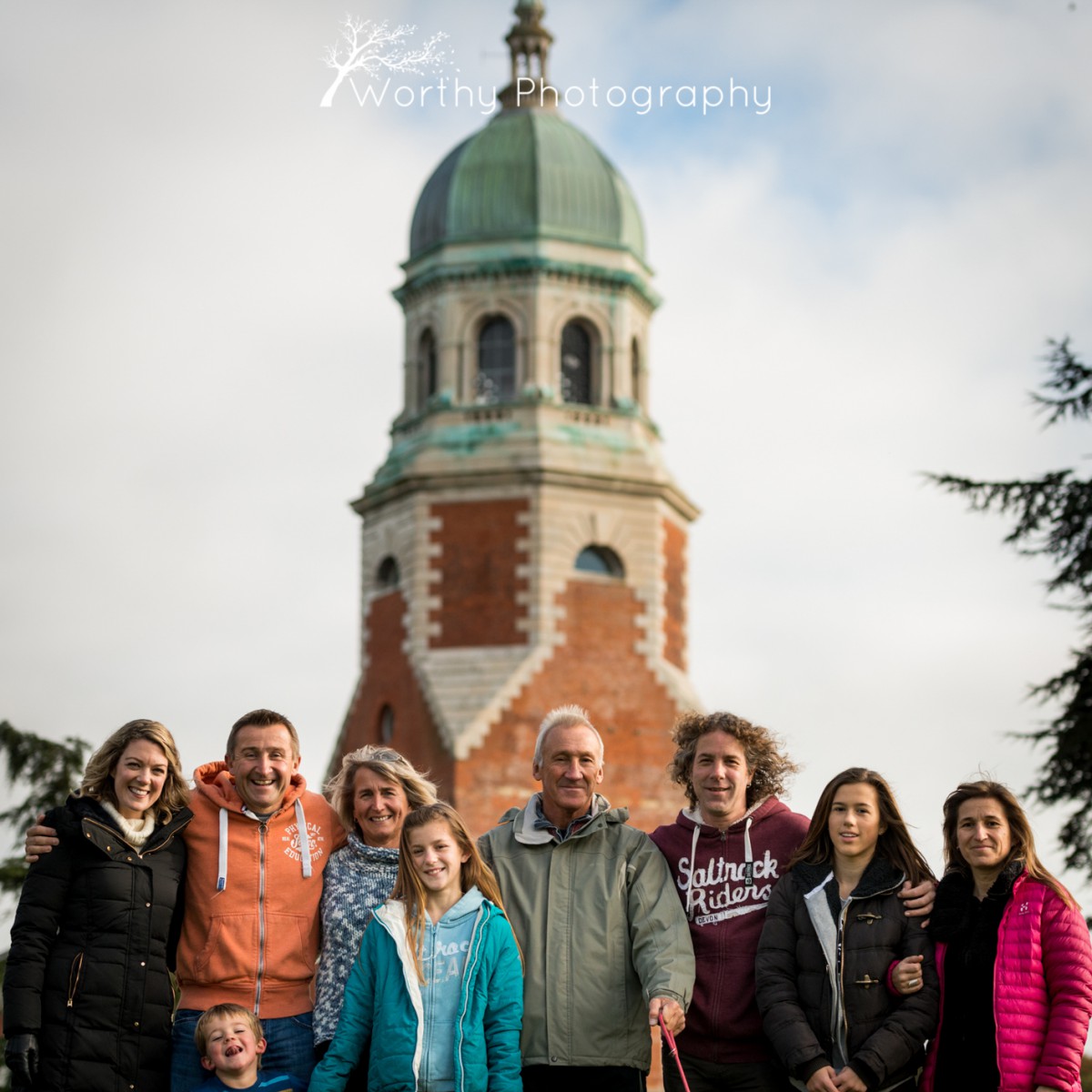 The Vyne, Basingstoke
Another National Trust place (we can't get enough of them) with a backdrop of a beautiful house and fields, what is not to love? Currently the house is under immense scaffolding as the roof is being repaired, so we can't use the house as a backdrop at the moment, but there's still plenty of beautiful countryside to keep us entertained!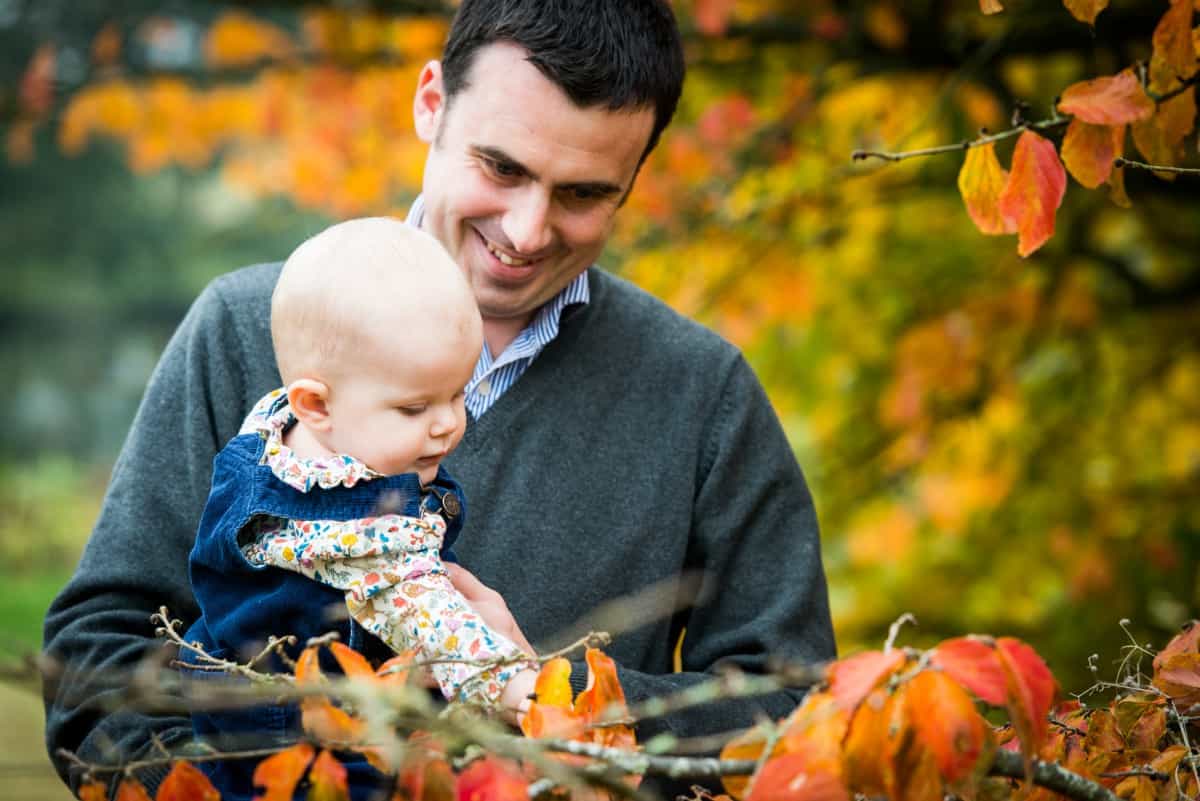 Lainston House
A private hotel, but with some lovely grounds to take a wander around, this can be a really nice photoshoot location, particularly with younger children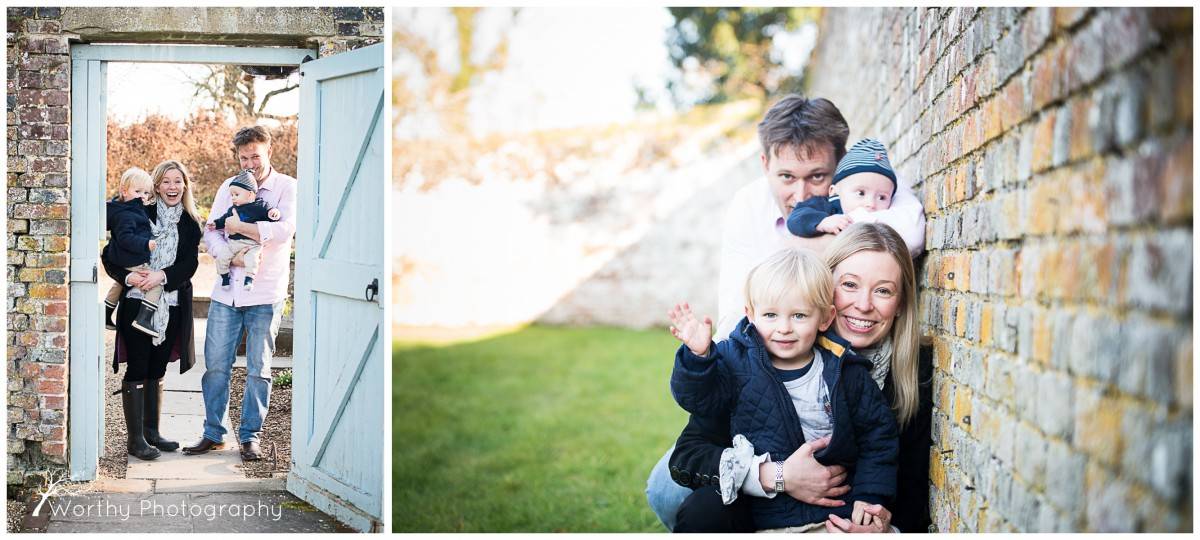 Lavender Fields
Similarly to bluebells, lavender flowers at a certain time of year (June) and catch it right, and you've got a wonderful scene for your photographs.