We think it is a wonderful thing to be able to do family photography in Crab Wood. Thank you to our two willing (most of the time) models in the pictures.
Little people running around in flowers are a photographer's dream. Vibrant colours, plentiful flowers, gorgeous spring sunlight, beautiful children.
We just wanted to share with you a couple of photos from a walk in Crab Wood today.
According to the Hampshire County Council website, Crab Wood is a fine example of Ancient Woodland. It is a Local Nature Reserve, and a Site of Special Scientific Interest. Over 80 hectares of broadleaved woodland, hazel coppice with oak / ask overstory, and rich with woodland flowers.
Crab Wood is 4KM west of Winchester, along the gorgeous Sarum Road, which is the old Roman Road across to Salisbury (Sarum AKA Salisbury)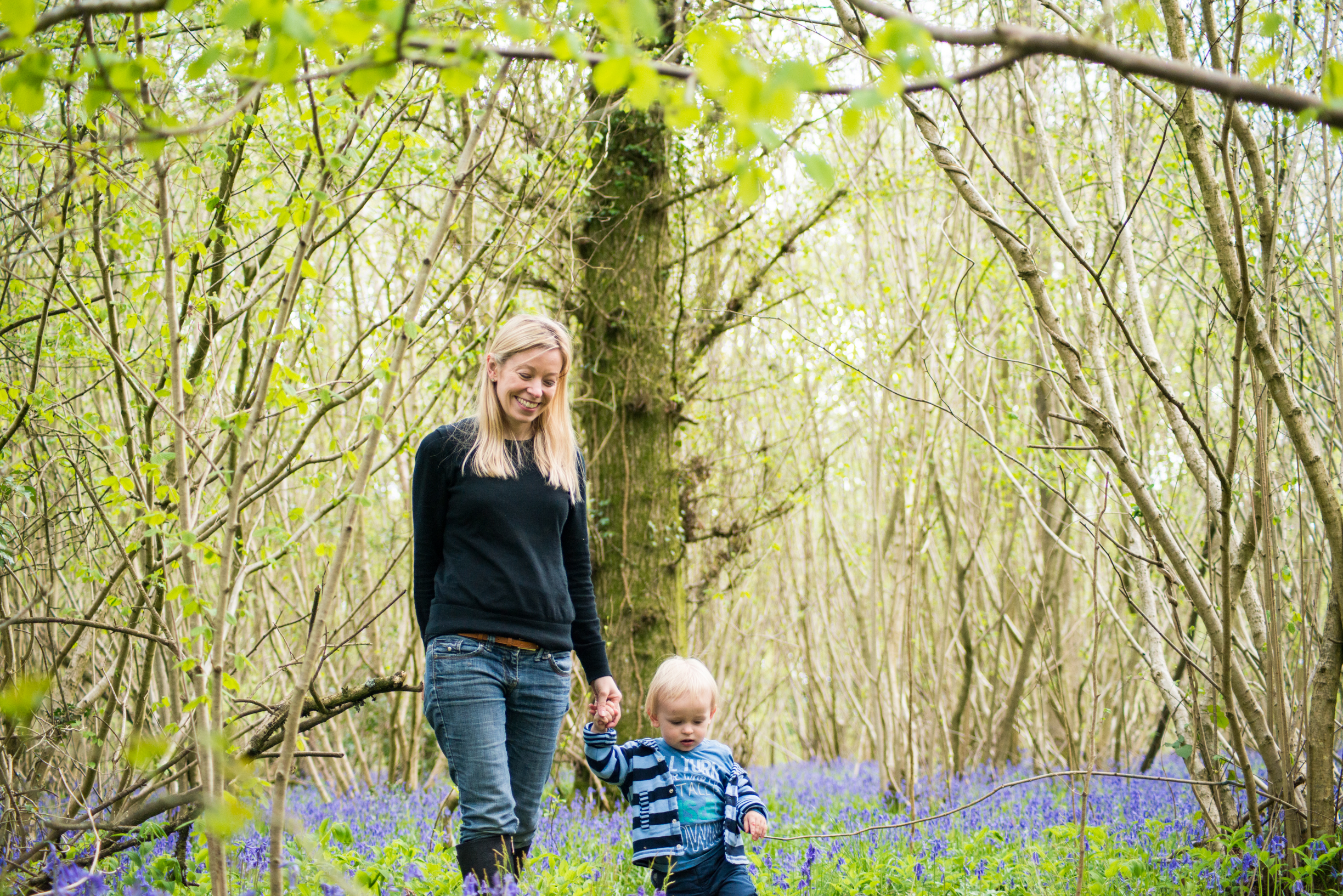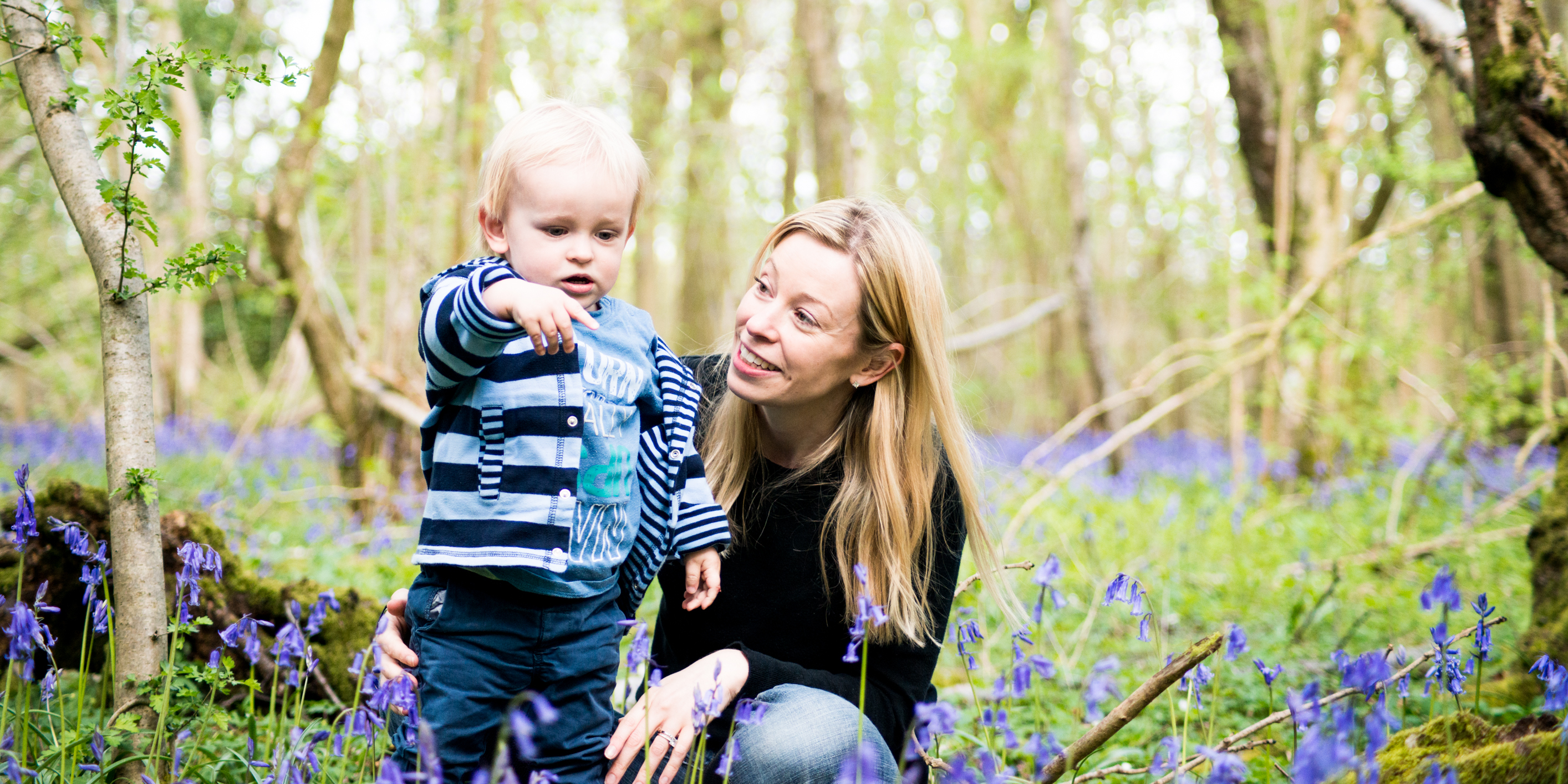 To book your family photography in Crab Wood, contact us !