Hampshire Wedding Photography at £900. Includes all edited wedding photographs viewable on a private online gallery, and edited photographs available for hi-res download. All pictures available about 2 weeks after your wedding.
Hi, I'm Amy, one half of Worthy Photography. I love Weddings! l operate 'behind the scenes', capturing your wedding as it happens. My style is casual, discrete and unique Hampshire wedding photography. As well as capturing the vital moments from your wedding day, I love taking beautiful pictures of the detail that makes your day special. From shots of your venue, to decor, accessories, cake, shoes, and flowers.
My style is documentary-based. I will blend in with the occasion. I love taking pictures of you and your guests looking happy, natural and relaxed. The aim is to create a powerful, accurate and honest record of your wedding day. When needed, I'll be there ready to take control and take the special family group photographs, or pictures of just the two of you on your wedding day.
My main aim is to provide a relaxed, easy-going photography approach, which allows you to relax on the day. You can focus on having the day of your lives together!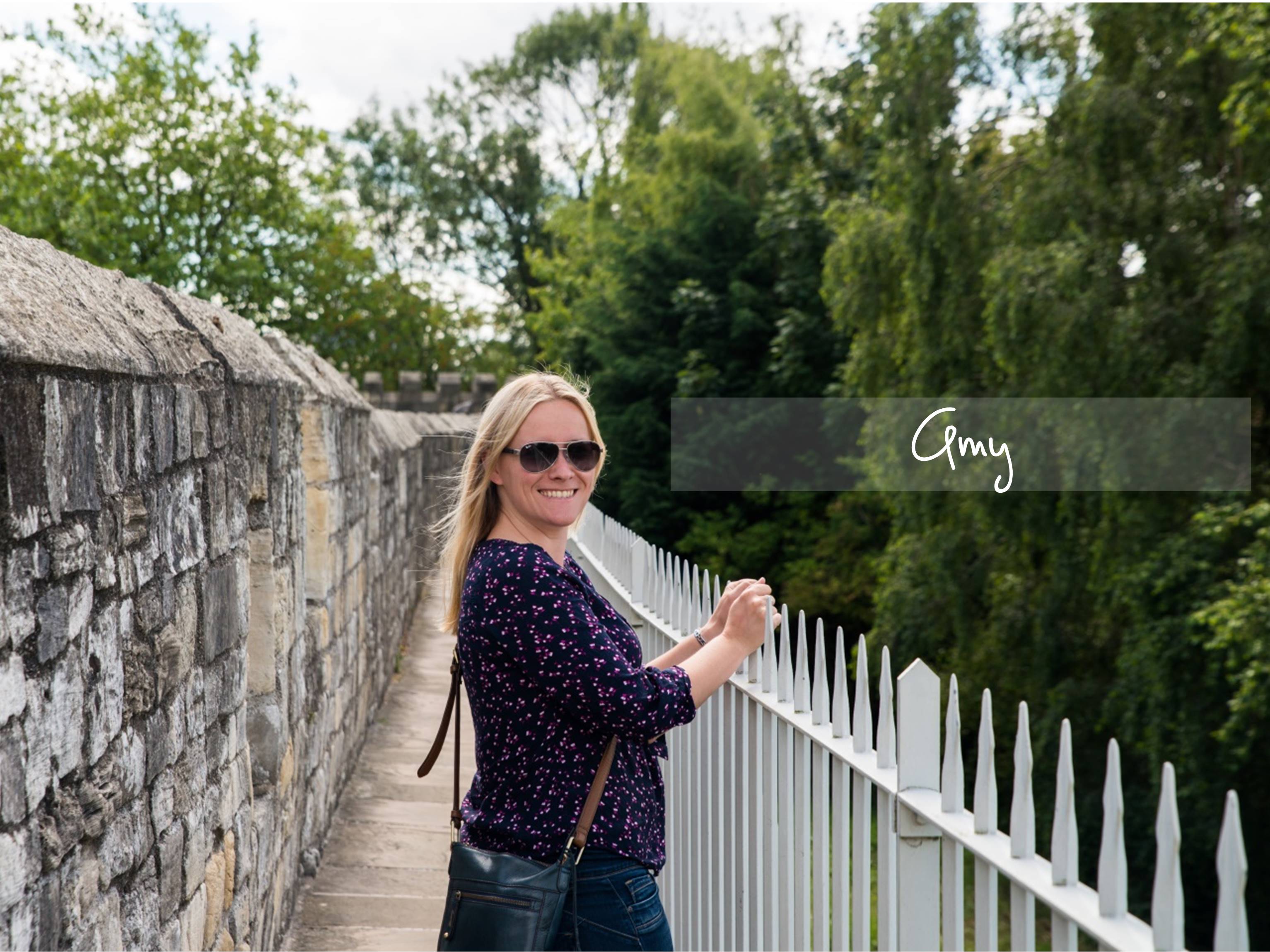 All of your images will be edited and processed by us at Worthy Photography. Your pictures will be made available to you via a private viewing gallery for you to share with your family and friends. You will also be able to download all of your images, hi-res, in one easy click from our website.
We offer full coverage on your wedding day, from bridal preparation through to around 9pm.
Contact us to find our more about wedding photography in Hampshire and surrounding areas, with Worthy Photography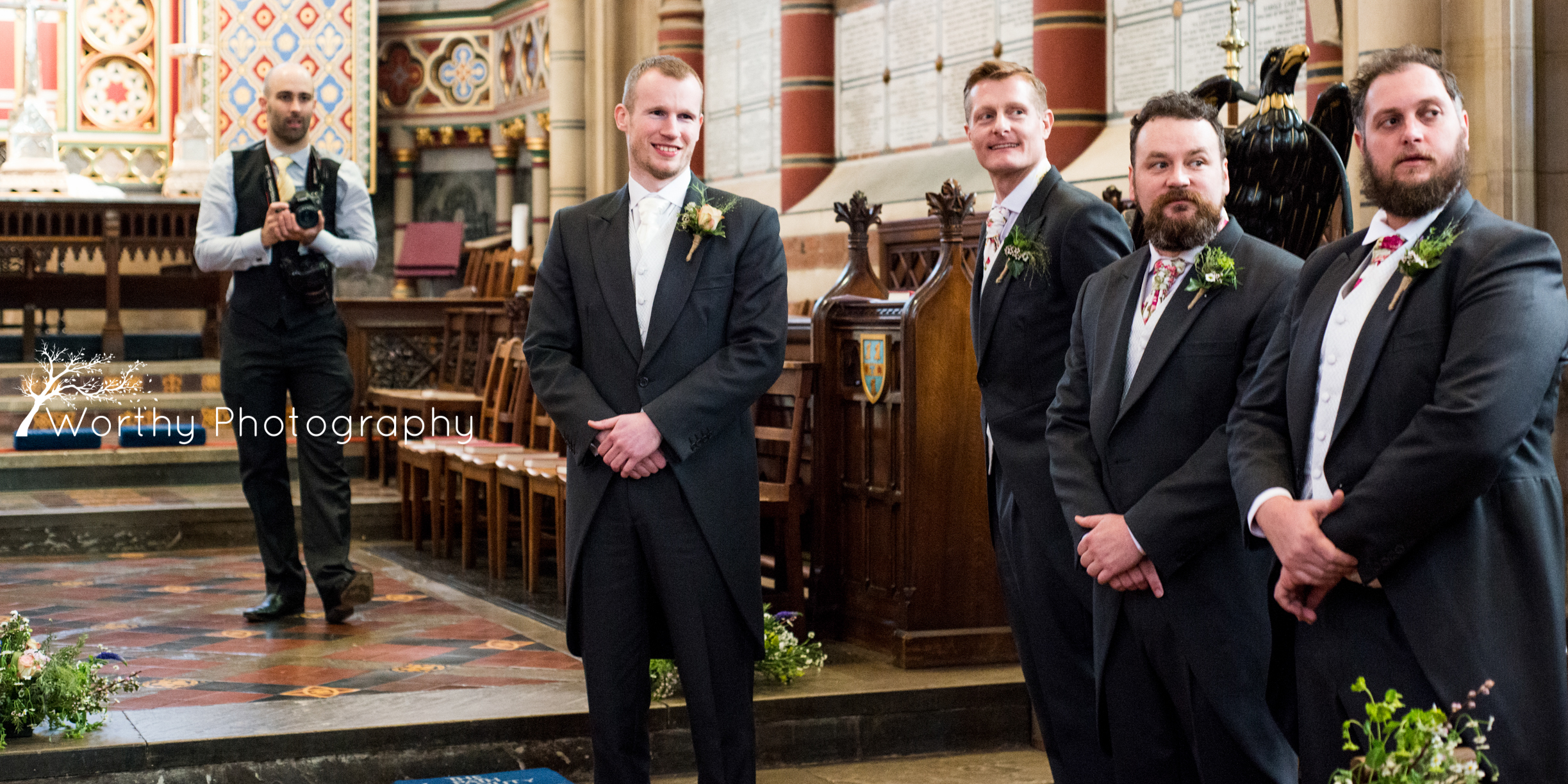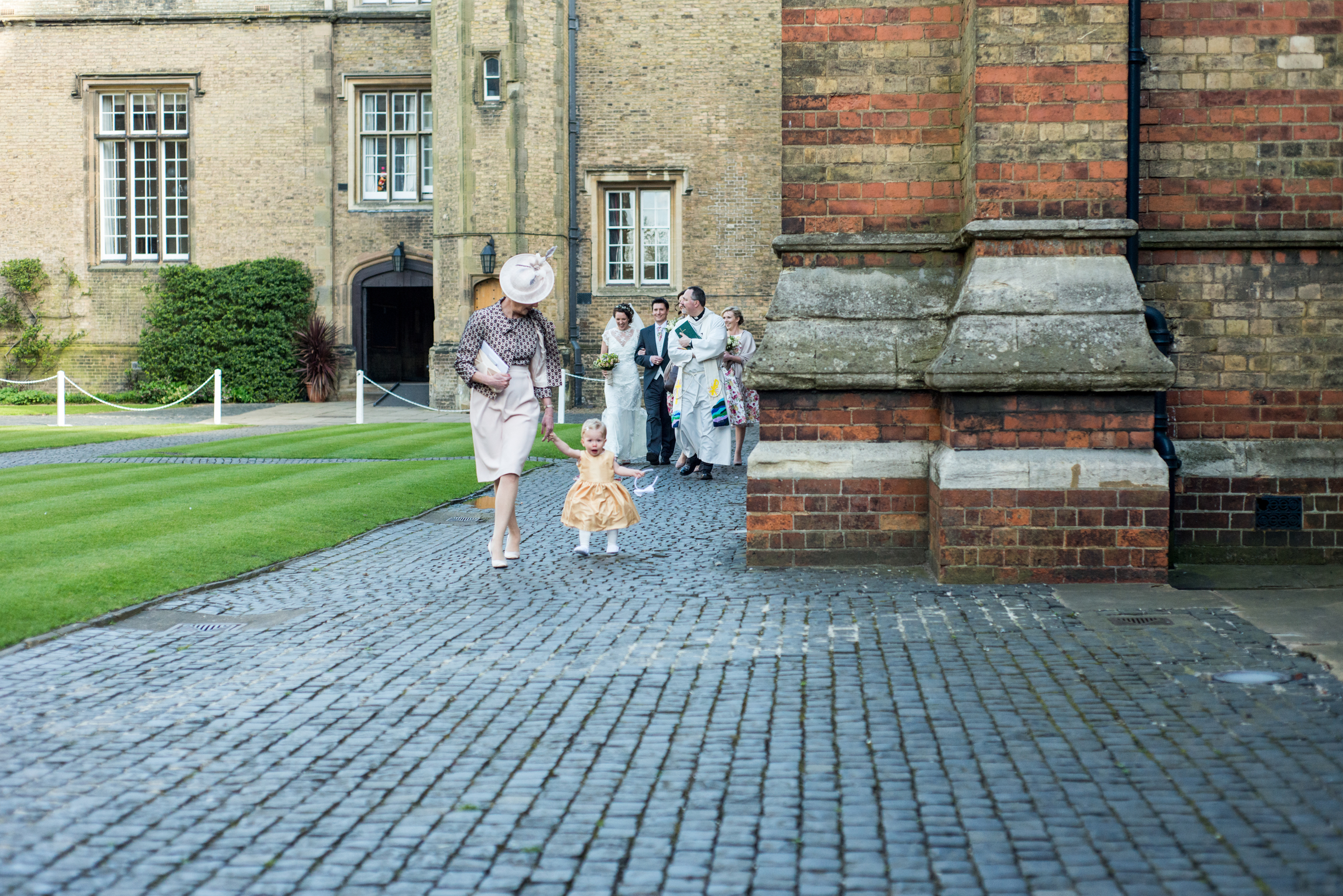 FAQs
How do we book Worthy Photography for our wedding photography?
First, you need to check if Amy is available on your wedding date. Drop us a message through our contact form with your date and venue. If we are available, then we'll go from there.
What packages do you offer?
We know that it is daunting picking wedding suppliers. We aim to make it as simple as possible by offering a one-cost Digital Package.
Are there travel costs?
Travel is included if your wedding is within 30 miles of Kings Worthy. If your wedding venue is further than that, then we will add petrol and travel time to the cost.
How long will you stay at our wedding?
Generally, Amy will go from early preparations to the first dance. If you want her available for longer than that, we can revise the cost.
I'm camera shy and don't like posing for pictures
We know that you mean! Amy's style is natural, relaxed and she will rarely ask you to smile for the camera and give orders! The best thing about your wedding day is that you are likely to be very happy, and loving your big day! She'll  aim to capture your natural happiness and joy.
Do you take traditional pictures too?
Yes, Amy will take the traditional family pictures during the 'photos' time of your wedding (if you want us to of course) as we appreciate that these are valuable family pictures to have on your wedding day. They are also often the ones that family members frame afterwards, so they are important to get right!
Thank you for taking the time to visit Worthy Photography's website, we are very grateful for your support. We look forward to hearing about your wedding plans, and with any luck, if you like the look of our photographs on this site, we can have a chat about how Amy might be able to provide the wedding photography services on your wedding day.
With our wedding day packages starting from £1200 depending on the length of the day, we truly believe we are offering an excellent, value for money, wedding photography service.
Thanks for looking, and please help us to spread the word by commenting, liking or sharing our page.