We are spoilt for choice for venues for family photoshoots in Winchester, we really are!
For our latest family photoshoot session, we took this gorgeous little family to the Dean Garnier Garden. It is situated right behind Winchester Cathedral.
The garden itself is only small, but it is positioned in one of the most beautiful parts of Winchester. The fact that it is lovingly attended to by a group of keen gardeners, makes this a stunning central location for a family photoshoot.
Those of you in the know will be aware that Winchester Cathedral is undergoing a huge repair at the moment. Big job! You can read all about it on the Cathedral's website. When we took our photos in the Dean Garnier garden, we had to be very aware of the scaffolding and repair work to avoid getting these in the background of our photos.
We took some lovely natural family photographs with these guys in the gardens. Our young model particularly enjoyed being thrown in the air by his (rather tall) Daddy. Woosh! We love capturing the sheer delight of children in this moment! Our little chappy particularly enjoyed talking a walk alongside his mummy and daddy. Those first few steps are just amazing!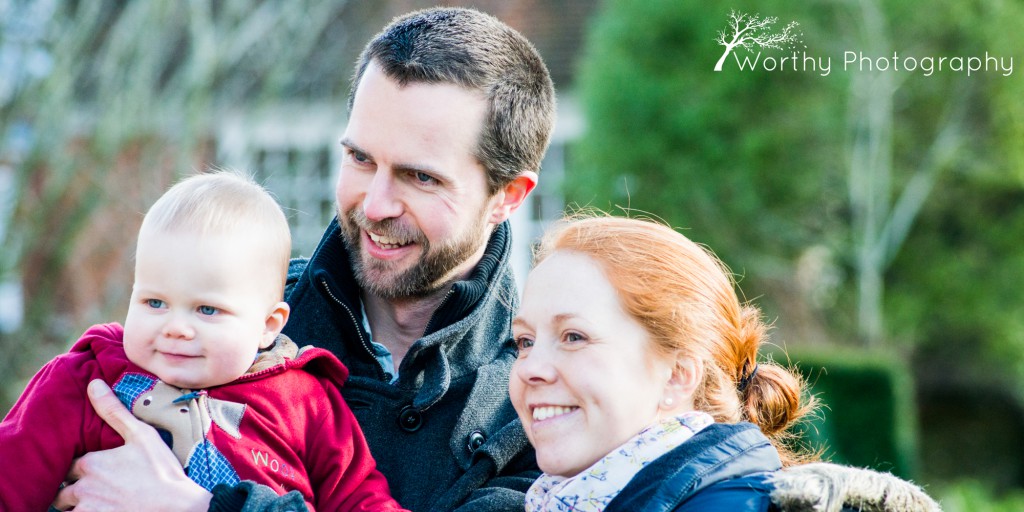 We hope you enjoy a few snippets of these photos. We hope to do another family photoshoot in the future of these guys. We were particularly pleased to find such a beautiful garden in the middle of Winchester. It is perfect for going for a coffee afterwards with such a fine selection of coffee shops to warm up in! This photoshoot was taken on Valentine's Day, on a crisp February morning. Brrr!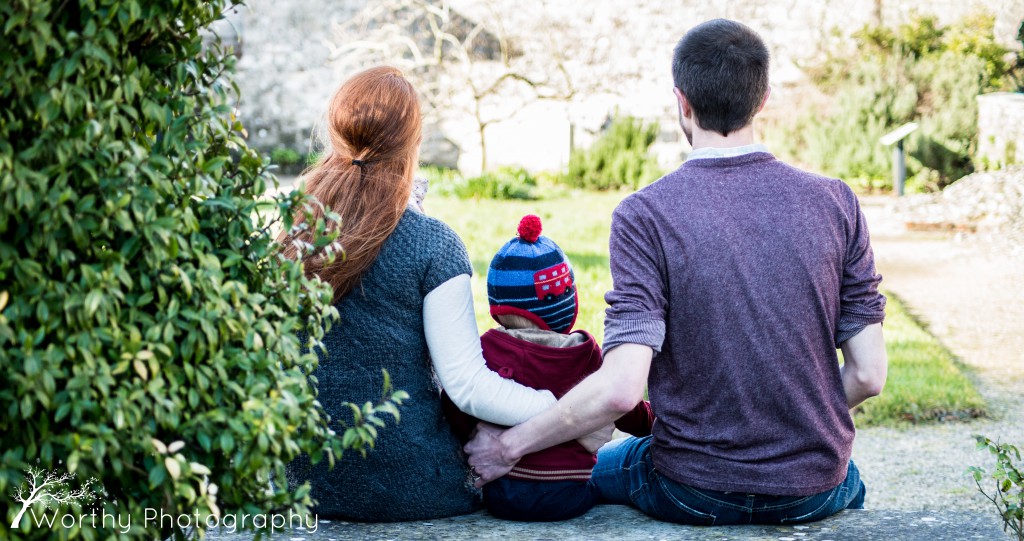 Our little family told us that they really enjoyed doing the photoshoot, and they were surprised by how many pictures came out of just 50 minutes in quite a small space. We love coming up with creative ideas for family photoshoots!