I was recently asked to photograph the Kirwan Family as they celebrated their Grandad's 80th Birthday at Jermyn's House. Jermyn's House is situated in the middle of the Hillers Gardens near Romsey. It's a beautiful Victorian manor house which dates back to the 17th Century. It is often used for weddings and other family functions. Its main benefit is that the gardens surrounding it are lovely, and well tended.
The Kirwan's booked me to arrive for 11.30am just as the guests were all arriving. I enjoyed taking plenty of pictures of the different generations of the family together. Grandad has four children, and he now has 11 grandchildren, who were all there. It was lovely to see the different generations, and figure out which grandchildren belonged to who!
We took photographs outside the house in the gardens, the weather was just perfect for this. Not too sunny, and not raining (it had been raining earlier that day, so we got lucky with the weather). The family then went in for their meal. Before the meal began there were speeches, which I enjoyed capturing.
All in all a really enjoyable afternoon. I was only booked for 2 hours, but feel that this gave the family a great opportunity to get lots of pictures of them being together. Take a look below!
~James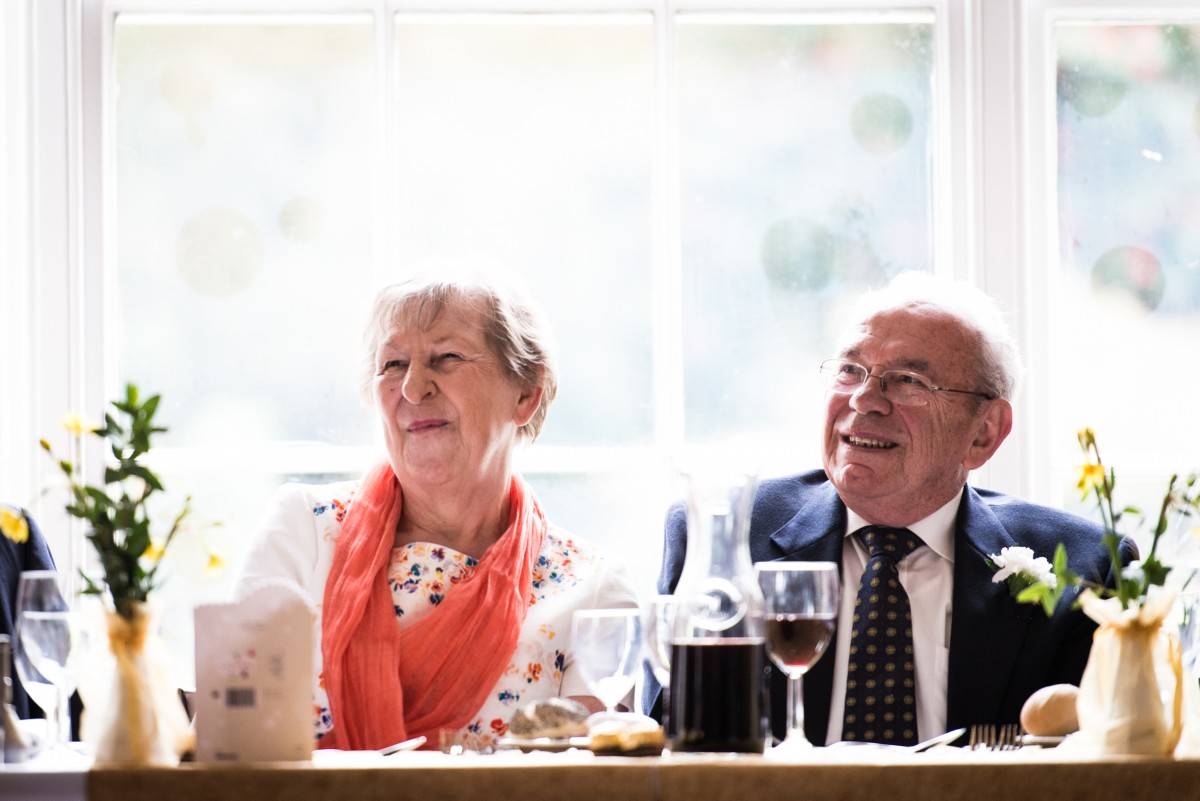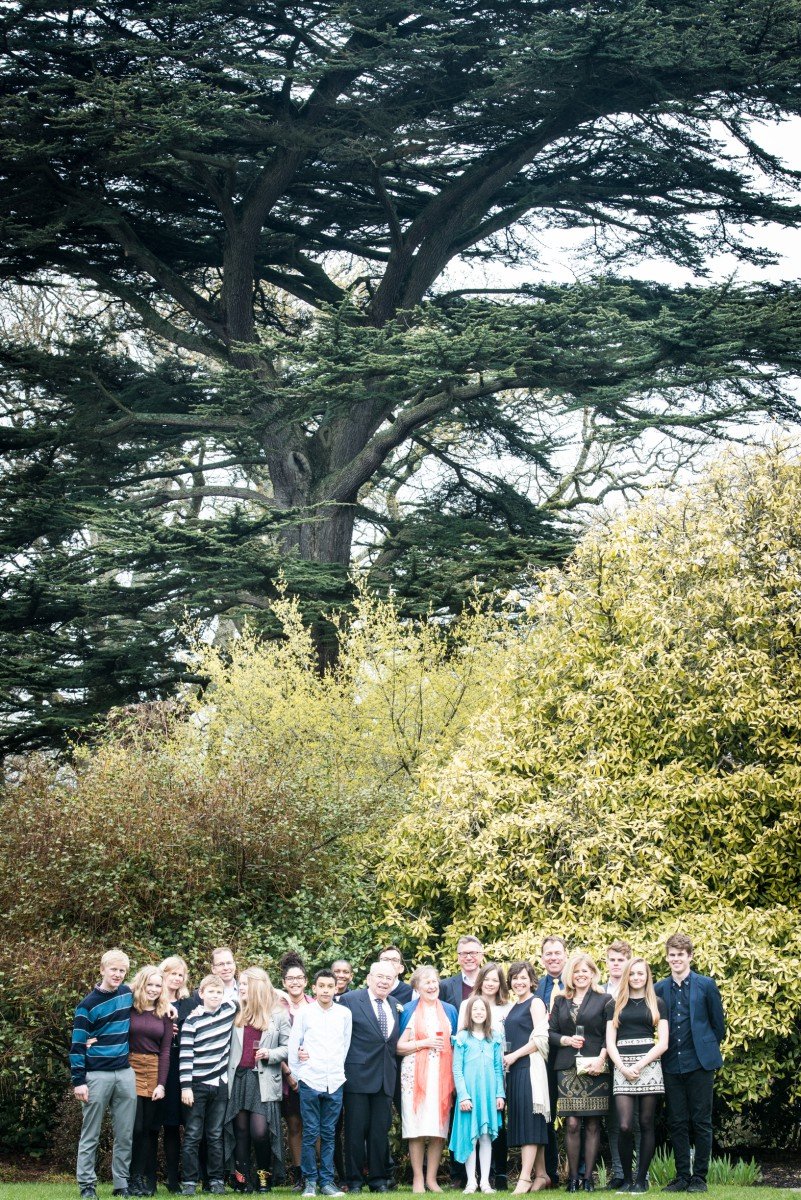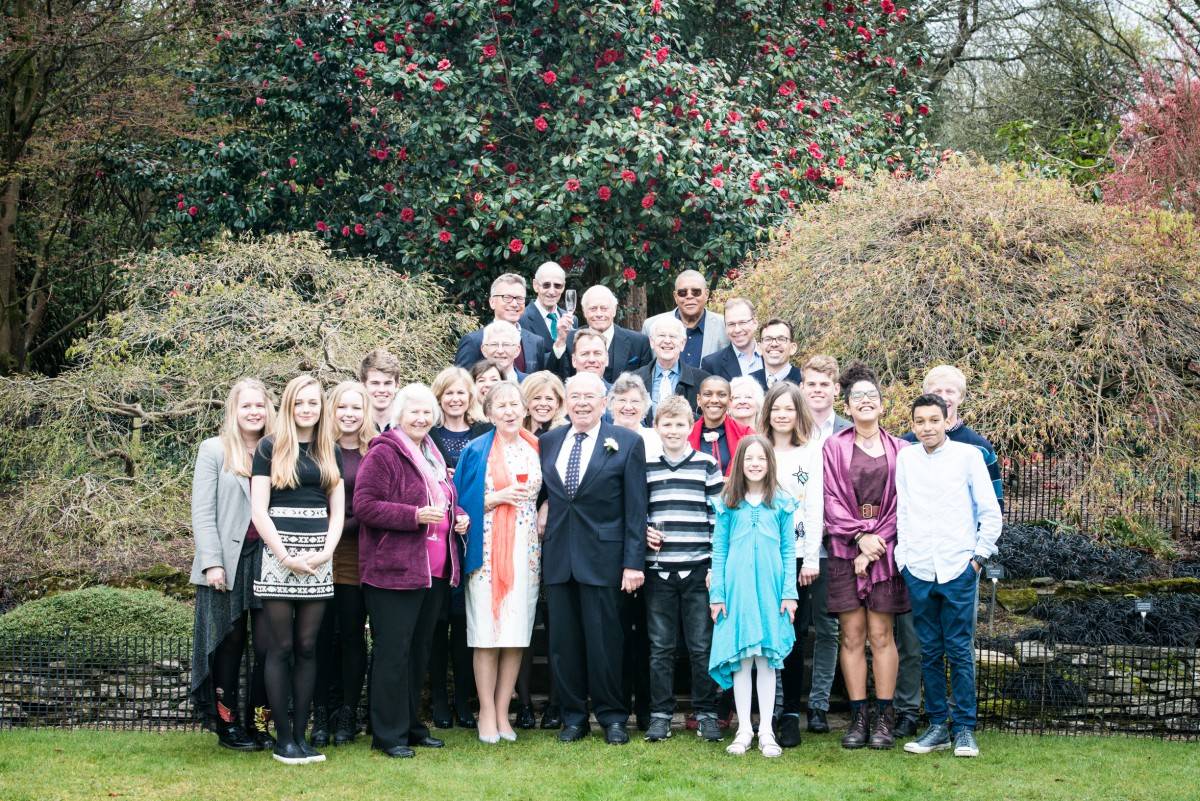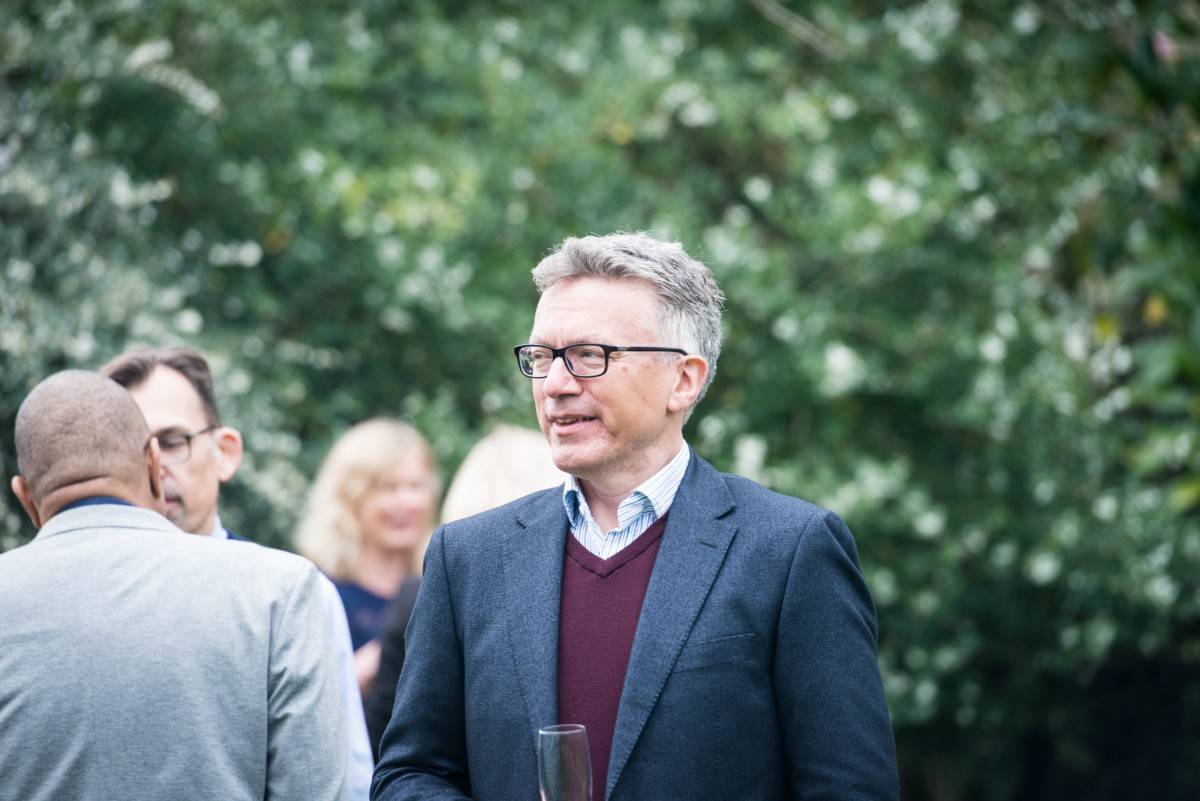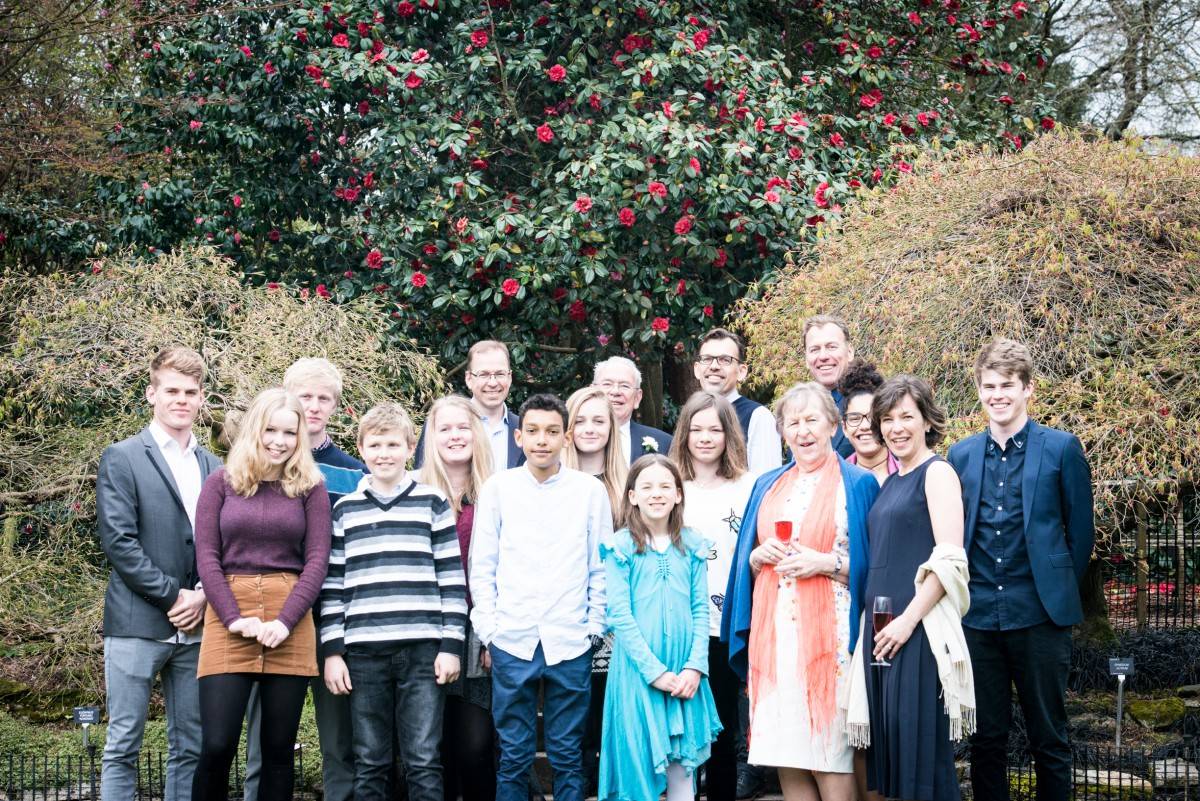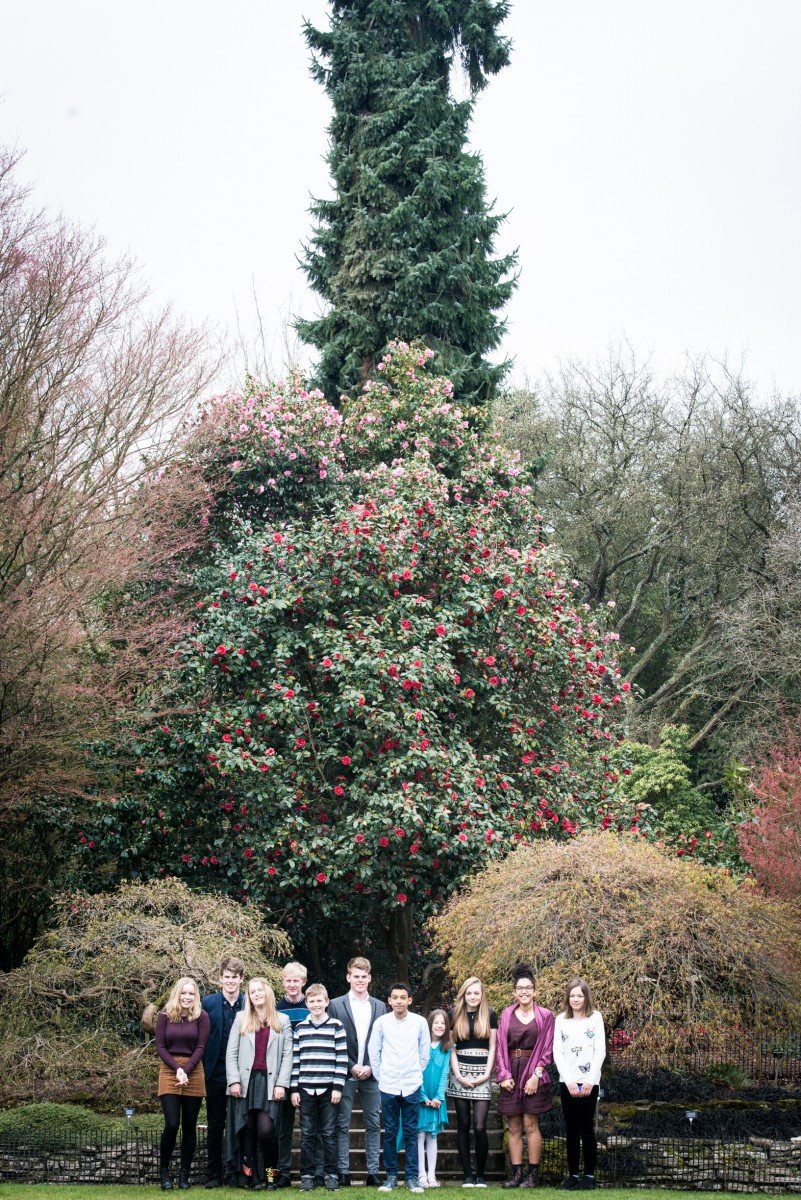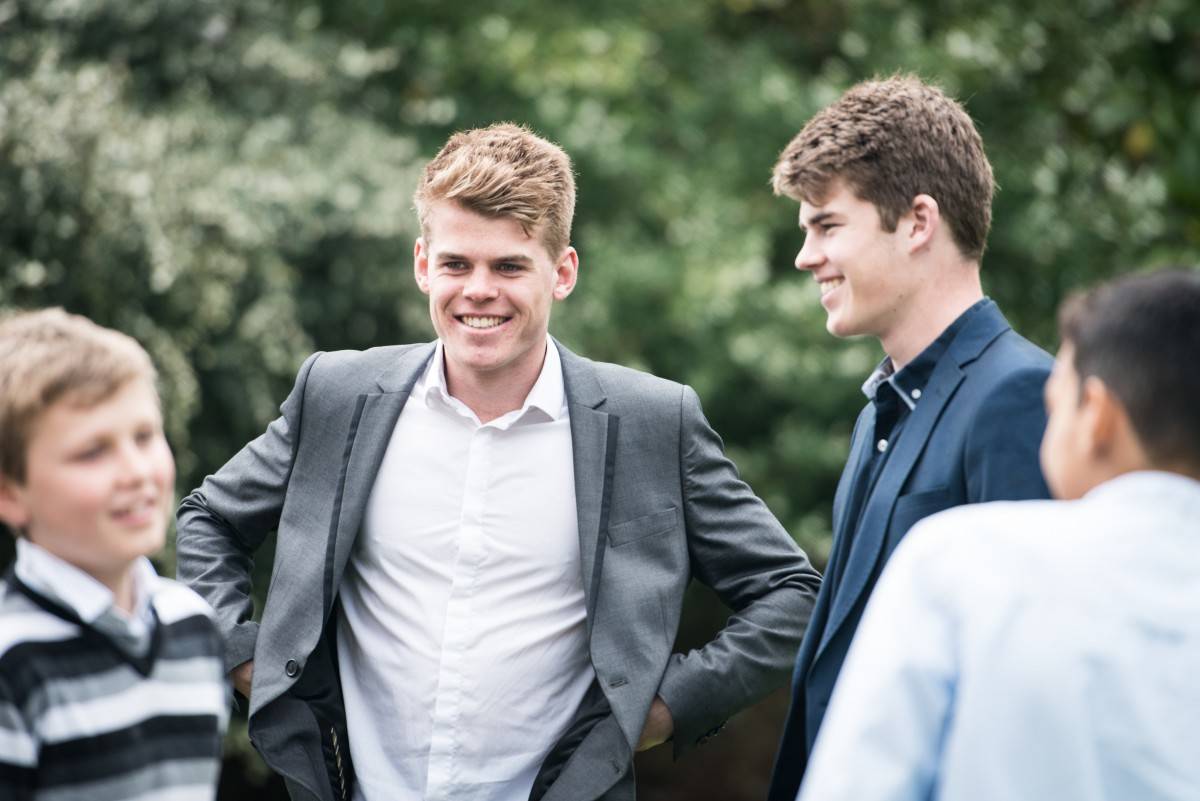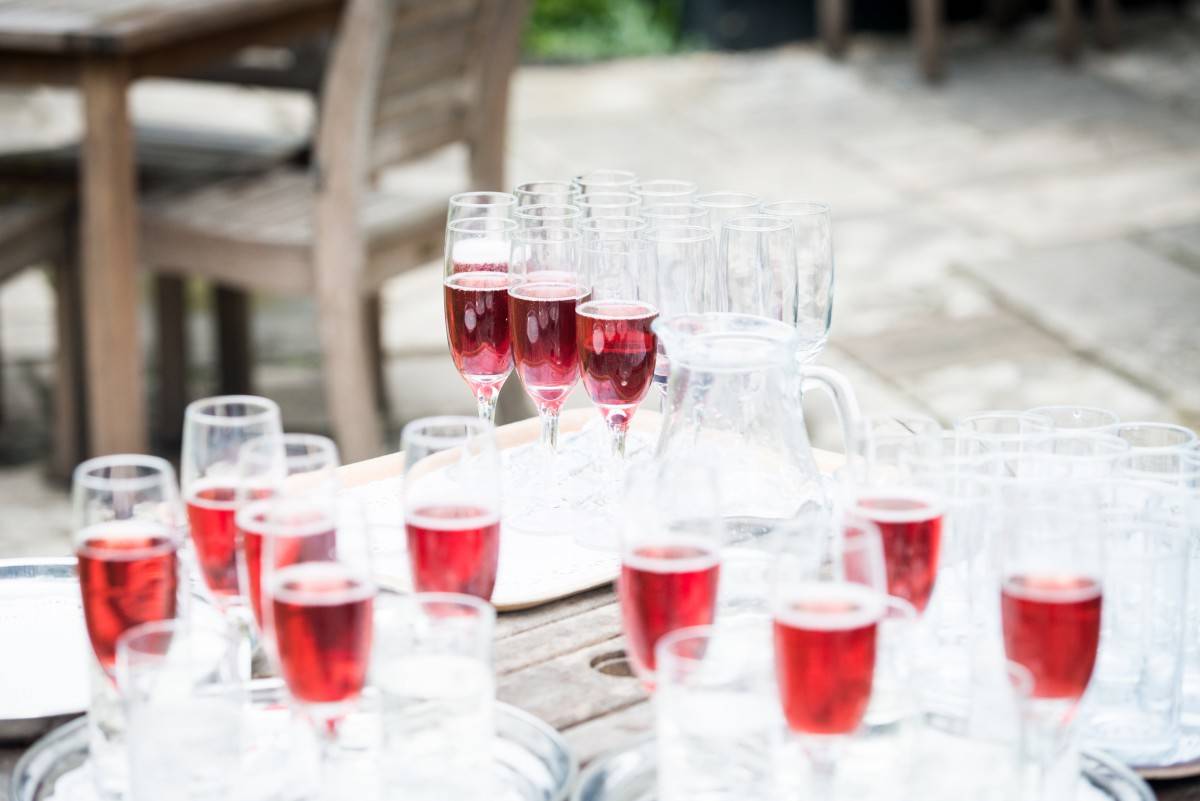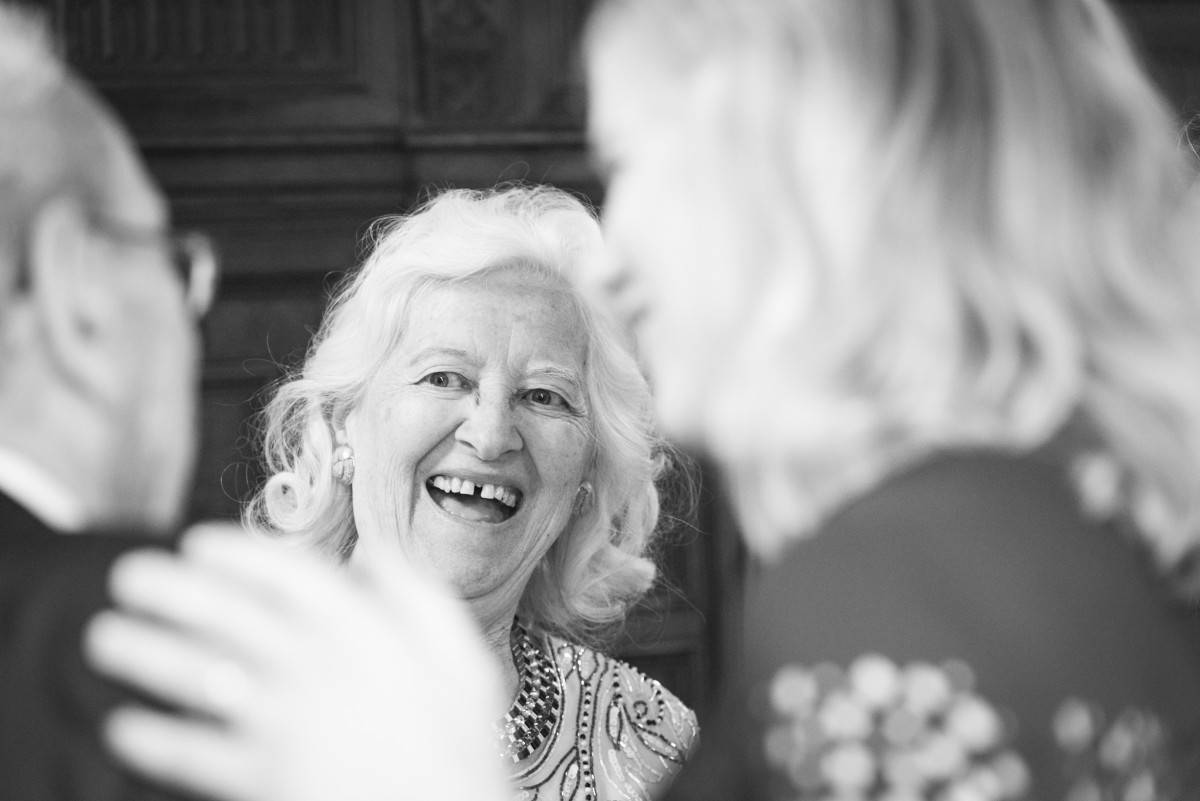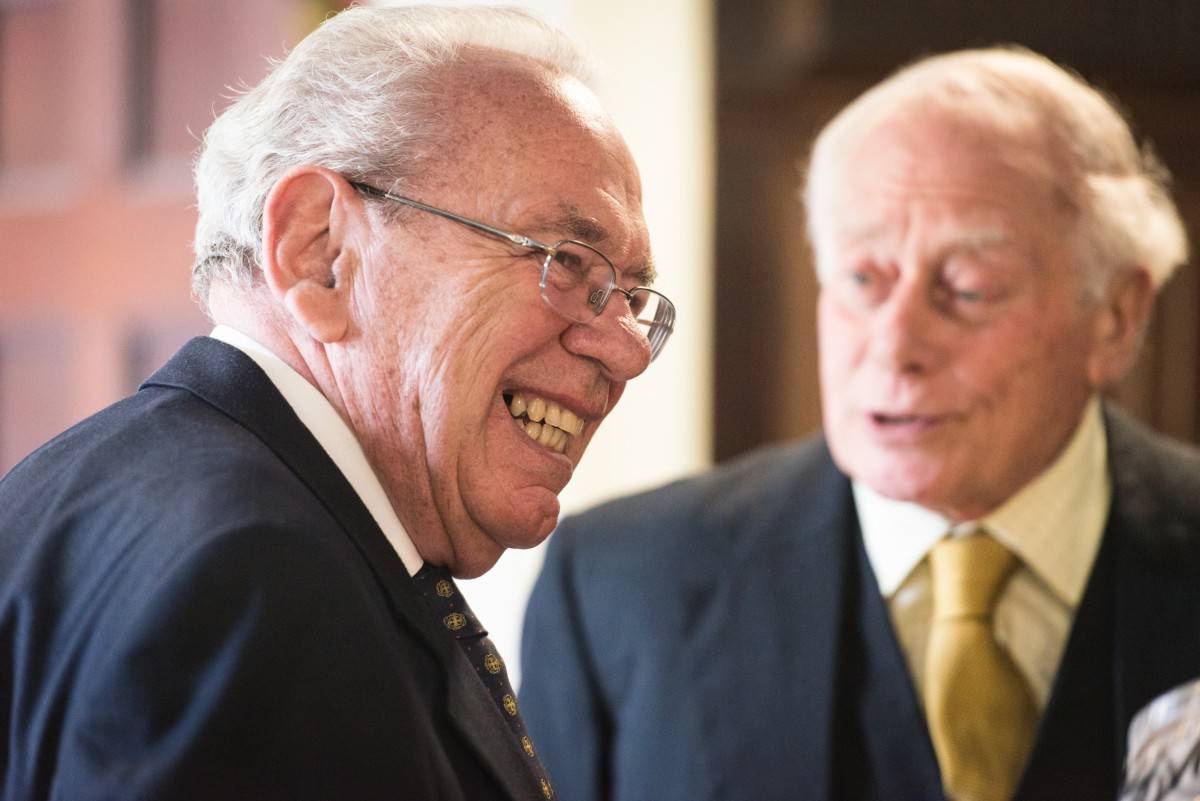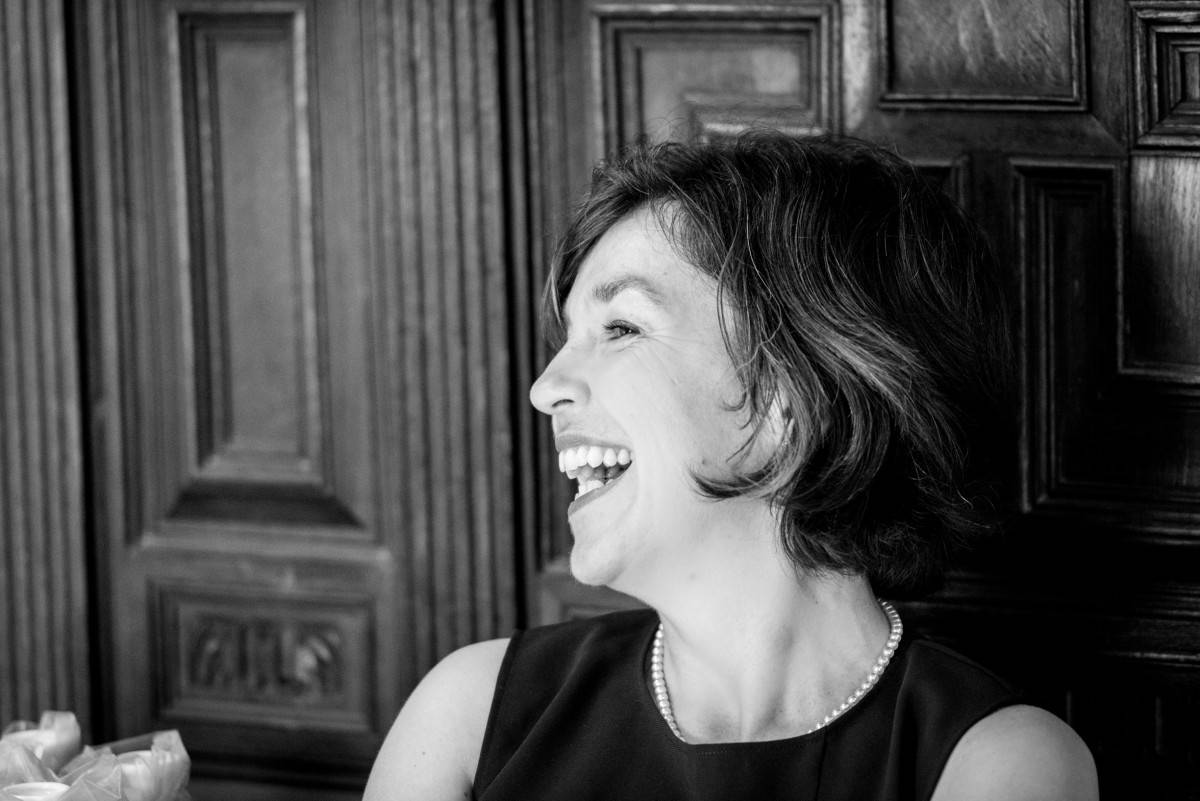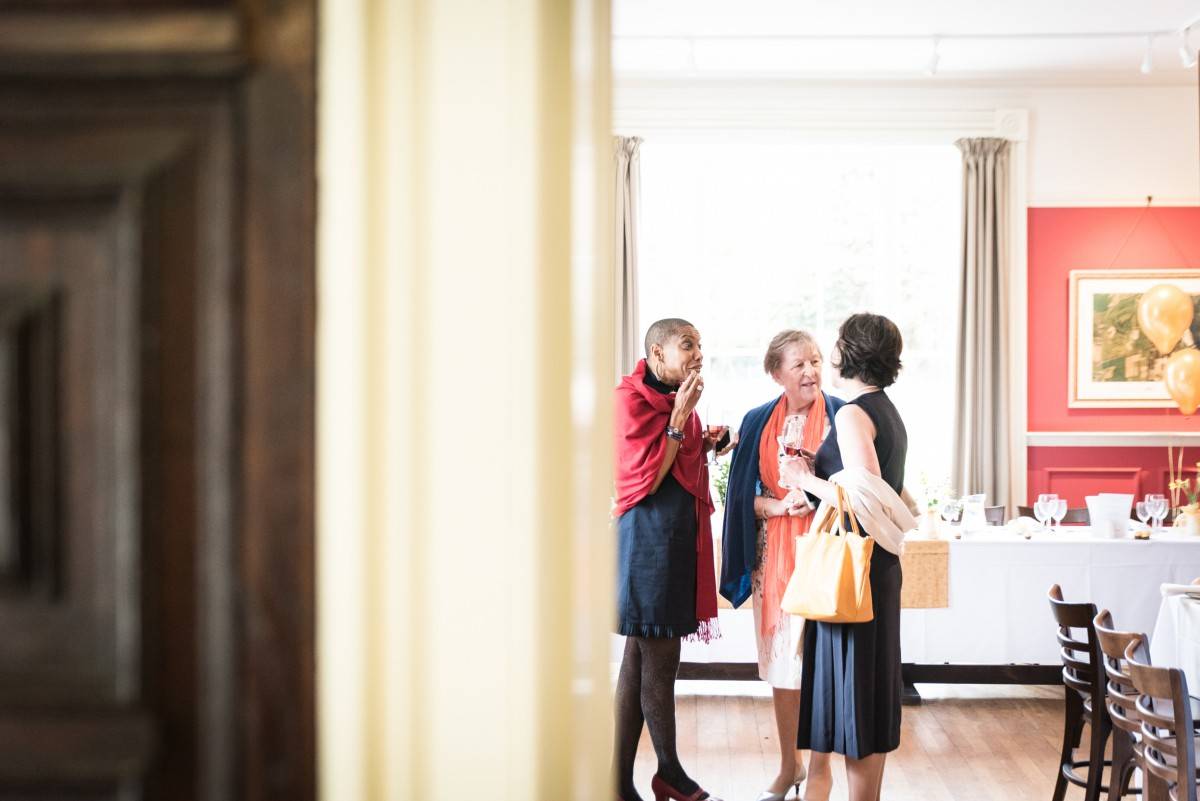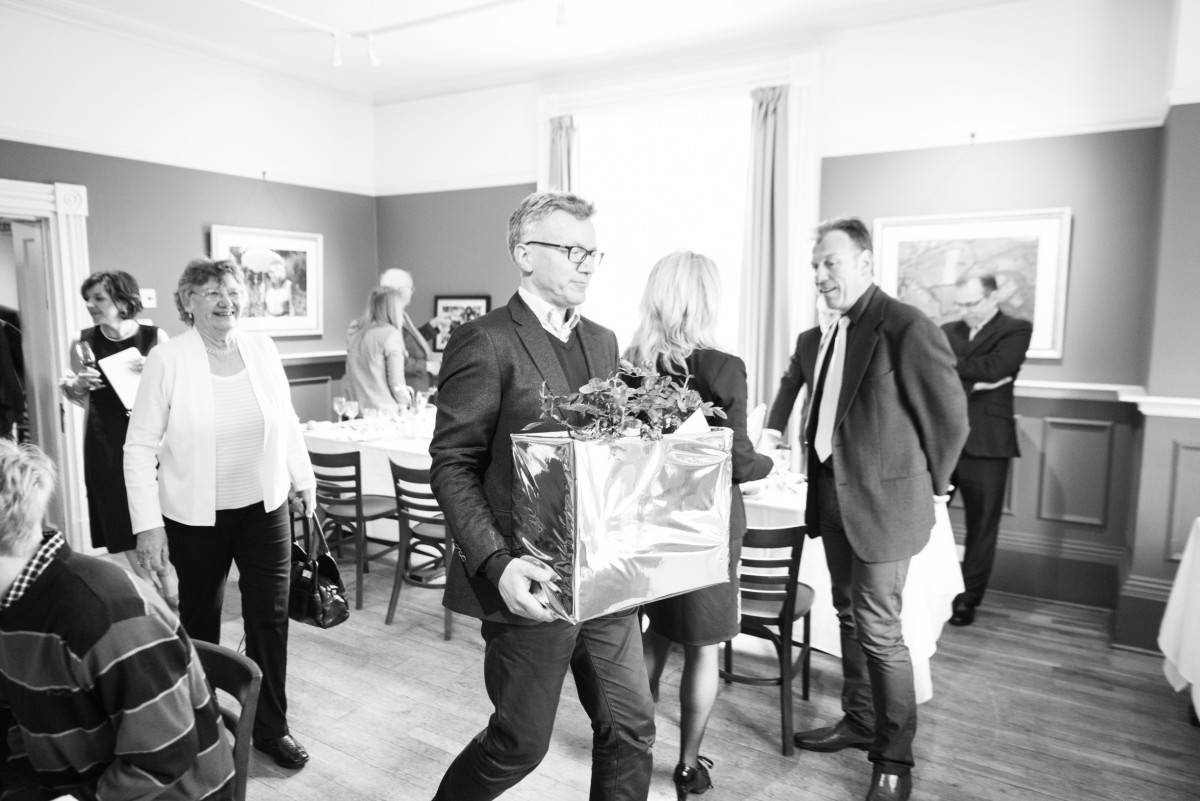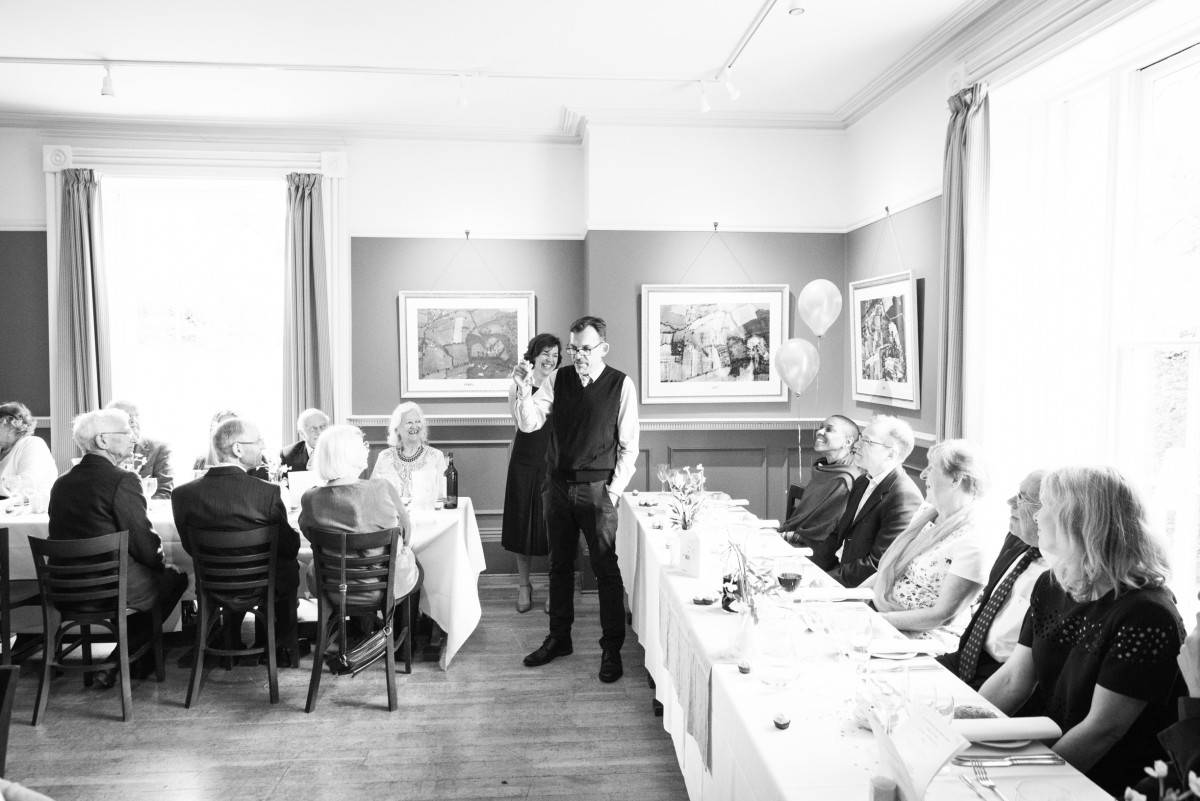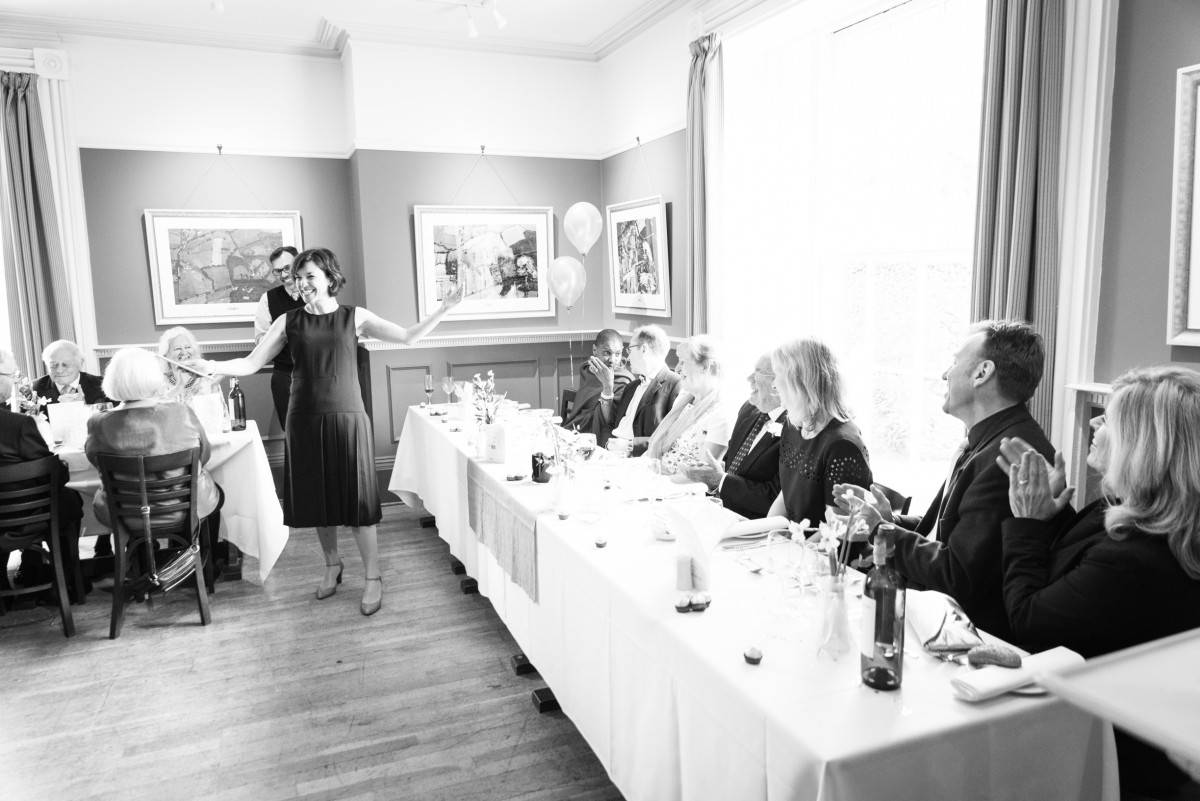 Thank you so much – these are lovely!

I'll admit: I was slightly on tenterhooks since our initial, rather casual, brief of 'reportage with a handful of group shots' shifted dramatically on the day in all the excitement and rush – so perhaps not quite what we'd led you to expect! Thank you for adapting quickly and capturing some wonderful moments in such a limited space of time. As you could see, we were all very excited to be together so you can imagine how important it was to record the event and how much these photos will be appreciated and enjoyed by the family in the future. Thank you again.

And now we all know who to call on for any future family gatherings!

Warm regards