I met up with the Finches on a Friday afternoon at Hilliers Gardens. The weather had been very ropey all day, but fortunately the rain left us alone for a while, just long enough to enjoy a lovely run around Hillier's Gardens. I met up with the family outside, mum Rachel, her brother and his wife, her mum & dad, and her grandparents, and of course the children. We decided to take a stroll around just outside of the gardens.
Mum Rachel was over from Australia and had spent a very nice time in the UK with her family. But sadly it was almost time for her to go back, and this photoshoot was all about capturing the memories of the time they had shared over here.
We enjoyed playing with a rugby ball, chasing the children around, and running around in the long grass. After that, everyone was tired, so we stopped for some tea and kit kat.
Thank you for booking Worthy Photography, and we'll see you next time you are in the UK!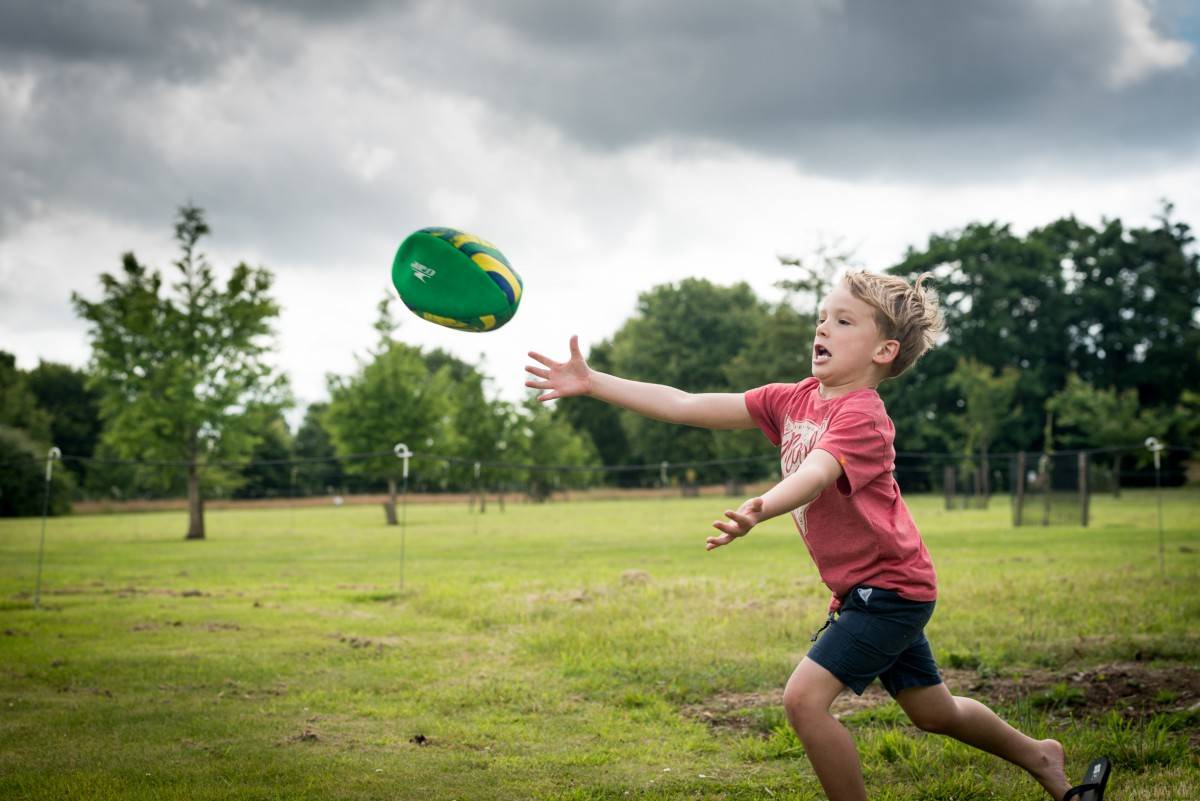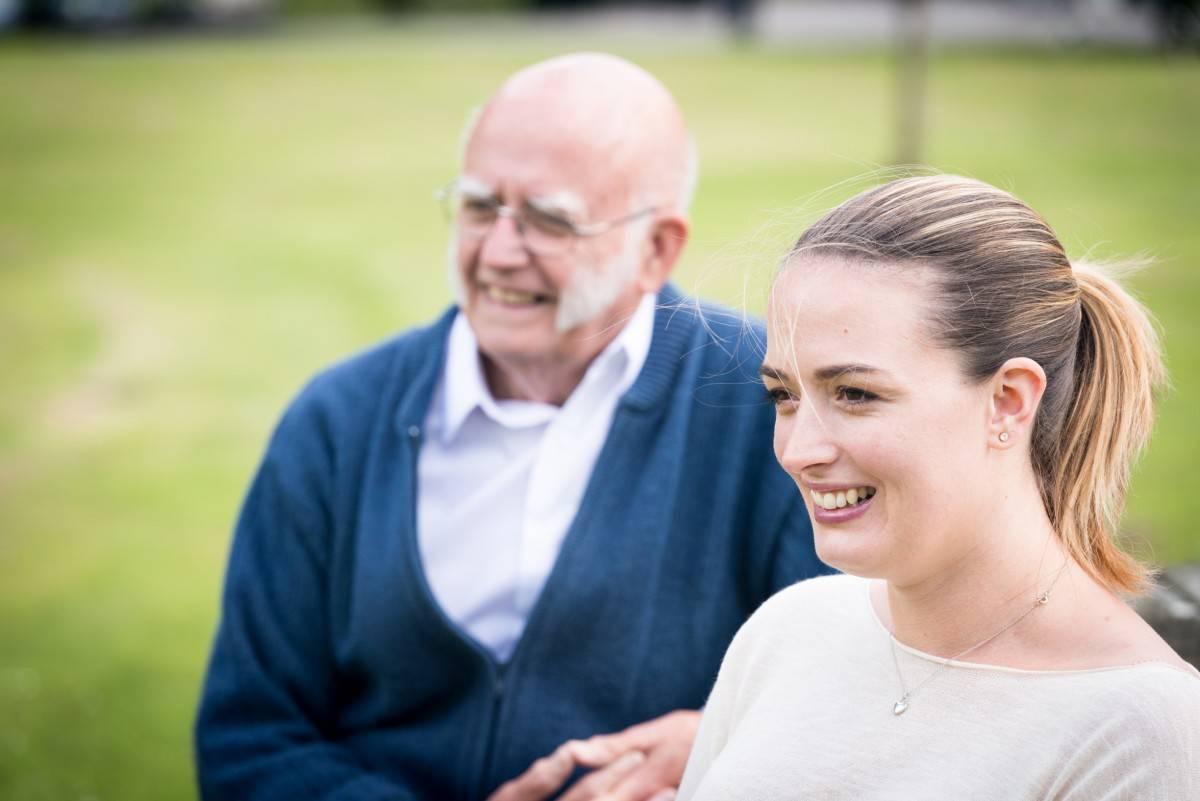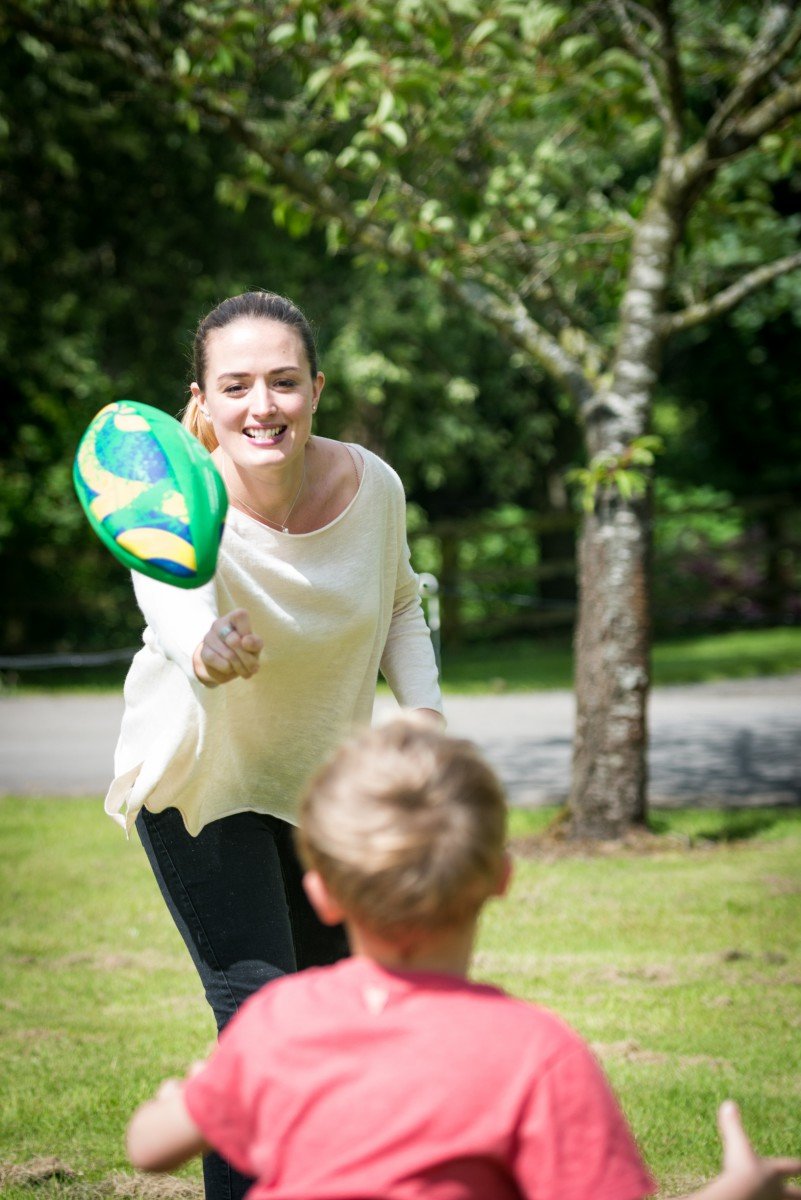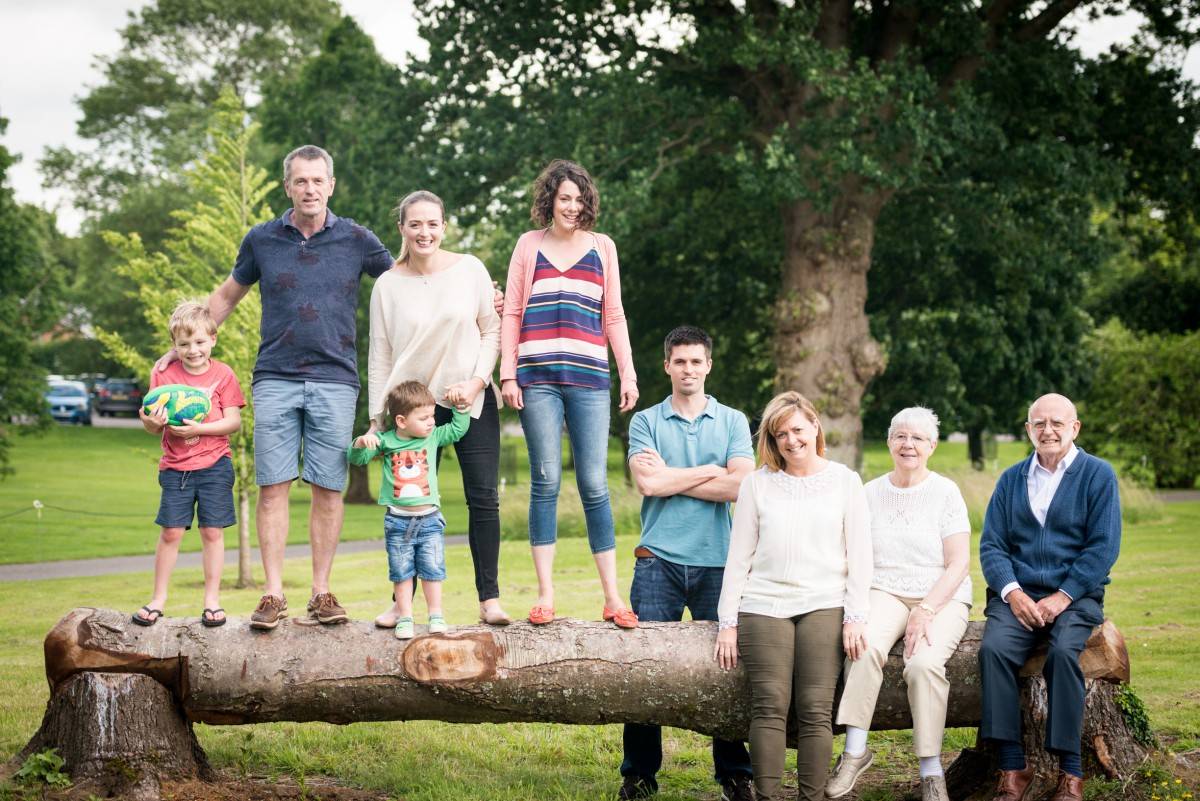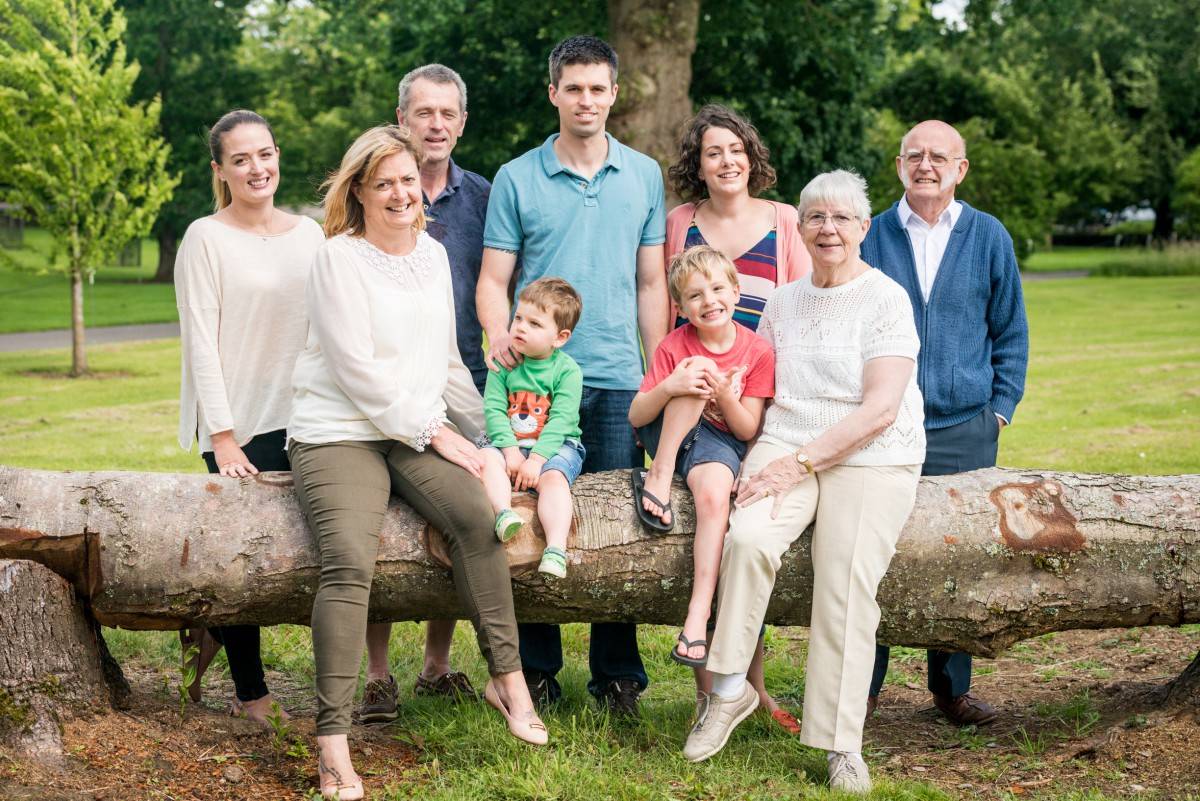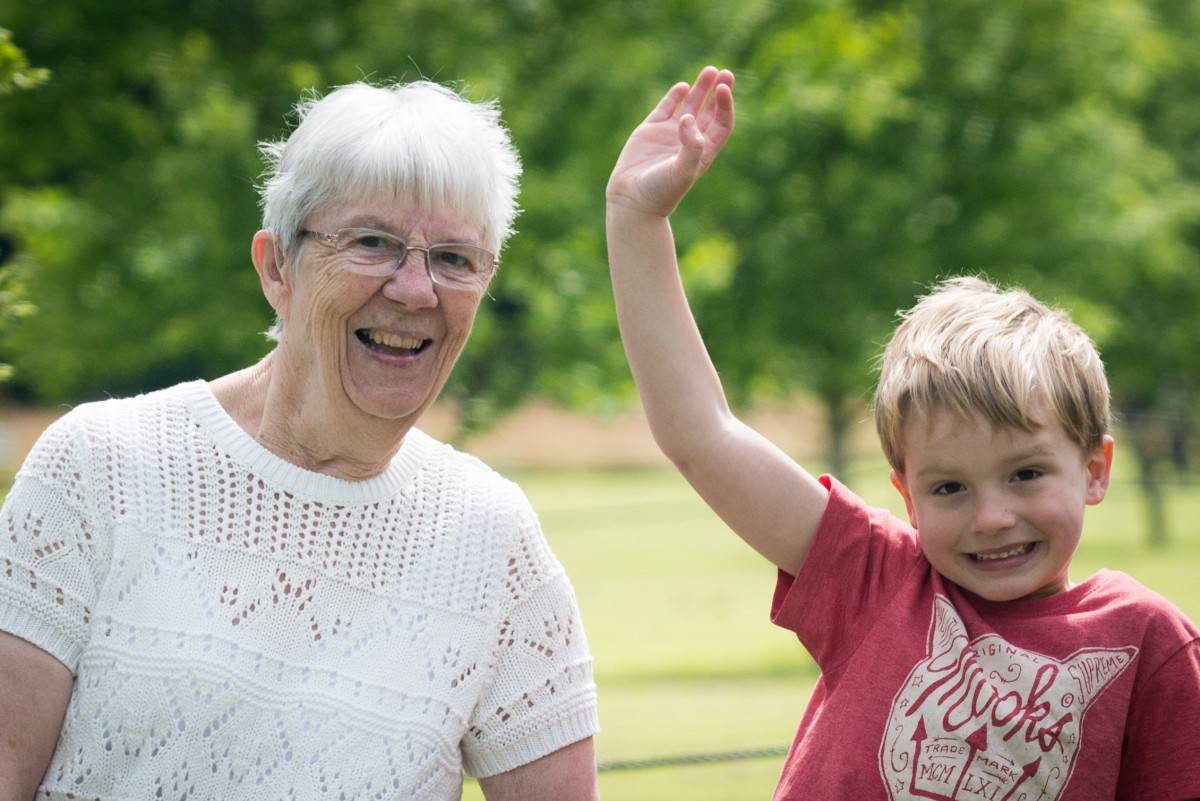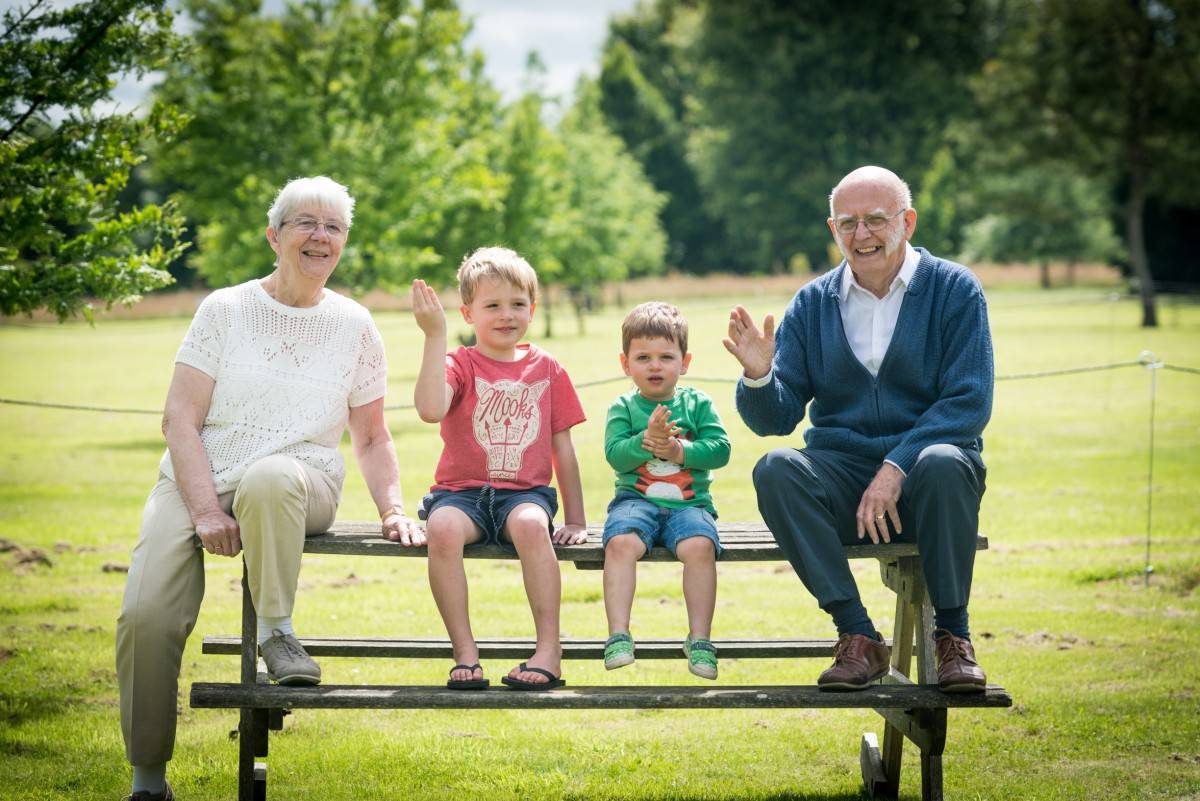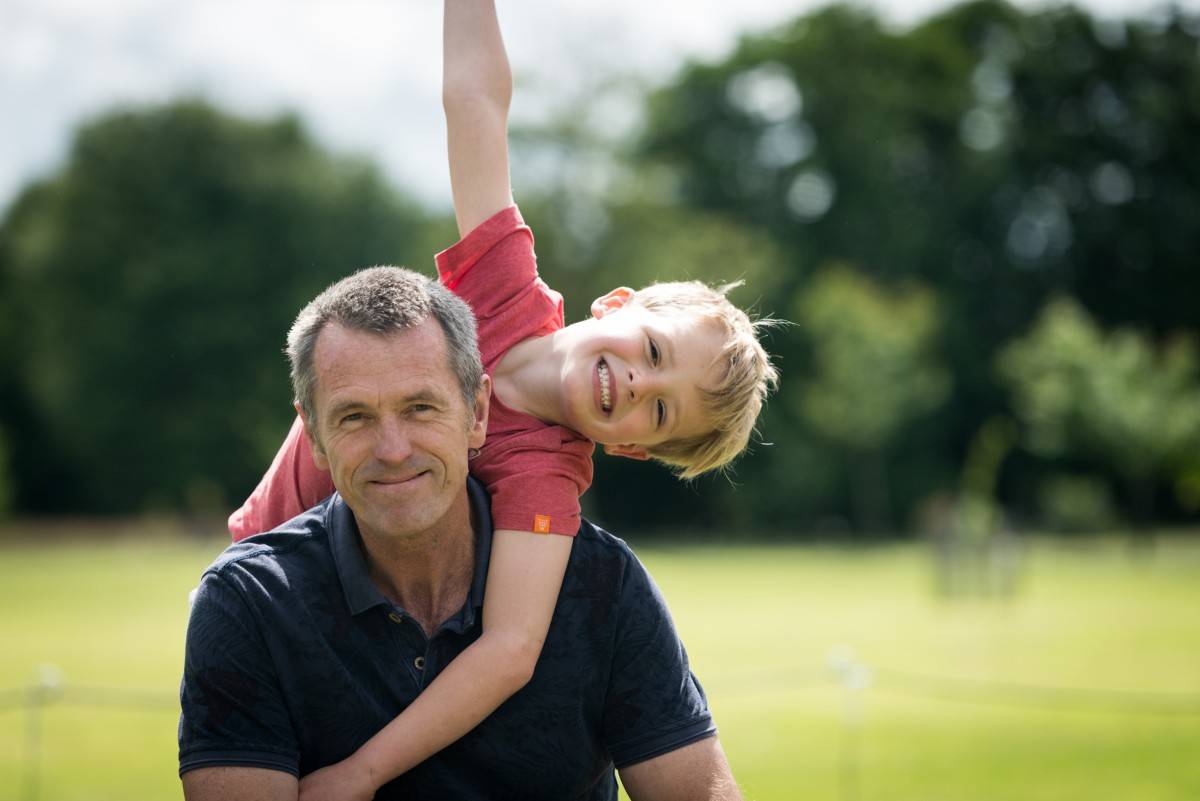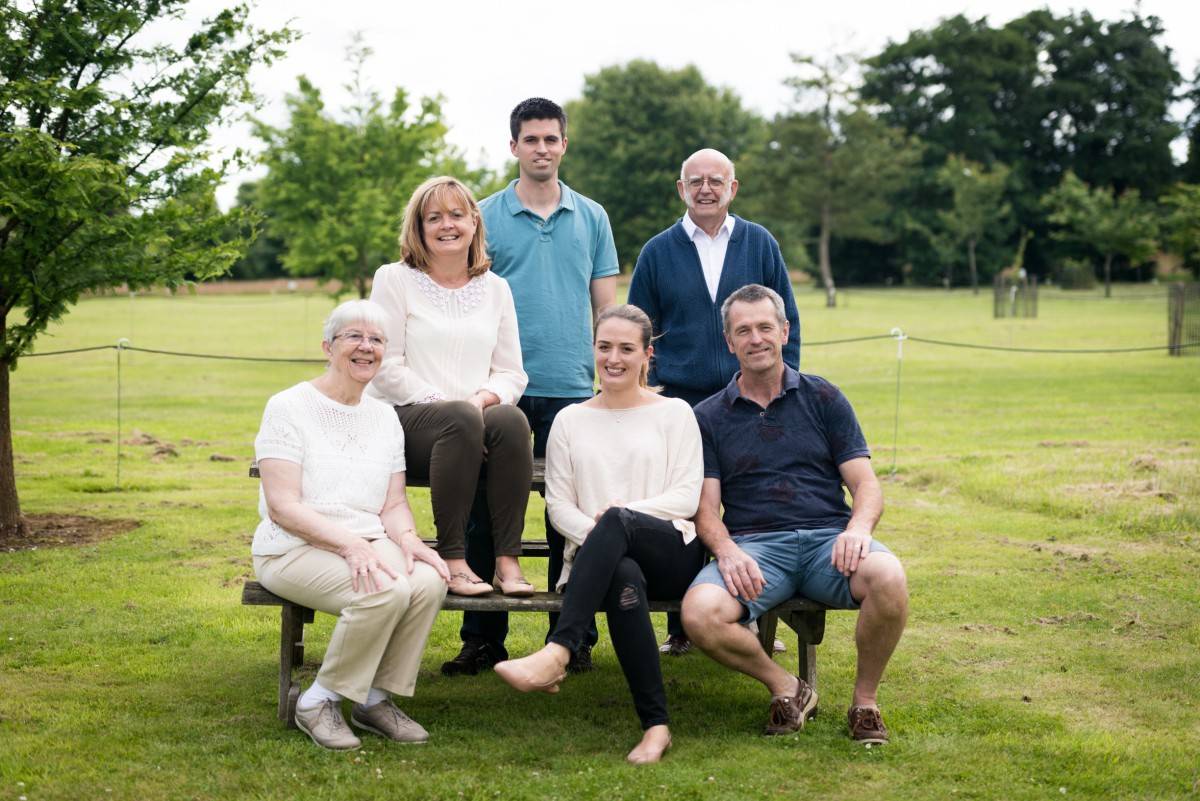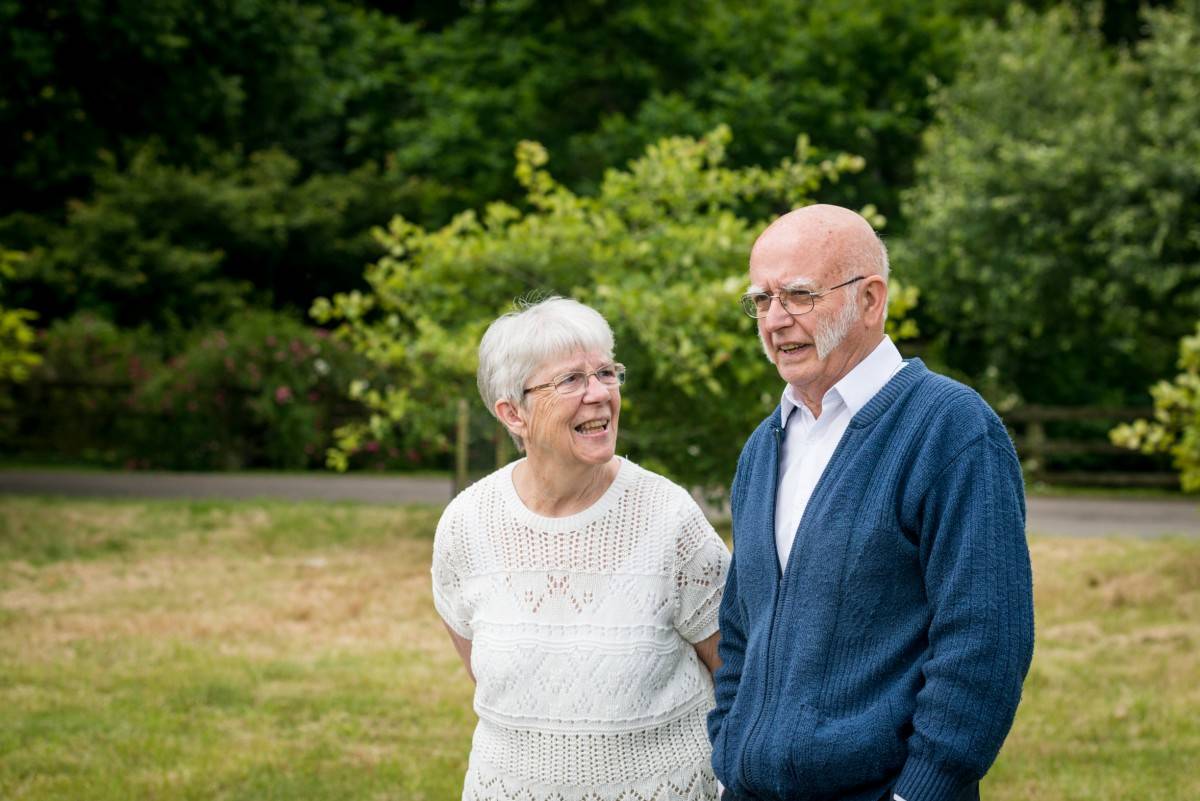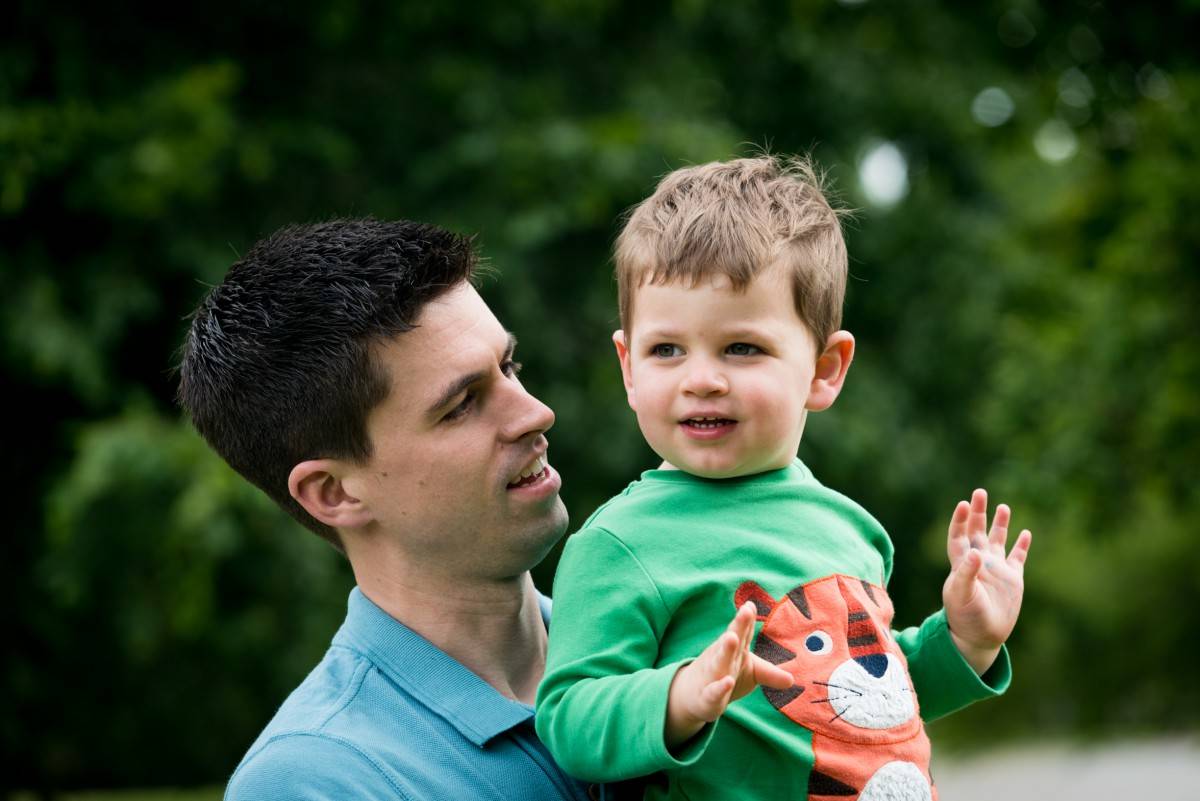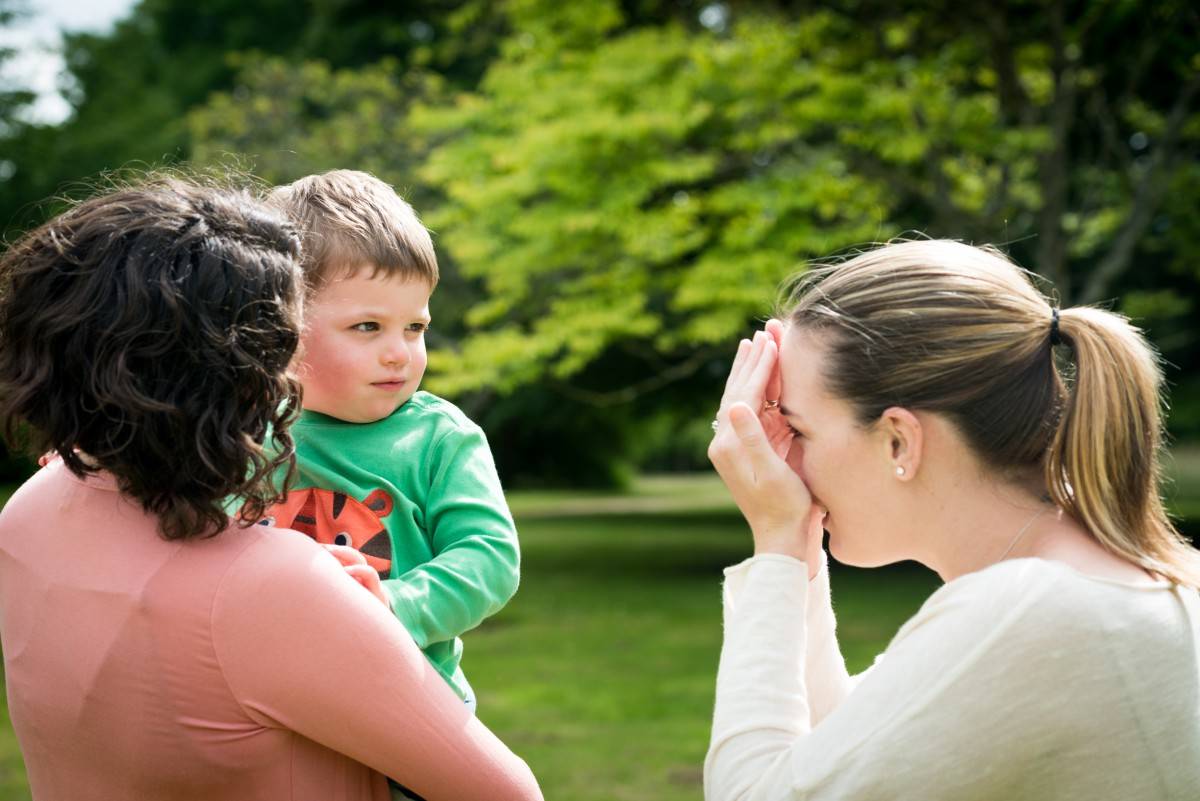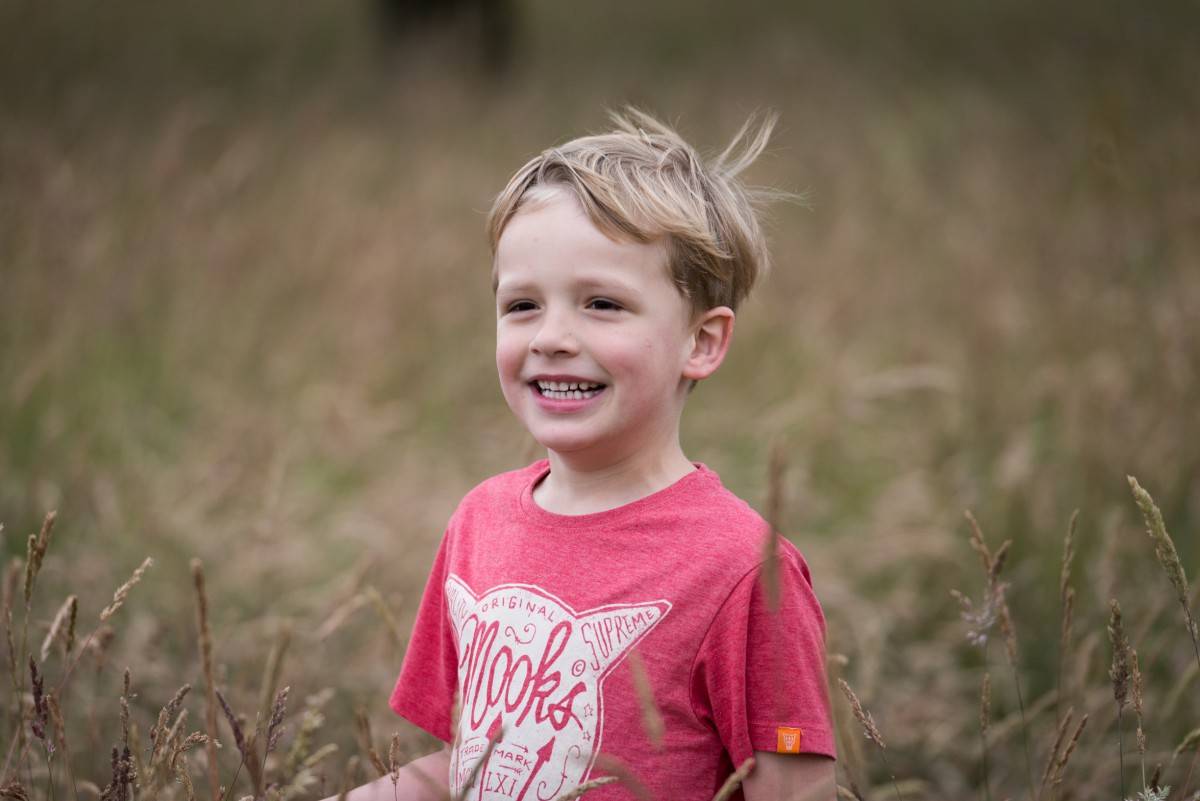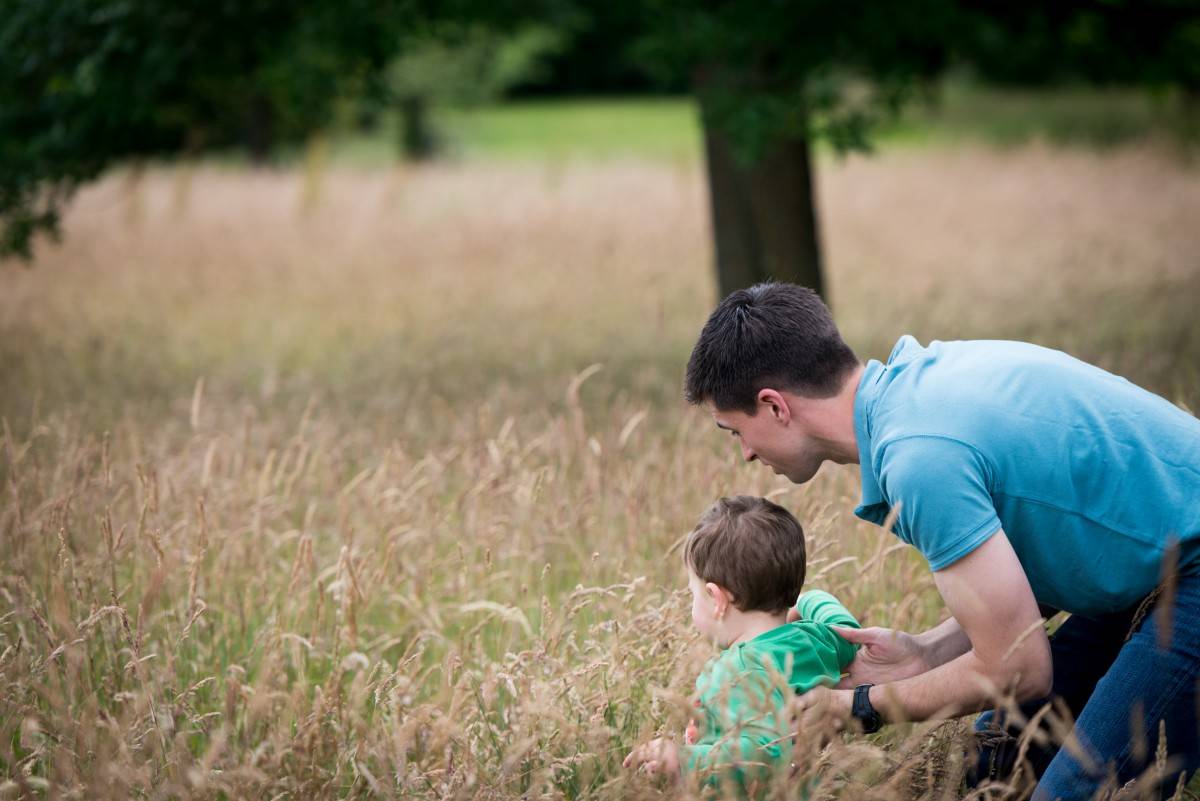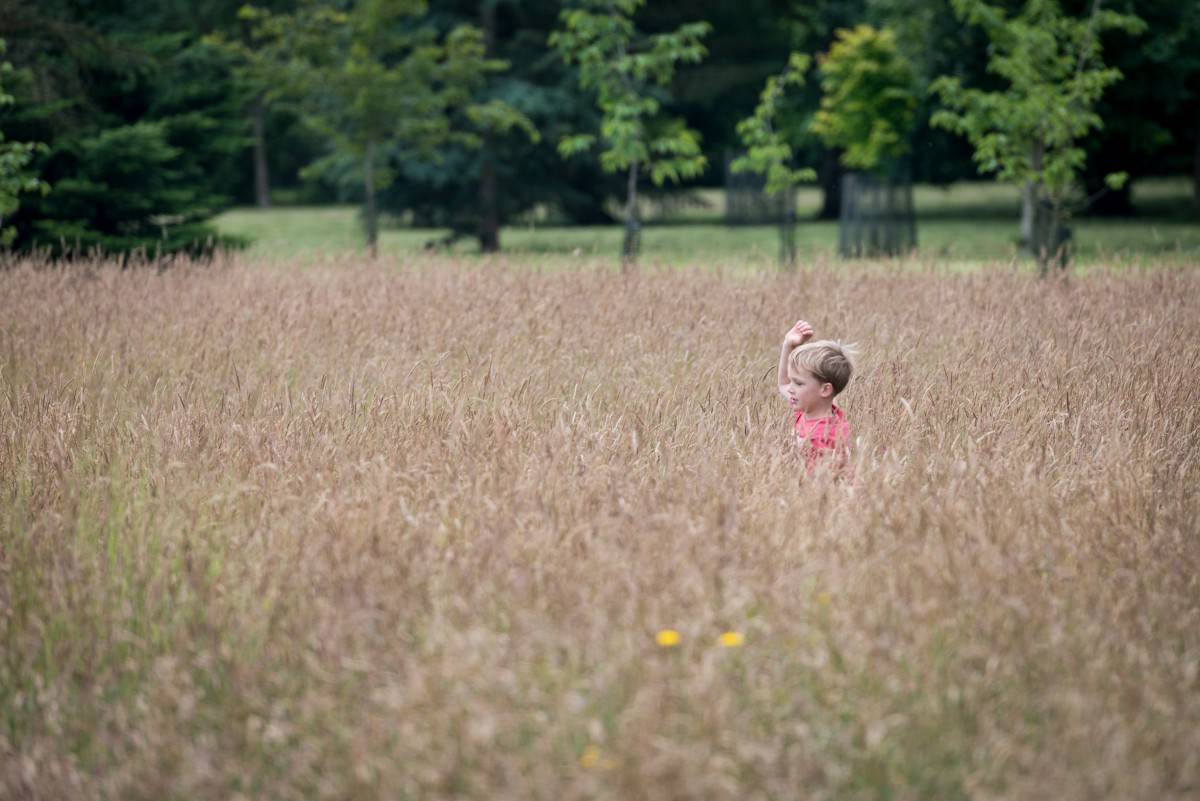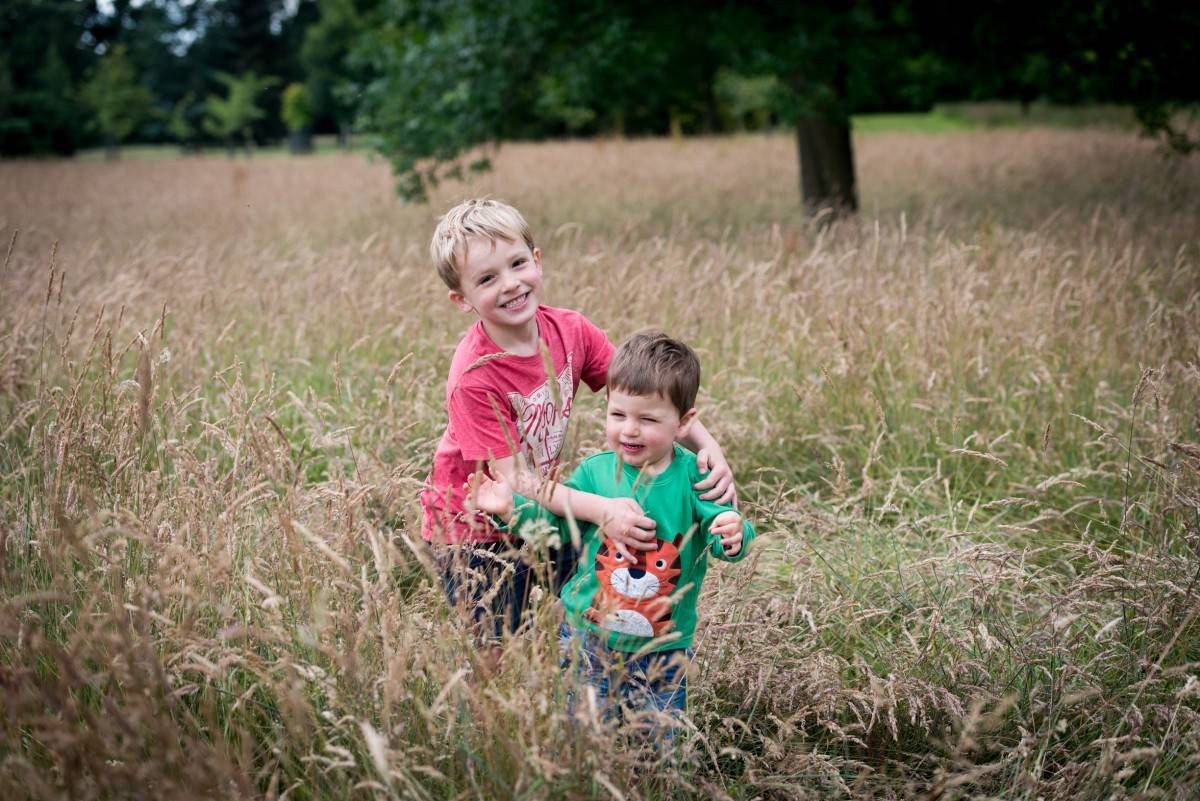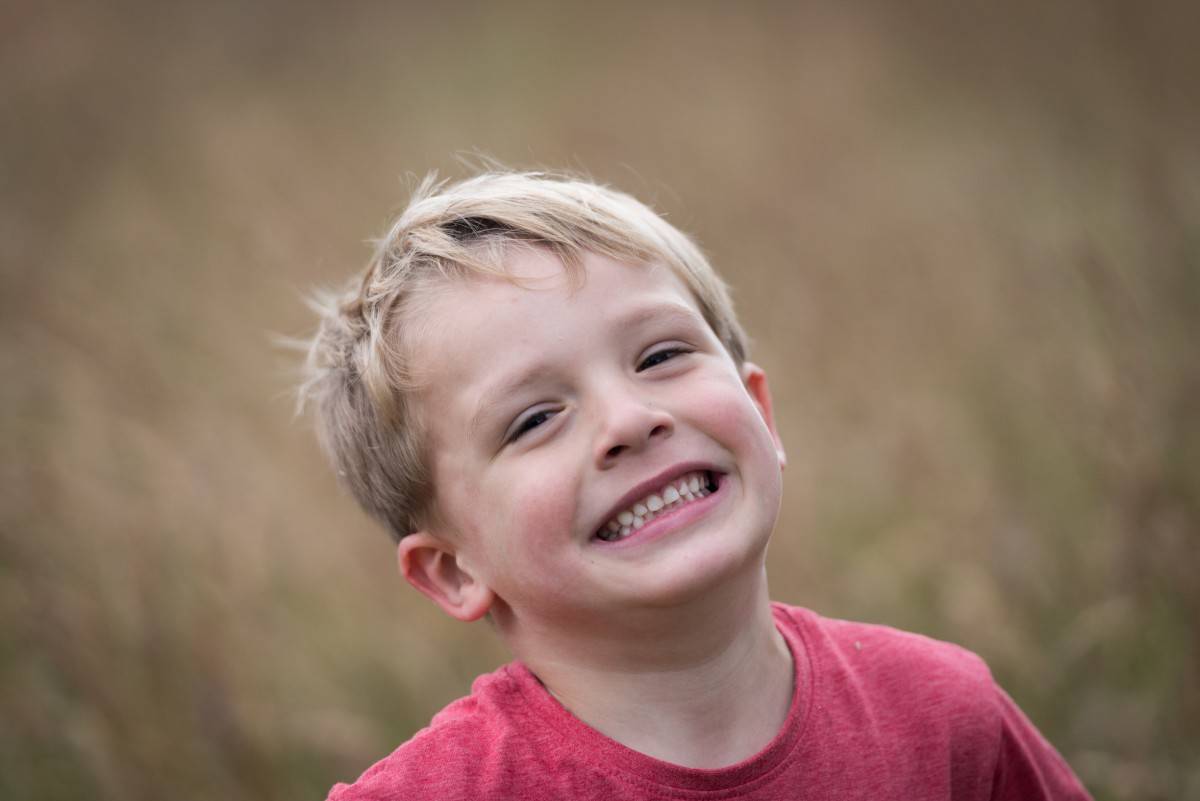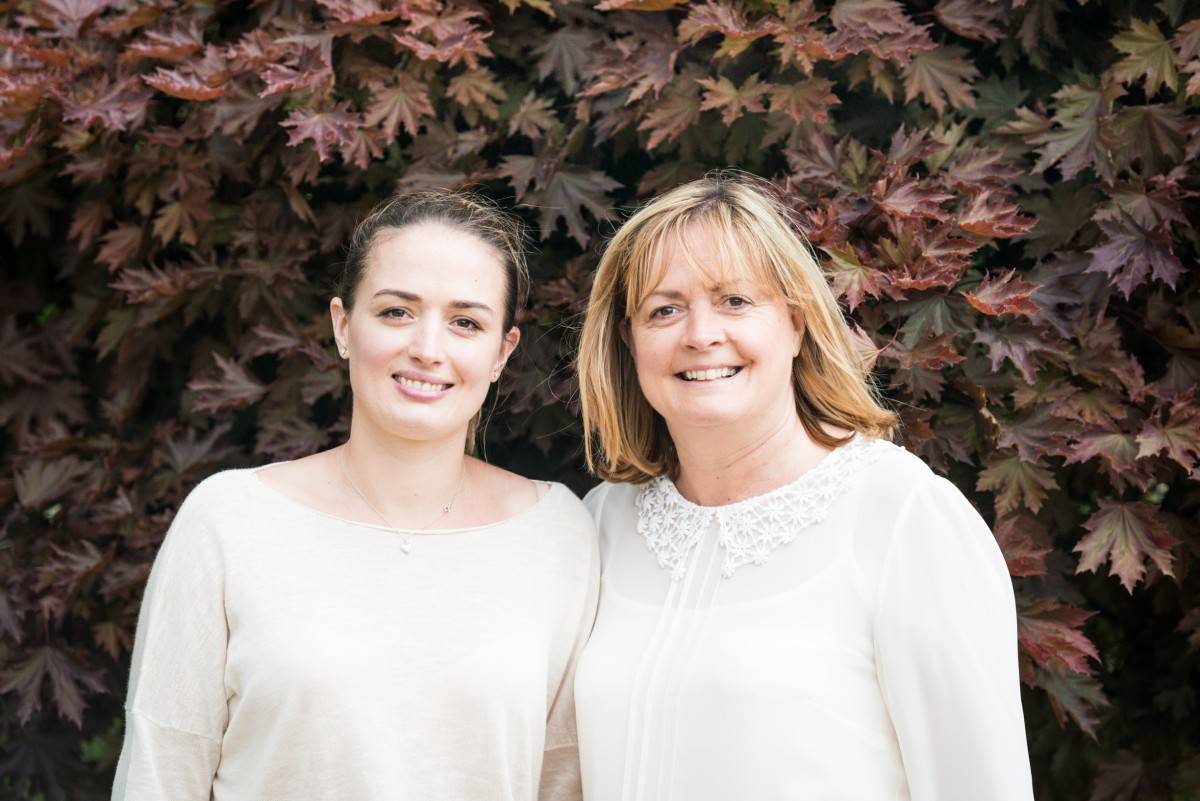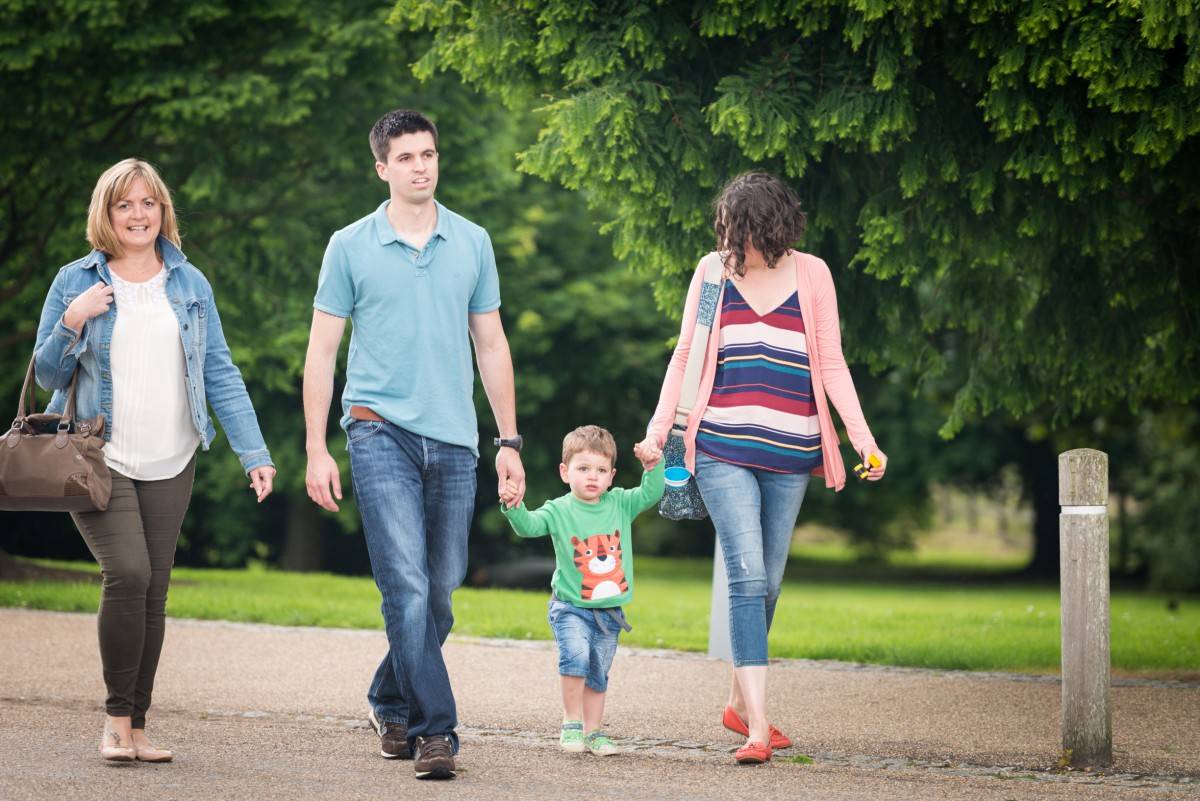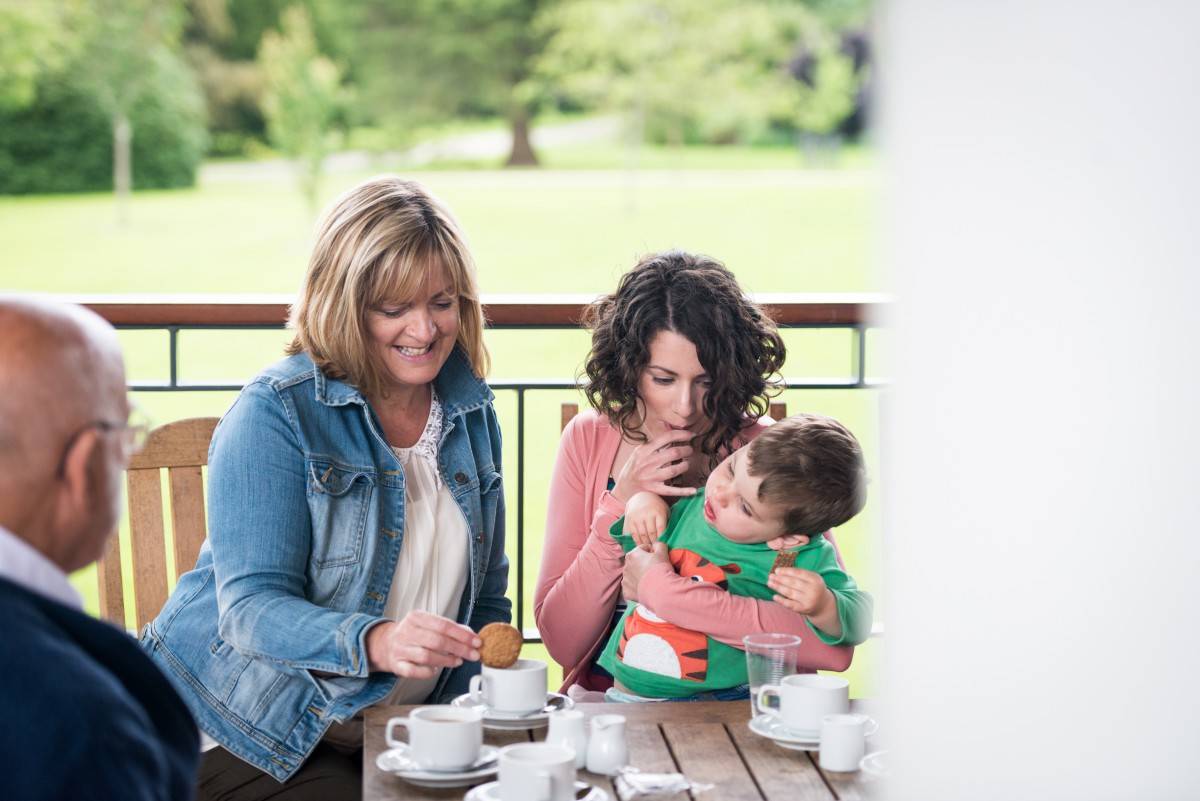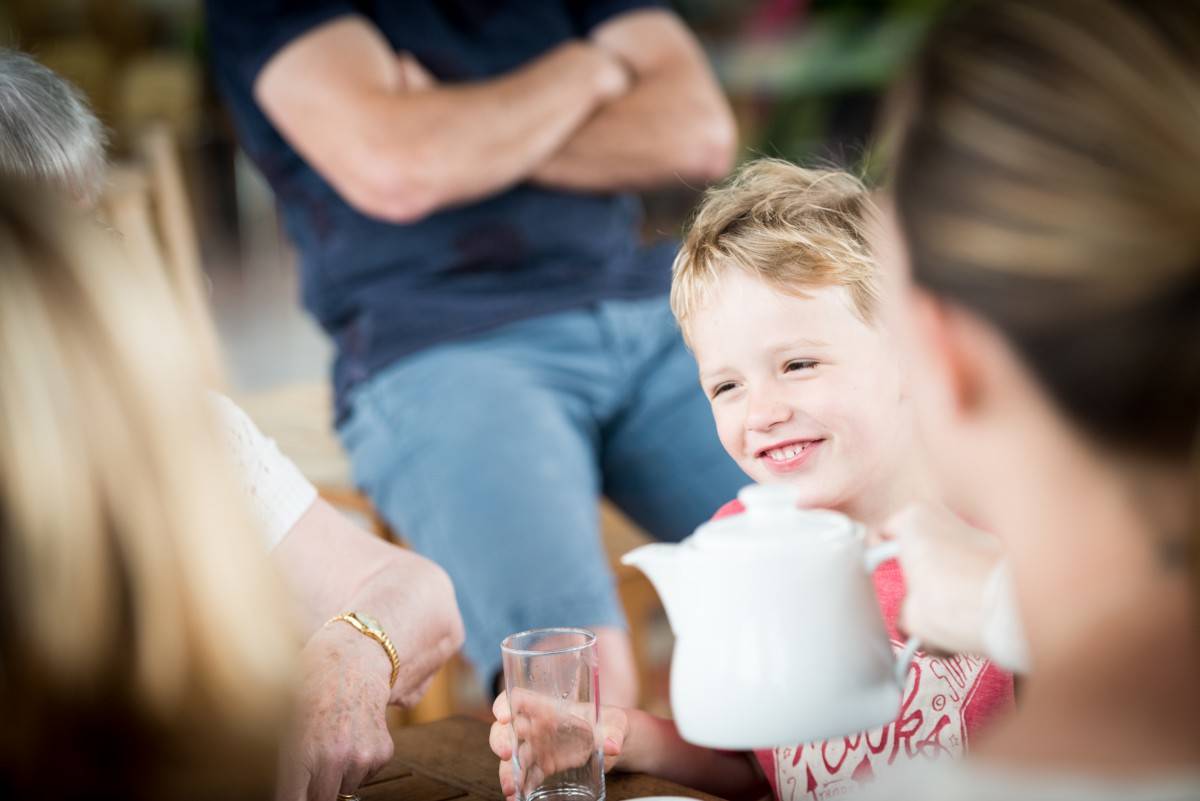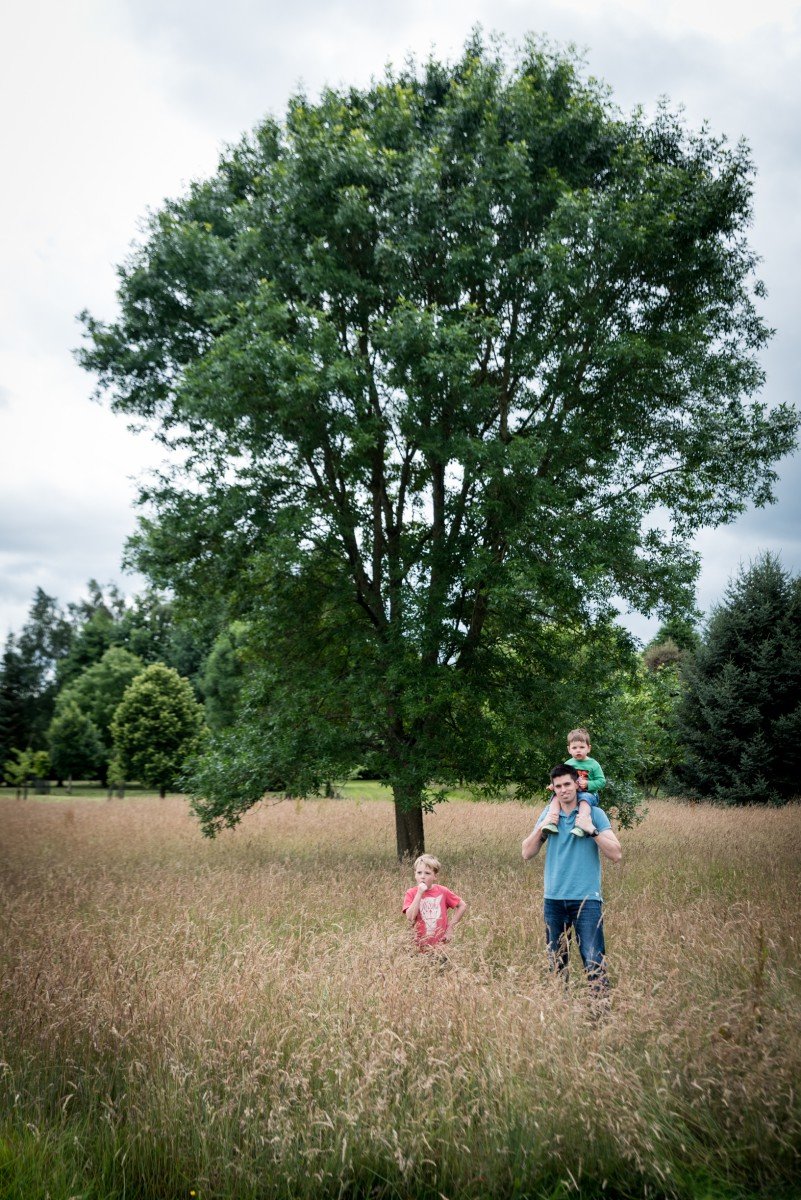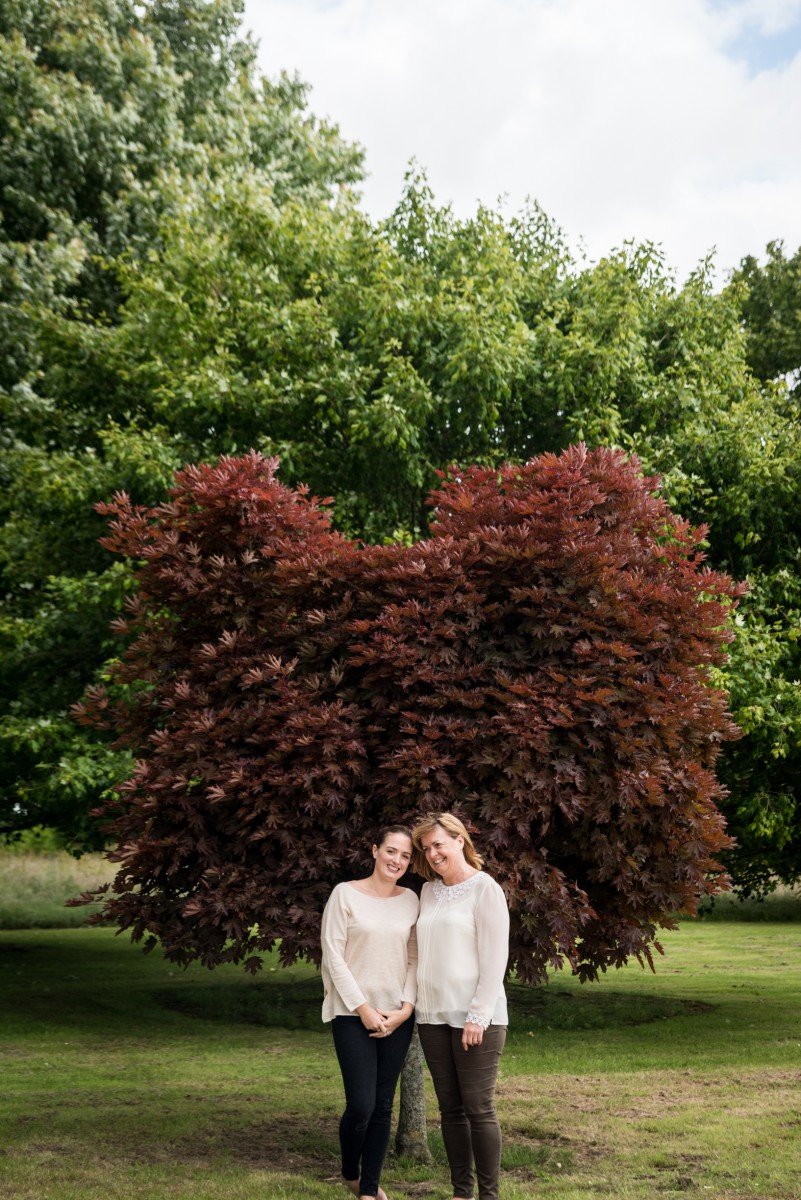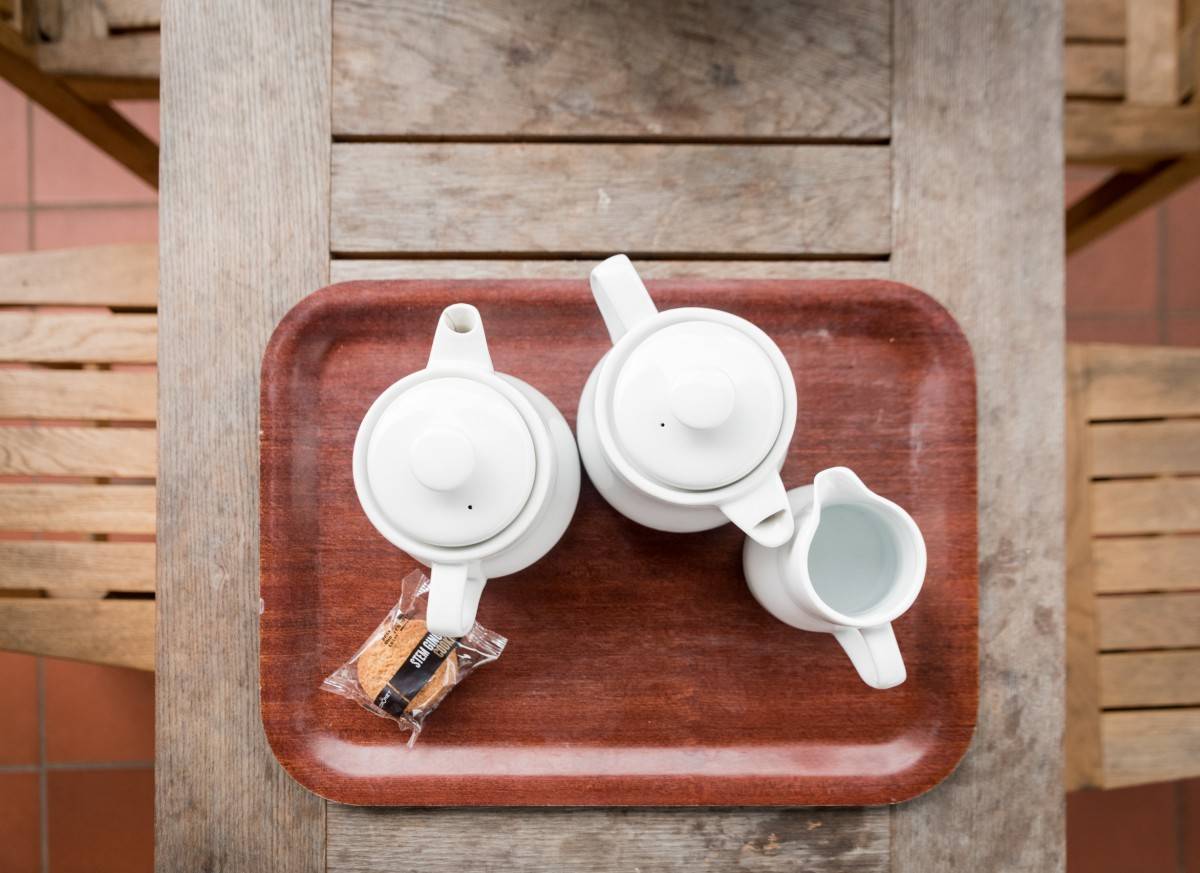 Hilliers Gardens Family Photography