I recently photographed the French family at the Royal Victoria Country Park in Netley, Southampton. We met on a sunny, chilly Autumn morning for this Southampton Family Photoshoot.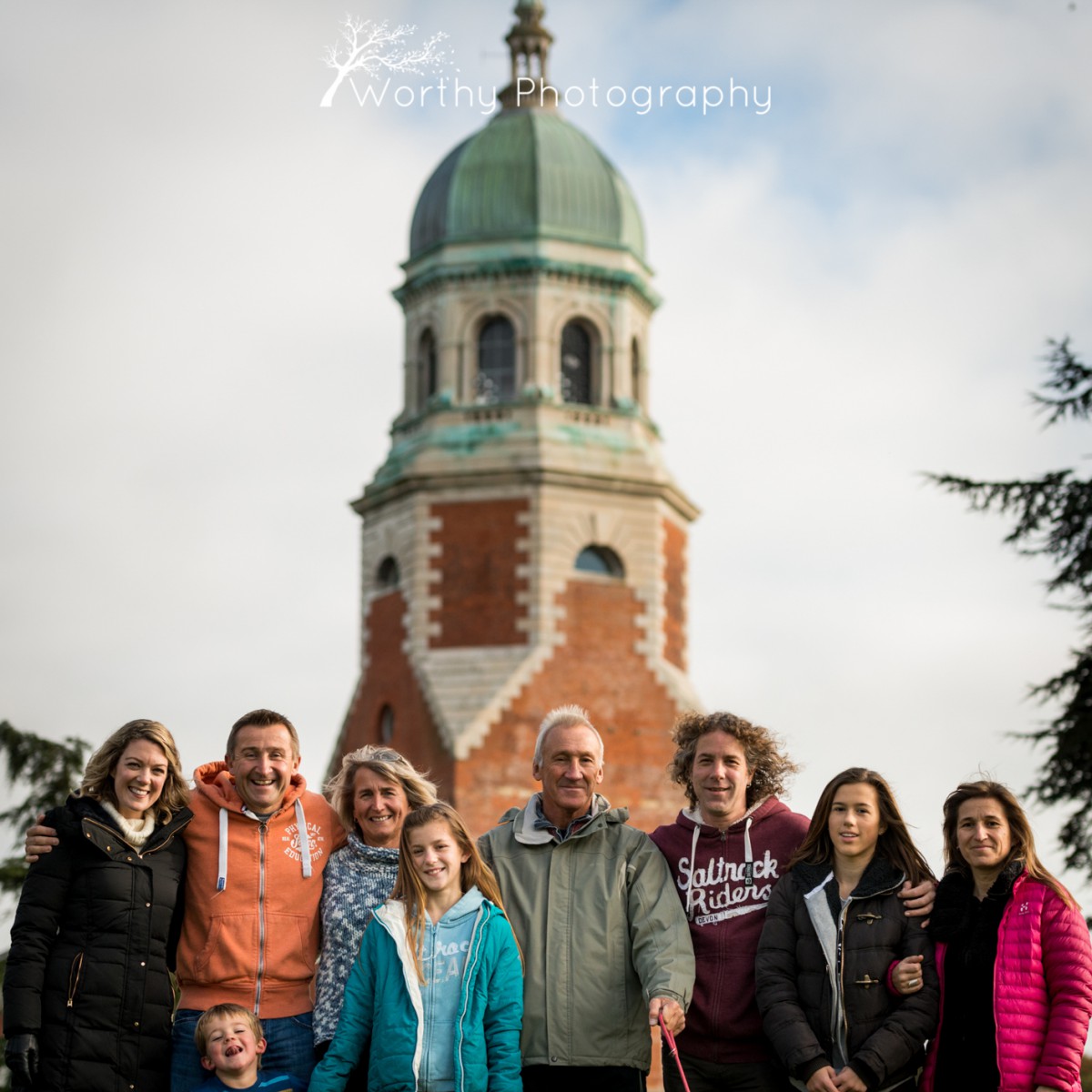 Mike had contacted us to ask for a shoot involving the whole family, plus dog! We enjoy doing larger group shoots as it can be a lot of fun with everyone. The challenge for us is to make sure we are photographing everyone equally and involving the whole group.
We enjoyed having a run around the 200 acre country park, and walking along the beach. We had a little play on one of the trains from the narrow gauge railway, and playing on the zip wires in the play park.
Enjoy some of the pictures below!