How did you come across Worthy Photography?
Through a Google search for photographers in the area.
What struck you about Worthy Photography when you booked us?
We really liked the style of the photos on the website, it looked professional and was also very affordable.
How can you describe the process of booking and organising details for the day?
It was incredibly easy to book and organise things with Amy. The booking form was easy to use with lots of space for requesting photos and making sure all the details were clear. It was really helpful to have a meeting before the day to chat through the details and ensure both of us were on the same page.
How would you describe Amy's approach on the day?
Amy was incredibly professional and unobtrusive. We hardly even noticed her taking most of the shots and this meant she was able to take some beautiful photos. Her manner was very relaxed and she was able to ensure the guests were smiling for the photos because of this. She also worked very well with our videographer and they were even able to help one another out by pointing out the best shots.
What can you tell other couples about Amy's photographs?
The photographs are beautiful and well shot. The composition is excellent and she uses the lighting to capture beautiful moments. She managed to capture the feel of the day as well as making sure to get all the photos we wanted.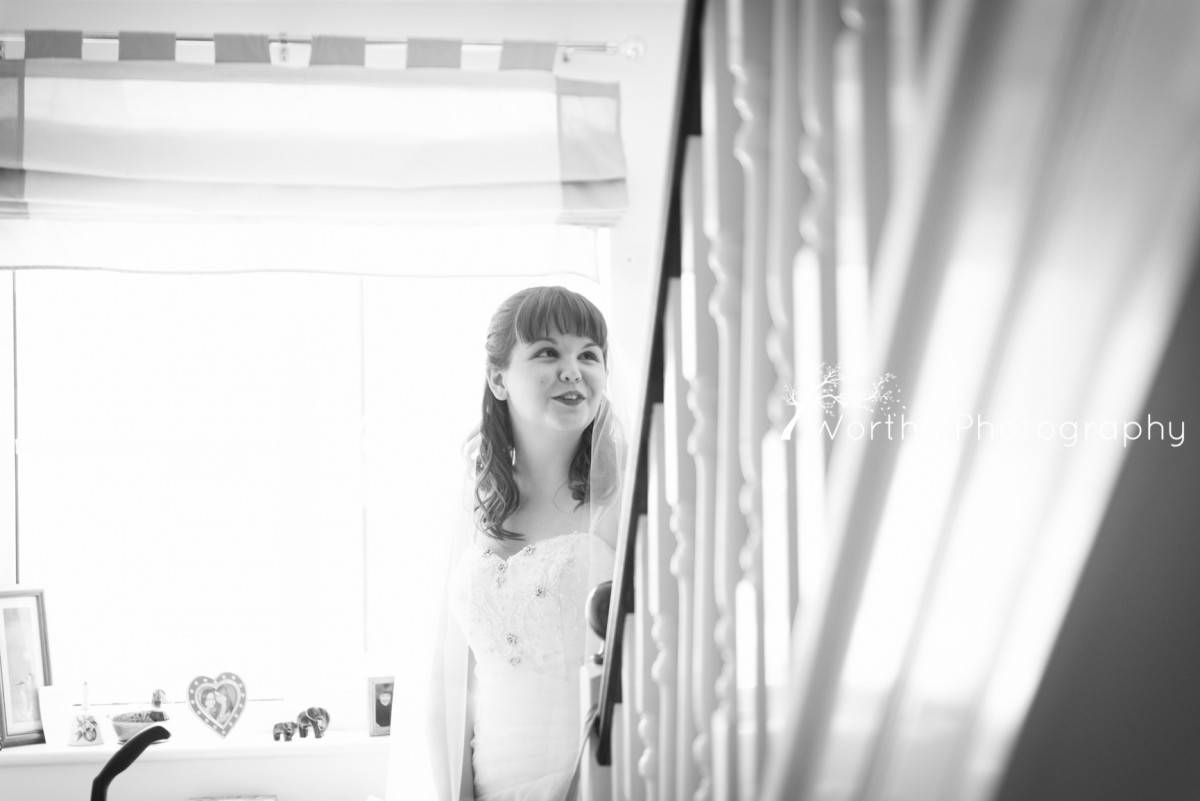 Which photographs are your favourite?
We really loved the couple photographs as these were excellently shot.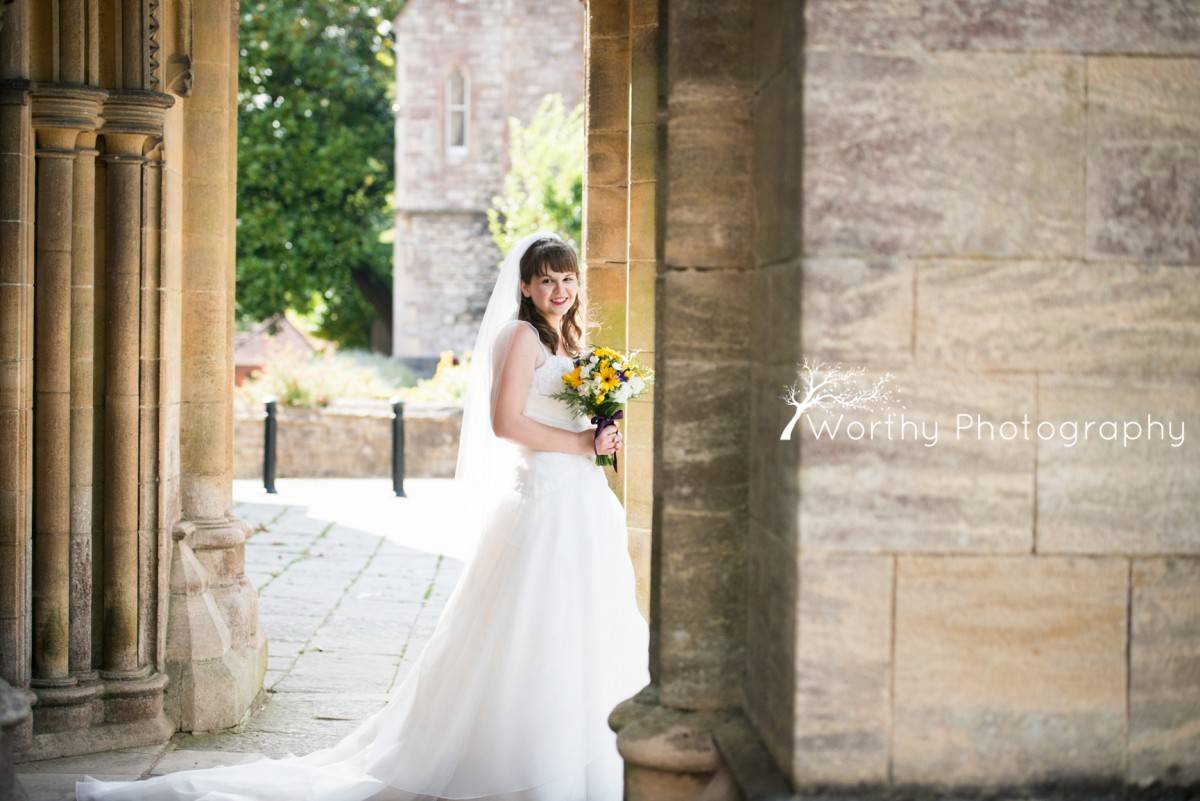 We also really liked the fun photos, particularly with the bridesmaids and ushers.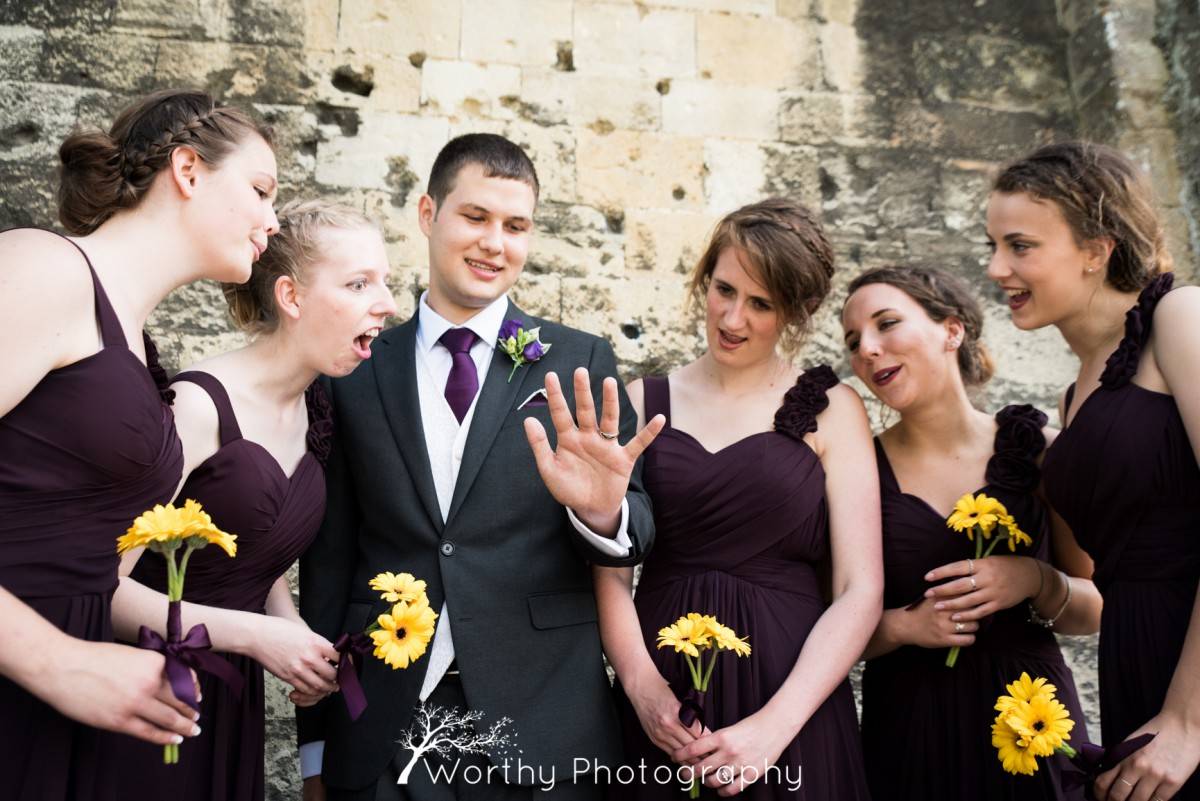 Are there any photographs which you are less keen on?
We really liked all the photos.
What have your family (parents etc) said about the photographs since the wedding?
They really loved them and we have had a lot of compliments on both the photos and our choice of photographer.