We'd like to give you the following Family Photoshoot tips to help you to get the most of your family photoshoot session. For some of our clients, the prospect of being a model for 1-2 hours can be a little intimidating. Read on for seven family photoshoot tips !
1. Choose your clothing carefully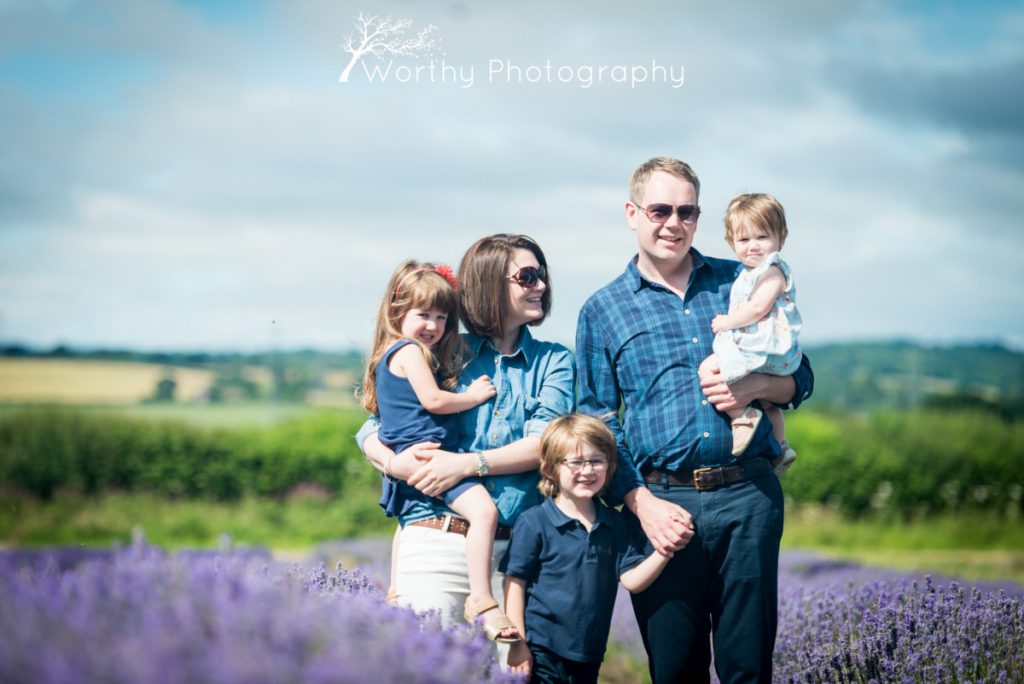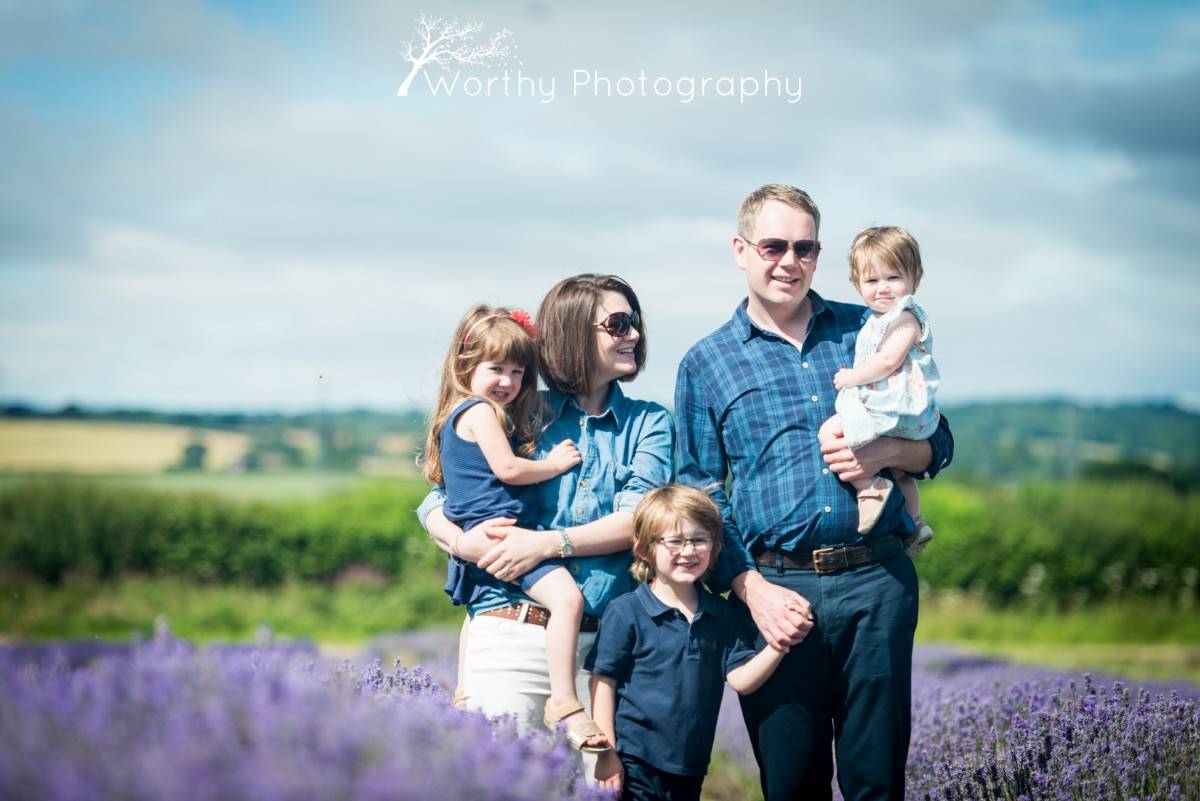 Think about what makes you feel good. What is comfortable? We might be asking you to do weird and wonderful things like lie down with your kids on the ground. Have a look around at other family pictures, what do you like about them? Is the style soft, silky, colourful, trendy? Adding fun accessories like, for example, a brightly coloured scarf, or a hat can be a really nice way to add a touch of colour and fun to a photoshoot
2. Be well fed!
There's nothing worse than trying to do a photoshoot and you are all tired and hungry. we want you to be at your best when you are with us, and therefore we try not to take photos just before lunch or nearly at tea time.
3. Go with the flow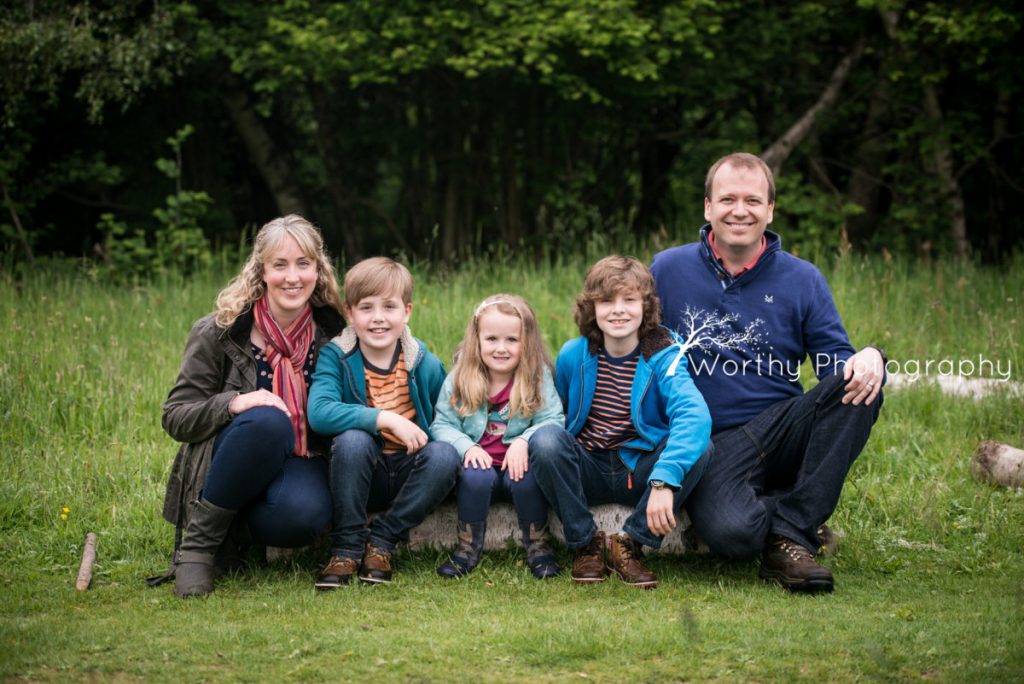 It may not be your dream way to spend the afternoon, but we promise you, you WILL enjoy it ! Many of our clients have felt pleasantly surprised by how fun it can be to race around a park with kids with a photographer in tow! Go with the flow, take advice from the photographer, forget about the outside world and enjoy yourself!
4. No pointing
One of the most common photos we end up deleting is the one where a parent is pointing at the camera to encourage their child to look up at us. Don't worry about that, leave it to us! Sometimes the nicest pictures are when a child is not looking at the camera directly anyway!
5. Have fun on your photoshoot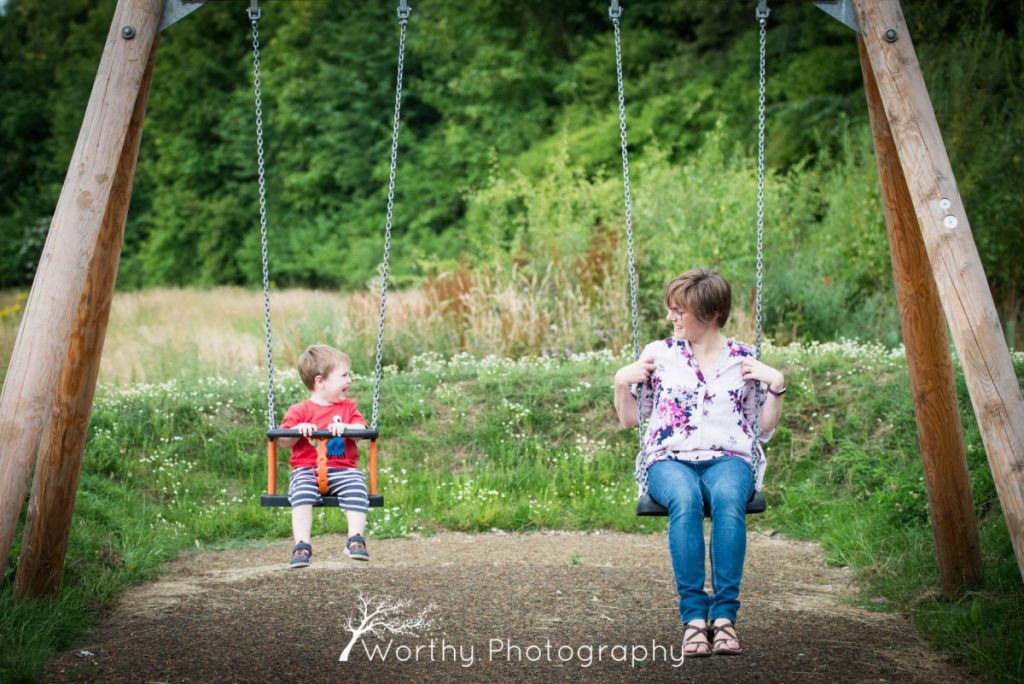 This is one of the most important of our Family Photoshoot tips! Don't be afraid to be silly. In fact, the sillier the better. We love pictures where the parents are really getting into it and entertaining their kids. And the kids love it too! have fun. Laugh. Giggle. Joke. Kiss. All will make really lovely pictures.
6. Bring props
Whilst we will make every effort to get the most from our surroundings for our pictures, it can be really lovely to bring some props along for the photos. Perhaps it can be something that you love doing together as a family. Suggestions are books, bubble, bikes, skateboards, flowers etc.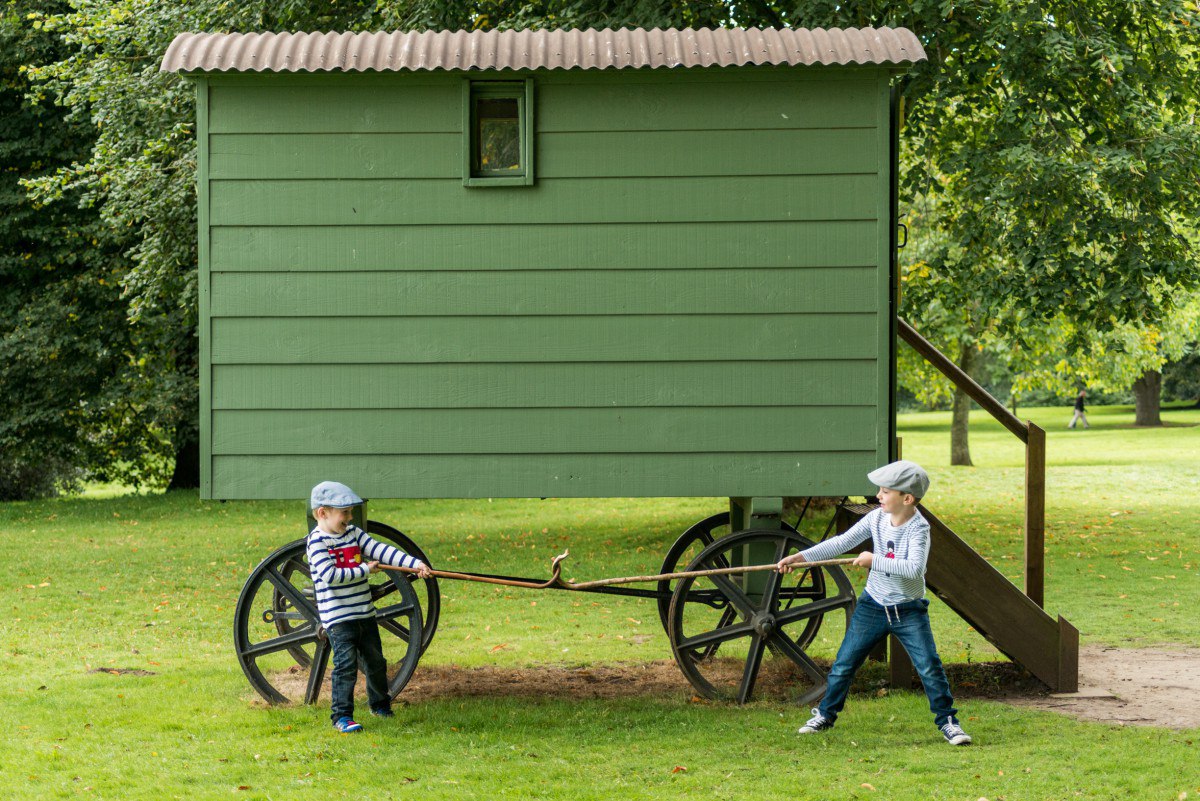 7. Don't worry about looking at the camera all of the time
One thing we always let clients know is that they don't need to look at the camera all of the time. We love the pictures where they are gazing at each other, or looking at their kids, or just laughing off into the distance. it's all good!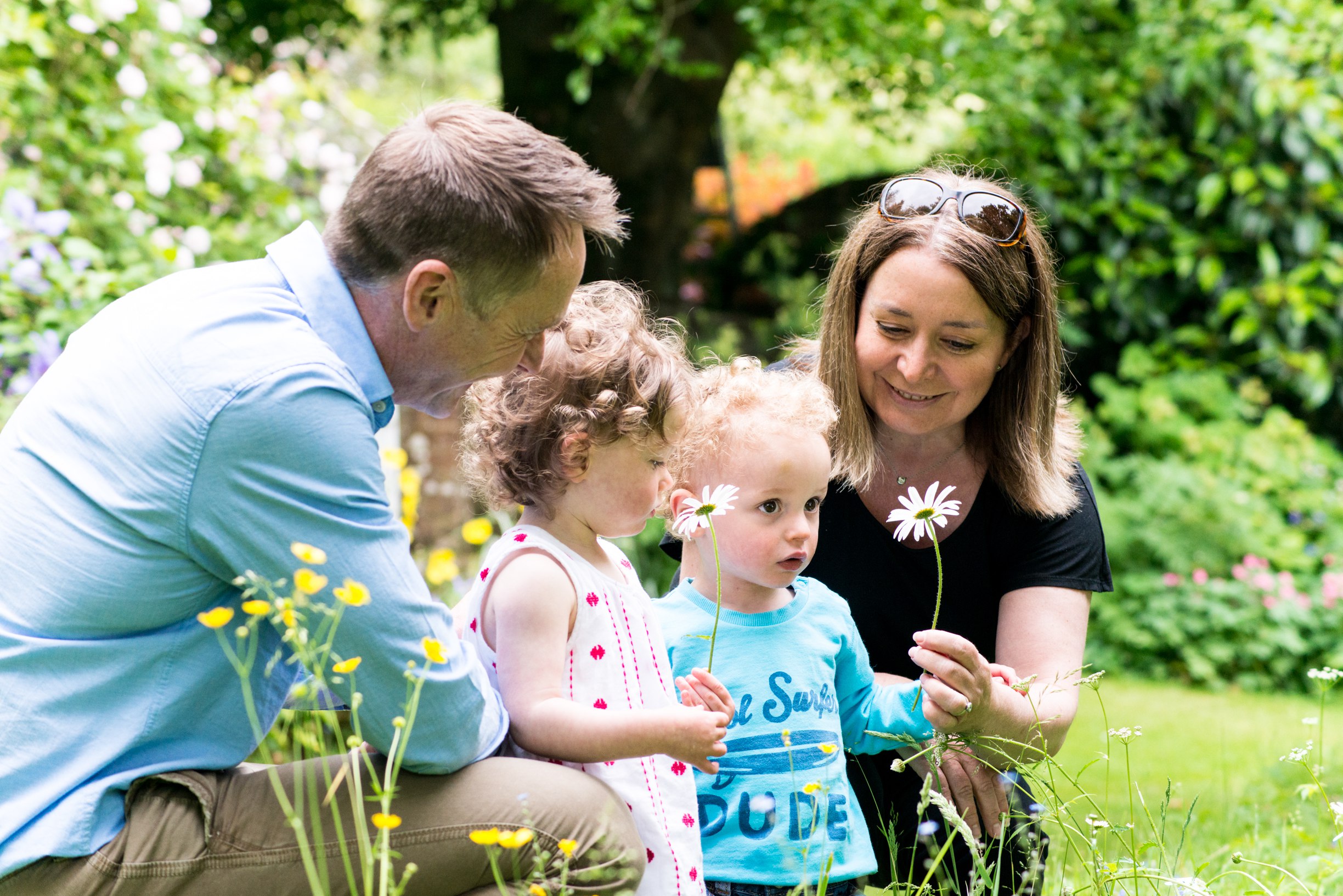 Hopefully these Family Photoshoot tips are useful – we want you to enjoy your experience with us as much as we will enjoy taking our pictures of you!