We always ask for feedback from Worthy Photography customers. We thought you might like to see a Q&A from one of Worthy Photography's happy customers.
Q&A : Family Photography
How would you describe the style of these family portraits?
Relaxed. Carefree. Fun. You kept dancing around looking for new angles. Colourful. Easy. Spontaneous, but professional.
If you had to pick just one to frame, which would it be?
Could not decide between two. Our little one looks too cute for words and they are just lovely family pictures – we all look very happy.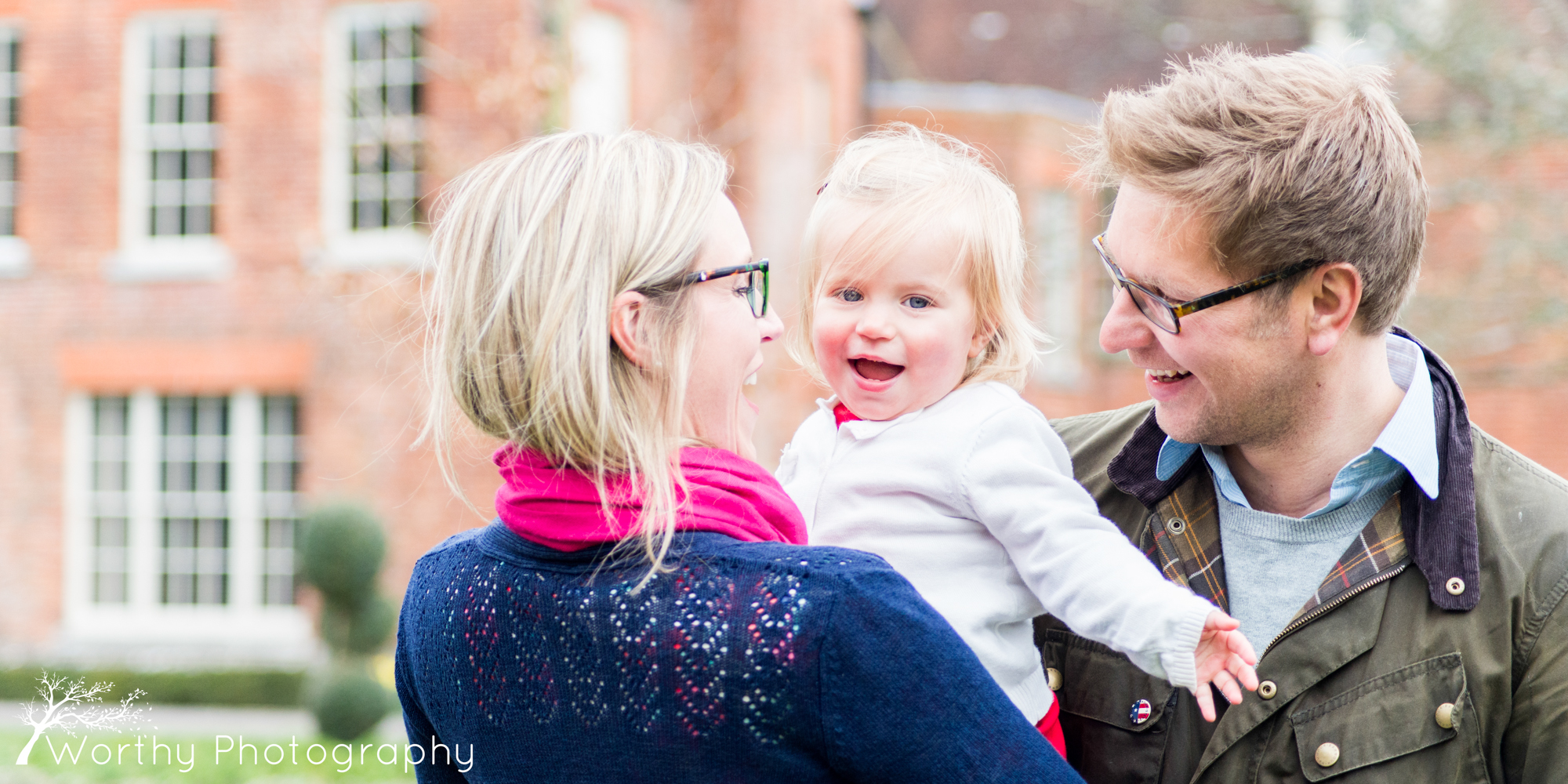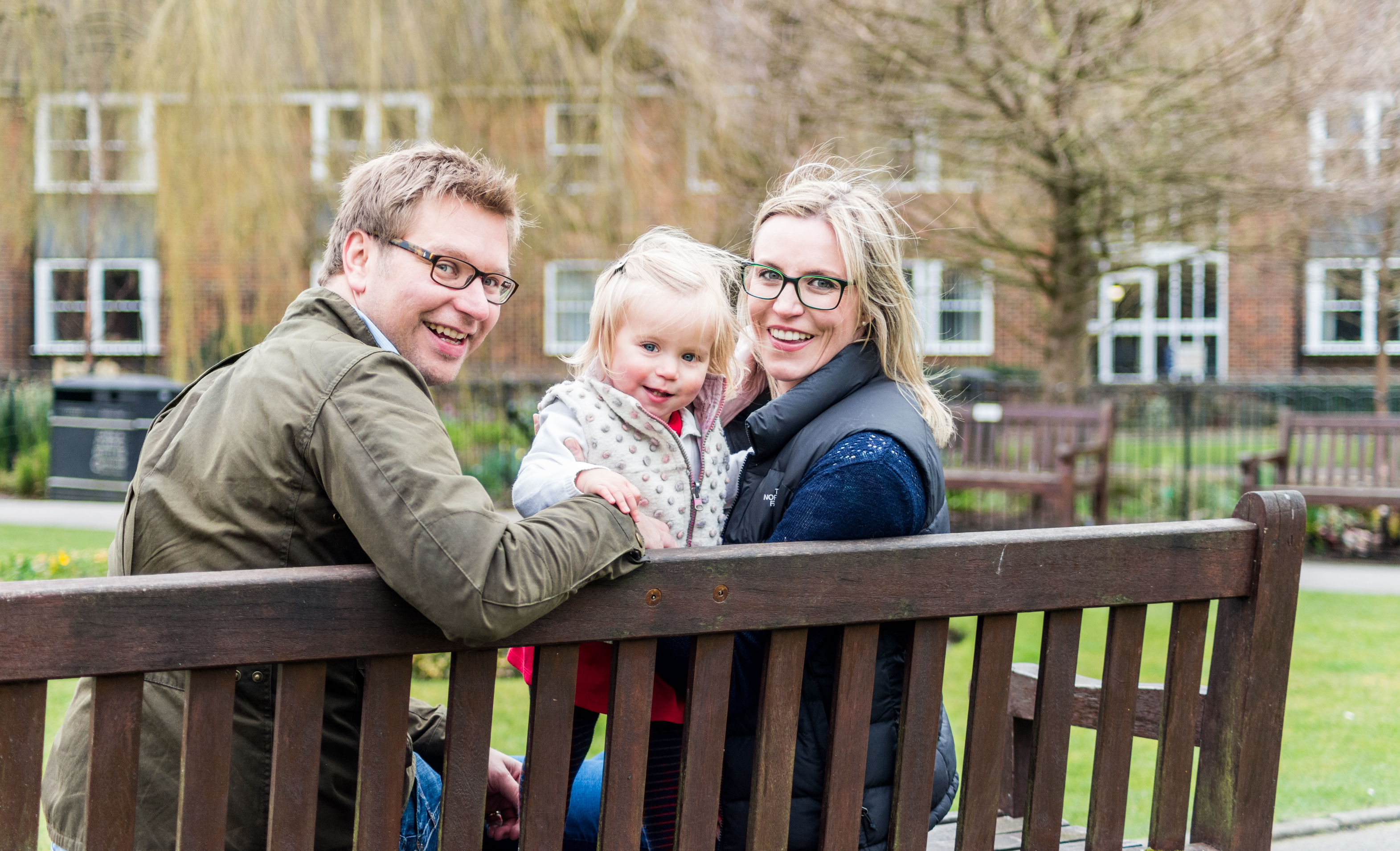 Would you suggest any alternative pictures that you would have liked to see more of?
We would have loved a few close ups of me and my partner, perhaps as we are so rarely in the same picture together these days, as one or the other is generally taking the pictures. So it would have been nice to have a good one to frame – I should have thought of this and 'piped up' on the day!
Overall Comments?
We ABSOLUTELY love them! We think you're doing a great job, and are super talented, and we are really keen to book you for Baby No. 2's baptism if you are free.