On Sunday James and I met up with Marelise and Jaco to do a Kings Worthy baby photoshoot. Baby Kai is just 6 weeks old and a gorgeous bundle of joy for this couple. We took some pictures of the family in their home enjoying cuddles with their firstborn. We enjoyed finding different places within their house to take pictures with Kai. Part of the challenge of doing shoots in a house rather than outside is to think about the lighting and to find things about their home that you can use as a 'prop'. This couple have a lot of interesting art work and mementos that we tried to include in some of their pictures.
Just looked at the photos. They are amazing! I'm amazed that you managed to make us look not too sleep deprived – well done! I'll recommend you to all my NCT friends. Thanks so much to you and James. xxx
Have a little lookie and let us know if you'd like us to take some pictures of you enjoying that special newborn time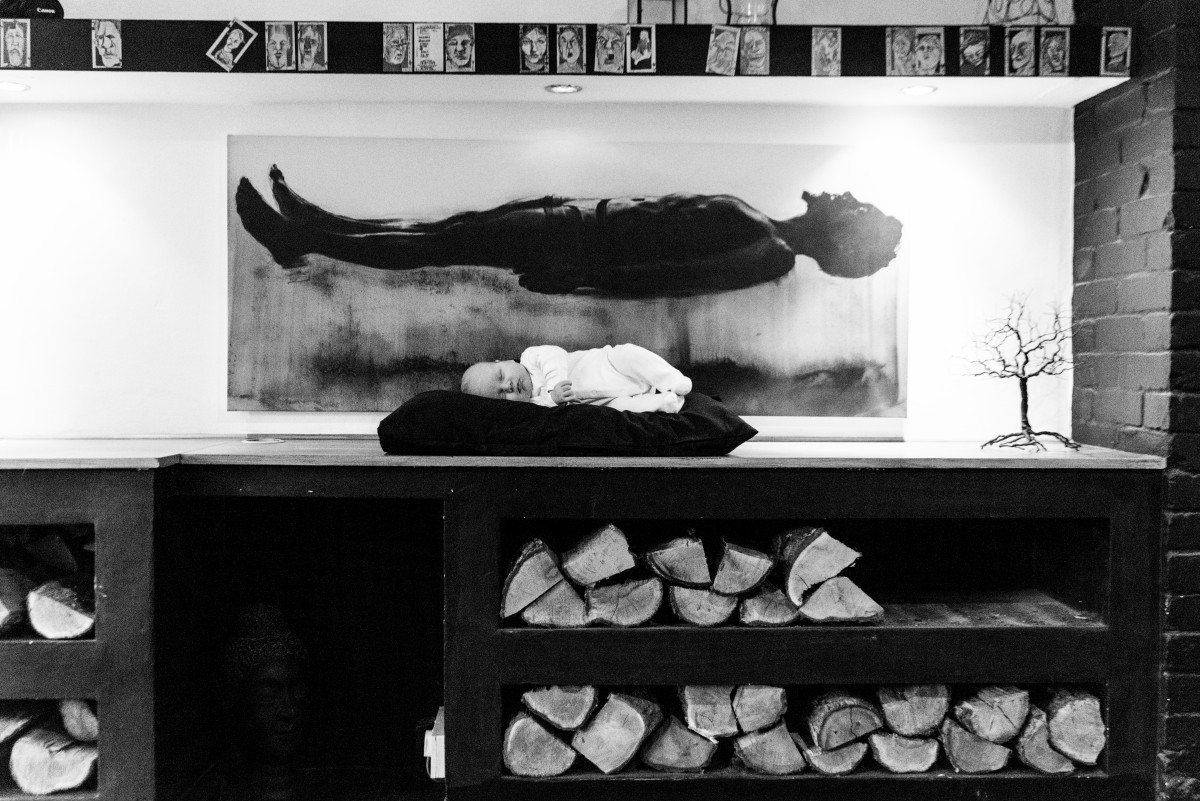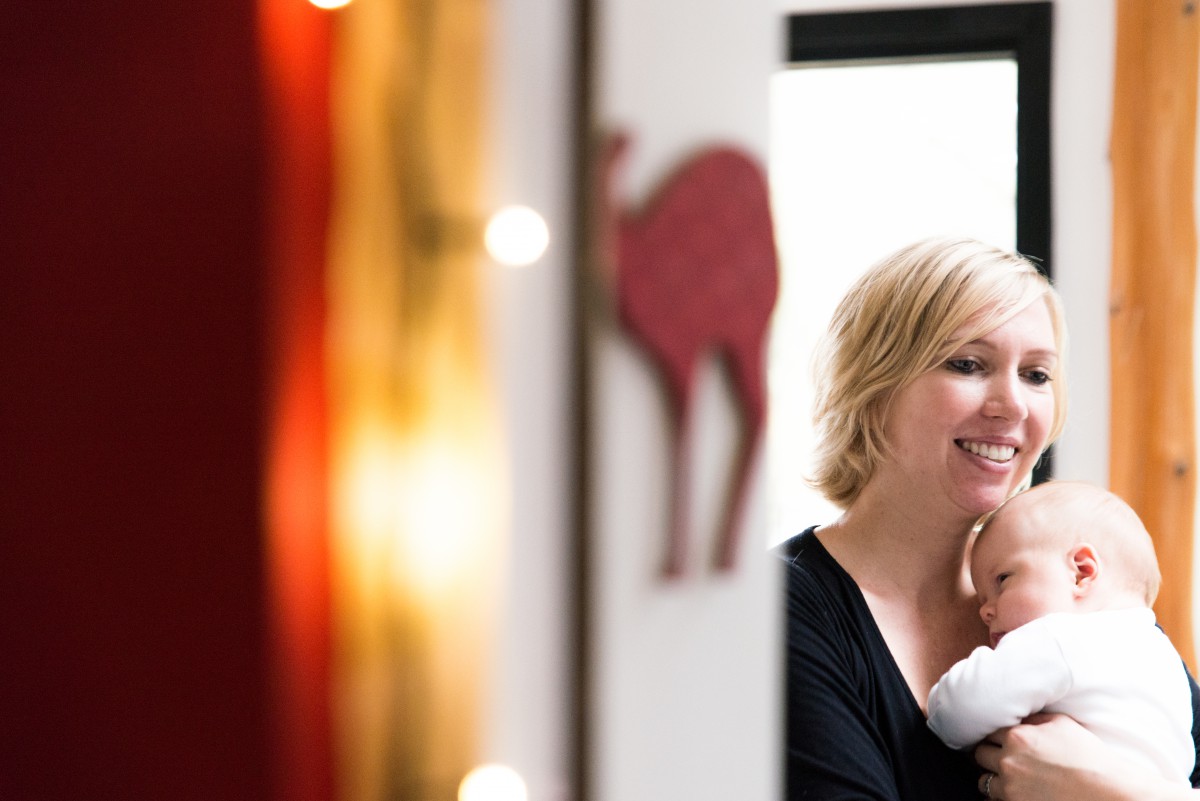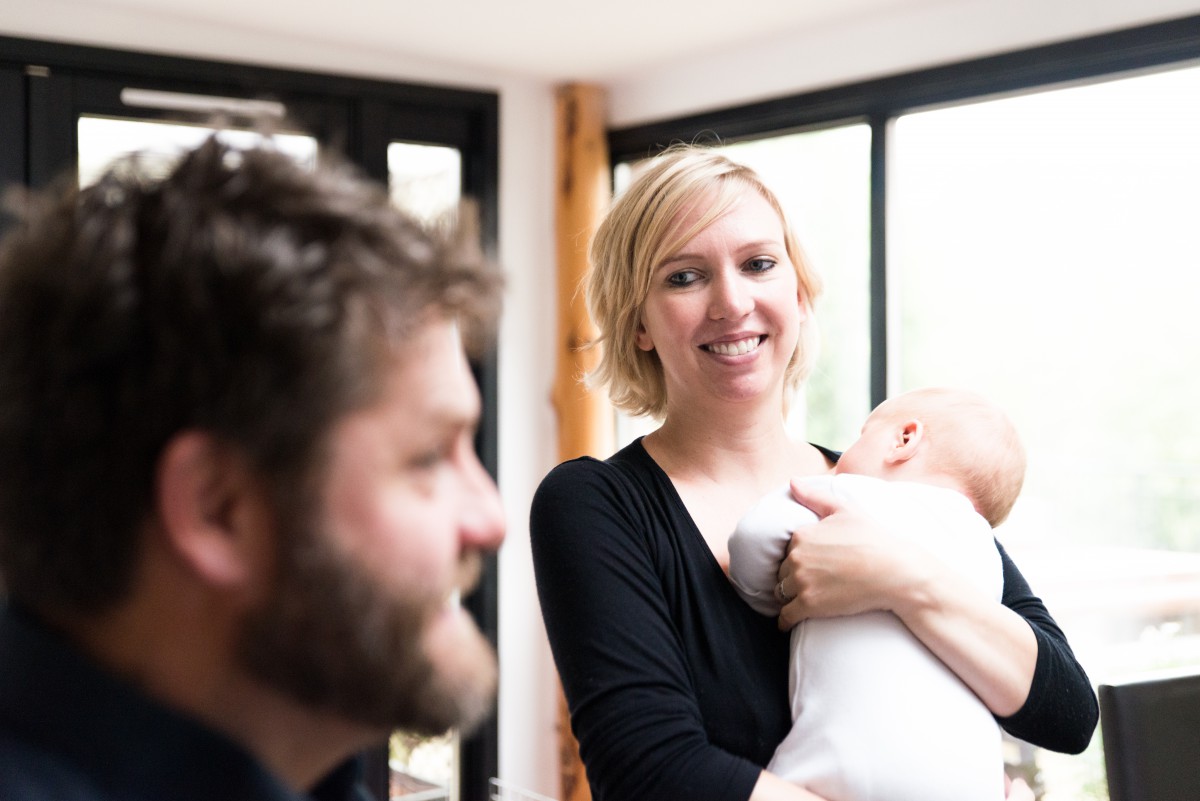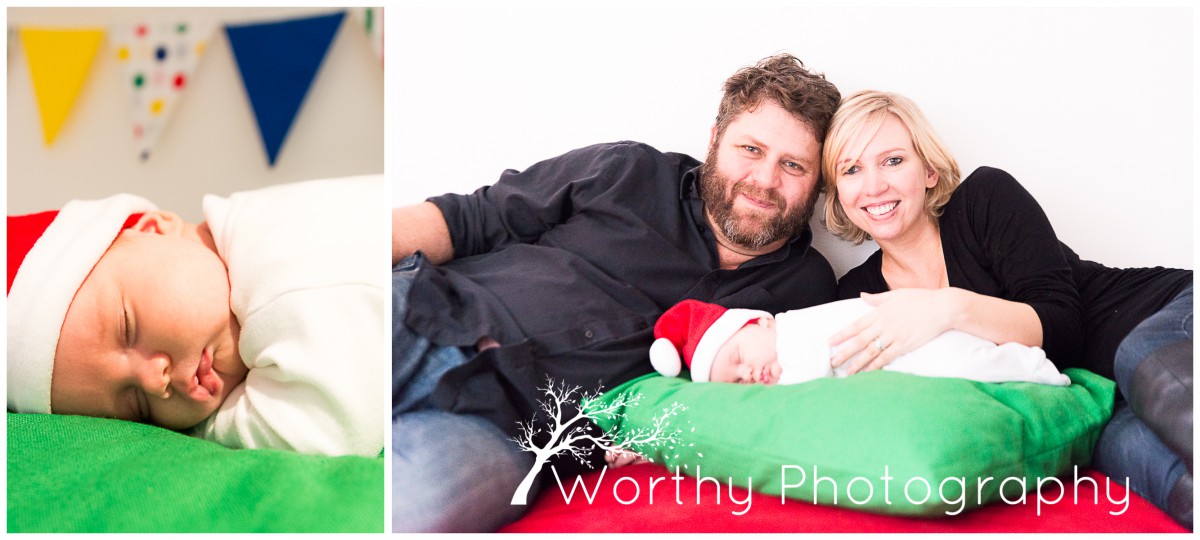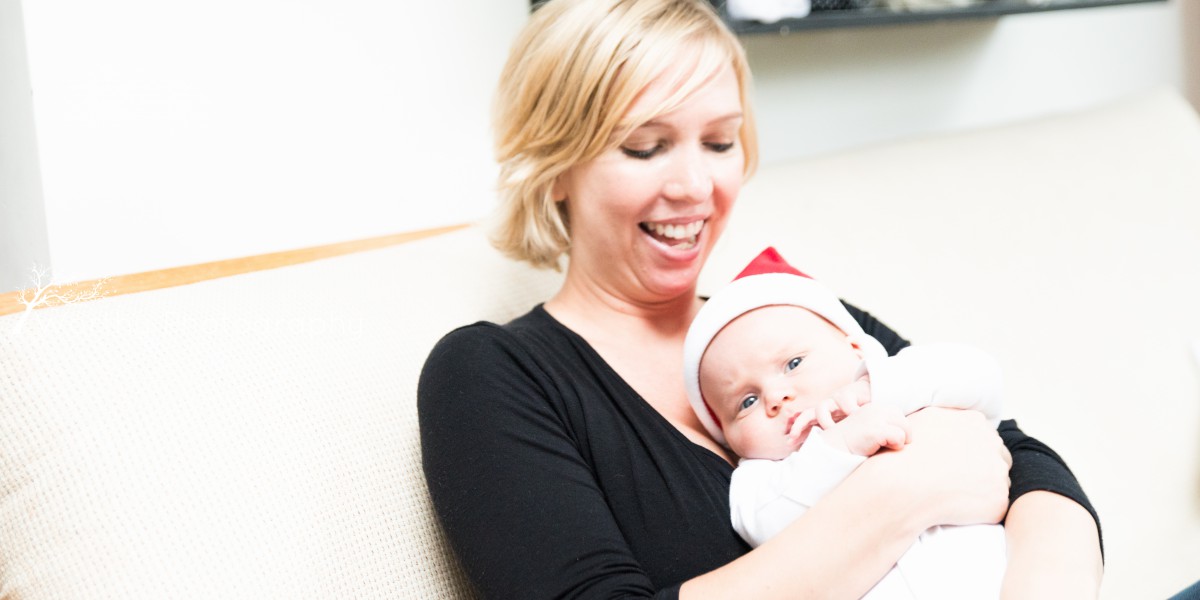 Behind the Scenes on our Kings Worthy baby photoshoot
It's not possible to get too close, right?