On Saturday I was booked to do a birthday photoshoot with this family while they enjoyed a weekend cottage break together. Celia got in touch and asked if I would be available to pop over in the morning to take pictures of the family celebrating the 70th birthday of her husband. They were renting a gorgeous old manor house in Upton Scudamore, Wiltshire, and naturally I jumped at the chance. She told me there would be herself and her husband, their daughters and their husbands, and one grandchild.
I arrived on a grey blustery morning and enjoyed a cup of tea while I chatted to the family. We got on like a house on fire and soon became clear to me that this was going to be an enjoyable shoot. We started off with a few pictures indoors in the fabulous living room. It even had its own balcony which I couldn't resist bounding up the stairs to take some pictures from.
The lighting was quite interesting in this room, with some very large windows which allowed a lot of light through, but only from one direction.
After a few pictures indoors we put our shoes on and went for a wander around the large garden. It turns out the garden had lots of interesting features and different areas to take pictures in, which was brilliant! We took some group pictures outside the front of the house. These came out really nicely and I'm sure will be framed as a lovely memory of their weekend together.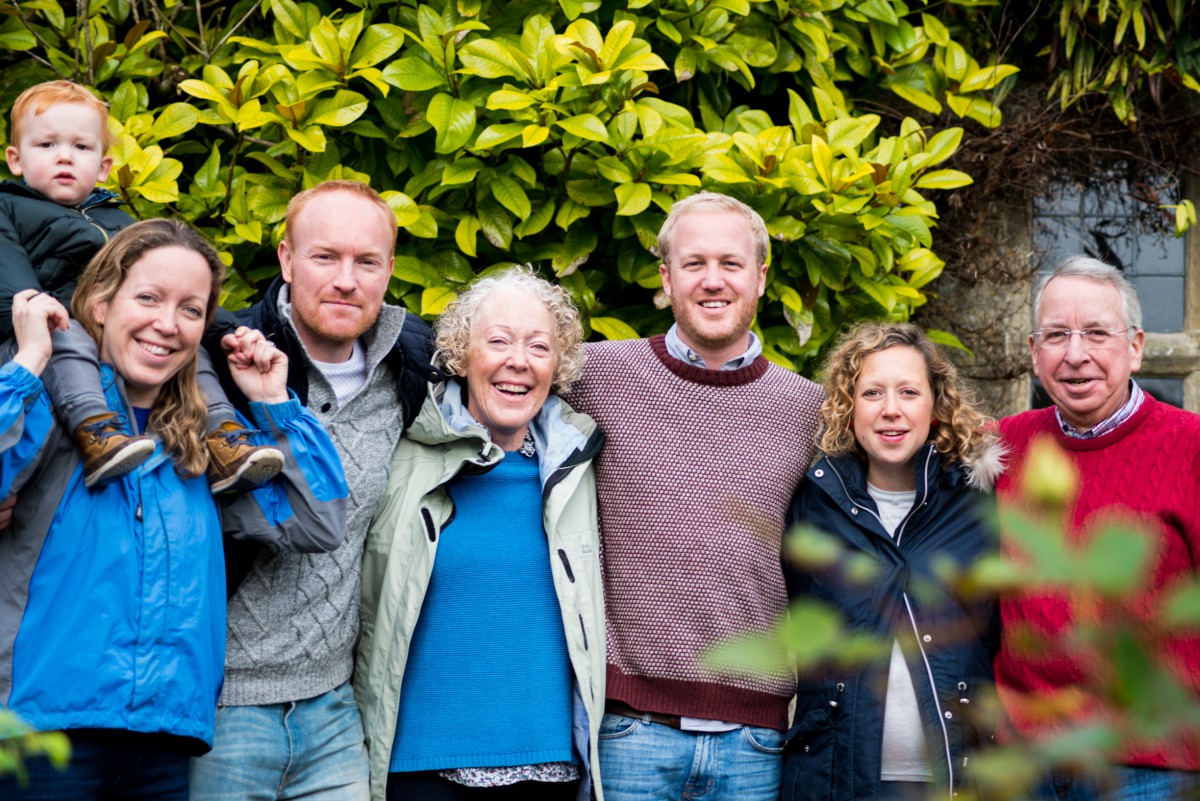 We then found a little walkway and used this as a 'catwalk' for some nice couple shots. I enjoyed this as it was a great icebreaker.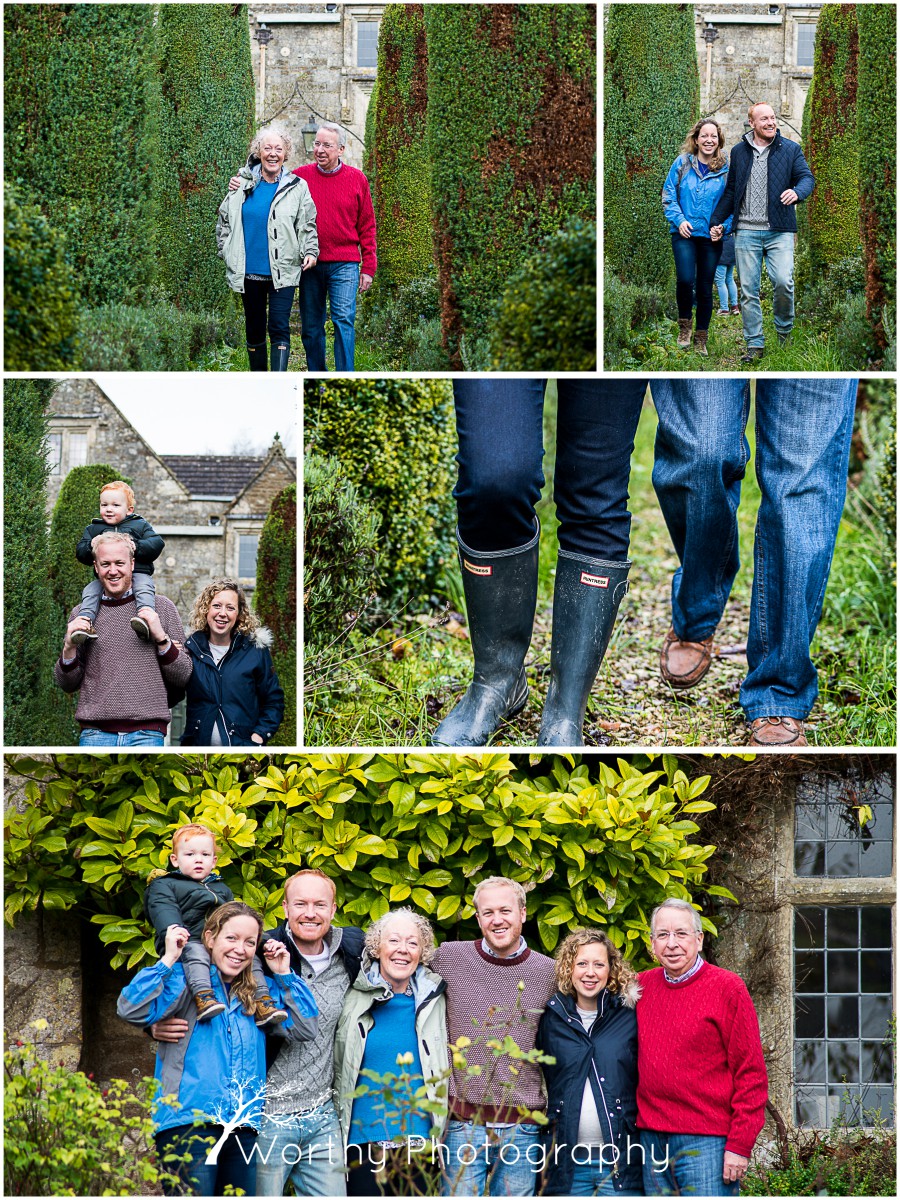 After that, we played a game of football and had some fun running around the garden. We then went to visit the horse that was grazing in a nearby field.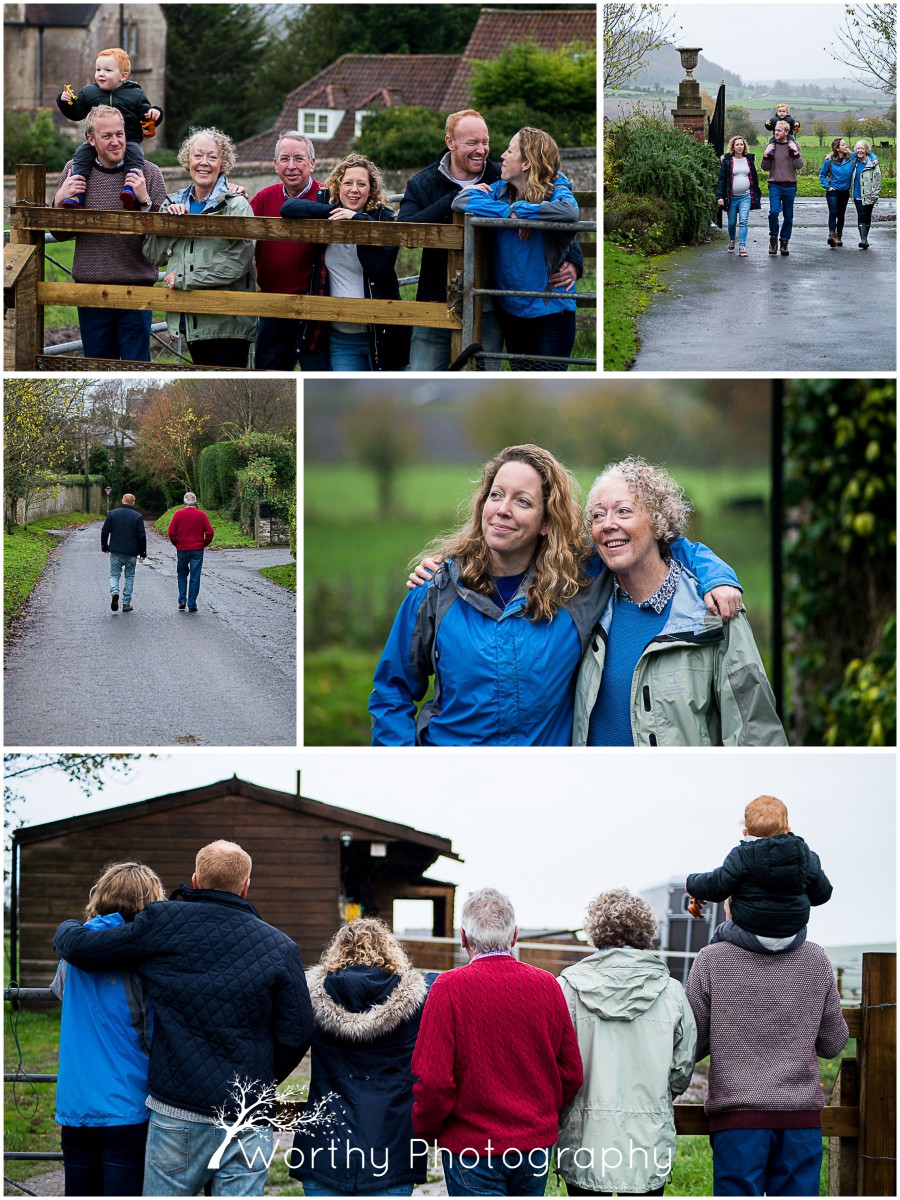 When we got back to the house we had some more tea, and I took some pictures of Oscar happily playing with his duplo while the family made tea.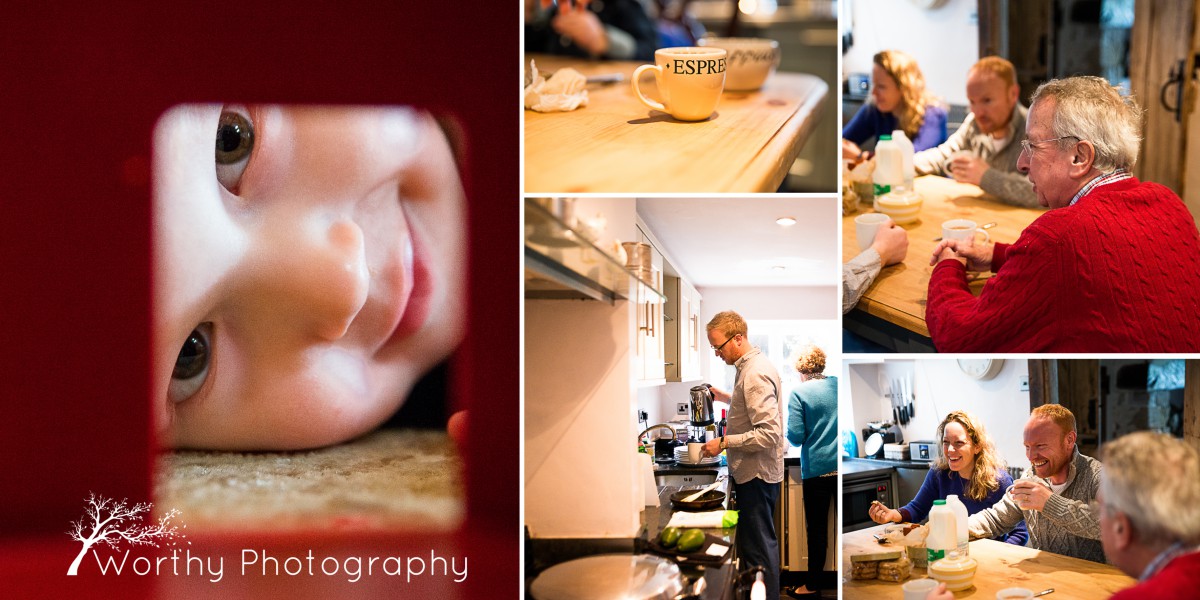 All in all, it was a very enjoyable shoot and I hope the pictures will be looked at for years to come as a special memory of grandpa's 70th! If you are having a family get together do get in touch. I can pop in for an hour or so and take a few pictures of you all together.