You may have seen that we recently did a photoshoot with Lisa and her family at Mottisfont. We had a lovely time with Lisa and her boys and we would like to share with you a family photography testimonial from Lisa after her photoshoot..
How would you describe the style of these photos?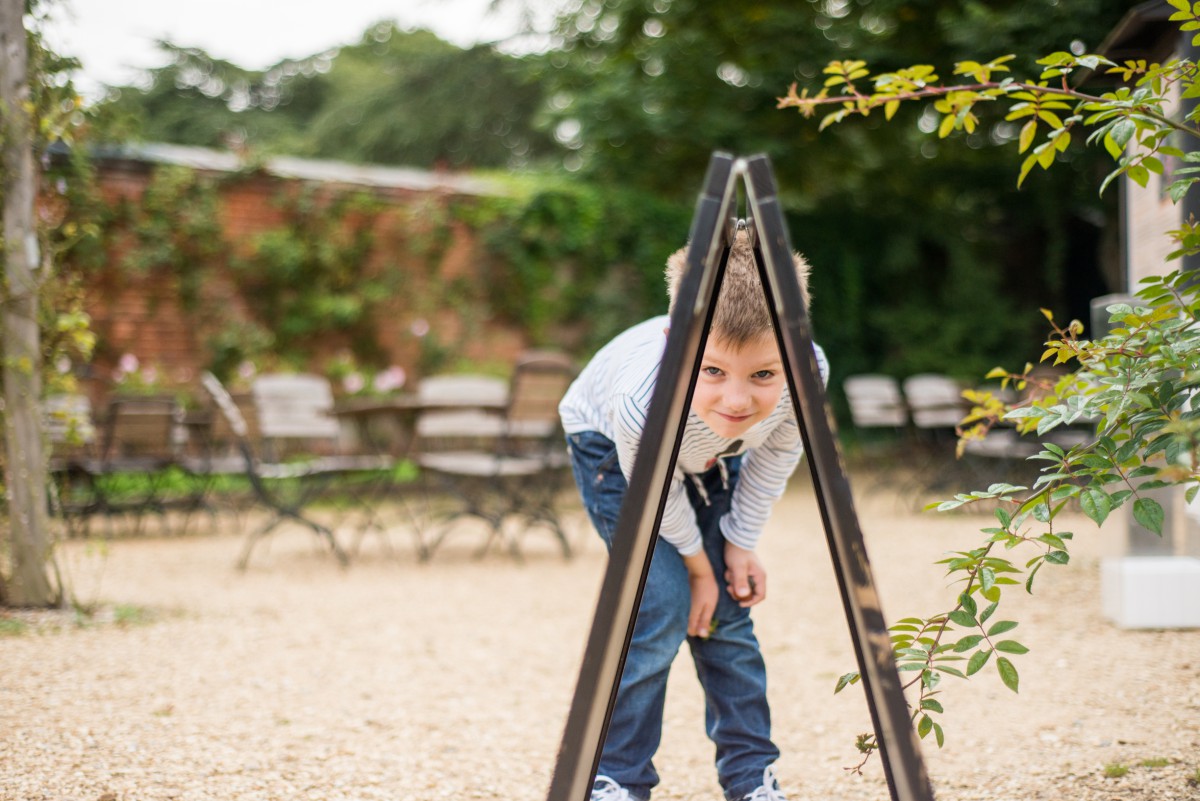 The photos are natural, informal and carefree. Stunning!
Did you have any concerns about doing a family photoshoot before the event?
We hoped you would 'get' our family and it wouldn't be a stressful experience for the boys (there was nothing to worry about you made it a great day out)
Are there any you aren't so keen on?
We love them all…. just need to work out how to display them!We all said you made us feel at ease, it wasn't awkward having you with us for the morning and we didn't feel any pressure to pose etc. once family friends know we've had the photos taken we will be recommending you to everyone!
We wish you all the best with your business, you are very talented. Hopefully you'll want to photograph us again as the children grow.