On Saturday I was booked as the photography for Adele and Martin's 30th Wedding Anniversary Party. The couple had booked Norton Park Hotel as the venue for an intimate gathering of friends and family to celebrate 30 years of marriage. The 30th Anniversary is the PEARL anniversary. I enjoyed taking pictures of plenty of pearl themed decorations around the venue that the couple had prepared.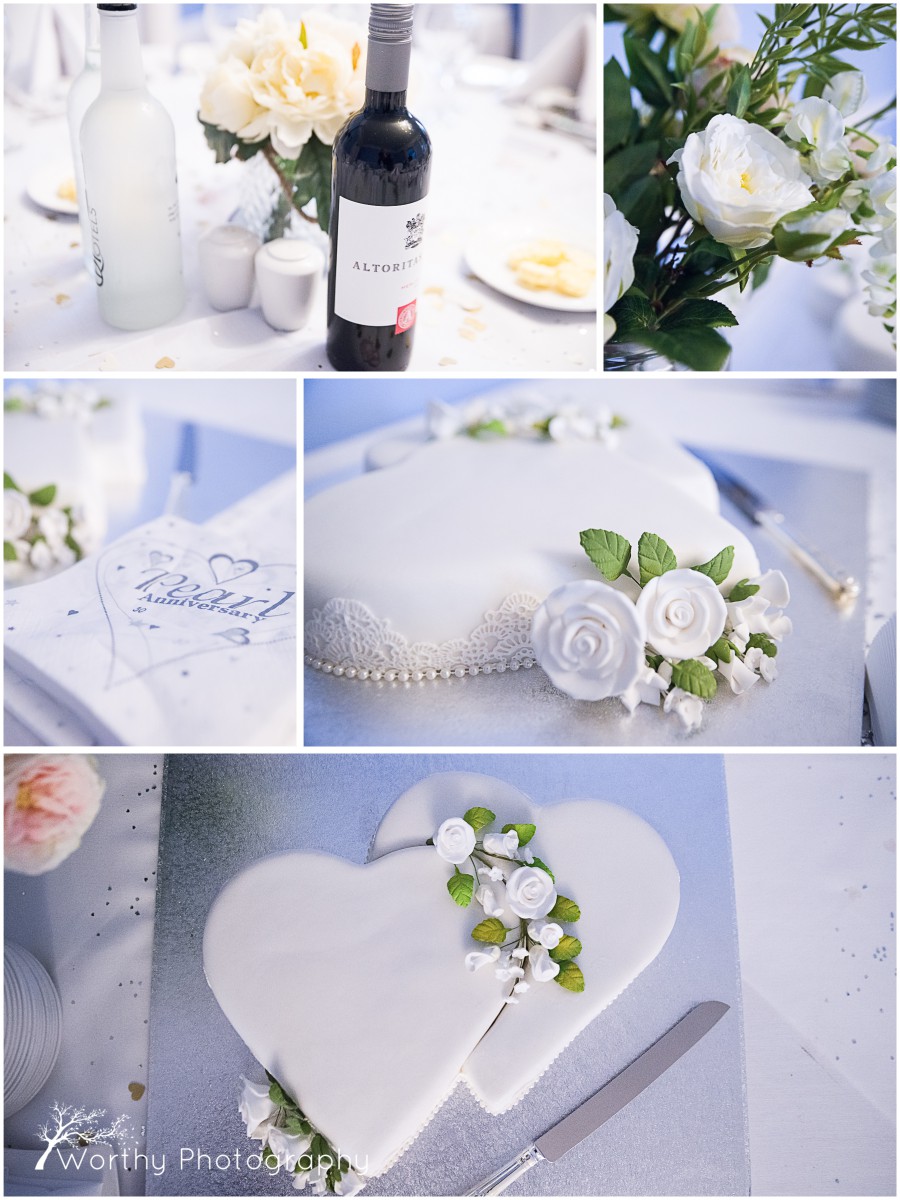 The friends and family of Adele and Martin gathered in the Manor House at Norton Park at 3pm and were met with a champagne reception. This was shortly followed by a delicious buffet meal prepared by the staff at the hotel. Following speeches there was a cutting of the cake photo opportunity. I headed home at about 6pm to leave the family to their party. Everyone looked like they were having a lovely time and I enjoyed capturing the happy moments.
It was raining hard on the day itself which meant we couldn't make use of the grounds for any group shots, which was a shame. However, the weather didn't dampen any spirits and the bubbles were flowing!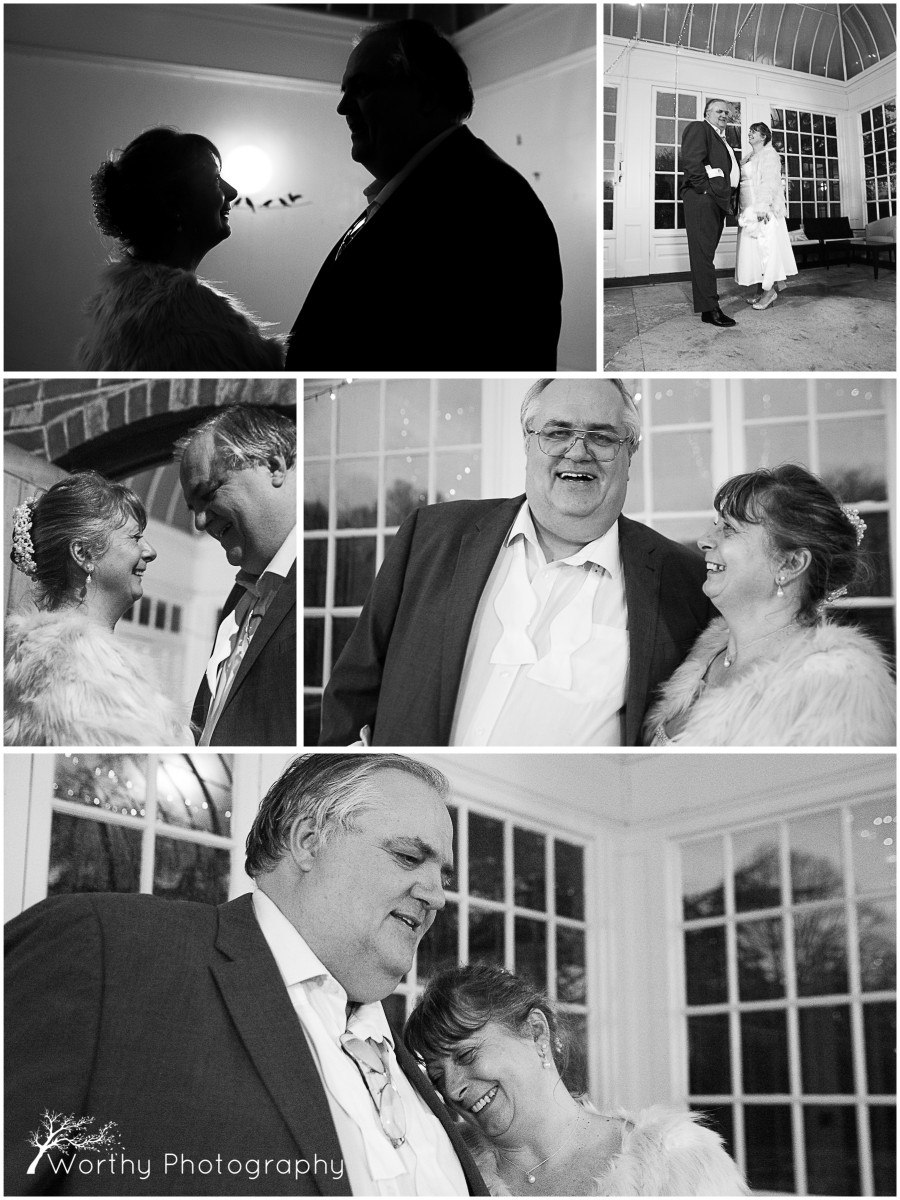 A 30th Wedding Anniversary Party to Remember!