Hello everyone! We hope you are are ready for some more happy photographs, as last weekend we were out photographing the Pentons as we did a Lainston House Family Photoshoot. Ellie and David are our NCT Friends, and we have enjoyed seeing their two little boys grow and develop their own amazing characters. They picked Lainston House, which is local to them, as the venue for our photoshoot. It was simply perfect as there were very few people around and there are so many little nooks and interesting features for photographs.
It sounds weird to say, but even the carpark is photogenic, with a circular garden in the middle and beautiful brick wall which surrounds the car park.
We took a stroll throughout the gardens and around the side of the house. We watched as Ellie wilfully climbed a tree and was then joined by the whole family. We played in the old ruined 12th century chapel, and we enjoyed seeing the falconry and allotments. All in all a great day.
Lainston House is a 17th century country house in Sparsholt, near Winchester.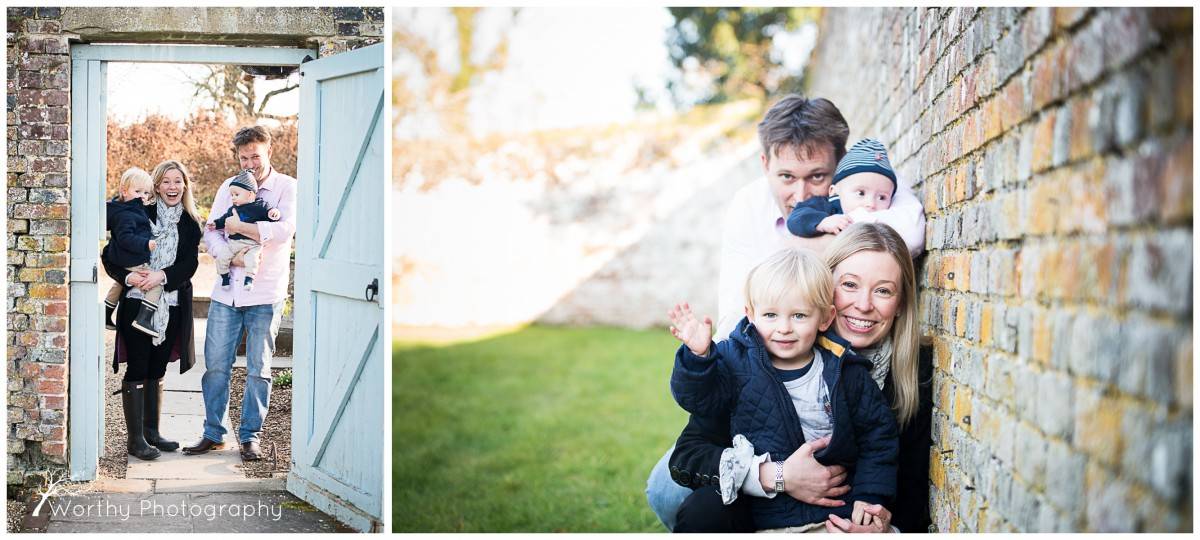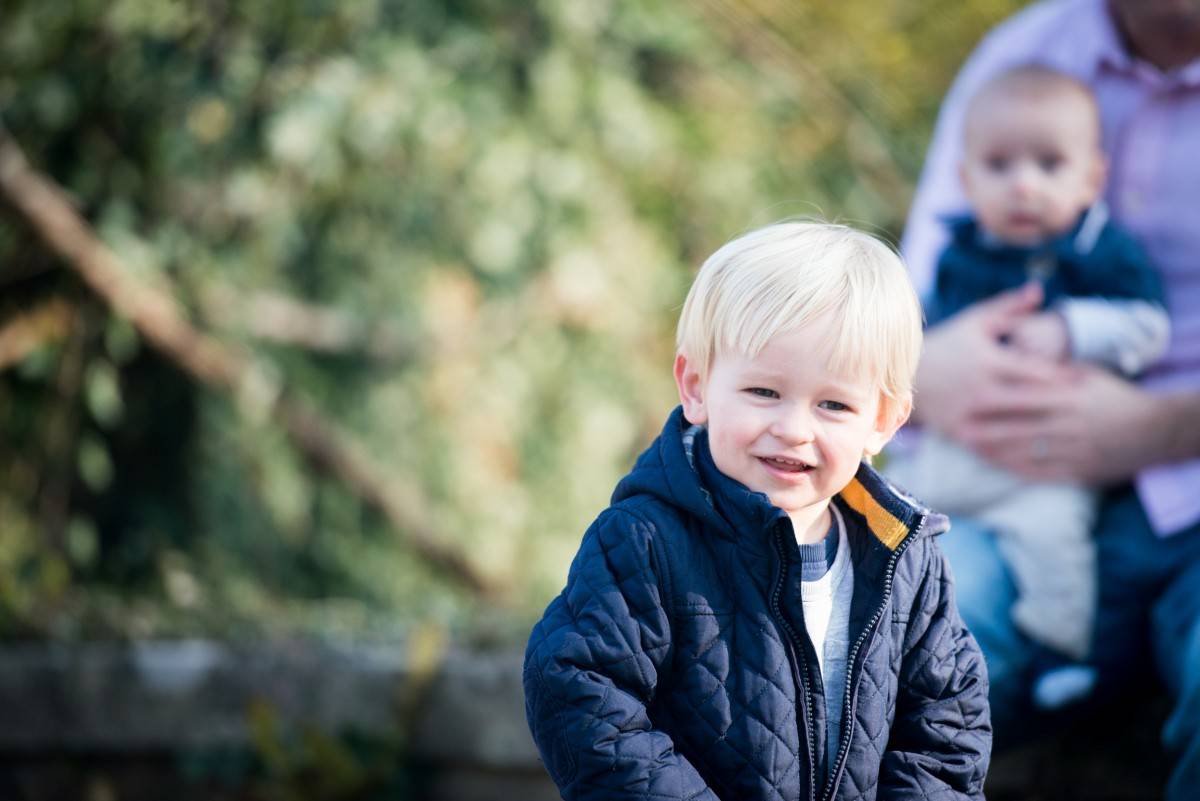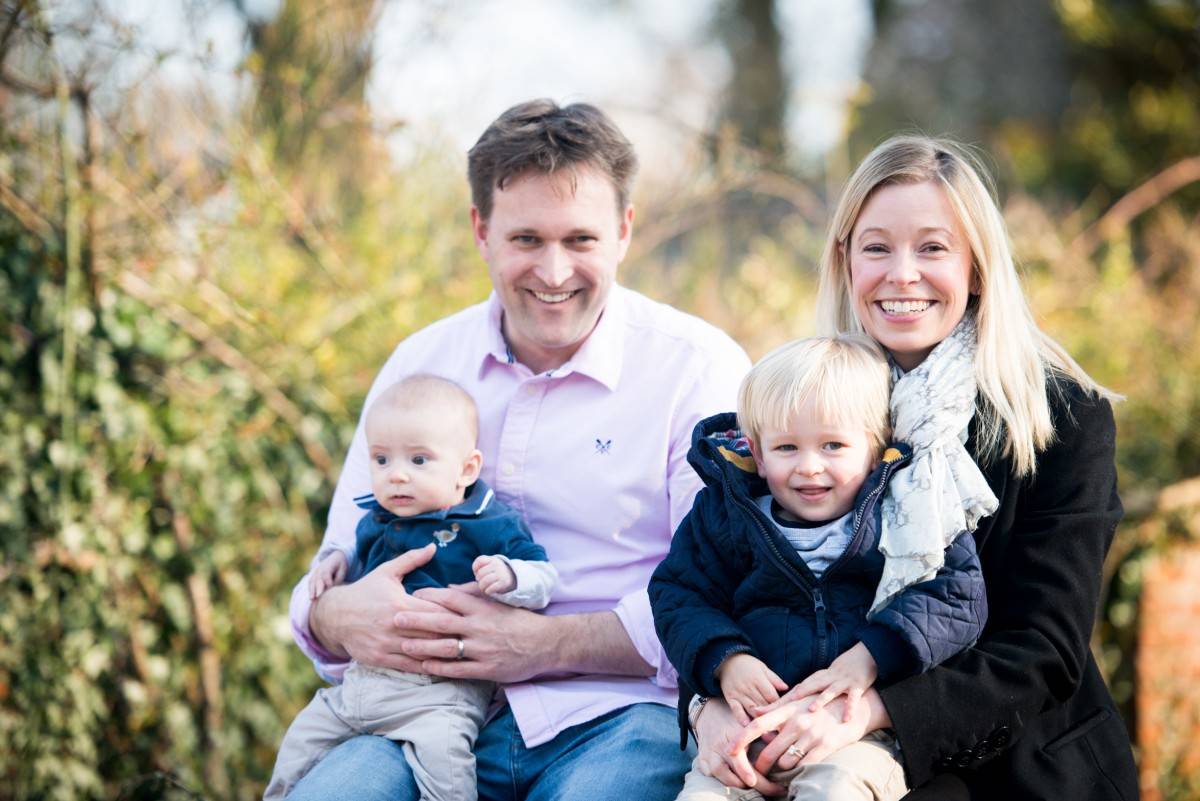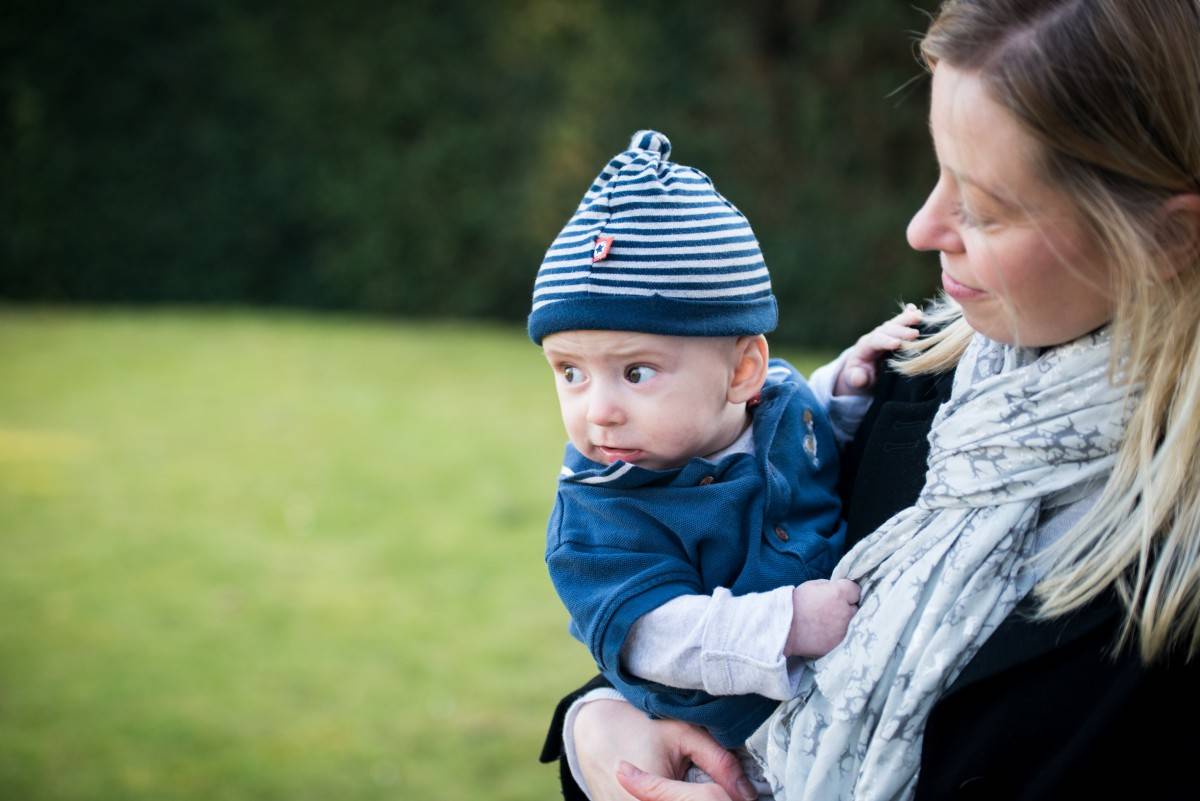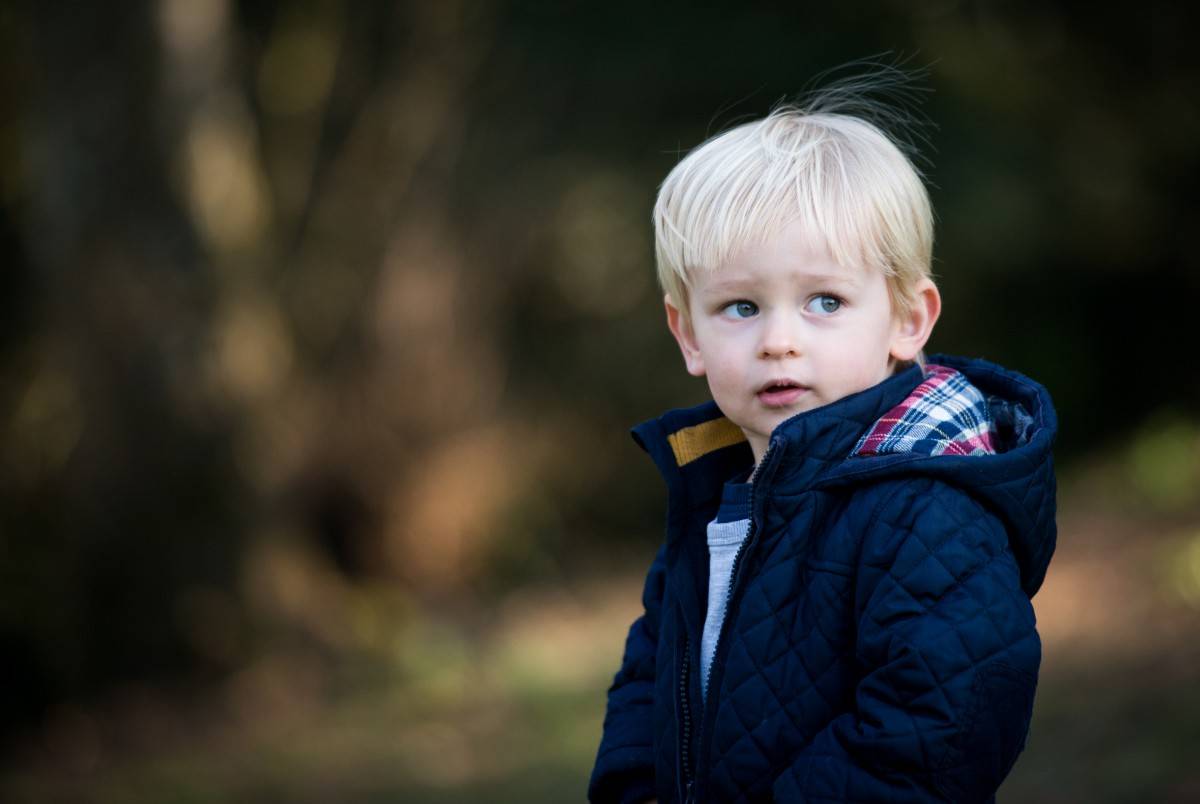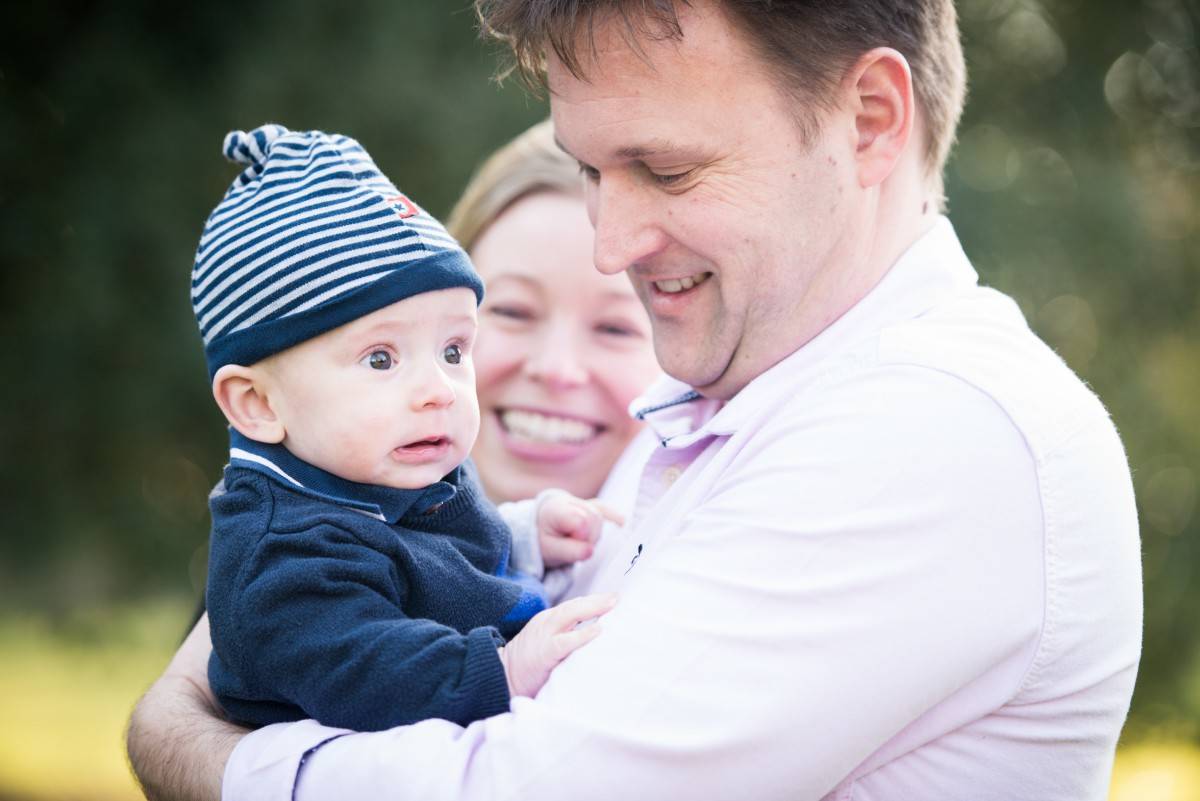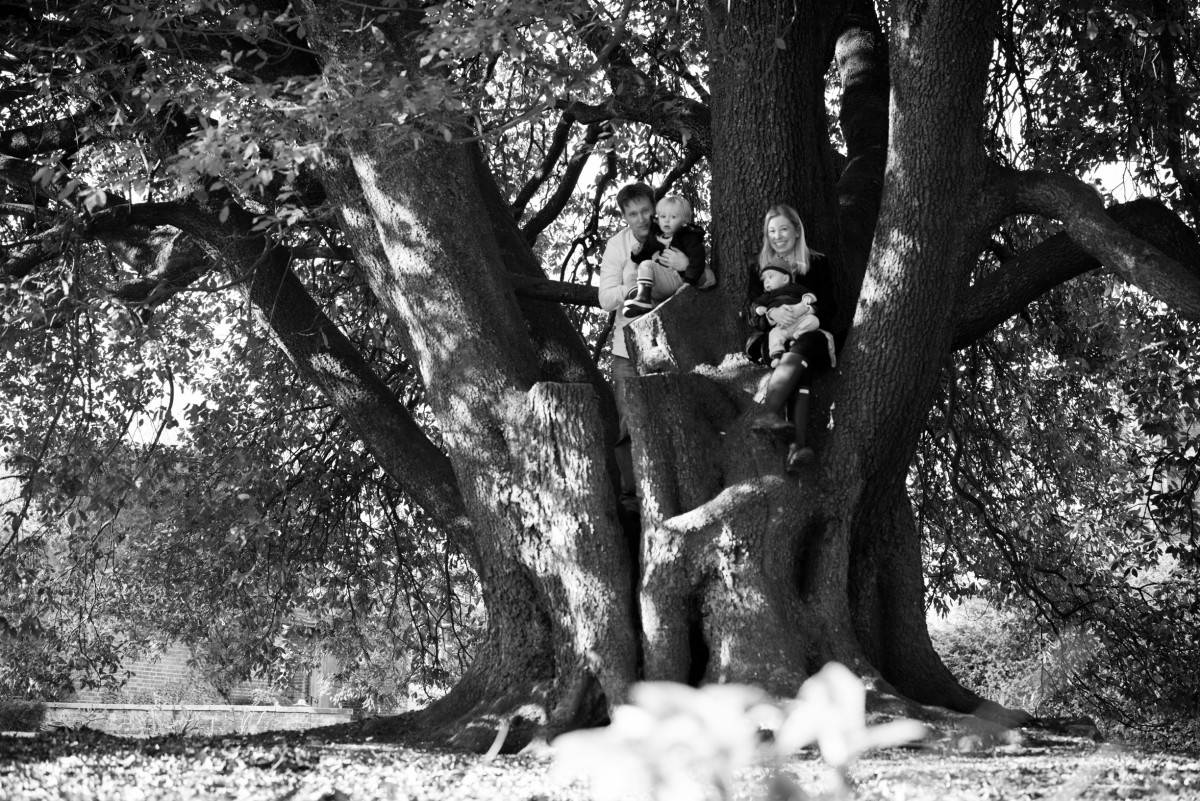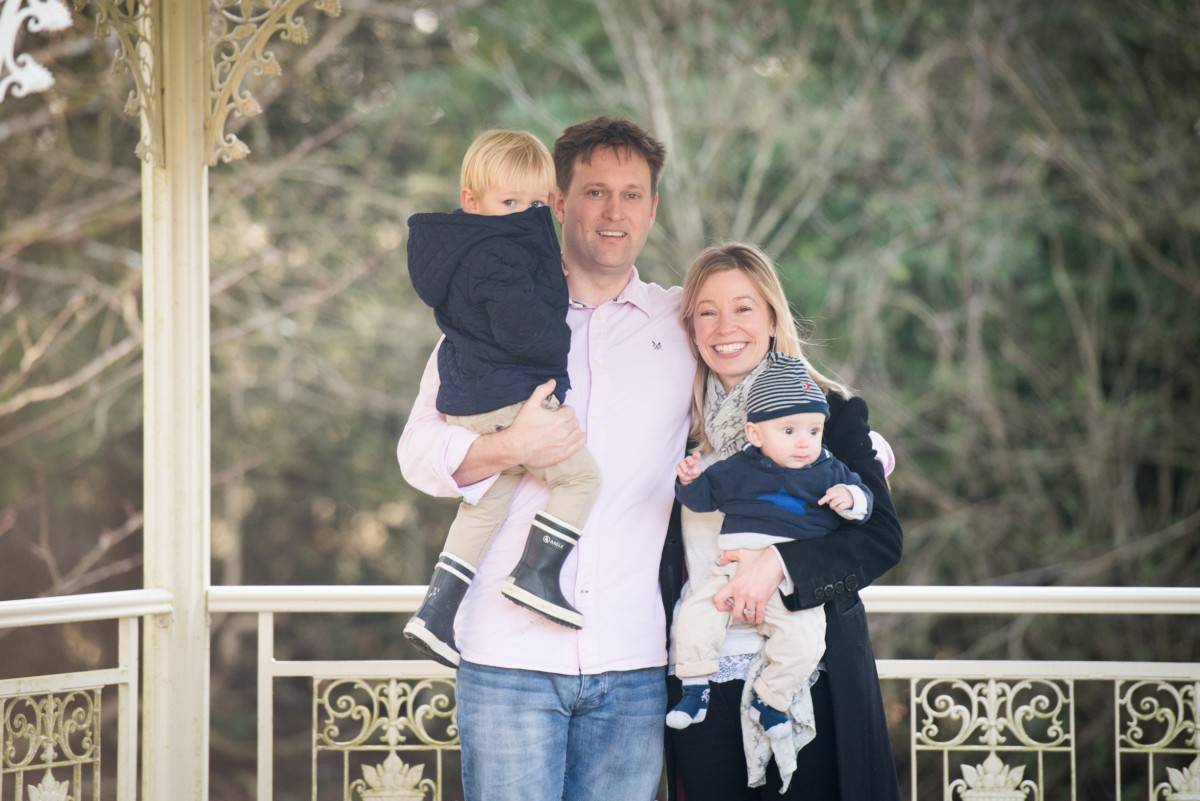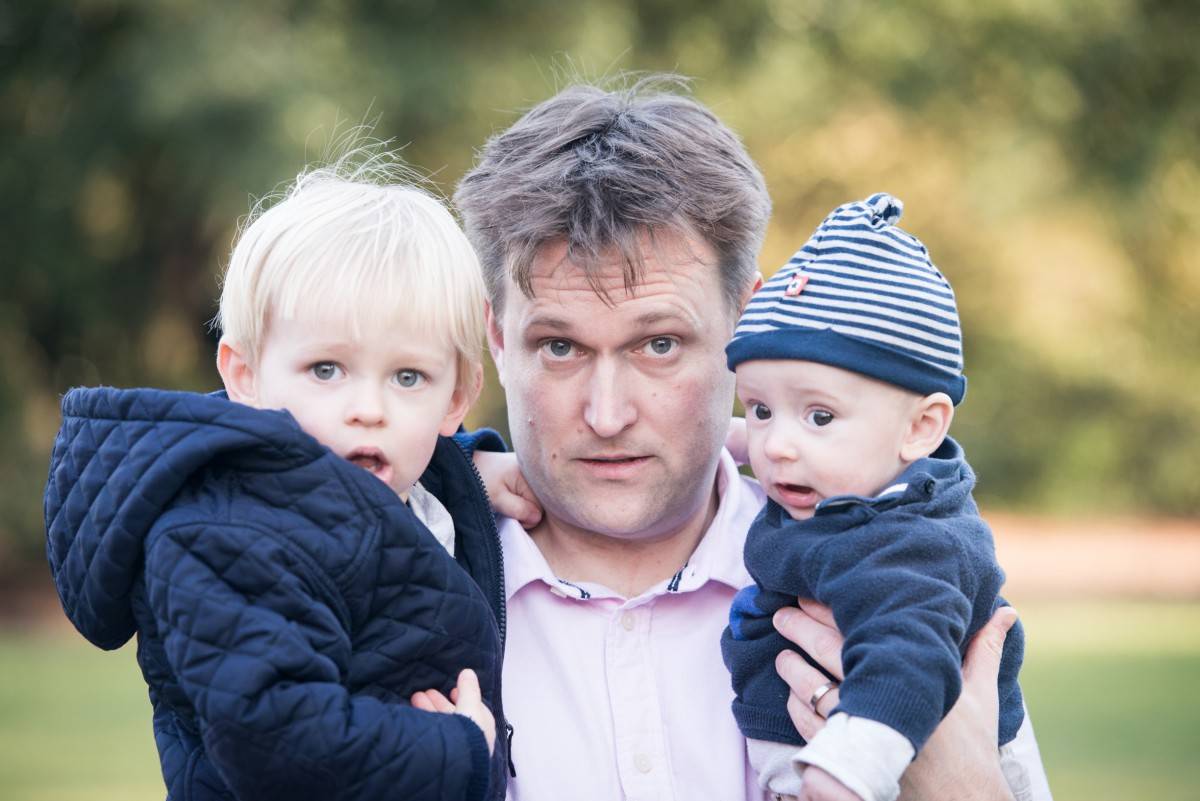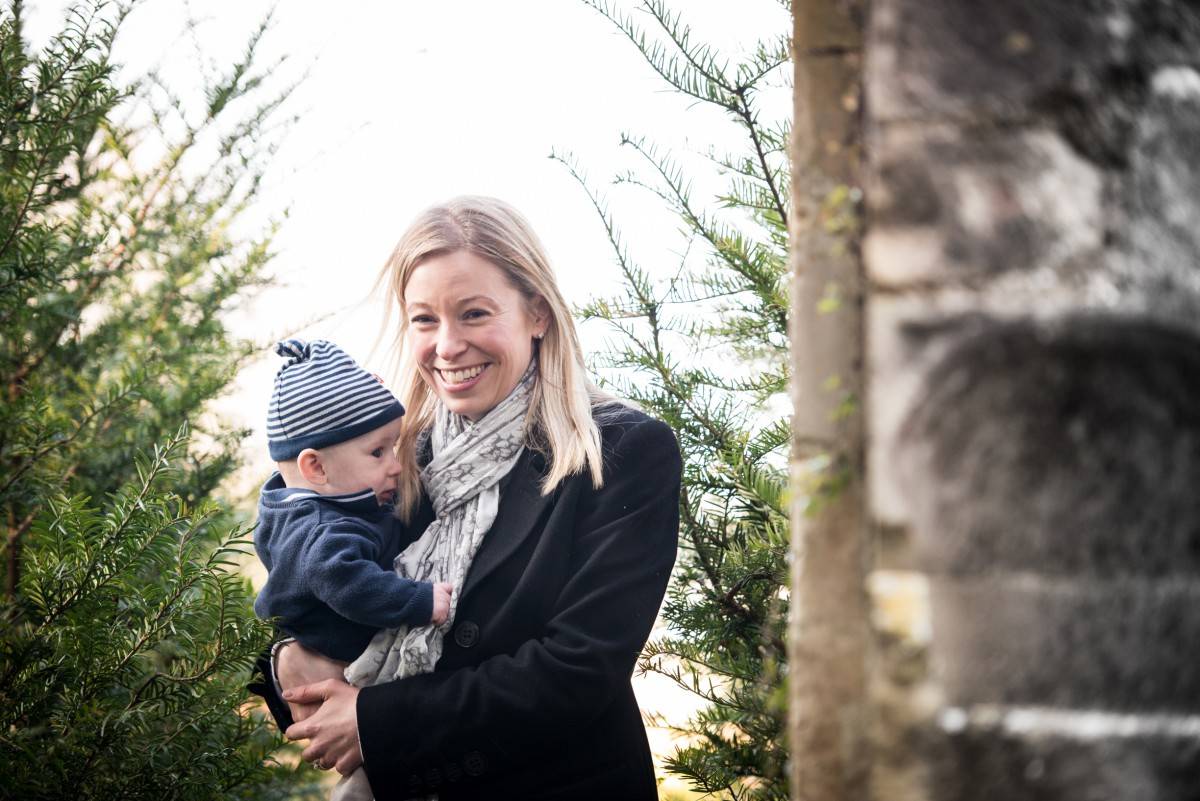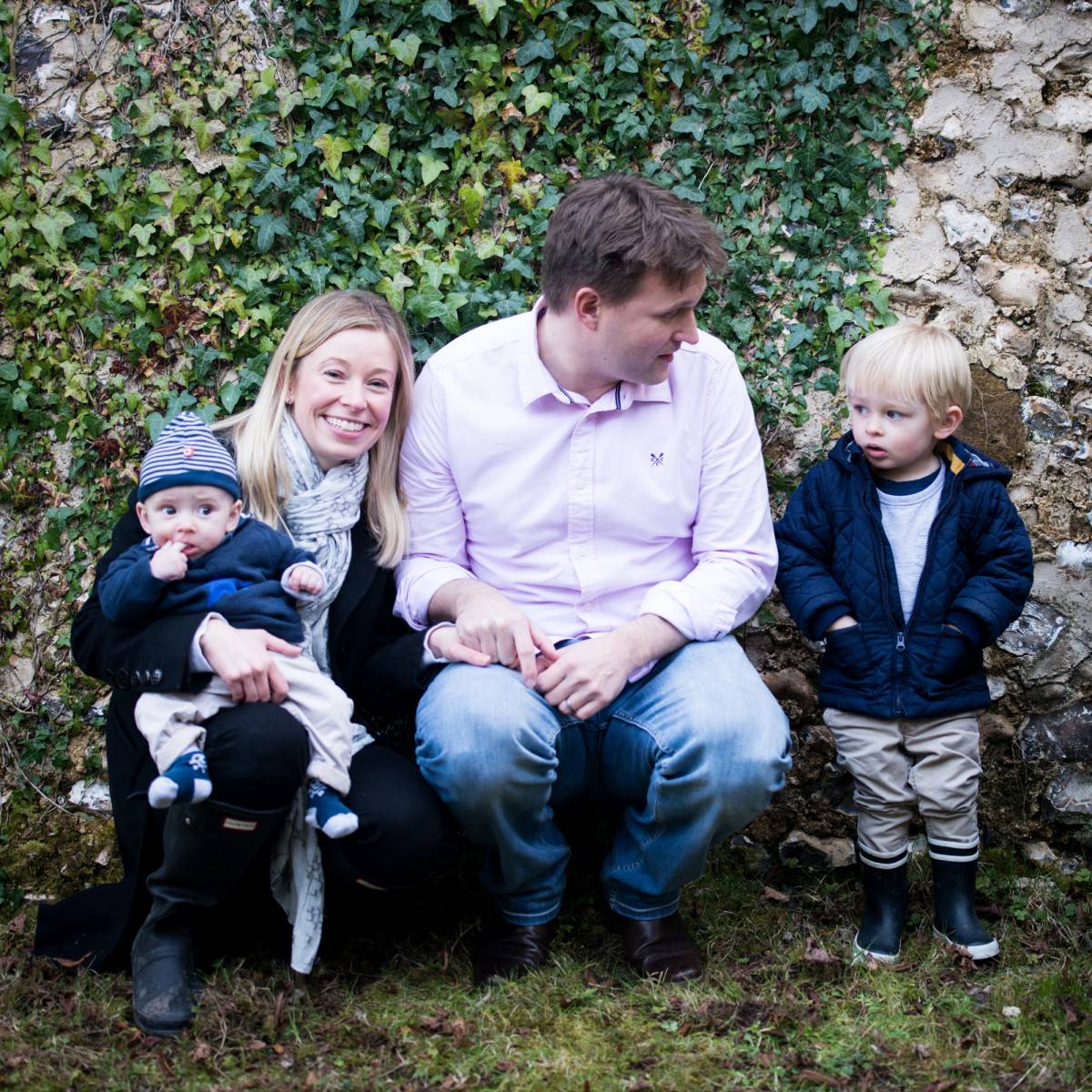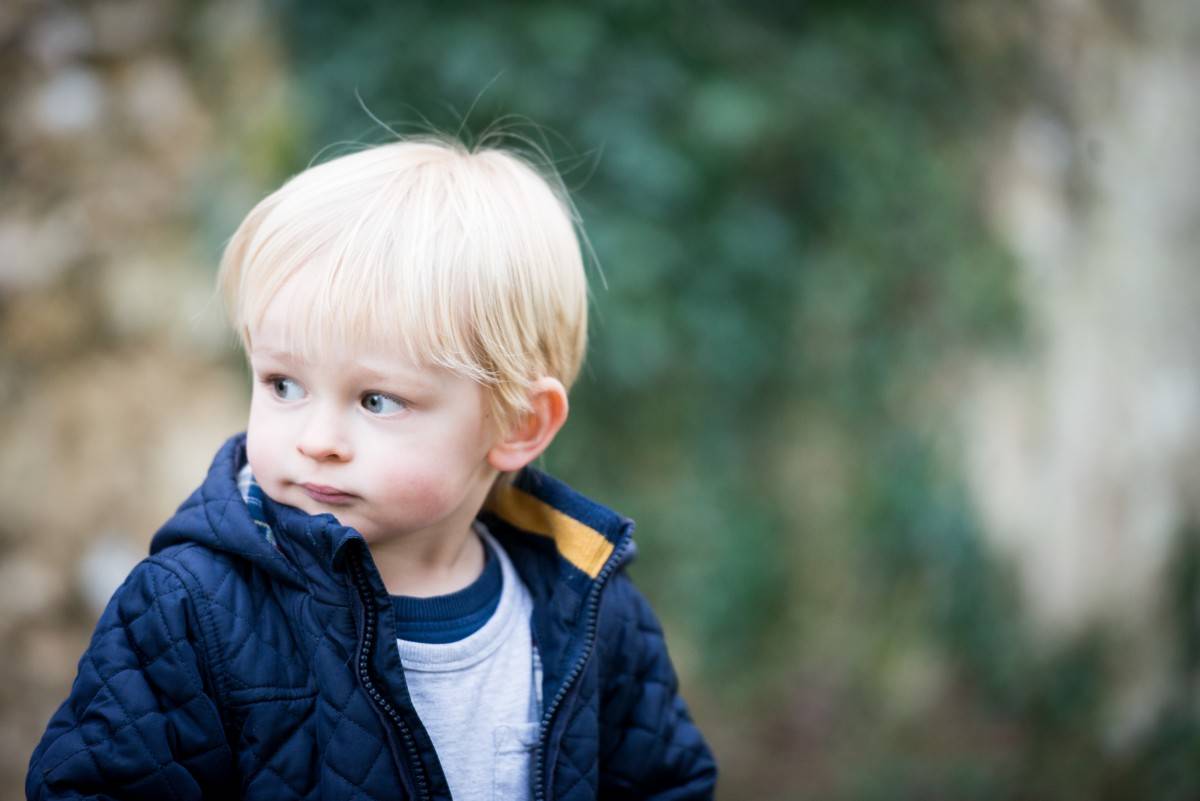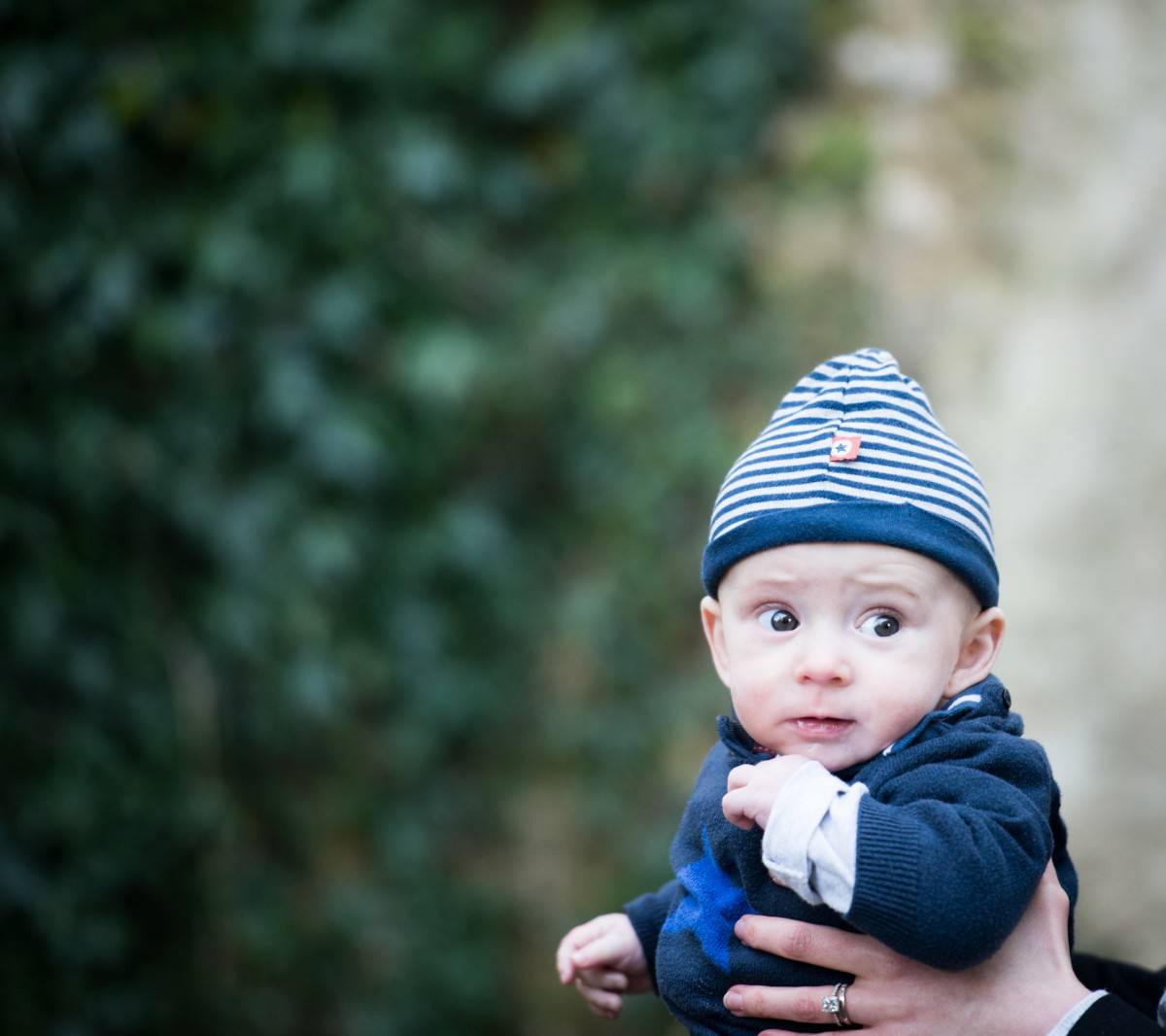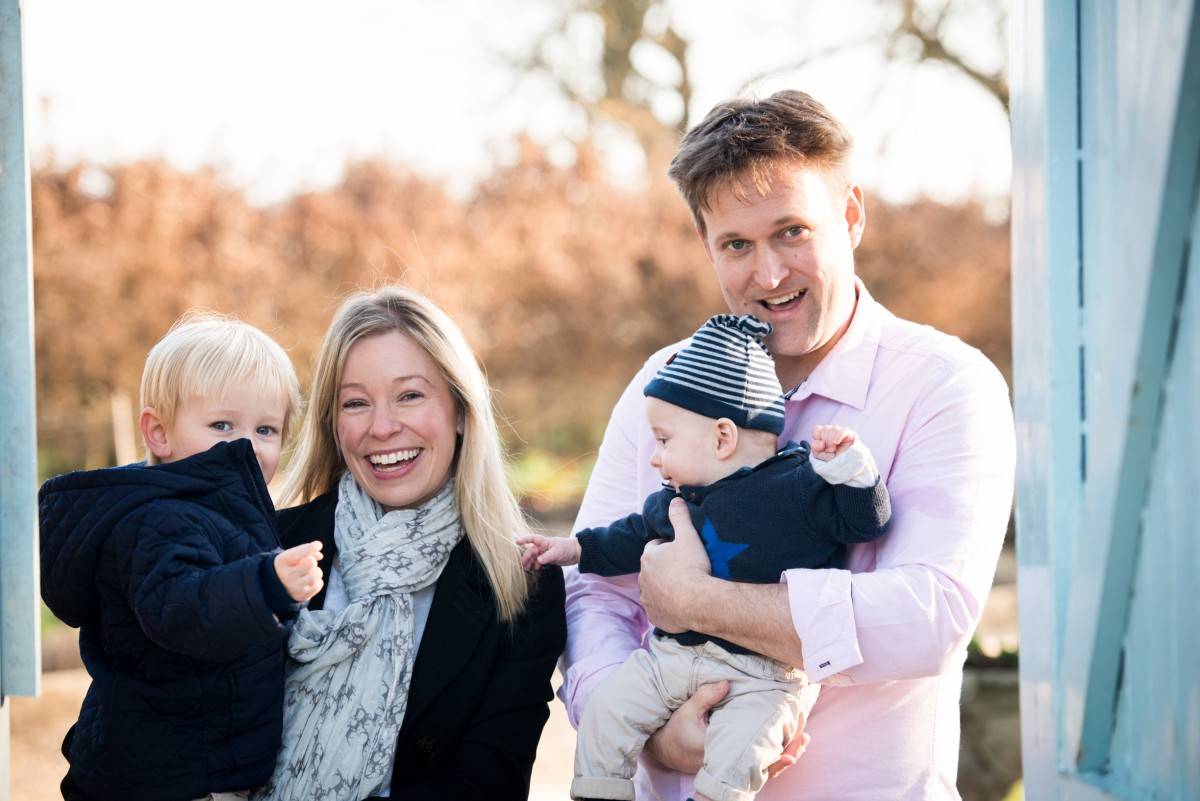 We hope you enjoy these photographs and get in touch if you have a special place you think would be perfect for a family photoshoot. We are always on the look-out for ideas!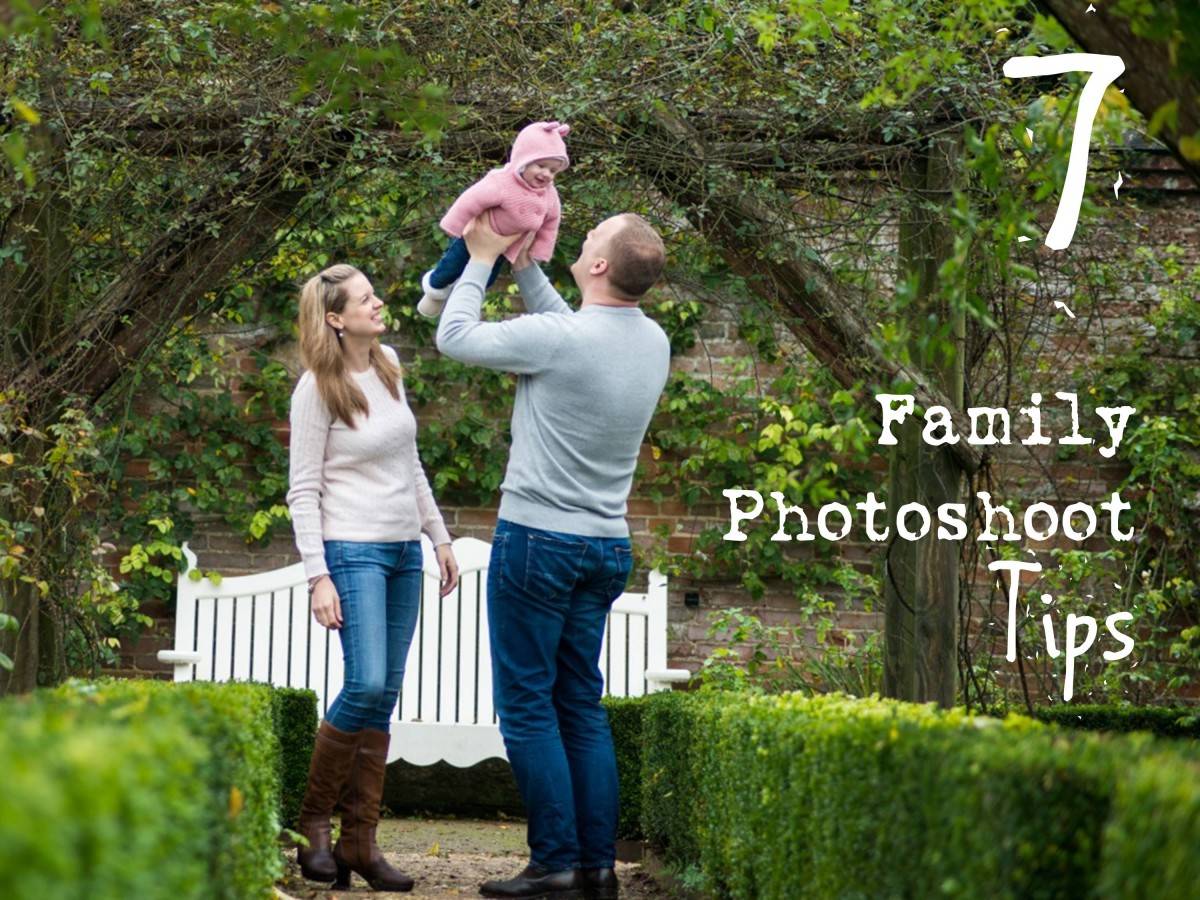 Amy xx