I was recently booked to photograph a 90th Birthday Party at Lainston House, Sparsholt, near Winchester. The party had been organised to mark Daphne's 90th year, and was a gathering of all of her direct family members. They enjoyed canapes and drinks in the lounge at Lainston House, before moving to the Hampshire Room for a lovely lunch.
I was delighted to get the following feedback from the 90th Birthday Party too!
Really pleased overall with quality and price. My mum is absolutely thrilled with everything as is still reliving her party through the photos! We all felt that your costs were very reasonable for your time, but particularly pleased because all the photos were free to download. A really good deal!
We all felt that you were very discreet. We hardly noticed you at the dinner table (in the nicest possible of ways!) I was a bit concerned about whether having a photographer would feel intrusive but that absolutely was not the case. You worked well with all the guests during group shots and were very professional in your approach. Thank you.
Overall, I found you really easy to work with, both in organising the shoot and during the event. Your response to initial inquiries was prompt and efficient and you did exactly what we hoped you would do during the event. Thank you so much for helping make my mum's day so memorable.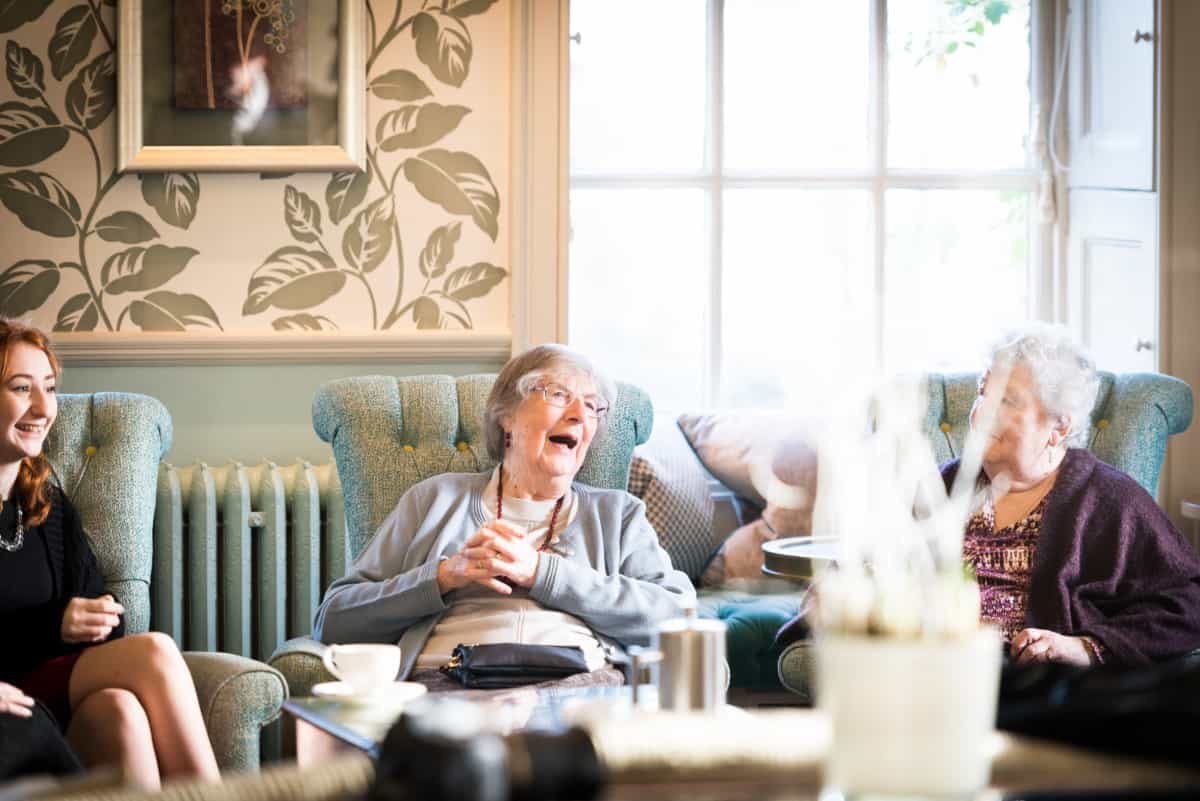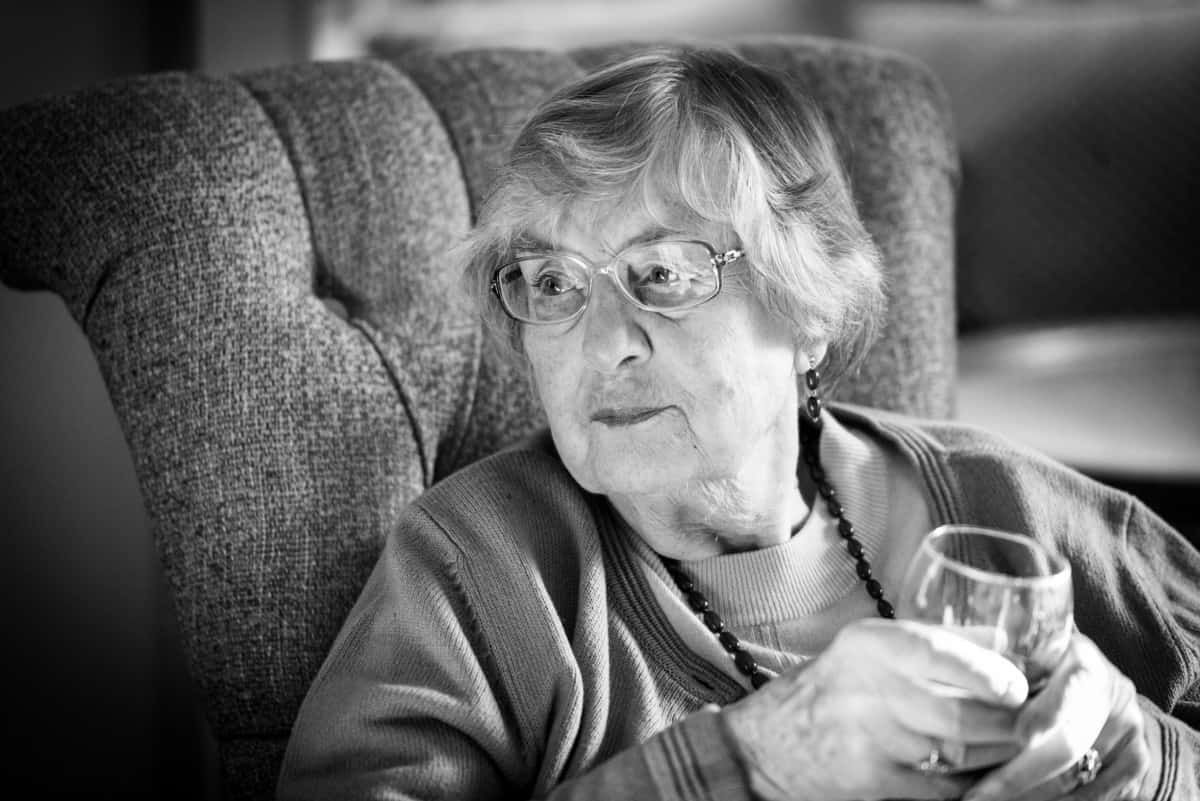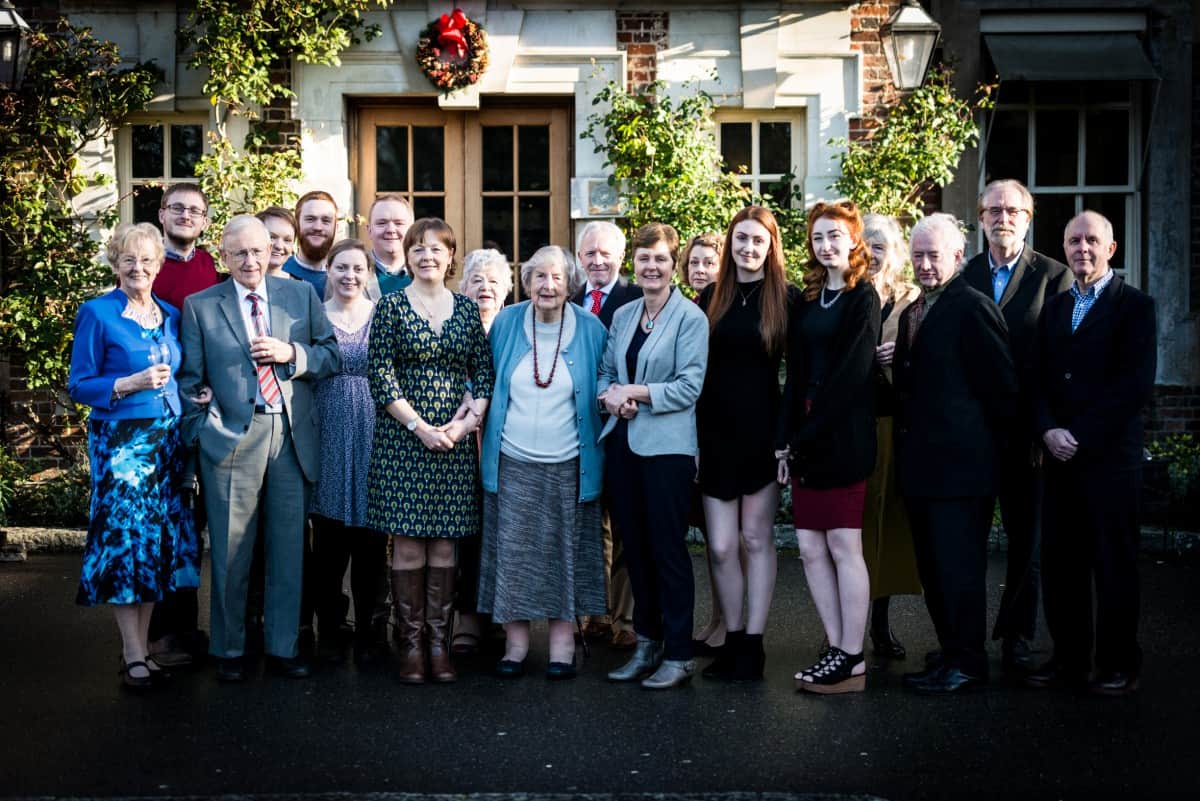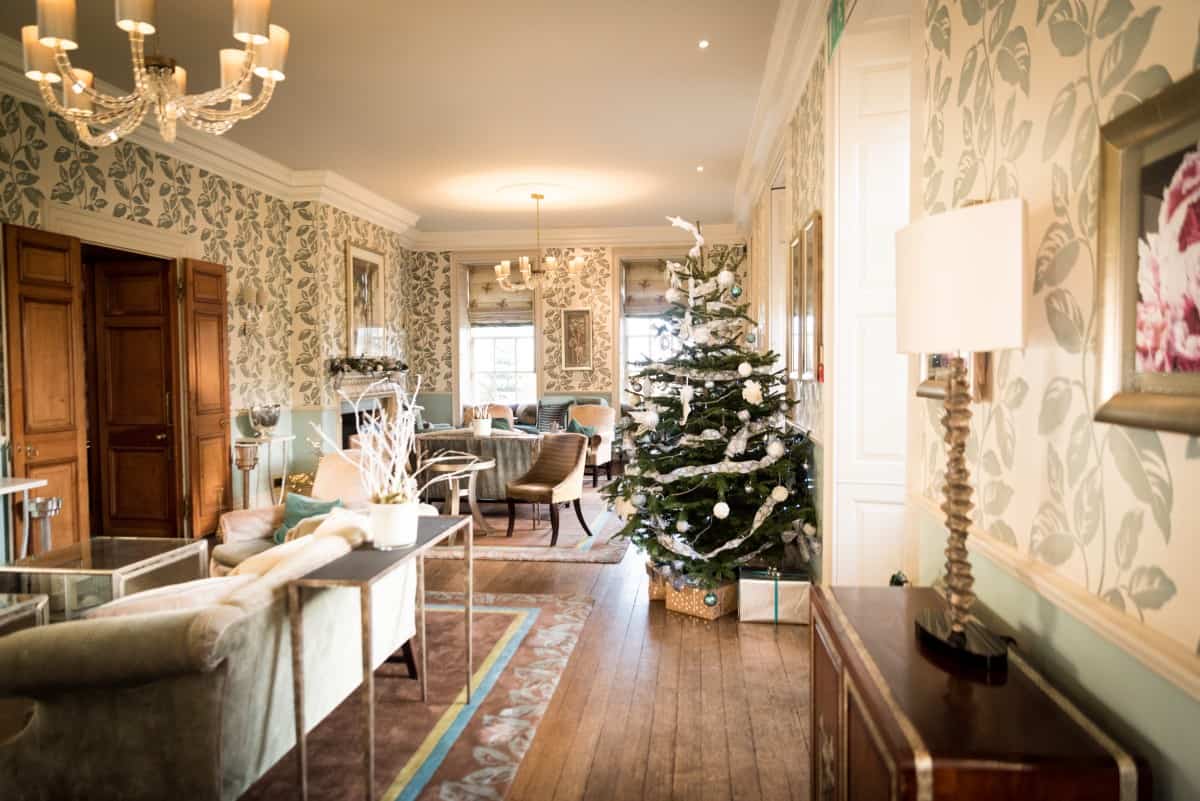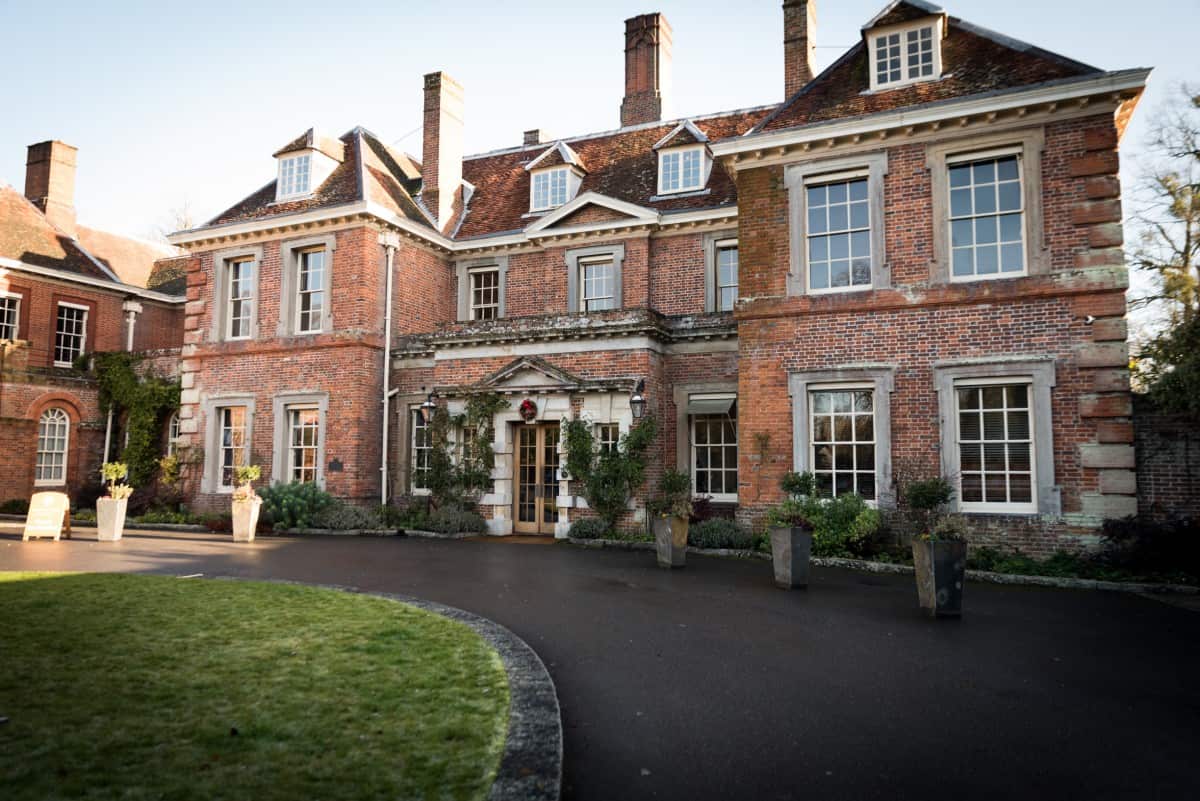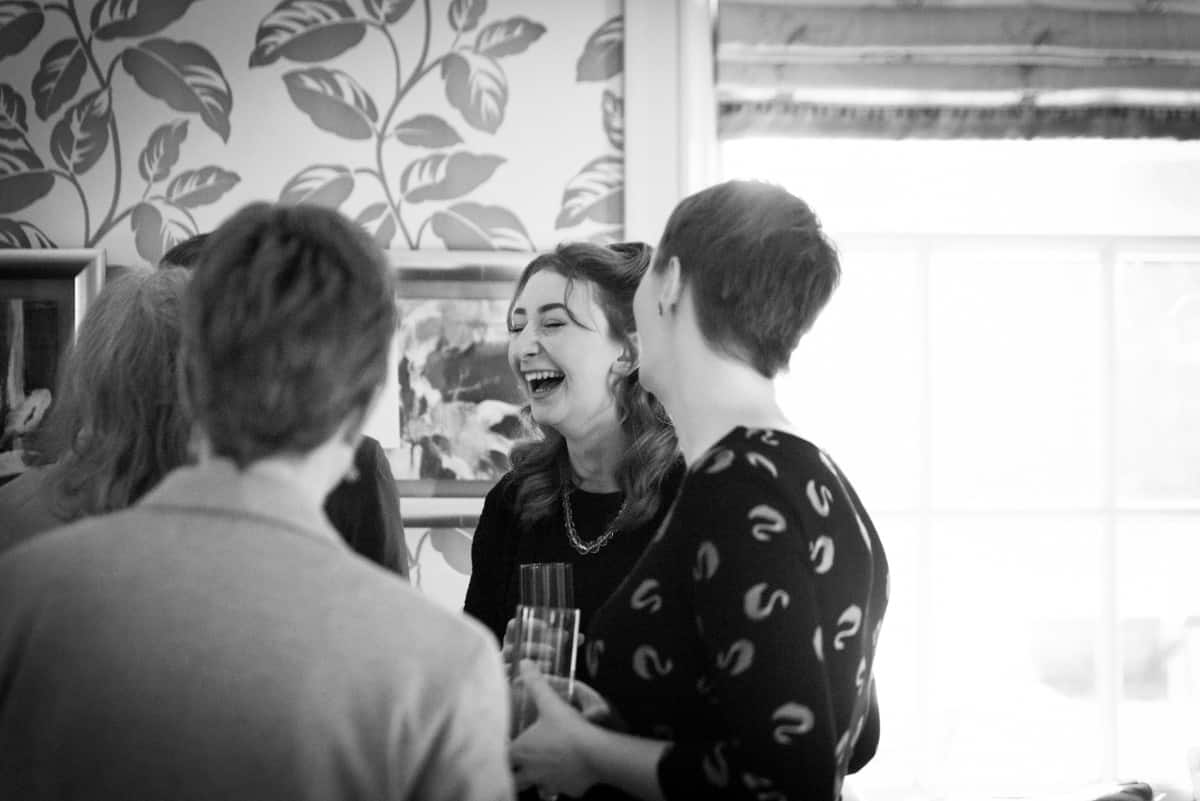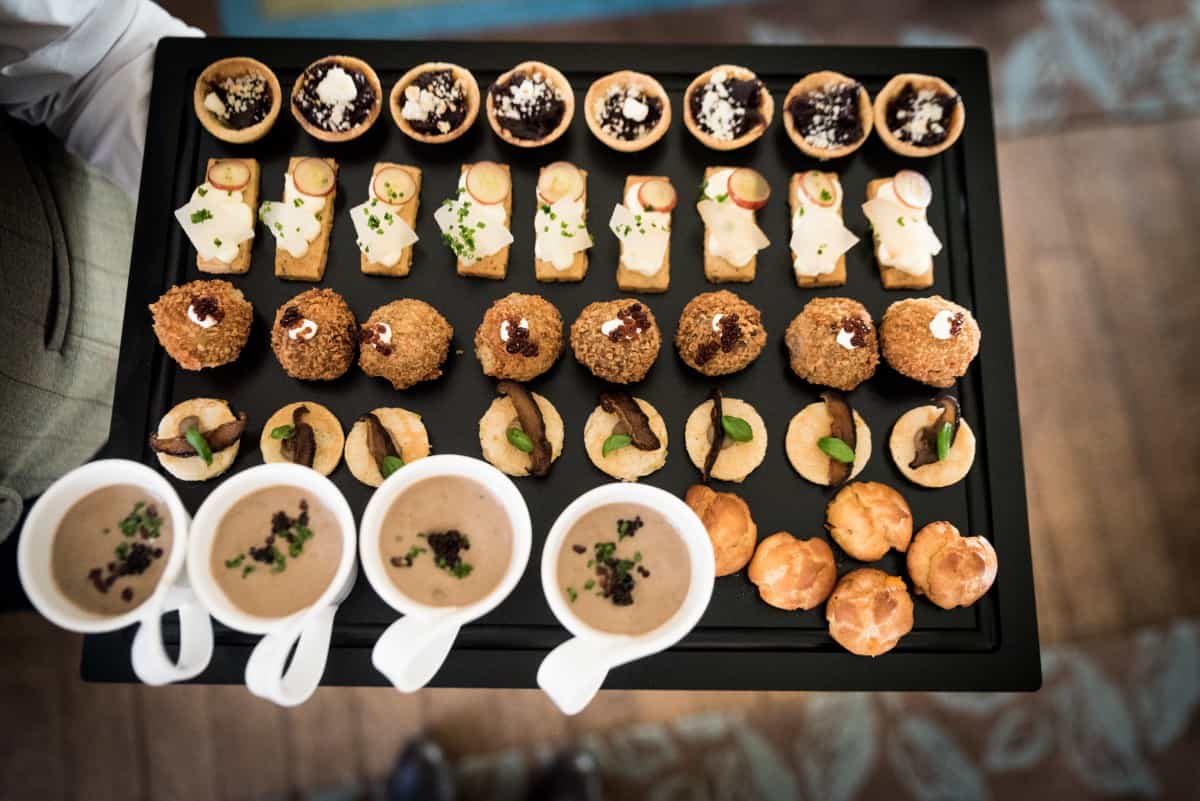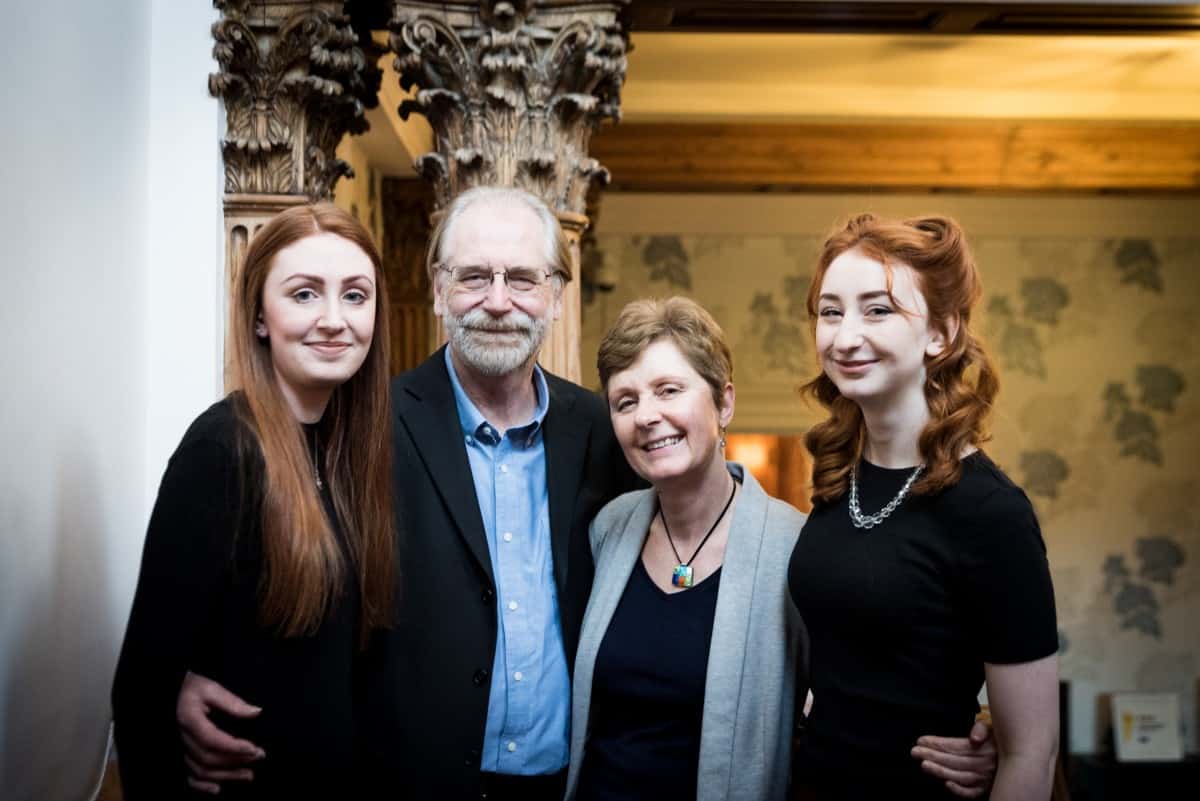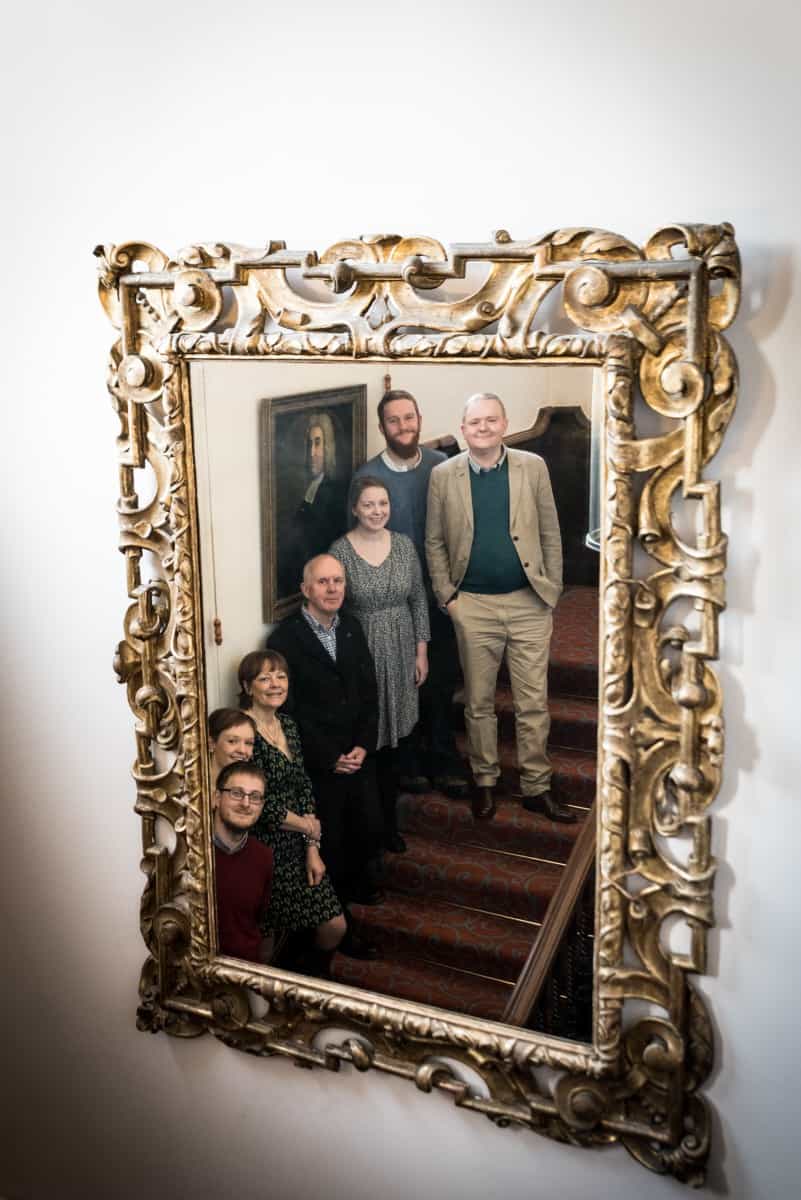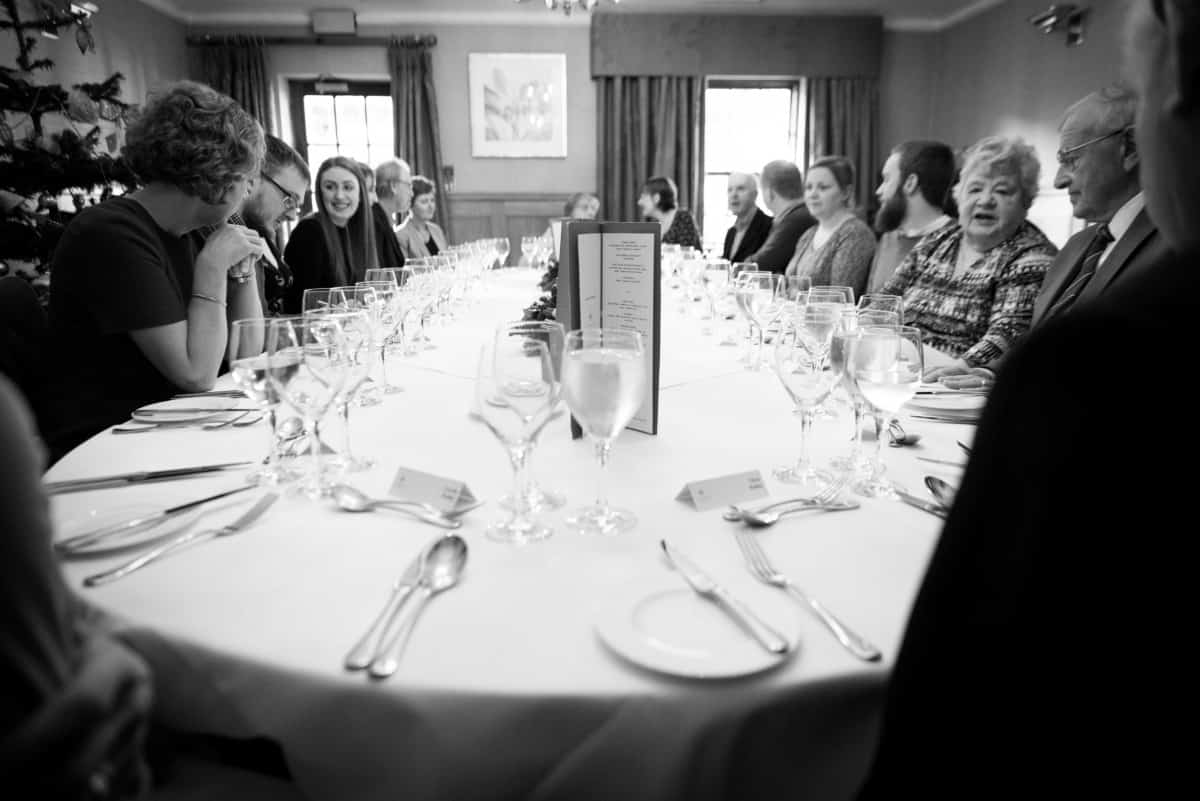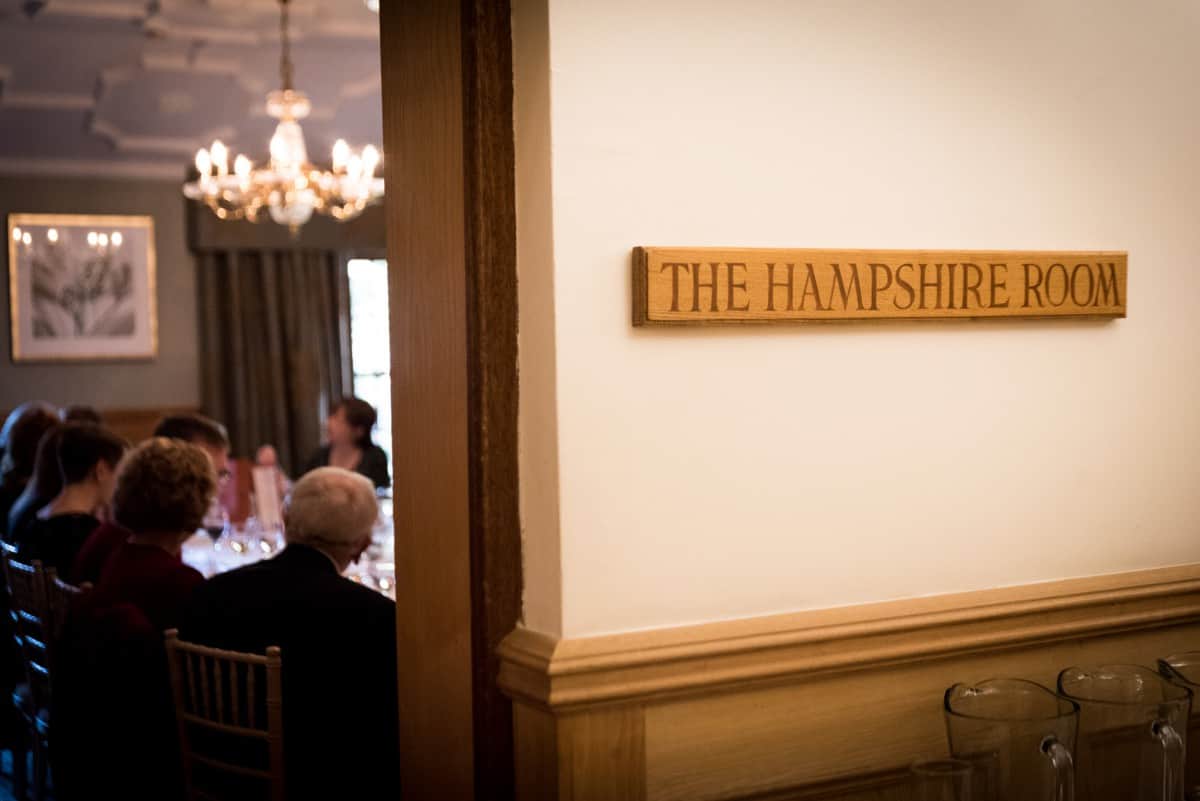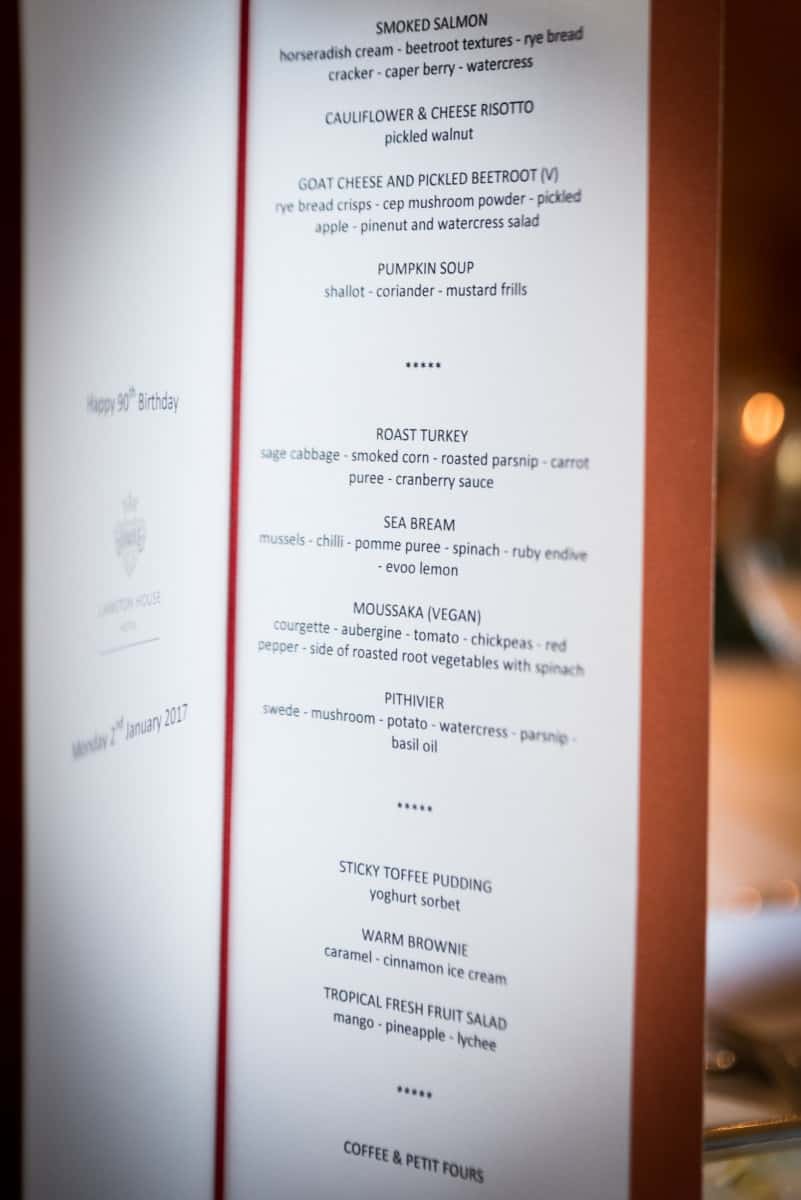 Please enjoy some of the photographs below!