We all end up taking photographs at family occasions, and sometimes it can be hard to know what approach to take.
Here are my 8 Tips For Photographing A Family Event
1. FAMILIARISE
Familiarise yourself with the venue when you first arrive, scope out possible good locations for group photographs, identify any nice characteristics of the venue that will make for interesting photographs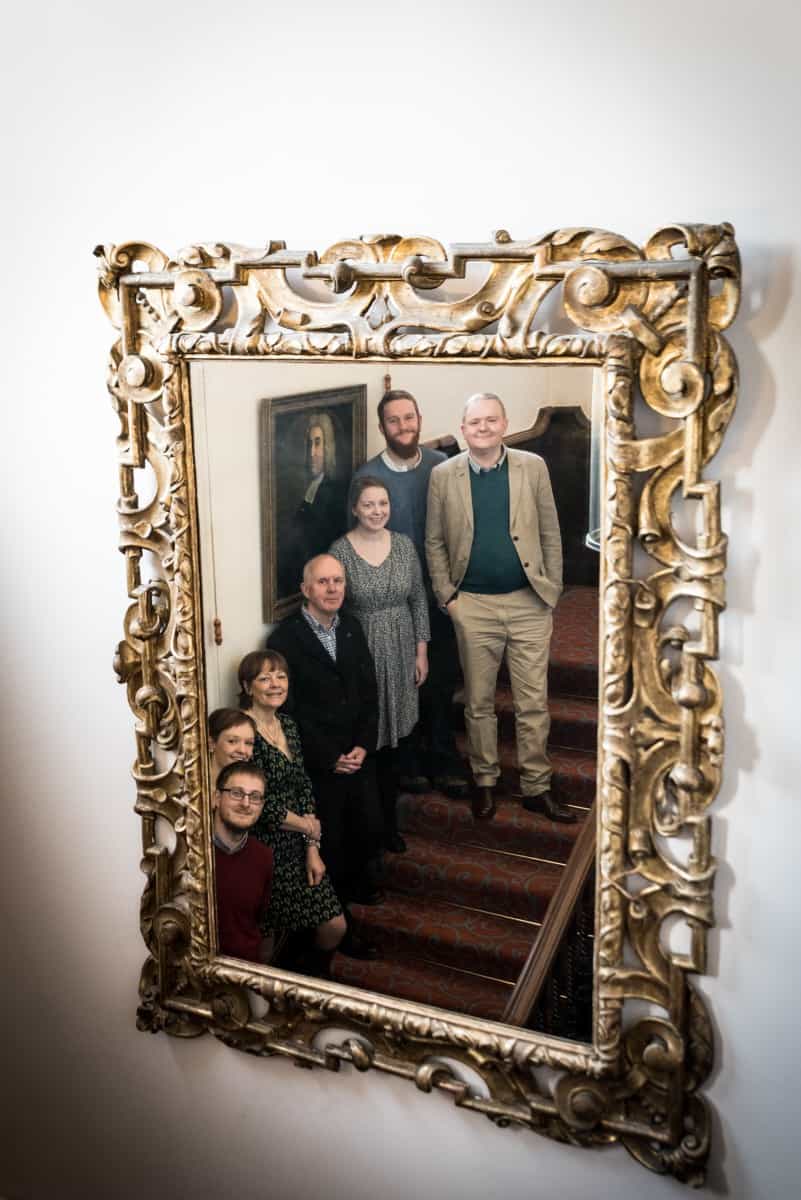 2. KEY PLAYERS 
Make sure you know all of the key family members, and who they are. So you don't miss anyone out!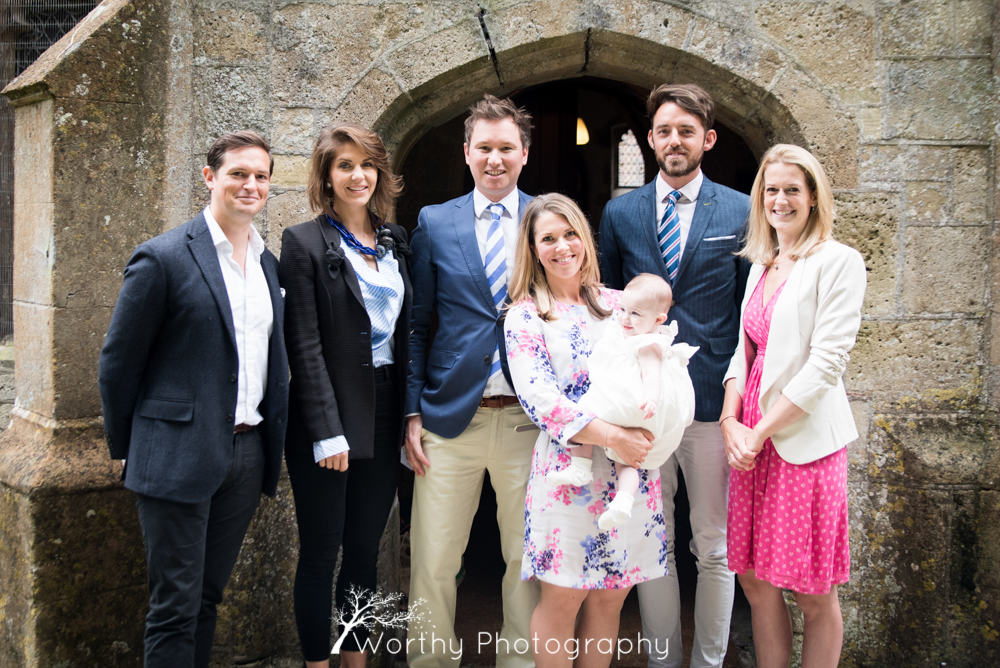 3. GET CHATTING 
Chat to people! Find out a bit about the group you are photographing and some background info to help to put personality into the photographs
4. IT'S ALL IN THE DETAIL 
Take pictures of the details. People put a lot of effort into the finer details when planning a party, such as decorations, talking points, cakes, flowers etc. Take pictures so that these are remembered for posterity.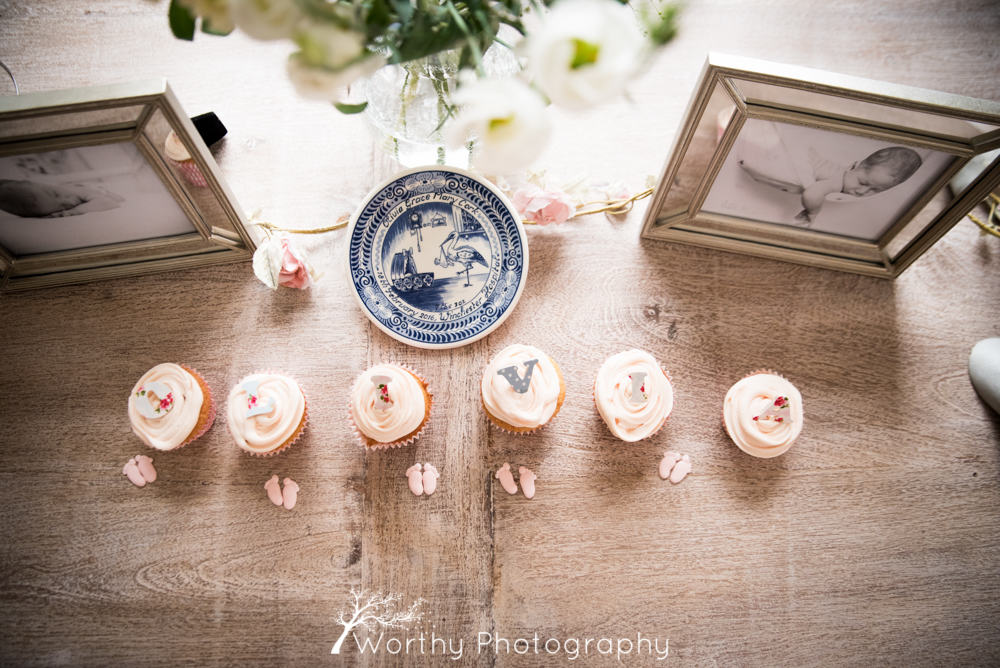 5. GROUP SHOTS
Go with the flow with group photographs. Some photographers try and limit the number of group shots taken as they can take up time. But they are also the ones which get framed the most, and shared around the family. They're important! Vary the backdrop if you are doing lots, and keep the energy high. Take lots of photographs of each group on rapid fire!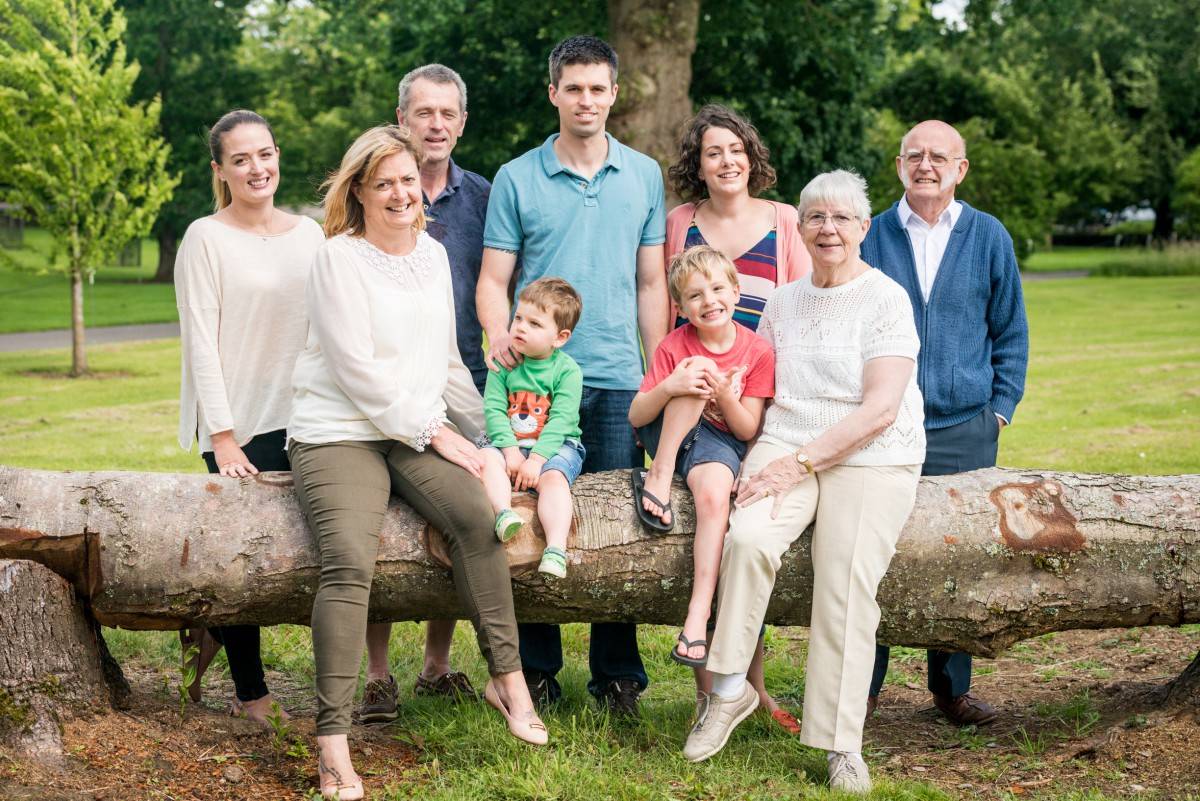 6. GO OUTSIDE
Get outdoors! If you're at a venue and find yourself stuck inside, try and get outside for variety of lighting. The pictures will be better! To be avoided if it's raining (obviously) or too windy!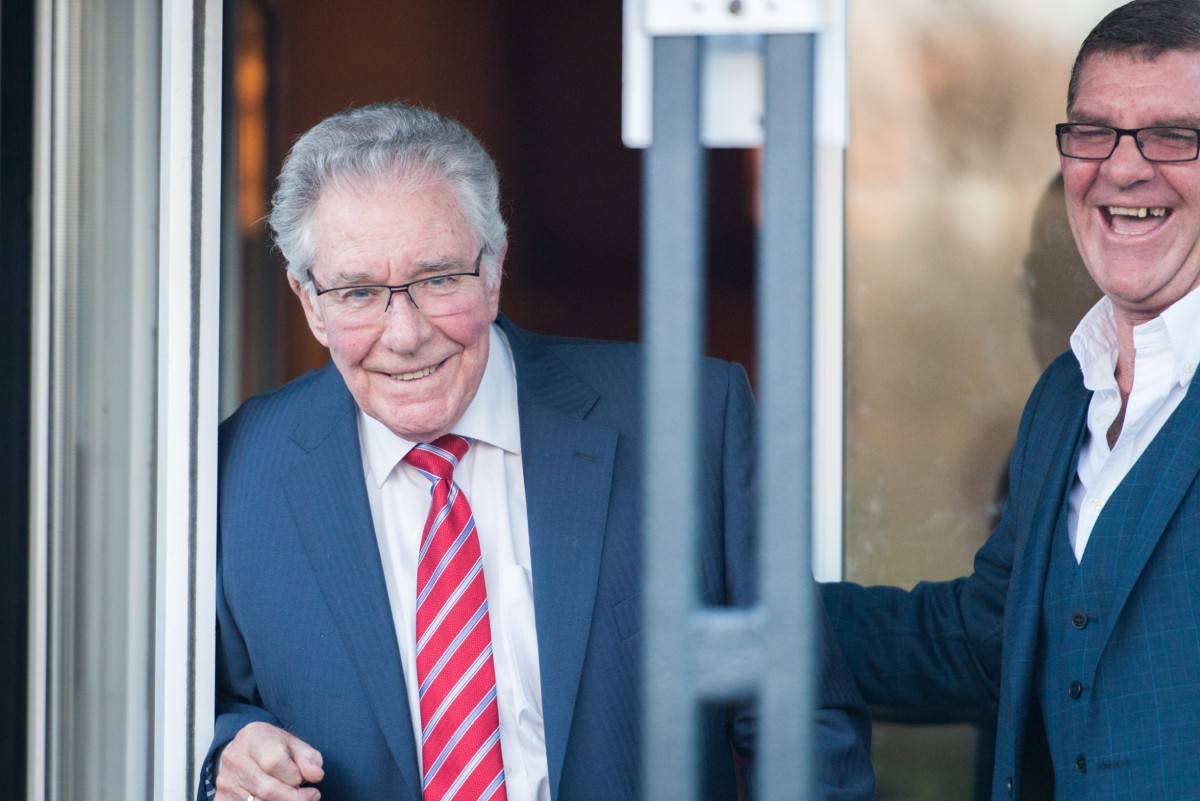 7. LOOK FOR THE NATURAL LIGHT
Look for the big windows. Many venues are quite dark. Look for the big windows and try and shoot away from them, picking up the natural light. Saves you using artificial flash lighting, which I never like as much. I only use these if there is no hope at any natural lighting whatsoever (e.g. wedding disco time)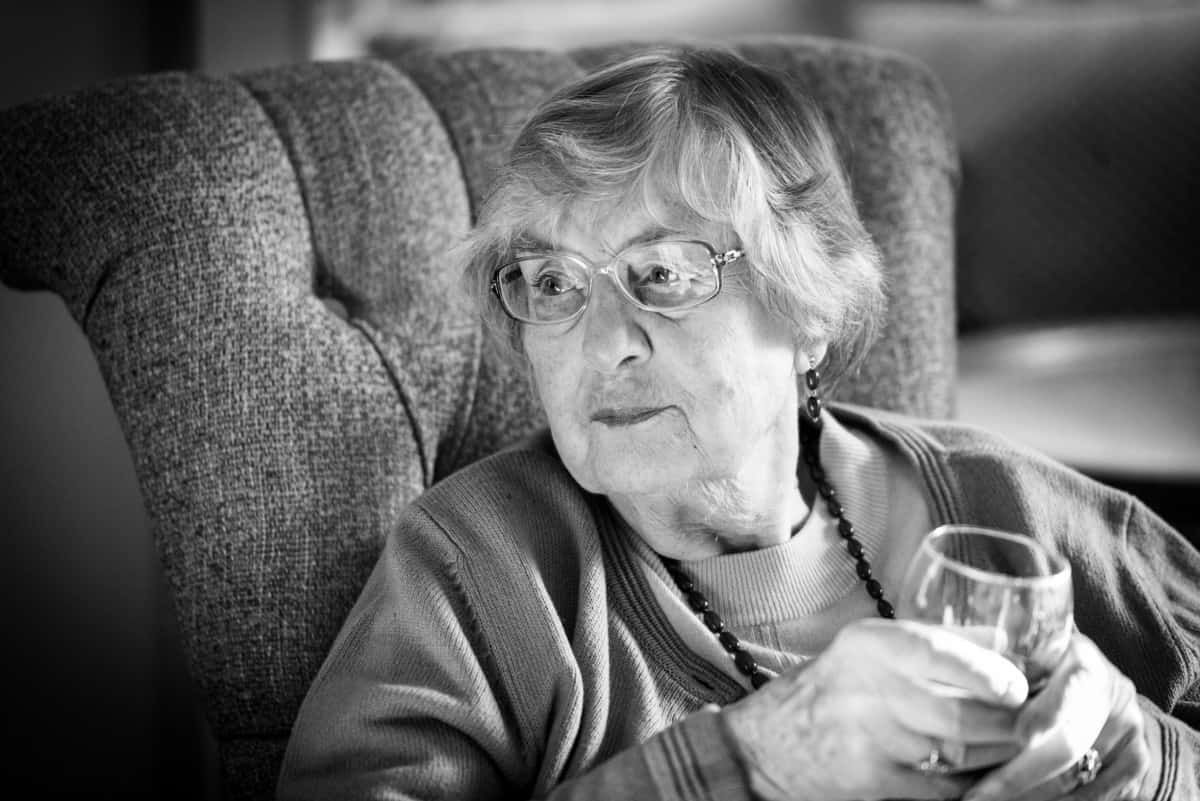 8. DON'T BE SHY
Get right in there for cake cutting , speeches , key events. I don't worry about people noticing me, I know their attention is on the family members and the event itself. But getting in close means great shots are achieved!