It's nearly bluebell season, one of our favourite times for photography! It is particularly satisfying taking photographs of little people in a floor of bluebells, like a perfectly purple carpet.
The best time to see Bluebells in April and early May. Get yourself to some woodland areas. Bluebells like lightly shaded areas, such as under trees. They tend to flower before the trees around them have come out in full leaf, meaning you get more light in the woodland than in full summer. Making it perfect photography conditions!
Here are some tips on where to see Bluebells near Winchester
Micheldever Woods
Just north of Winchester off the A33 there are carpets of bluebells throughout the wood, and it is often quite quiet too.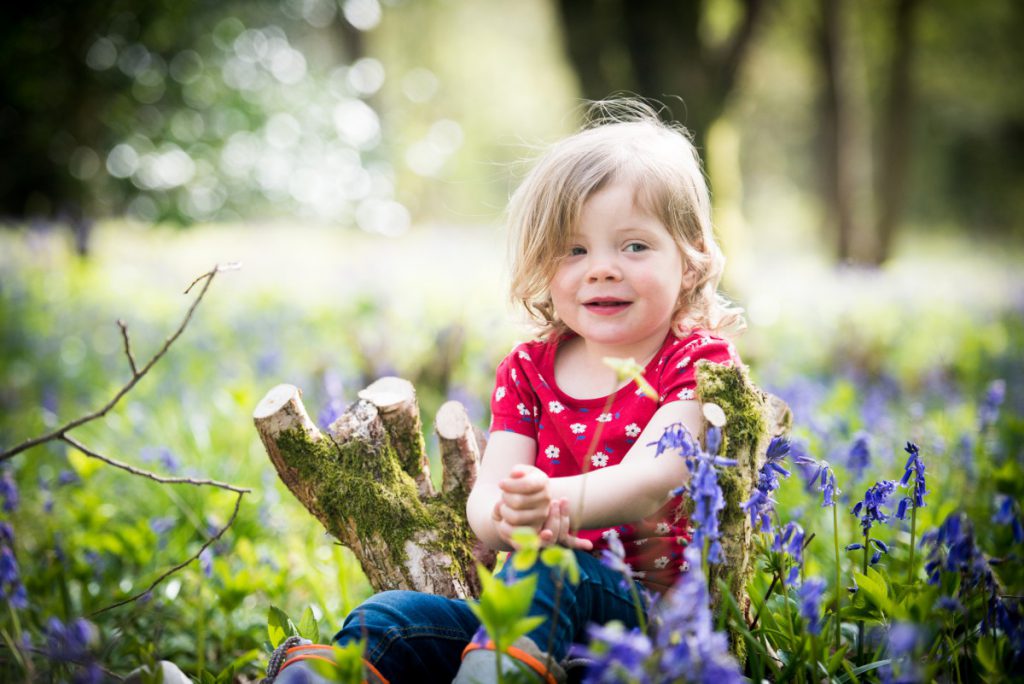 Hinton Ampner, National Trust
We love a good National Trust property, and you can find some good bluebells growing around the estate, a little while away from the house itself. I've pinched this from thomashallett.com,
Take the footpath over to Hinton Ampner village, which lies on the east side of the house near the church. Go through the village (it's only a handful of pretty houses) and continue straight onto a muddy track when the road turns sharply right.
When you reach a crossroads in footpaths, head down the hill. At the cottages at the bottom, go right where you'll pick up another footpath/bridleway.
Cross the road and you'll soon see the house on your right-hand side. Here, there's another footpath that takes you back up the village and the church.
Crab Wood, Winchester
Just next to Farley Mount, head of your cars into the forest and see the lovely bluebells!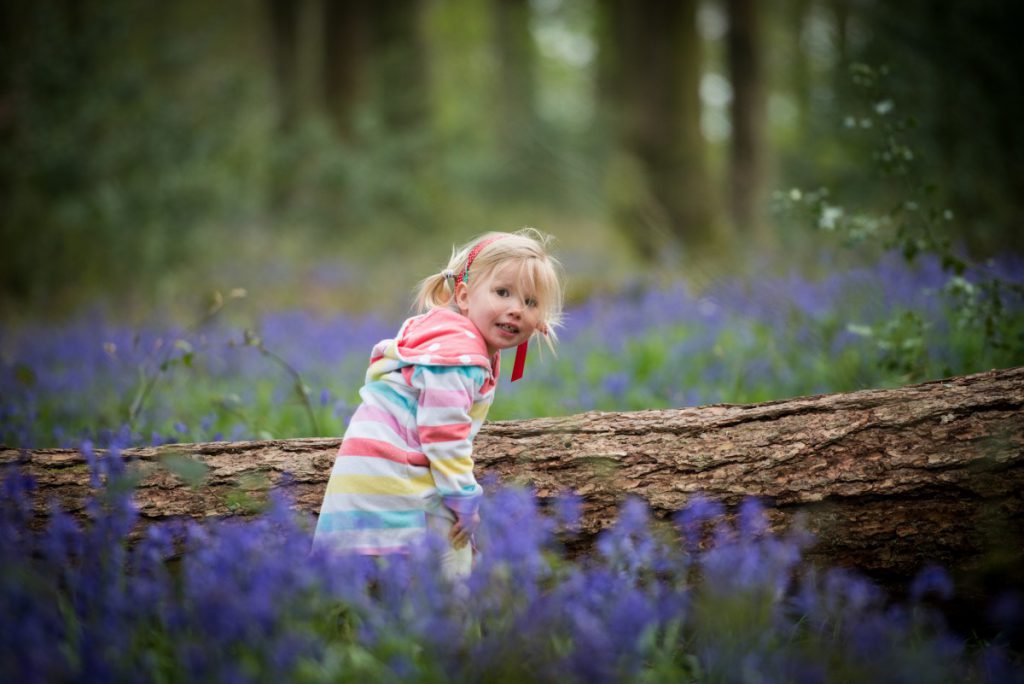 Blackwood Forest, New Forest
Need to check this one out!