On Sunday I met this gorgeous family over at Mottisfont, a National Trust house in Hampshire. Mottisfont is gorgeous at any time of year, but particularly in June as the roses have exploded in a spectacular manner in the walled gardens.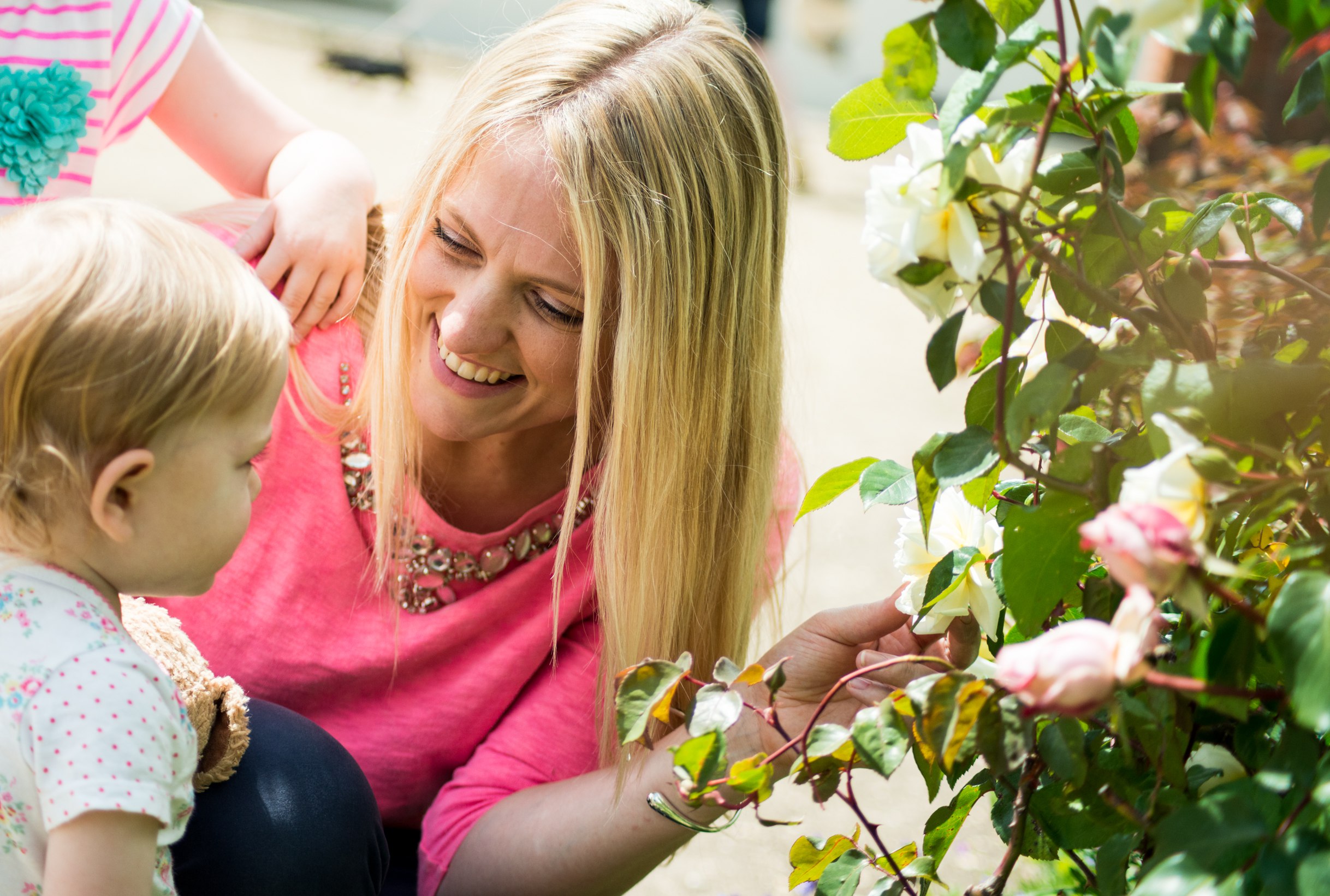 I met this family and their two little girls, Flo and Clara. We had a wonderful time strolling through the rose gardens, investigating the shepherd's hut, playing hide and seek in the long grass, playing peepo around the hedges, playing 'What's The Time Mr Wolf?' and generally having lots of fun!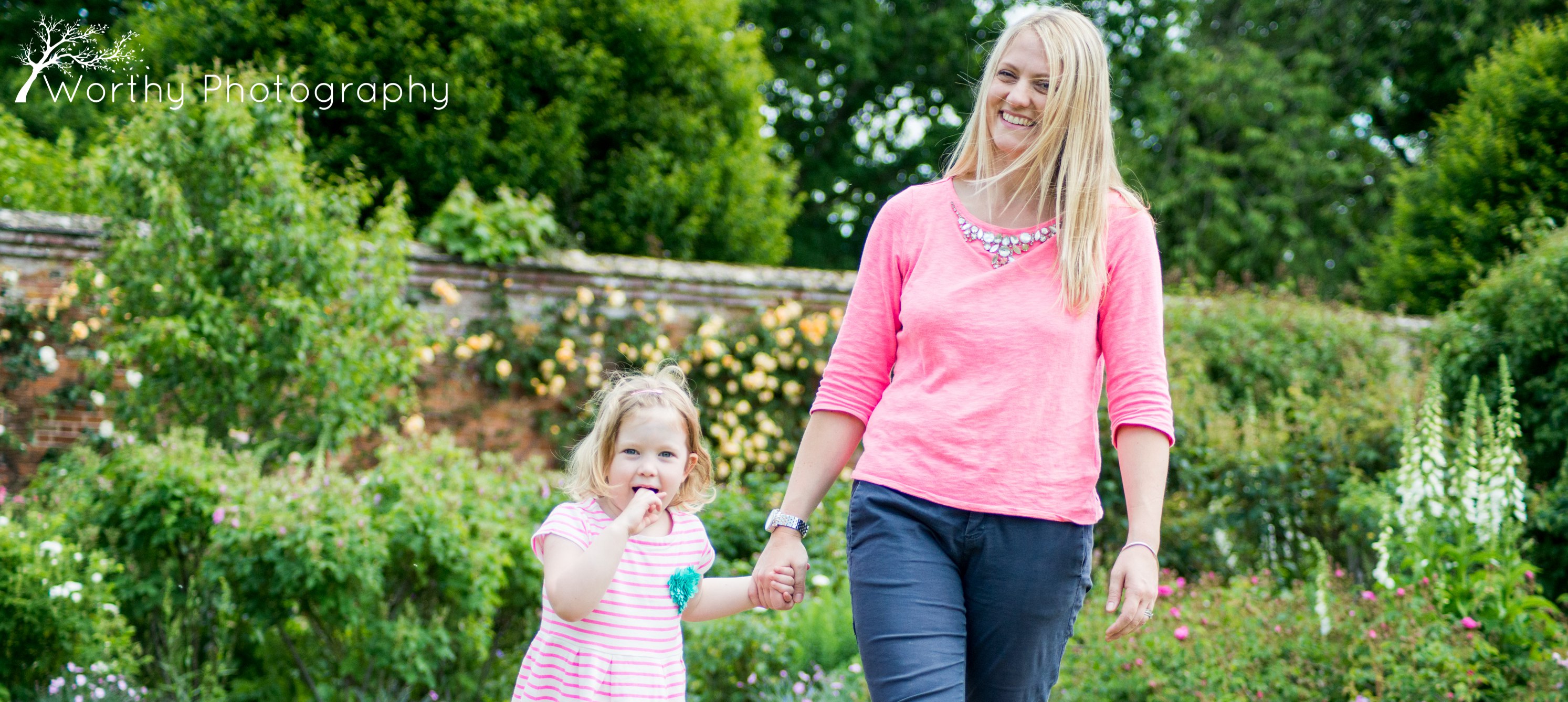 Mottisfont is a popular destination on a sunny June's day. With Ancient trees, bubbling brooks and rolling lawns, it's a photographer's dream. The grounds are big and varied, meaning it's a wonderful place to be able to get lots of different backdrops.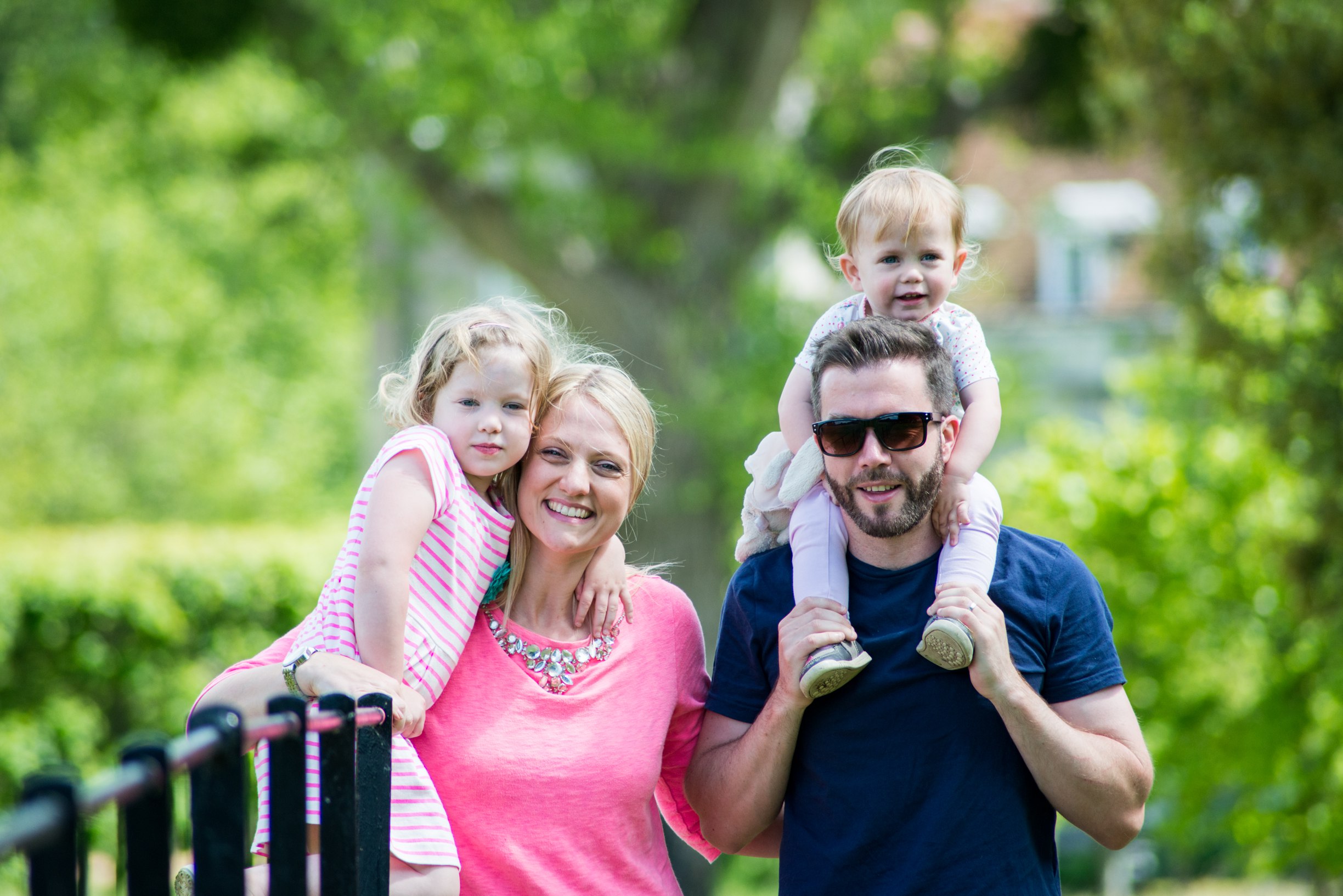 I particularly enjoyed the long grass at the back of the estate with fine views over towards King's Somborne.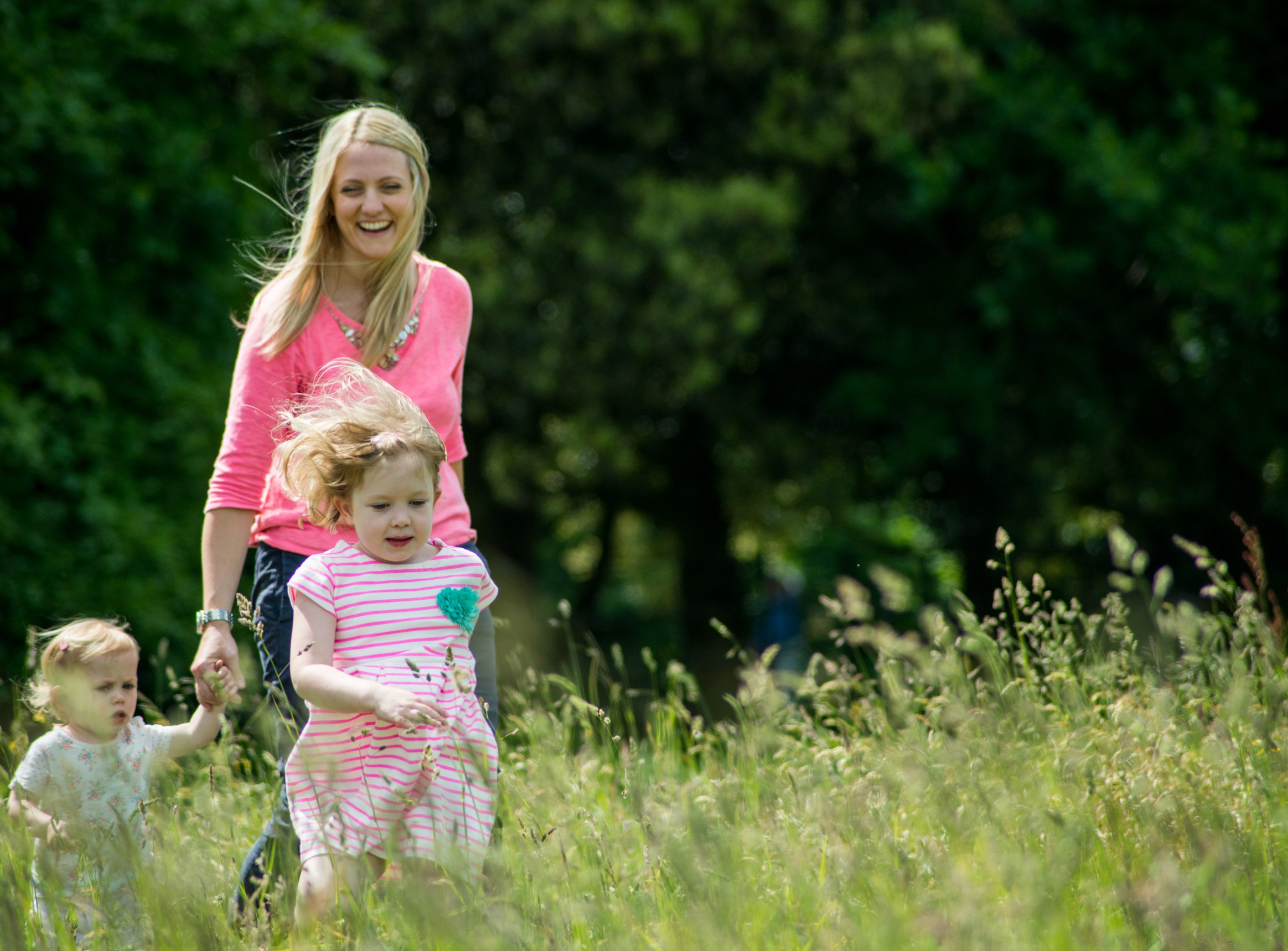 I hope you enjoy these photos and if you want to capture your special family moments, get in touch with us via our contact form!