We were back at Mottisfont on Sunday, as we had been commissioned to do a family photoshoot at Mottisfont of the Gibbons family.
We meet up with Lisa, her hubby and her three gorgeous boys at 10am on a Sunday morning. It was the best time to do a family photo session, as Mottisfont only opens at 10am on Sundays, and we were the first to enter which meant, for a while, we had the place to ourselves!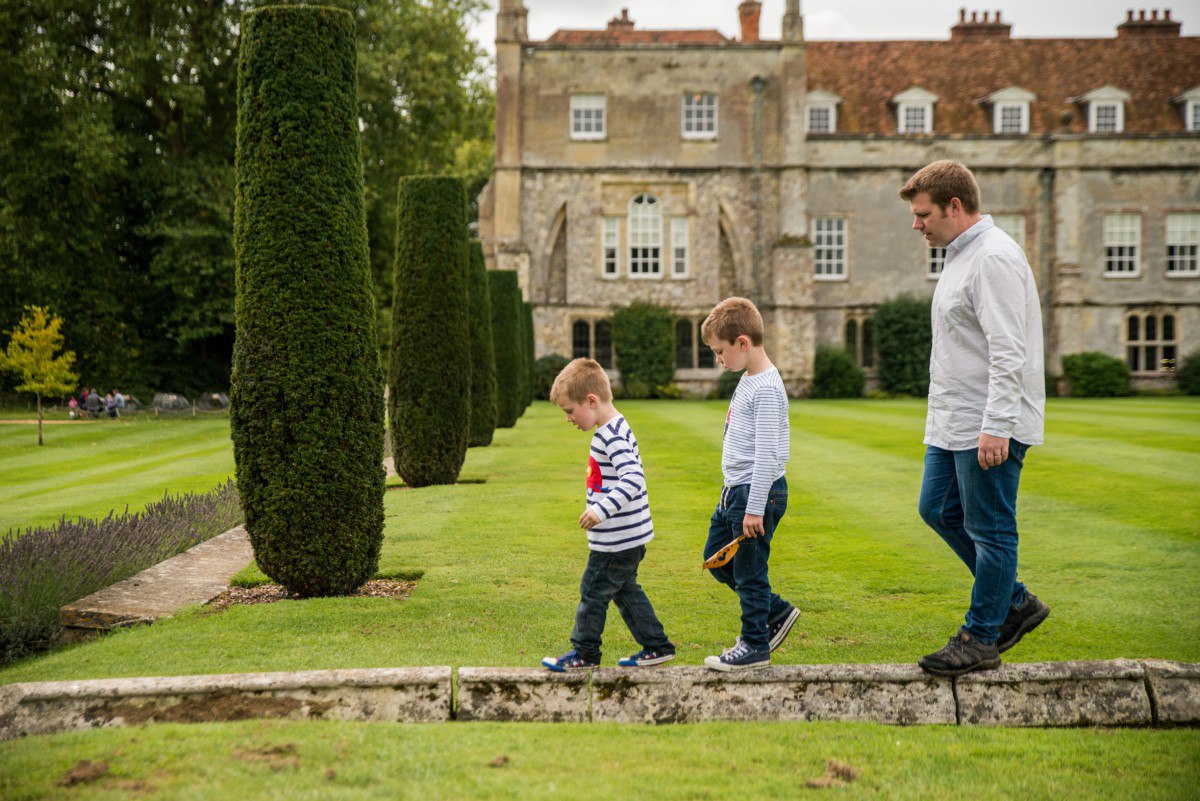 I enjoyed my time with this family immensely, as we spent the entire time running around the park, playing chase, exploring the area, hide and seek in the rose gardens, getting into 'shepherd's character' at the Shepherd's Hut, and lots more. Lisa had told me that Mottisfont held fond memories for them as a family as it was where their eldest took his first steps. I was very pleased to be able to capture some special pictures of all of them together, as well as plenty of the boys individually too.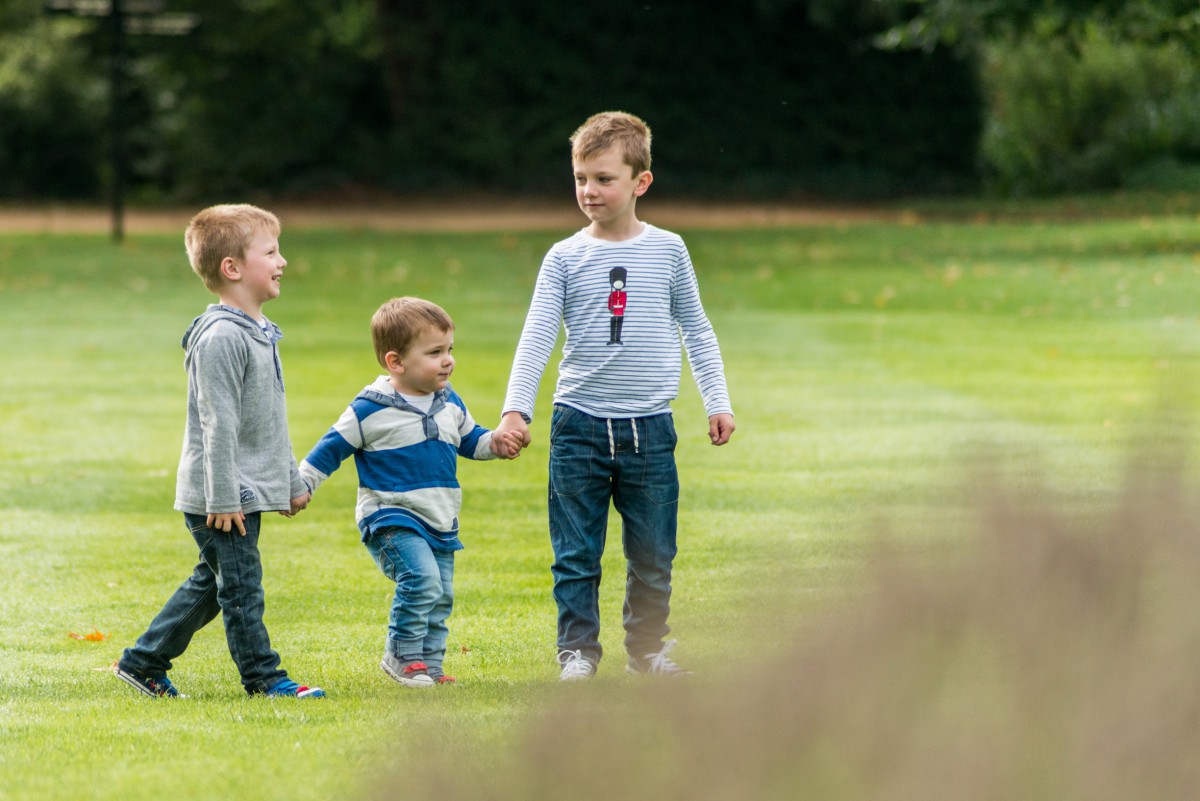 Mottisfont is such a great place for a photoshoot, this is the third time we've been there this year. Everything is so beautifully tended, and there is a great variety of places to go and explore. We did not make it to the little wooden adventure playground this time. Perhaps next time!
And this is what feedback we got: 🙂
These are amazing photos. We will be looking through them all evening now (and for the next….well forever!). You have really captured our family in a natural way, it is exactly what we were after. Thank you so very much. We all said you made us feel at ease. It wasn't awkward having you with us for the morning and we didn't feel any pressure to pose.
Please enjoy these photos of this very special family photoshoot, and contact us to find out about booking a shoot for your own family!