Have you thought about a Winter Photoshoot? You could be forgiven for thinking Worthy Photography might shut up shop for the winter, and start again with family photoshoots next summer.
Think again!
We love Autumn and Winter for photography. If the day is relatively dry, even if it is dark and grey, you can still get some fantastic, atmospheric pictures on a winter photoshoot. We love getting all wrapped up, with hats and scarves and going outside on a cold, blustery day. We can capture some lovely pictures and it is a great reminder that we don't need to stay indoors when it is cold!
Here are 5 Reasons why a winter photoshoot is a great idea: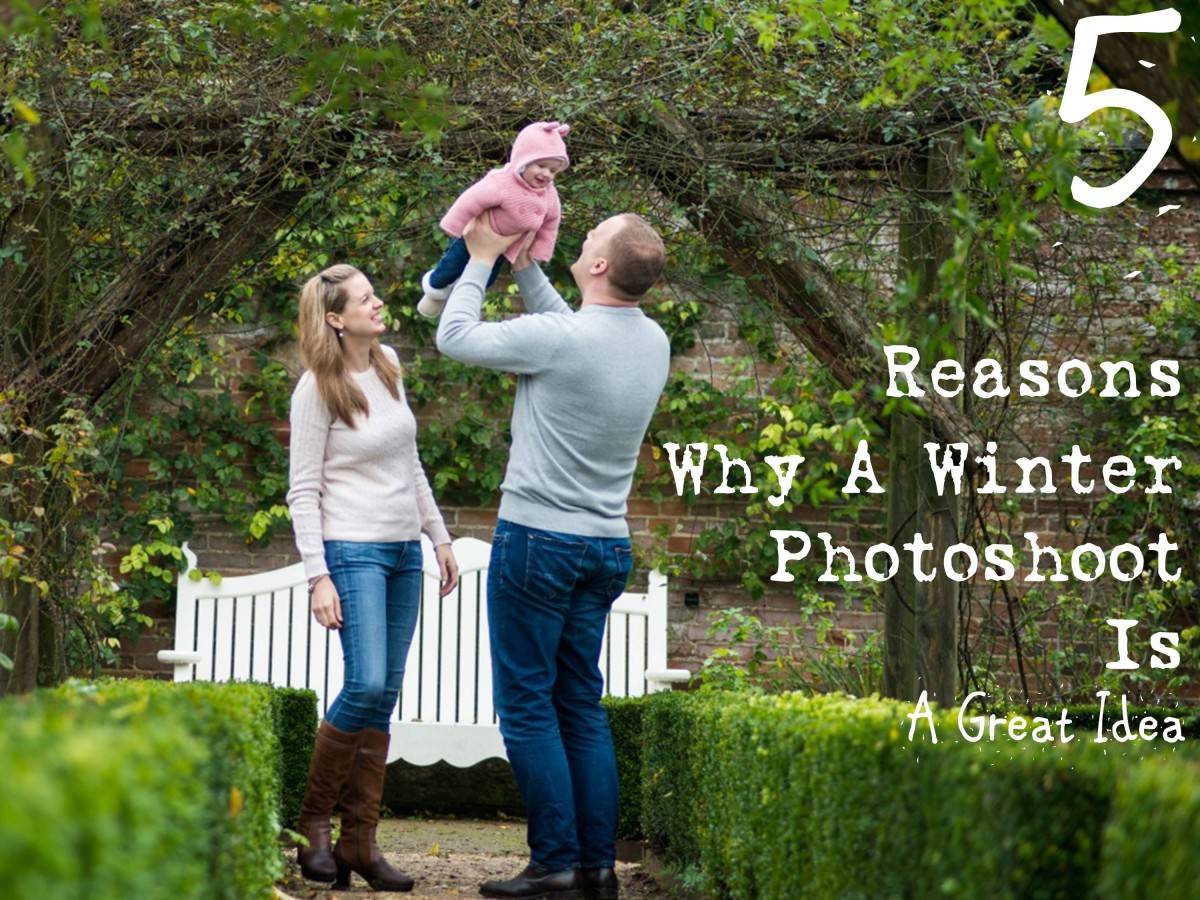 1. No sun in Winter Means no Squinting in the pictures.
You are able to look at the camera and each other with genuine smiles and see each other's eyes! In the photo below, I love how clear this family's eyes look!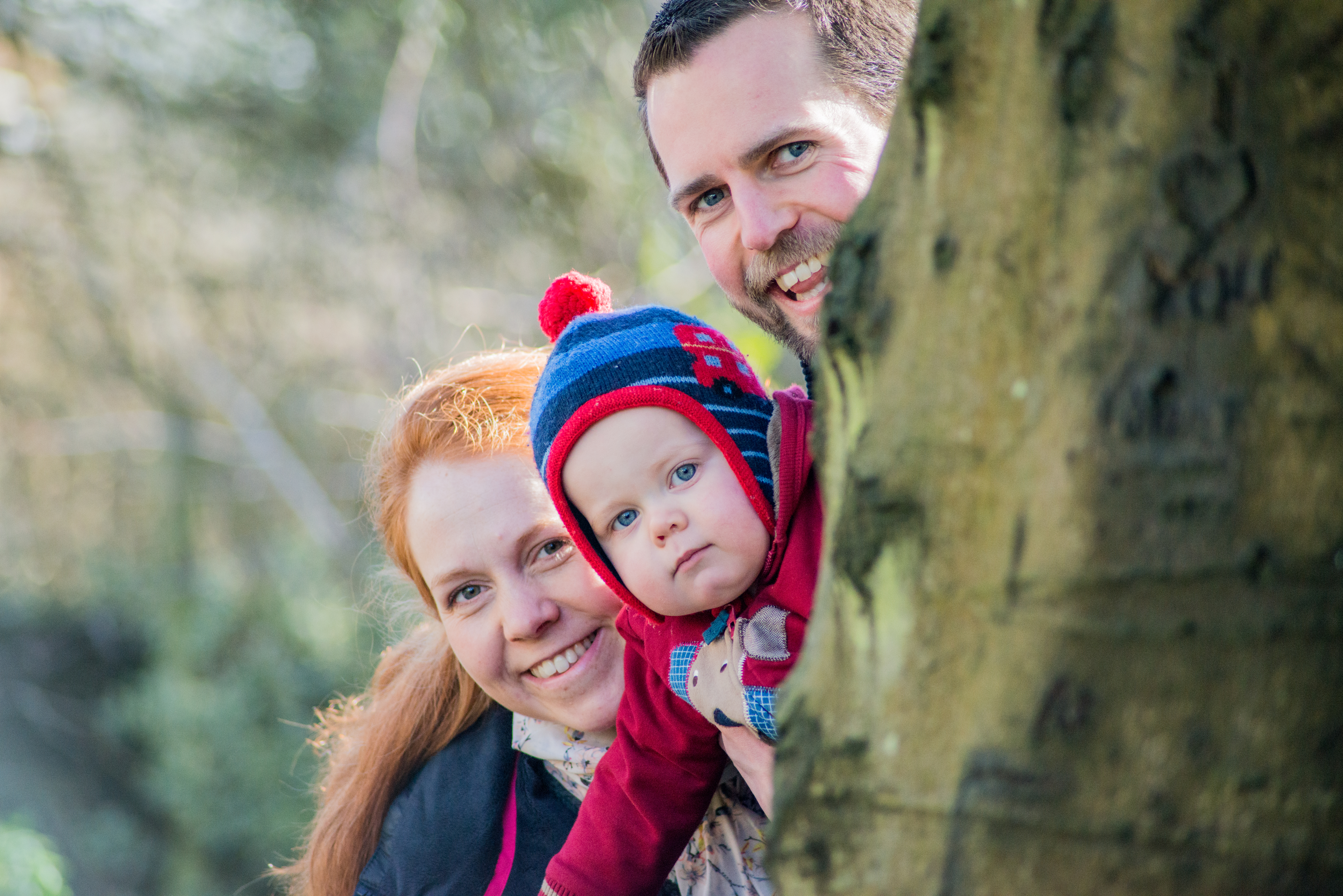 2. No sun means a more even light to shoot in.
Winter light is the best, it's bright but not glaring. Going back to Point Number One about no squinting, it also can make a lovely vibrant photograph.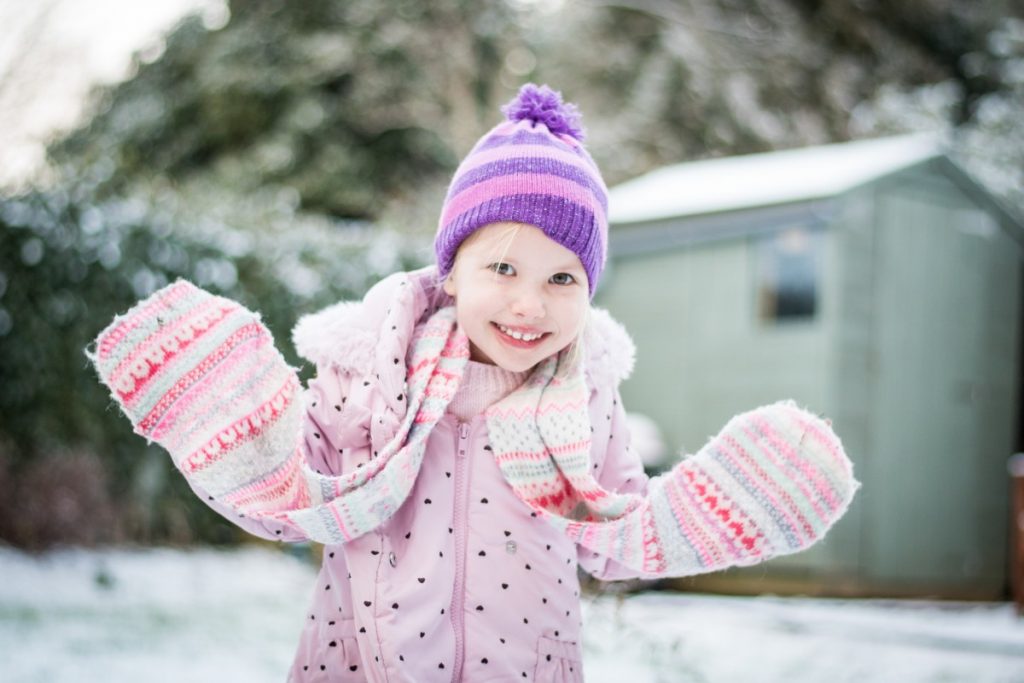 3. No sun means it is quieter out and about.
So we can have more fun running around without bothering people. Just look how quiet it was at Mottisfont on this day – we literally had the place to ourselves!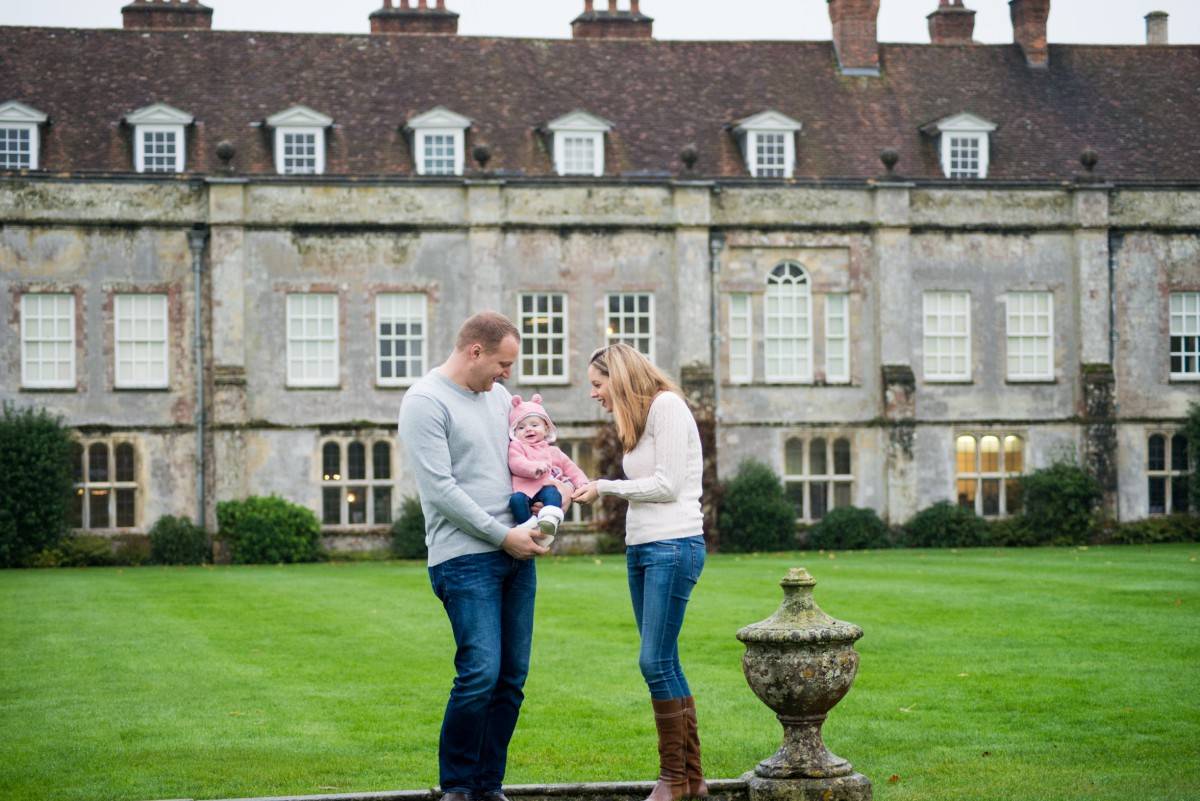 4. Winter Clothes are just the best, especially on little people.
Hats, Scarves, Gloves are so cute on children! Enough Said!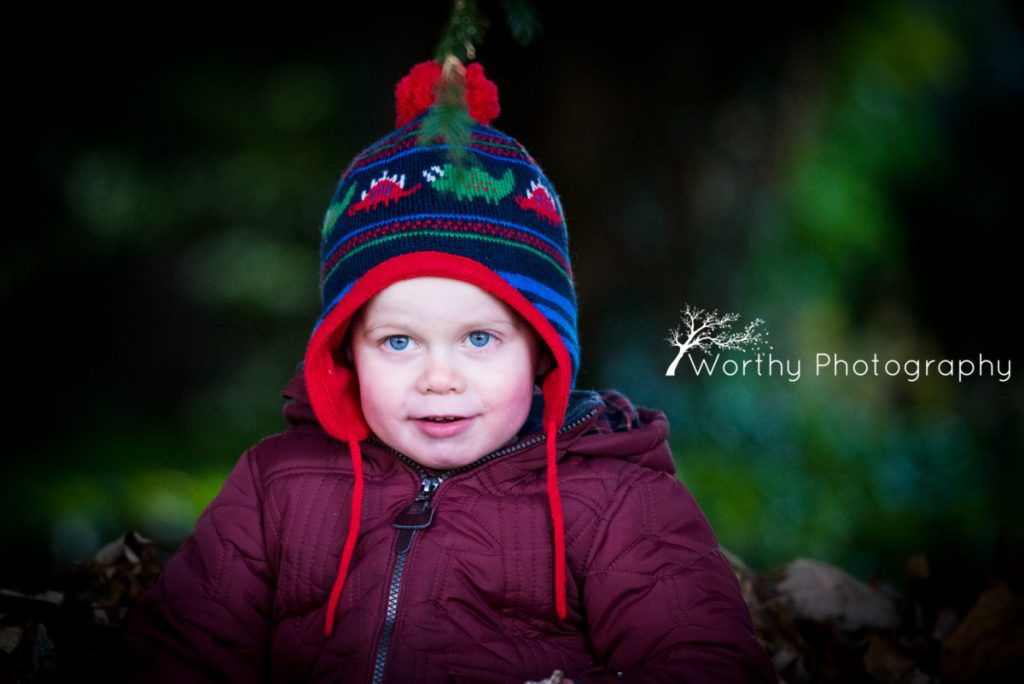 5. Winter colours gives us browns, oranges, greens, whites and blues.
The shoot will have a really different feel to a summer shoot, but we think it is great!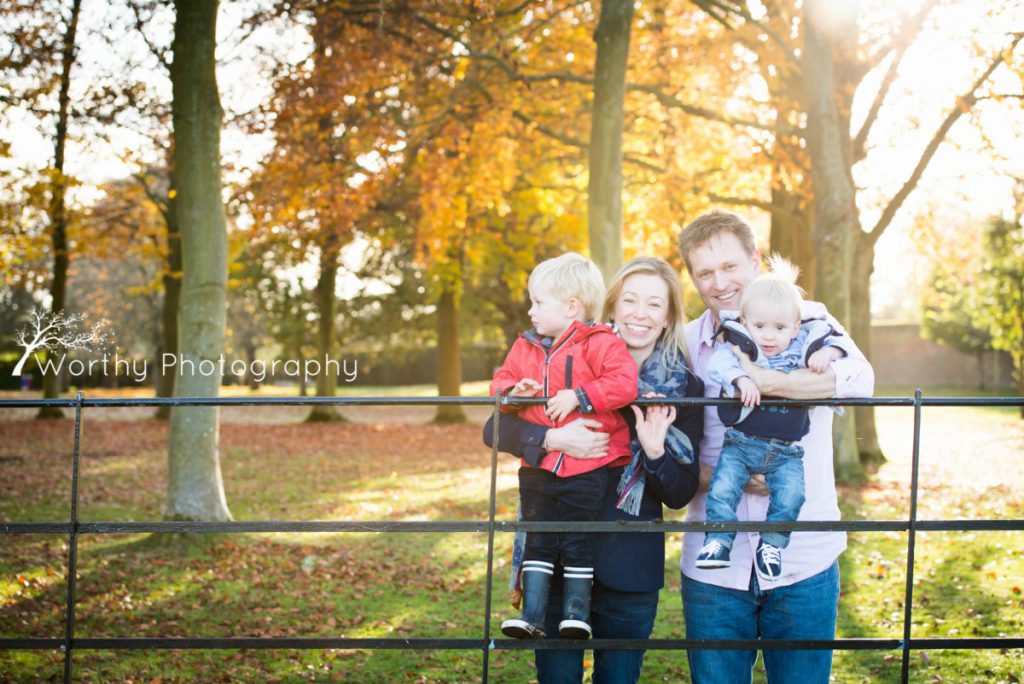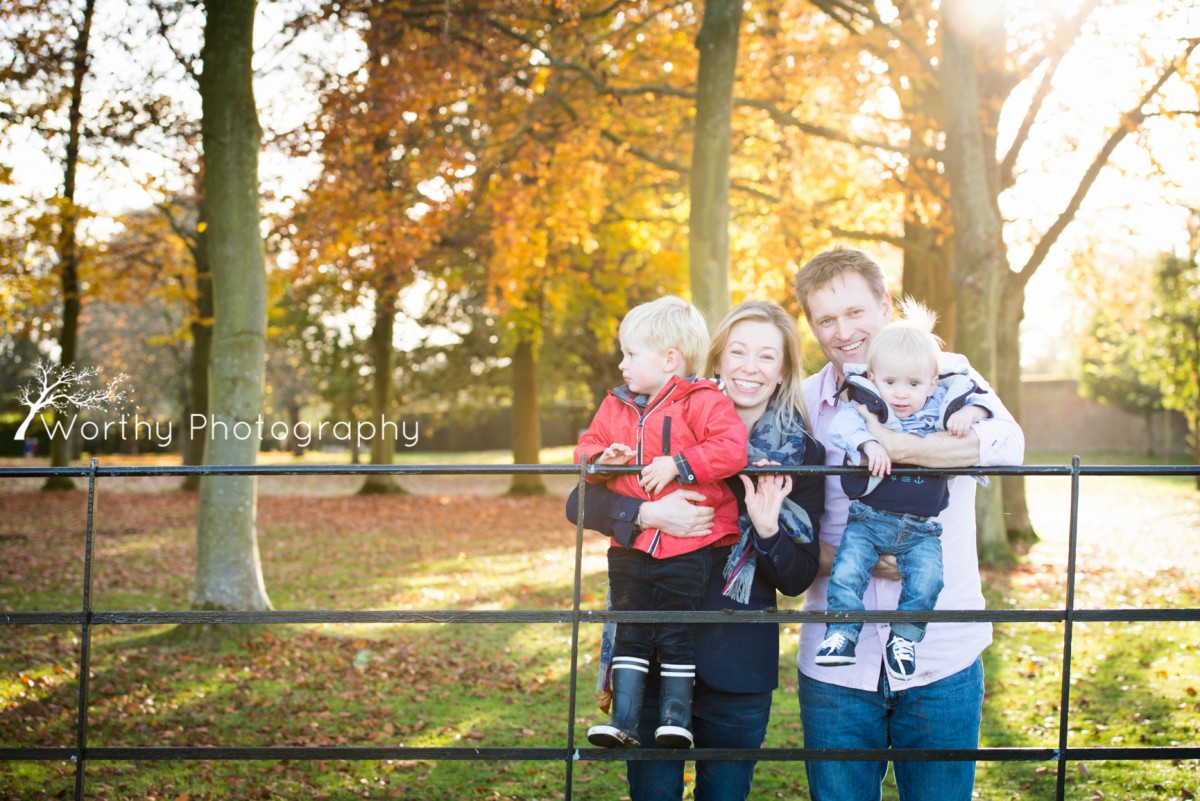 We are really keen to do a snowy shoot too, so if it snows this winter, PLEASE CONTACT US as we'd love to photograph a family having fun in the snow. Bucket List!