On Sunday I had the pleasure of being booked to do the christening photography of Leo at St Mary's Church in Twyford. Leo is 14 months old and his parents had chosen the nearby church of St Mary's for the venue for their family celebration. The weather was fine, and the church looked beautiful. I photographed the service itself, and also took pictures of the family outside the church afterwards.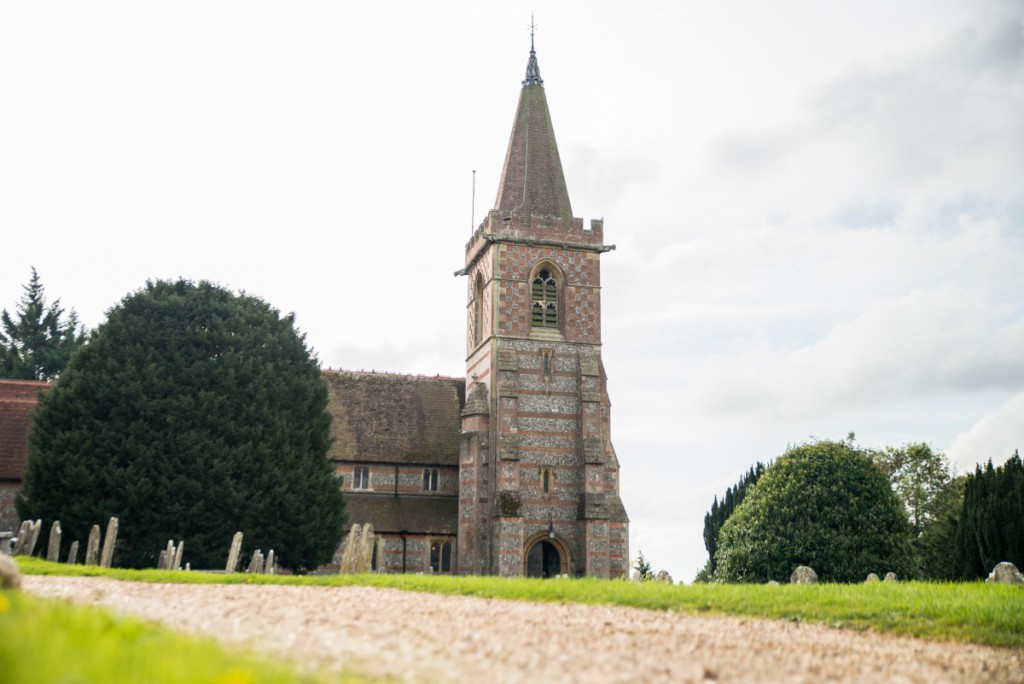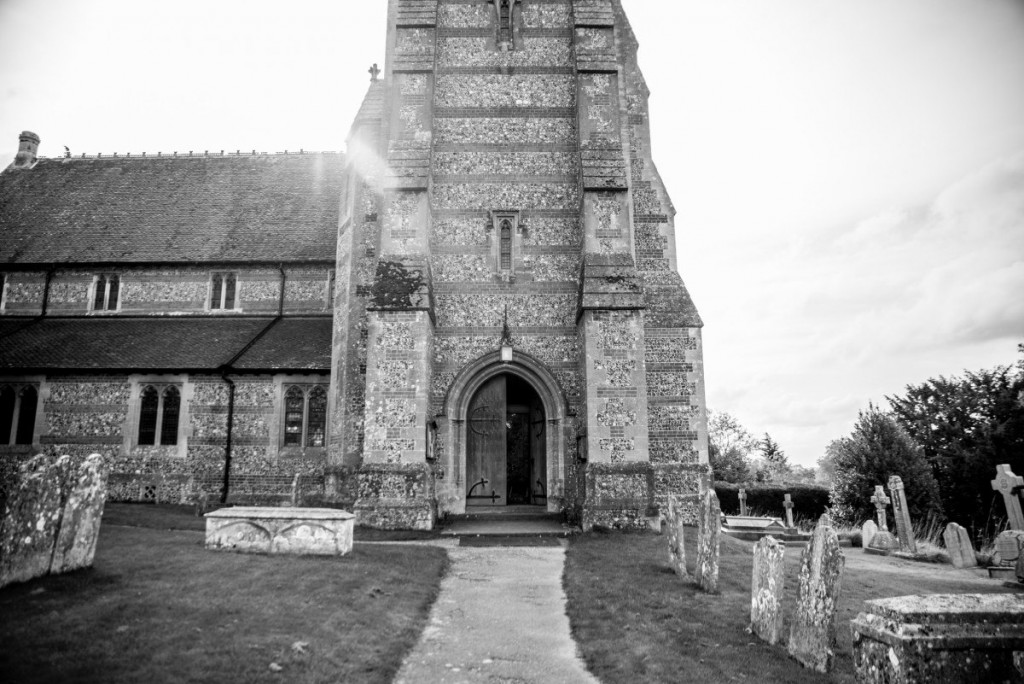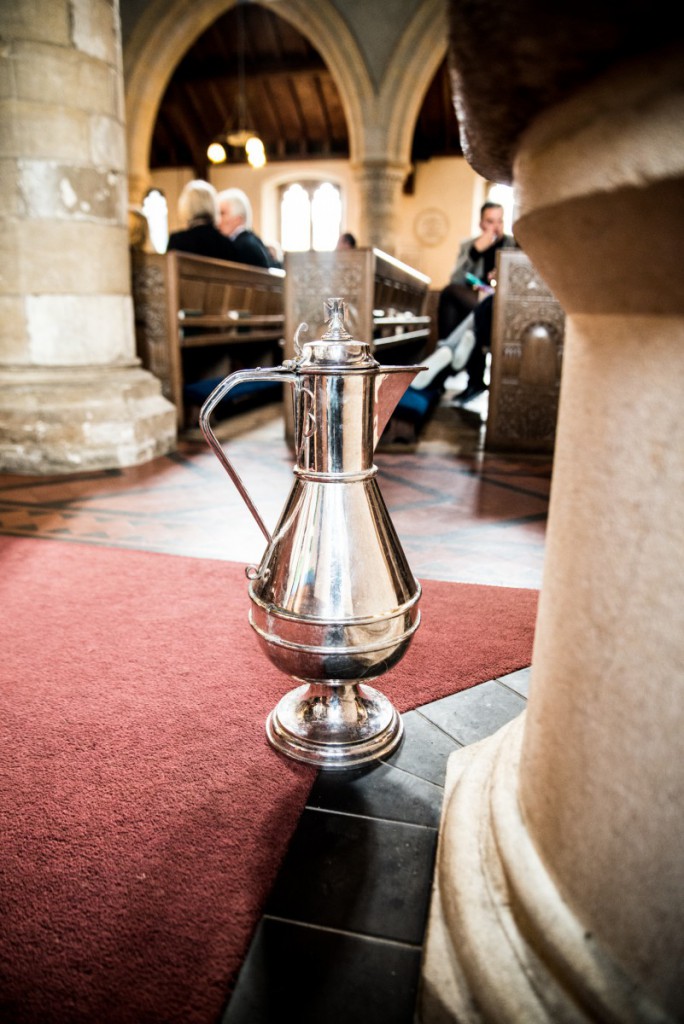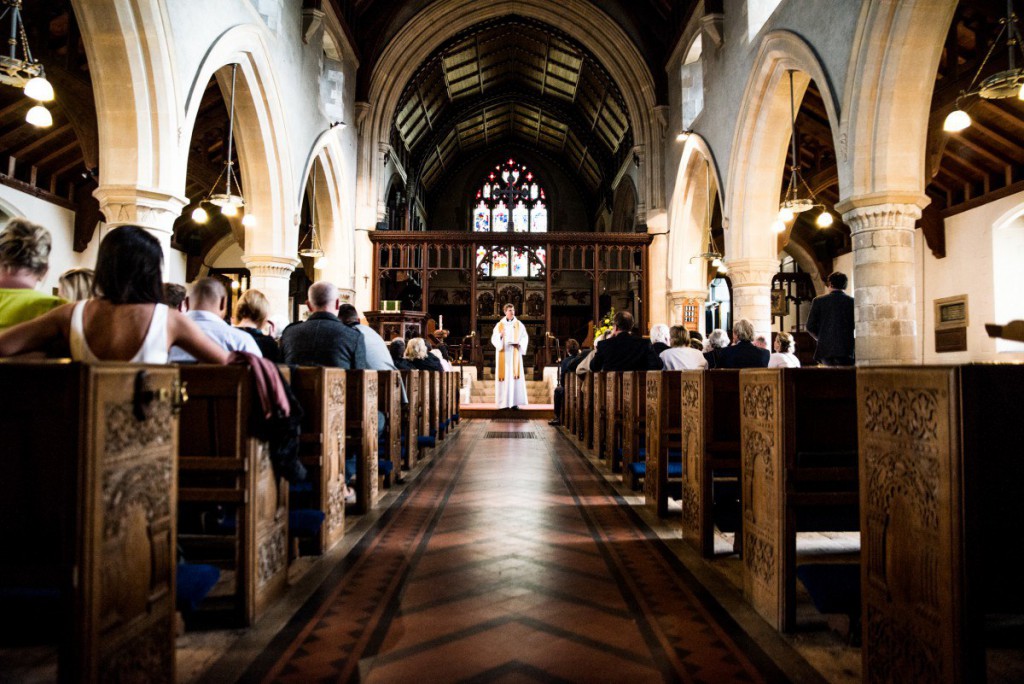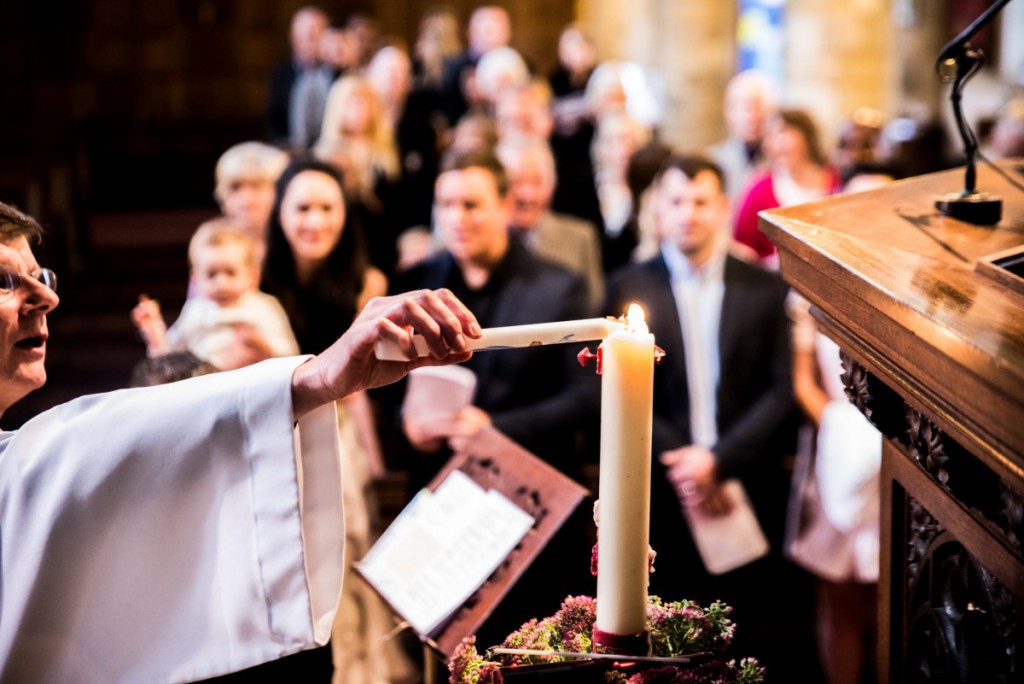 Outside the church it was lovely to get a picture of the entire congregation on the steps of the church. Baby Leo was one fine form and was coping with all the attention very well!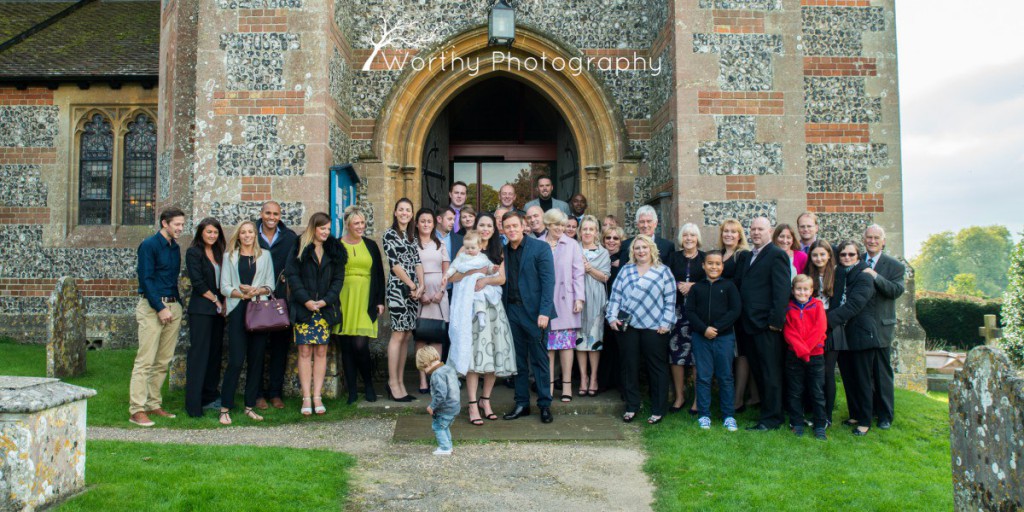 We then went back to the house and I took photos of the guests enjoying the buffet. It was also a great opportunity to get pictures of the family out in the garden. A big shout out to the cake too – amazingly well colour co-ordinated with the room! Cake was from Miss Nattie's Cupcakes of Winchester.