On Friday I went to Claire's house to capture pictures of her and her bump for a maternity photoshoot. Claire was 37 weeks pregnant at the point of taking these pictures. With the feeling that she might not have much time left before the birth, we spent a good time taking pictures of Claire's bump. Being heavily pregnant may not always be a comfortable time, but is a very special time in your life that deserves to be remembered through pictures.
The best time for a maternity photography session is between weeks 29 and week 36. That is when you have a nice big bump but you still feel fairly relaxed and comfortable. Claire and I took things at a relaxing pace, we spent a bit of time taking pictures around the house and took plenty of opportunities to let Claire sit down for a breather.
How to book a Maternity Photoshoot
If you are thinking of a maternity shoot, contact me. The shoot can be styled to whatever you would prefer. For example, Claire's shoot took place in the comfort of her home and were just her. However, we can also do a shoot outside on location at a place of your choosing. We also can do shoots that include the partner.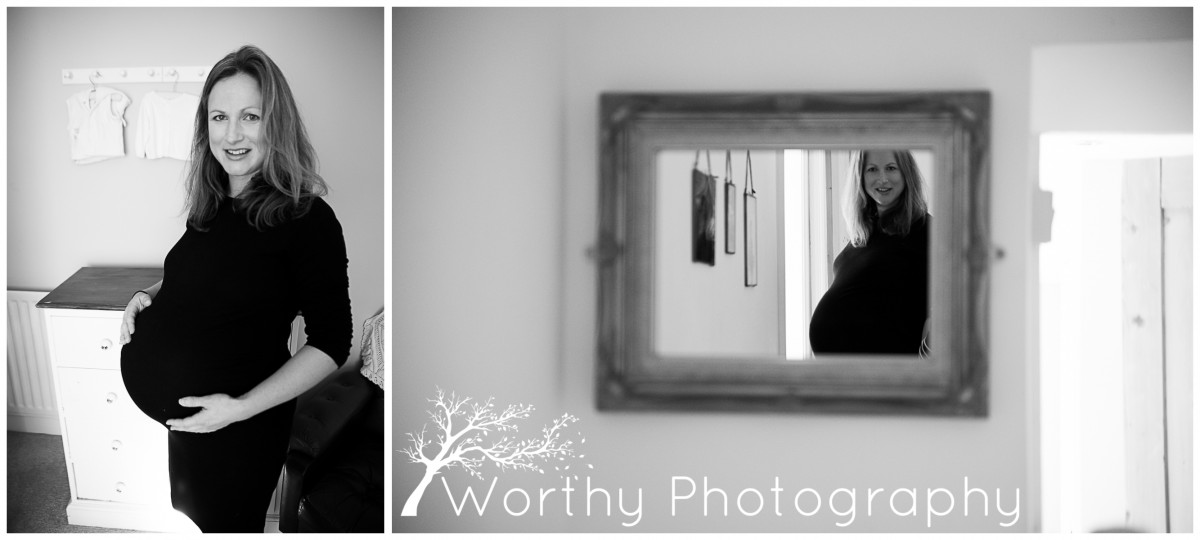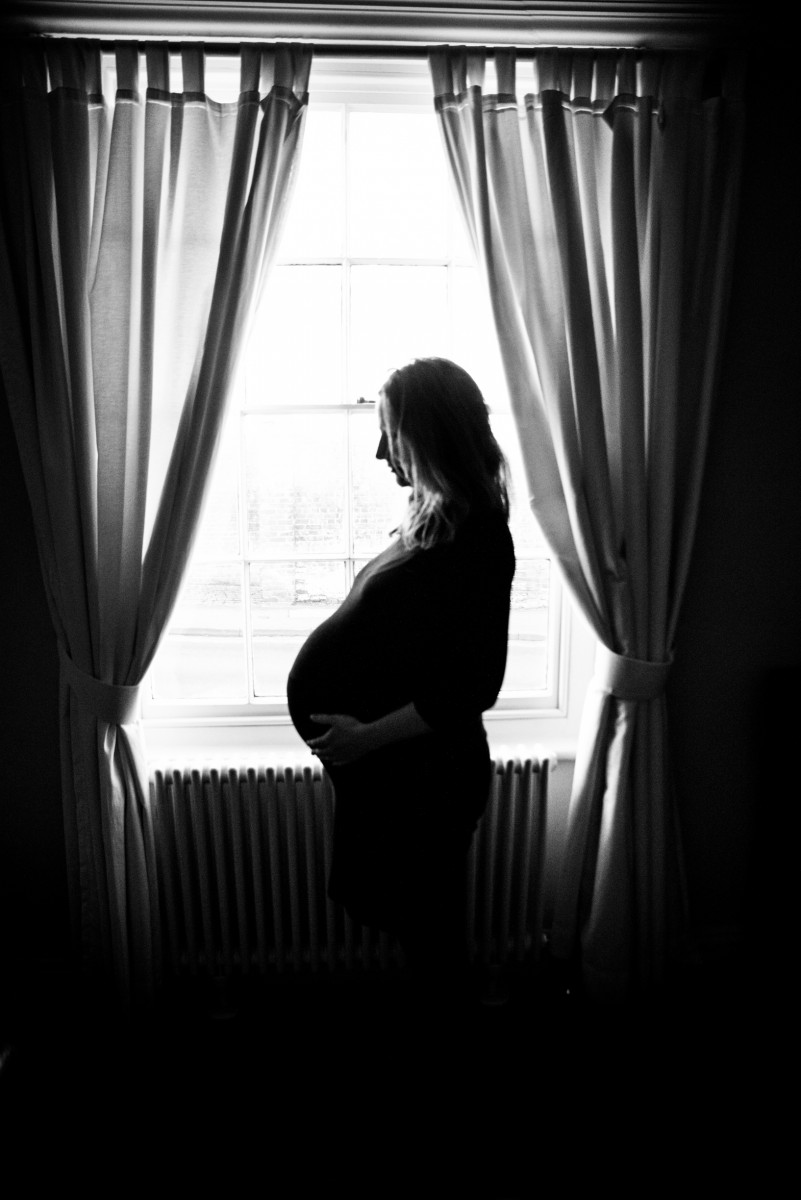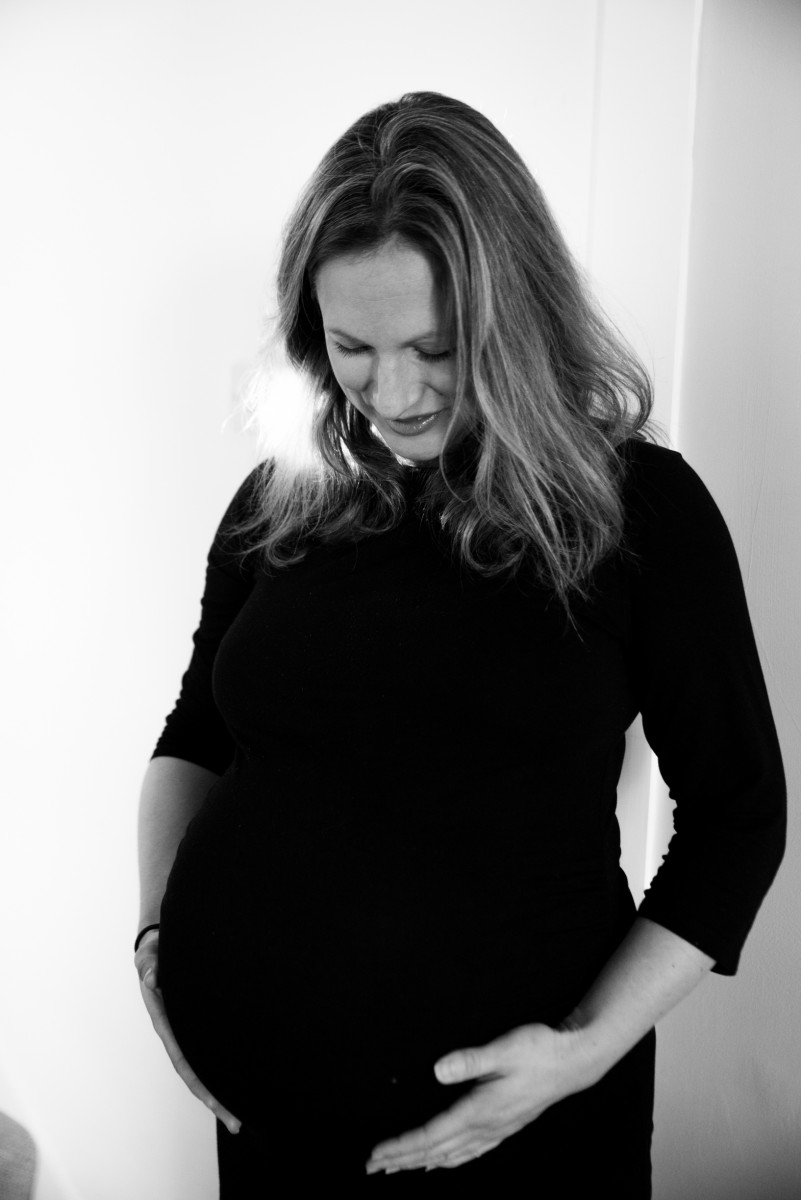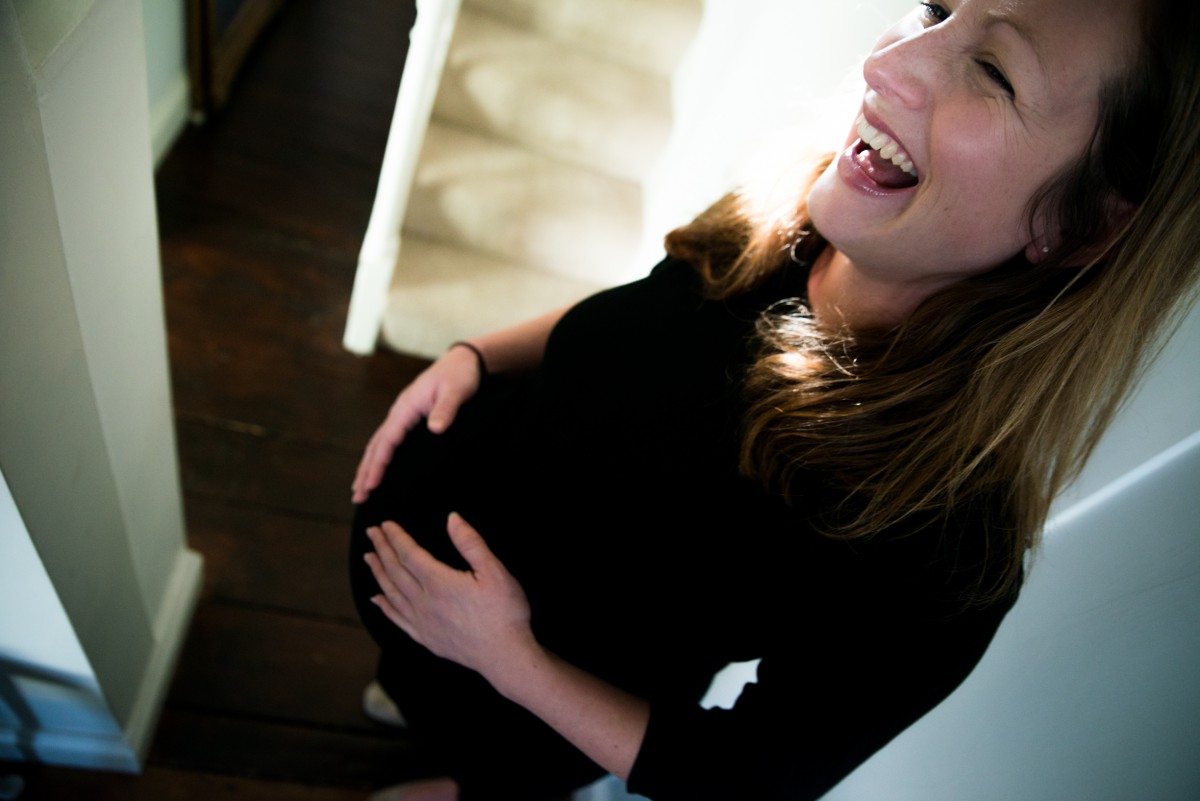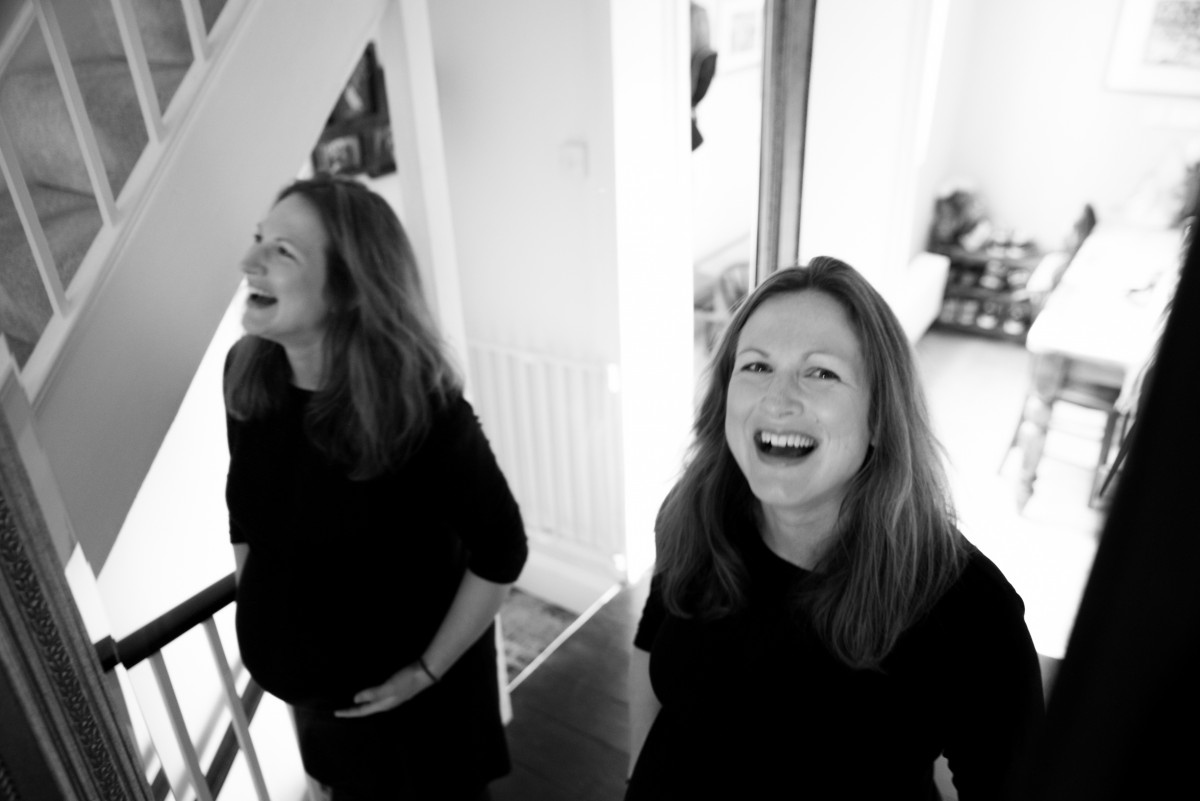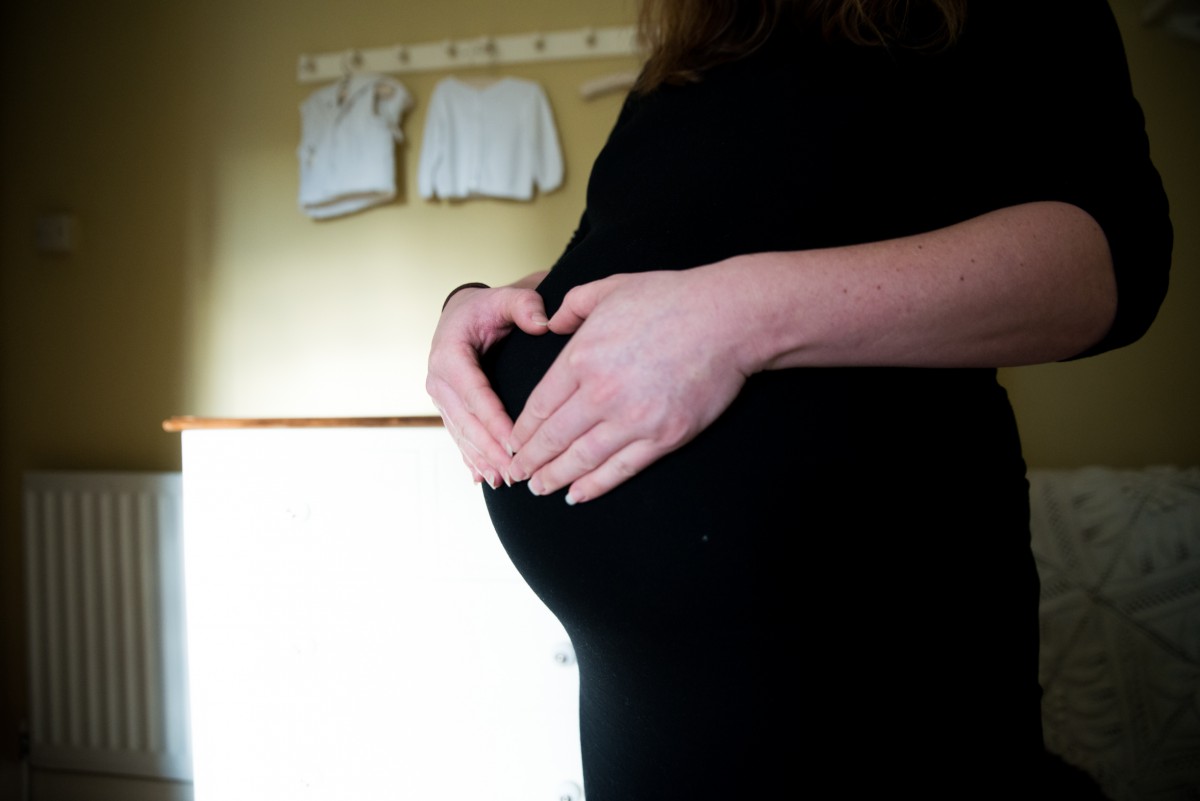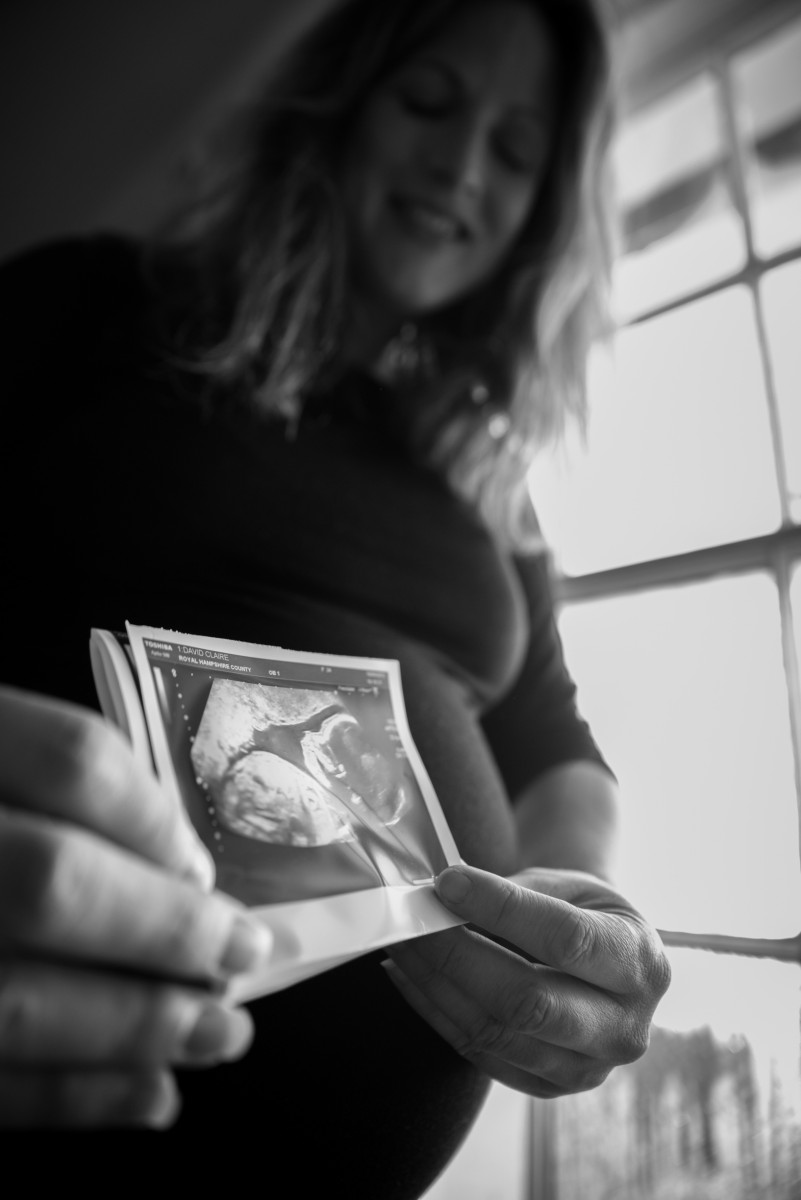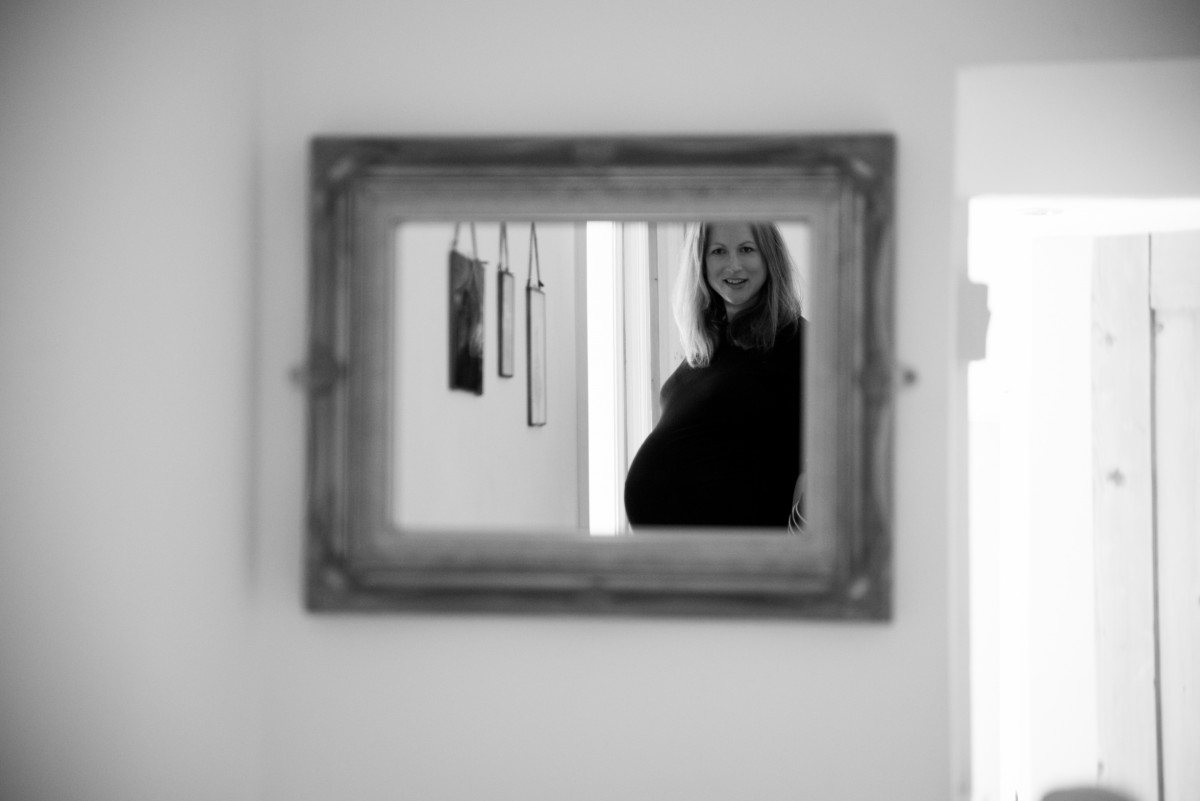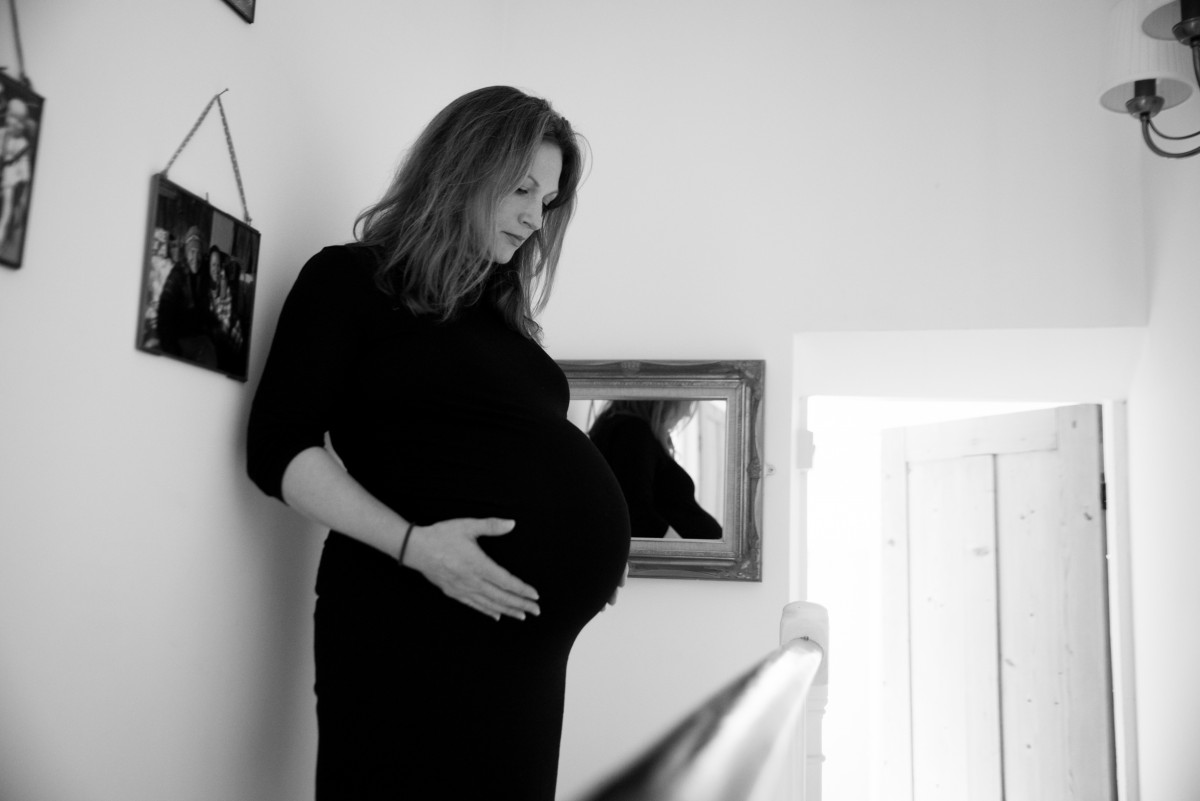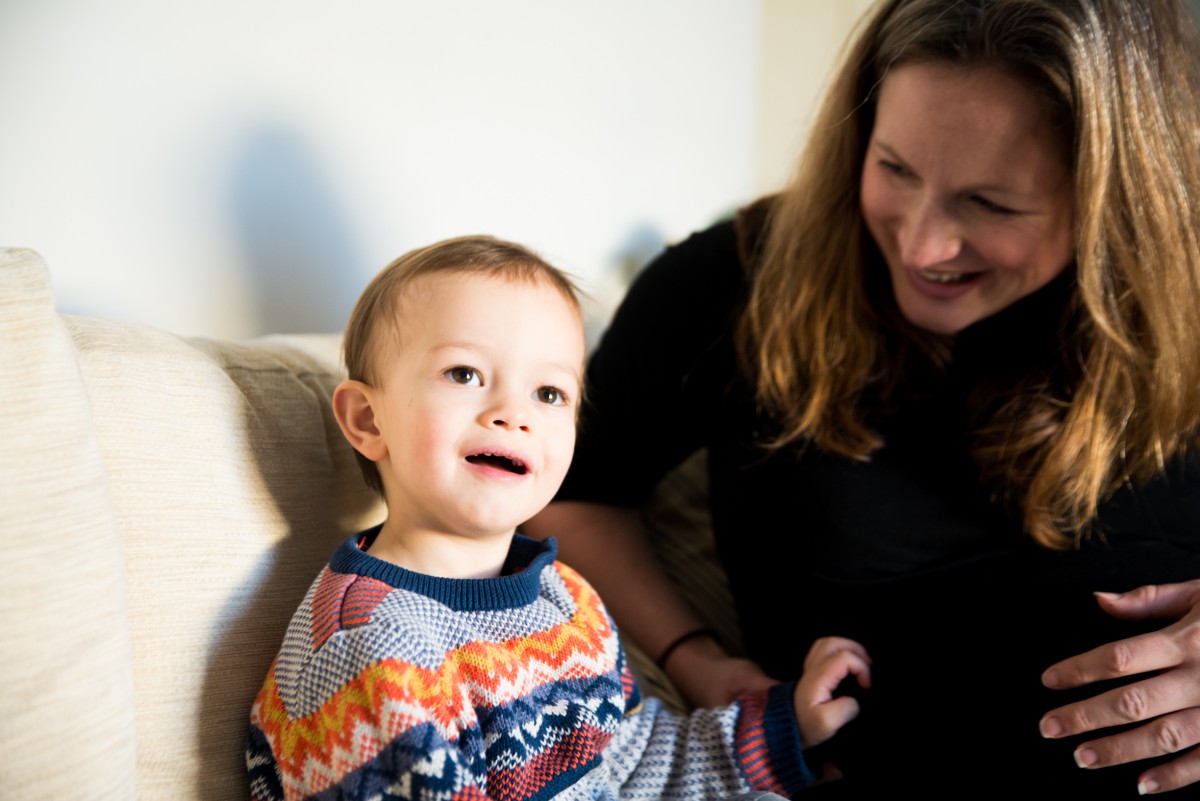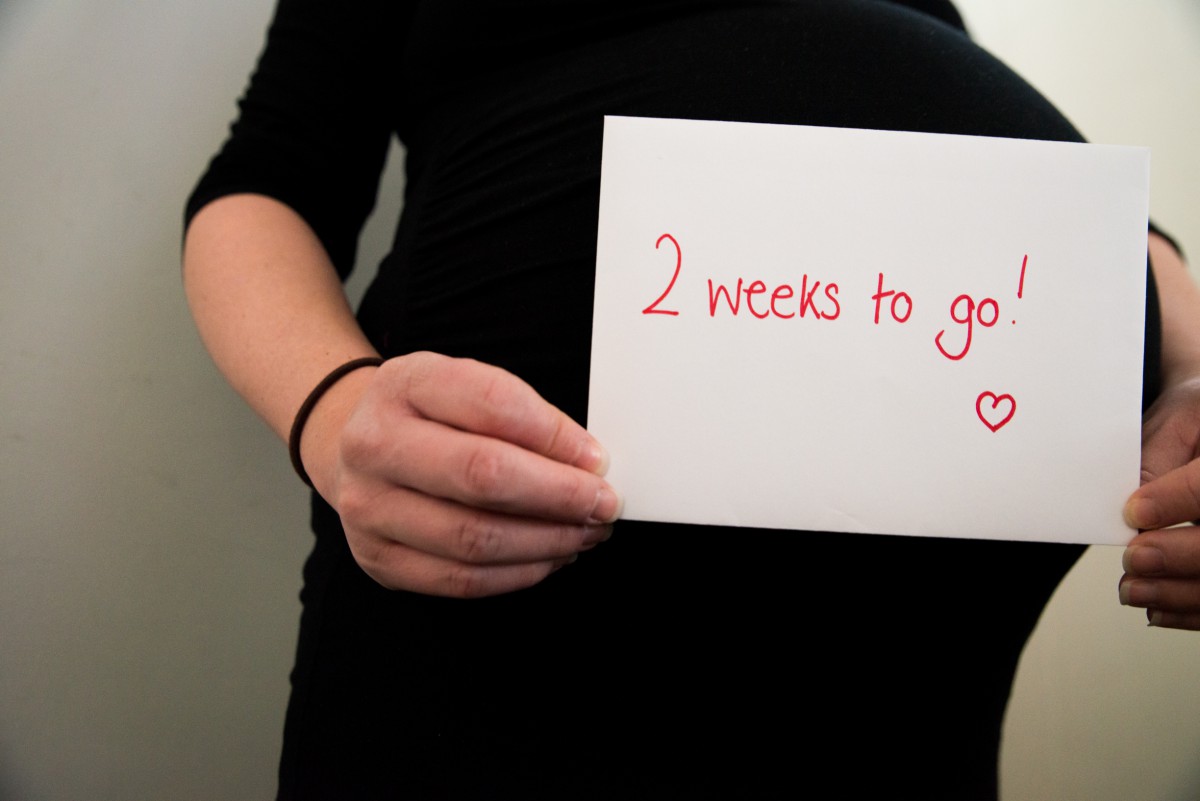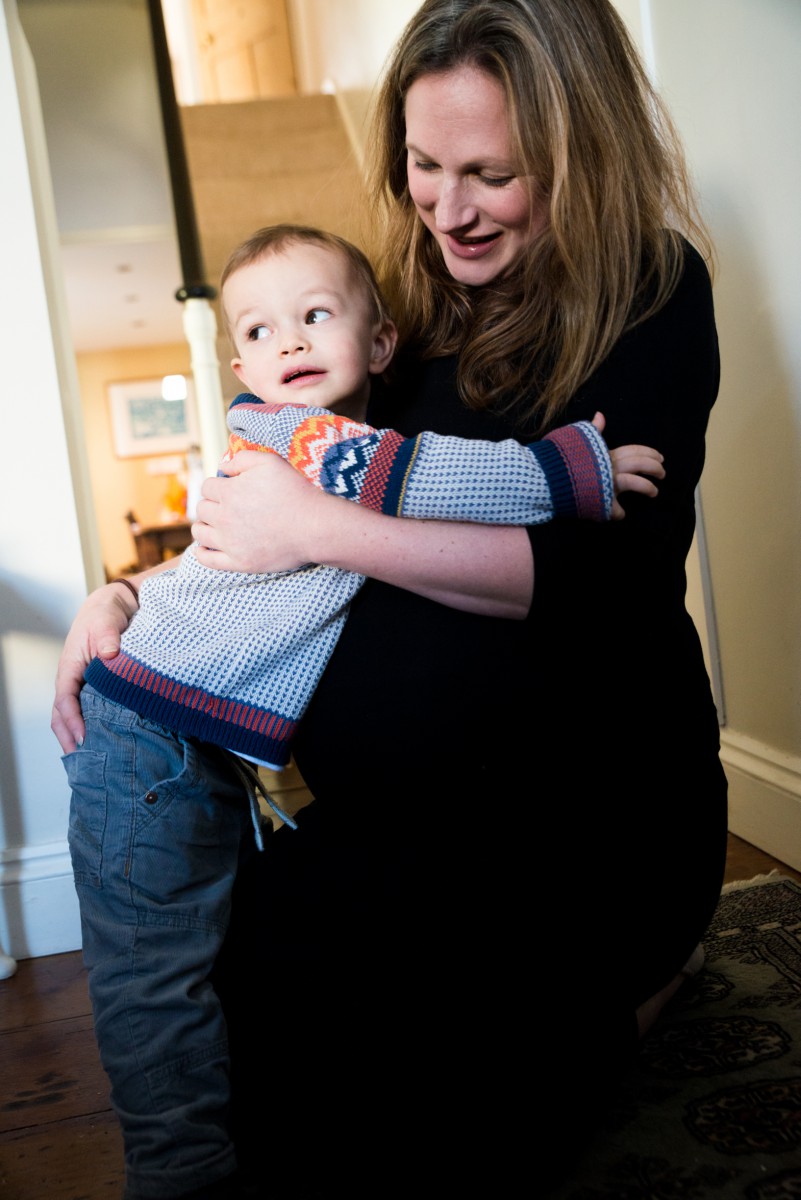 Also, check out this fabulous list on Buzzfeed entitled "38 Insanely Adorable Ideas For Your Maternity Photoshoot"  for some ideas to get you thinking!